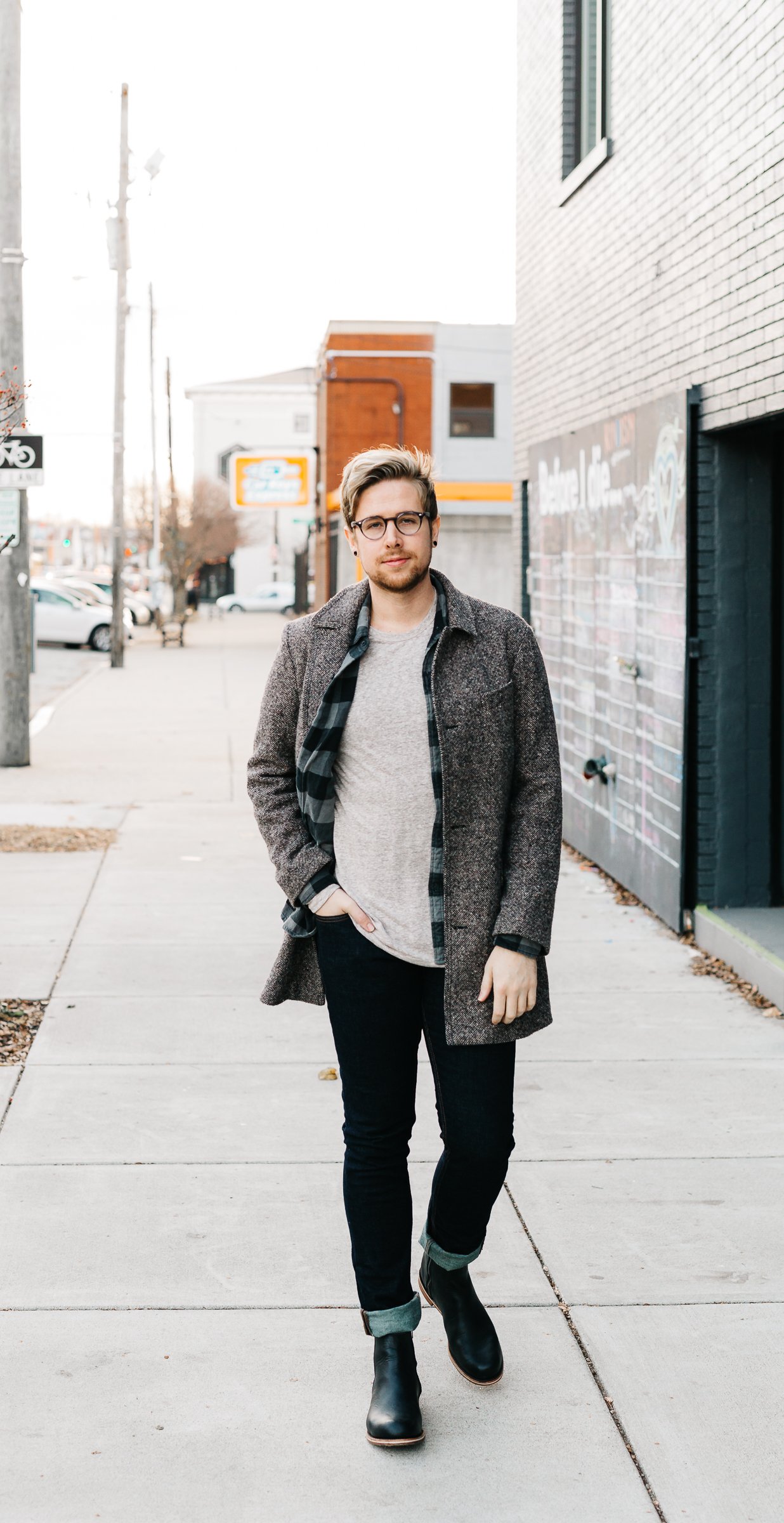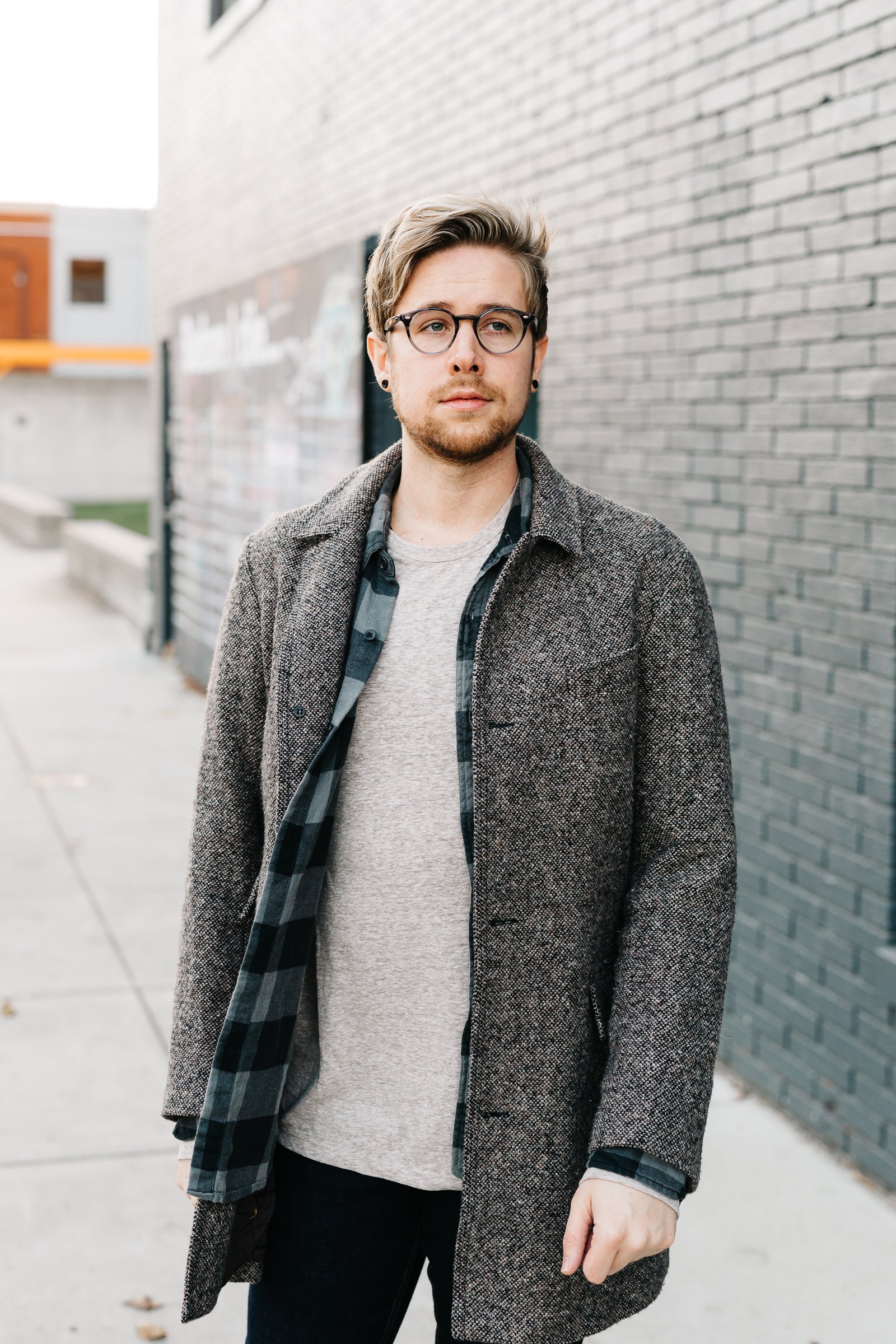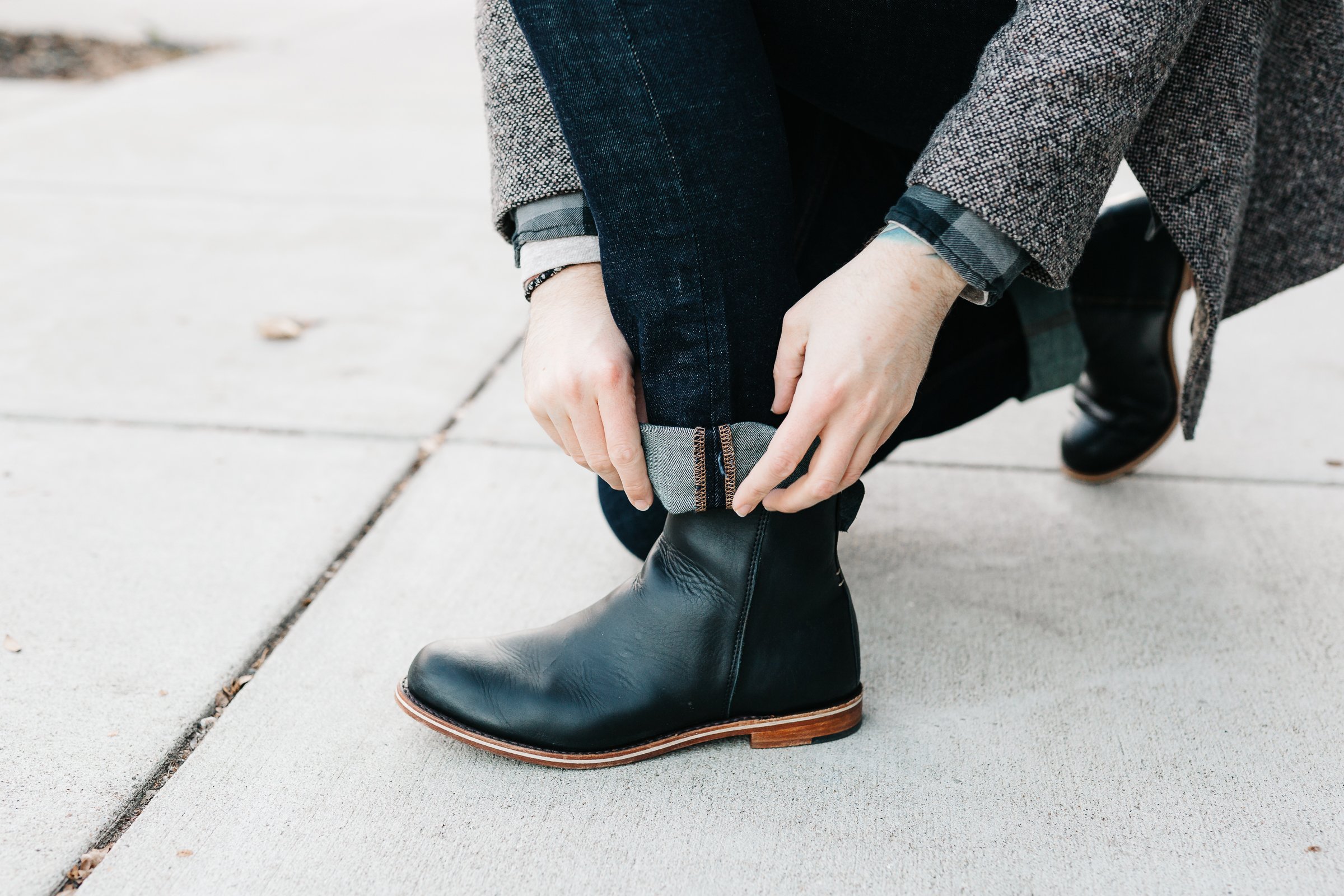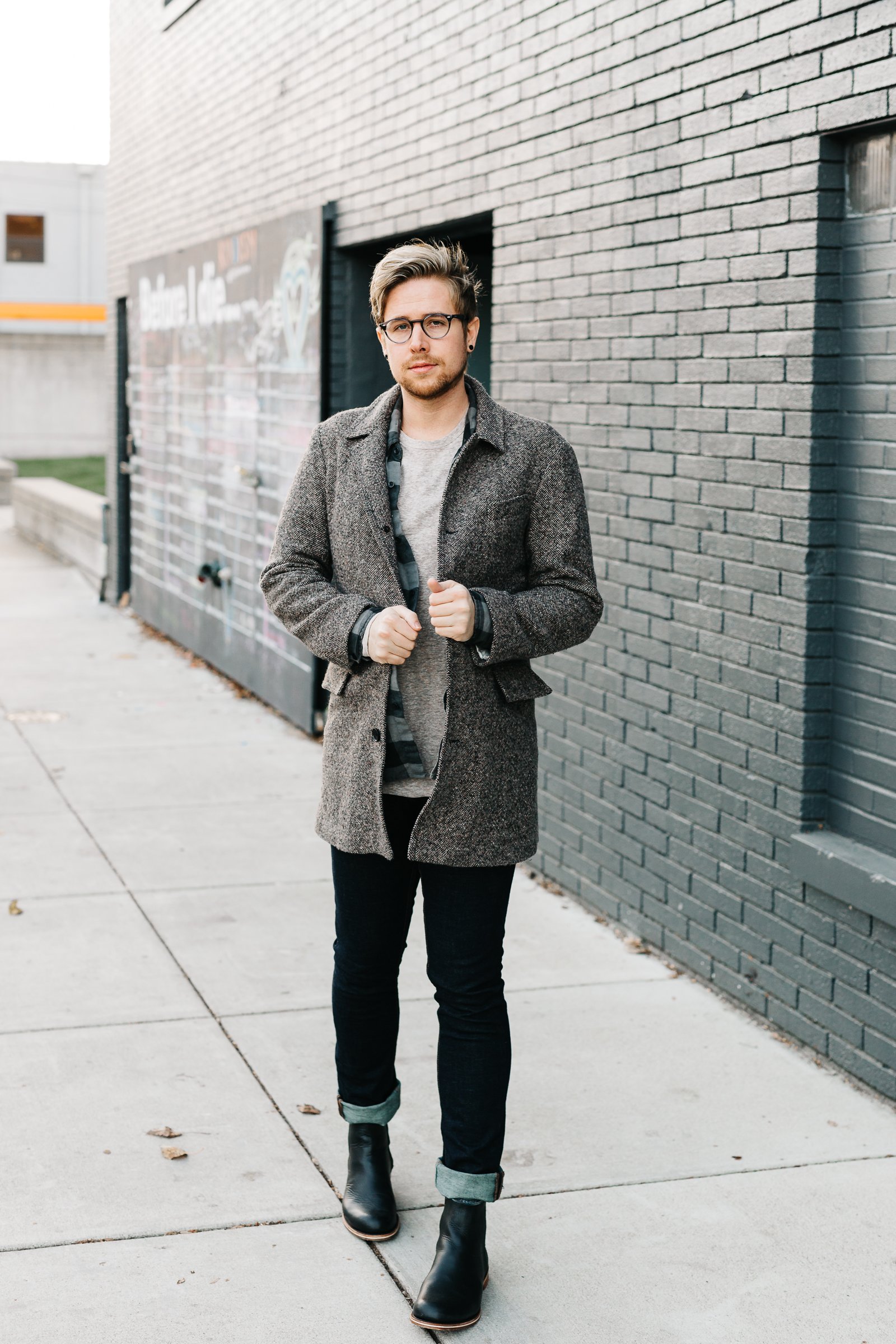 Old Navy is always a place I stock up on basics, cause one can never have too many layering tees, and now they're also a place for me to grab a pair, or two, of great fitting jeans.
See the thing is if a pair of jeans doesn't have a bit of stretch and give in them I just can't love them. Like? Sure. But love? Nah. I have to feel comfortable in them. Free to move around with the restraint of a rigid pair of jeans, and with the Flex line of jeans at Old Navy I'm able to do just that.
I'm 6'4" with a slim(mish) waist and incredibly long legs, and it's next to impossible for me to find a pair of jeans that fit both my waist and legs – which is why I never buy a pair of jeans with at least a bit of stretch in them. They just don't fit without it.
Let's be honest, there's nothing worse than jeans sagging off your bottom, and when jeans have a bit of give in them I'm able to size to fit my waist without smothering my thighs – making them the perfect jeans for guys with thighs. I know what you're thinking. Yes, there is a god out there.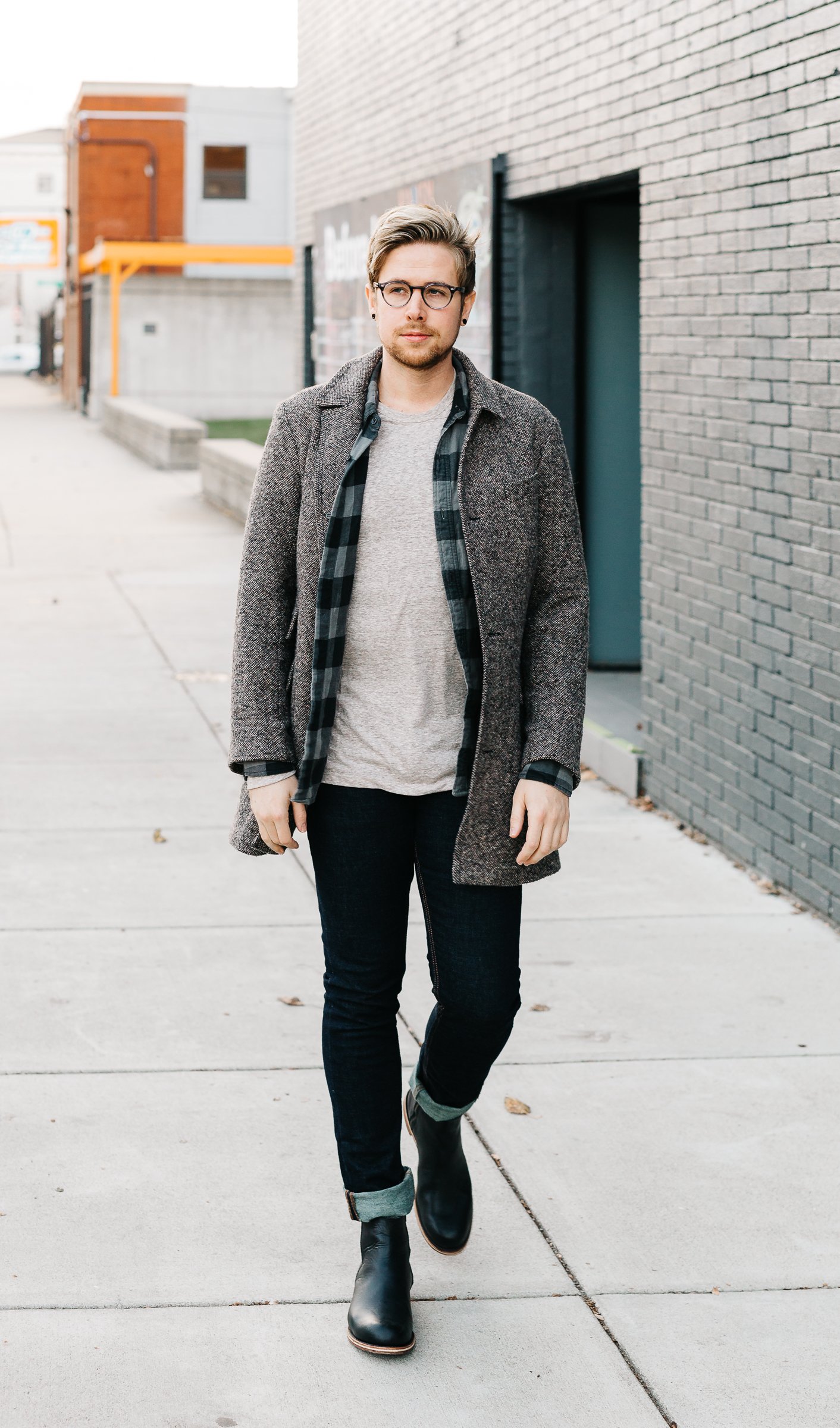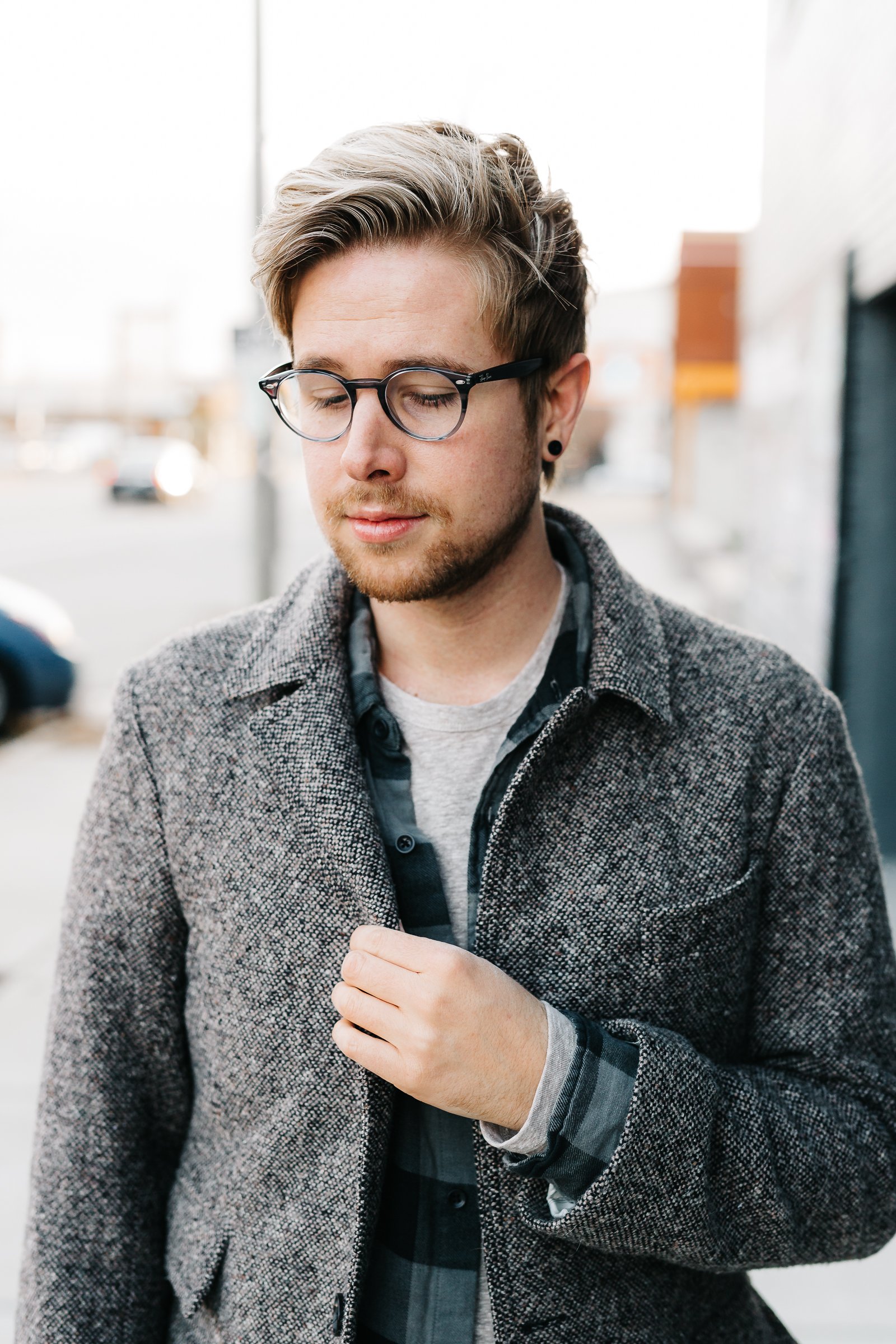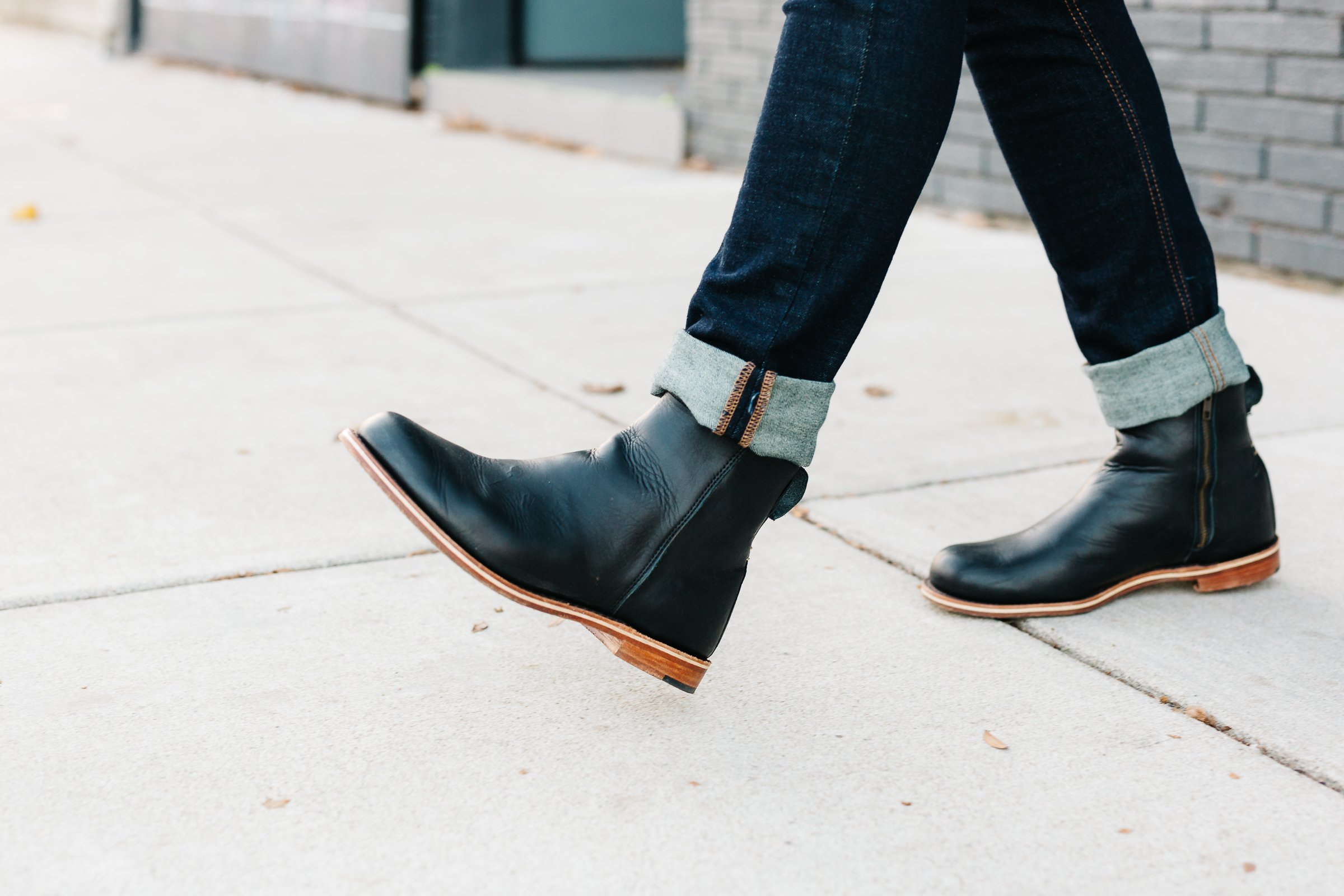 If you've ever found yourself in a similar situation let me first say that I feel your pain, and secondly, head to your nearest Old Navy and buy yourself a pair of Flex Jeans. Your lower body will thank you, and then you can thank me.
They're at the perfect price for just about everyone, AND they're loaded with the benefits that traditionally come with higher price points. What's not to love?
Let's be honest, they couldn't have come at a better time since we're speeding right into Christmas, and I've been known to over-indulge on food – especially this time of year.
Disclosure: This post was sponsored by Old Navy, but as always, all thoughts and opinions are my own.
SHOP: Old Navy Tweed Topcoat | Old Navy Flannel | Old Navy Layering Tee | Old Navy Flex Super Skinny Jeans | Helm Boots | Ray-Ban Glasses
Crystal Ludwick Photography | Edited by Josh Johnson
Before you go.. Like what you see?