This holiday season, I'm swapping gifts with another blogger who loves to travel for eBay's holiday gift exchange. I've partnered with eBay to create this post! Enjoy!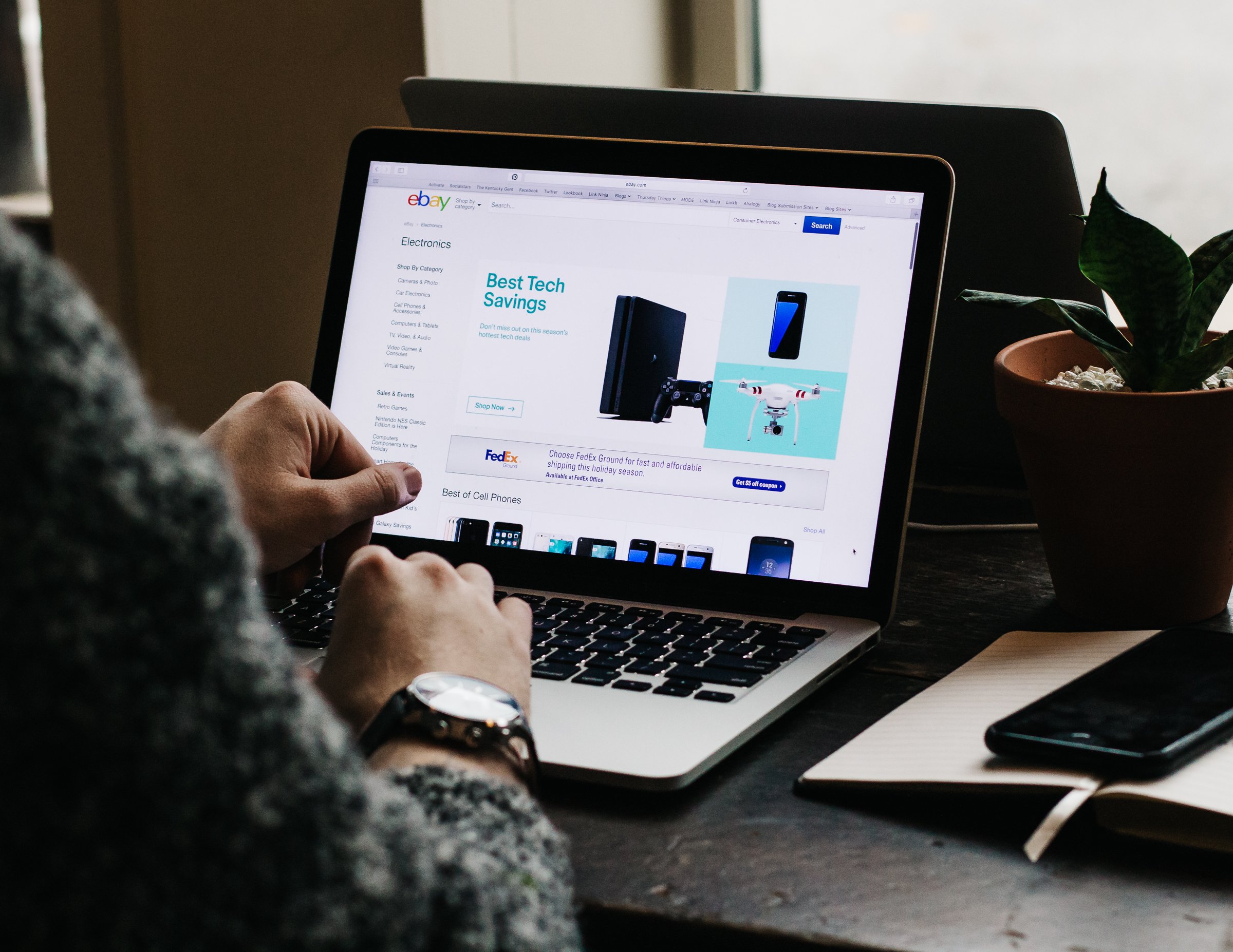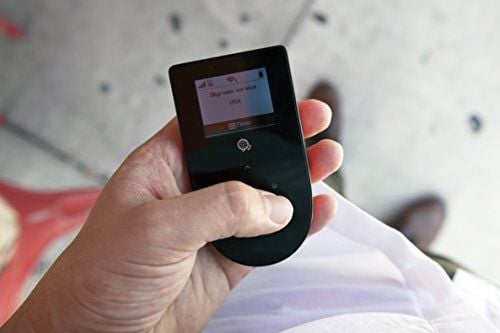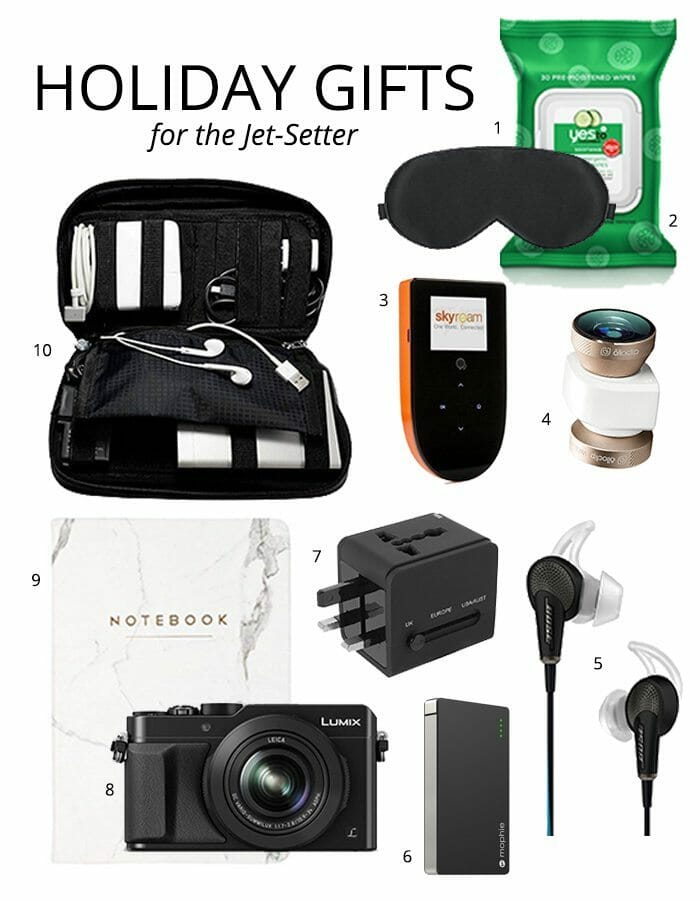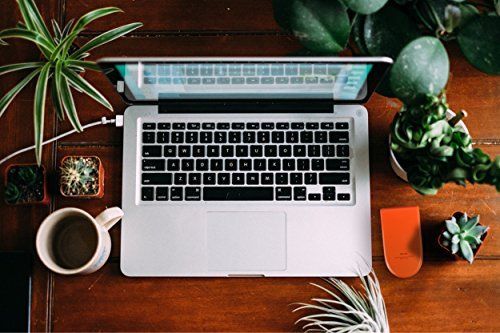 After spending nearly a month overseas it's safe to say that I'll never take a trip like that again without a few things in my arsenal, and if you've got a fellow jet-setter in your life then you're in luck because this gift guide is for you.
From things to keep your loved one's electronics organized while they're traveling to a global Wi-Fi device (that they should literally never leave home without), there's something for all of the travel-obsessed folks on your shopping list.
If one of your loved ones likes to hop aboard a plane as often as I do, I can almost guarantee that the most thoughtful gift(s) you could get for them would be the things that they'd never buy for themselves – like a global Wi-Fi hotspot. No one wants to lose service while sharing that perfect Instagram photo.
eBay is the perfect one-stop shop for all your shopping needs this holiday season as they've got all the tops brands and items with some of the best deals online, and with Buy It Now it's as quick and easy as pressing the purchase button. There's a gift for everyone on your list, no matter what's most important to them, and that means that this Christmas gifting thoughtfully with eBay is easier than ever.
SHOP: 1 | 2 | 3 | 4 | 5 | 6 | 7 | 8 | 9 | 10
Before you go.. Like what you see?