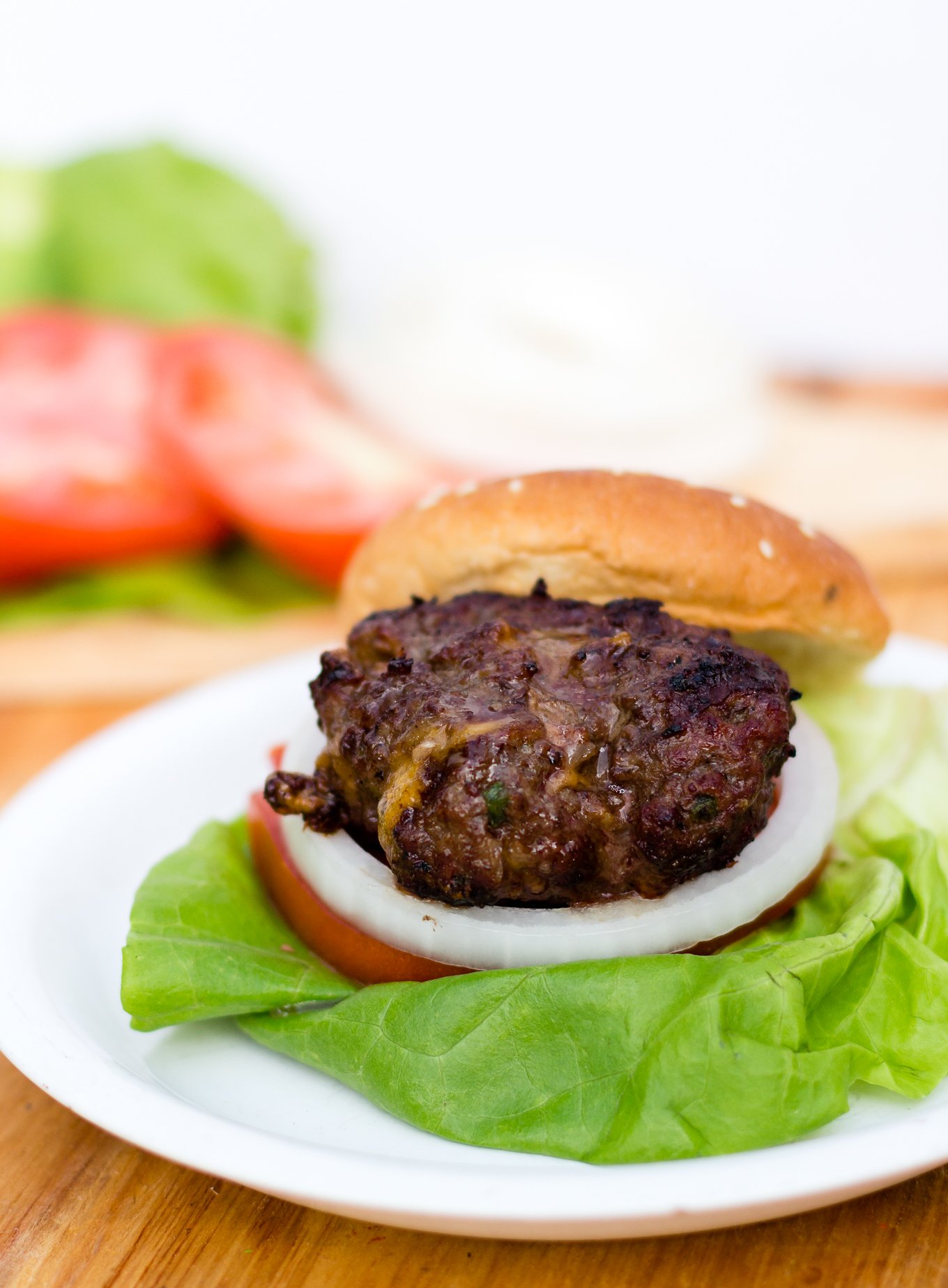 I'm from Kentucky, and this time of year that means everywhere I go there's either a football game playing or someone talking about football.And while I may not be THE biggest sports fan (I do enjoy the U of L vs U.K. game every year though) there's one thing I can get behind during football season, and that's the food that goes along with it.
I'll fully admit to being that guy that goes to football games and tailgates for the soul purpose of enjoying a burger (or two) and a couple of beers. Maybe it has something with me being from the south, but food has a certain way of bringing people from all walks of life together, especially when it's BBQ related.
When I was in Chicago last I had Jalapeño Cheddar Burgers before heading to a ball game, and when it came time for me to host a little game day BBQ at my house I knew exactly what to fire up on the grill. While no one in Louisville can agree on what team(s) to support there's one thing we can all agree on, and that's how much we love food. I made extra burgers to have for lunch the rest of the week, but I only ended up having one leftover burger – if that tells you anything about how good they tasted. Ready to try them for yourself? Then you're in luck cause my Jalapeño Cheddar Burgers recipe only has a few ingredients, and they're ready in less than 15 minutes. What's not to love?
3

lbs. Ground Chuck

1

Block Sharp Cheddar Cheese

3

Jalapeños

1

Red Onion

2 Tsp

. Black Pepper

1 Tsp

. Sea Salt

1 Tsp

. Garlic Powder
---
Instructions
Dice Jalapeños and Red Onion.
Cube Sharp Cheddar Cheese in bite sized pieces.
Combine all ingredients in medium sized bowl until thoroughly combined.
Cook to desired doneness on a preheated grill.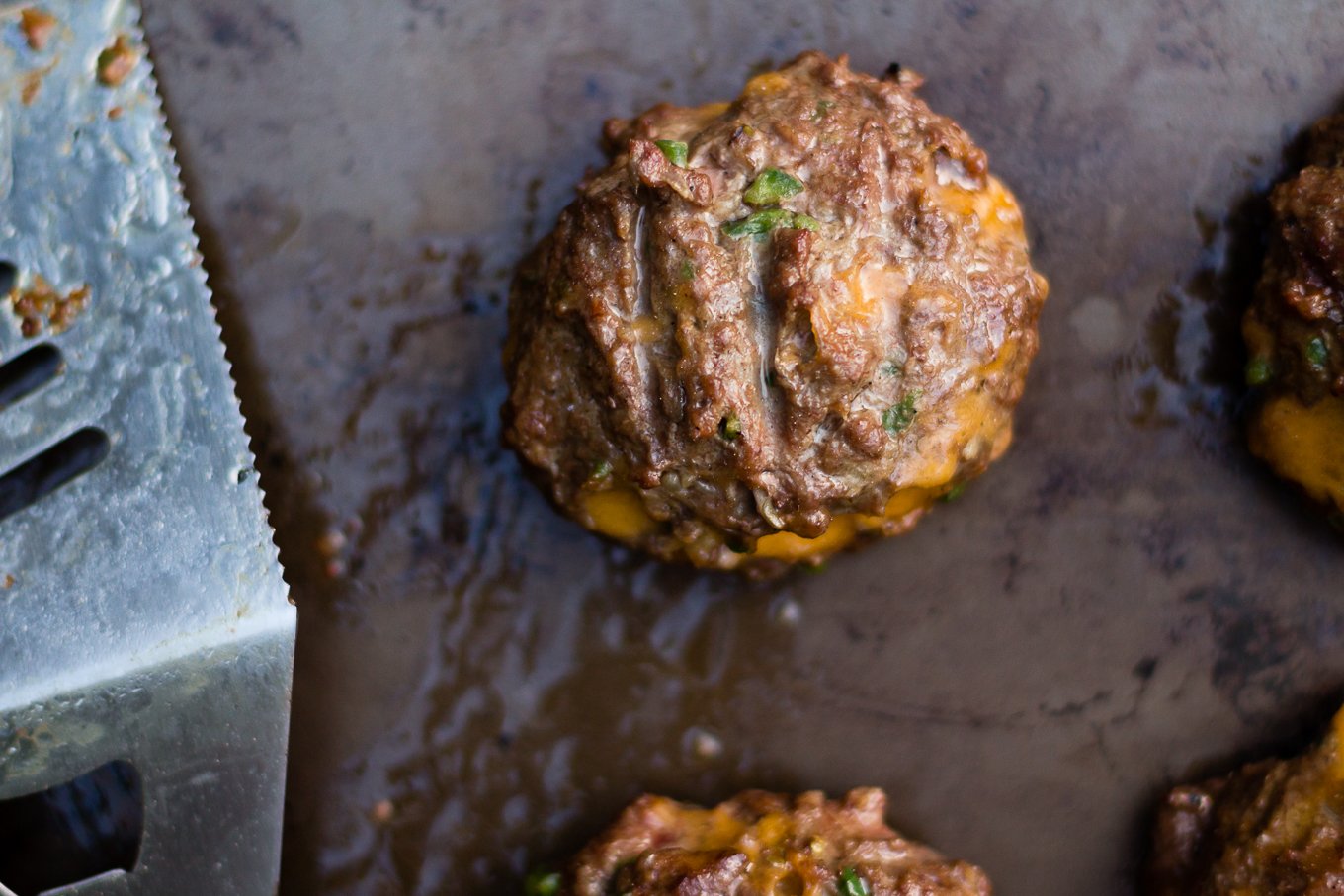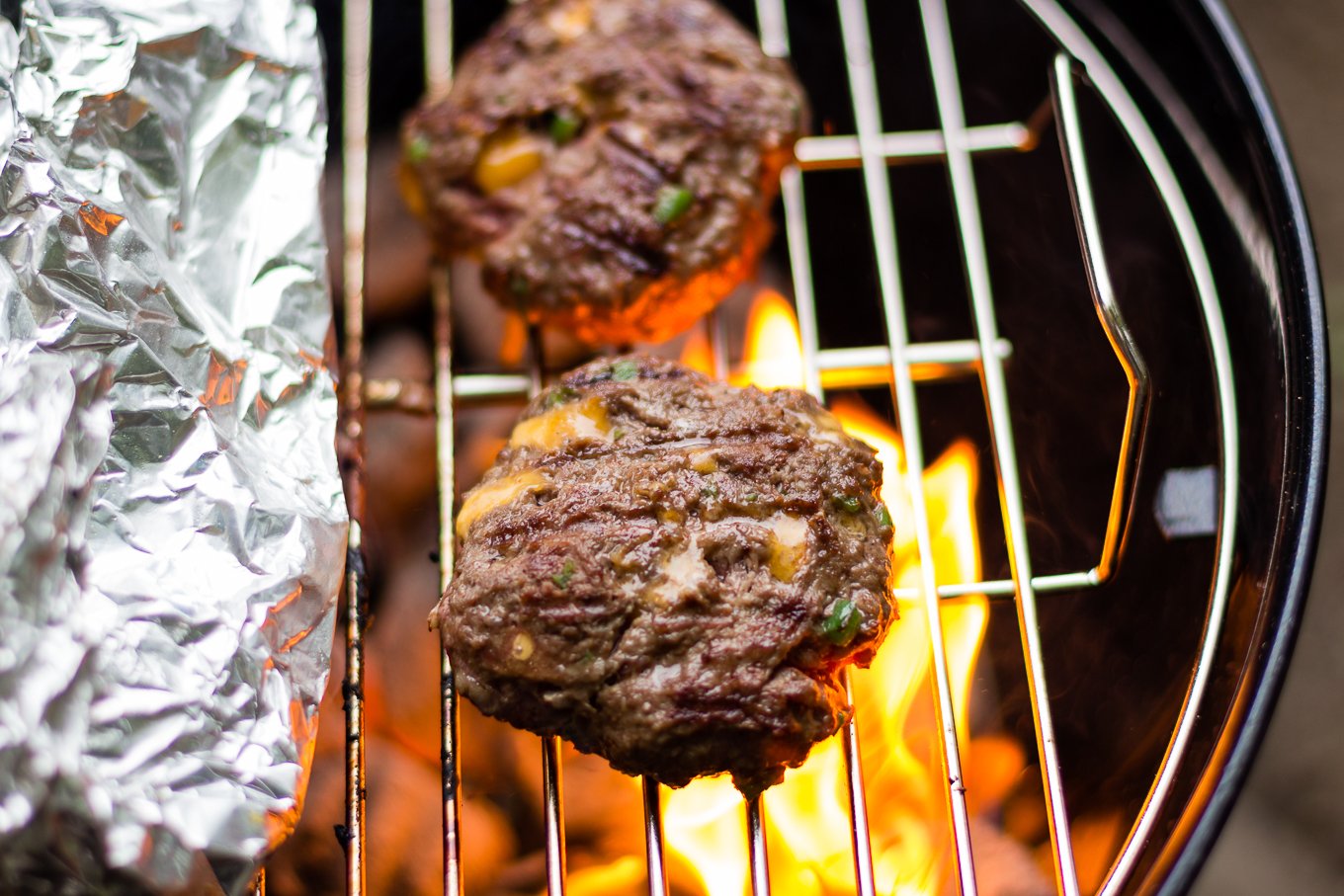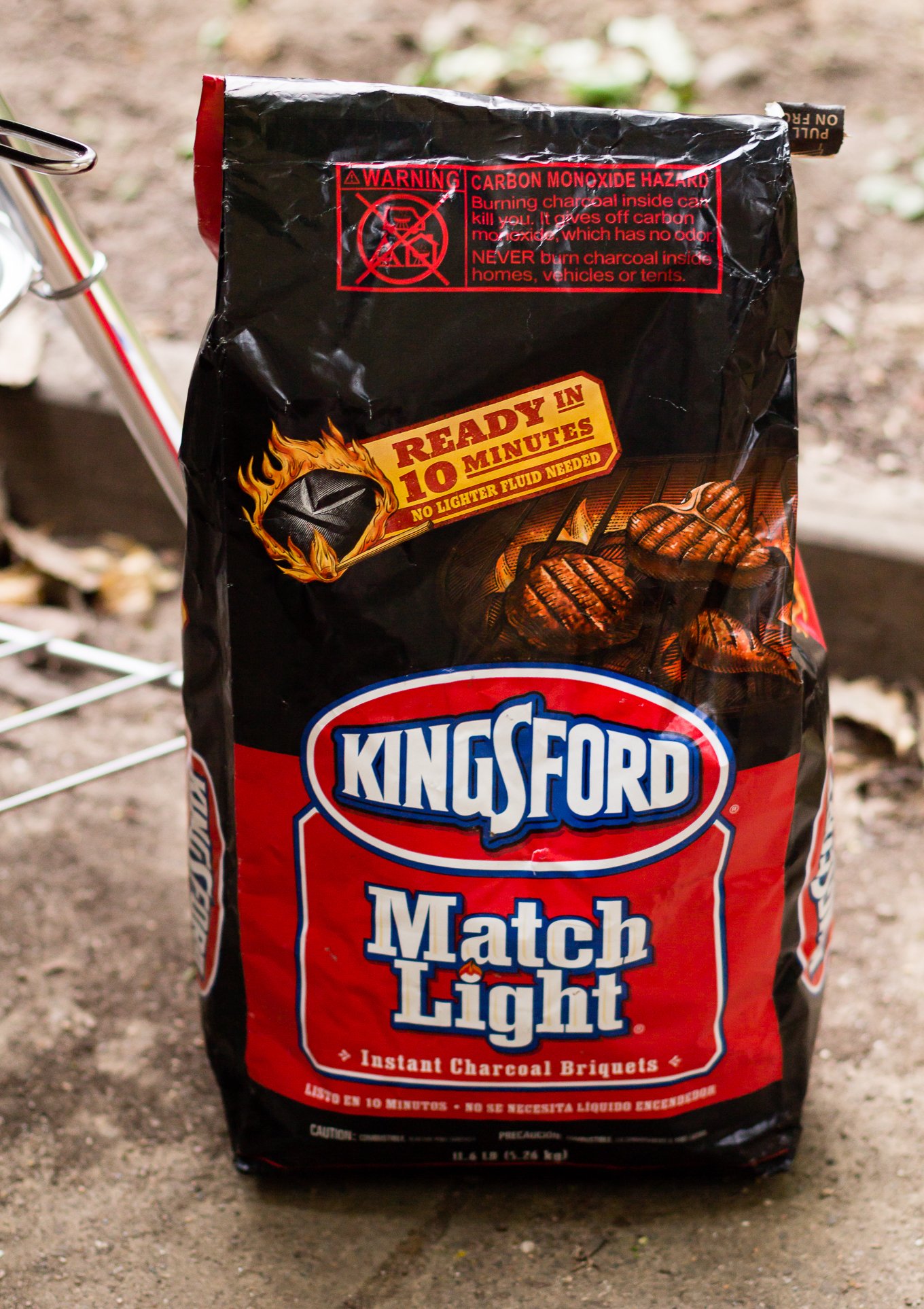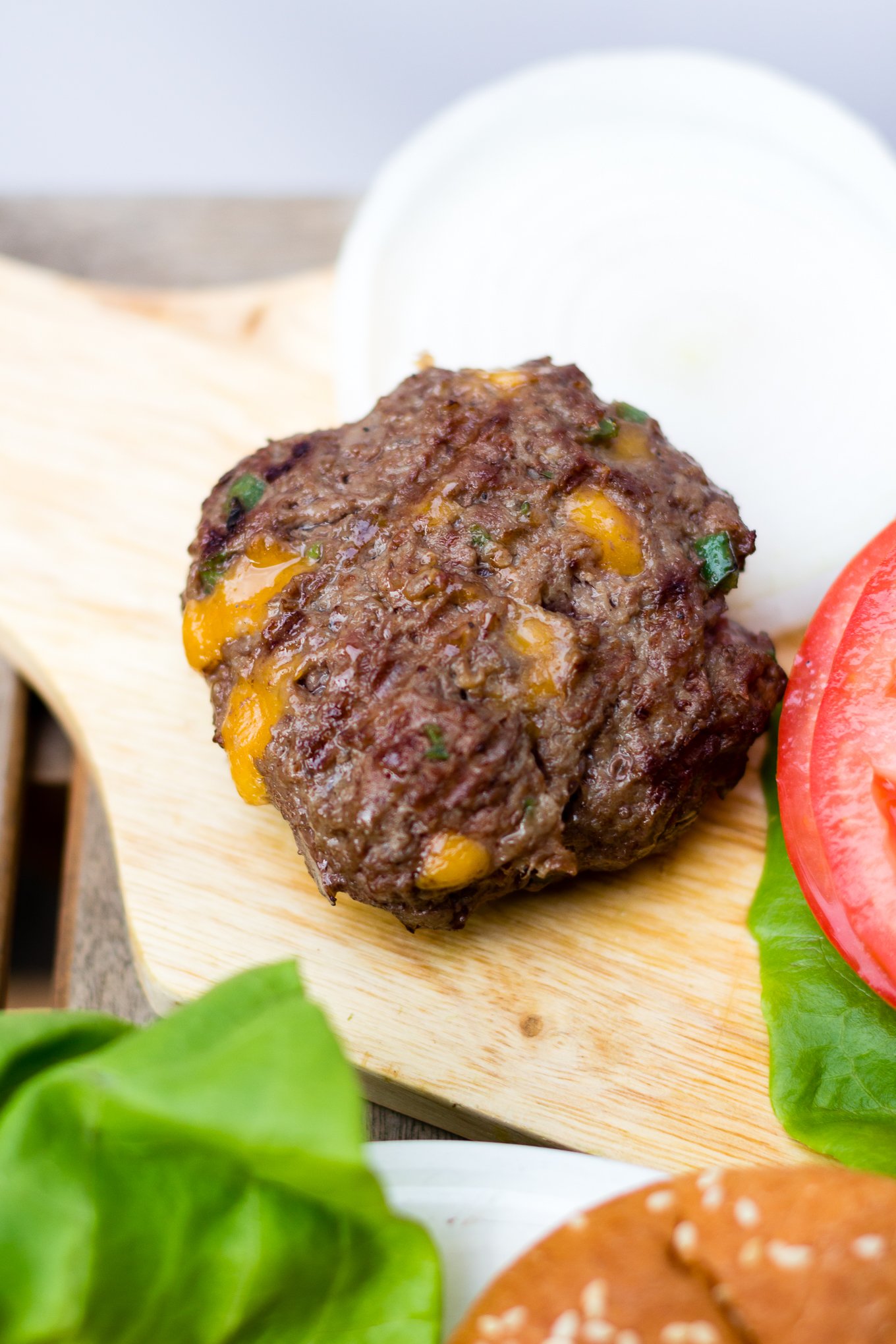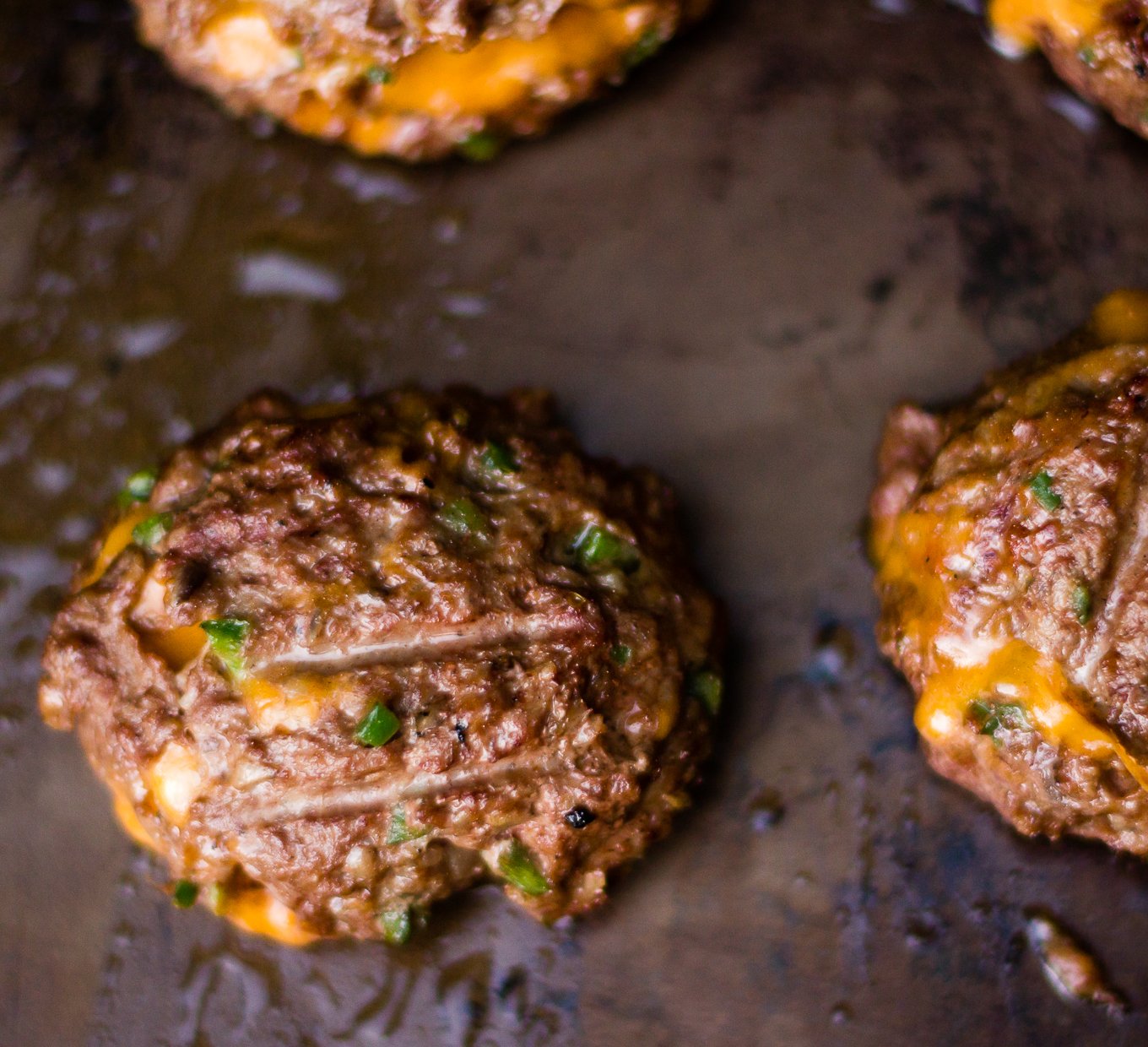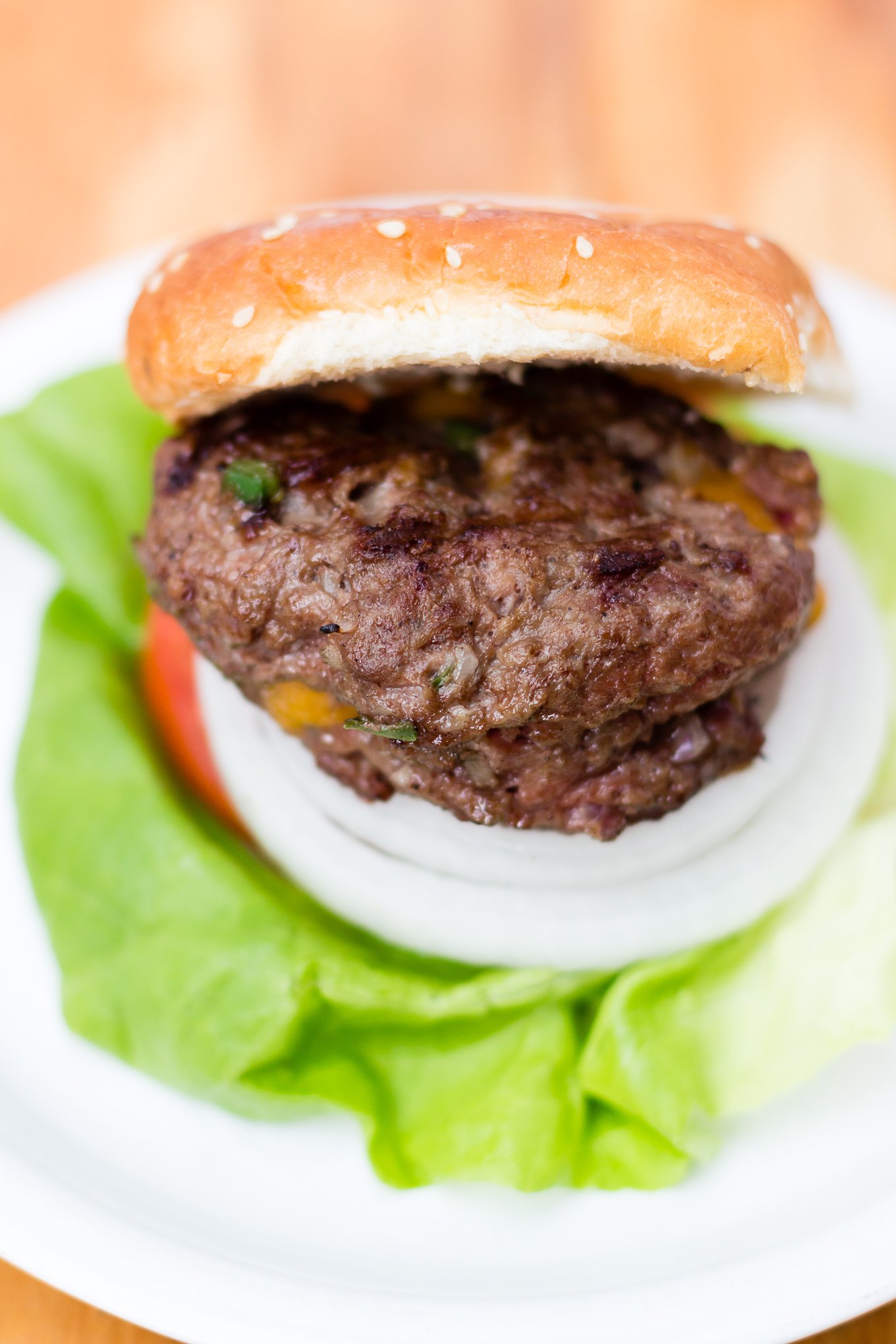 Note: This post was made possible by Kingsford Charcoal via Collectively, but as always all thoughts + opinions are my own. Thanks for continuing to support the brands that make this blog possible!
Photography by Josh Johnson
Follow The Kentucky Gent on Follow