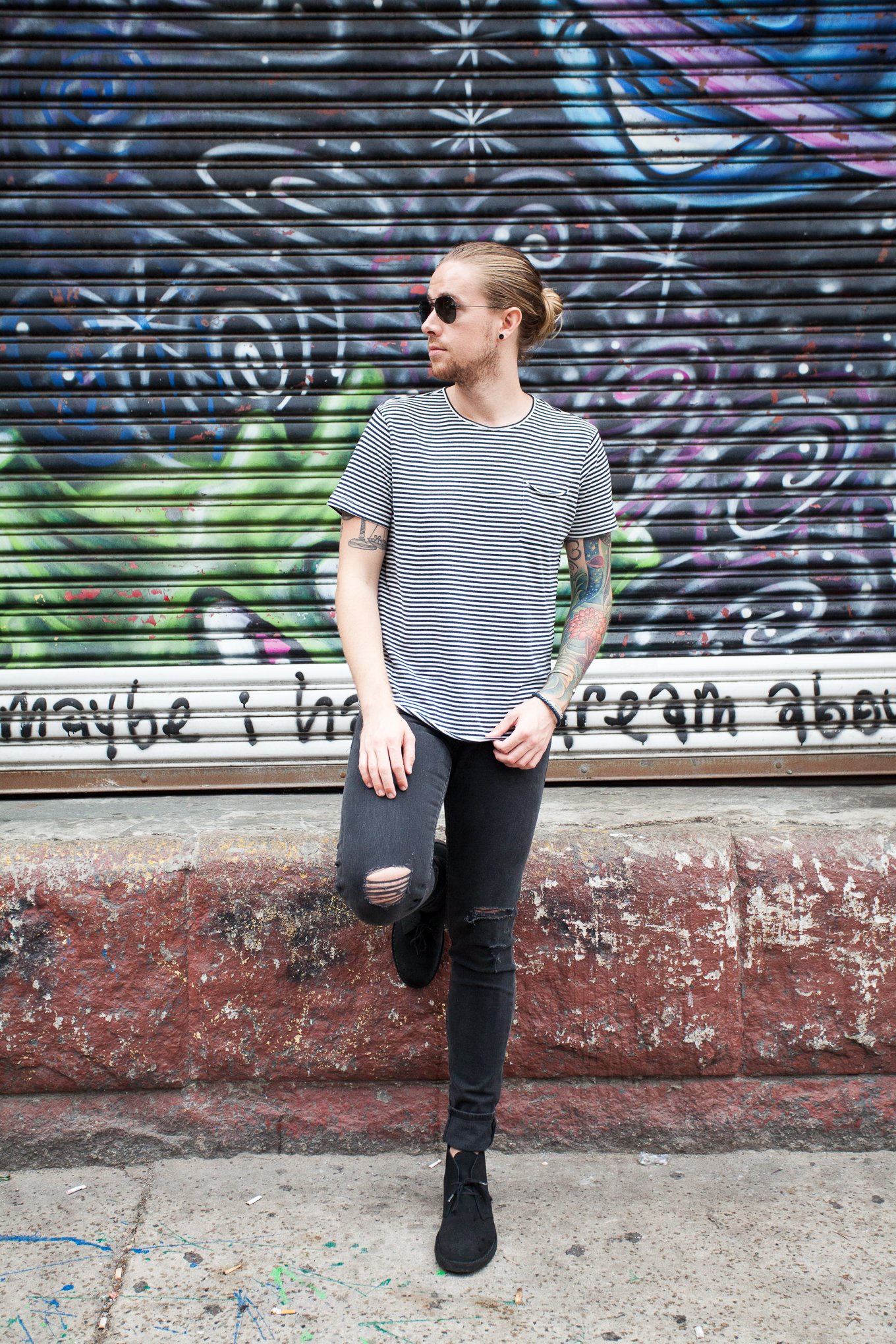 Ray-Ban Sunglasses | Obey T-Shirt | rag & bone Jeans | Clarks Boots | Giles and Brother Cuff | Alex and Ani Bracelets
When I first started going to Fashion Week I felt like I had to step outside my comfort zone and wear things that I wouldn't normally wear, but over the years I've learned that's not always the best practice.My first few trips to the shows I was definitely a sheep following the pack, but the moment I realized it was best to dress for myself and no one else was a defining moment in terms of how I dress for the shows but also for every day life.
This trip to New York was no exception. In typical fashion I didn't start packing until the night before I left (go figure) and ended up only packing two outfits total. I'm a big fan of wearing shorts, especially in the warmer weather, but after wearing nothing but shorts at Men's Week in July I decided my shorts would be staying at home this time around.
Enter these new rag & bone jeans. I can honestly say that I've never had a pair of jeans fit me quite as well as this pair does. I mean, look at them. Even with boots they were so long that I was able to cuff them up AND still have some inseam left. Besides the fact that they fit like a glove they also fit like the perfect hybrid between men's and women's jeans. They were roomy in the waist but snug in the butt and thigh region with just enough stretch. A total win, win in my book. If you're in the market for a new pair of jeans I'd say this is a good place to start. And no, this post isn't sponsored. Their jeans are just that damn comfy.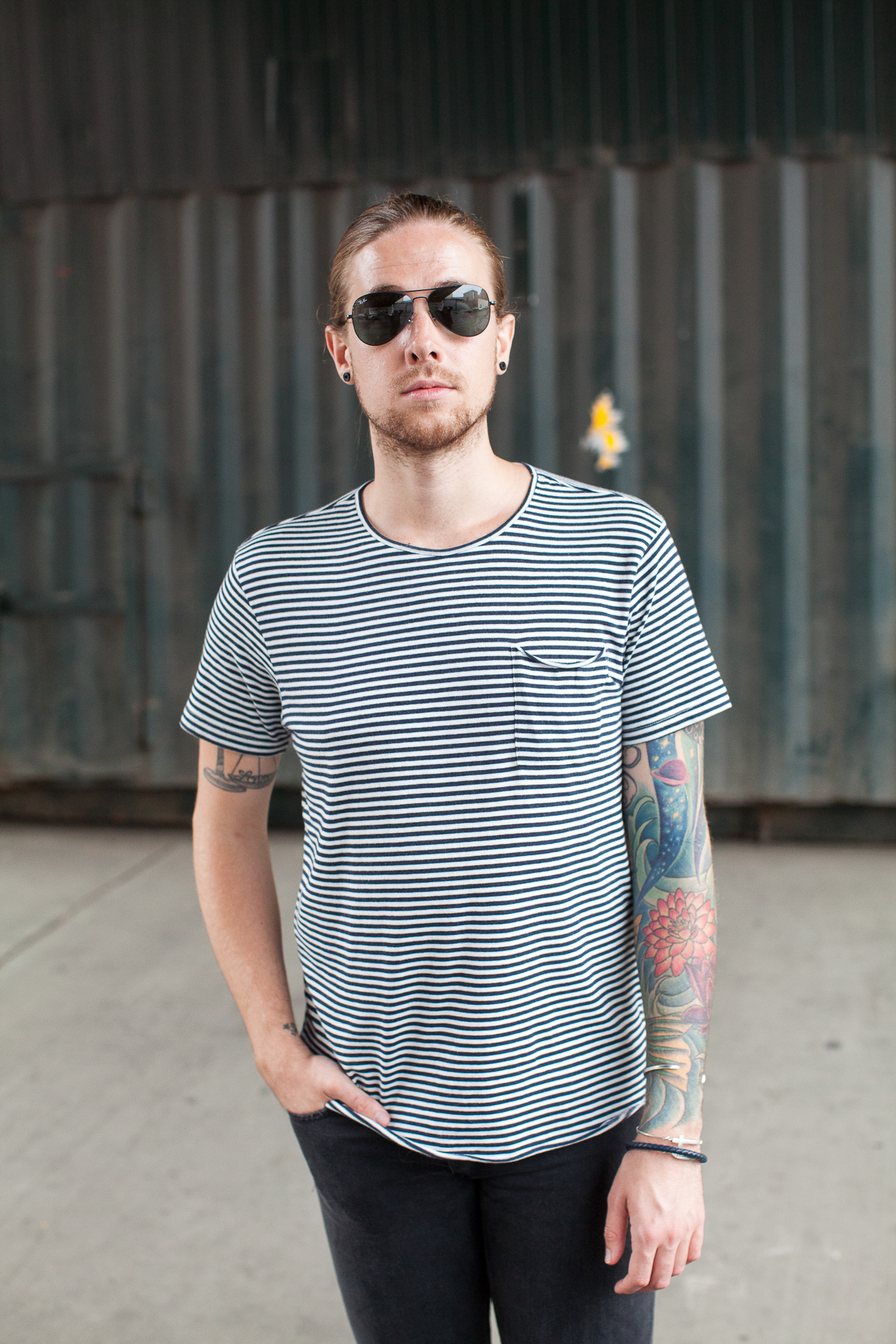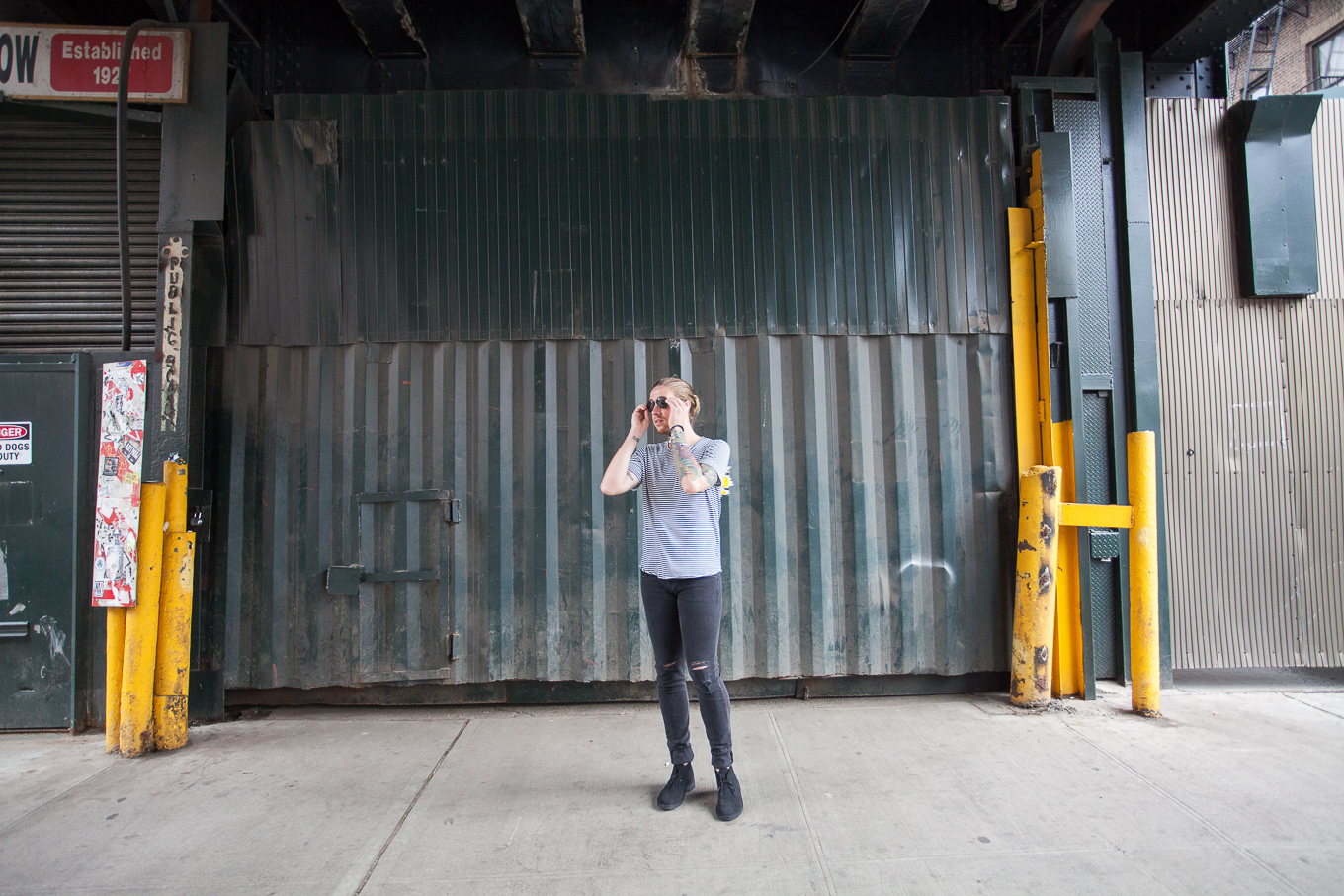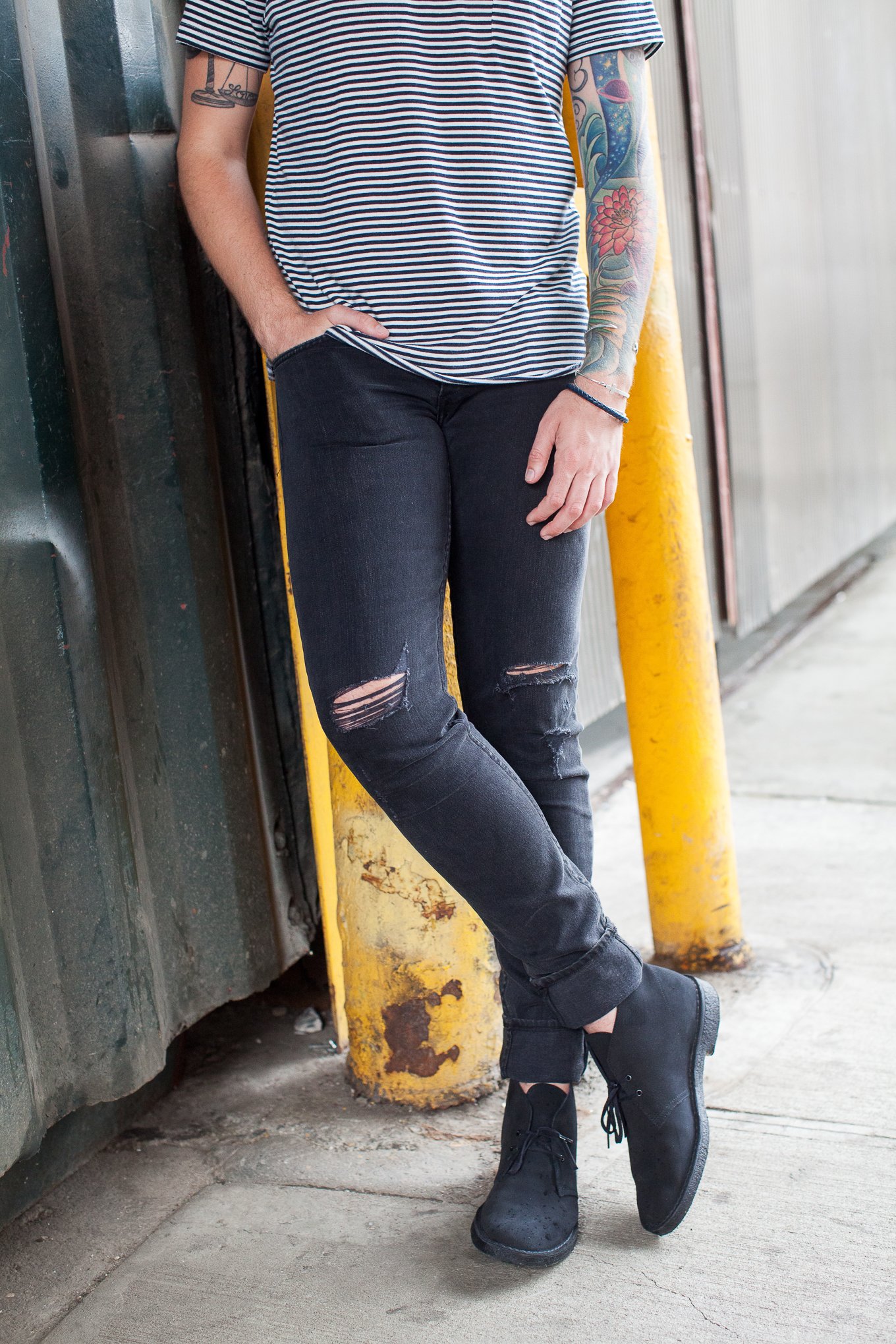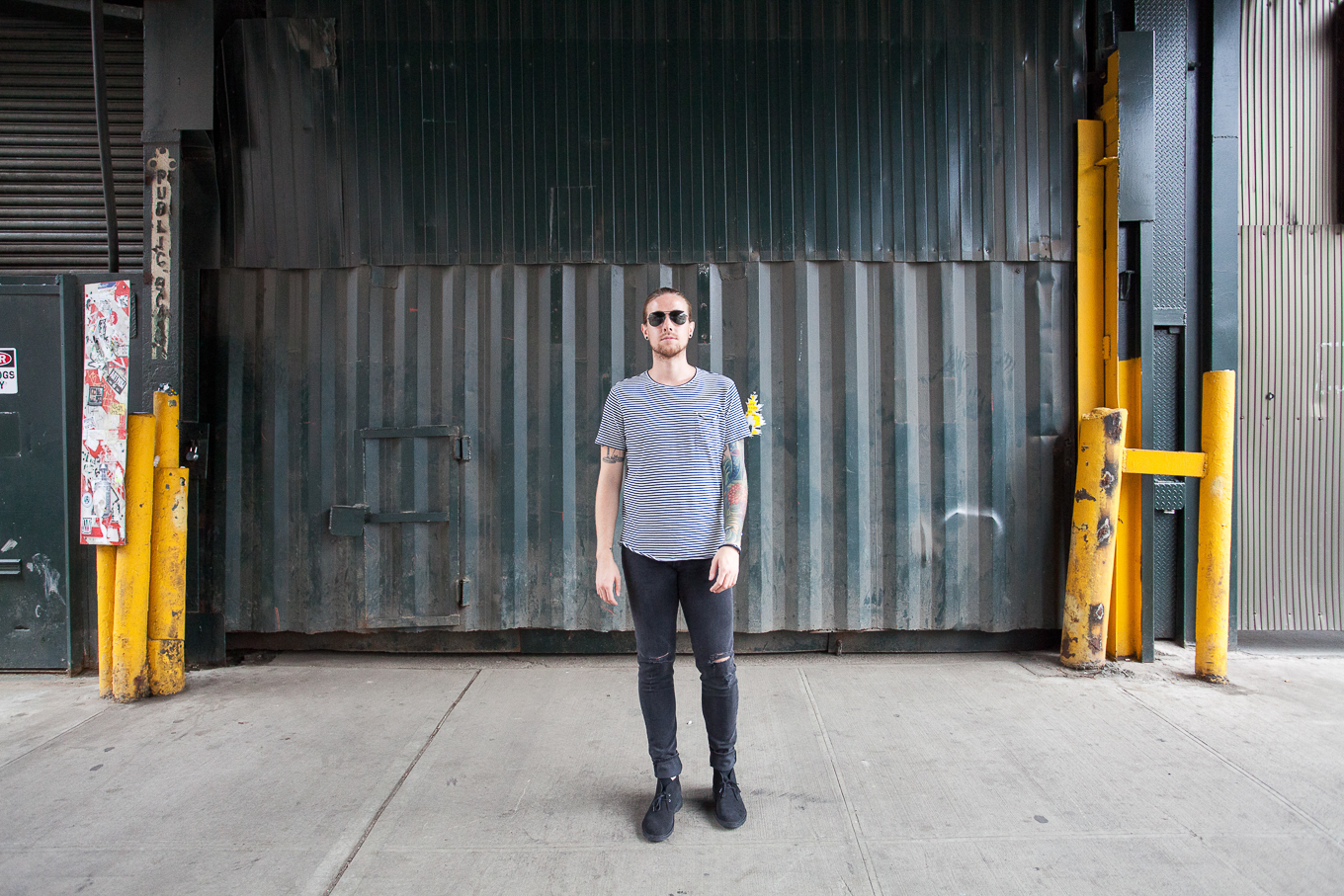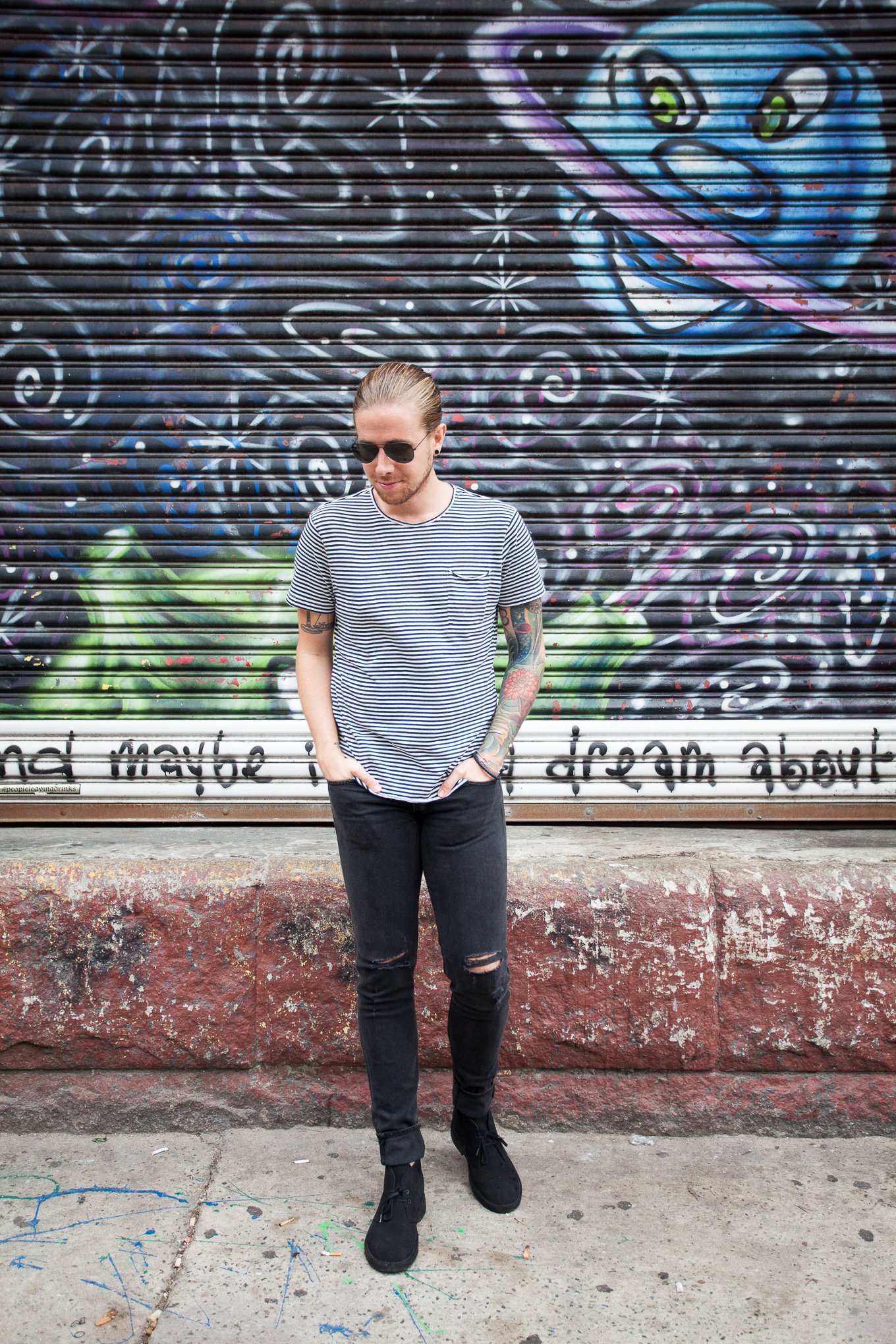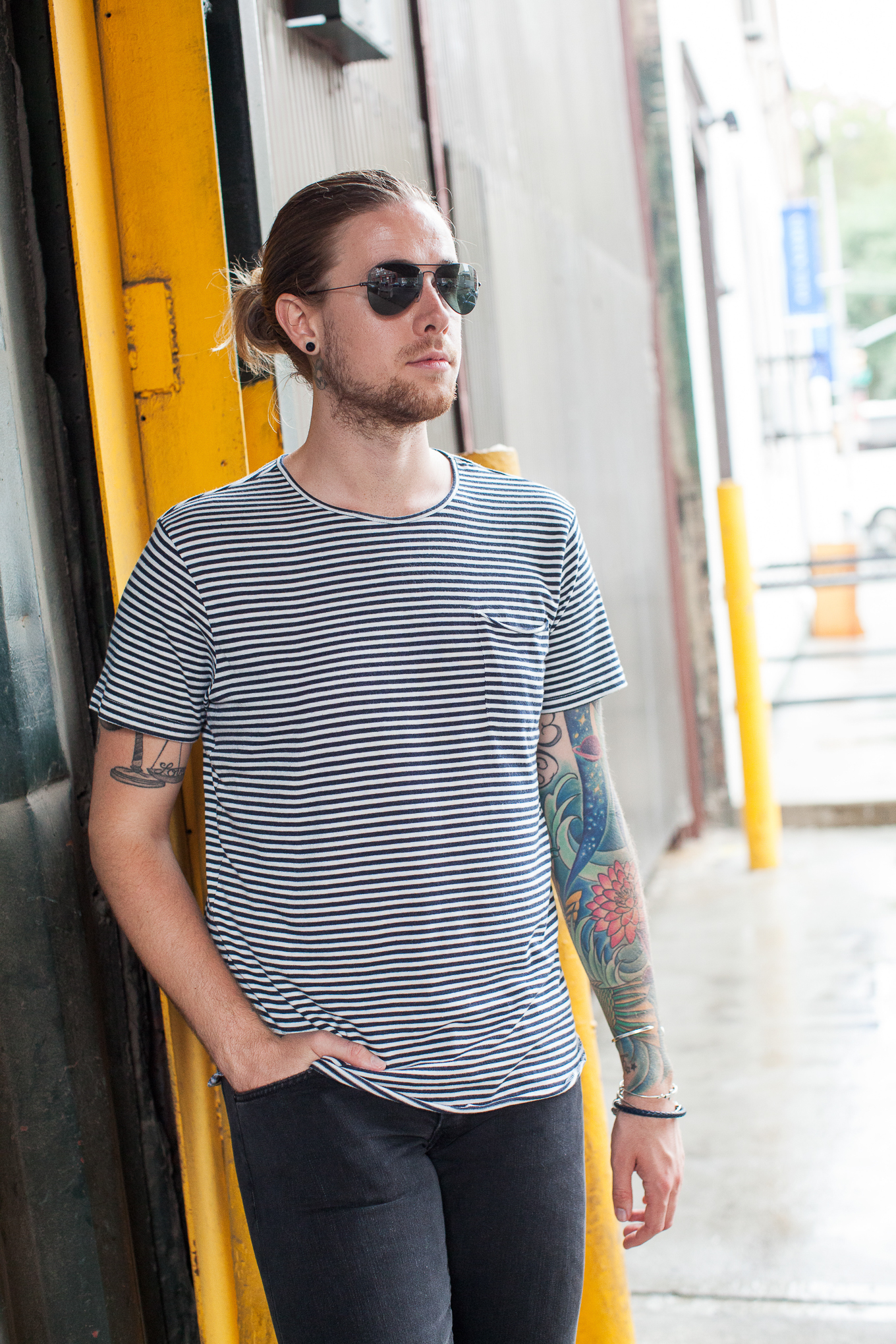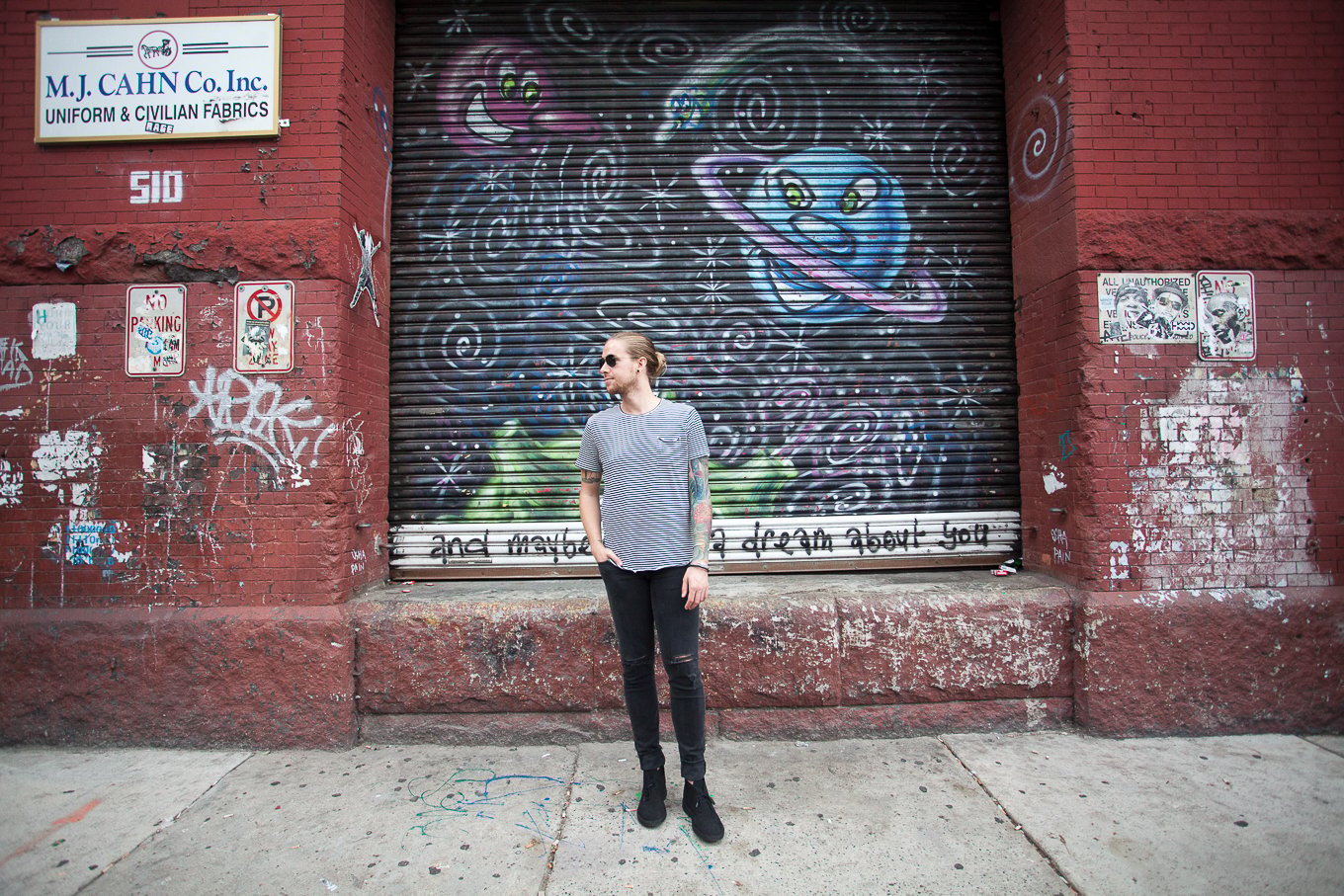 Photography by Lydia Hudgens Photography
Follow The Kentucky Gent on Follow