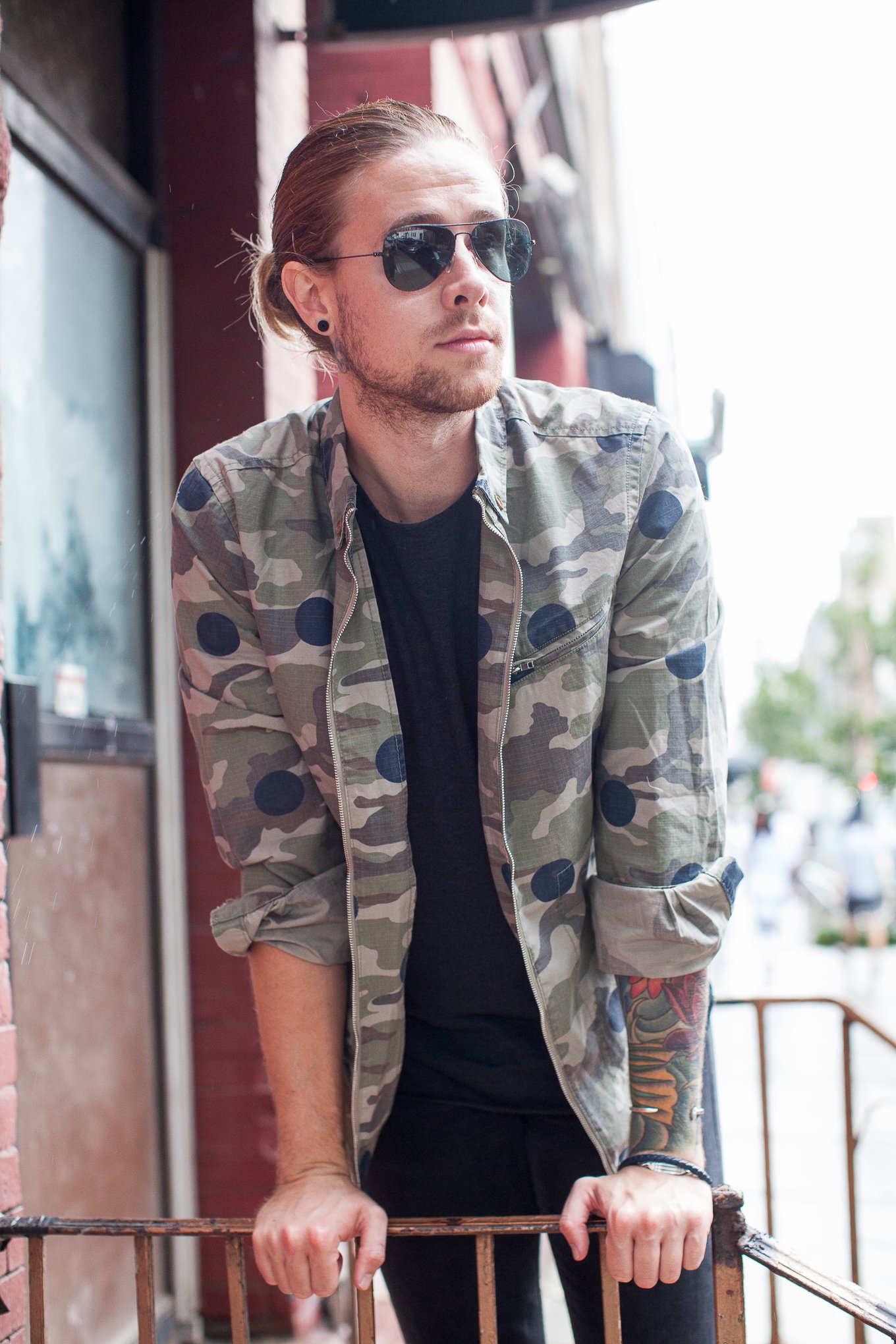 Ray-Ban Sunglasses | Obey T-Shirt (c/o) | Five Four Club x Mark McNairy Jacket (c/o) | rag & bone Denim (c/o) | Giles & Brother Cuff | Alex and Ani Bracelets | Vans Sneakers
The weather while I was in NYC last week was quite literally picture perfect, minus one rainy day, and even though it was on my busiest day of the trip it was short-lived so I didn't mind it too awfully much.
Only reason I did mind it was that the rain didn't begin until I was getting out of my Uber for my photoshoot with Lydia, go figure, right? Luckily we were able to power through the shoot thanks to some covered overpasses before heading inside to dry off over a couple of cocktails and catching up.
Even though this was the shortest of my NYFW trips, it was easily my favorite. If we're being 100% honest the only reason I flew up for the weekend was to attend a handful of events, which equalled a very, very low stress trip.
I definitely missed out on a couple of shows that I would've love to have seen, but I got to hang out with several of my blogger friends over brunches and at parties. And at the end of the day the main reason I'm in town is to turn online friends into IRL ones, cause it makes working together SO much easier.
After spending most of last Monday running around NYC and battling lines upon lines at JFK I'm glad to be hitting the ground running this week at home. This week's shaping up to be relatively chill, and I'm totes down with that cause I've got some traveling coming up again next week. What's everyone else up to this week? Big plans?! I'd love to hear all about them.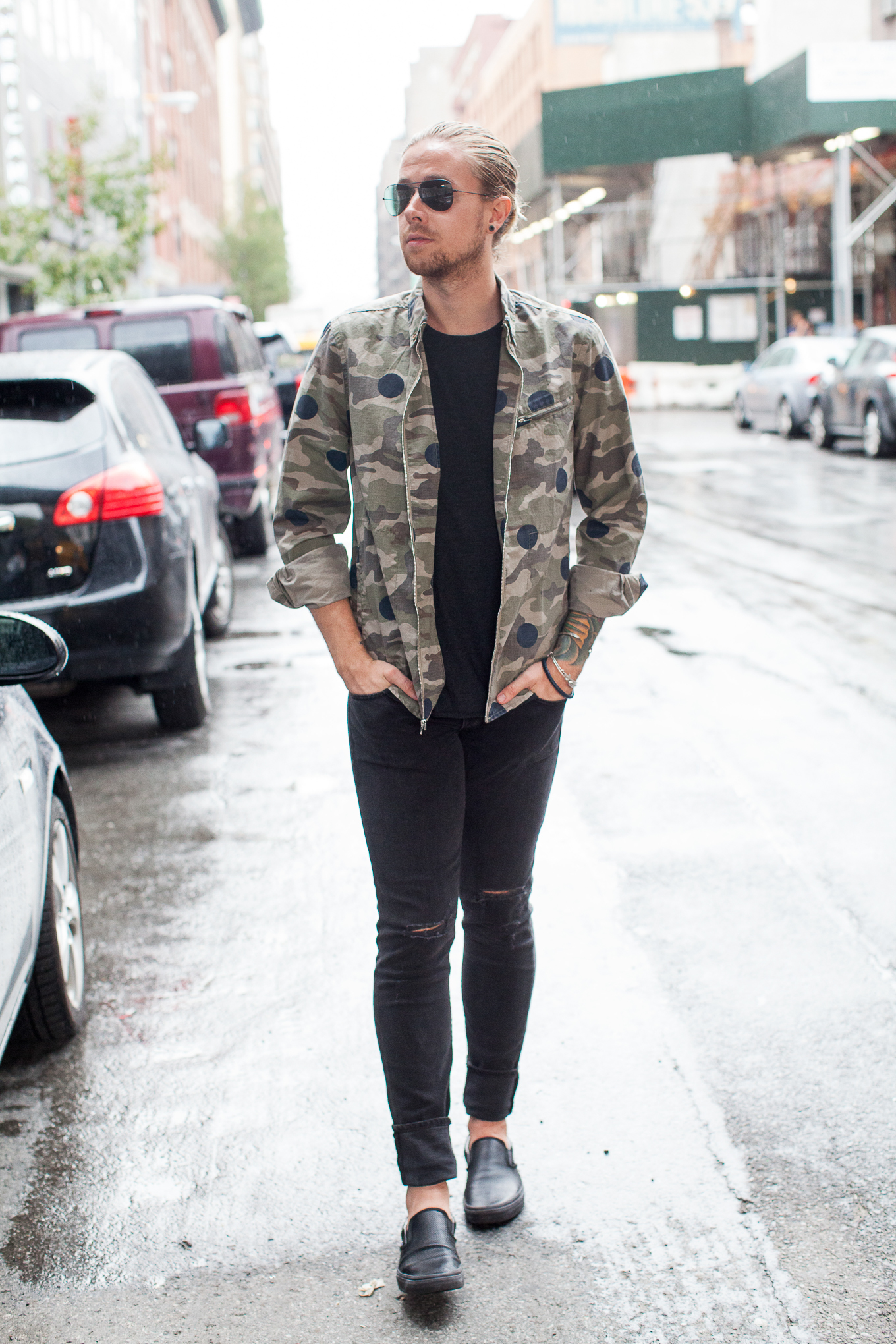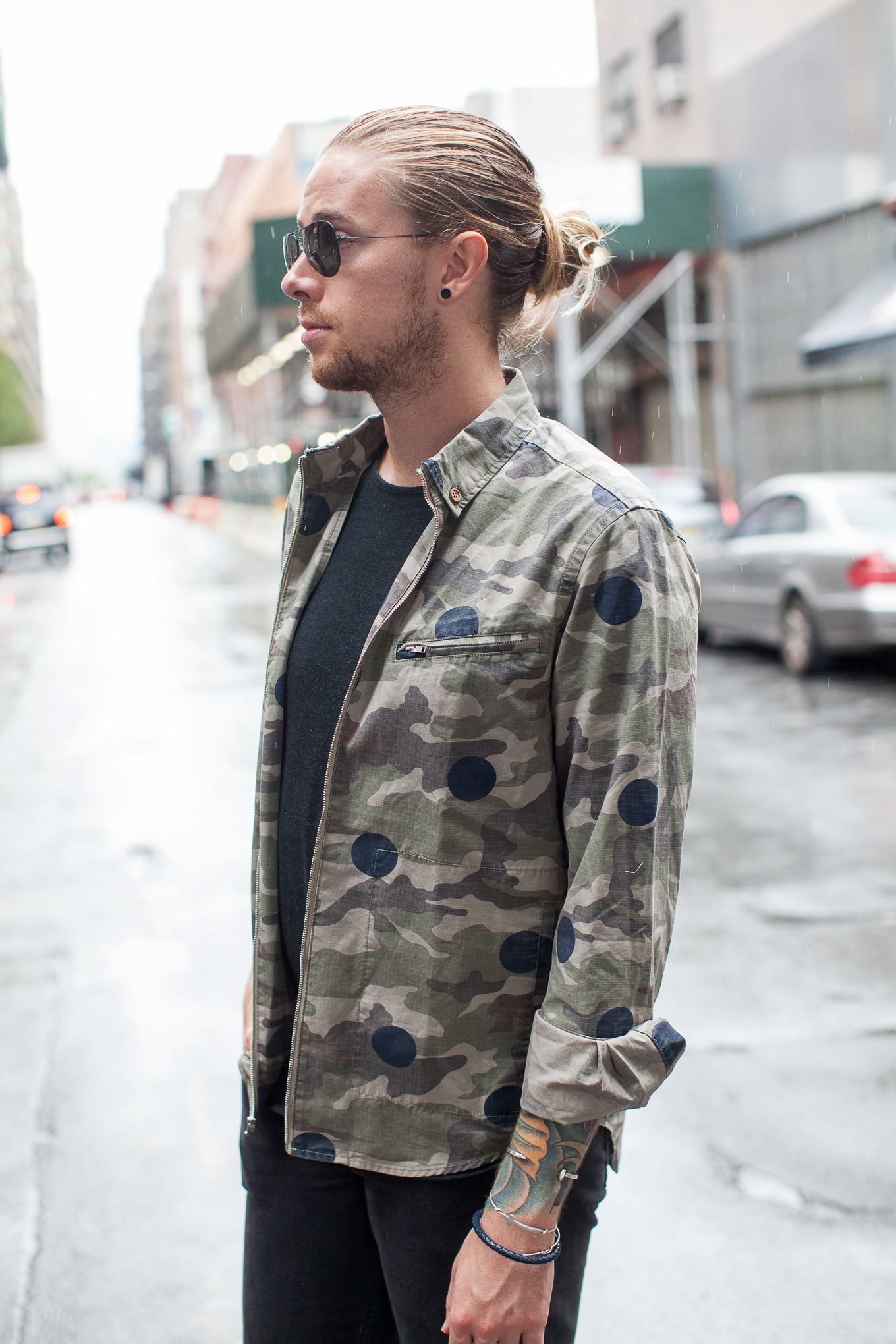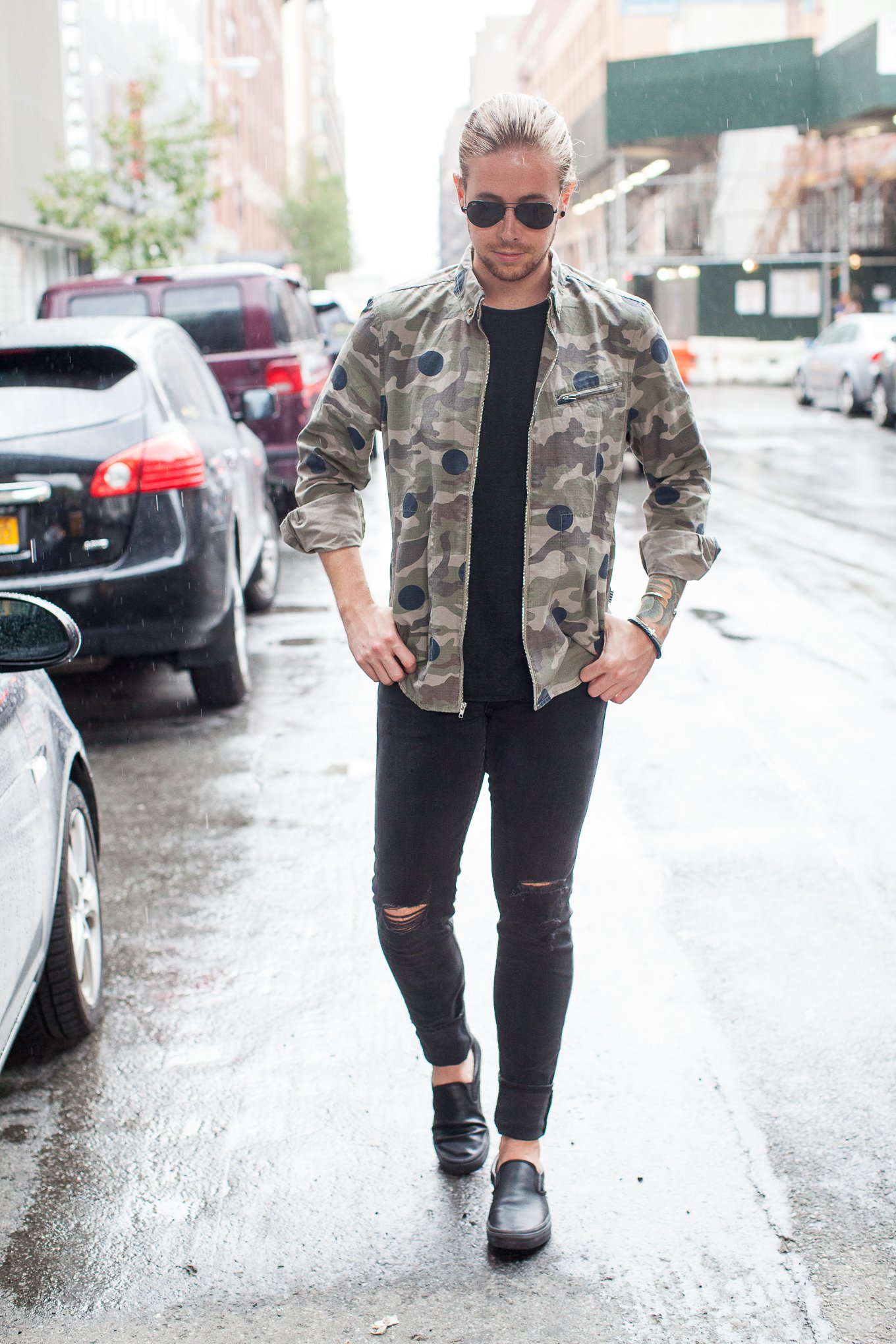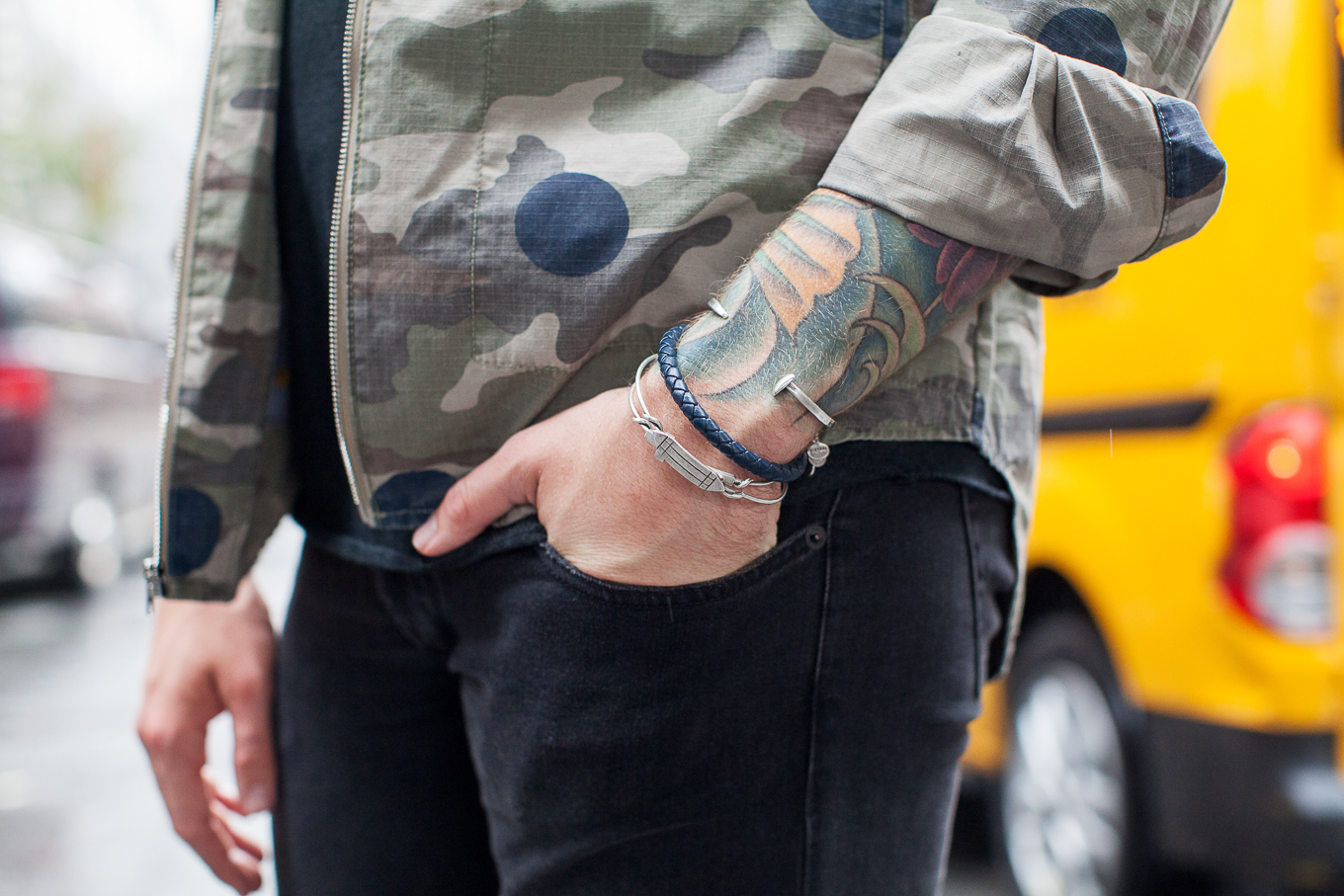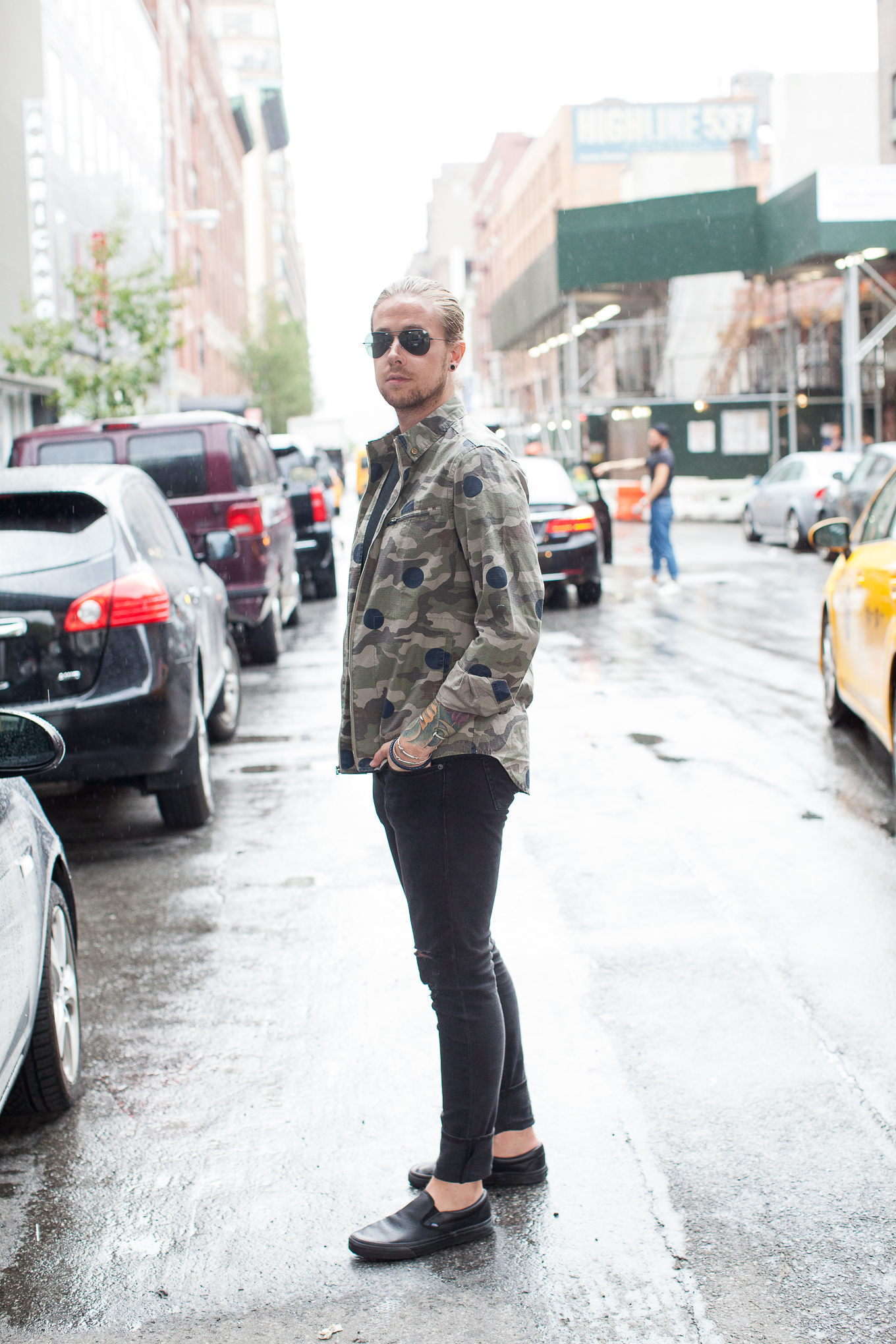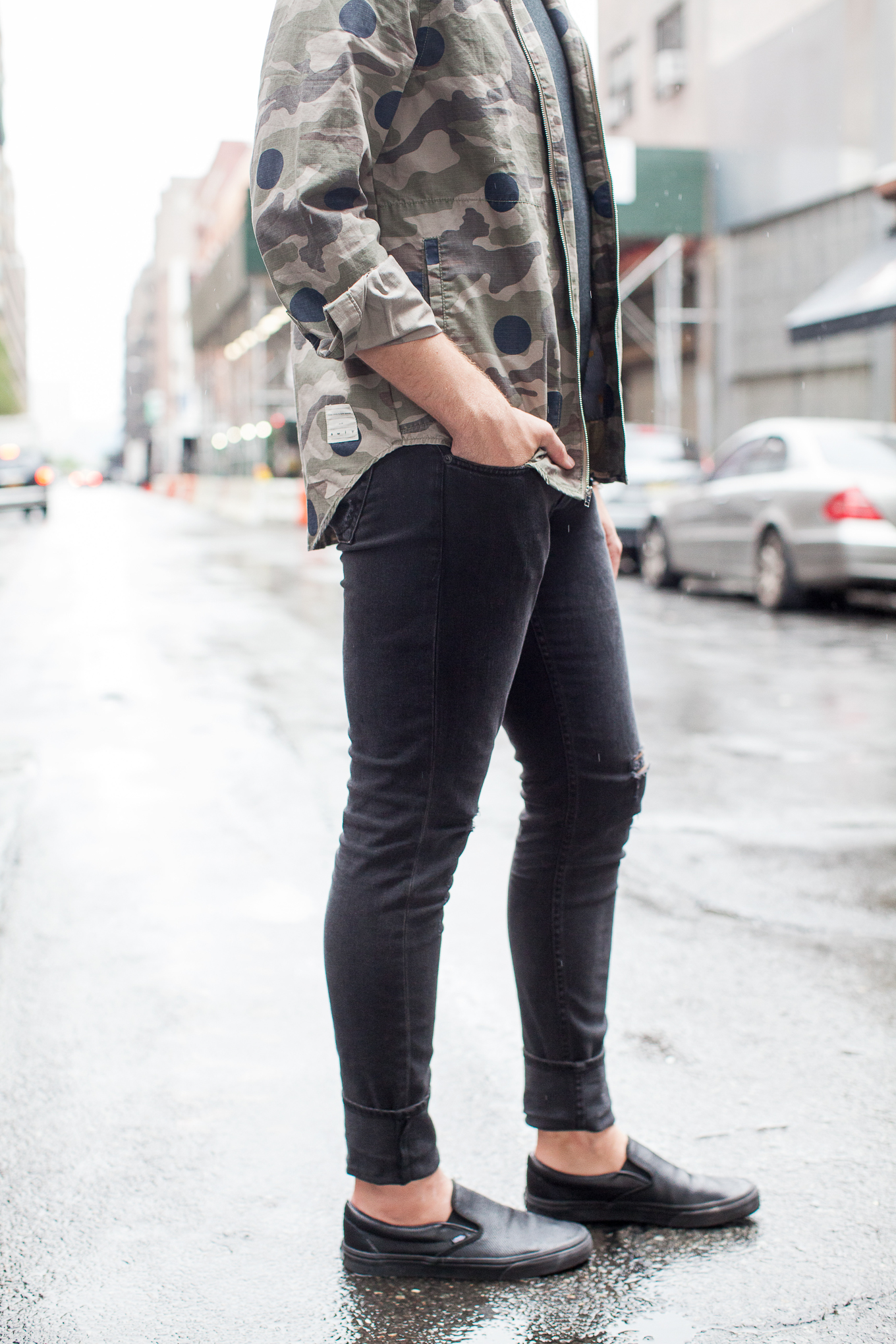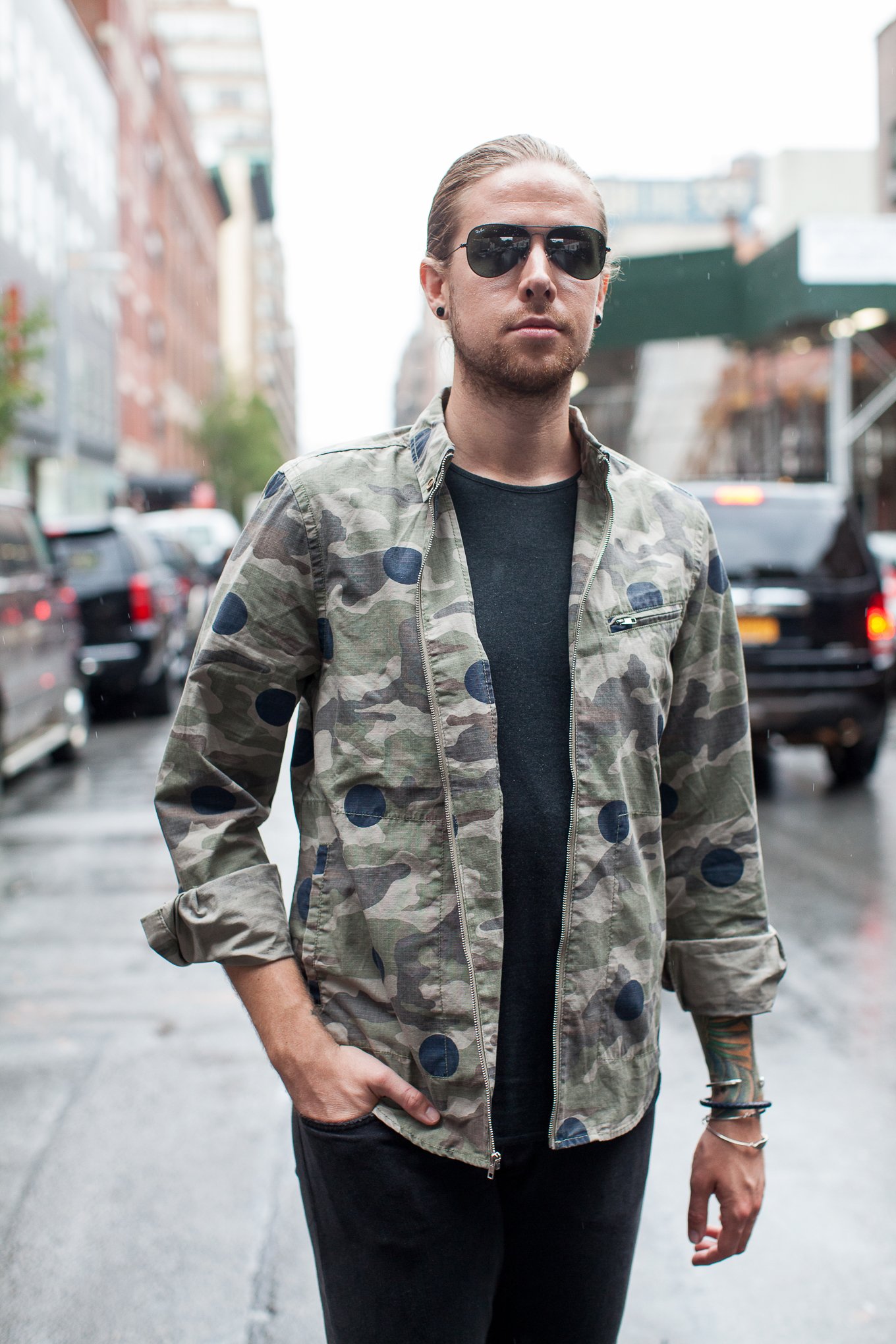 Photography c/o Lydia Hudgens Photography
Follow The Kentucky Gent on Follow