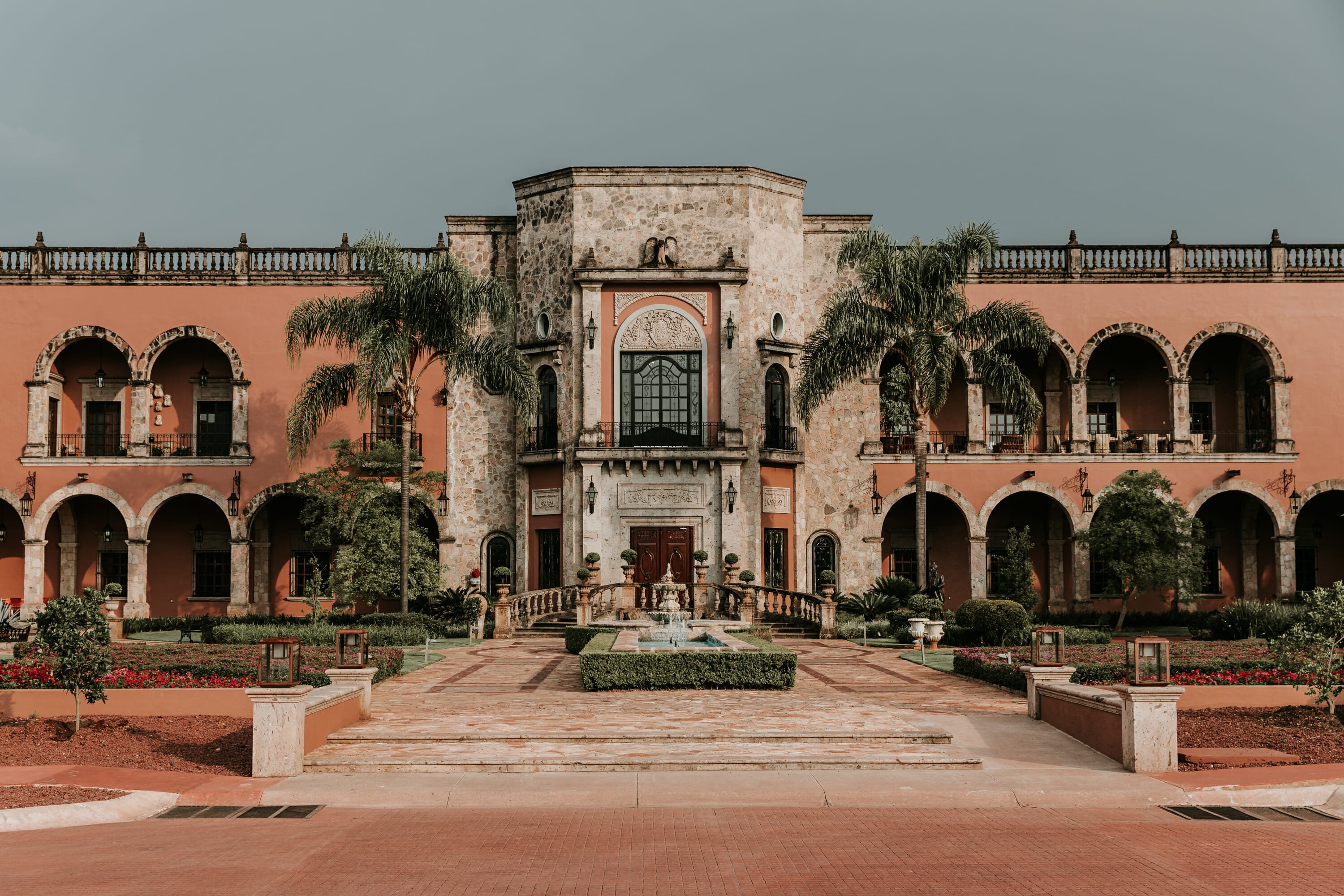 Well, I've been on a lot of amazing trips for work over the years, but my recent trip down South with Patrón definitely takes the cake. Out of all the brands that I work with on a continual basis (Tomato Marg or Tequila Cold Brew?) they are hands down one of my favorites. Why? Because of the culture that accompanies the brand. A culture that reminds me of my time spent at Paul Mitchell and for good reason. John Paul DeJoria co-founded both companies, and his peace, love, and happiness mindset permeates both brands. I've been blessed to have met him on a few occasions, and I'm always blown away by his humility. So when I had the chance to head to Hacienda Patrón earlier this month I jumped at the opportunity.
Sure, I've been drinking Patrón for years now, but I didn't quite realize what sets Patrón apart until this trip. It truly is a one-of-a-kind spirit company, and I'm excited to take behind the scenes today. The trip started with an early (I love Louisville but loathe our airport) to Guadalajara, Mexico. Where I met up with the rest of the team. A handful of journalists, PR folks, and bartenders from all over the states and the United Kingdom.
We spent the first night exploring La Casona (our guesthouse for the trip), learning more about Patrón in preparation for our full tour tomorrow, and enjoying some tequila. We dined, we laughed, and of course, we took a lot of photos. After we listened to and sang along with a Mariachi band we headed to bed. After all, the next day was jam packed with everything from agave field tours to tequila tastings.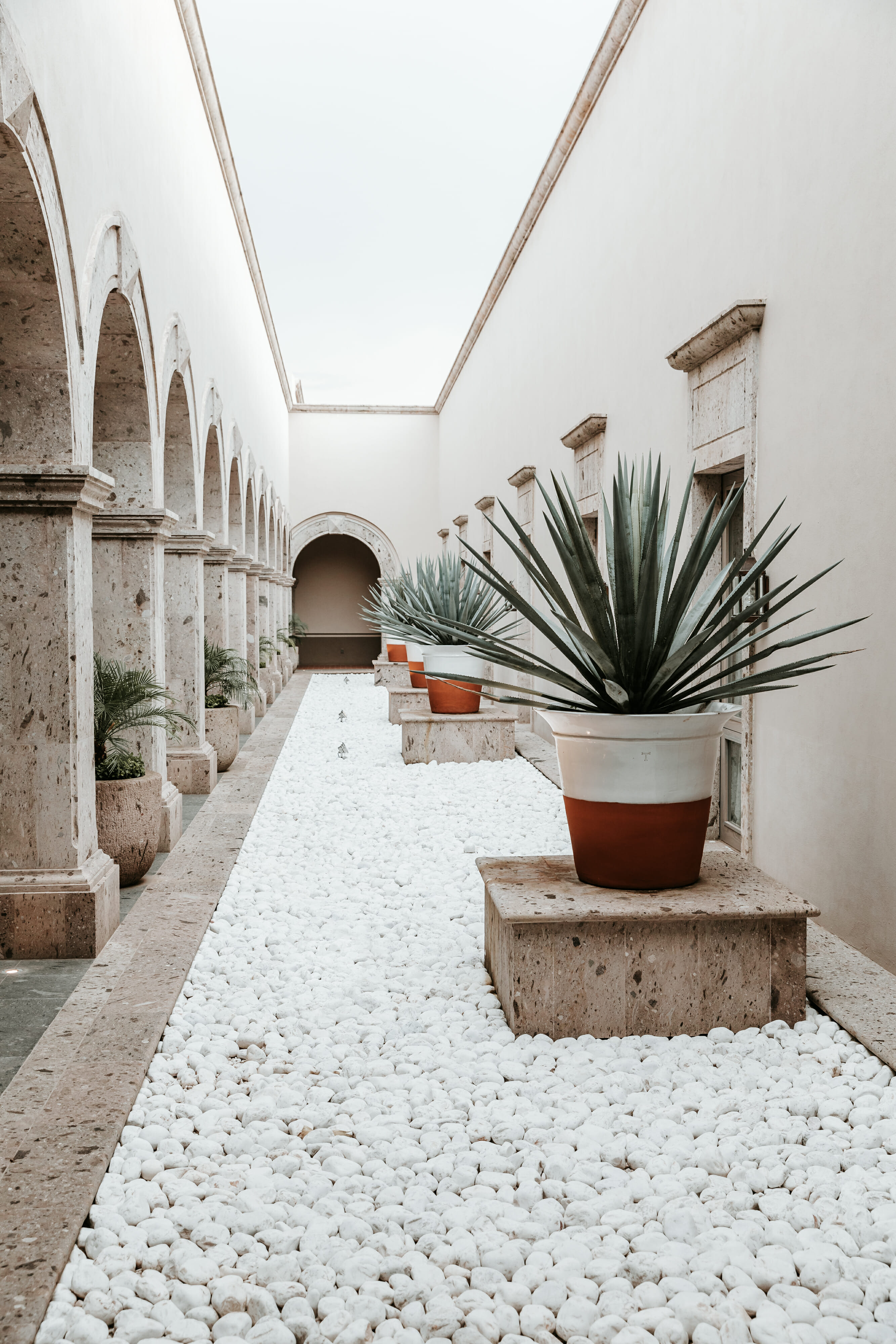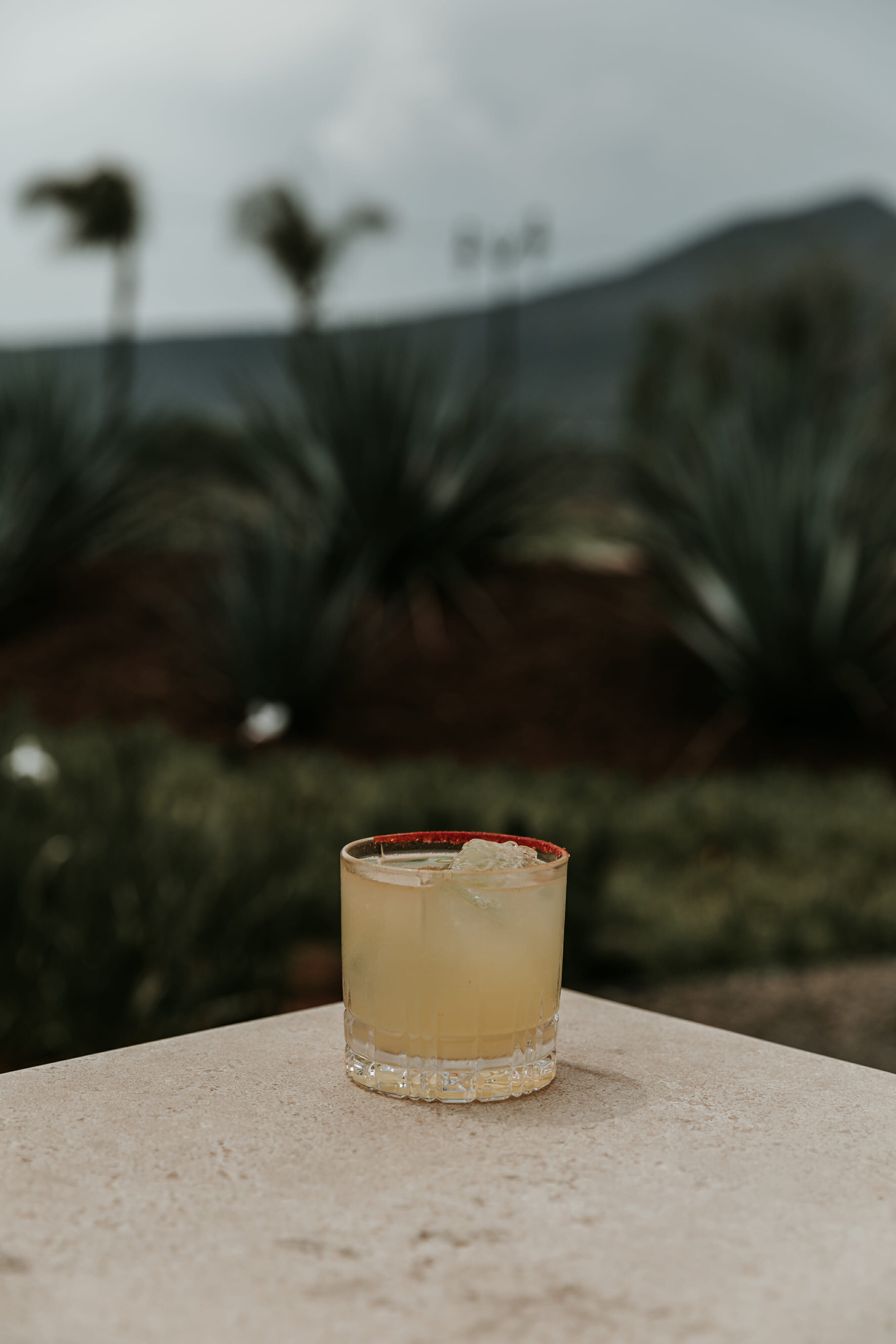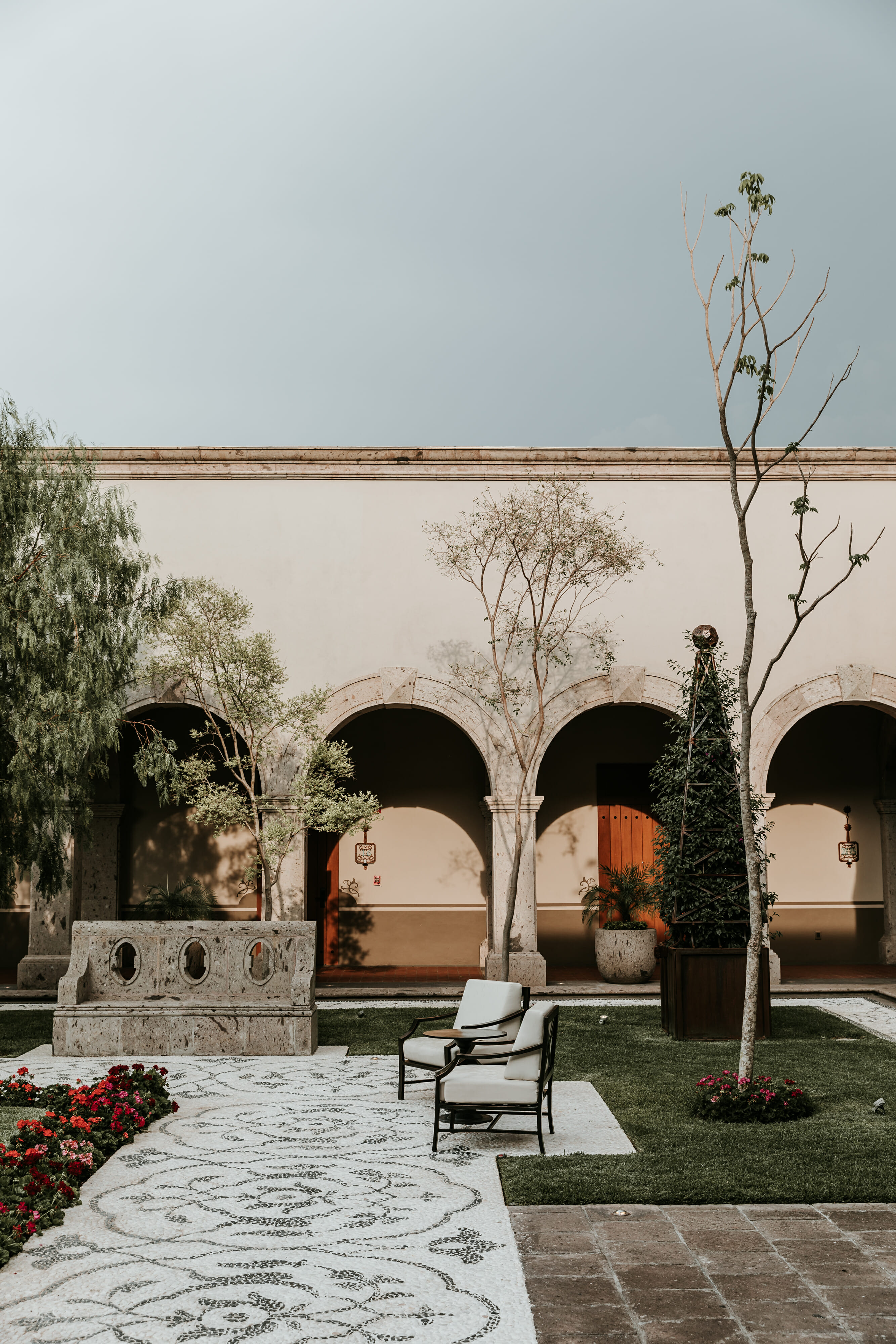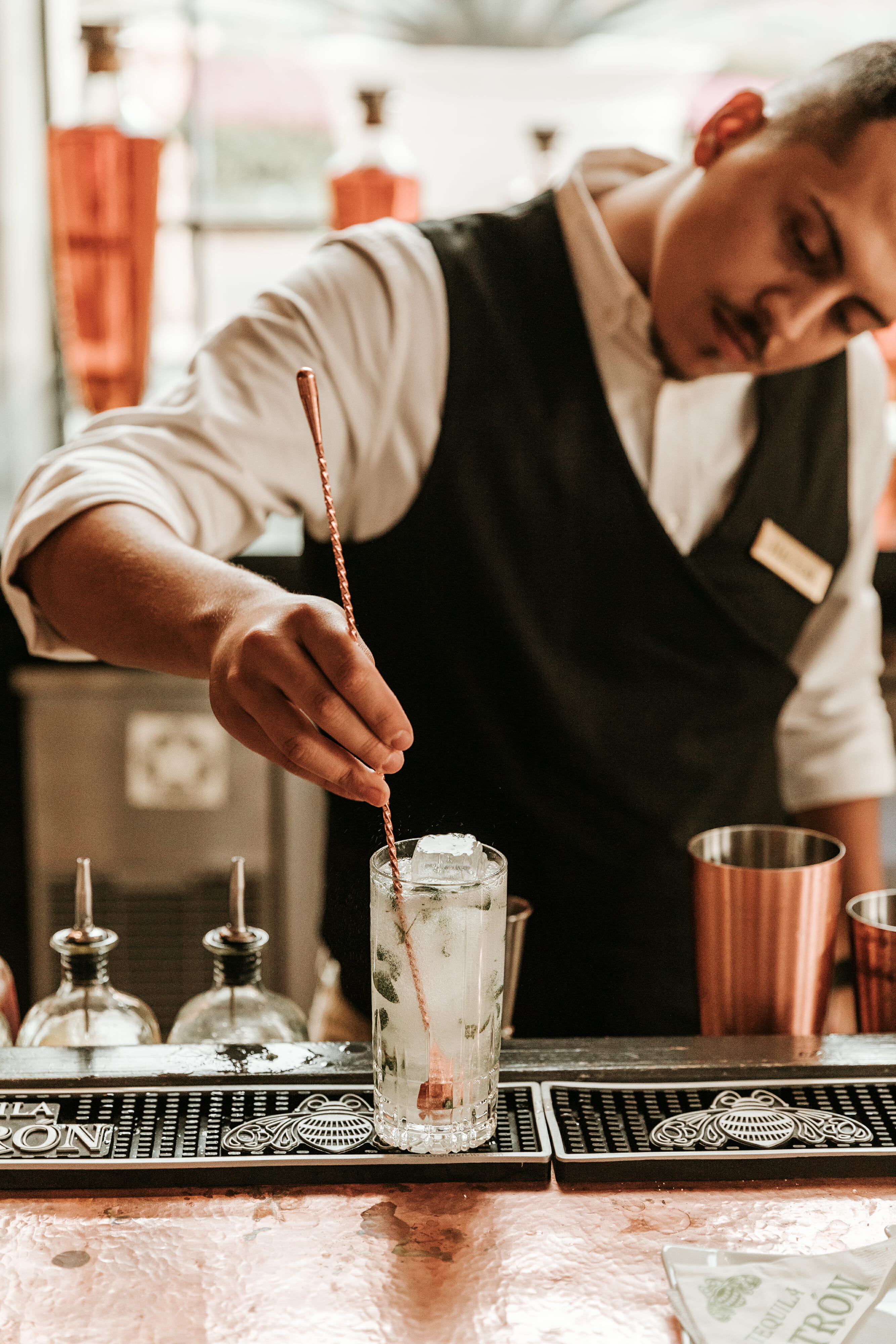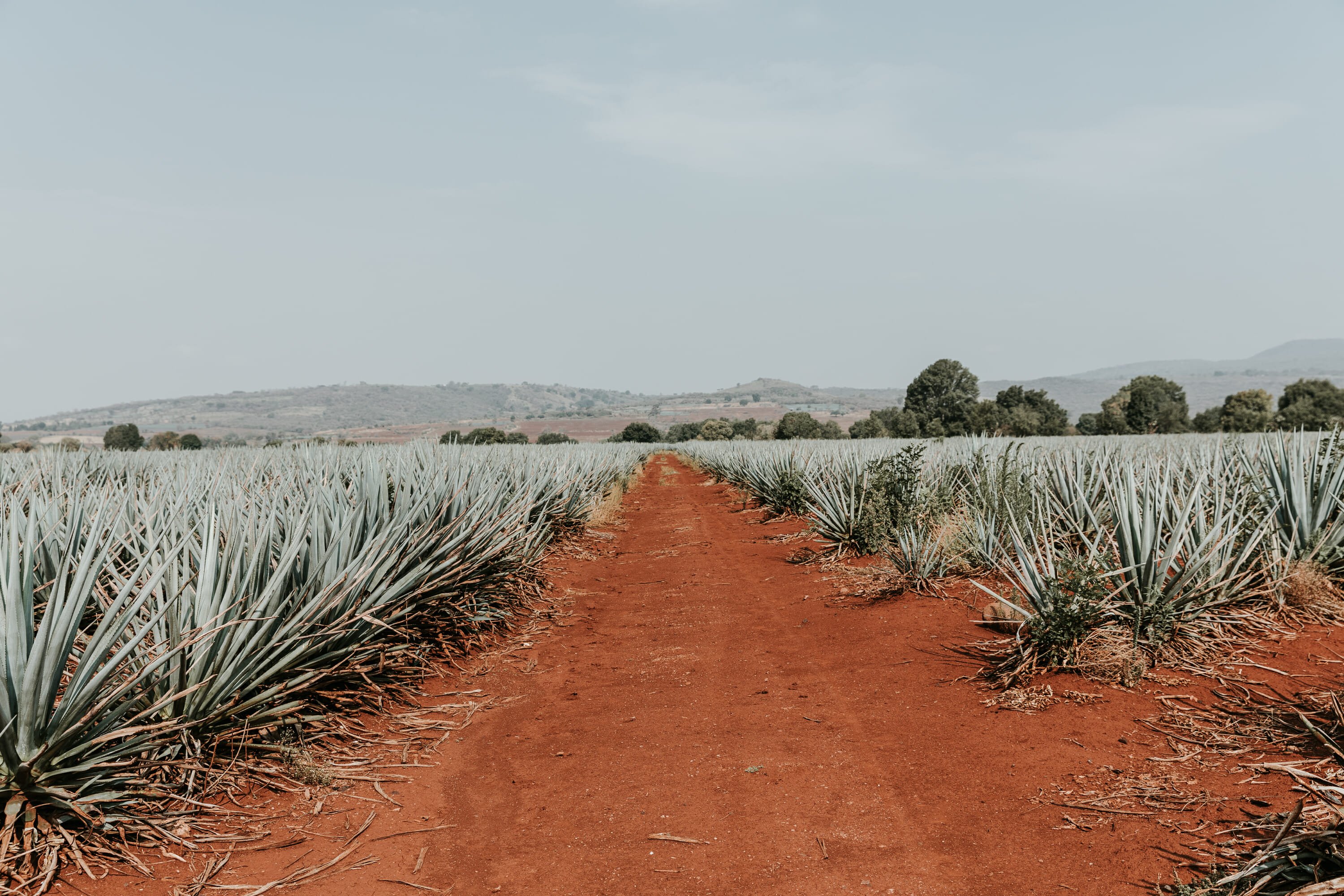 We started our second day in Mexico right here. Smack dab in the middle of an agave field that spanned for what felt like miles in every direction. I honestly didn't realize until that day just how big agave plants got, or that they'd slice your finger open like a knife if you weren't careful. Yes, I learned the hard way so you wouldn't have to. You're welcome.
But speaking of agave, this is where tequila begins its arduous process. Agave plants will typically age for 6-7 years before they're ready for harvest. At that point a jimador, like our friend Antonio here, will sever the agave from the root system with a coa before beginning to remove the outer leaves of the plant to reveal the piña. The piña is then loaded onto a truck, along with hundreds of other piñas, and taken to Hacienda Patrón where the real magic happens.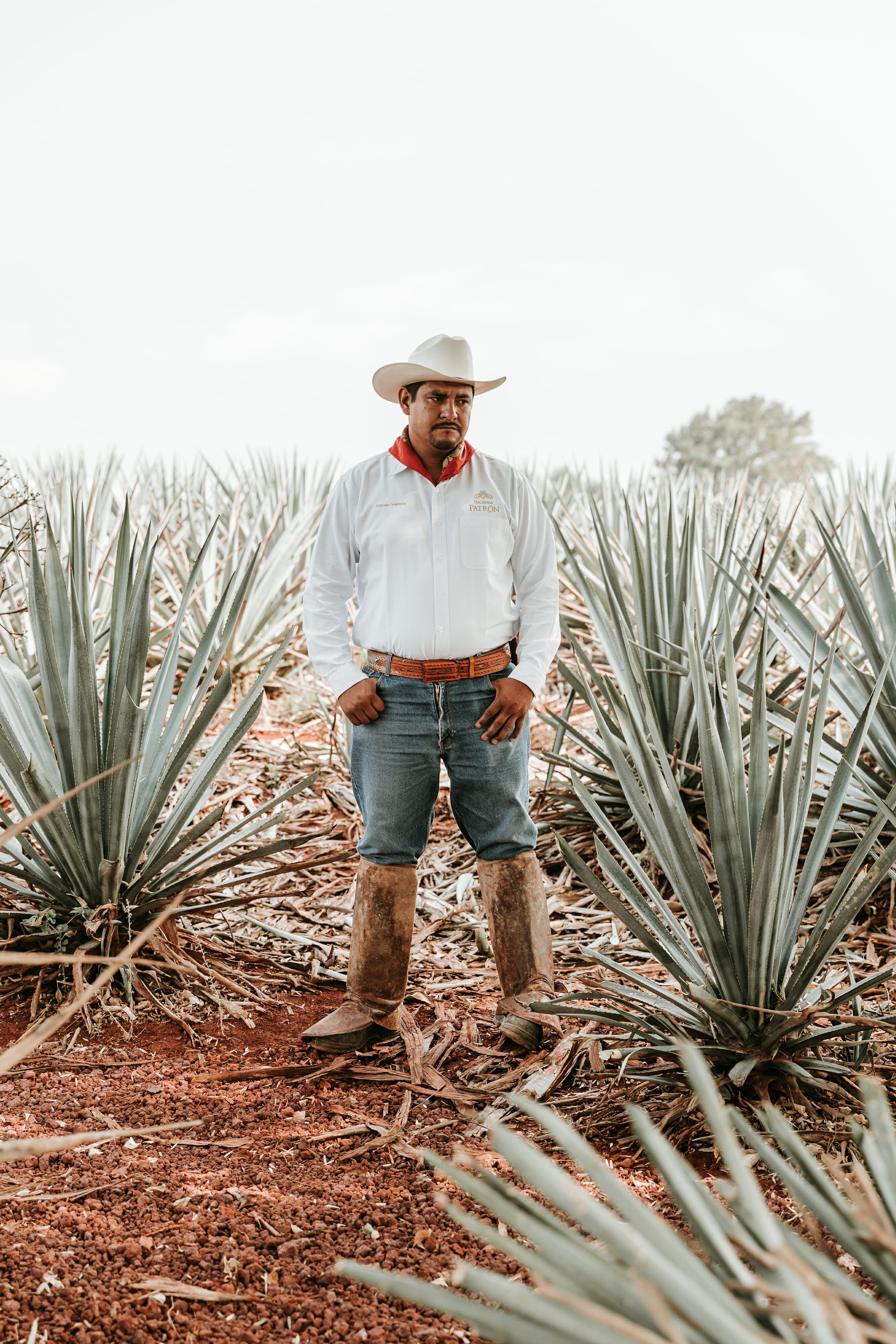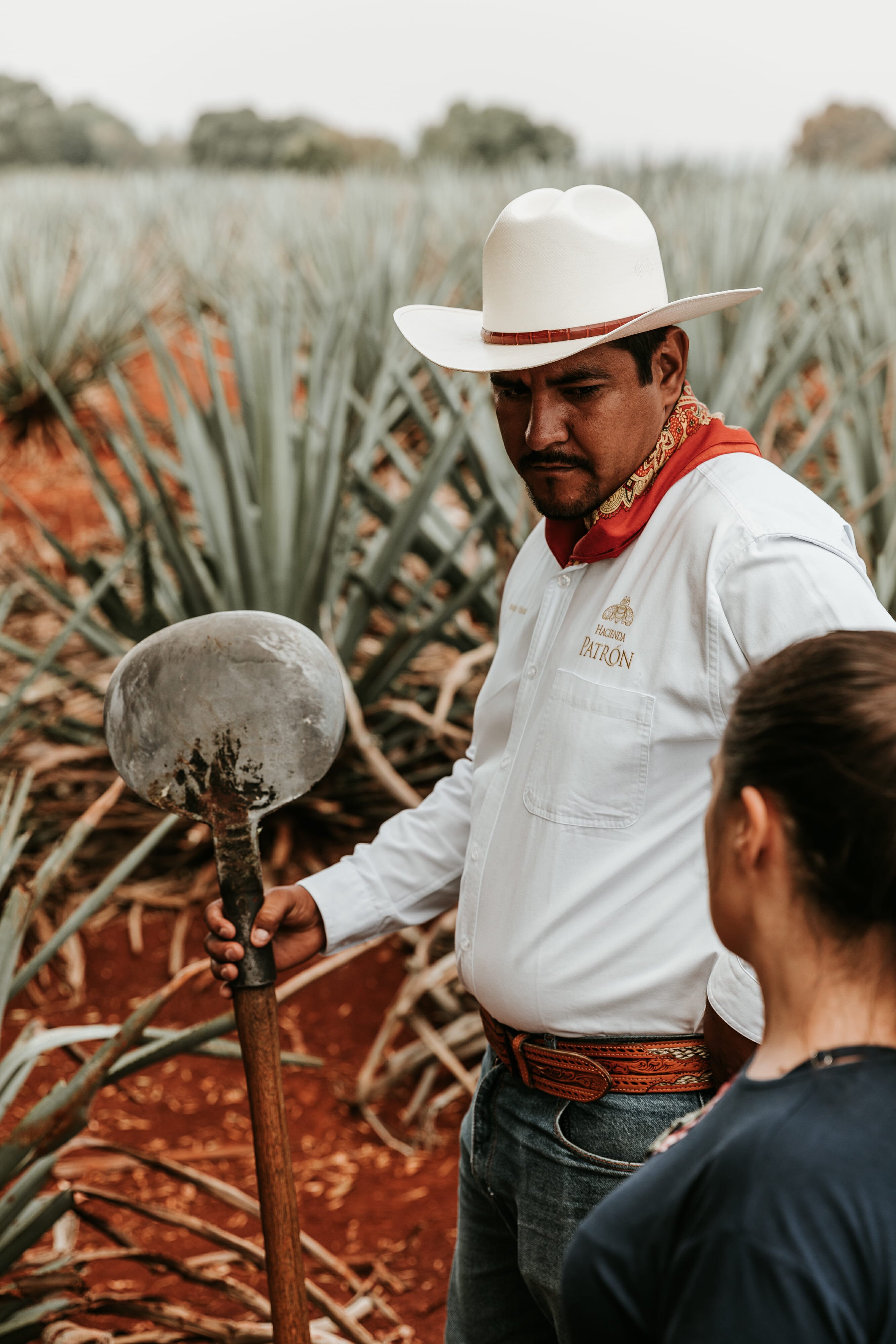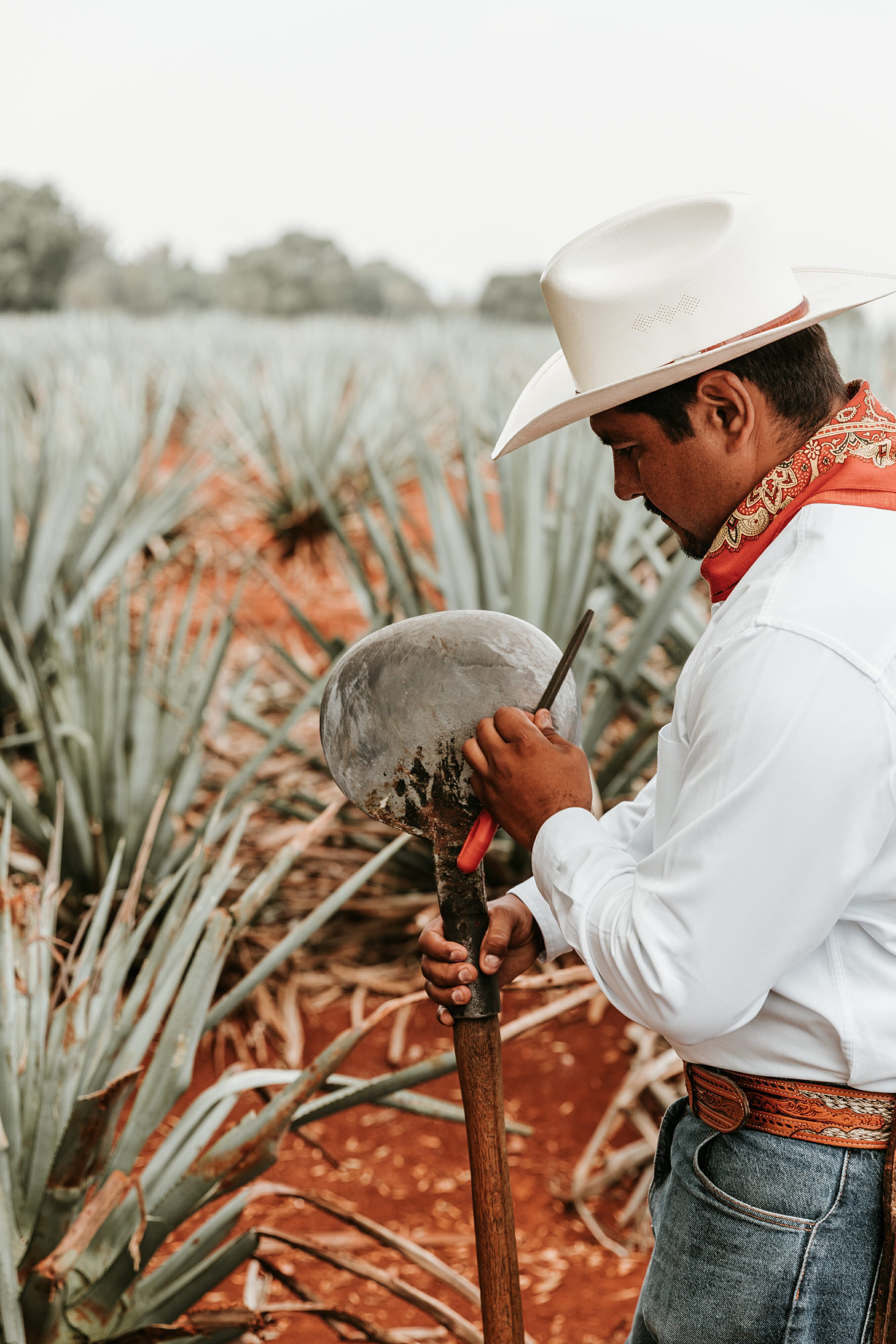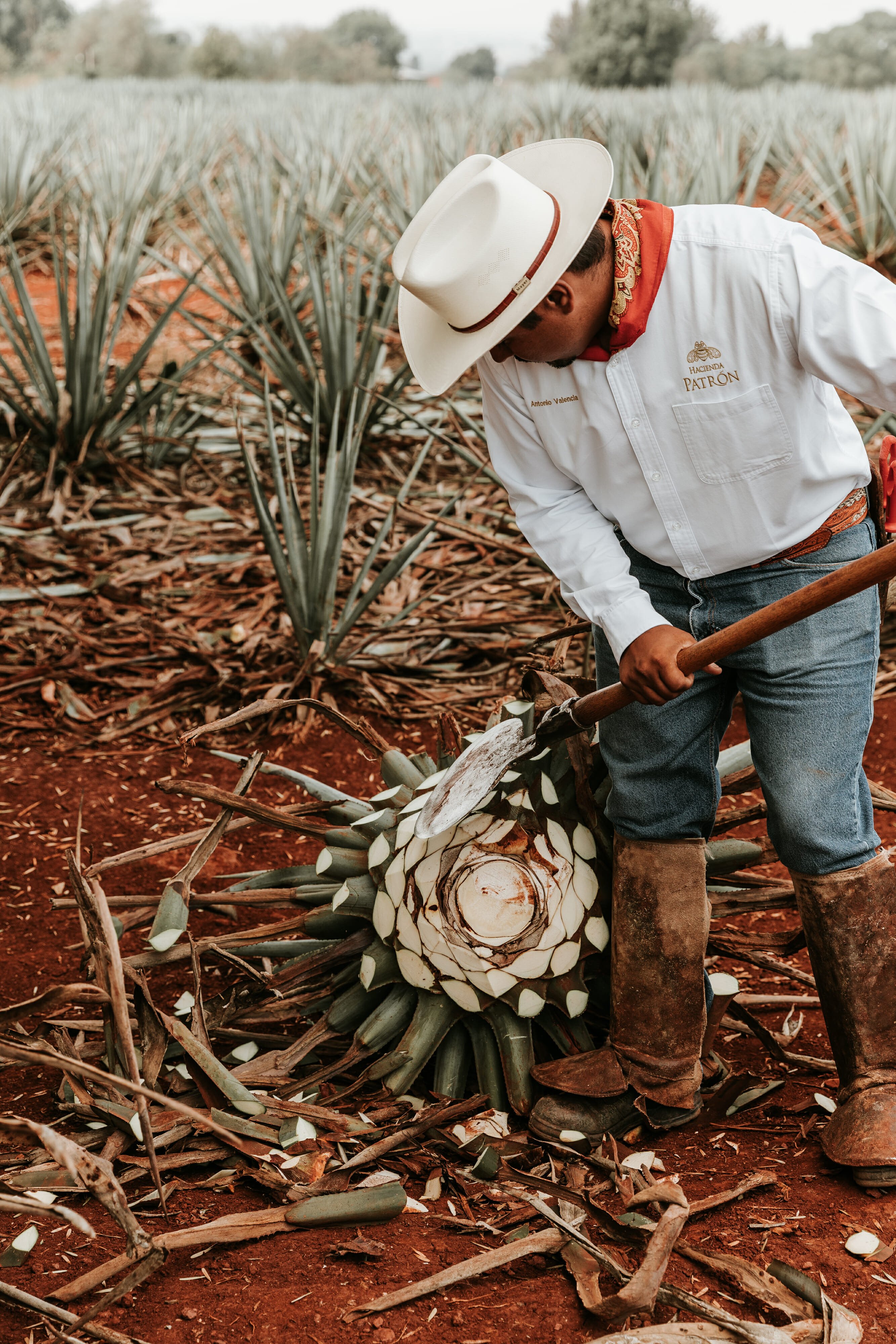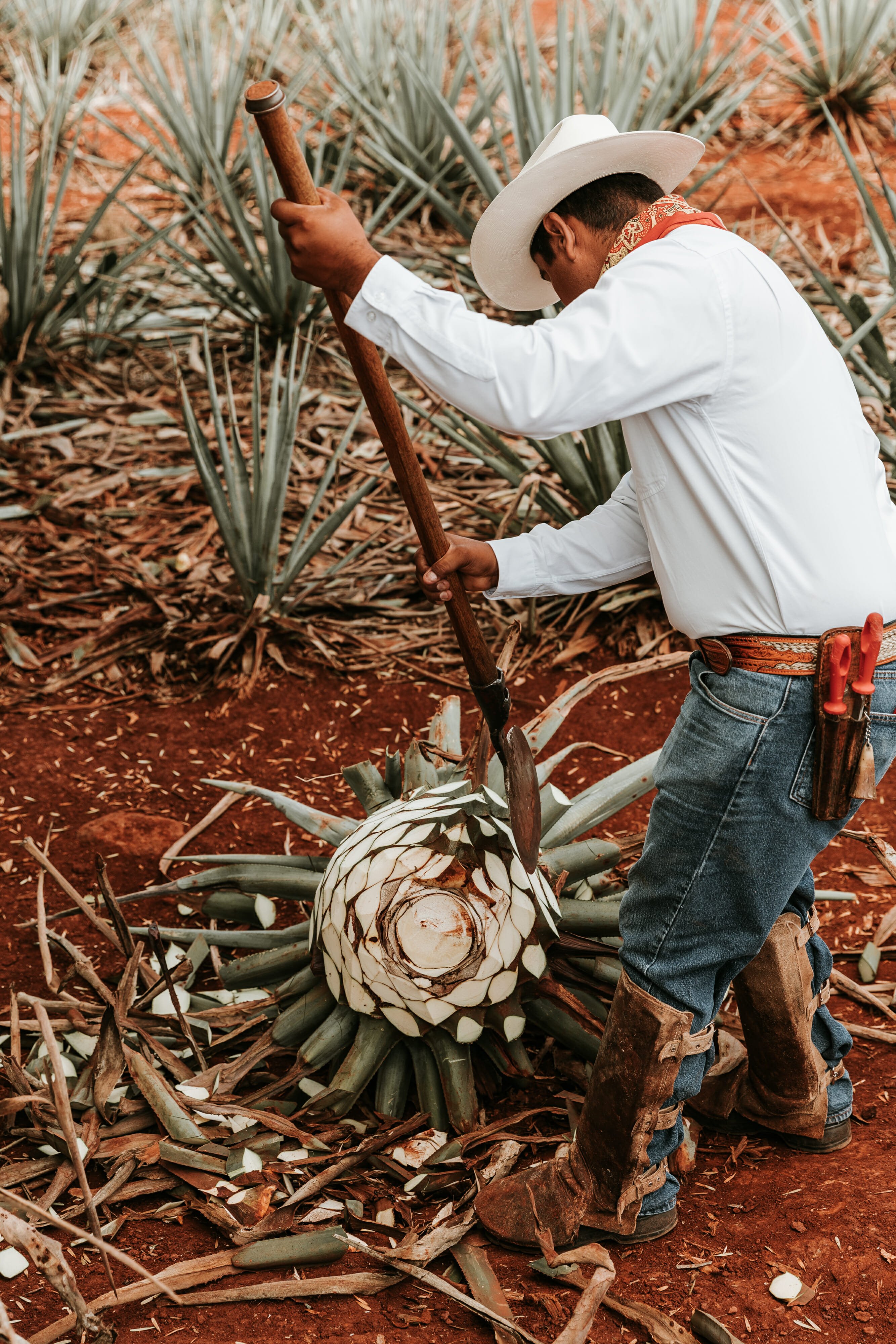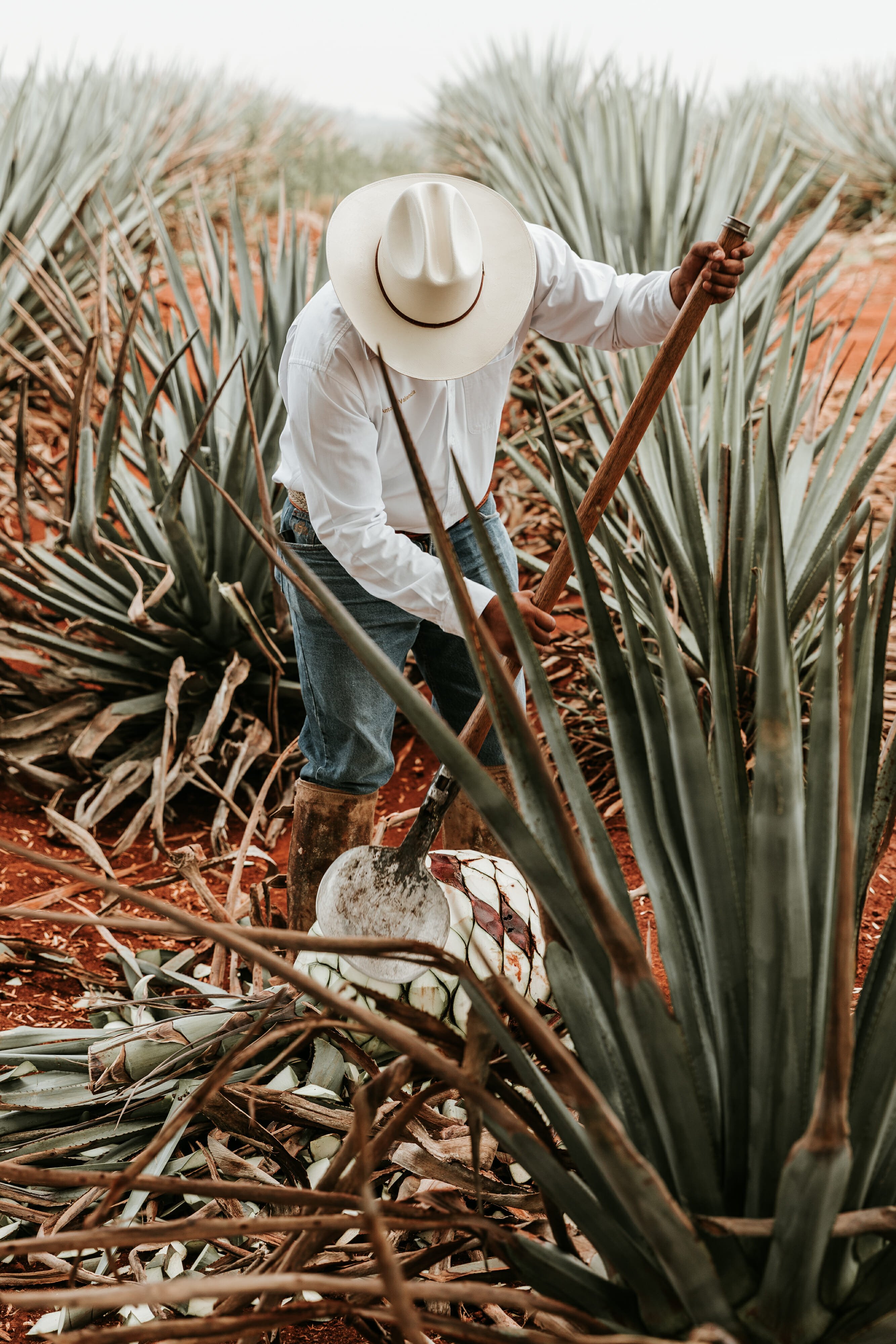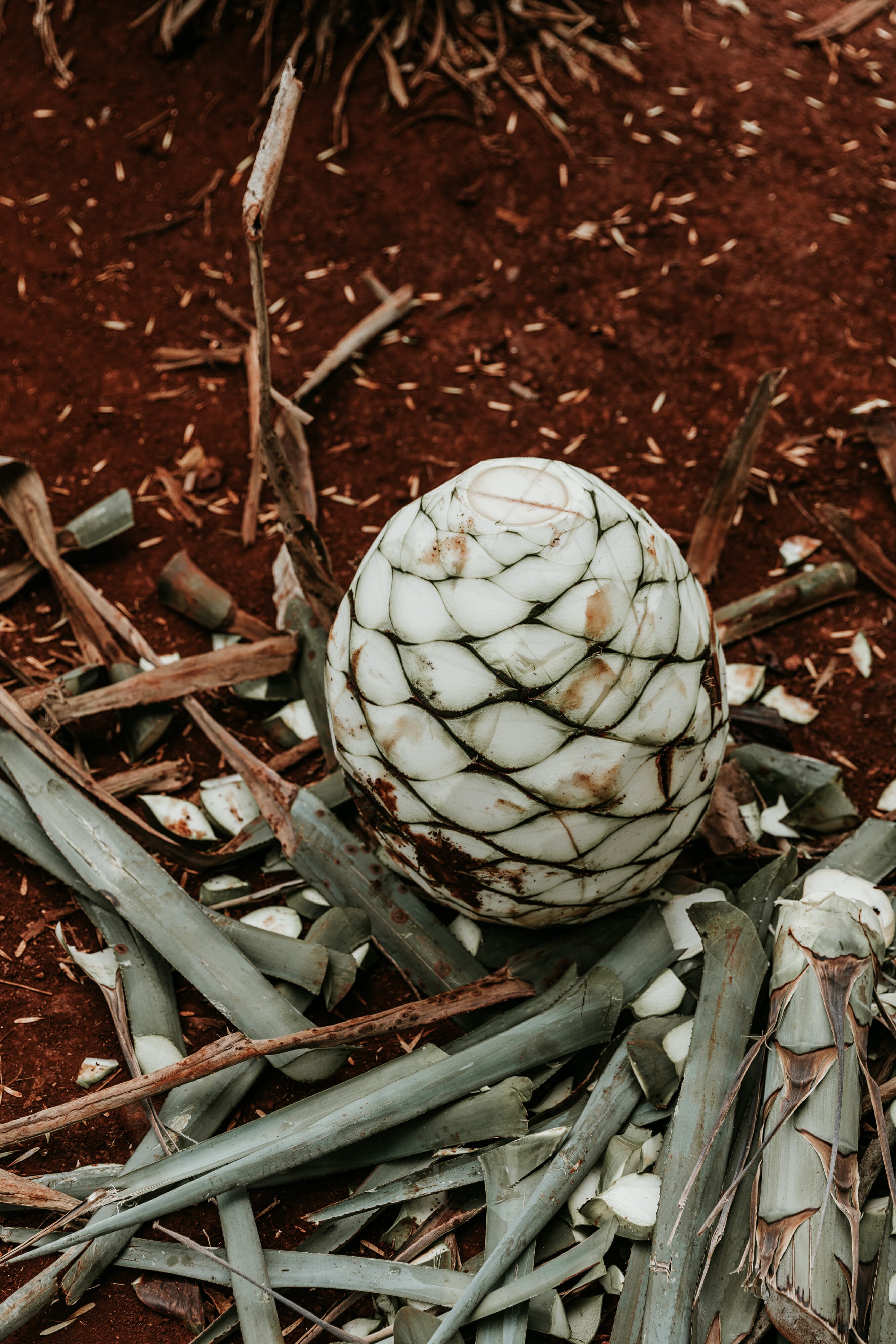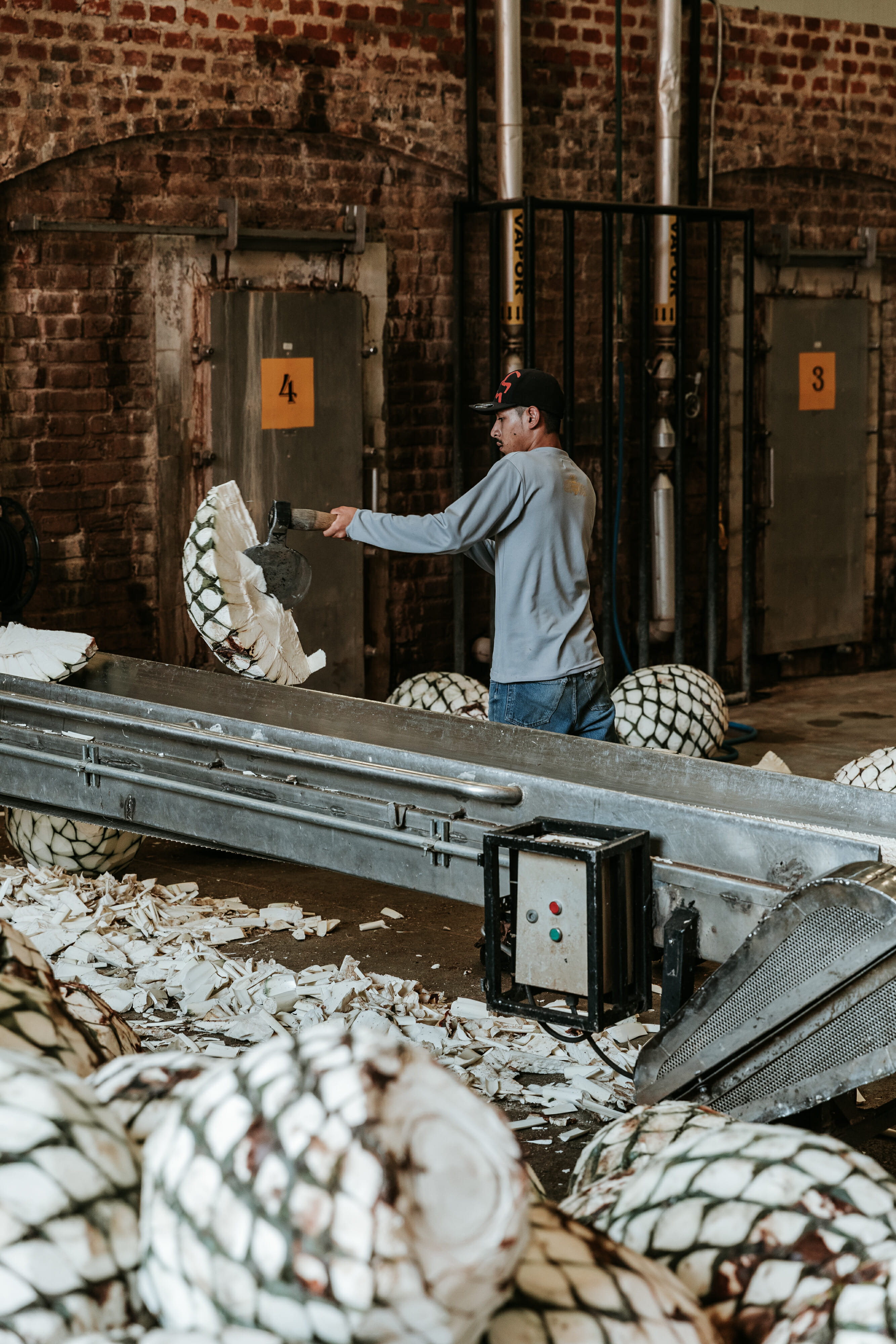 Once the piñas are unloaded they are cut into smaller pieces and placed into the ovens to roast. This brings out of the flavors in the agave, and as you can imagine and see this is quite the process. Once they've been roasted in the even it's time to extract the juices. Which Patrón does in two ways. Here is really what sets Patrón apart from other tequilas. They use both tahona and roller miller methods to extract the juices from agave. Each process leads to a different flavor in the tequila.
Tahona uses a large volcanic rock to express the juices, and then the juices AND the pulp are transferred to large cedar tanks to begin the fermentation process. While the roller mill process involves several rows of wheels working together to express the juices from shredded agave. Once the roller mills have extracted all the juices from the agave the juices and ONLY the juices are transferred to cedar tanks to begin fermentation.
From here on out though the process is the same for both. Once fermentation is complete the tanks are ready to be drained. From here they pass into the distillation tanks where they are distilled twice before distilled water is added. At this point the two are combined to create the signature taste profile of the Patrón we know and love. From here, Patrón Silver is bottled as is. While Añejo, Reposado, and other speciality tequilas are aged for various amounts of time. Then it's used to make delicious cocktails or enjoy on the rocks.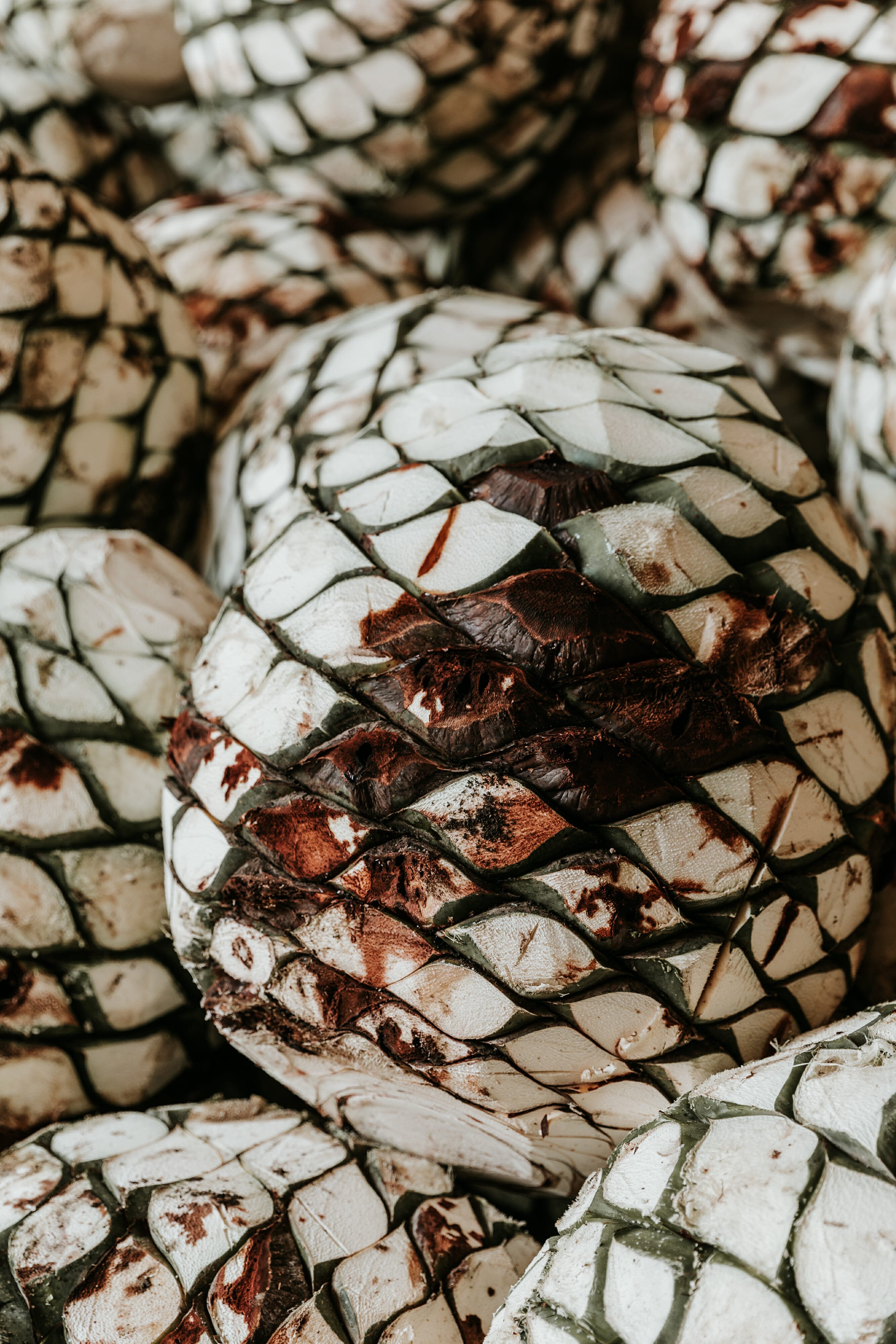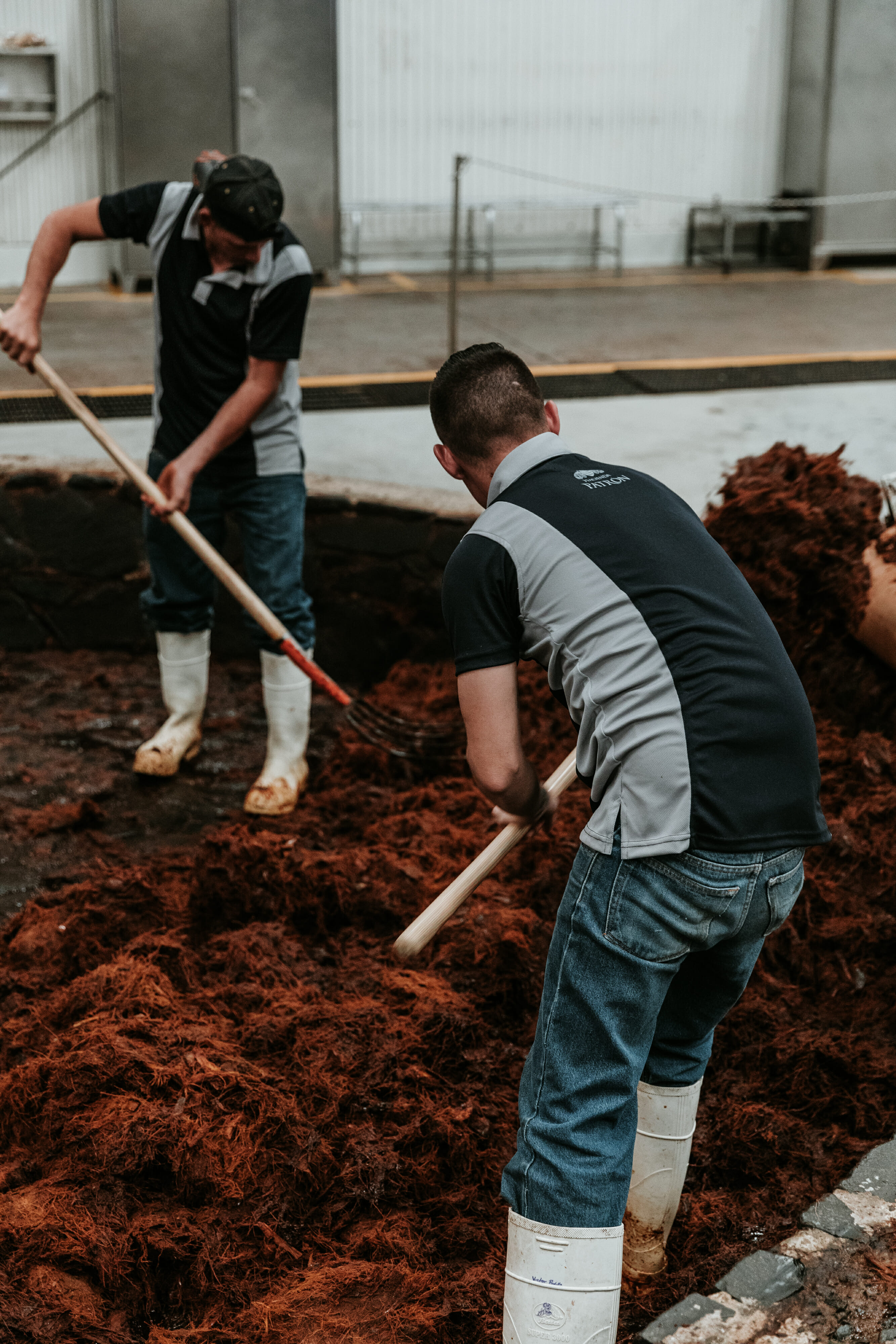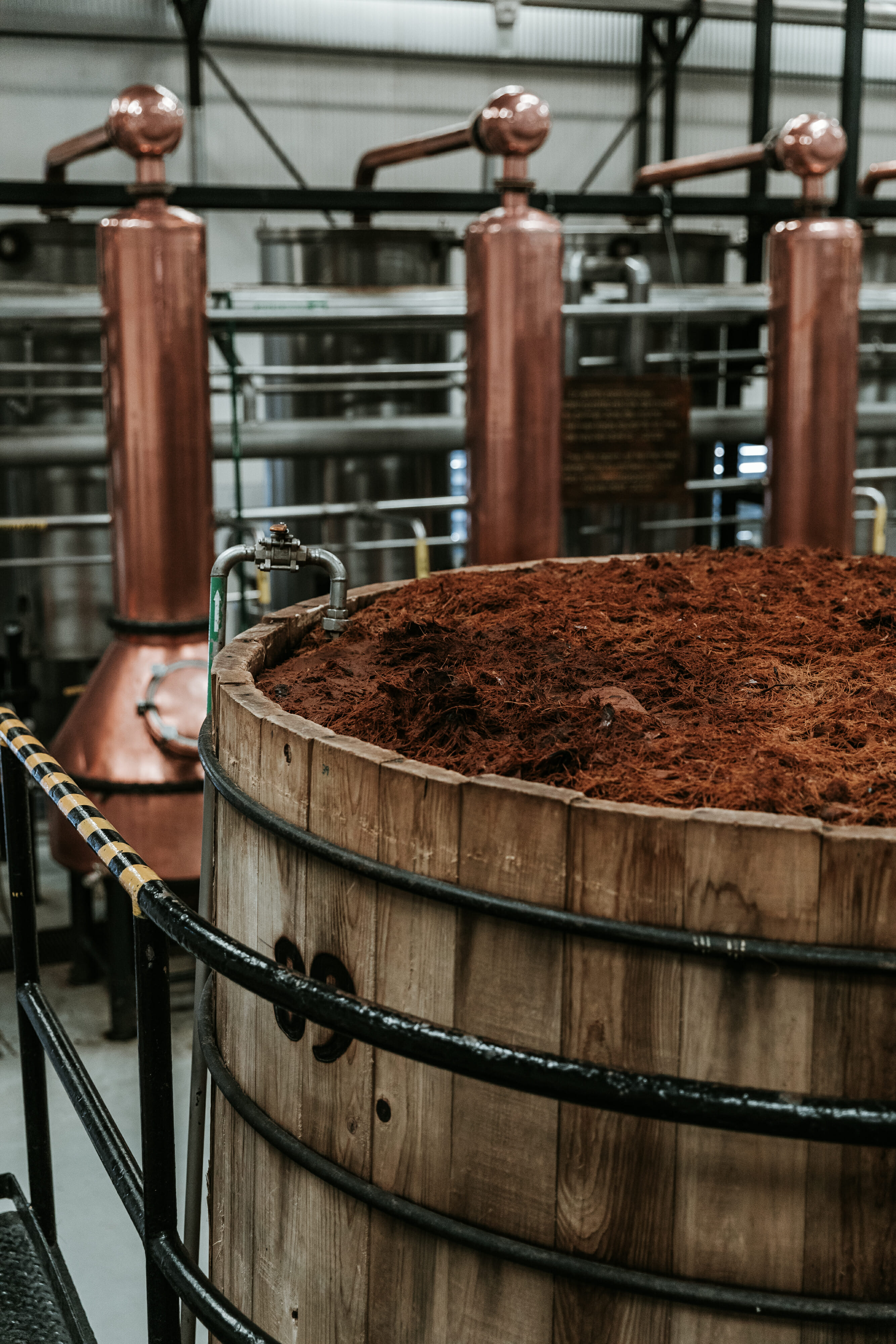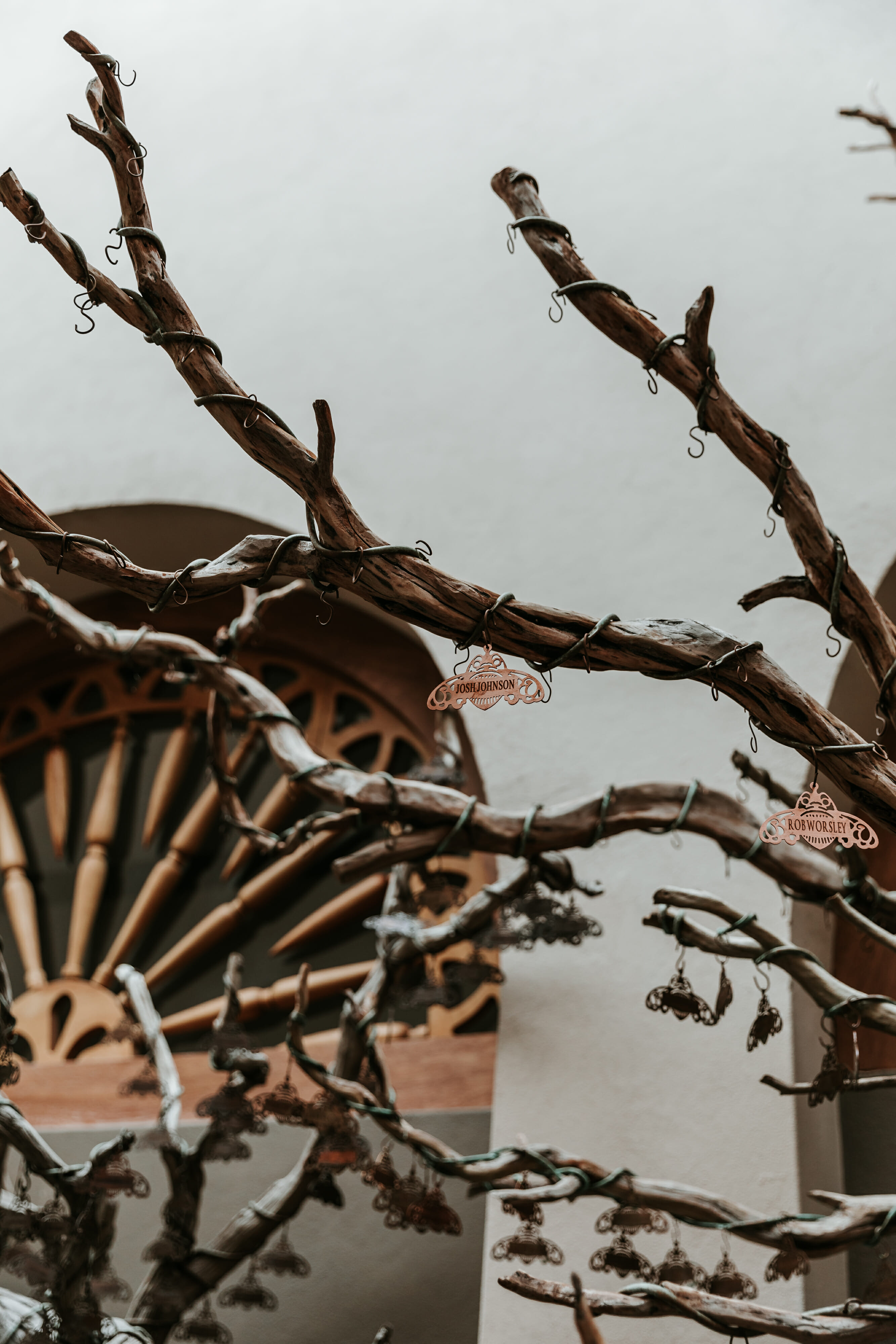 Needless to say it was a full few days in Mexico with the Patrón team. But I'm so thankful to experience all that I did. Getting the chance to see how one of my favorite spirits is made from start to finish is something I'll never forget. At the conclusion of the trip I had the privilege of adding my name to the Patrón family tree. Something that I was looking forward to more than anything else on the itinerary. Well, except for enjoying all the tequila, of course.
Now there are 101 other things that I should have added, but there's only so much time in the day. Main point being that Patrón really is a one-of-a-kind spirit. I couldn't be happier that I was able to experience that first hand. Next time you reach for a bottle of tequila take my advice and reach for Patrón. I promise you won't regret it.
Fun Facts I Learned
While it may look similar to succulents agave is actually most closely related to asparagus
The piñas can vary greatly in size, but on average one piña is equal to a case of Patrón
Agave plants are incredibly sharp and will puncture your skin at the slightest touch
Waving goodbye with the flashlight on your phone is much more fun than it sounds