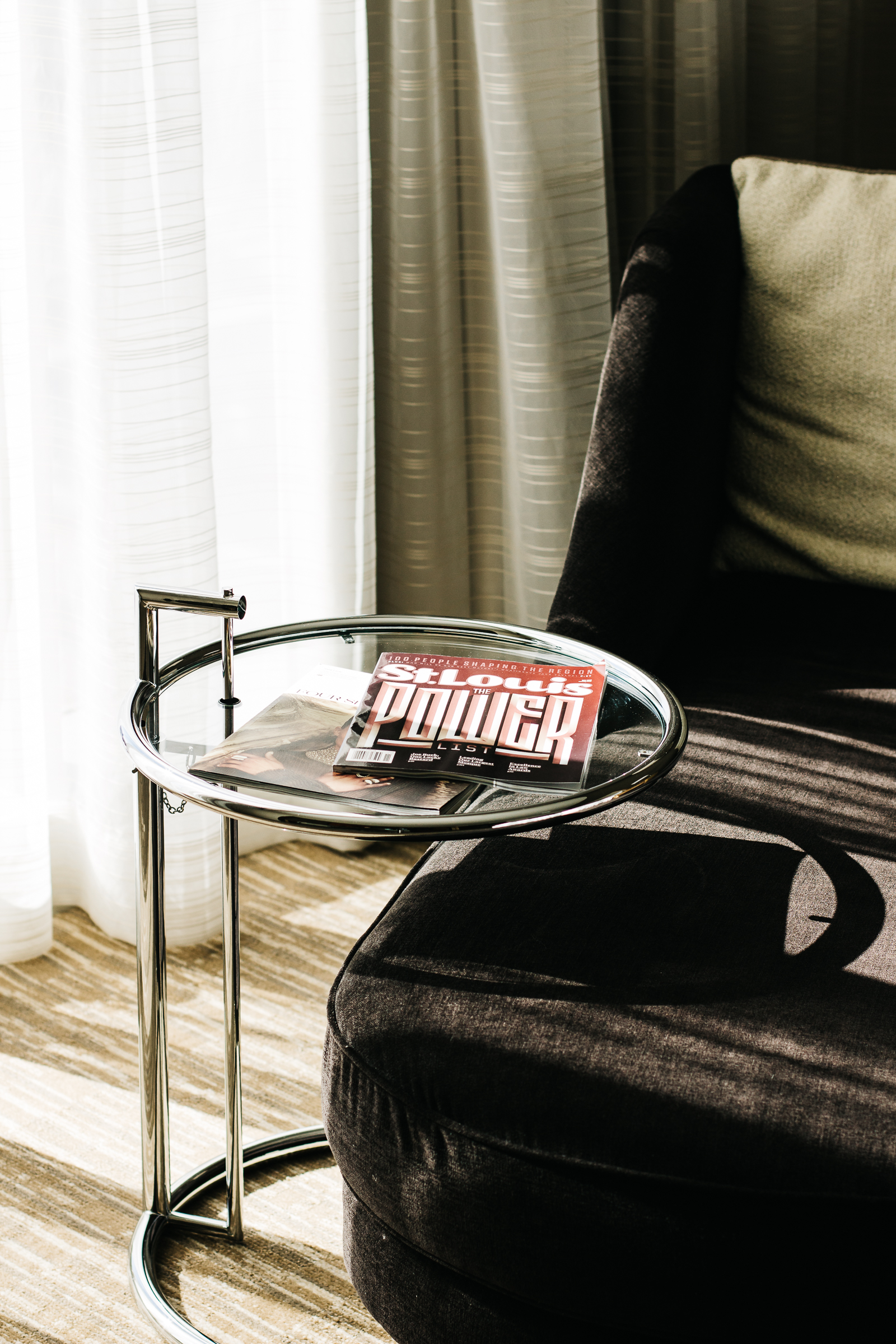 Let me start by saying that if you've never stayed at a Four Seasons then you should add that to your to-do list, seriously. I've stayed at a handful of hotels in my travels, and I've never felt quite as welcome and at home as I did during my recent trip to the Four Seasons St. Louis.
From the warm welcome I received upon checking in to the incredibly friendly staff that were there to help with anything and everything the Four Seasons STL was the perfect home away from home on my most recent trip to St. Louis.
We spent the first night of our trip on their sky terrace overlooking the gorgeous skyline, including the arch (which was also visible from my hotel room), enjoying a few small appetizers and craft cocktails before dinning in the hotel's private dining room with their amazing chef. Fun fact: he's the only classically trained Italian chef in all of St. Louis, and the food we noshed on that that night proved that – if you're ever in the area you have to stop in and try the squid ink pasta, it's heavenly.
The next couple of days were spent wandering around the STL area trying out local food, including the best lobster rolls I've had at Peacemaker Lobster & Crab Co. and, BBQ at Pappy's, experiencing all that the city has to offer, and a relaxing beerinese massage at the Four Seasons. I left to come home with a full belly and a want to visit town again soon – if only to dive head first into another Four Seasons bed.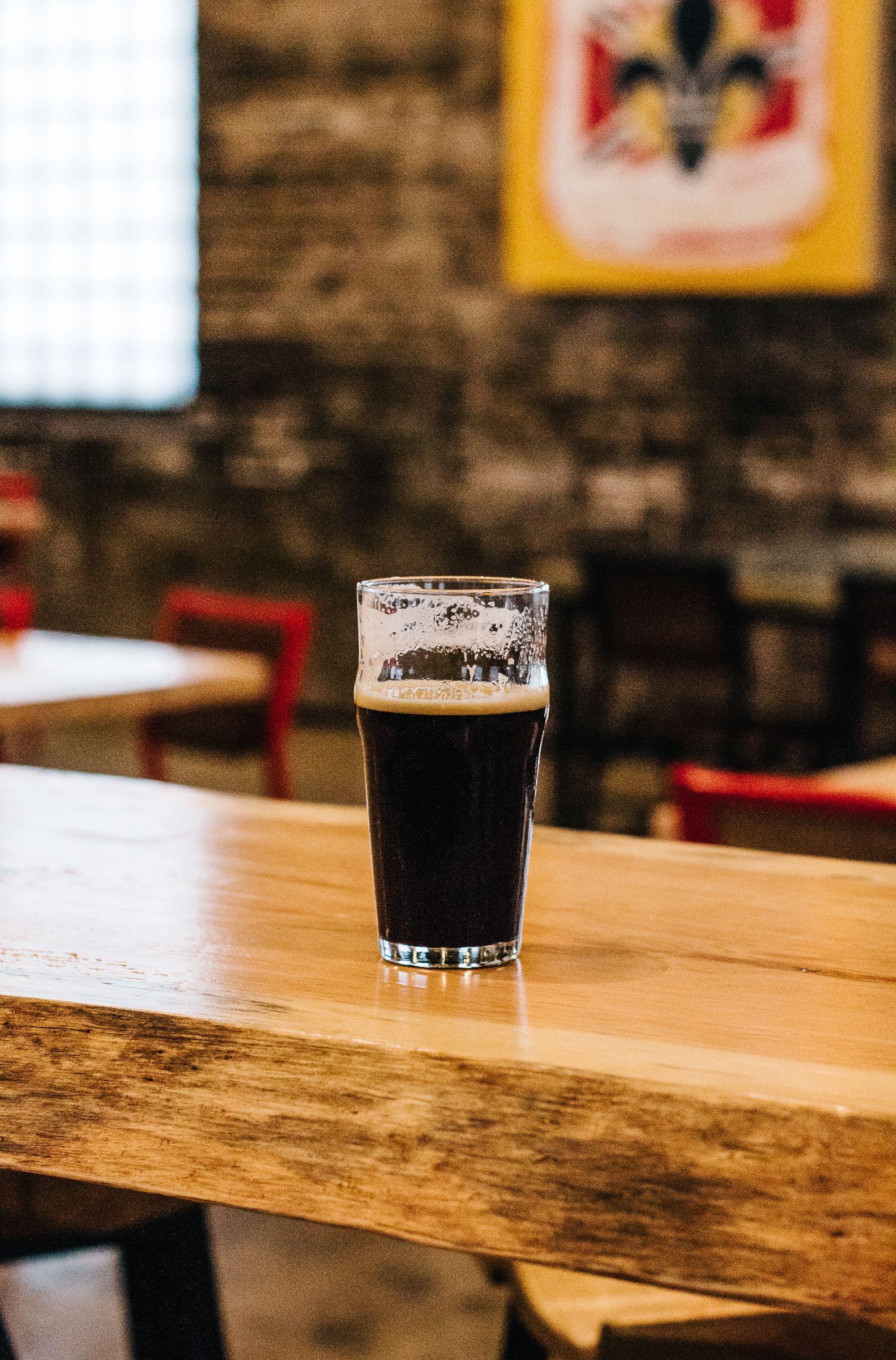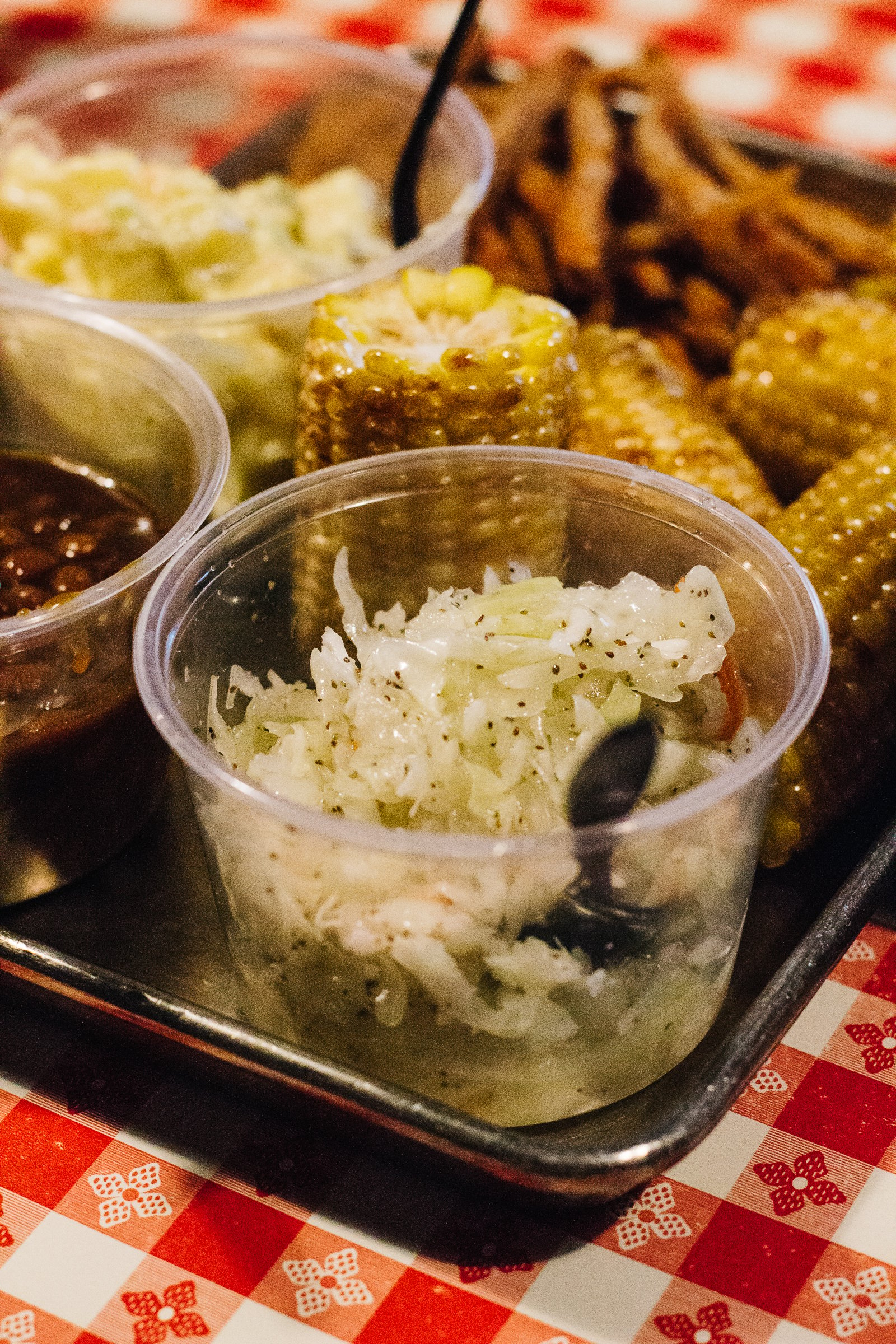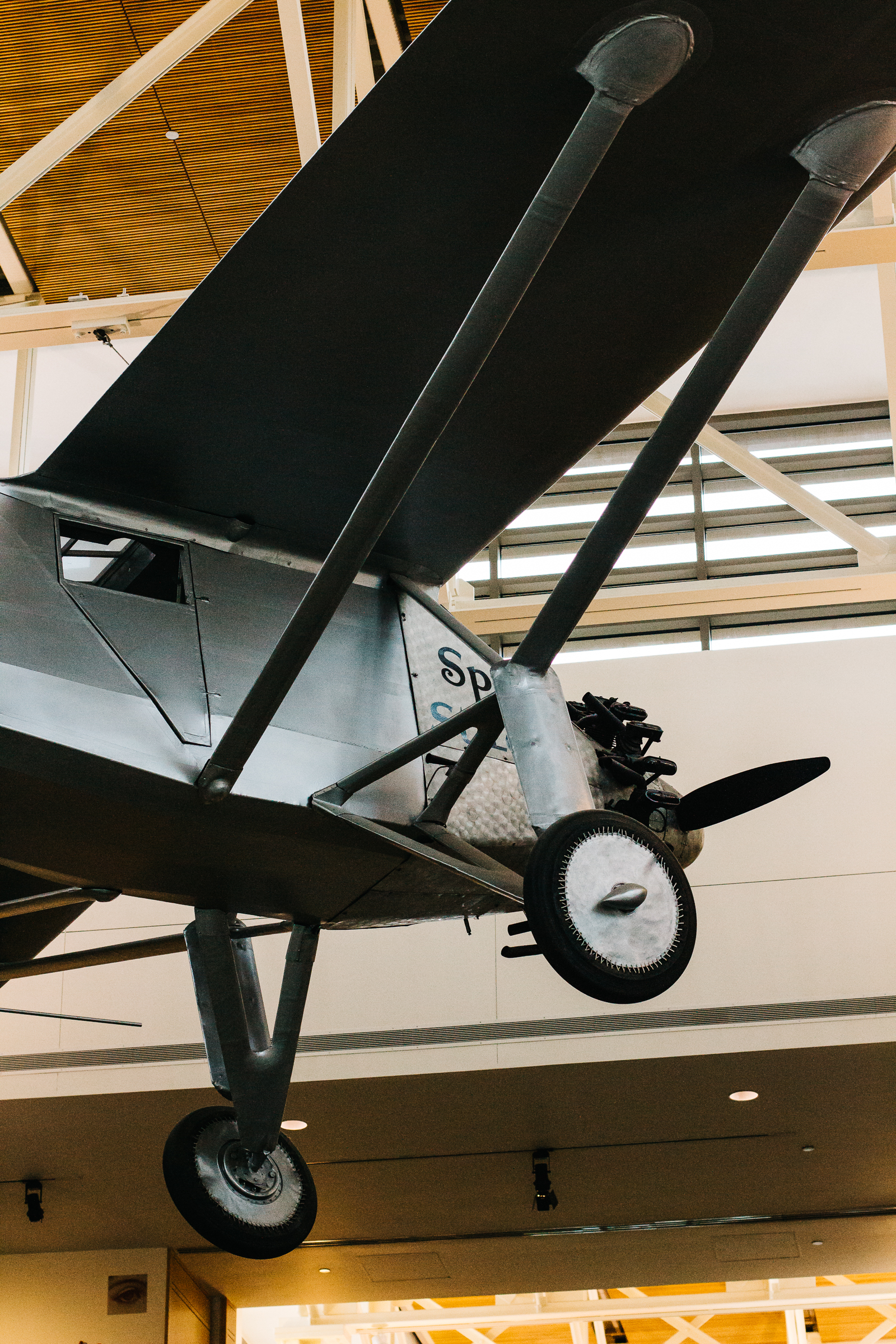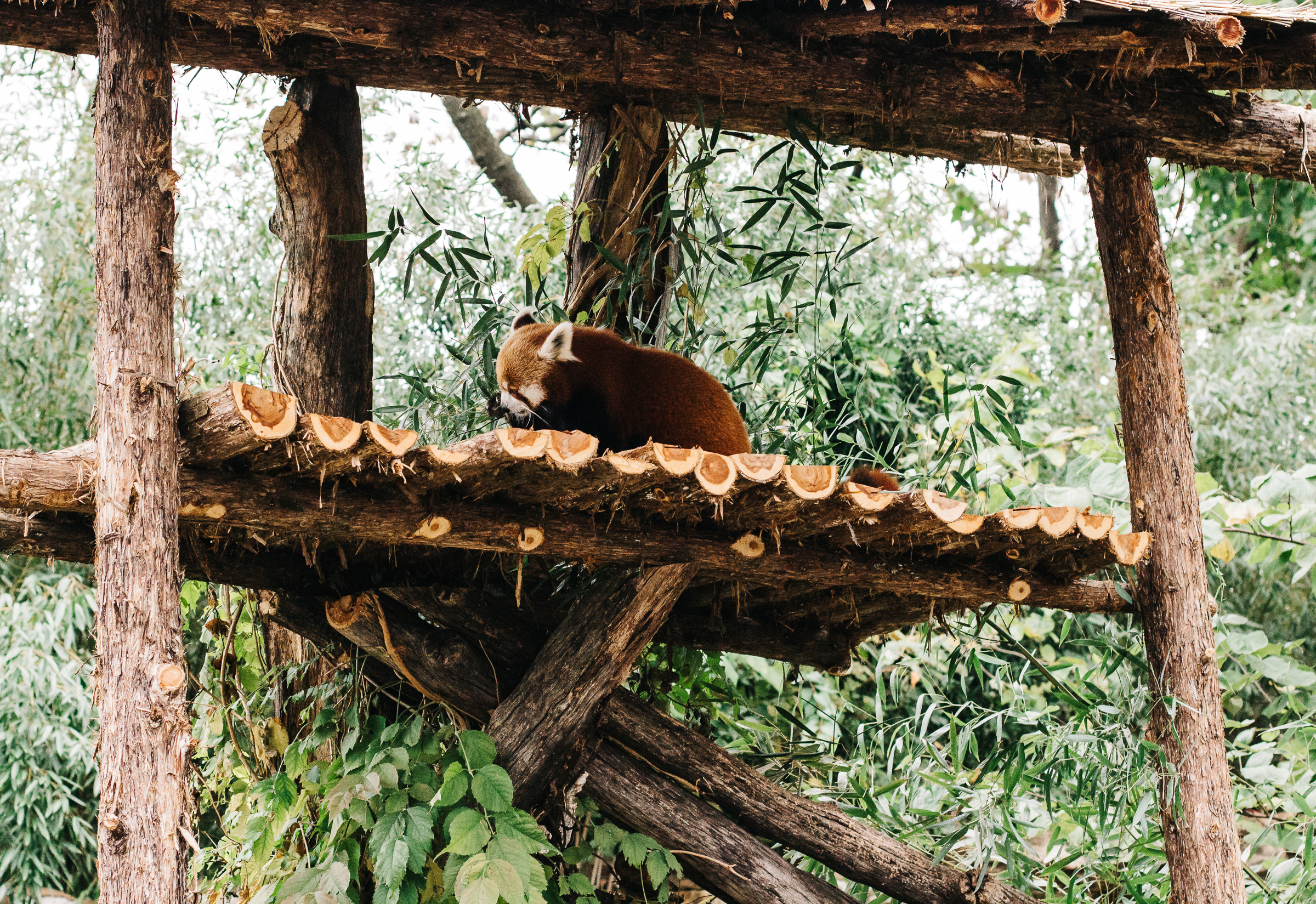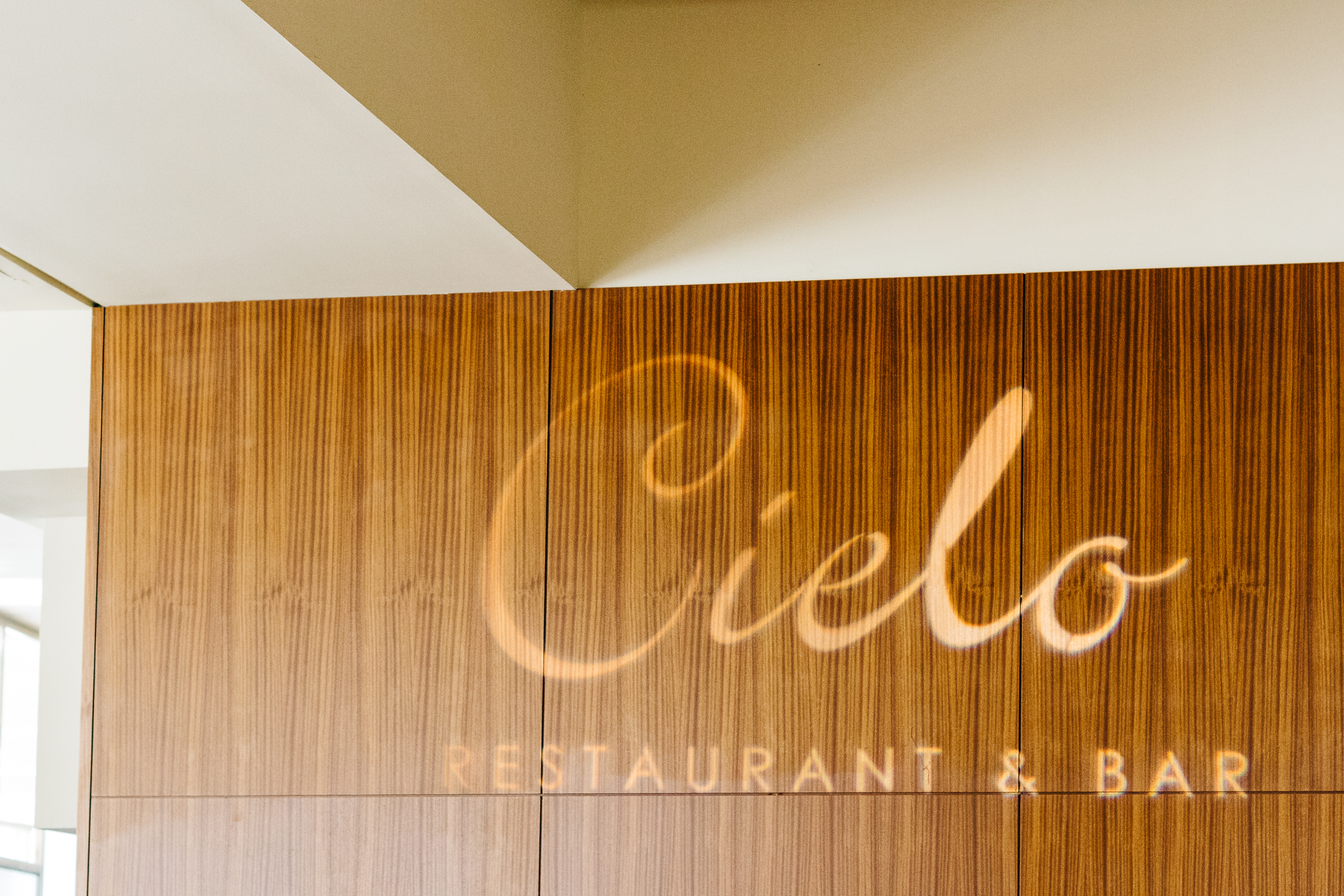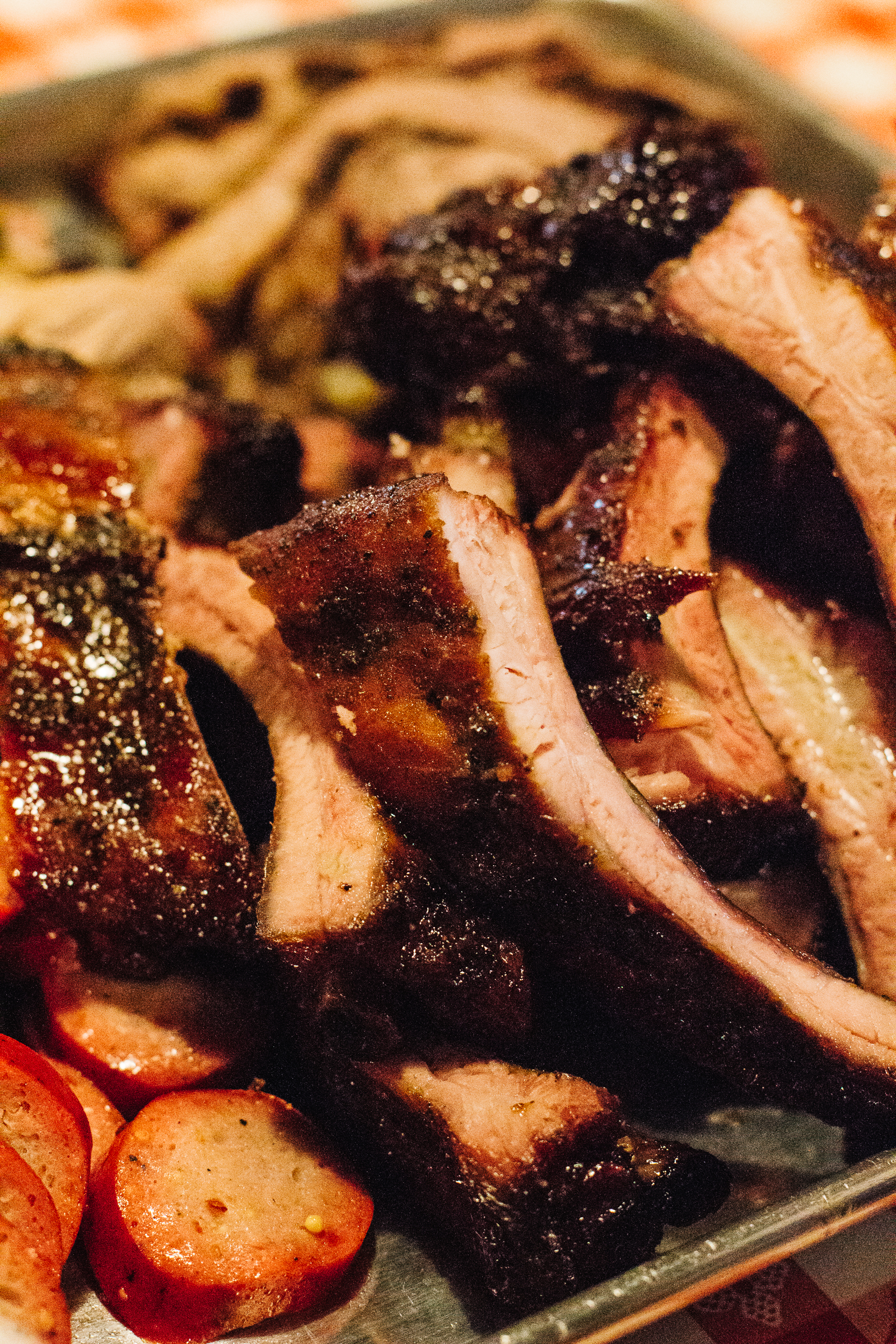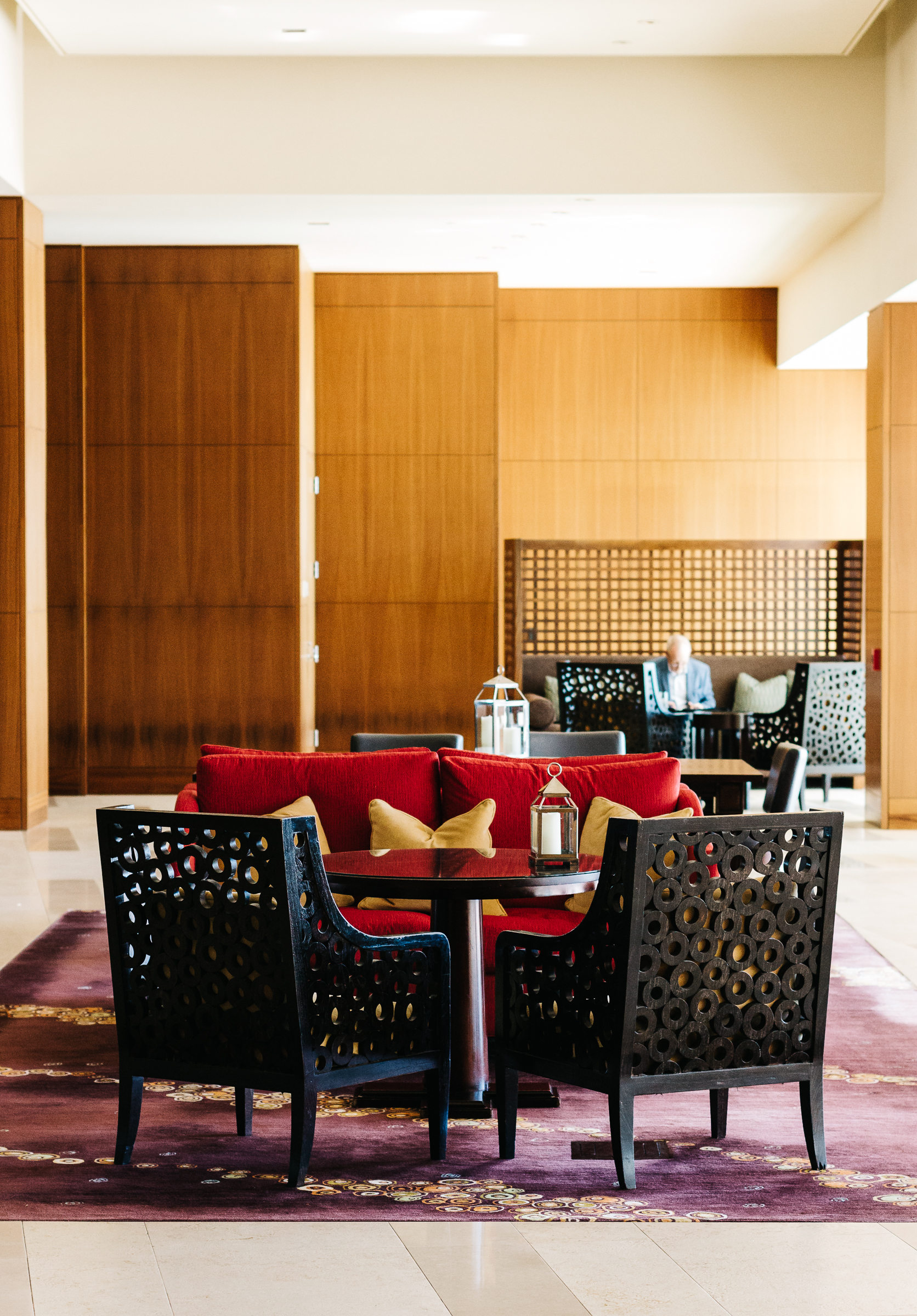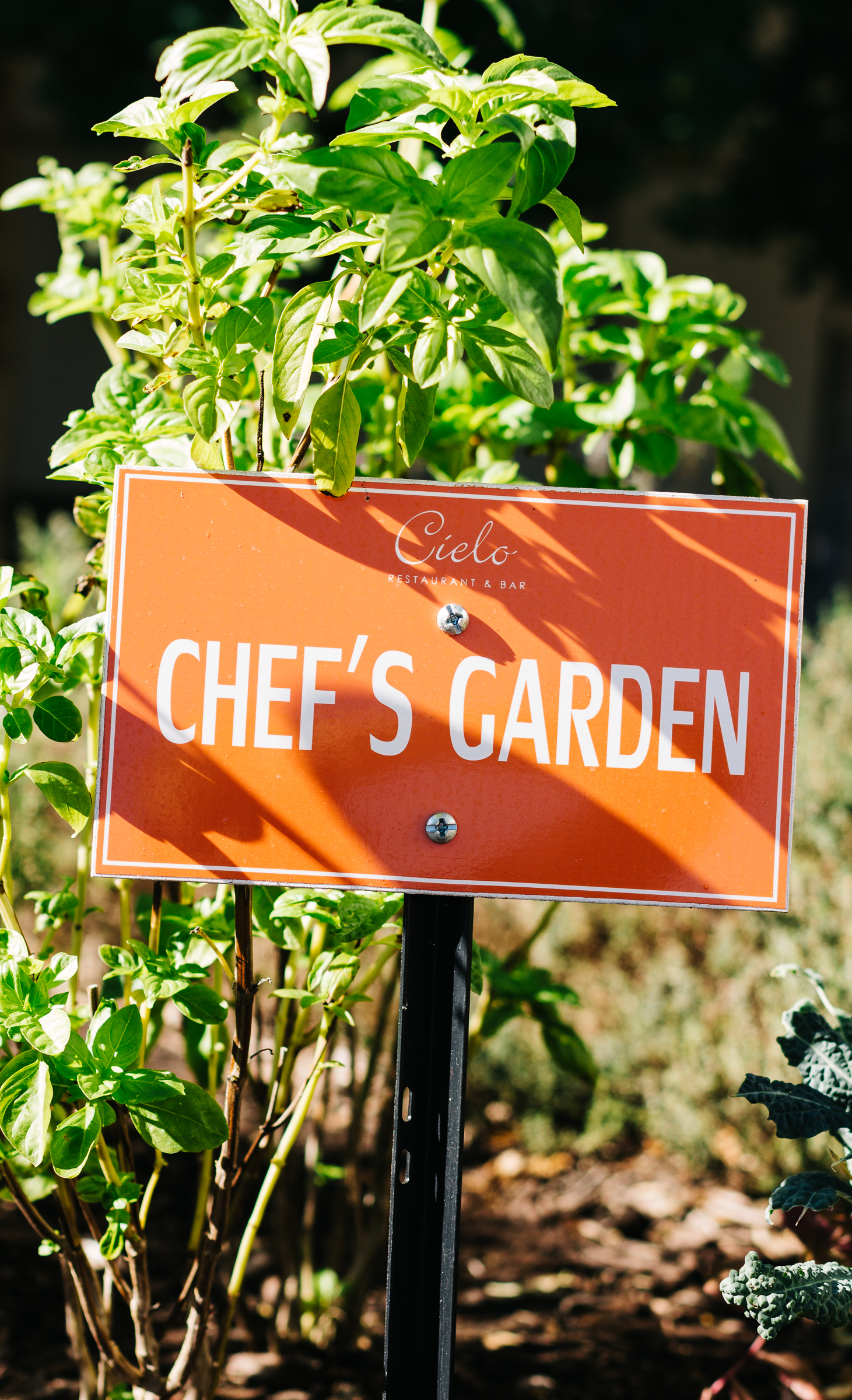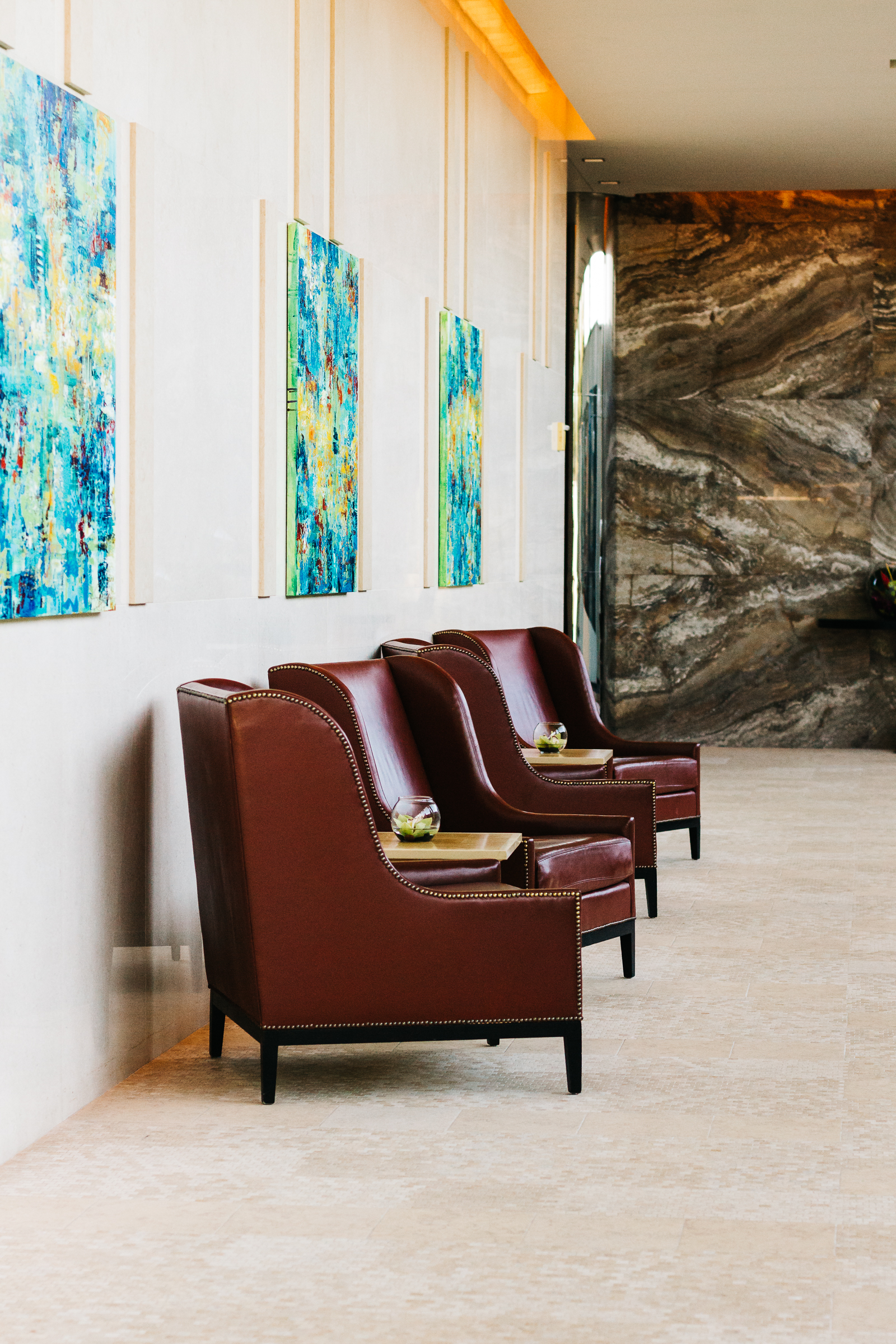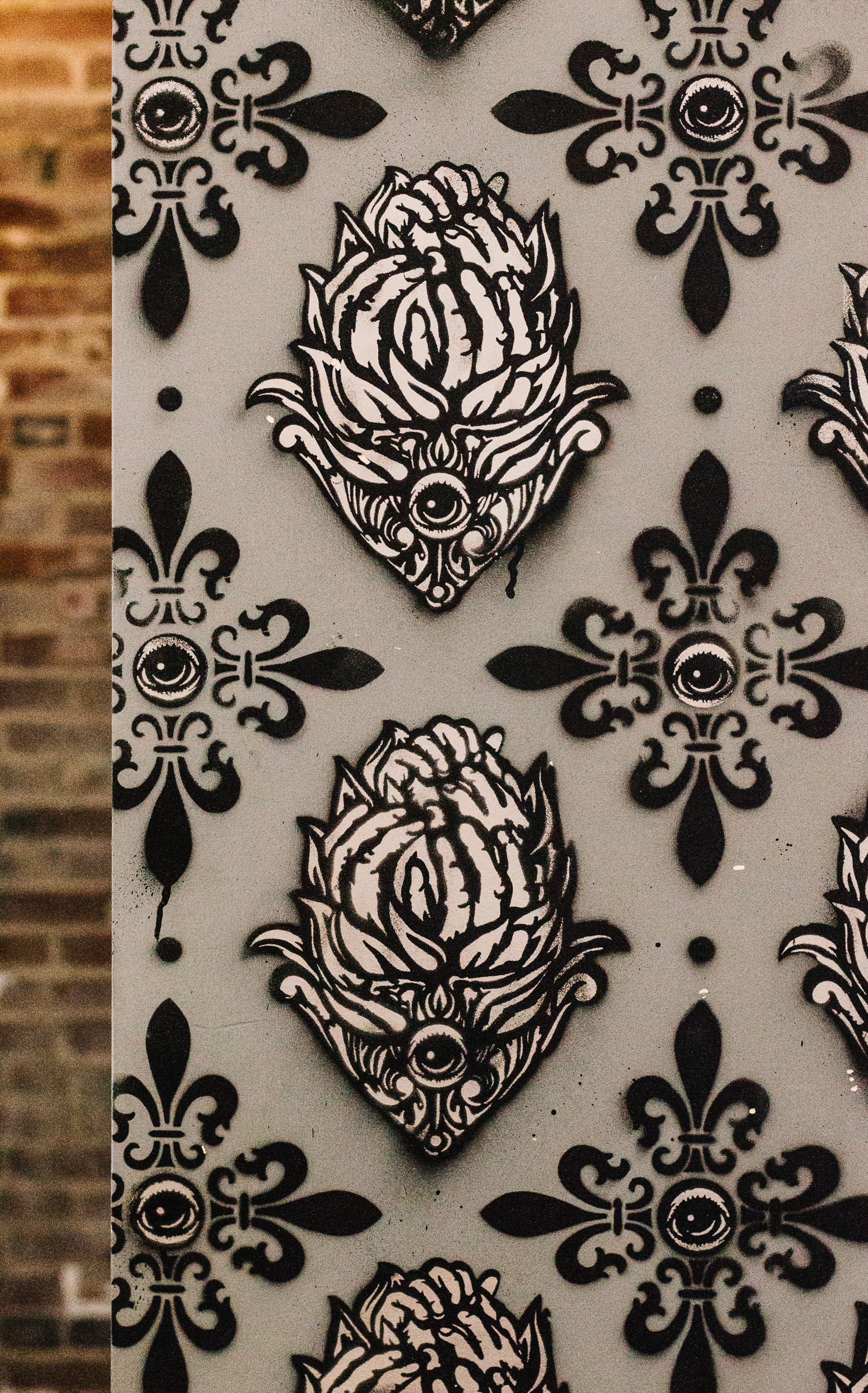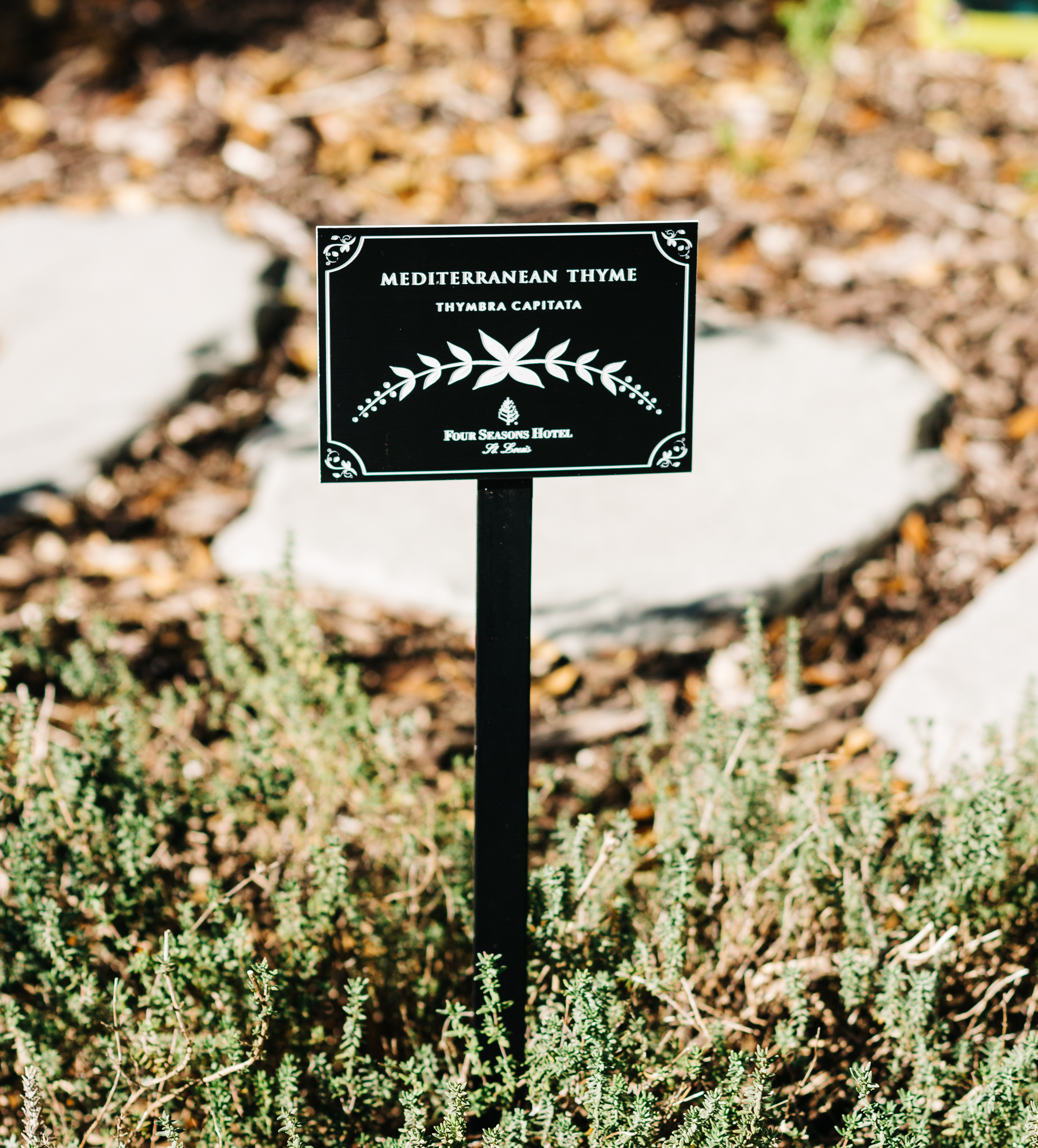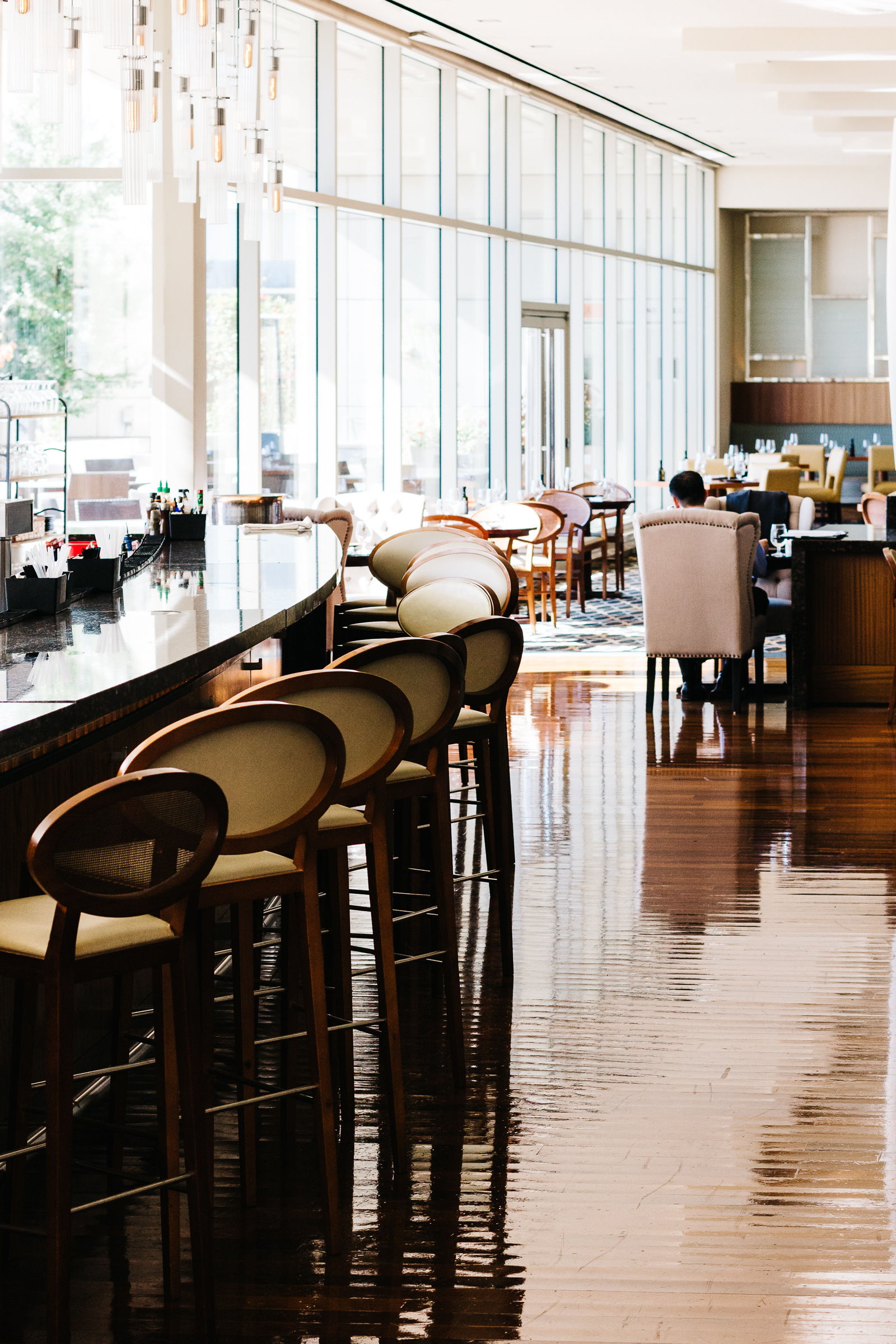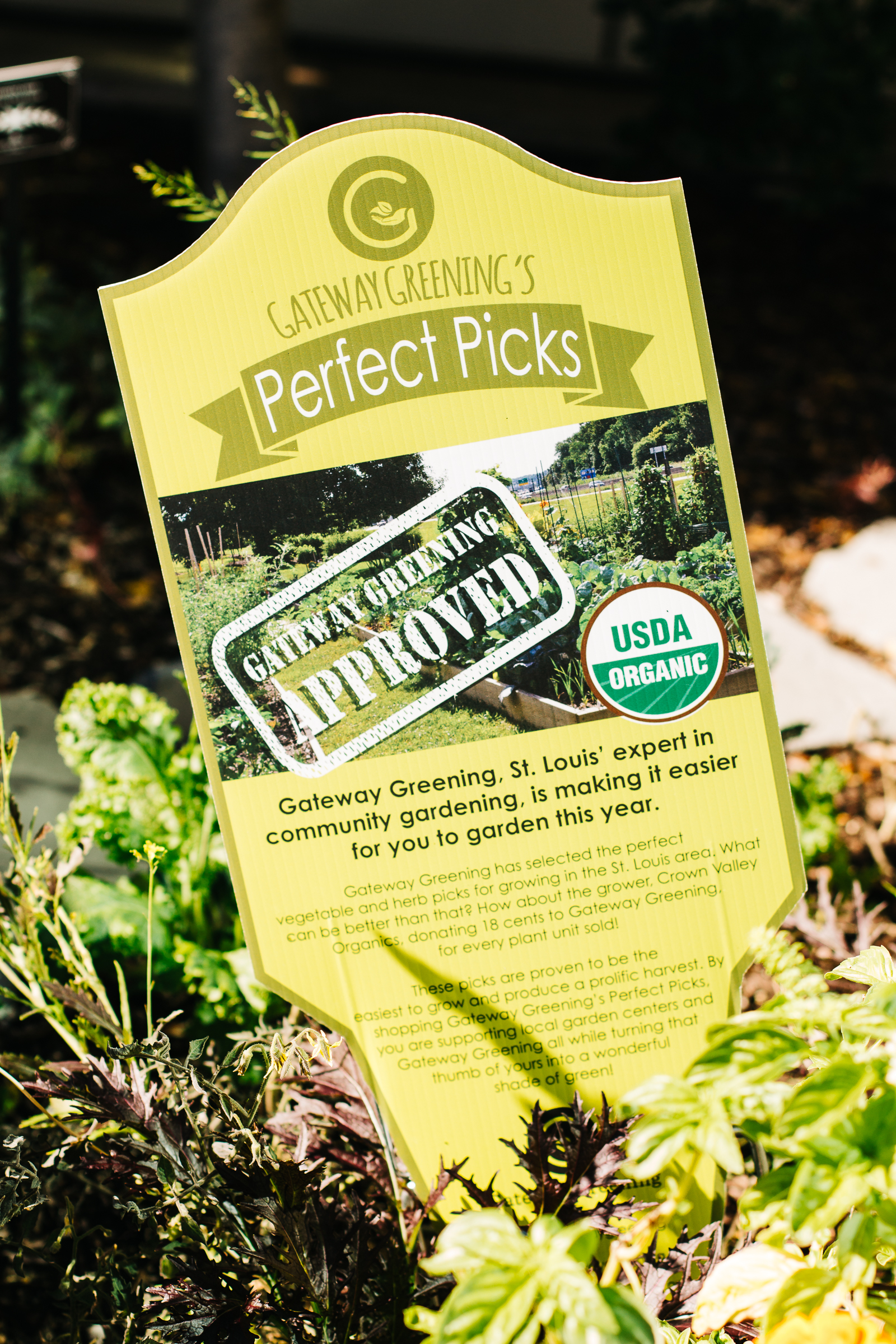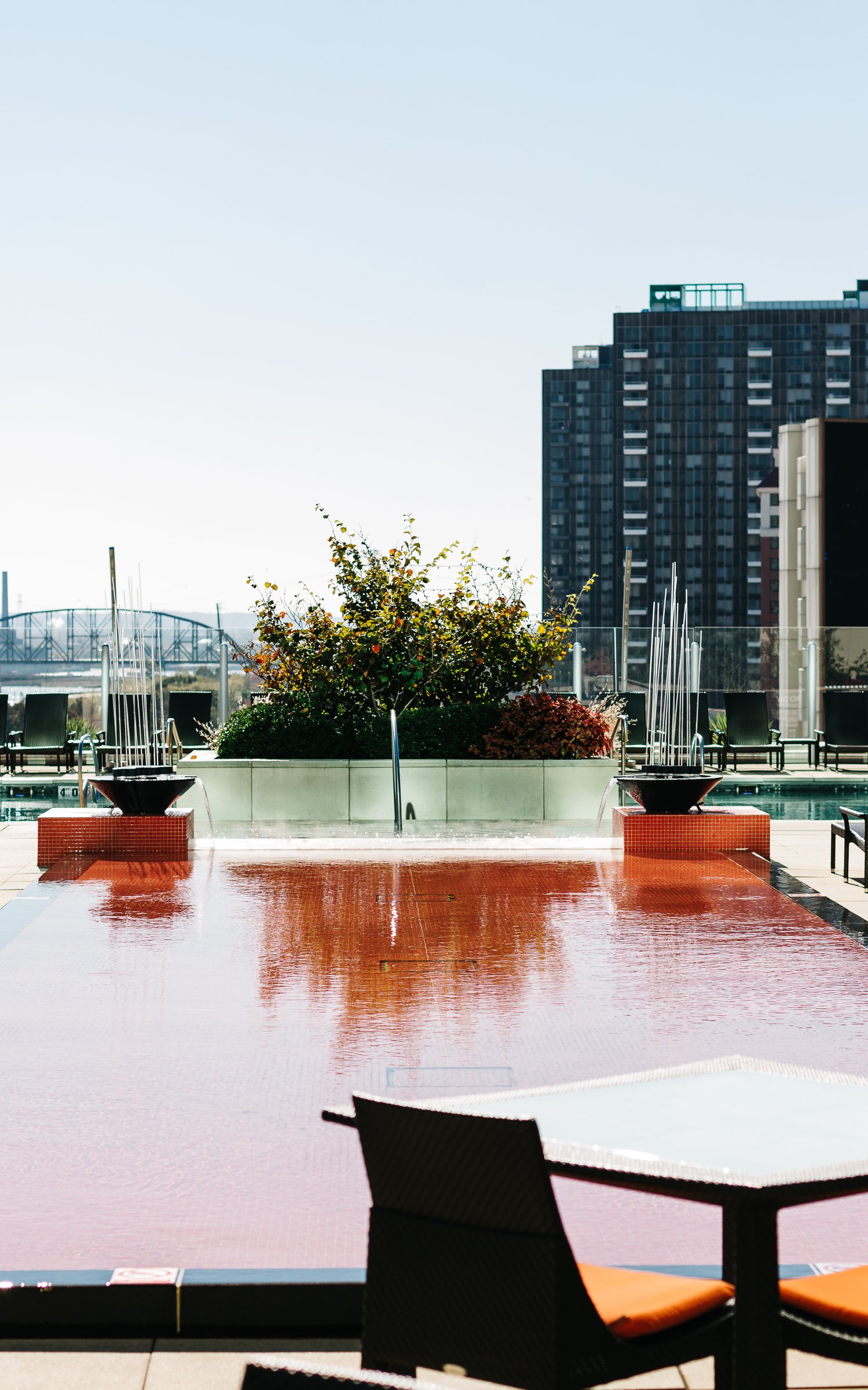 Photos Taken and Edited Josh Johnson
Before you go.. Like what you see?