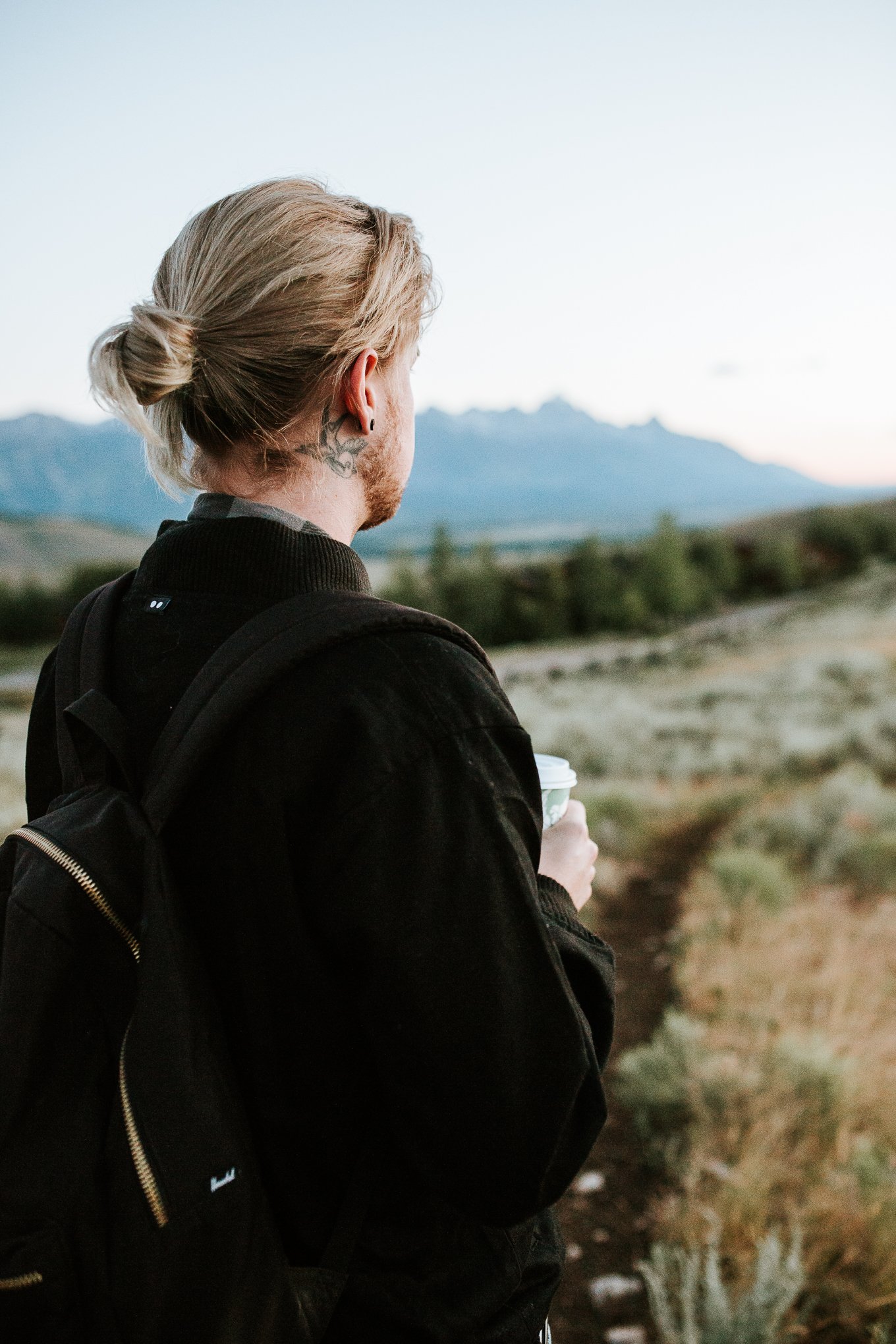 The more time that I spend taking photos the more I realize that pictures more often than not don't always do their subjects justice, and my recent trip to Wyoming made that more apparent than ever.
Sadly, my time in Wyoming was pretty limited, but Anna and I definitely made the most of the few days that we did have there – which left us with the desire to come back and experience even more, funny how that worked out, huh?
From the charming town of Jackson to the views from the top of Rendezvous Mountain, There's definitely a reason or two to Visit Wyoming, starting with the fact that there are gorgeous views no matter where you look.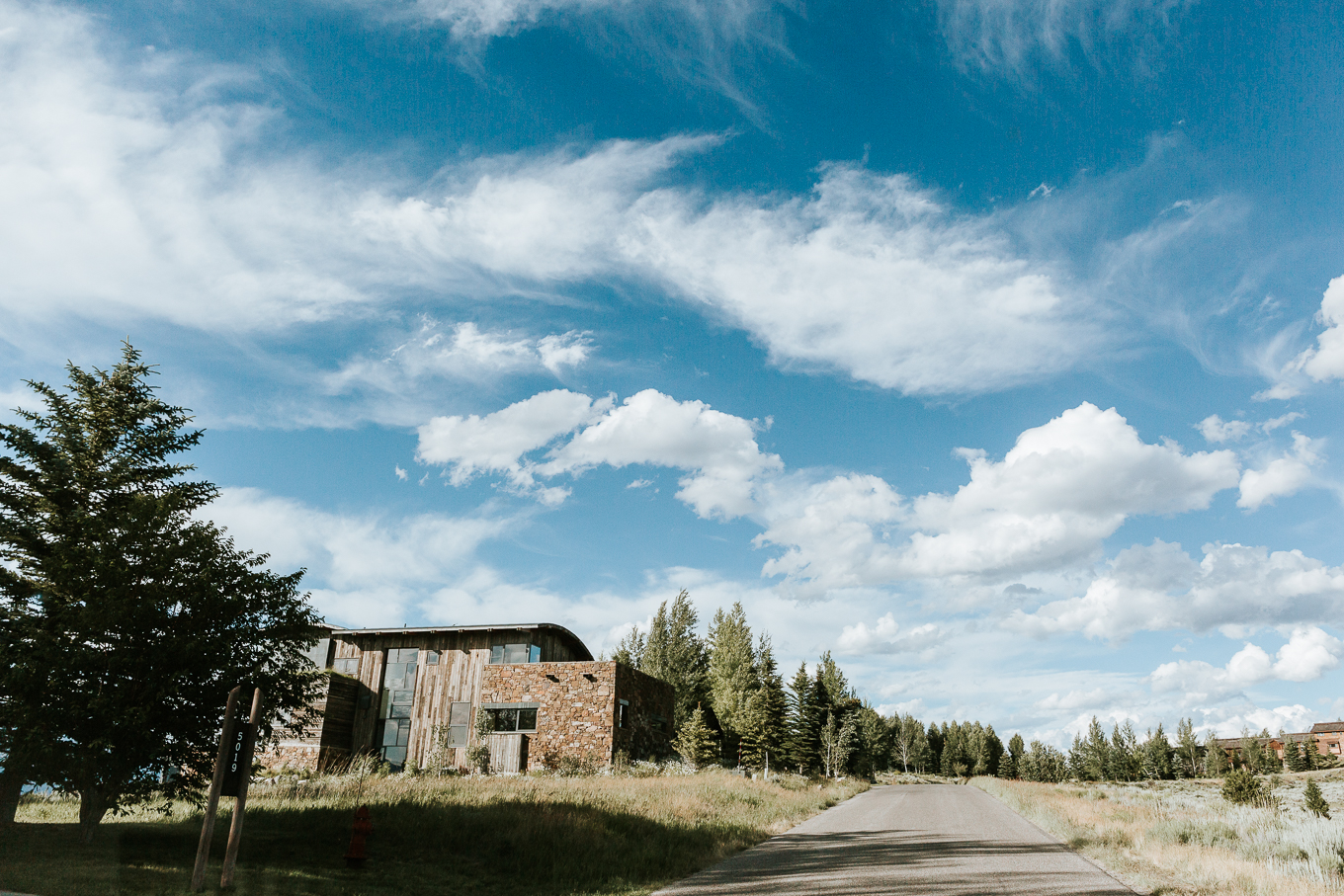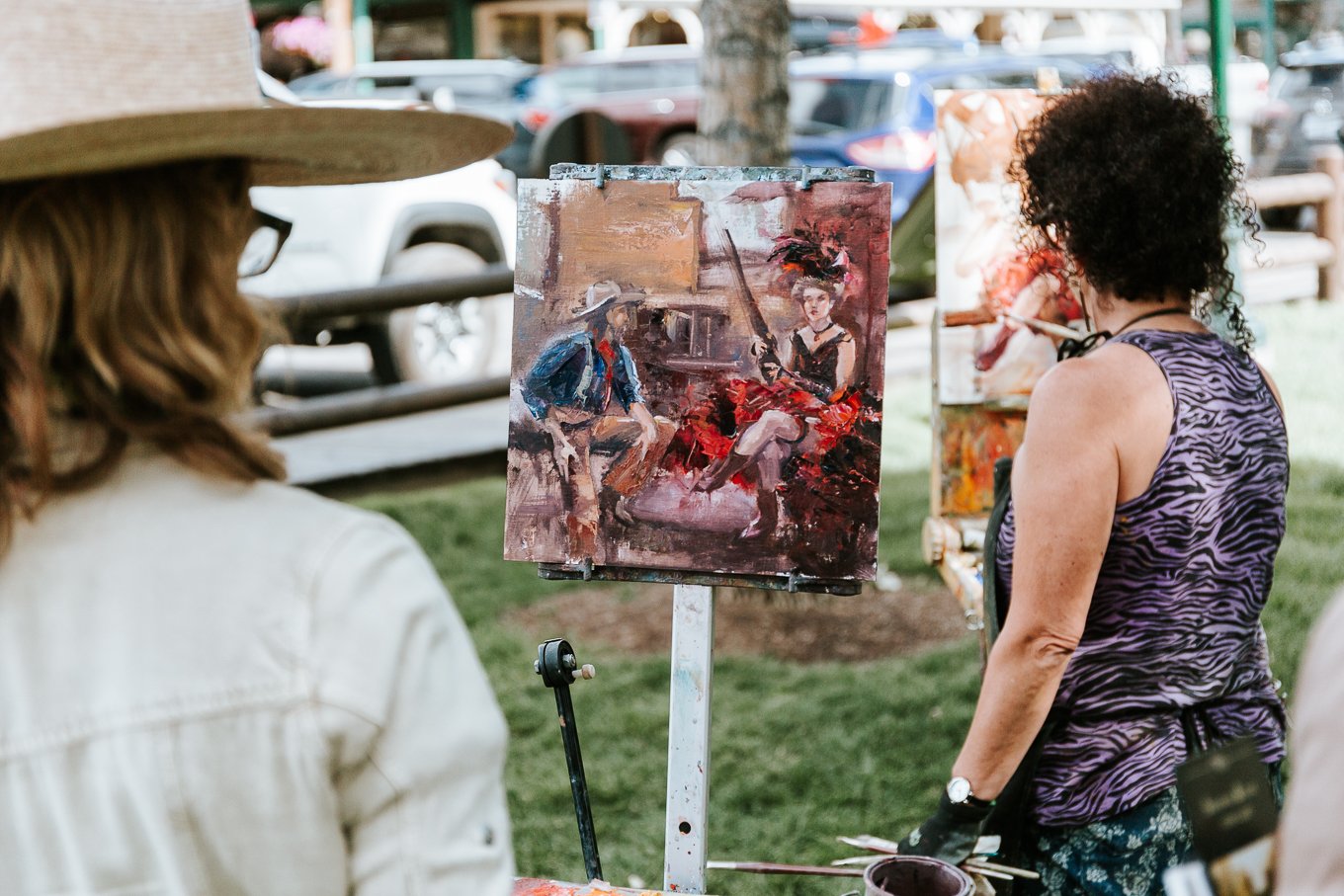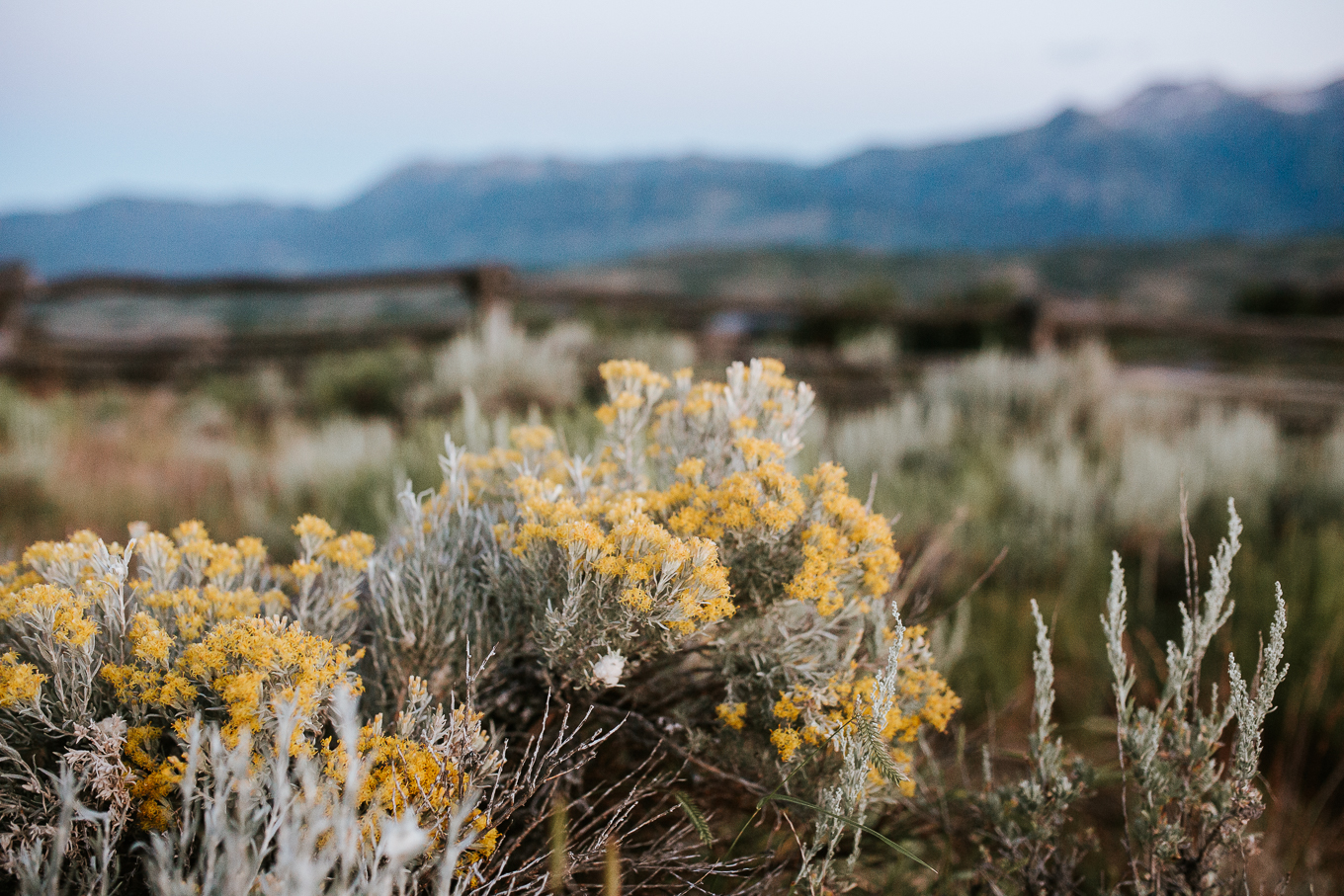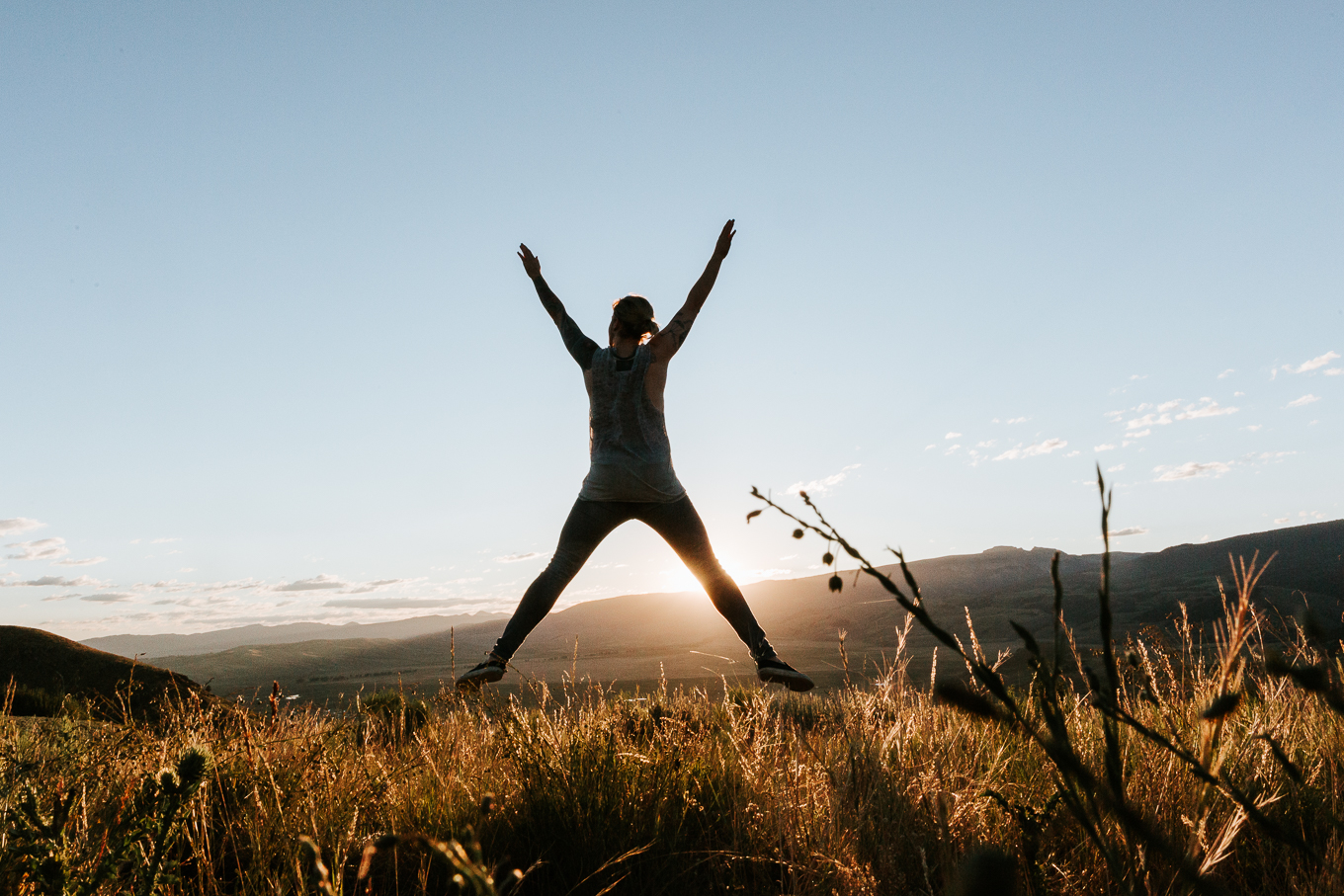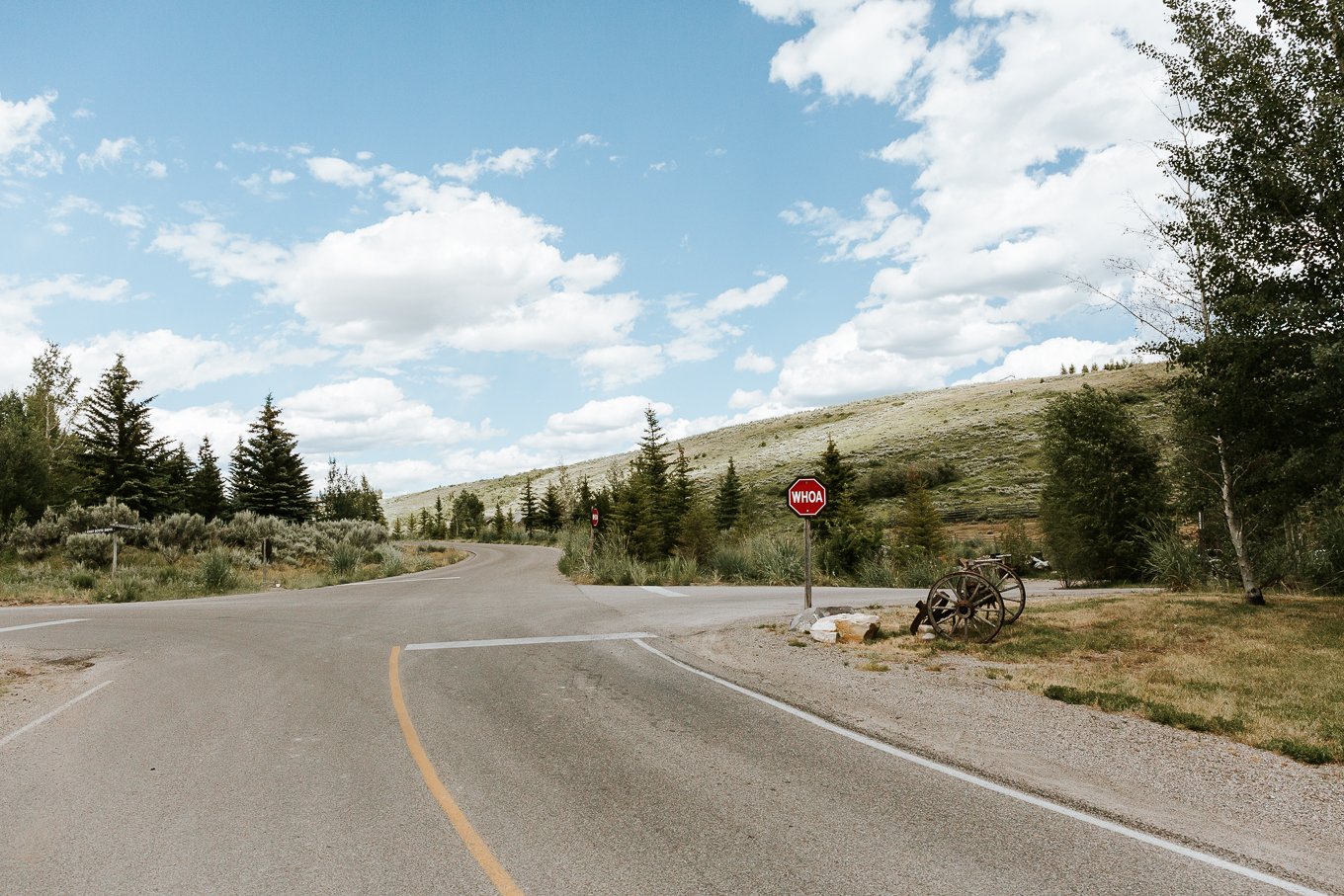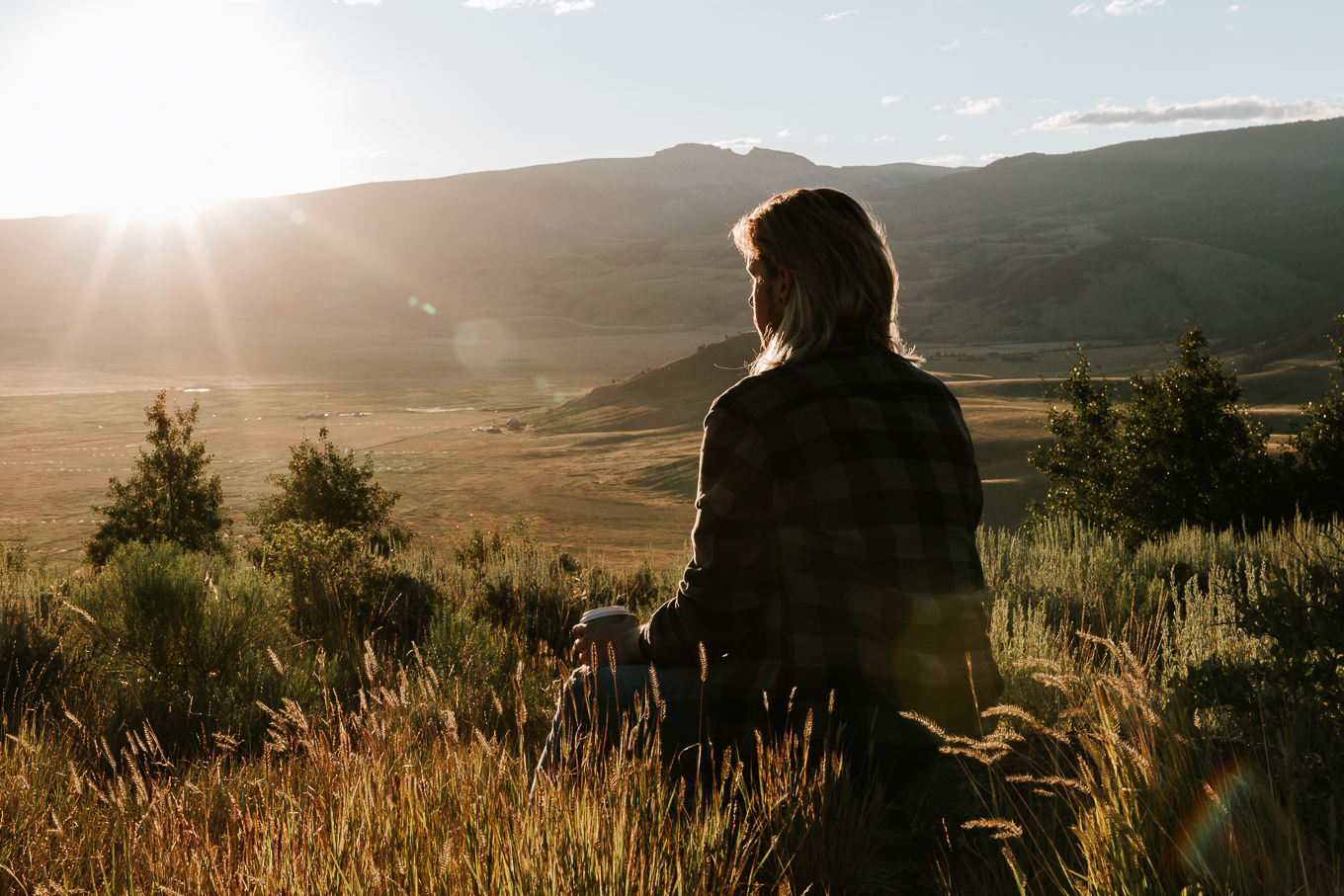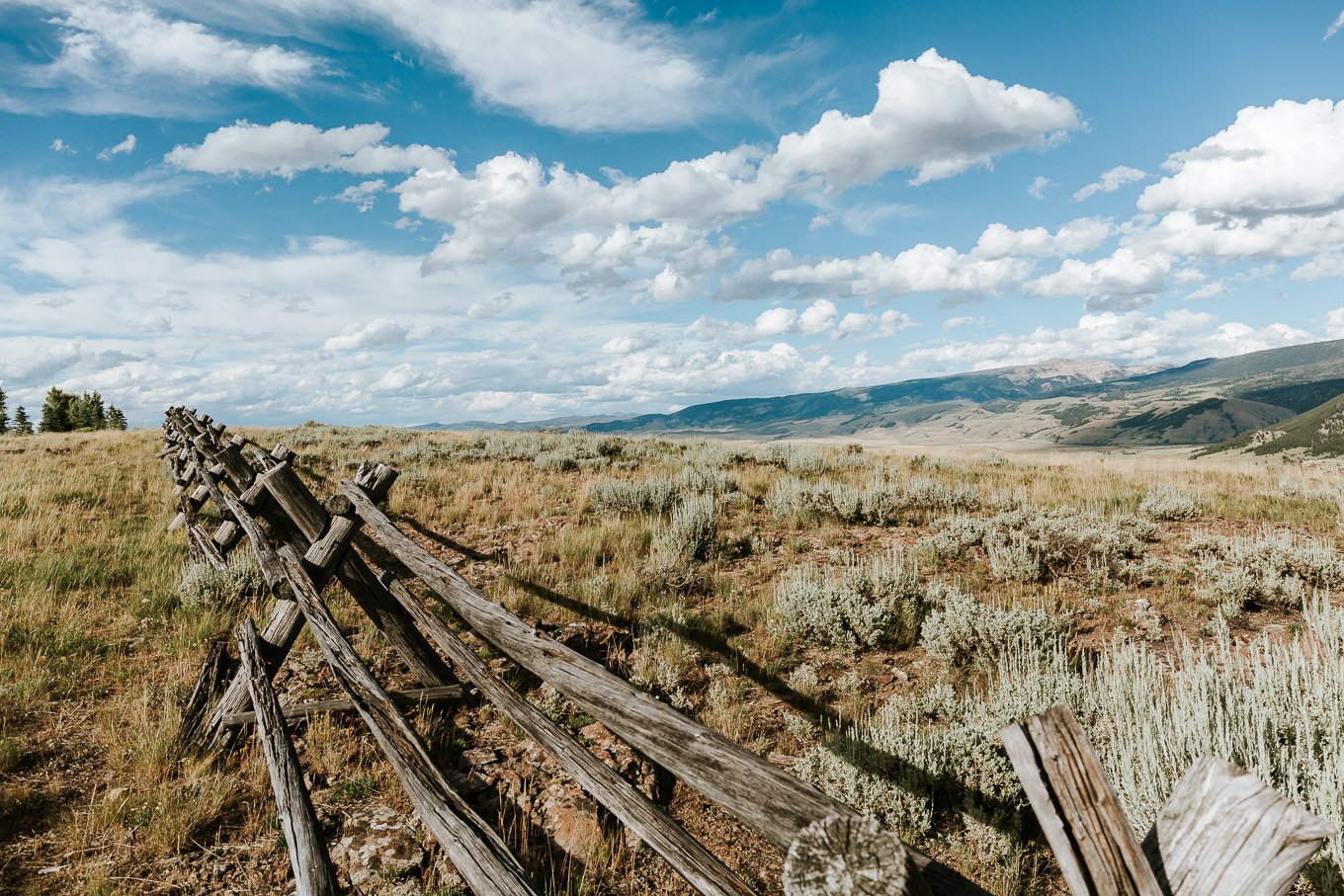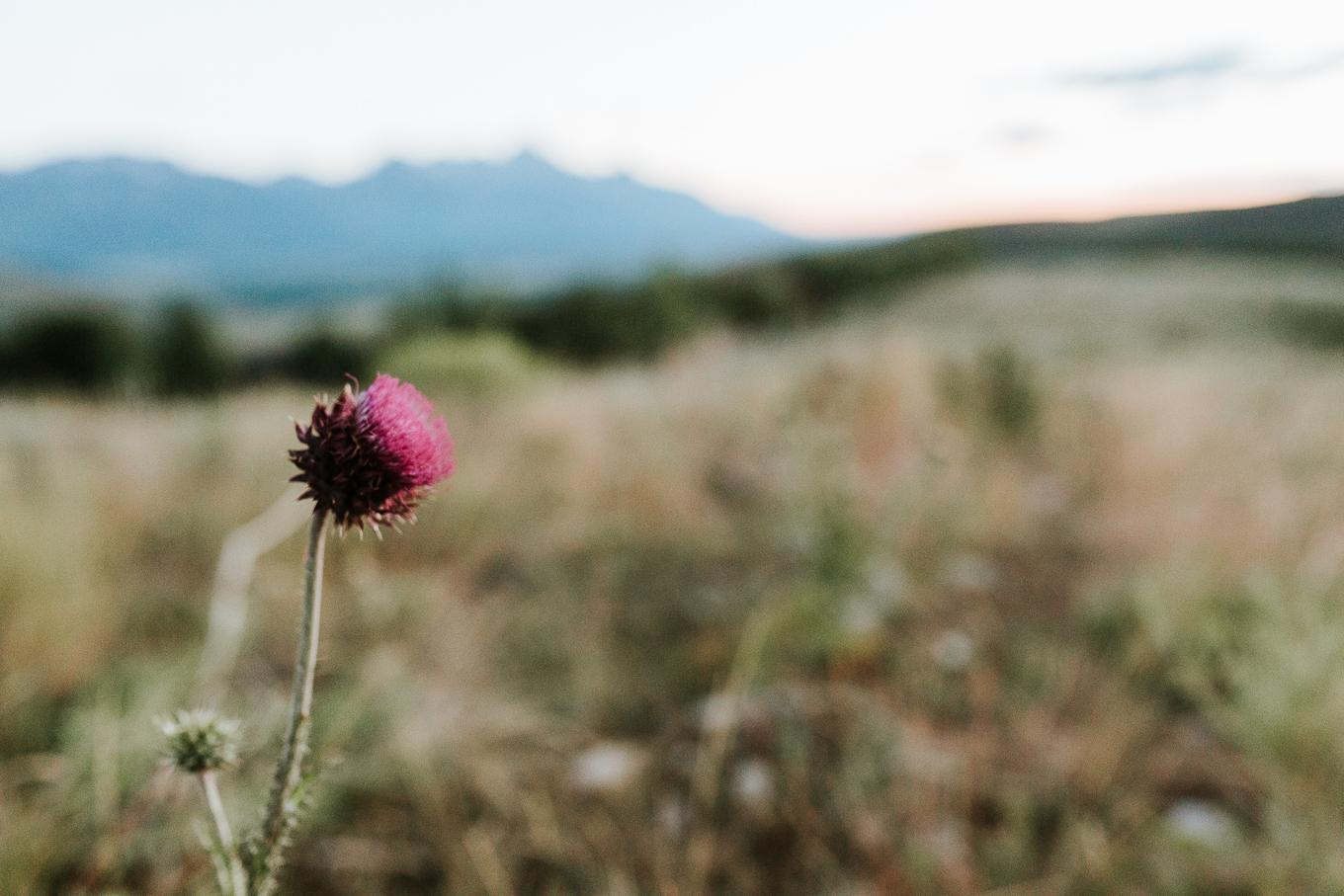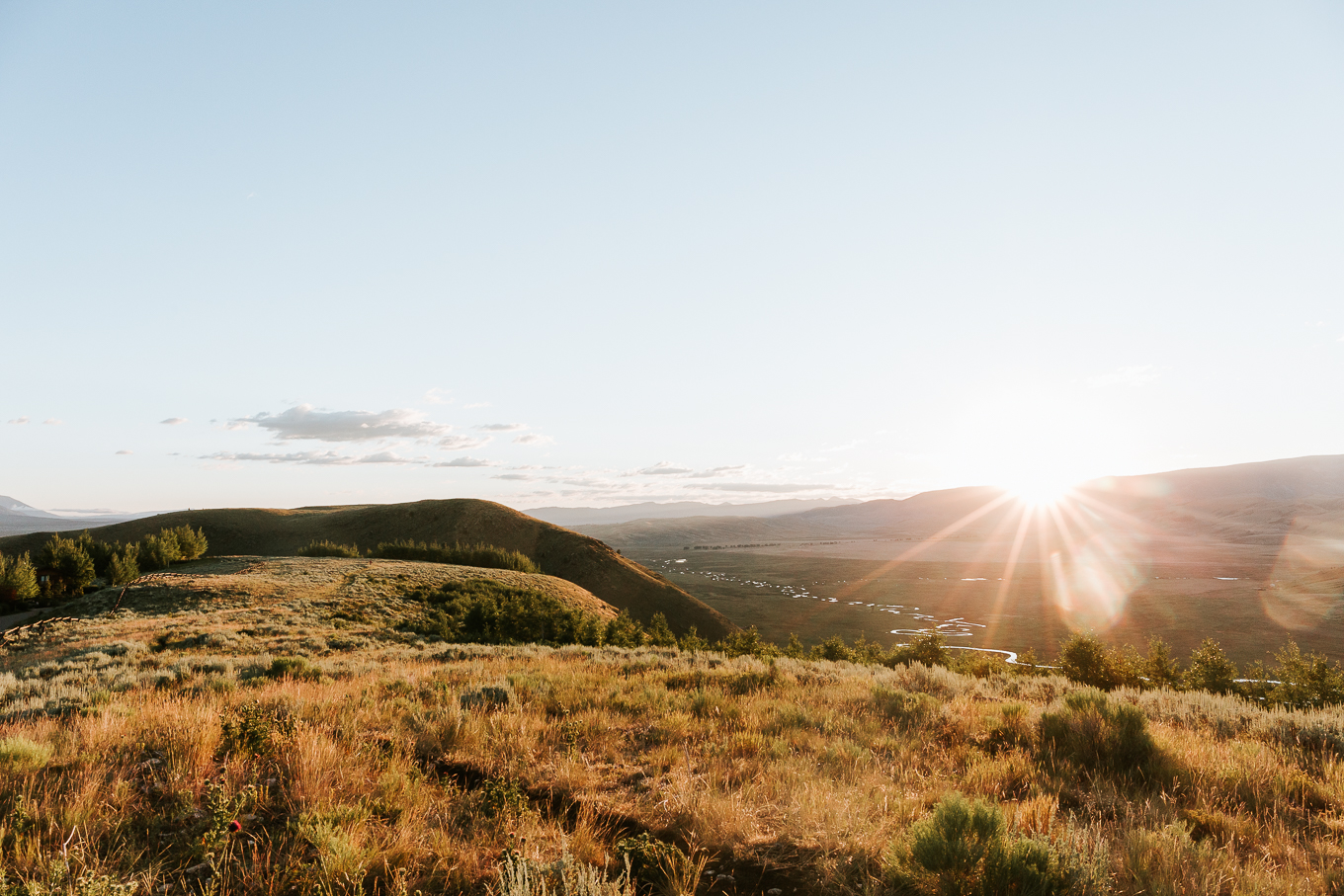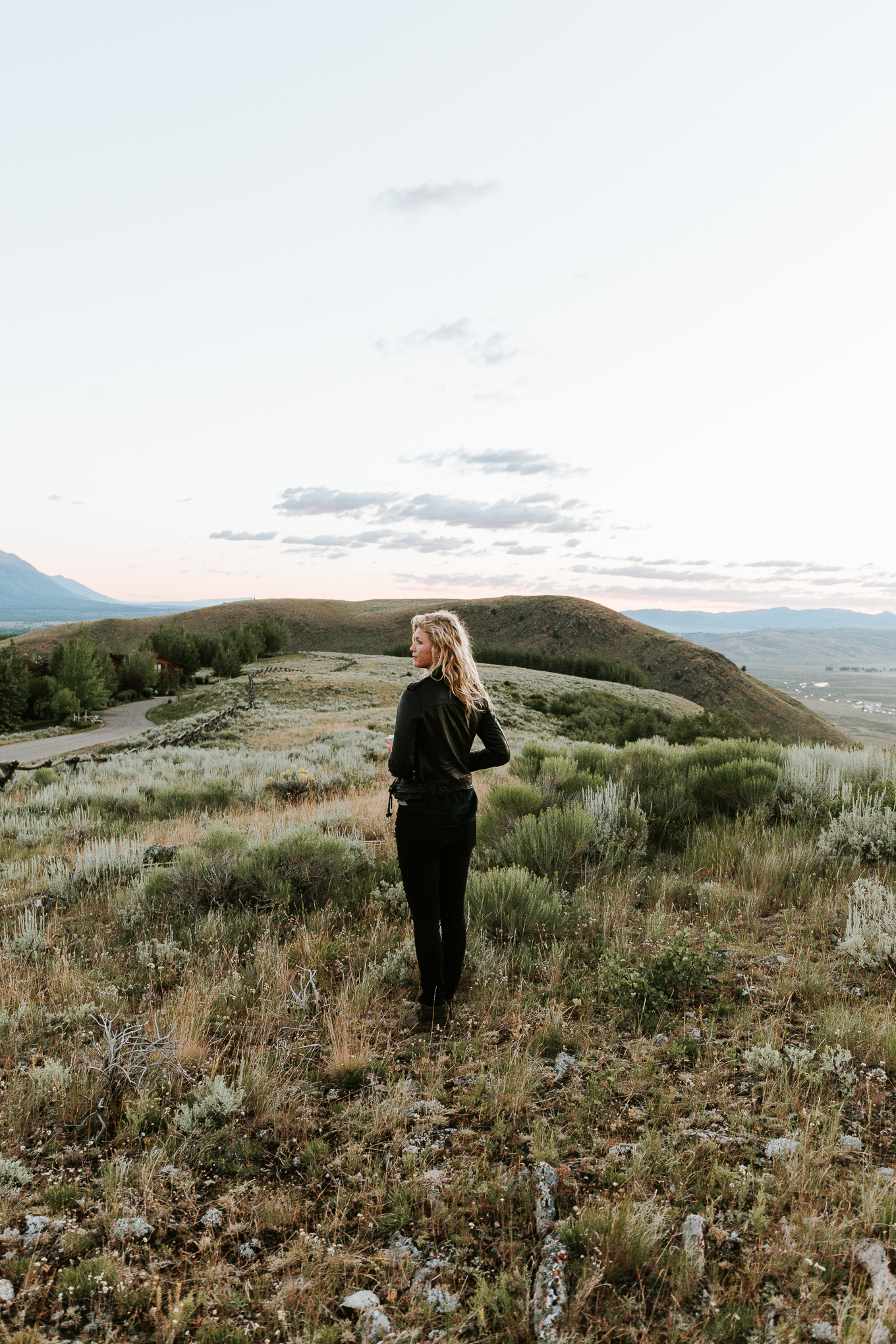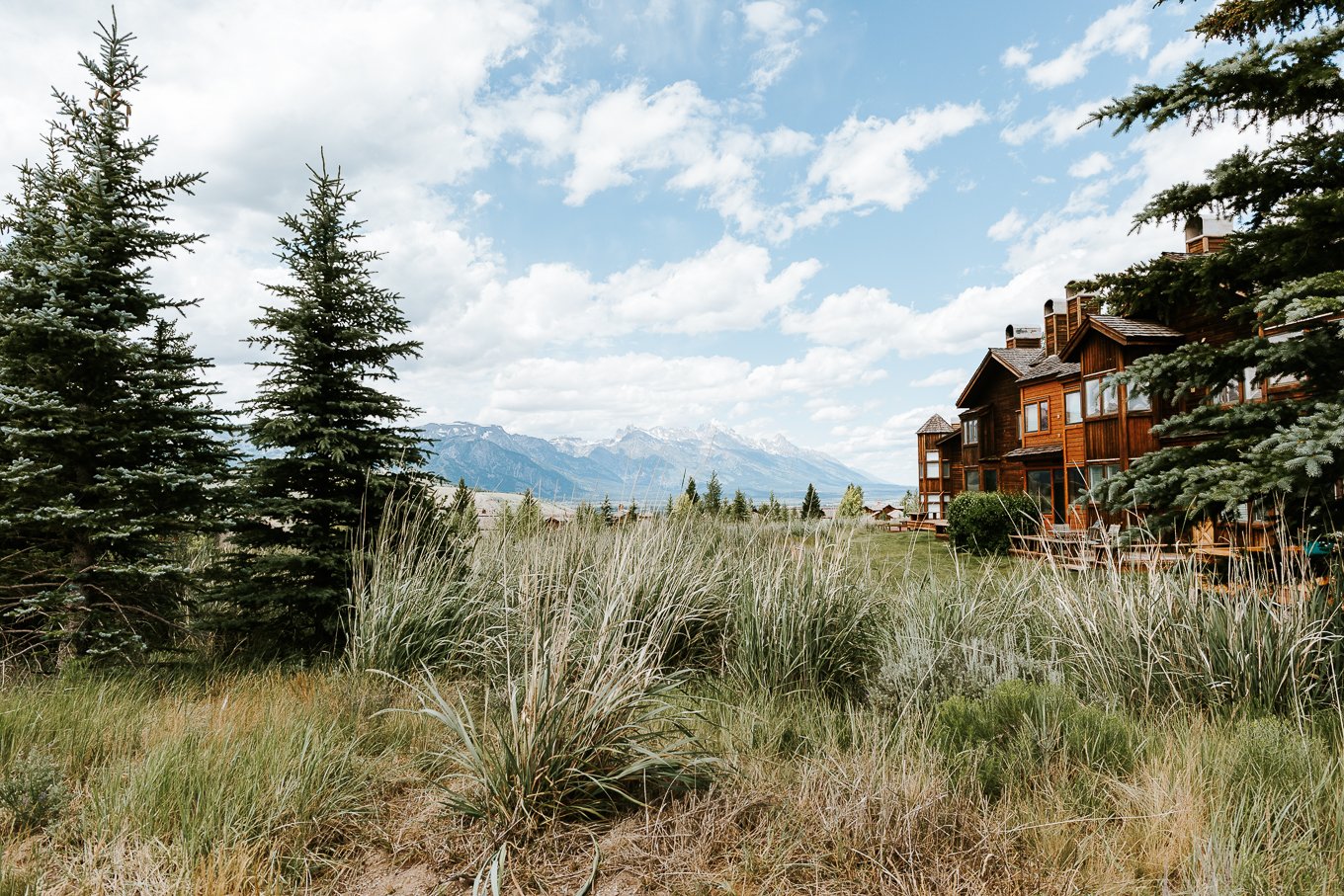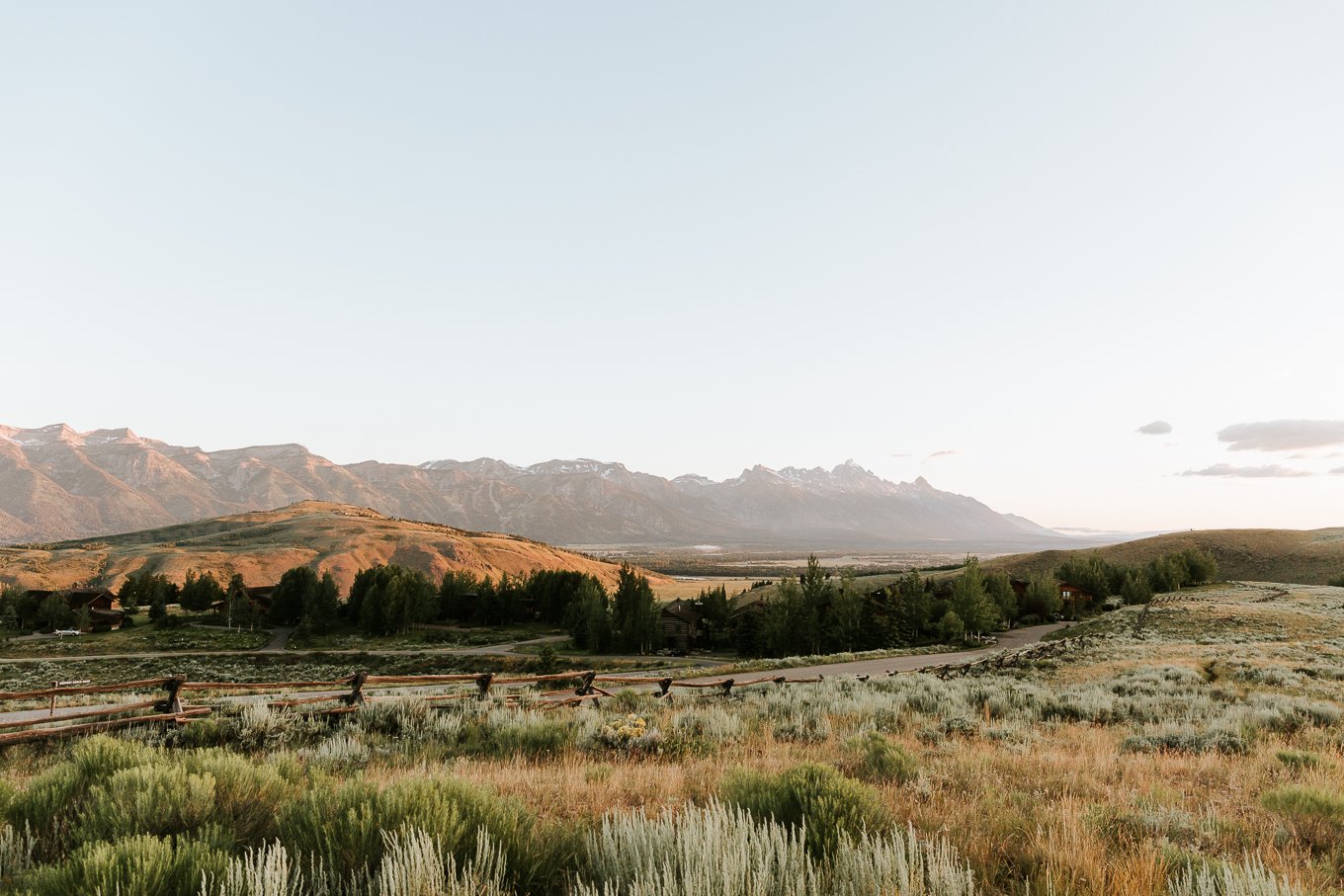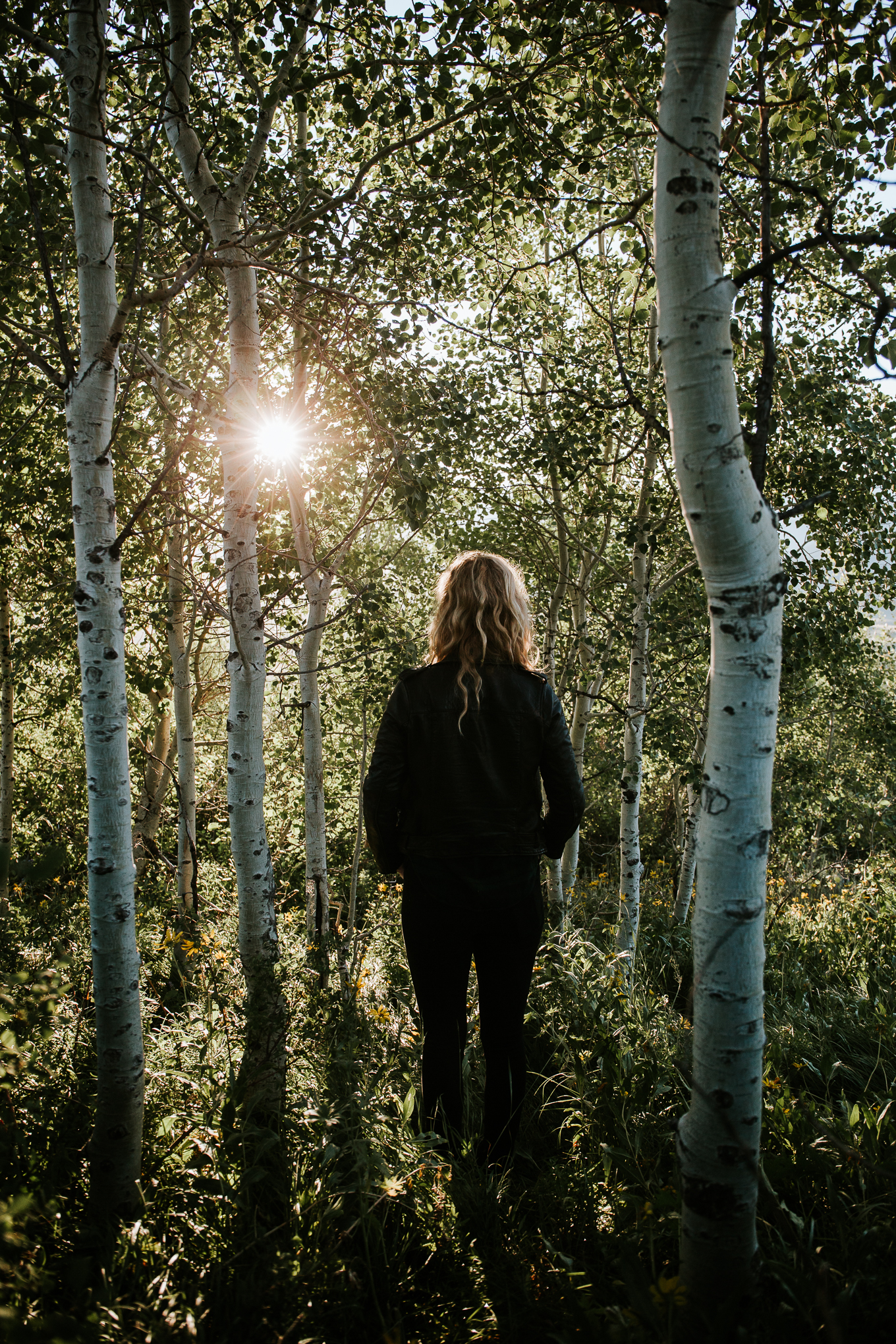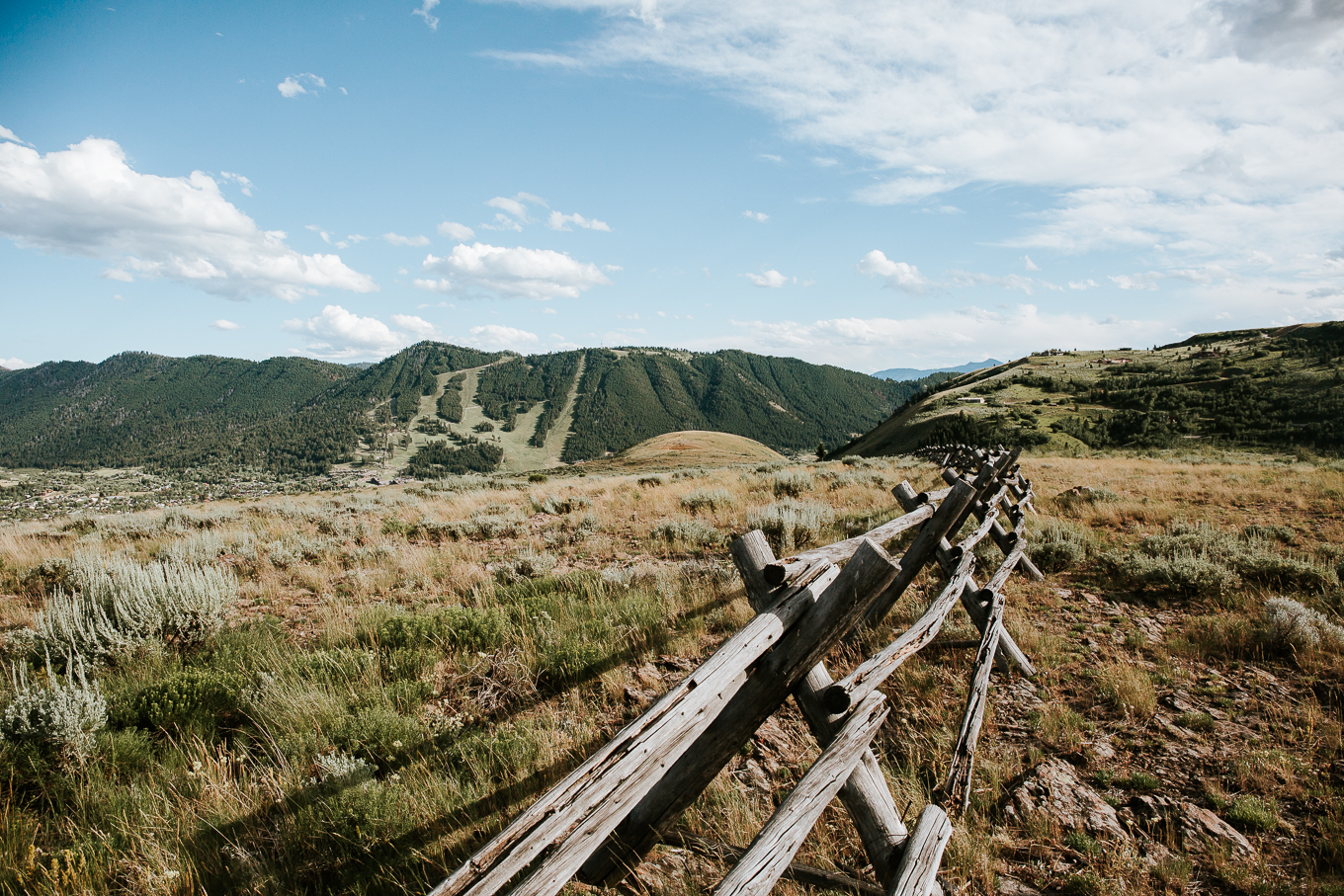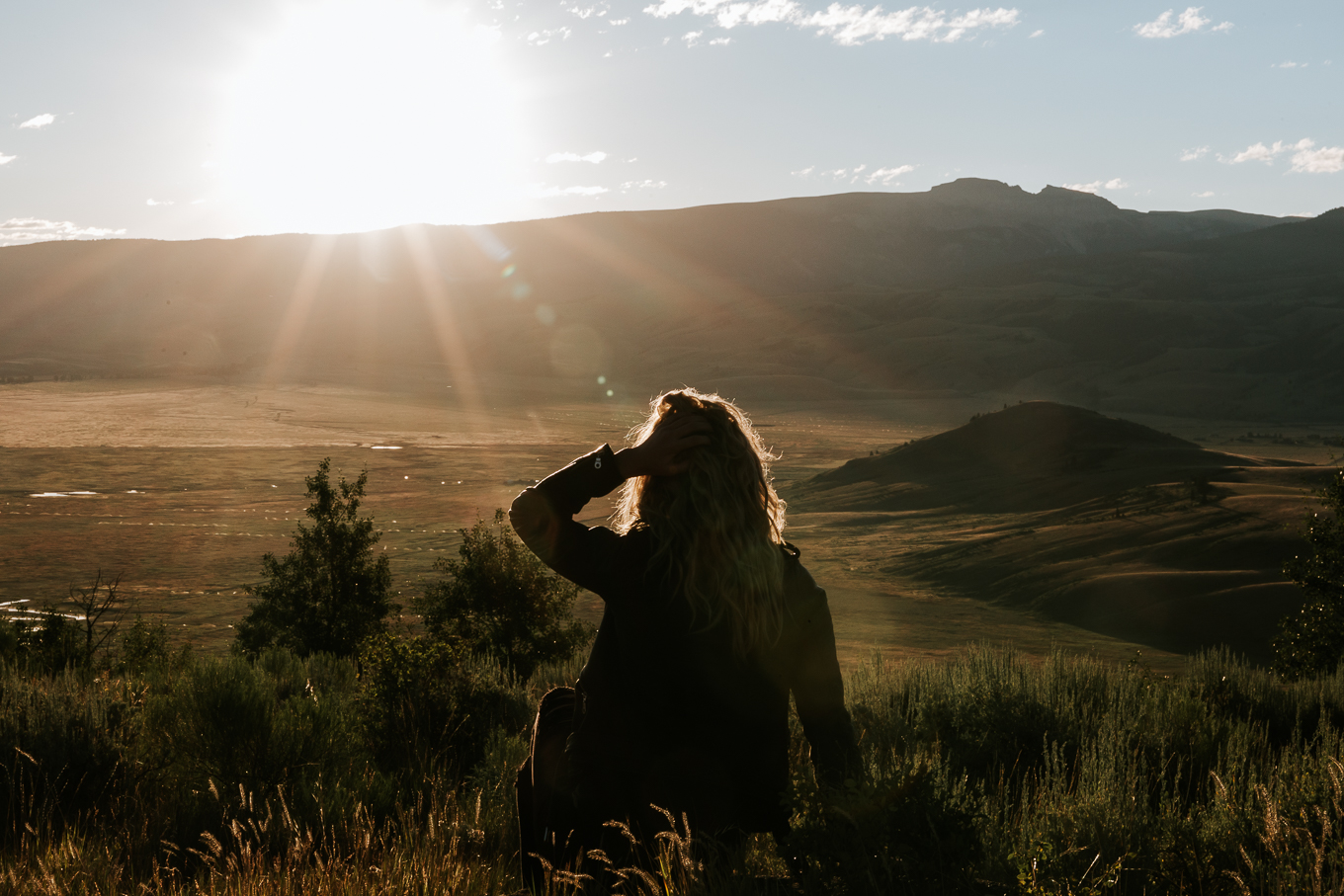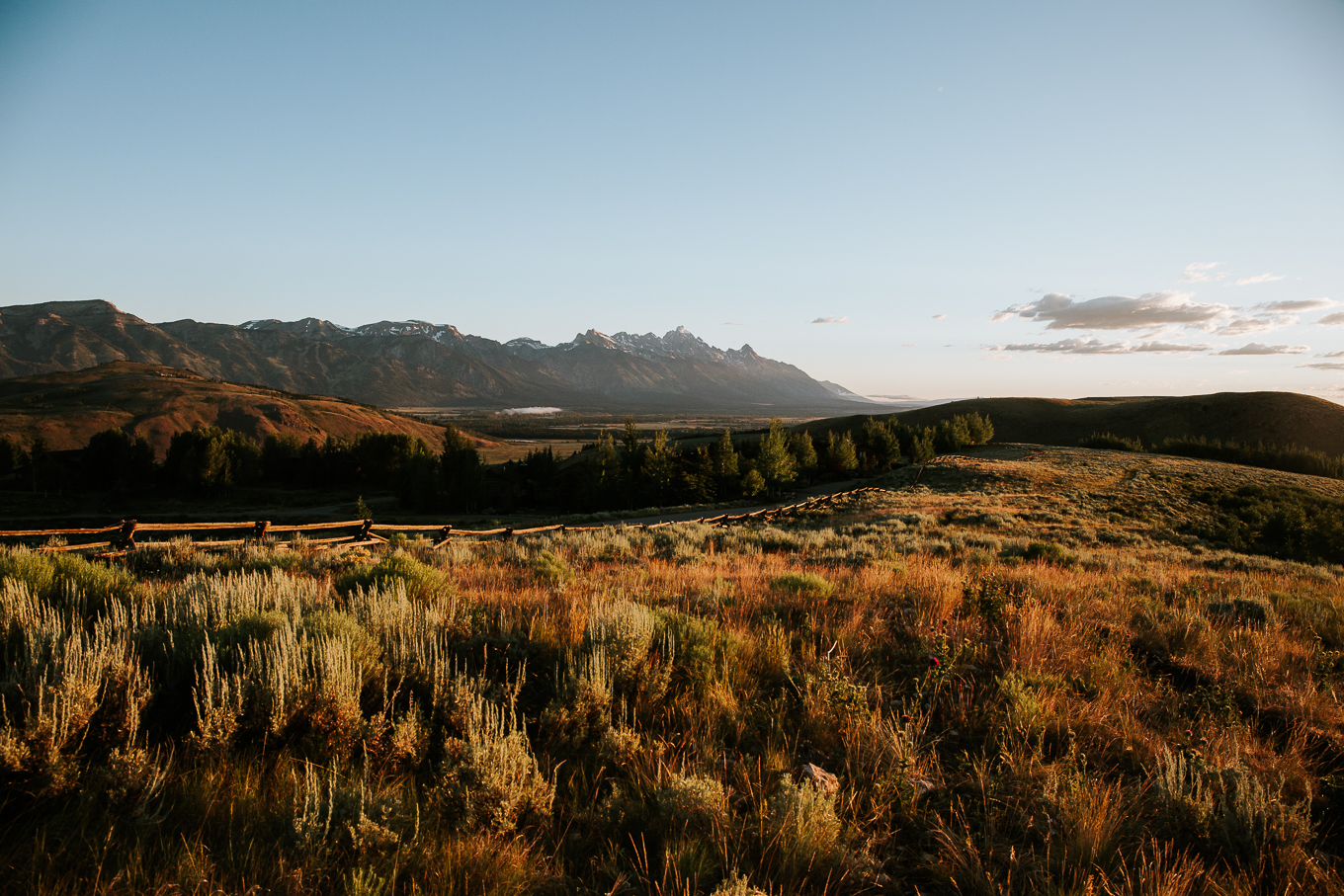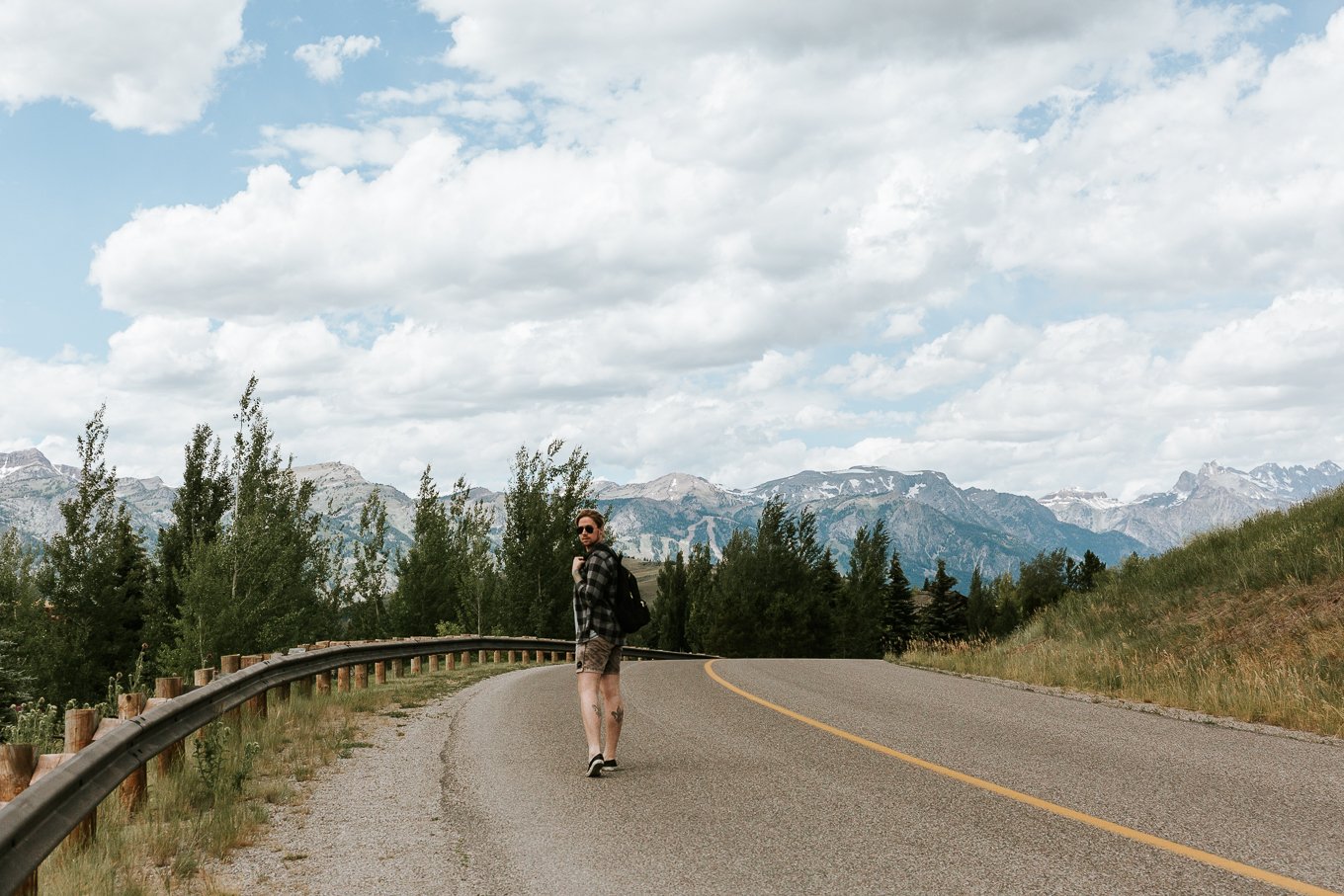 Photos taken by Anna May Photography | Edited by Josh Johnson
Before you go.. Like what you see?