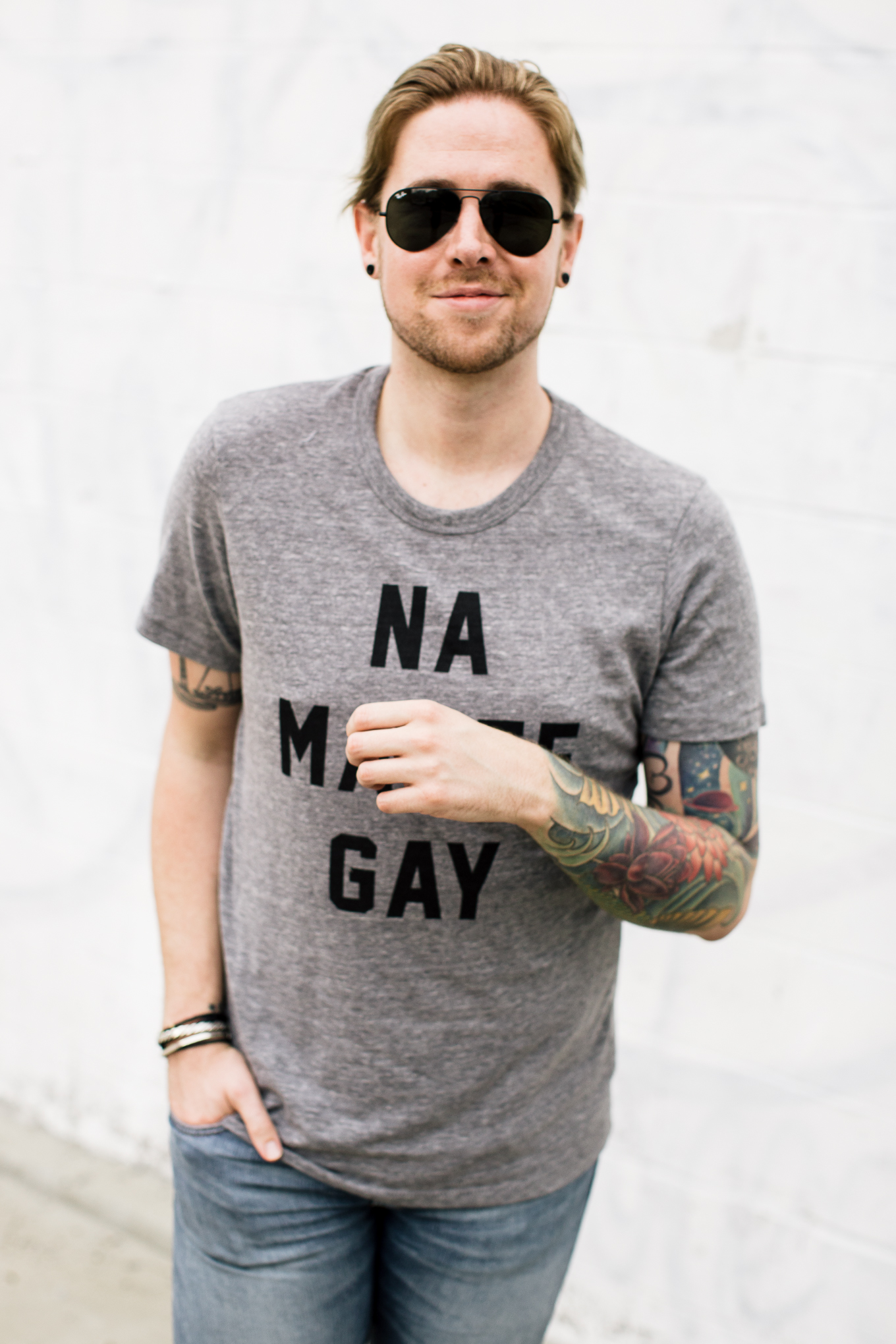 In light of all the current political turmoil I couldn't find this Na Maste Gay tee from Alternative Apparel to be more fitting, and while I have plenty to say regarding the upcoming election and why I'm voting for the candidate that I am – I'm choosing to save that post for another day, but it's definitely coming, sooner rather than later.
Disclosure: This post was made possible by Shopping Links, but as always, all thoughts and opinions are my own.
Crystal Ludwick Photography | Edited by Josh Johnson
Before you go.. Like what you see?