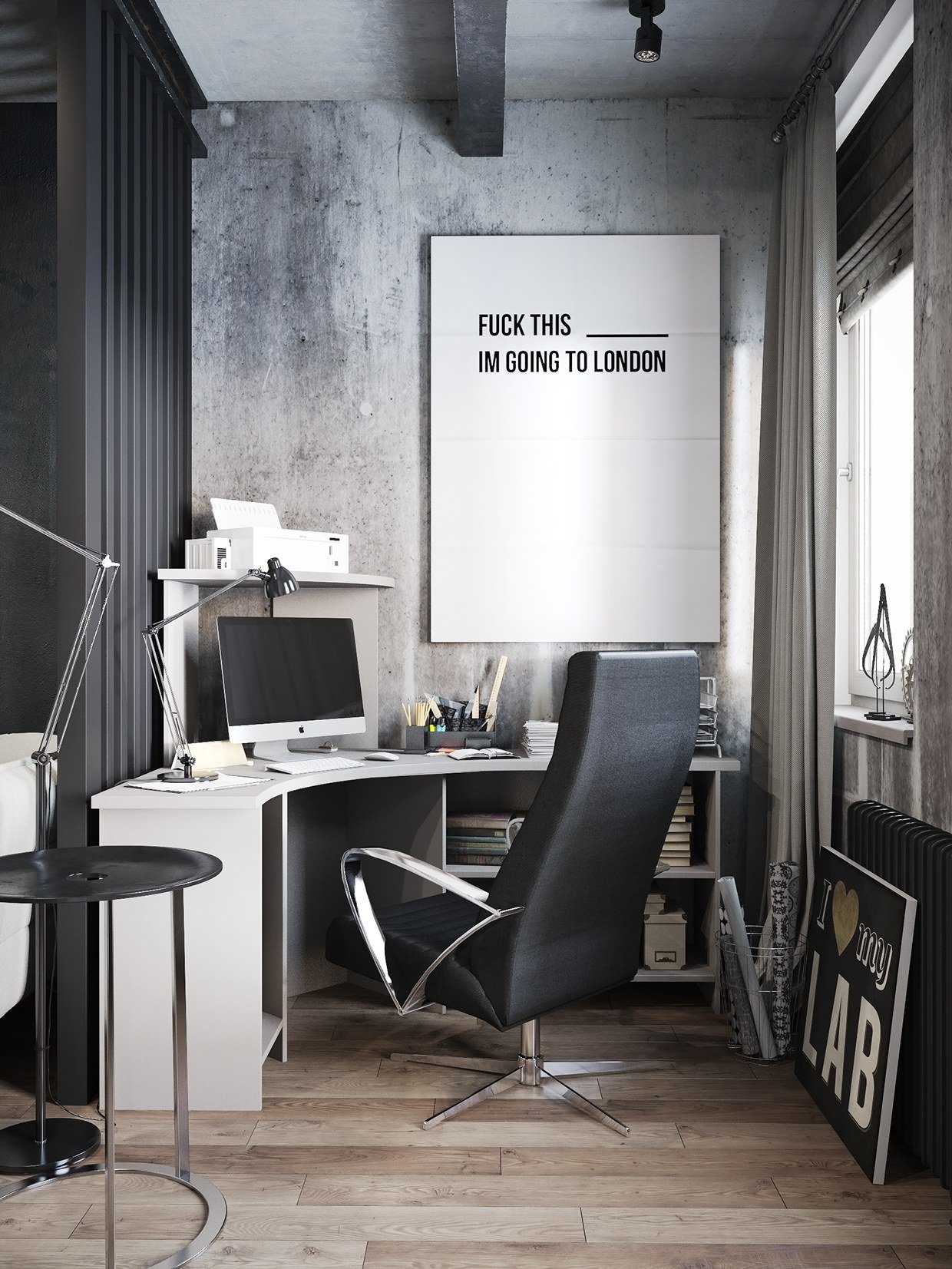 The WFH Blues are real, and they're stronger than ever as I move into year two of working from home full-time. At least thanks to these 6 ways to combat those blues I know I'm not alone.
Only thing I have no my to do list this weekend is some much needed Spring cleaning – time to let go of those things I've been holding onto for too long now.
First up, my bathroom, and at the top of that to-do list crafting a new home for the air plants that call our shower home.
The biggest danger of running your own business? The desire to keep up with your peers.
Whipping up this 30 Minute Spring Veggie and Lemon Soup this weekend. Less time in the kitchen for me this weekend, the better.
Big fan of white sneakers, but I'm more than a little rough on them. You too? This may help.
Beyond ready for a getaway, and these 10 places are at the top of my wanderlust list.
Do you have a contract for your blog photographer? Yeah – me either, but after Cathy shared this post I'm reconsidering that.
Maple Bourbon Pear Martini? I'll take two, please.
Another place that happens to be on the top of that wanderlust list? Iceland. Who wants to hop across the pond with me?
I know Easter is over, but that doesn't mean you can't still enjoy Peeps.
Wanna know what it looks like when 4 bloggers try to take a photo of their food at the same time?
I love blogging full-time, but that doesn't mean that I don't get burnt out and find myself in a rut on occasion.
Currently searching the market for a new house to rent, and if anyone knows a place that looks like this in Louisville – hit me up.
Travel is about to ramp up for me, which means time to tag along on Snapchat!
Before you go.. Like what you see?