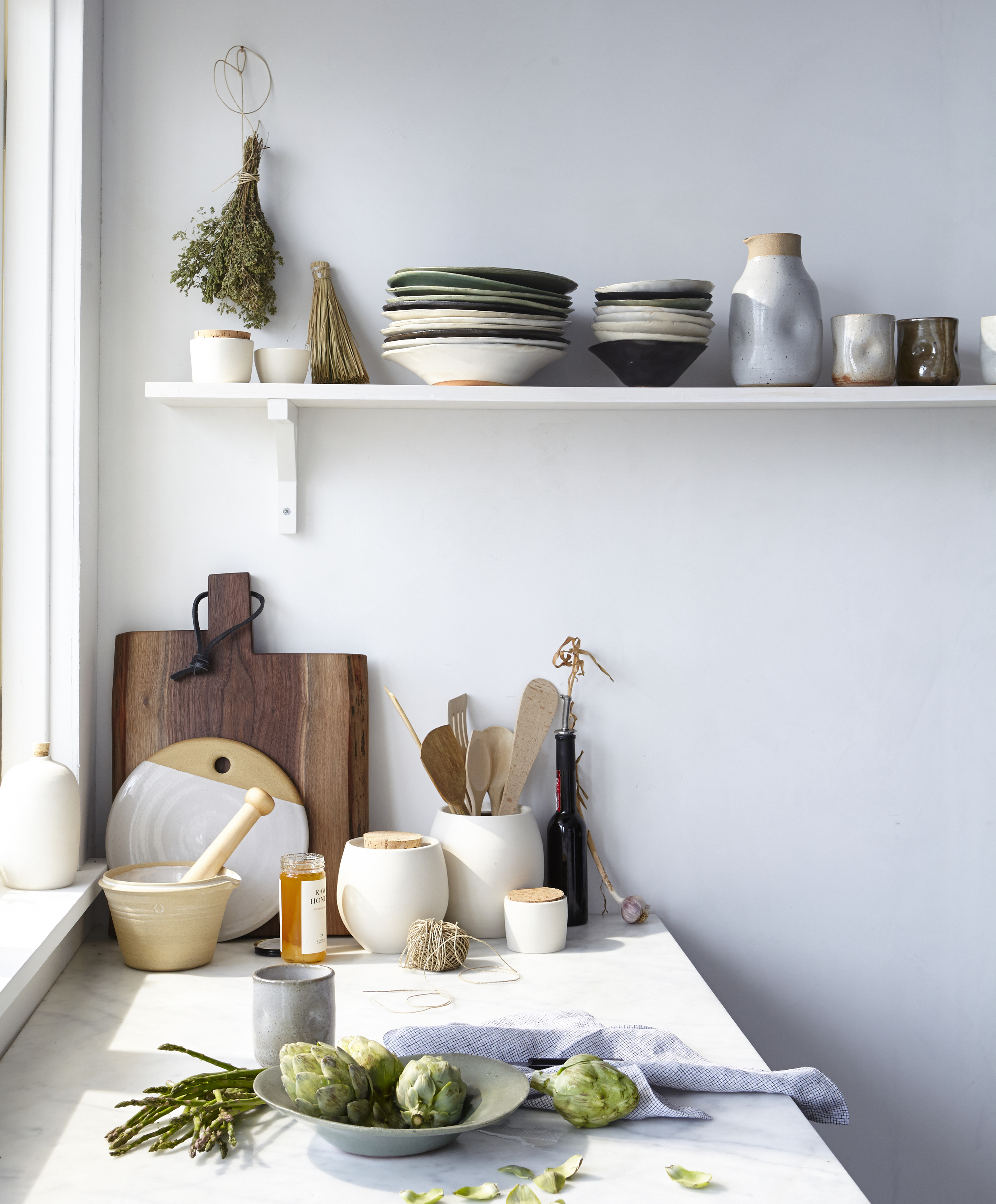 Kitchen light is honestly the best light, especially when you've got an all-white kitchen like above. #KitchenGoals – amirite?
Instead of splurging on yourself with this season's tax refund, here are six way to reinvest your refund back into your business.
I love/hate being asked to lunch, when it's work related, because time is money. These alternatives are the perfect meet in the middle solution.
Never had a Valentine, but I'm always one for eating chocolate with my close friends.
Jacey's new home is definitely Home Sweet Damsel – major house envy over here.
A V-Day Gift Guide for the bad ass guys in your life c/o Isaac Likes.
Ready to take your social media game to the next level? These tips for scheduling posts on Facebook are here to help.
Sweet tooth cravings have been real as of late. I blame being cooped up inside for too long, and this Peanut Butter Flourless Chocolate Cake isn't helping.
Need help with taxes? Lucky for you Alicia and I are here to help.
A Valentine's Day Almond Cake? I'll take three, please.
Never been great at cooking fish, but with recipes like this I'm looking forward to changing that when it starts to warm up.
Apple pie and chicken dumplings basically sum up my childhood, and Southern Fatty has wrapped them into one. God bless him.
Photo c/o Hungry Ghost