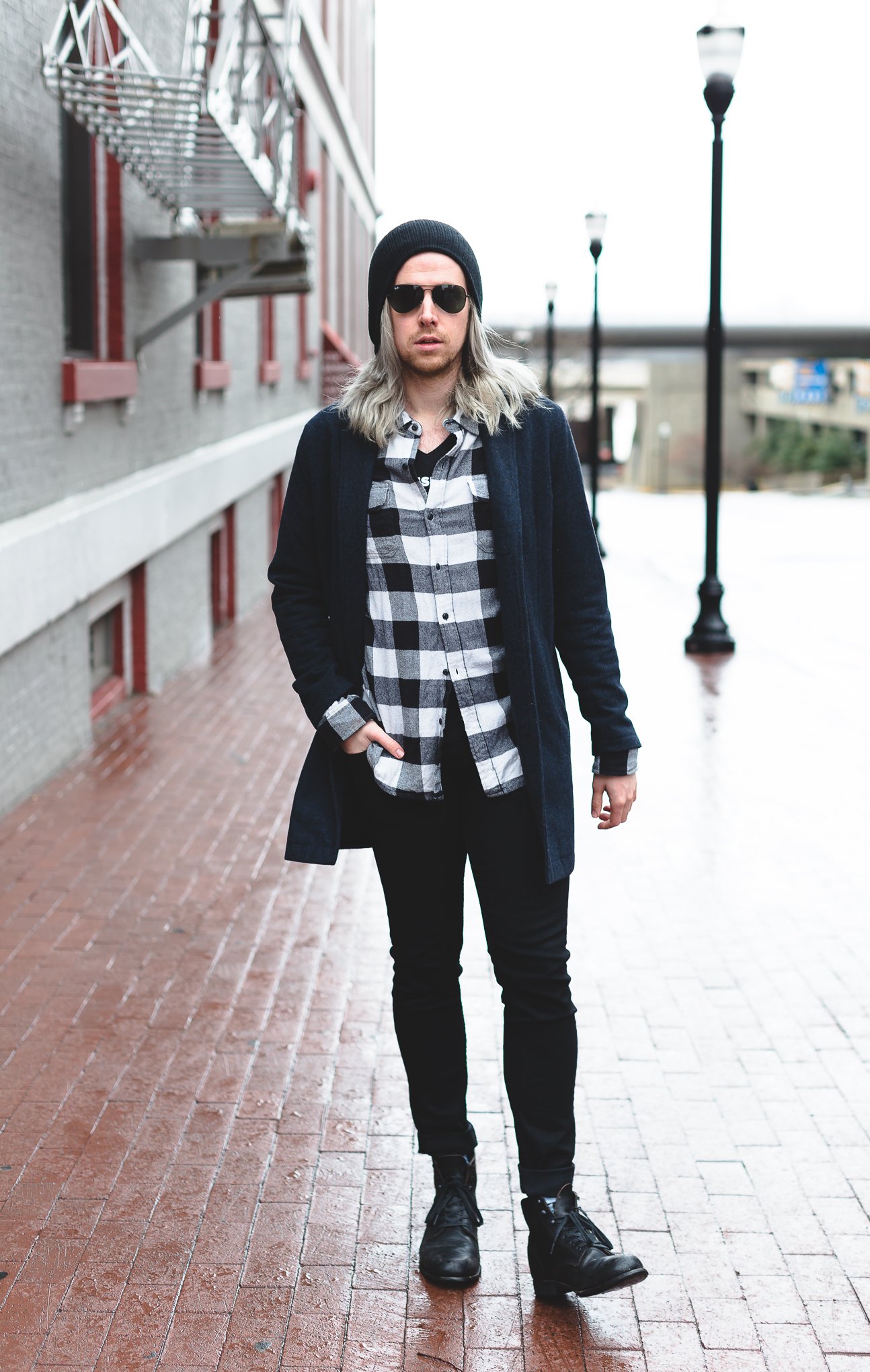 21Men Beanie | Ray-Ban Aviators | Buffalo Plaid Shirt | Topman Topcoat | Rag and Bone Black Jeans | Wolverine Boots
If you've been paying much (or any) attention to the blog over the last few months you'll hopefully have noticed something a little bit different – namely in the photography department. And if not, then surprise!
At the beginning of the year I brought on Crystal Ludwick to help with the visual side of things for the site. Hiring a photographer was something that I wrestled with for a long, long time. Mostly I was worried about shelling out the extra money for a photographer whenever my income is great some months and not so great the other months, but I figured you've got to spend money to make money – right?
Happy to report that it's 100% been worth it. It's taken a huge (HUGE) weight off my shoulders, and freed up a lot of my time to be able to focus on creating content vs. struggling to get a tripod and camera set up in the most abandoned area of Louisville that I could find. Which is a win, win in my book.
In conclusion: if you're wrestling with trying to decide whether or not something is worth the investment. Ask yourself this – will it take some of your stress away? Will it allow you to focus on things that you genuinely enjoy doing? Will it down the line or in the moment better you or your business? If you answered yes to any of the above, then it's time to make the investment.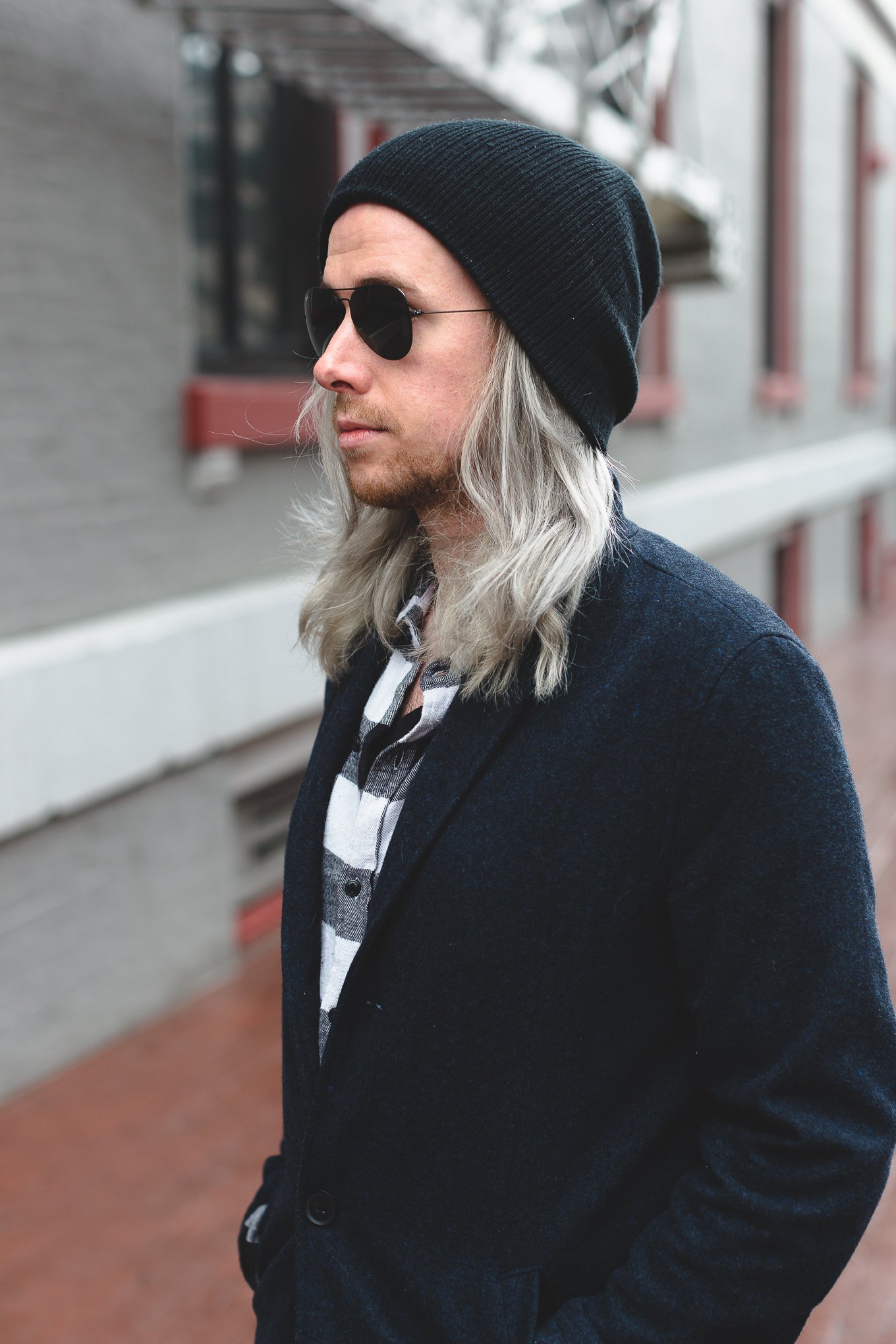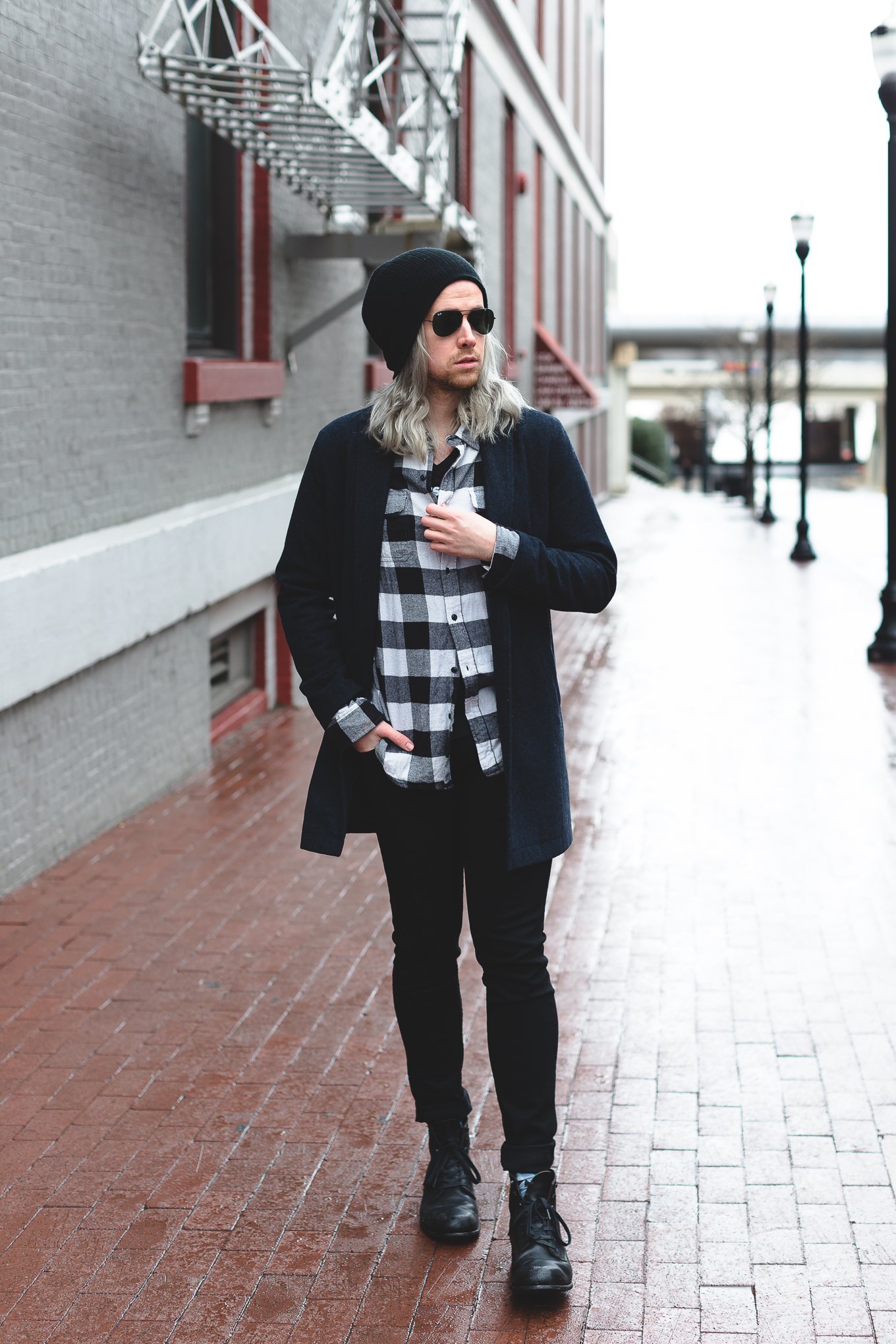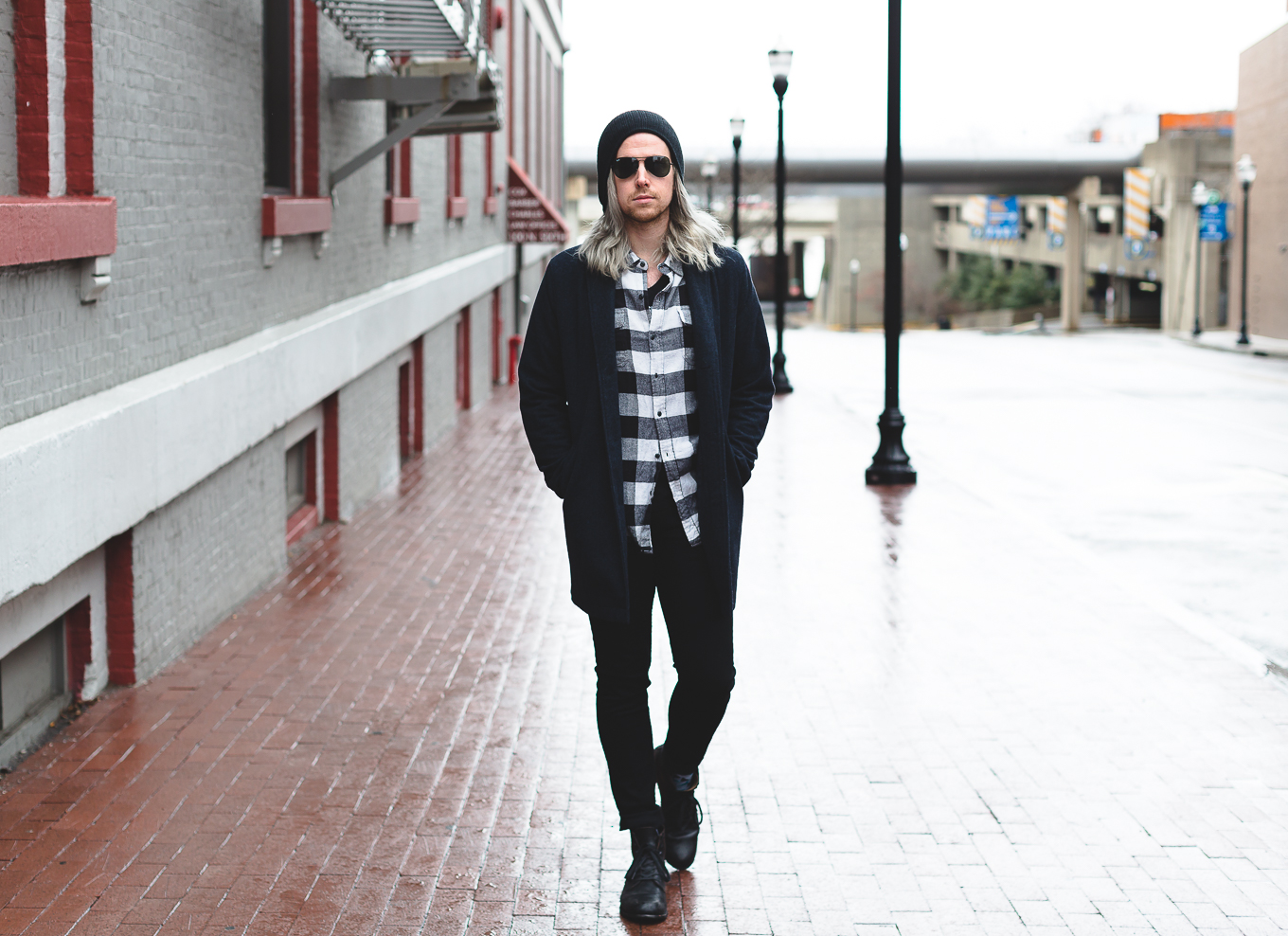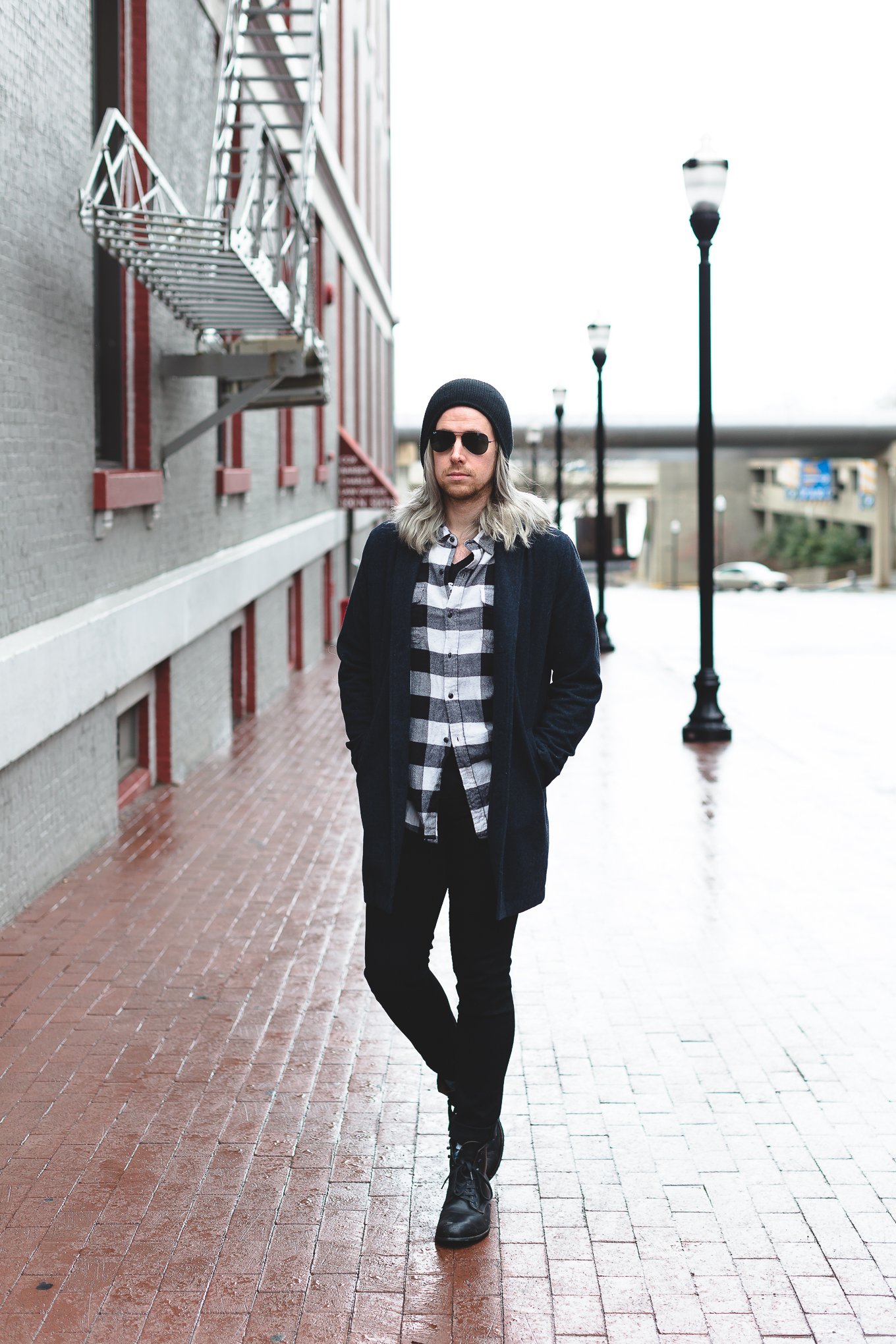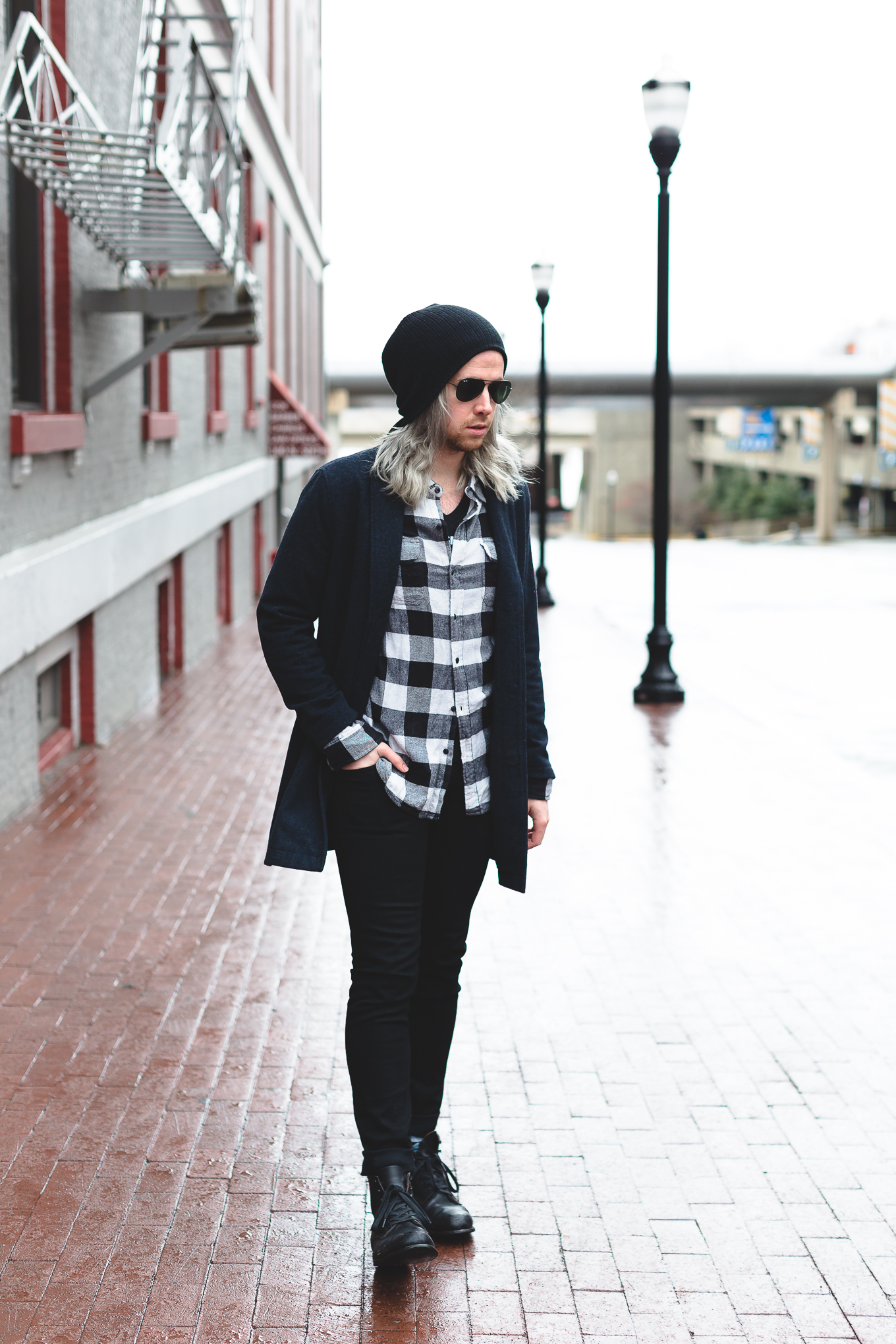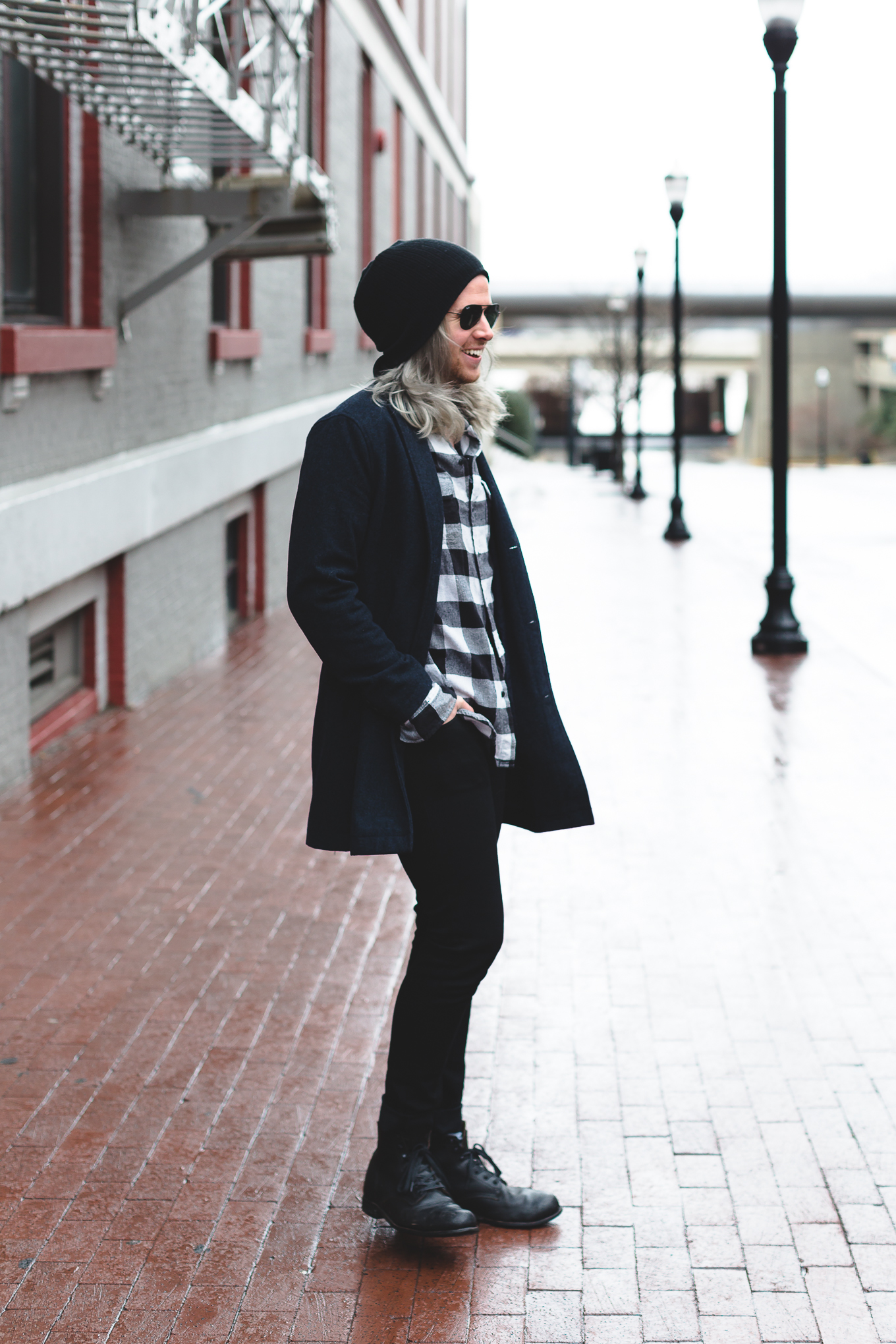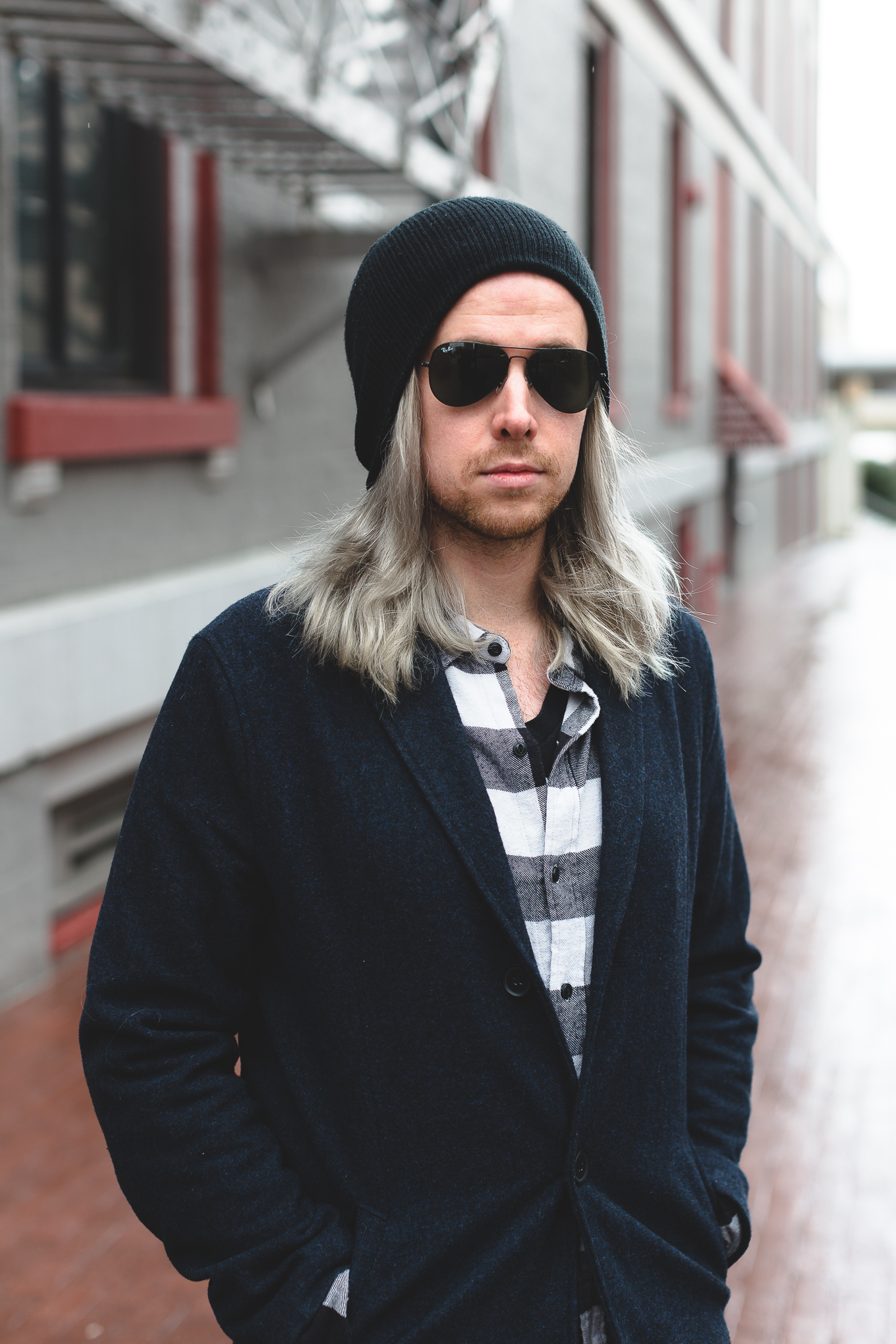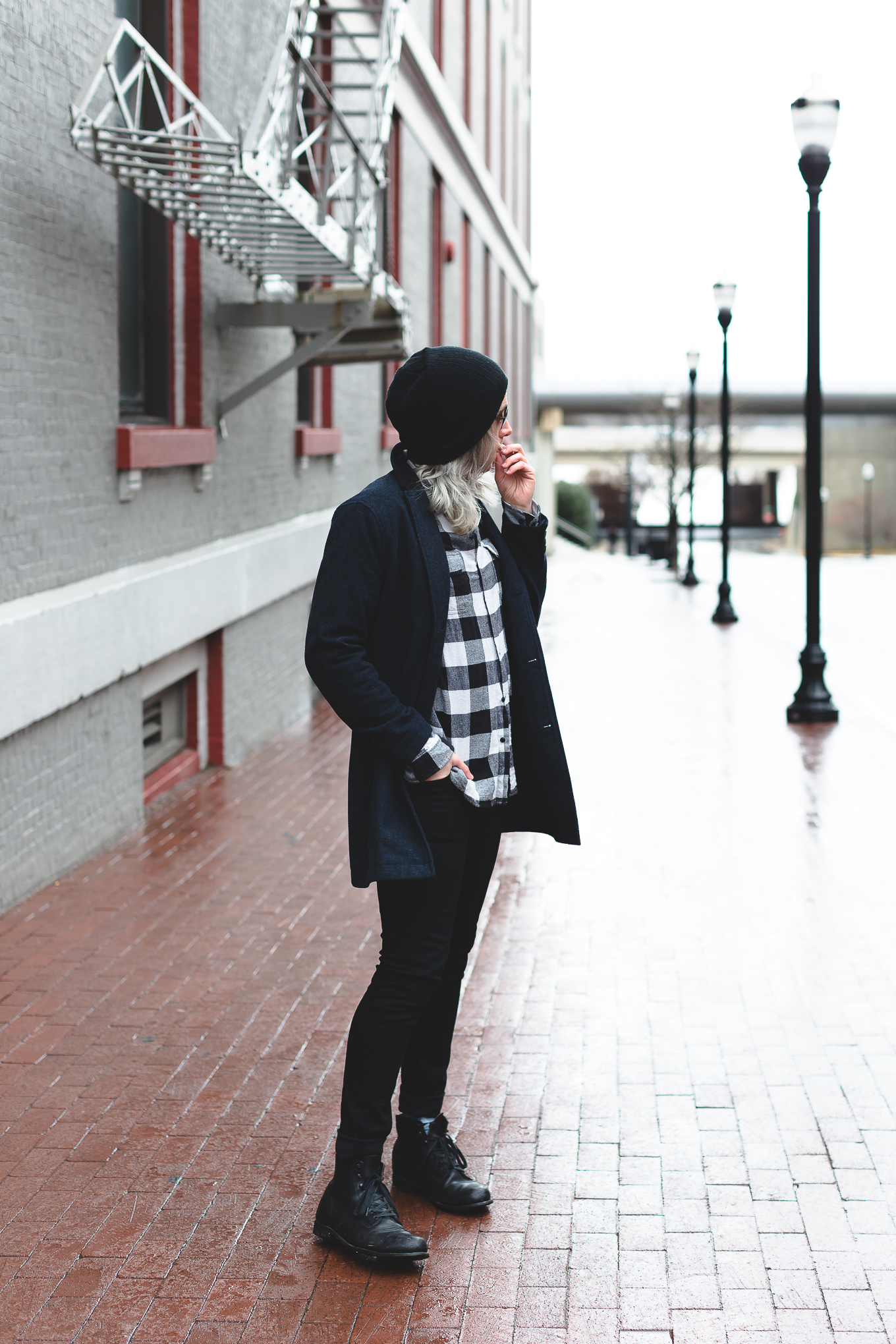 Shop The Look