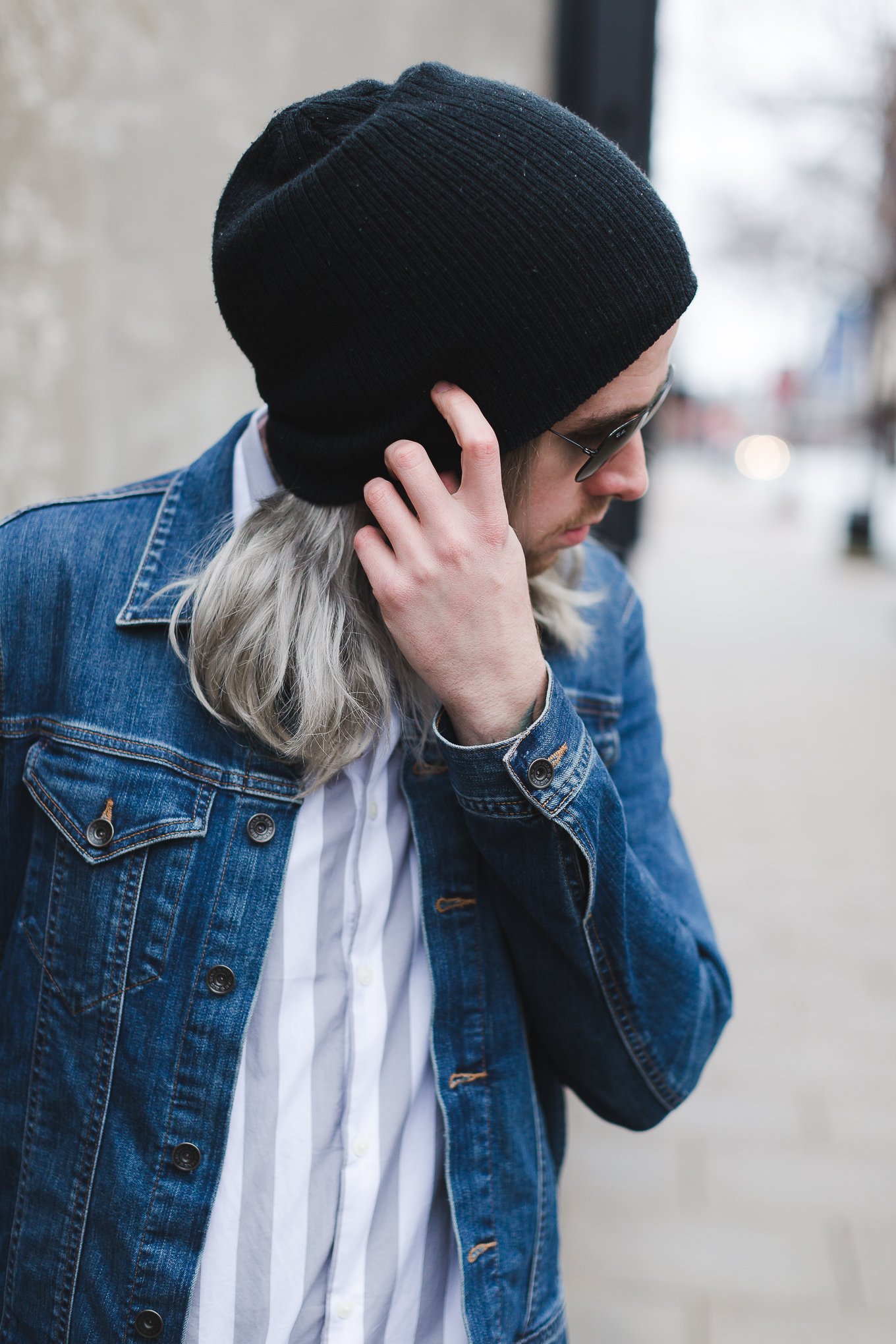 21Men Beanie | Ray-Ban Aviators | Big Star Jacket | H&M Shirt | rag & bone Jeans | Wolverine Boots | Alex and Ani Winding Wrap | Leather Wrap | Giles & Brother Cuff
Buying concert tickets 2016 is as close to competing in the Olympics that I think I'll ever get, and while I'm more than ok with that – it's also a tad frustrating. Out of all the Formation World Tour tickets that went on sale this morning I'd say a good 75% of them ended up on StubHub. Which is cool cause I can still buy them, but also completely defeats the purpose of pre-sale codes.
Okay, okay. Rant over. I'll still get to see Beyoncé during this tour, and that makes up for the fact that I may have broke my mouse hitting refresh on the ticket landing page one too many times.
Ion other news: i've had more than my fair share of hair colors over the last few months. Blonde, light blonde, platinum, and now grey. Reminds me of my days in hair school when I was a different color essentially every month for a good two years.
Thankfully I've got a thick head of hair that can handle multiples processes over a few months time, and if you're ever itching to try out going prematurely grey you should. But be sure to take it slow. It's taken me 4-5 months to get light and toned enough to get to this color, and any good hair stylist will tell you the exact same thing.
Sure – you can get to this color over night, but your hair will never be the same again, and you'll lose quite a bit of it in the process. And trust me, breakage is never any fun. I've got more than my fair share of baby hairs on my hair line that will never be the same again, but at least it's not my entire head.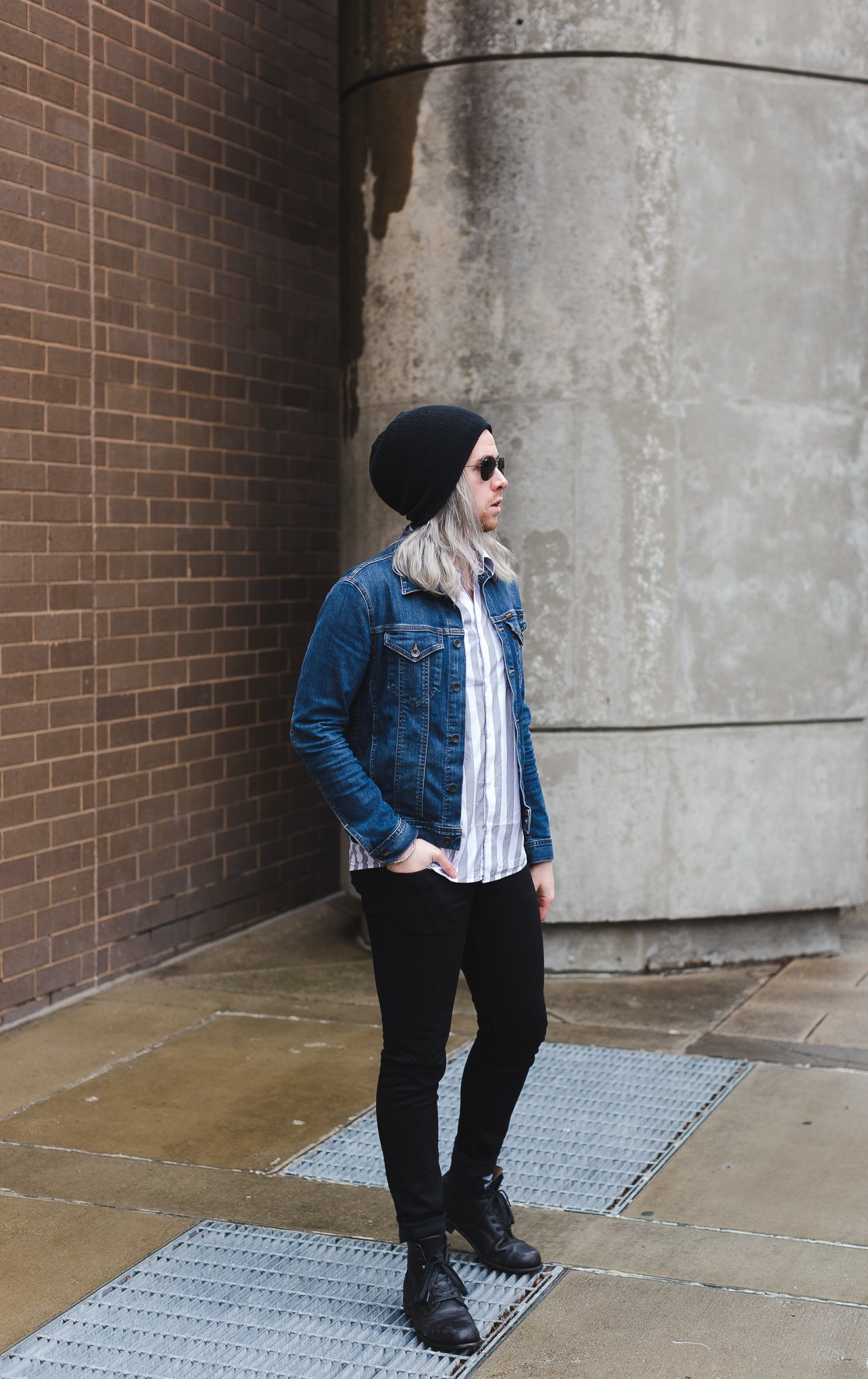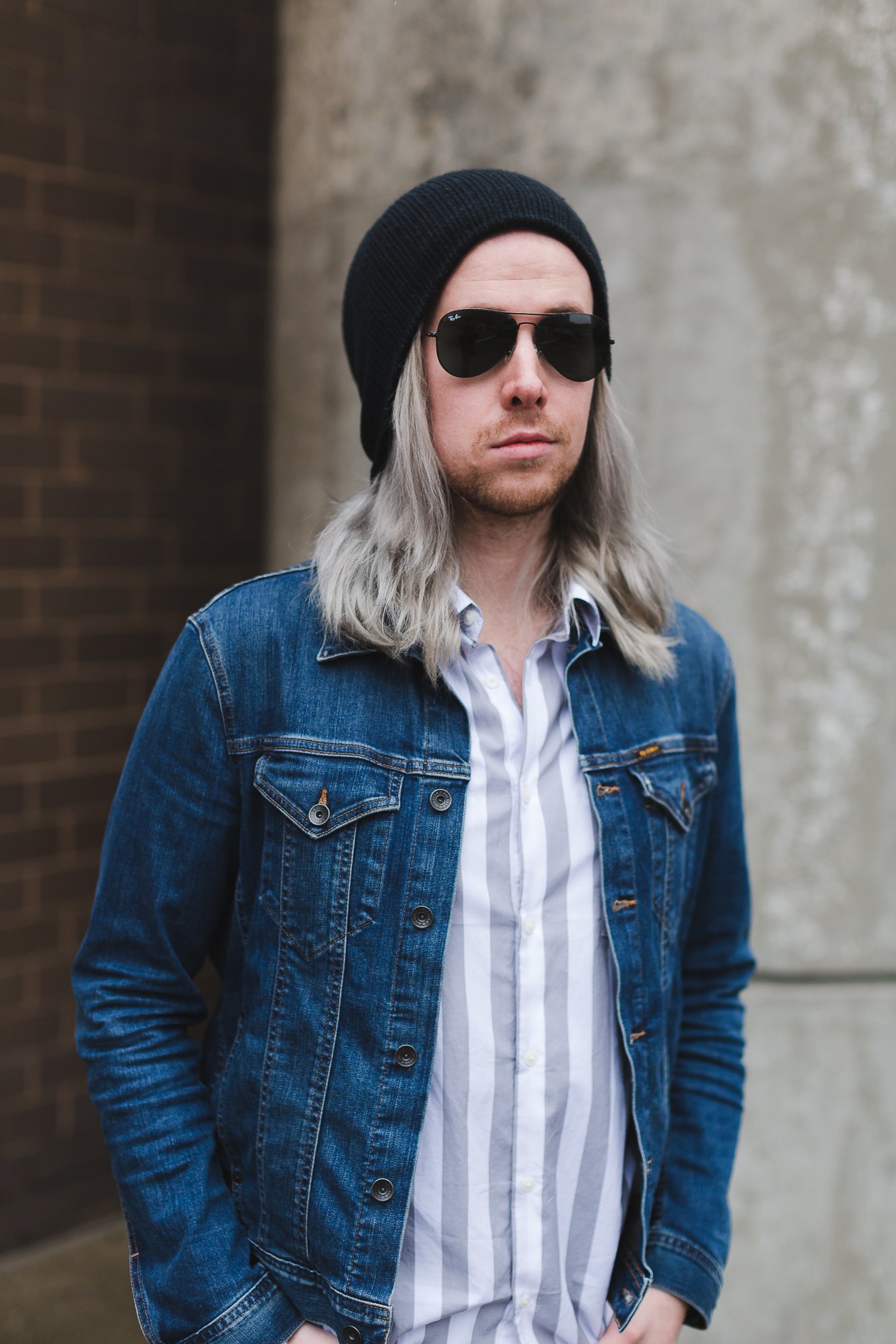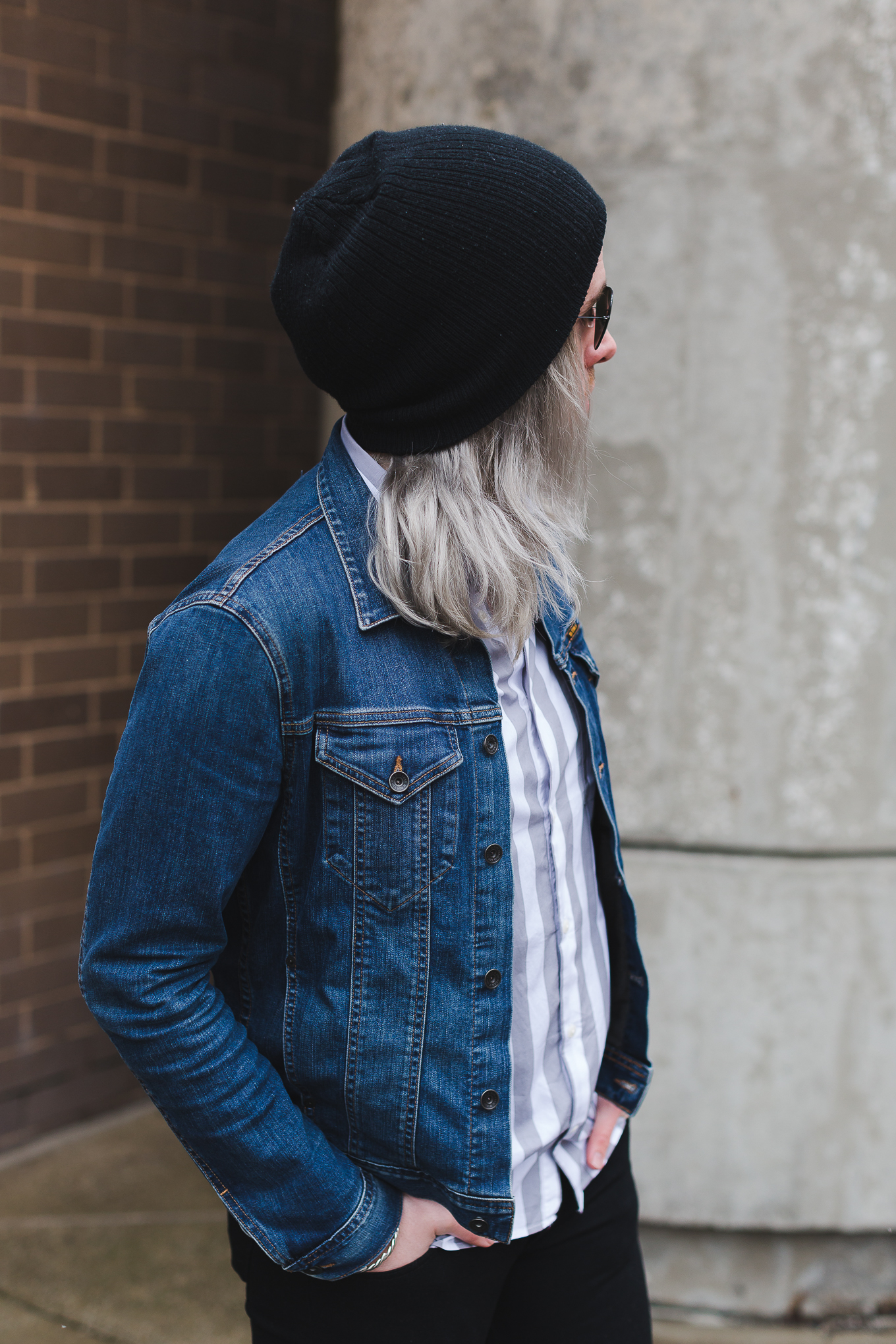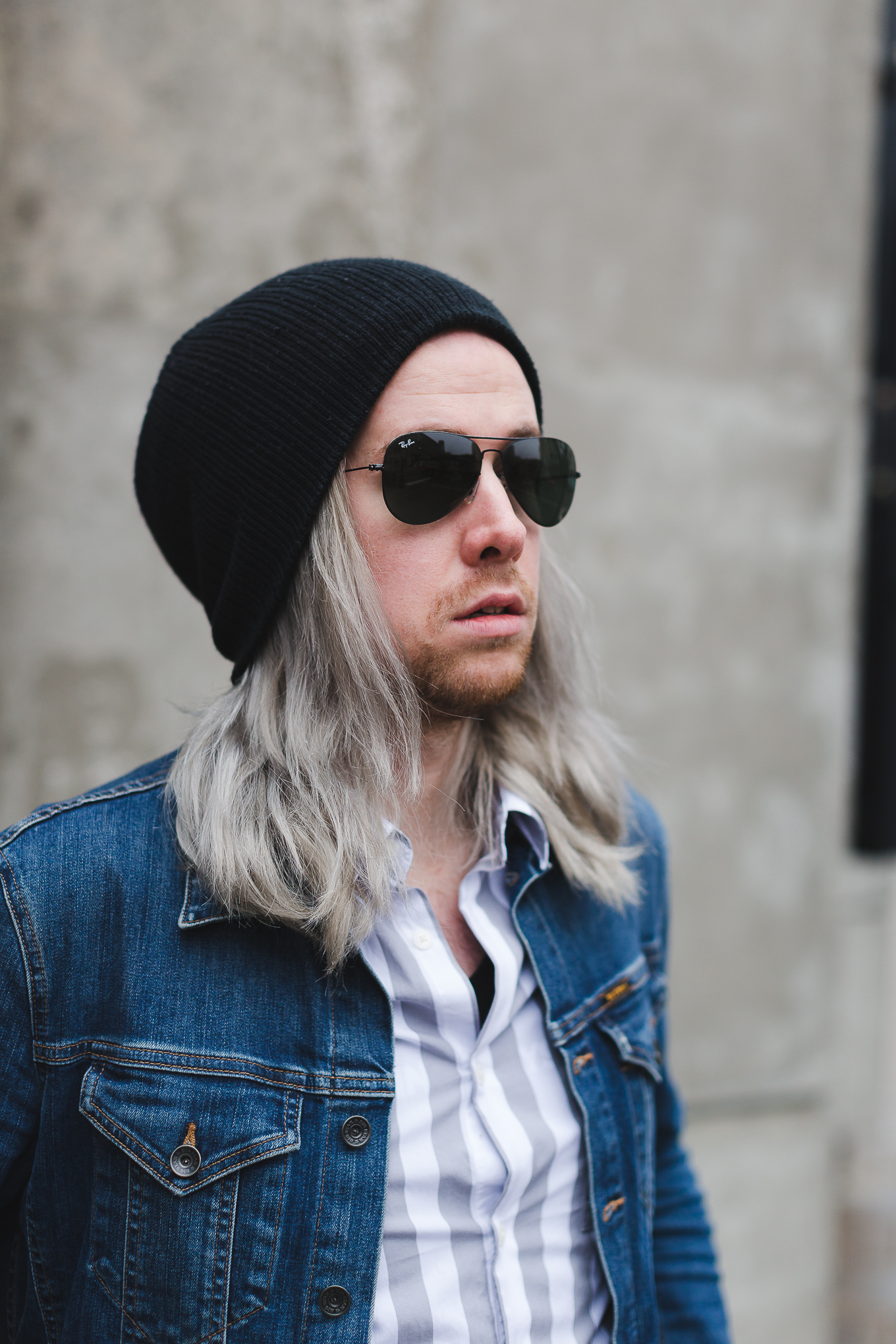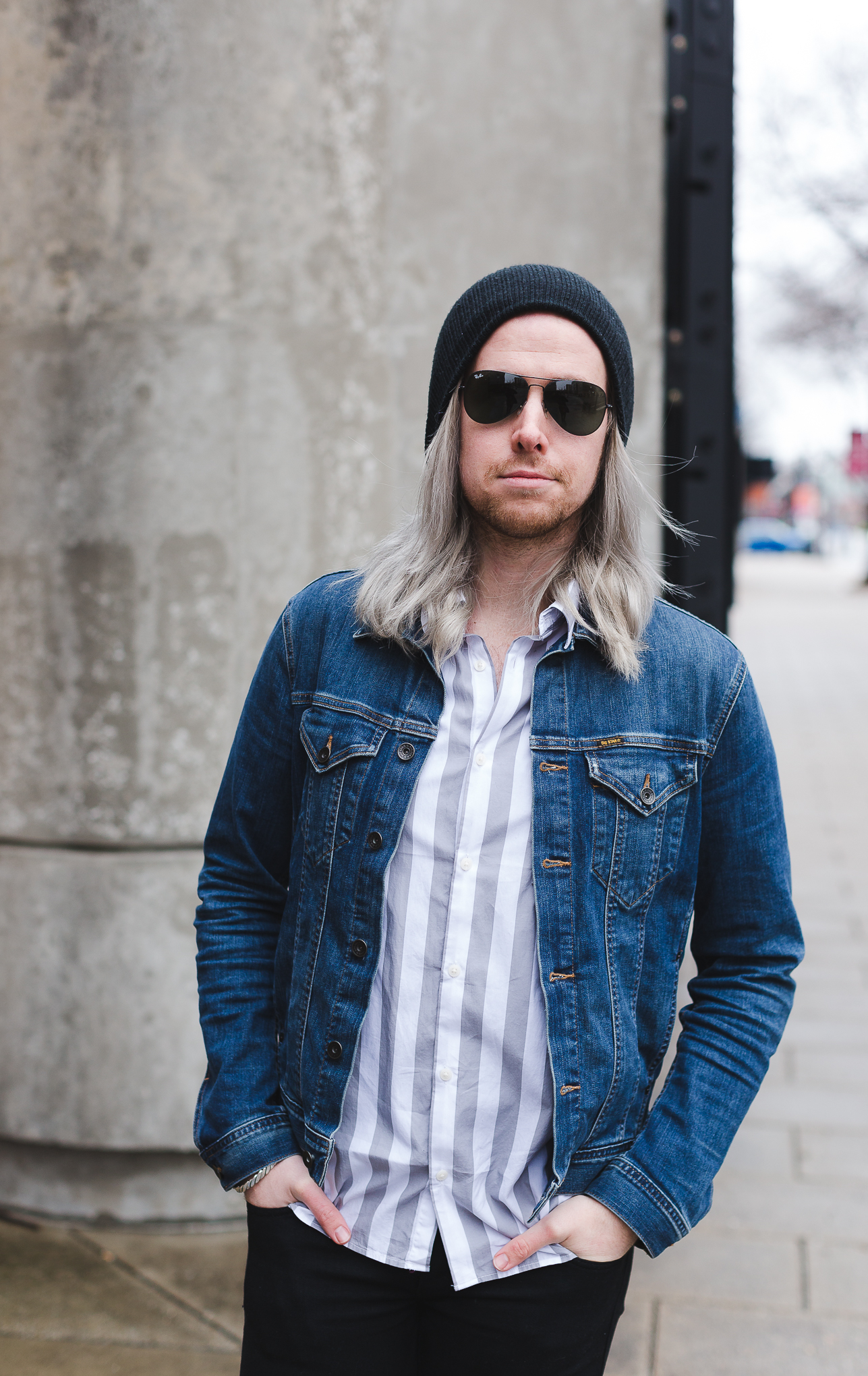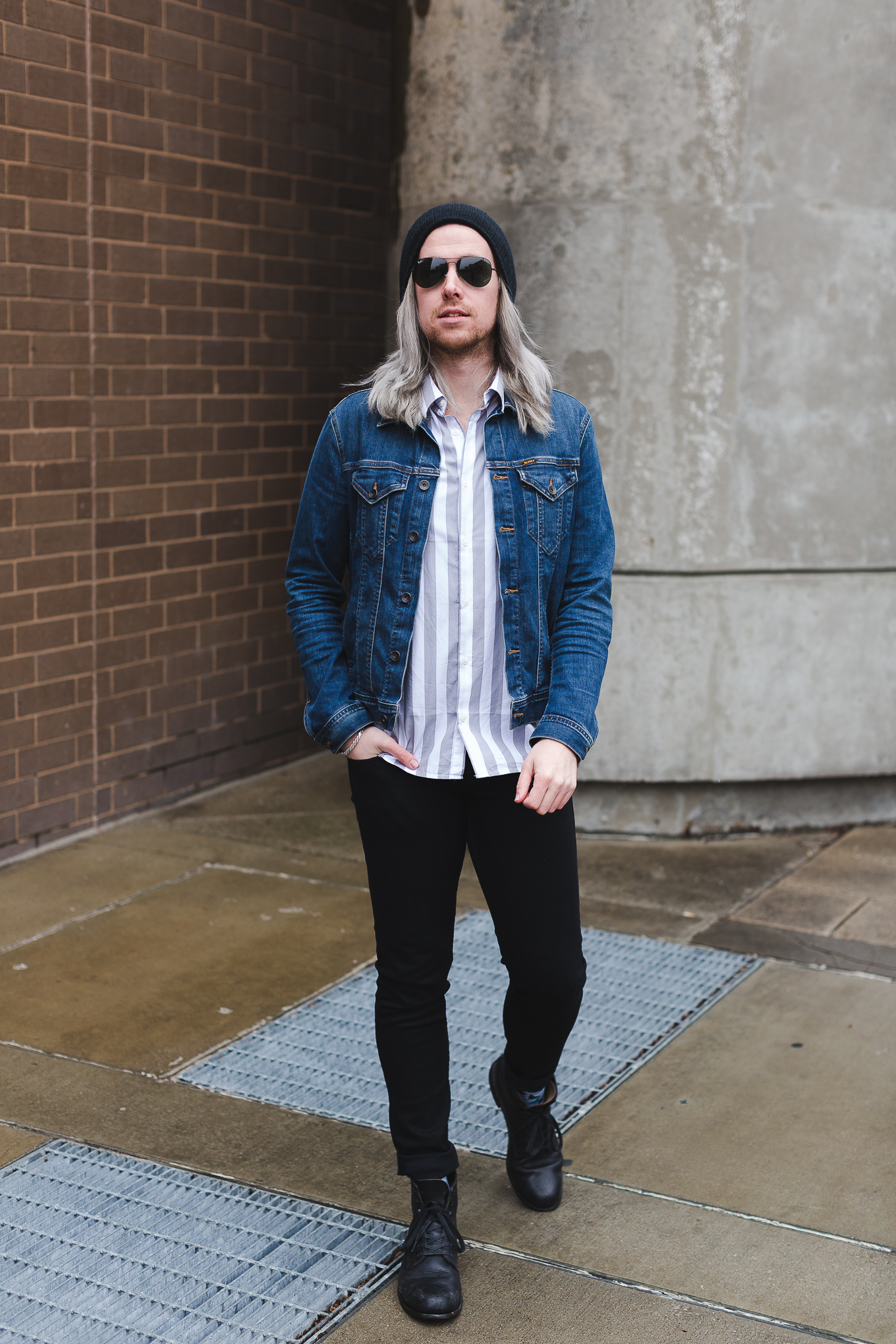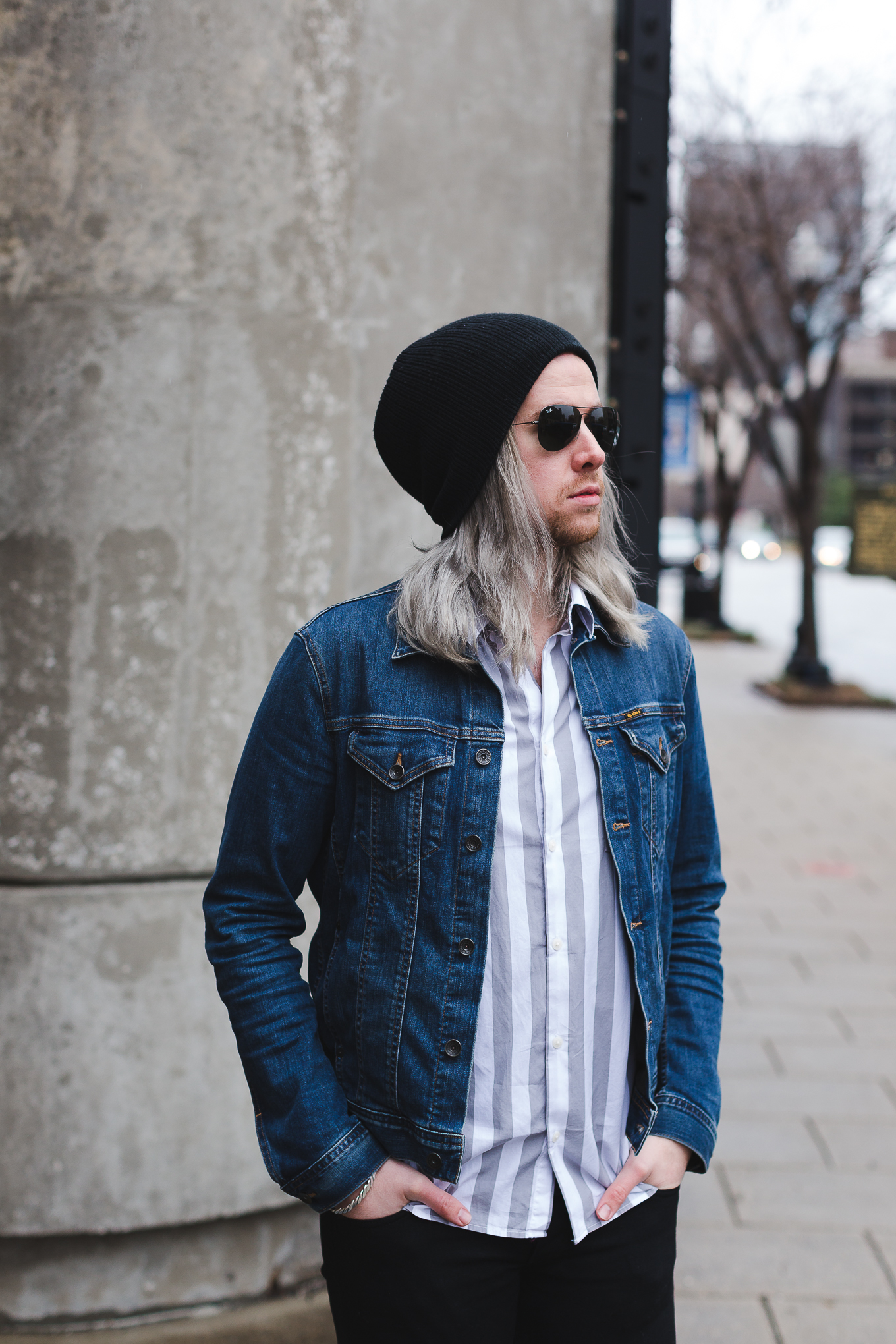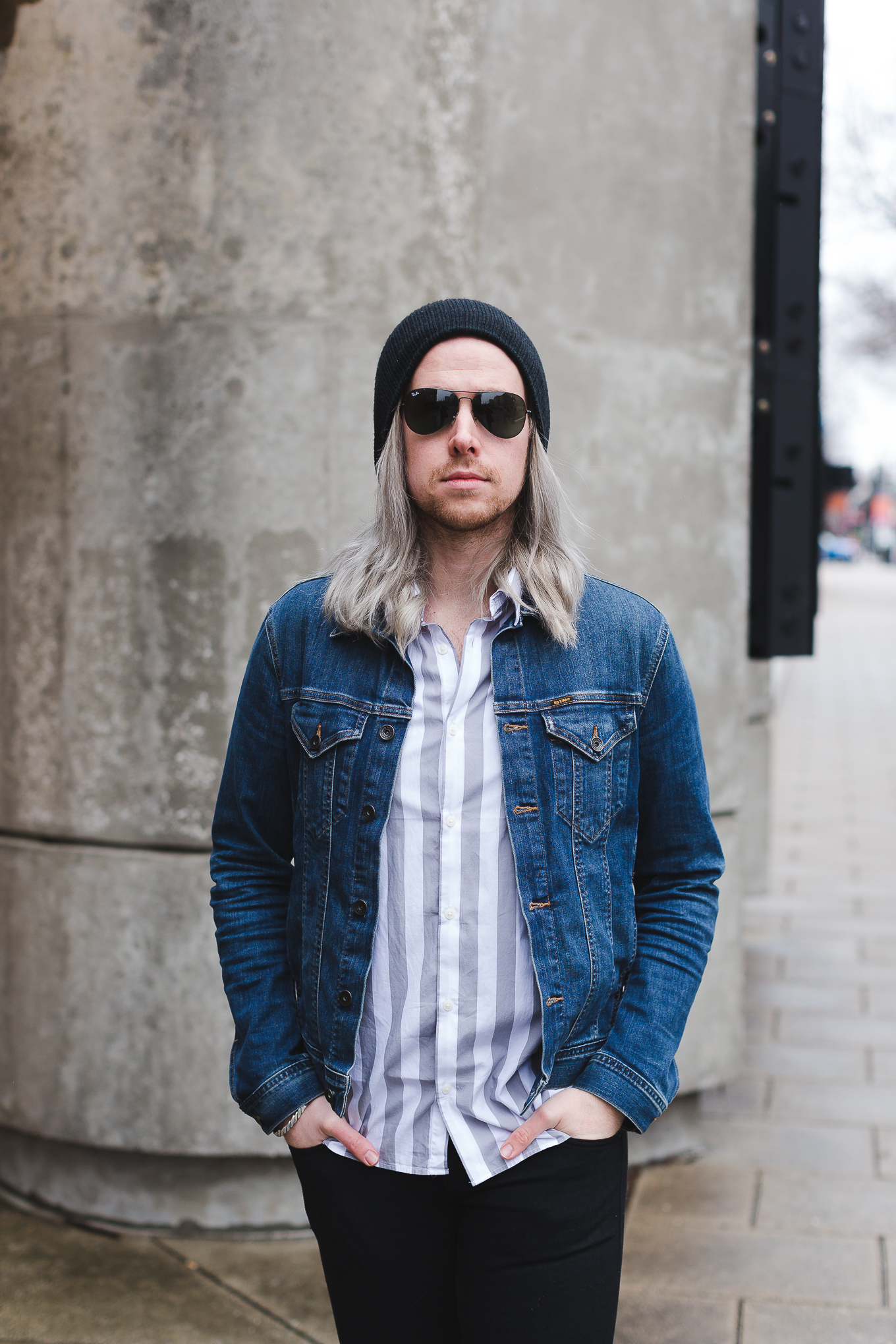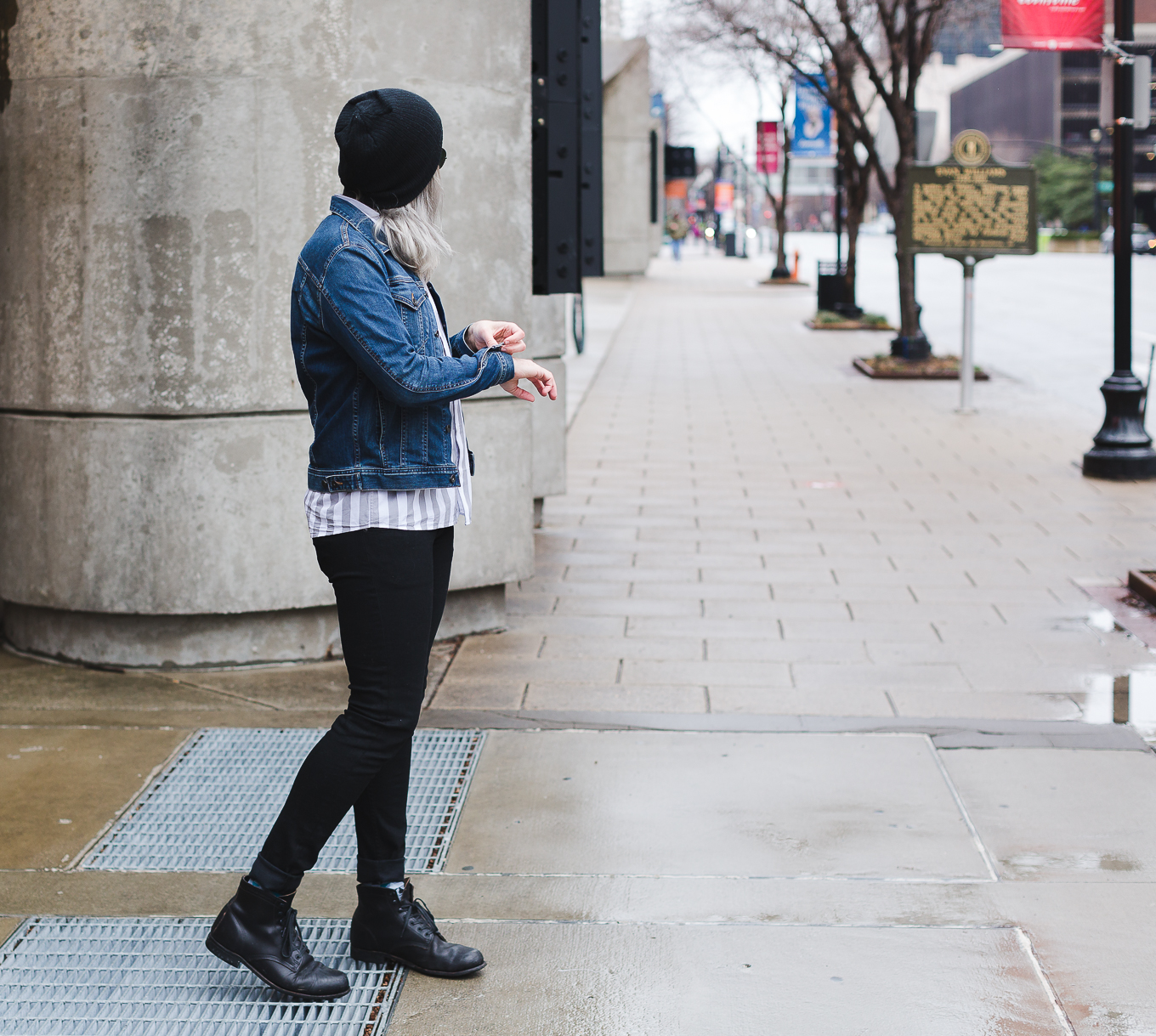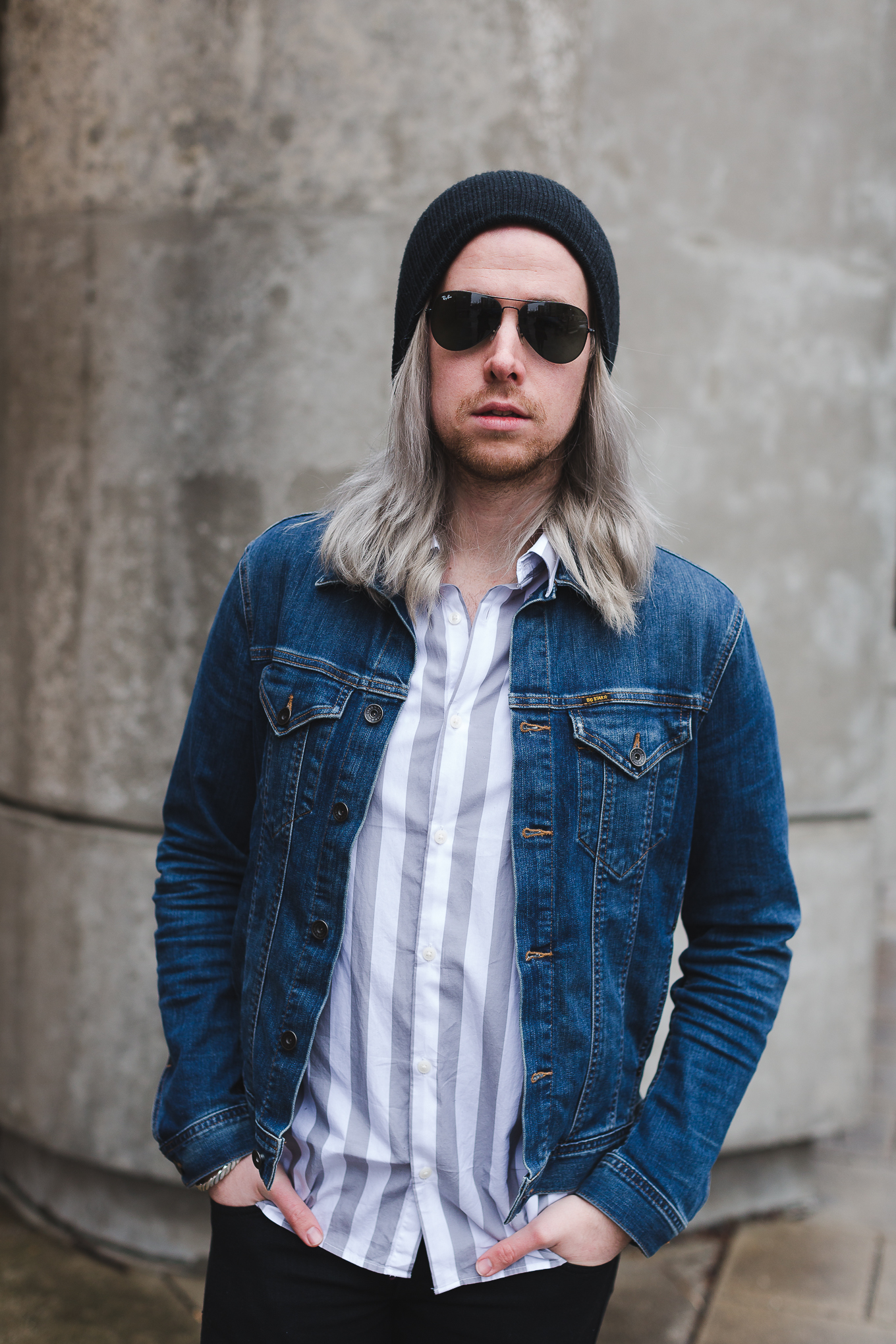 Shop The Look