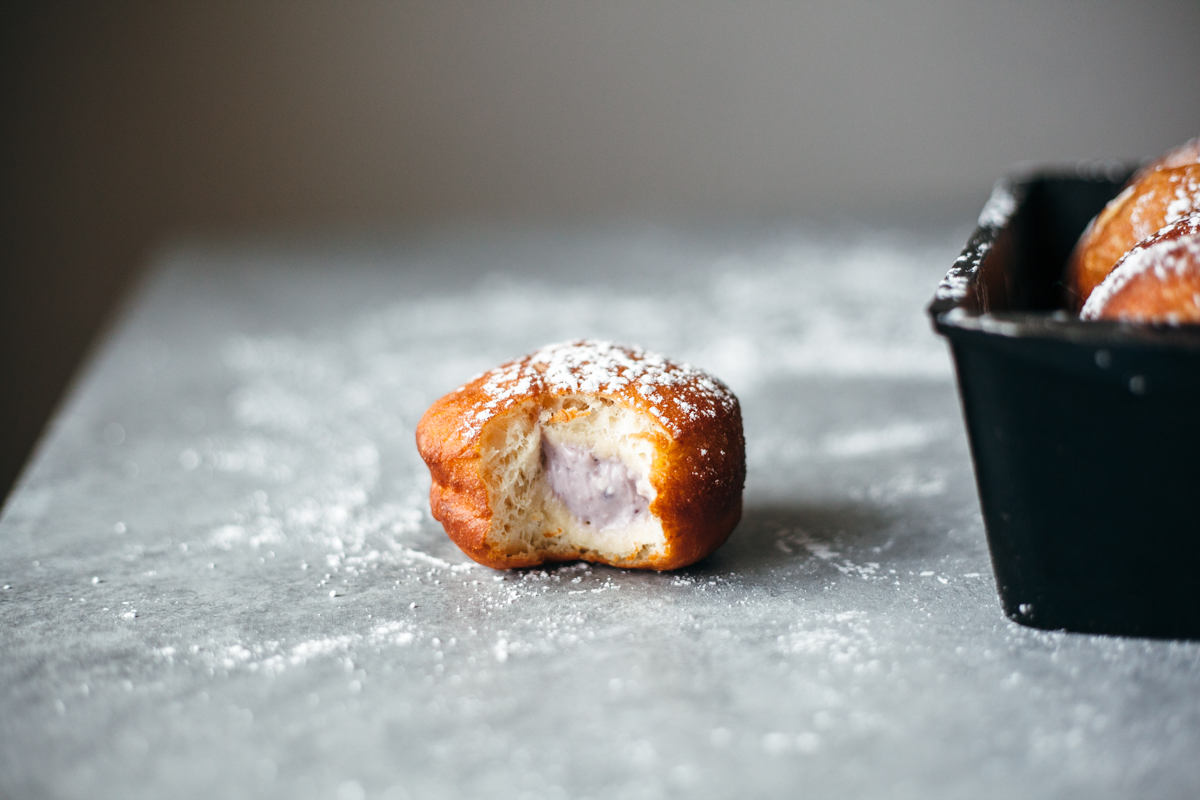 This is the second time this week I've seen mention of homemade donuts, and in my opinion that's the universes way of telling me that it's time I try my hand at them.
I'm seriously longing for some adventure coupled with some sand under my toes, and this trip to Mexico is giving me all kinds of wanderlust.
I spent most of last weekend off the grid and working on rearranging my living space at home, and while it's nowhere near perfect – it's better than it was.
There's a soft spot in my heart for businesses with a message, and Anchal Project is no exception.
Ready to start your Holiday shopping? Head here and here for some inspiration + chances to win a gift card or two.
I'm making it a resolution to spend more time in the kitchen in 2016, and to start experimenting more with recipes. Brussel sprouts and bacon are sure to make an appearance.
The weather here has been all kinds of up and down, and in moments like that I'm reminded layering is important.
I've not been overseas since I was 15, and these travel diaries (part one and two) are making me want to book a flight to the motherland ASAP.
Ready to take your gift wrapping to the next level this year? If so – you're in luck.
Back to work doesn't always have to be a bad thing, and after taking a long four-day weekend last week I'm tackling this week stronger than I have in a long time. Moral of the story? Listen to your body. If you need a rest, give in.
Image c/o