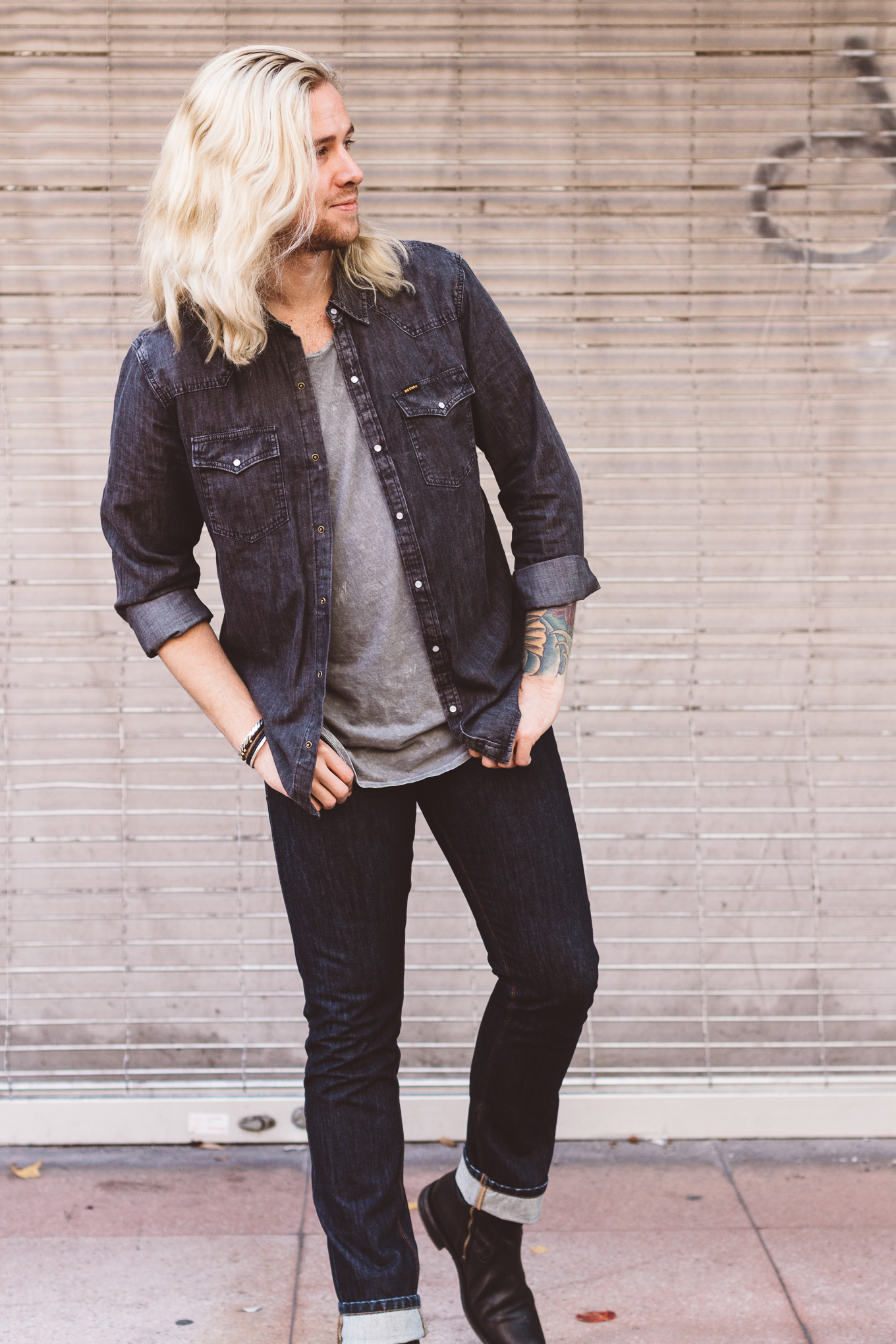 Big Star Denim Shirt | Urban Outfitters Tee | DL1961 Jeans | Frye Boots | Alex and Ani Wrap | Giles and Brother Cuff
You know your city is starting to grow into its britches whenever every, single neighborhood is dubbed a different name. Case in point: SoFo.
Which stands for South 4th Street, and it's a distinction I always make whenever I'm referencing that area of town. Because 4th Street has become synonymous with 4th Street Live – an area that locals for the most part do not tread on. Why? Because it's one of the most heavily commercialized areas in town, and it's smack dab in the middle of where all the tourists land.
Luckily, for natives and tourists alike SoFo is an area just past 4th Street Live that's filled with local shops, restaurants, and just about everything in between. It's home to some of my favorite shops like Regalo and Block Party and bars like Meta and 8Up.
So whether you're visiting Louisville for the first time, or you've been visiting our lovely city for years I (we) beg of you: please walk right on through 4th Street Live and enter SoFo. Cause we've gotta keep Louisville weird, y'all.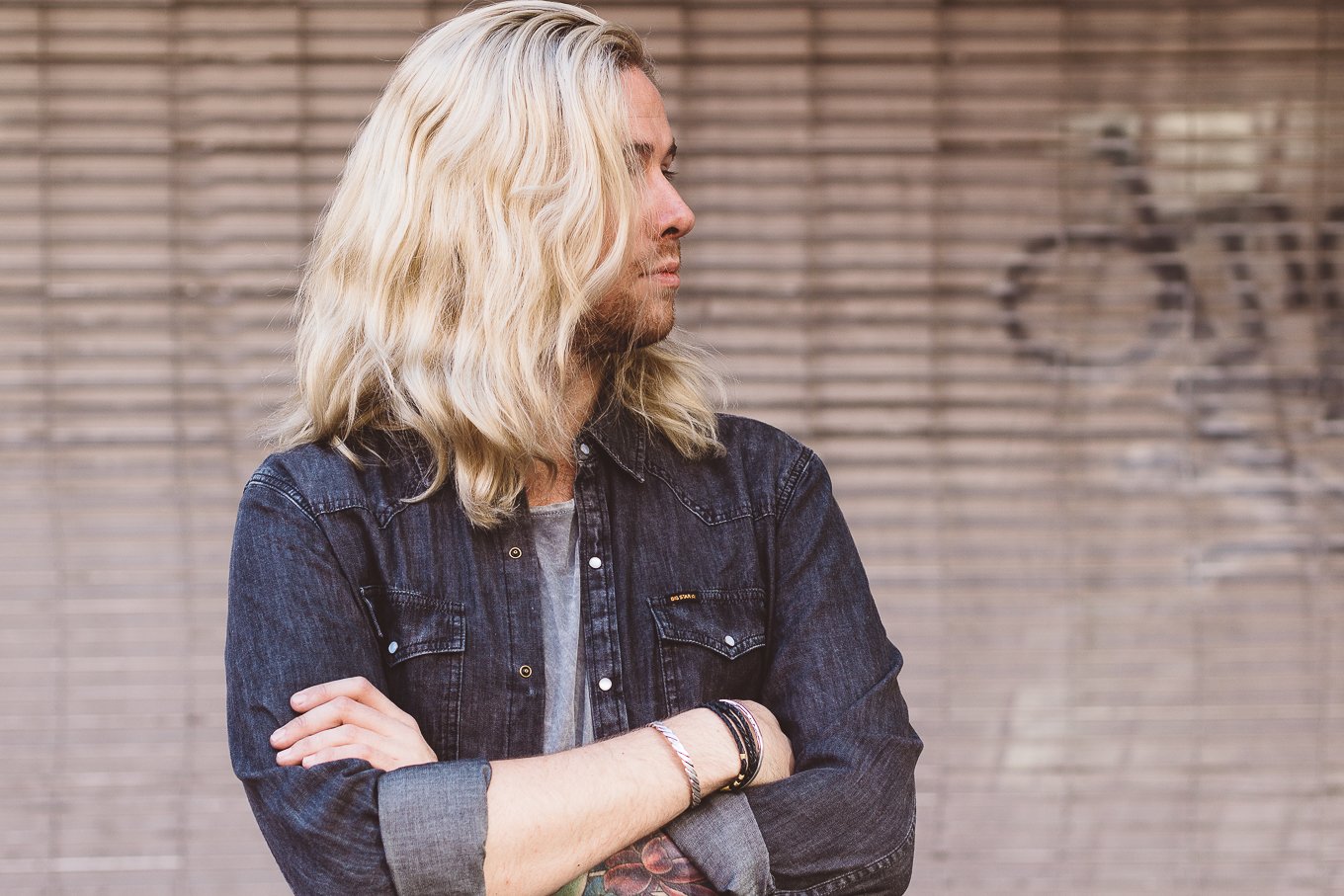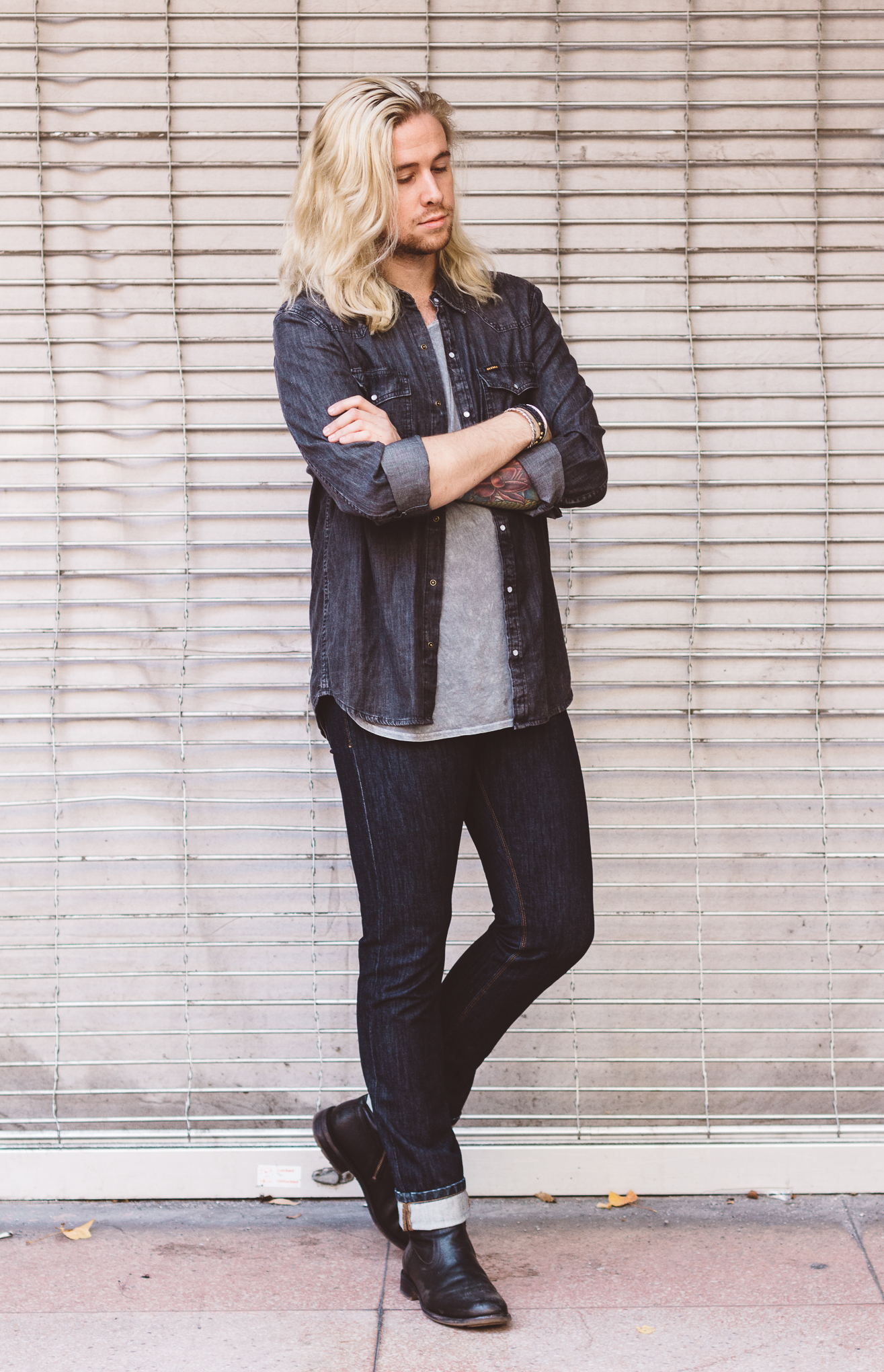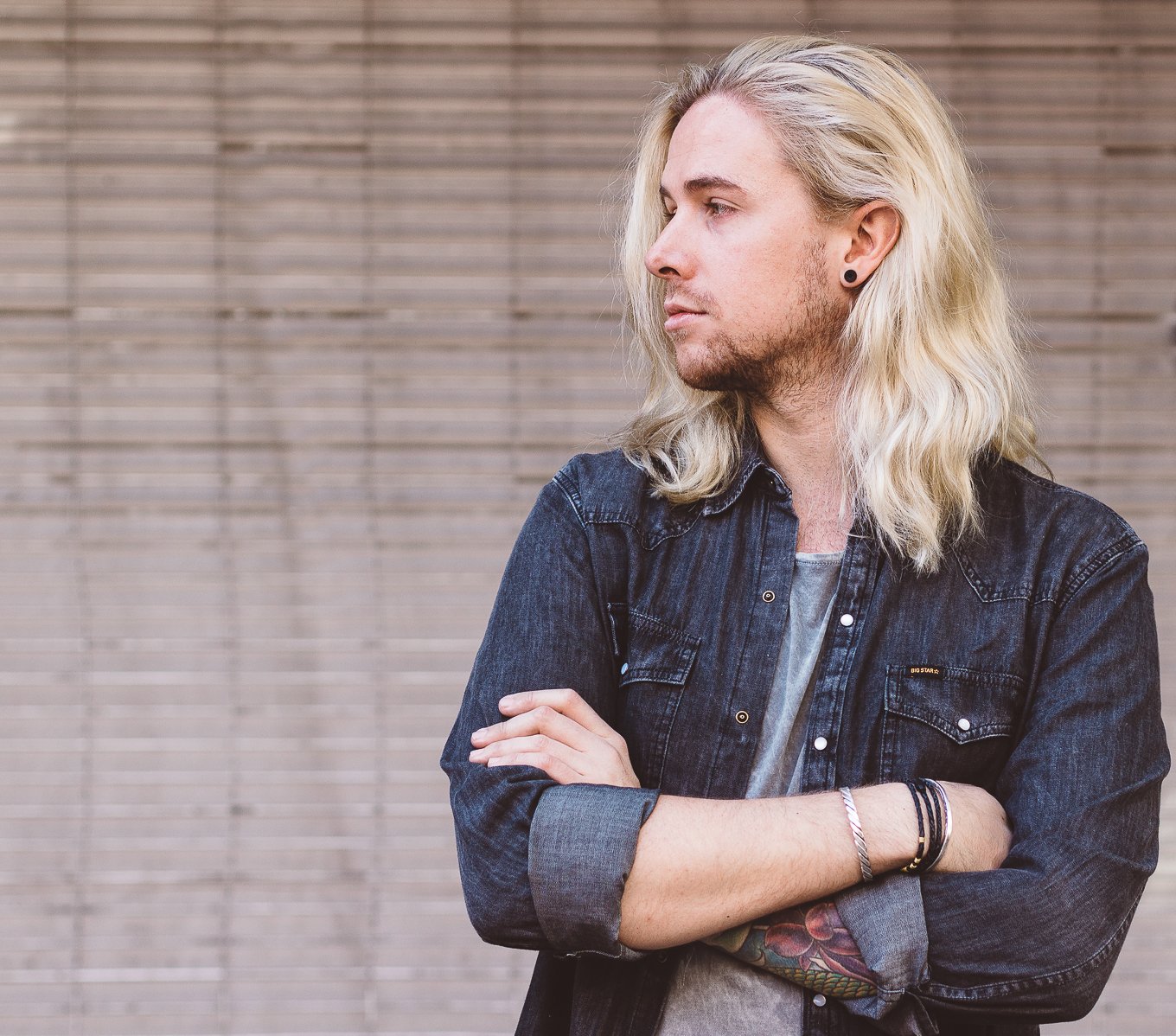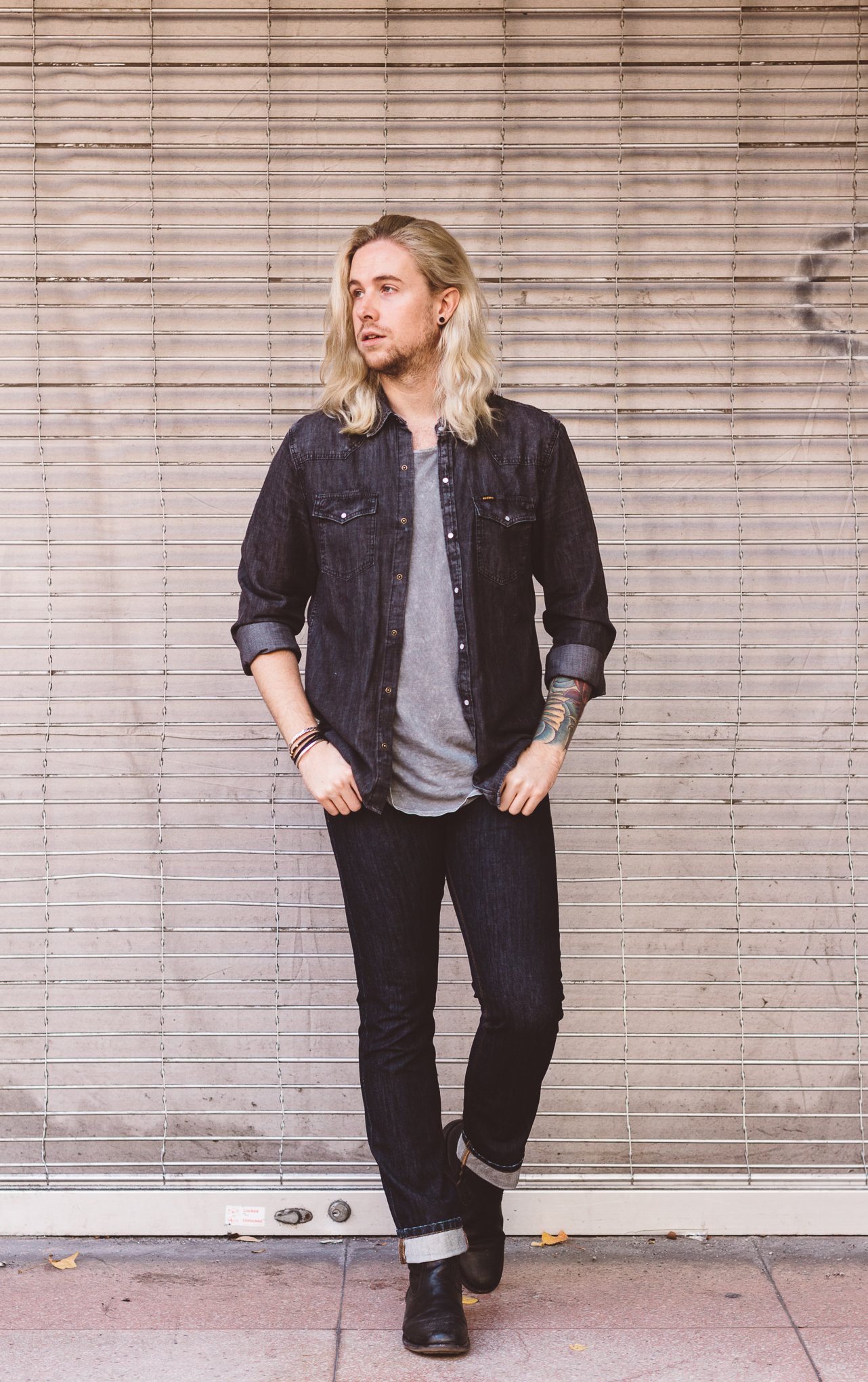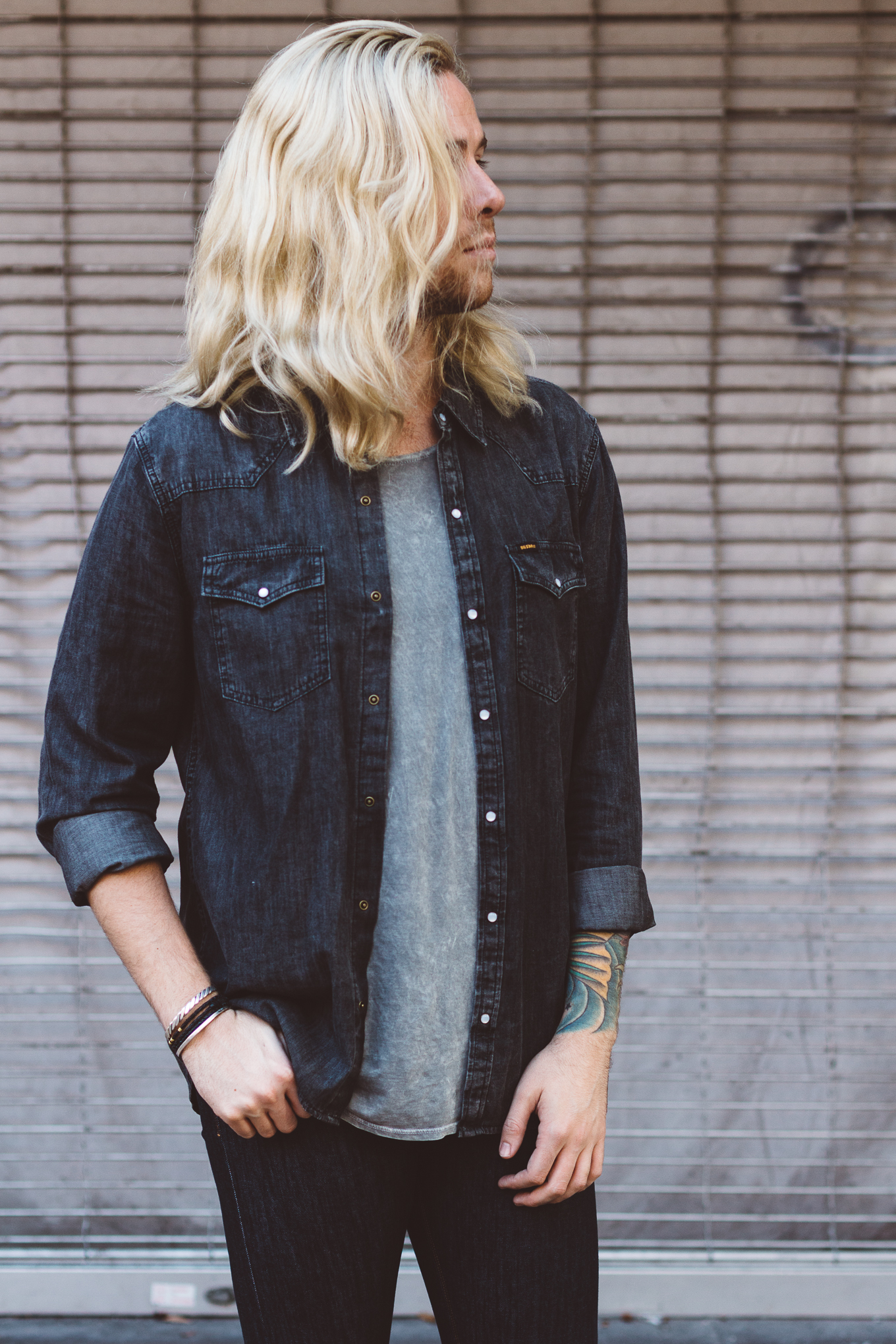 Shop The Look