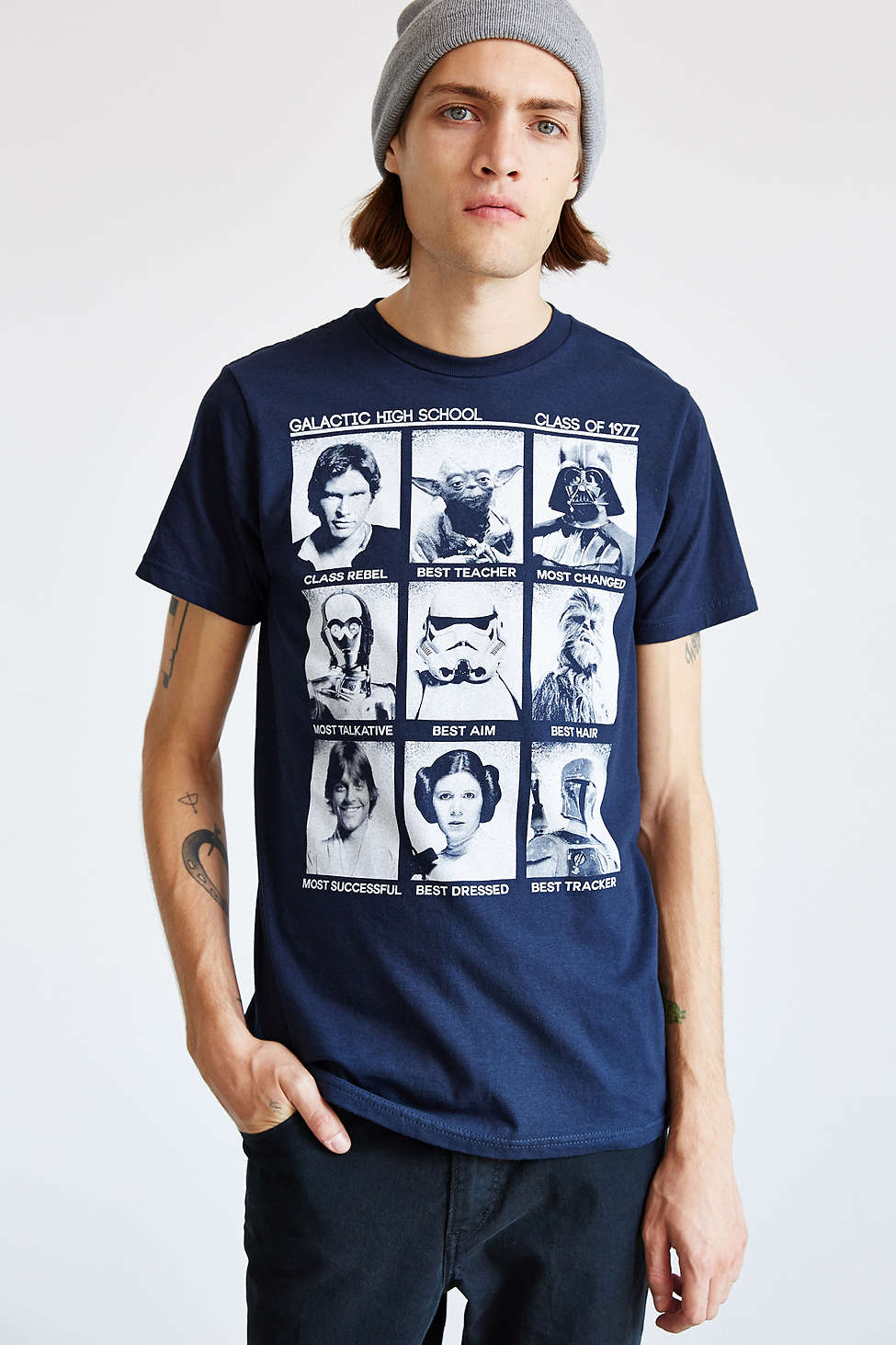 Surprise! Saturday Shop is back. I'll fully admit that I 100% dropped the ball on this post that last few weeks as I was trying to juggle a bit too much, and as a result got more than a little bogged down on both the personal and work side of things. BUT I recently joined a co-op work space here in Louisville, and after working from here for less than a week I can say that I'm more productive than I have been in weeks, and it's a great feeling.
Also, a second surprise: I'm a huge Star Wars fan, and by huge I mean that I made my dad take me to every single midnight showing of the movies once they were re-released in the 90s causing me to more often than not miss school the next morning (which was never an issue to me, I hated school).
After learning this it should come at no surprise that I purchased tickets for The Force Awakens the first night they went on sale, and I actually drove to theater I'm seeing it at so that I could buy Director's Hall seating to reserve seats (still love premieres, but my ass ain't sitting in line for hours anymore) and the tickets have been proudly hanging on my fridge ever since.
Which is why I'm more than just a bit excited about this whole Star Wars at Urban Outfitters thing. I mean, the Galactic High School Class of 1977 shirt? It really doesn't get better. Still trying to figure out which one I'm wearing to the premiere, but I've got my eye on a few. What are your favorite(s)?