This is a sponsored post for Lenscrafters and Socialstars as part of #LensCraftersCrowd, but as always, all thoughts and opinions are my own.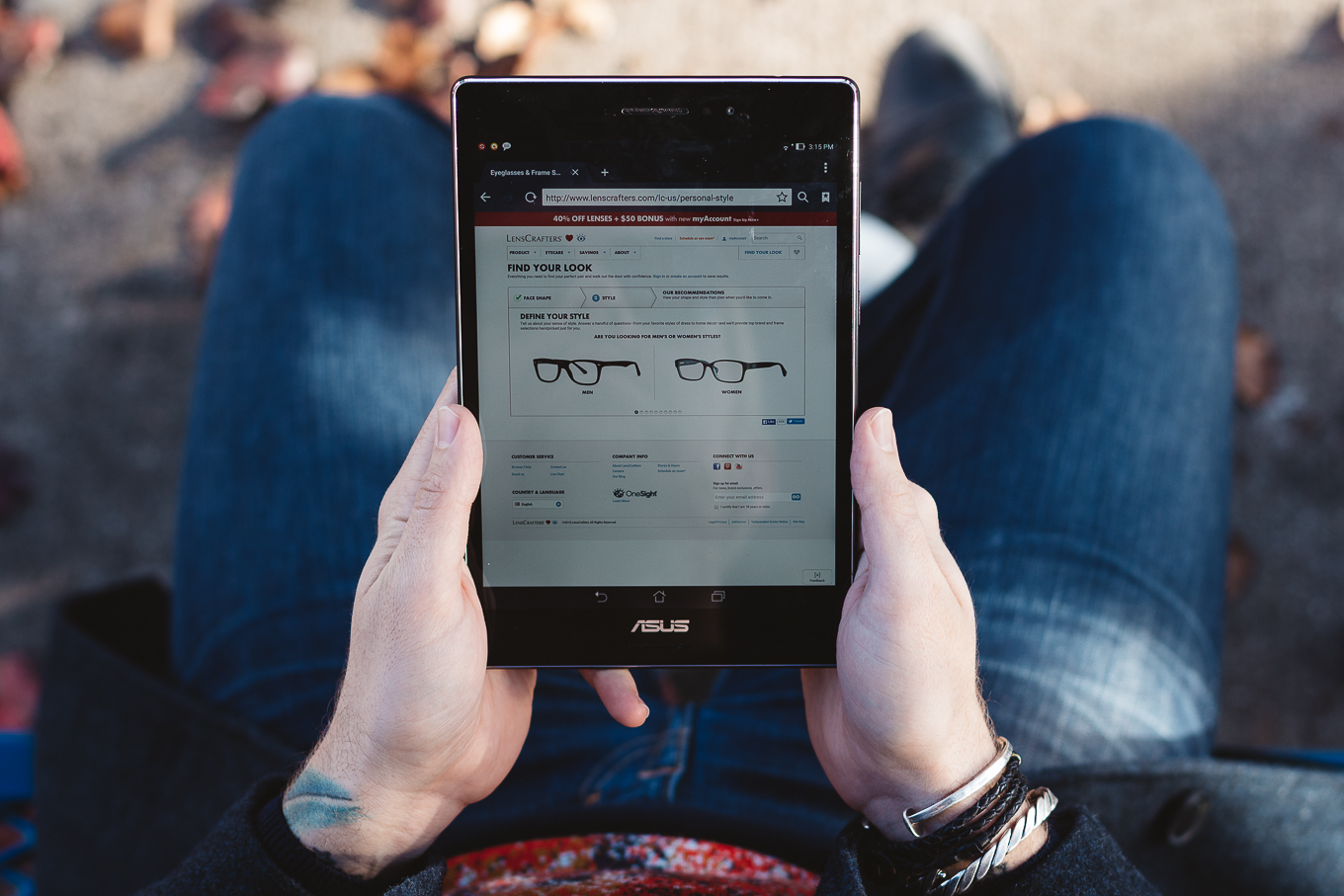 Shopping for new glasses can seem like quite the chore. I mean, there's a lot to take into consideration. Your face shape. Your personal style. Your wants. Your needs. Luckily the new Lenscrafters Find Your Look Tool wraps all of these questions into one easy to follow and easy to use quiz to help you find what fits your life and style the best.
It can sometimes be hard to buy glasses online, but if you're familiar with your face shape (something that the look asks) it can take a lot of the guess work out of it all. And surprisingly enough after answering a few questions the results were glasses that I would actually wear, including several brands that I already own, including Ray-Ban.
And if you remember from my last post with Lenscrafters their handy My Account feature means that you're able to save your results from the Find Your Look Tool for easy access any time you're on the hunt for new glasses. Whether that be next week or even next year cause I don't know about y'all, but I'm all for working smarter not harder.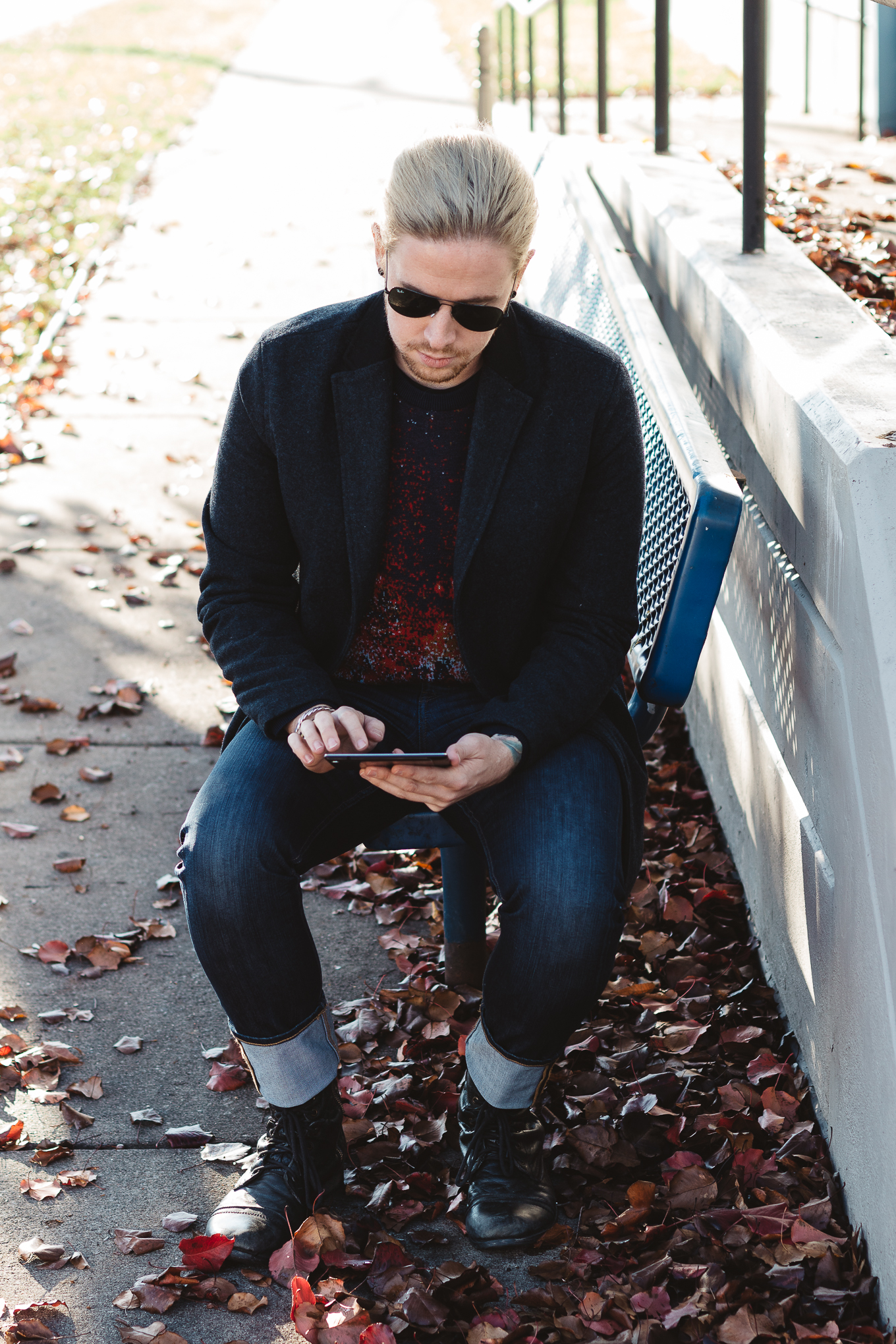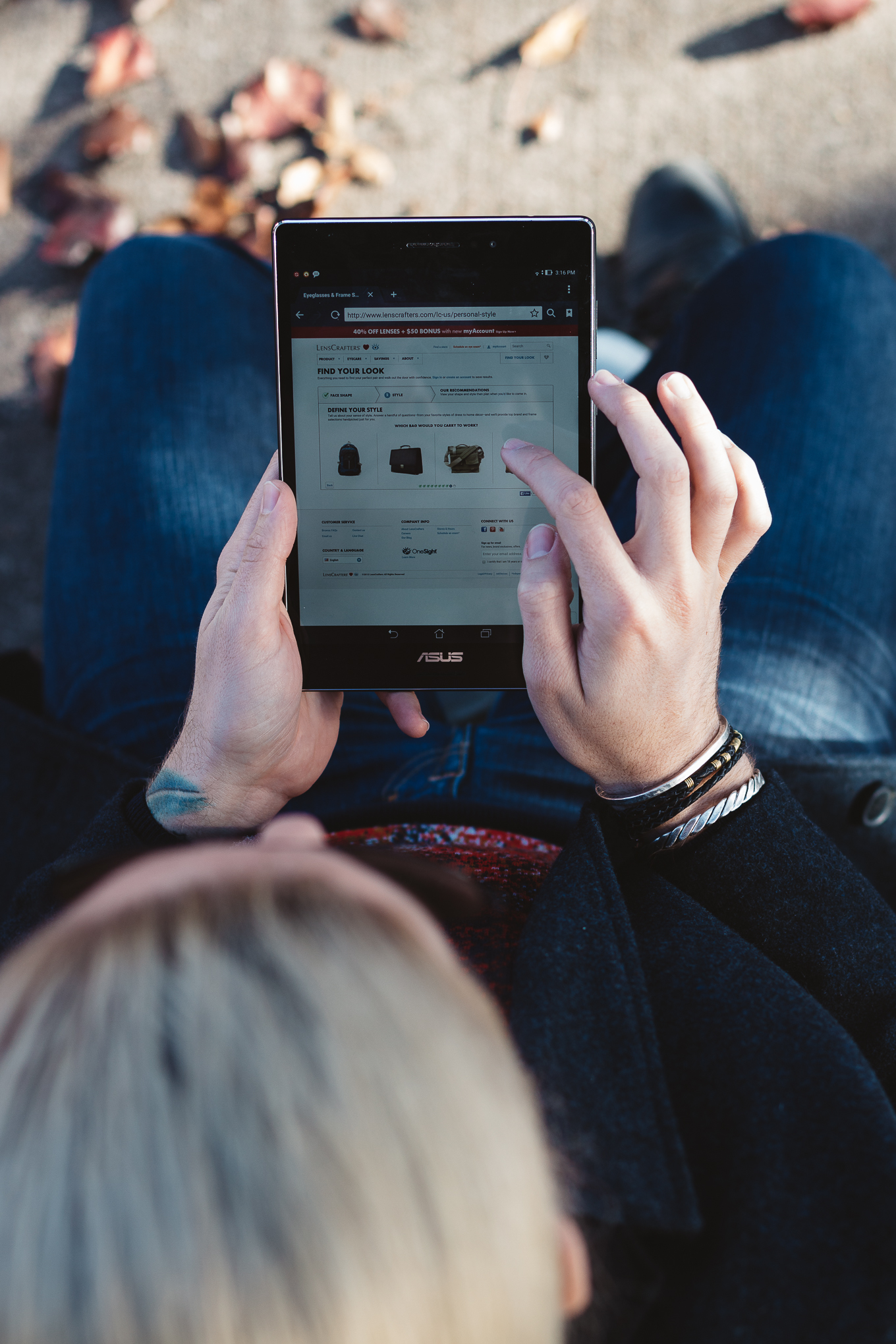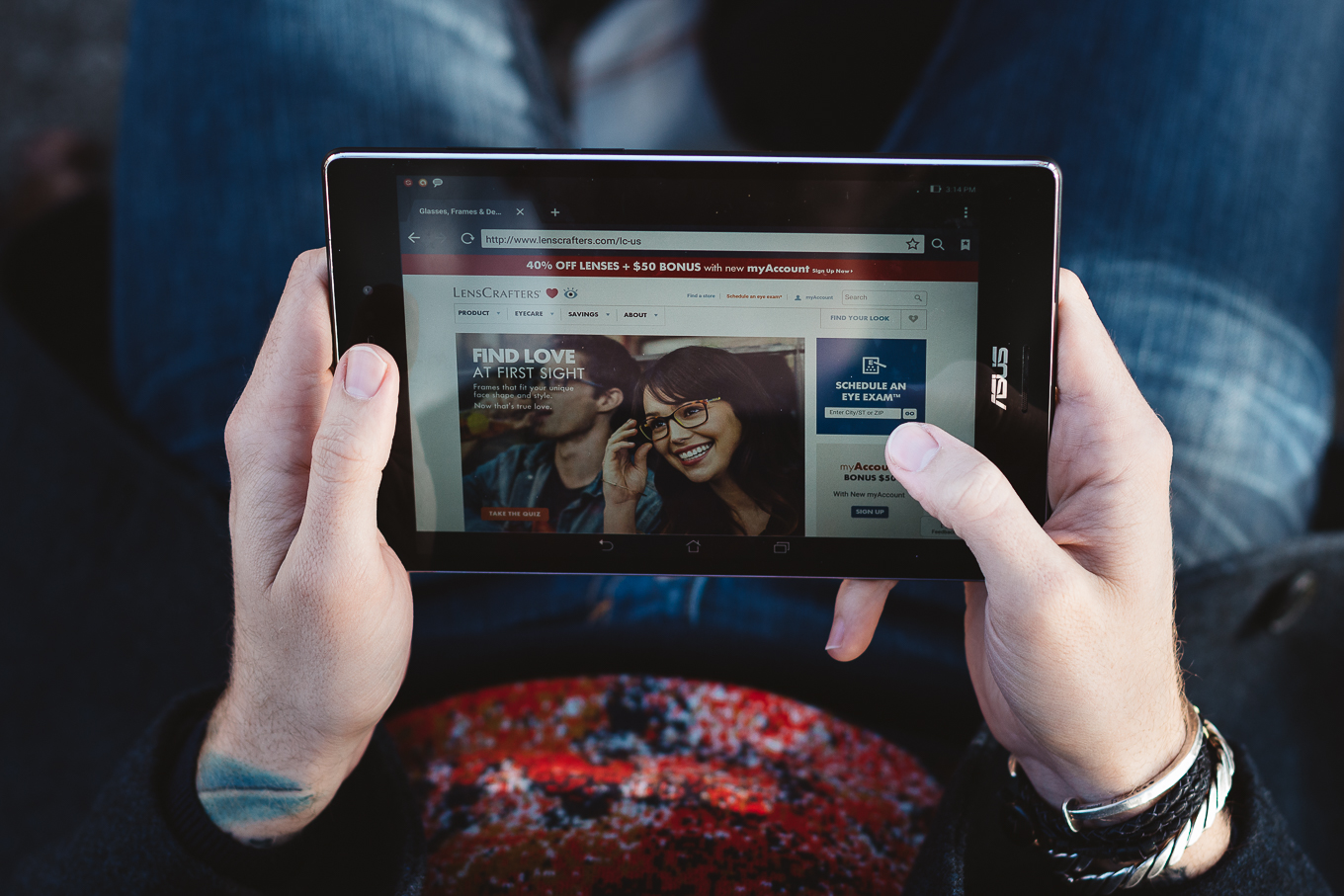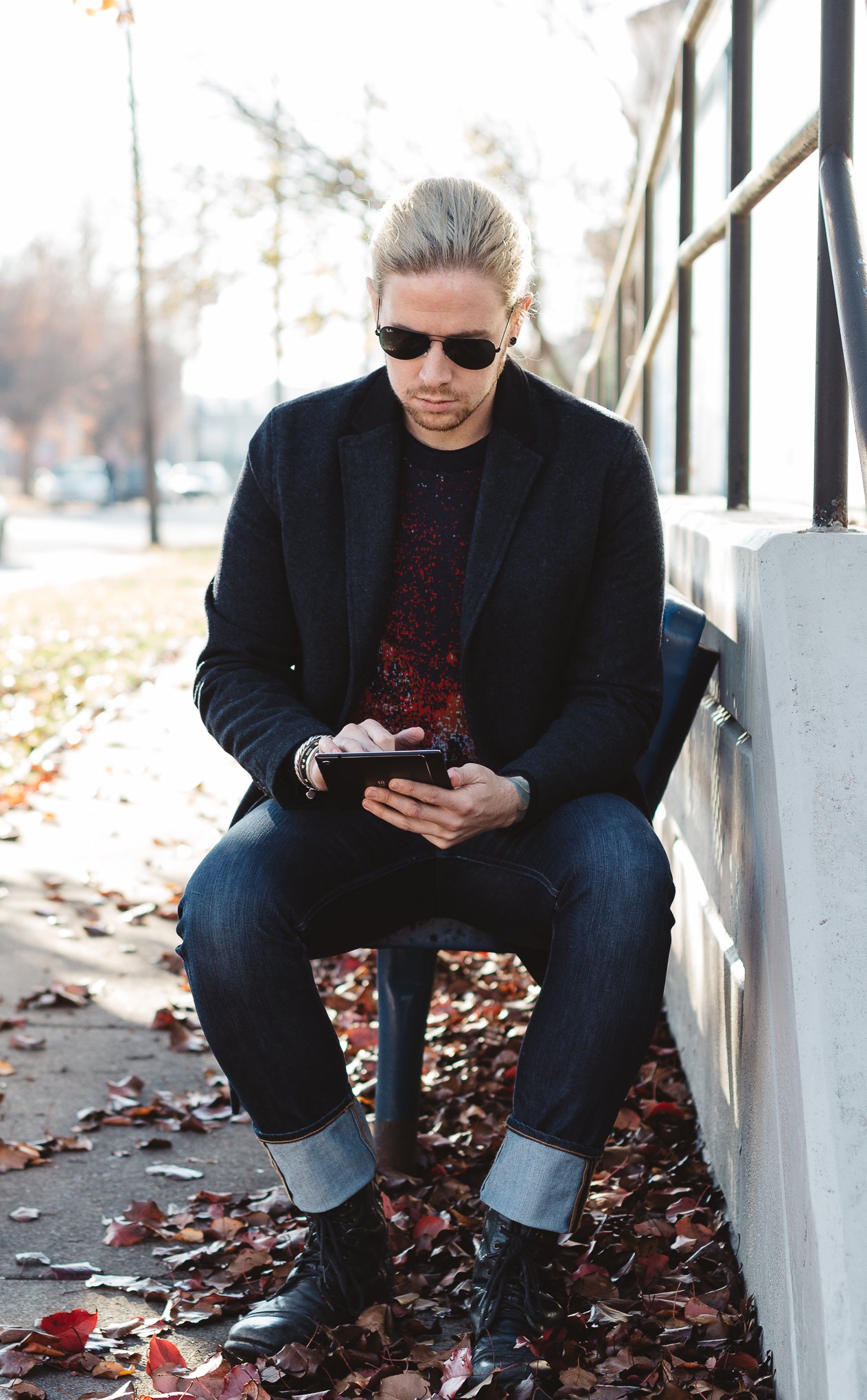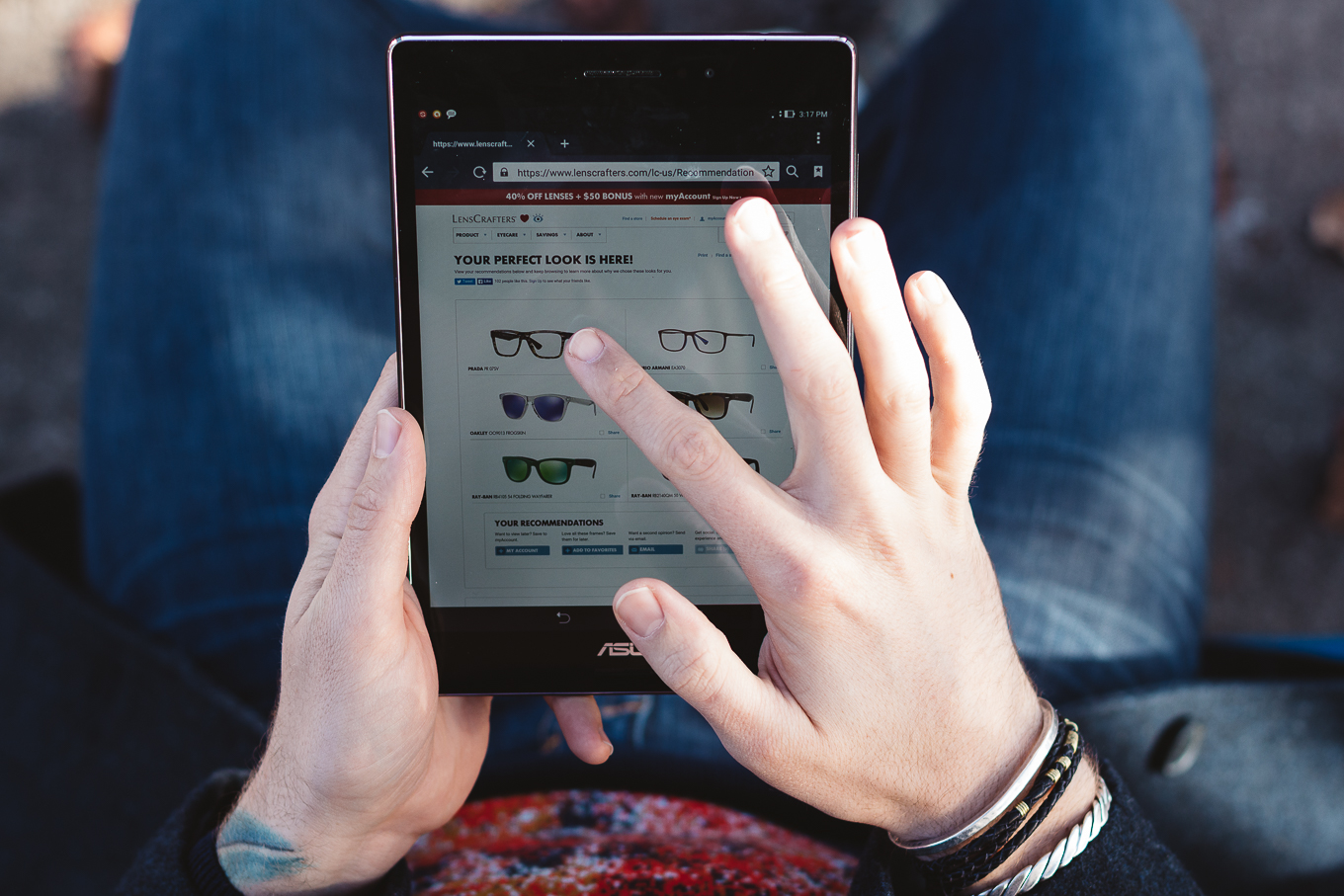 Photography by Miranda of The Chic Street