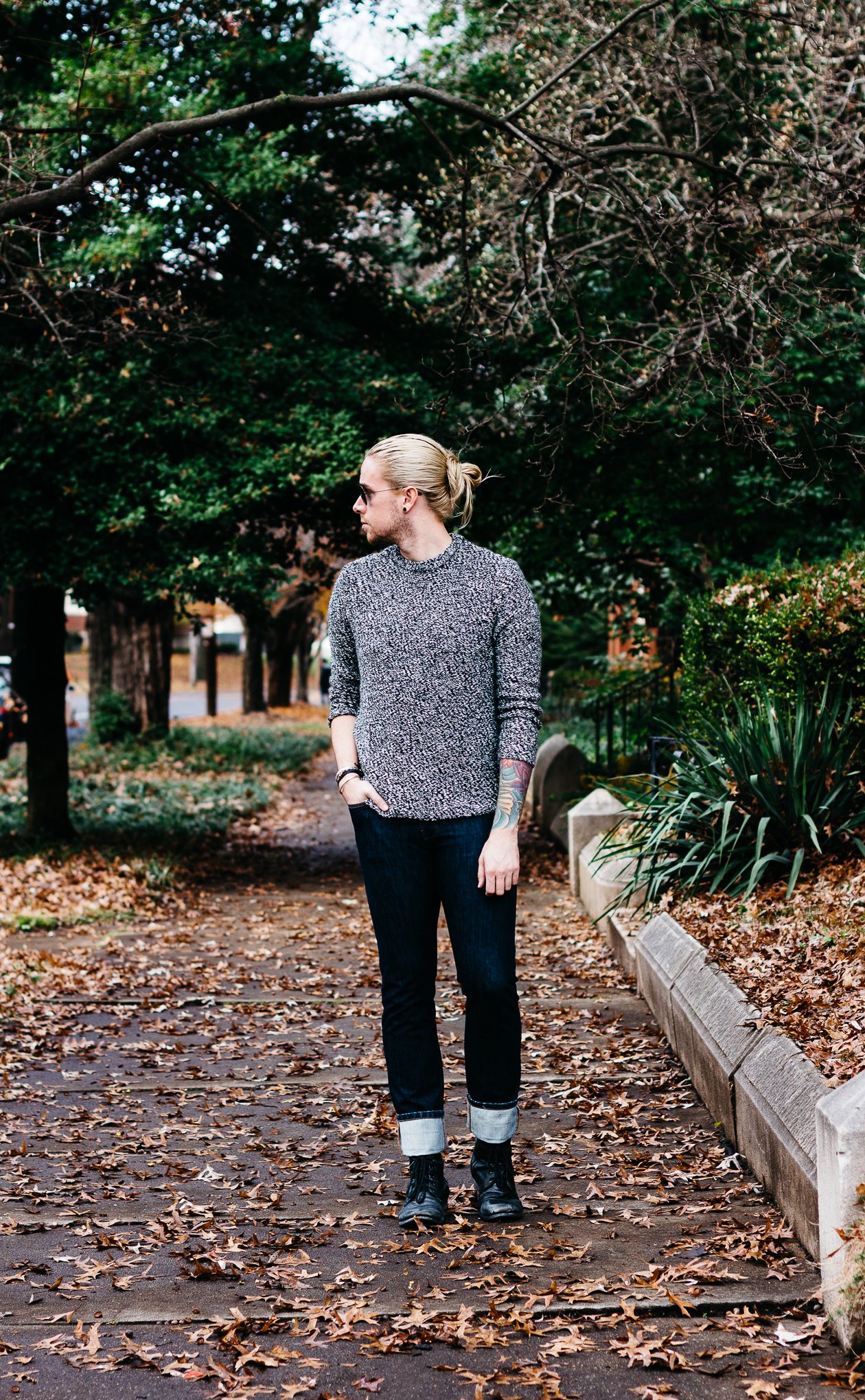 Details: Ray-Ban Sunglasses | H&M Sweater | Gap Tee | DL1961 Jeans (c/o) | Steve Madden Boots | Alex and Ani Wrap Bracelet | Giles and Brother Cuff
While I was wrapping up last night's baking adventures in the kitchen my downstairs neighbor came upstairs to help me tackle the massive amount of chili I cooked up. I continued rolling out dough for biscuits once I finished up my bowl of chili, and in that moment I realized most people would never in a million years imagine that I'd be in my kitchen (wearing gym shorts and an old t-shirt) taking a rolling-pin to a mound of bacon chive cheddar biscuits (recipe coming soon).
But that's exactly where I feel the most comfortable. The most at home. And where I really want to spend more time. As we head into the new year I'm going to start working on more food content a) because I love it and b) because I'm prepping for my role as a stay at home dad – some day in the future.
I'm ready to be that house whose doors are always open, and the kitchen is always filled with people enjoying good food. I want to be the house where all my kid's friends want to come after school because they know there will be freshly baked cookies or something delicious for dinner.
Needless to say, I'm getting baby fever as I get older, BUT in the weirdest ways possible. Also – before I go getting baby fever I should probably get husband fever and find a husband that's cool with me being a stay at home dad. A stay at home dad in the coolest sense though. Think Pioneer Woman, but Kentucky Gent style. I'll come complete with best-selling cookbooks and my own line of cookware (at Target, not Walmart). If you know of anyone that's interested in any of the above qualities send them my way. Thanks!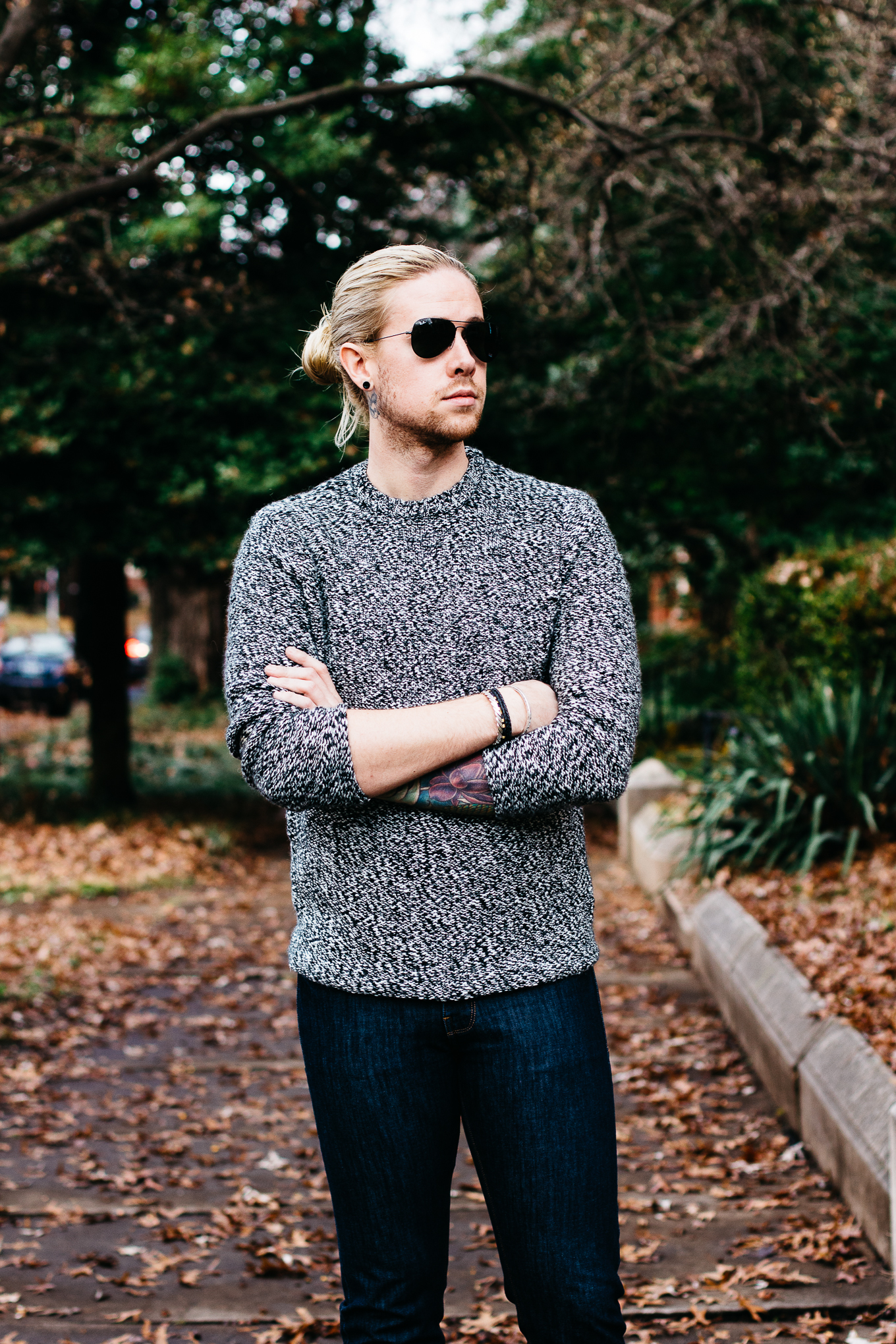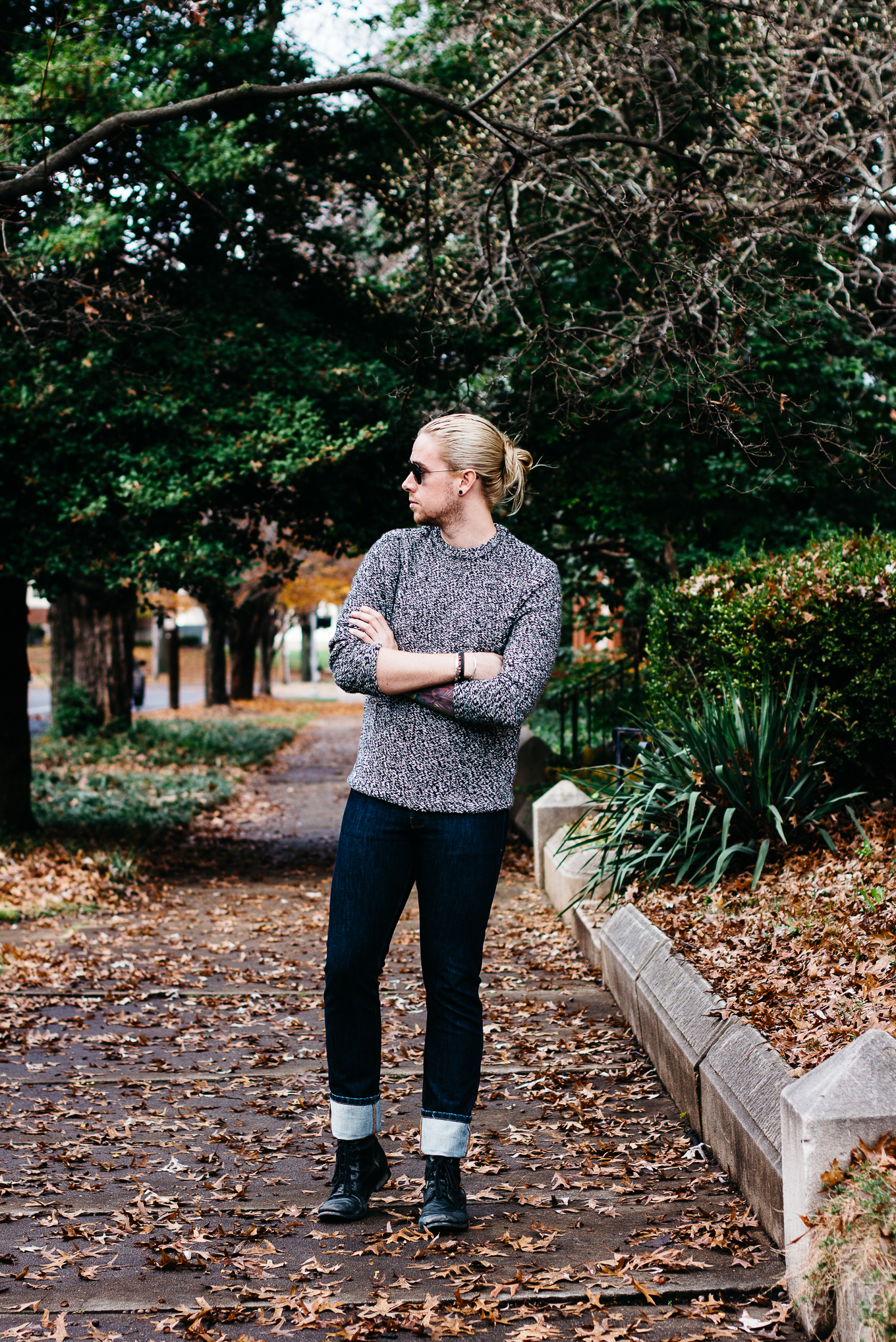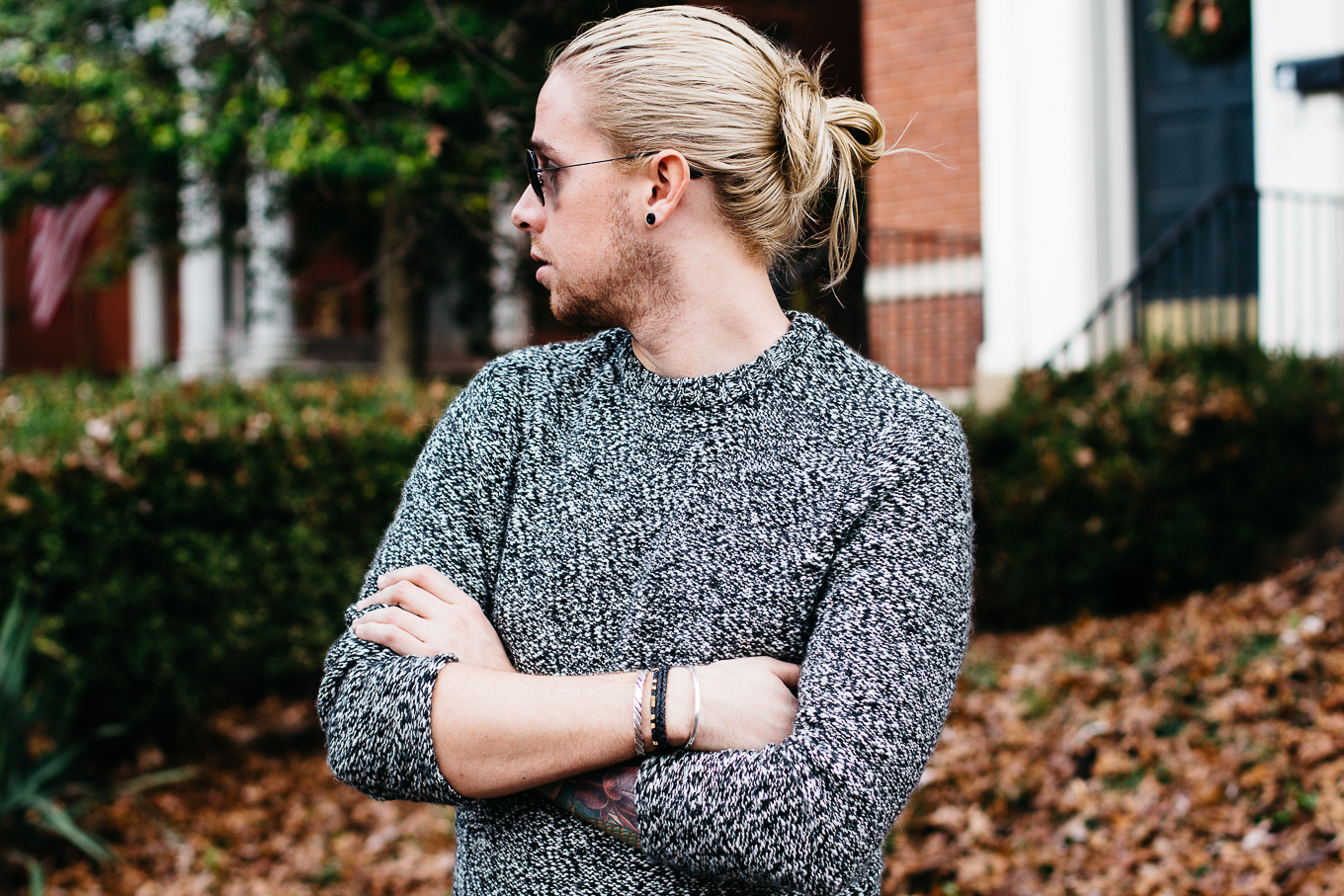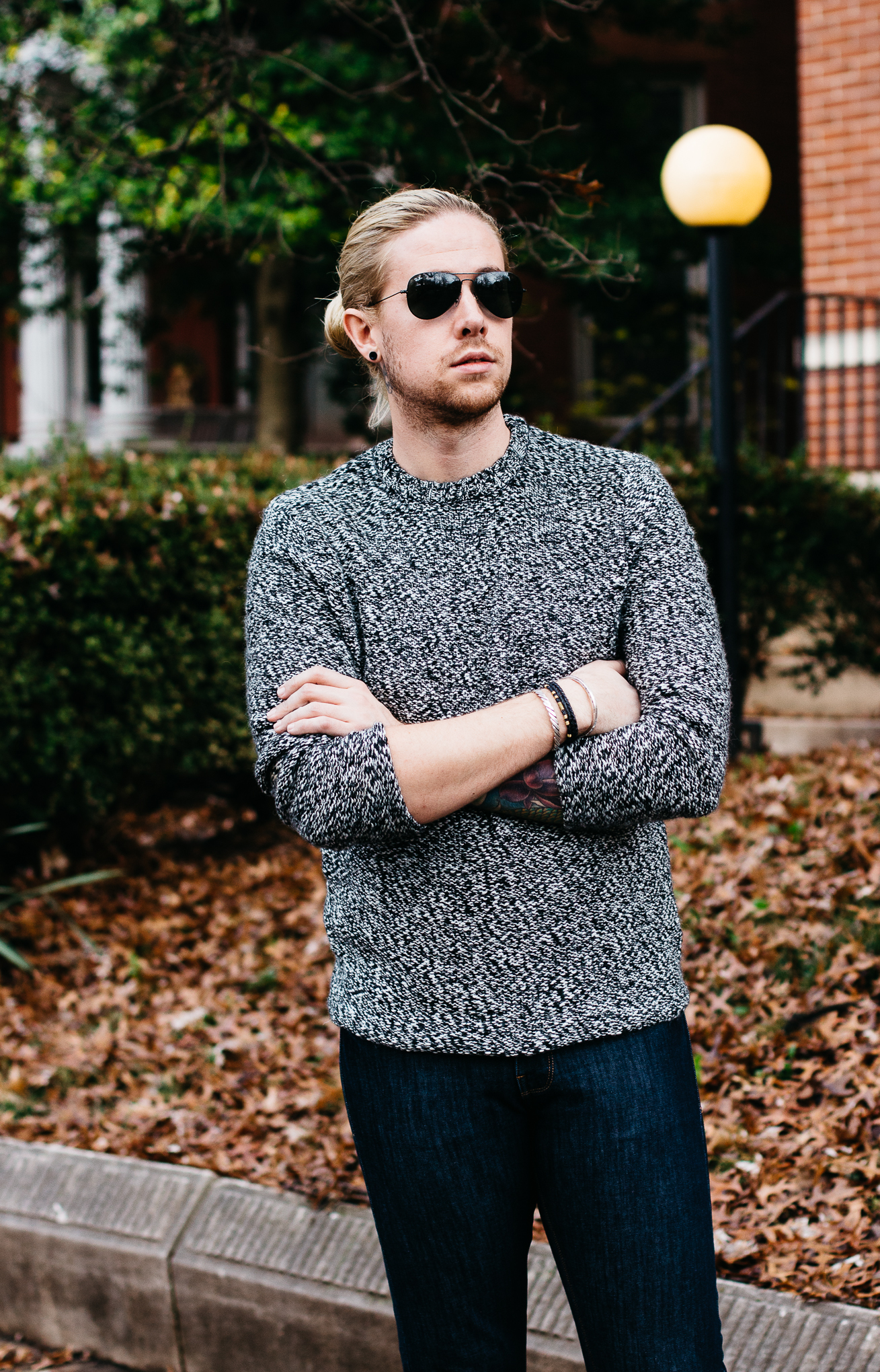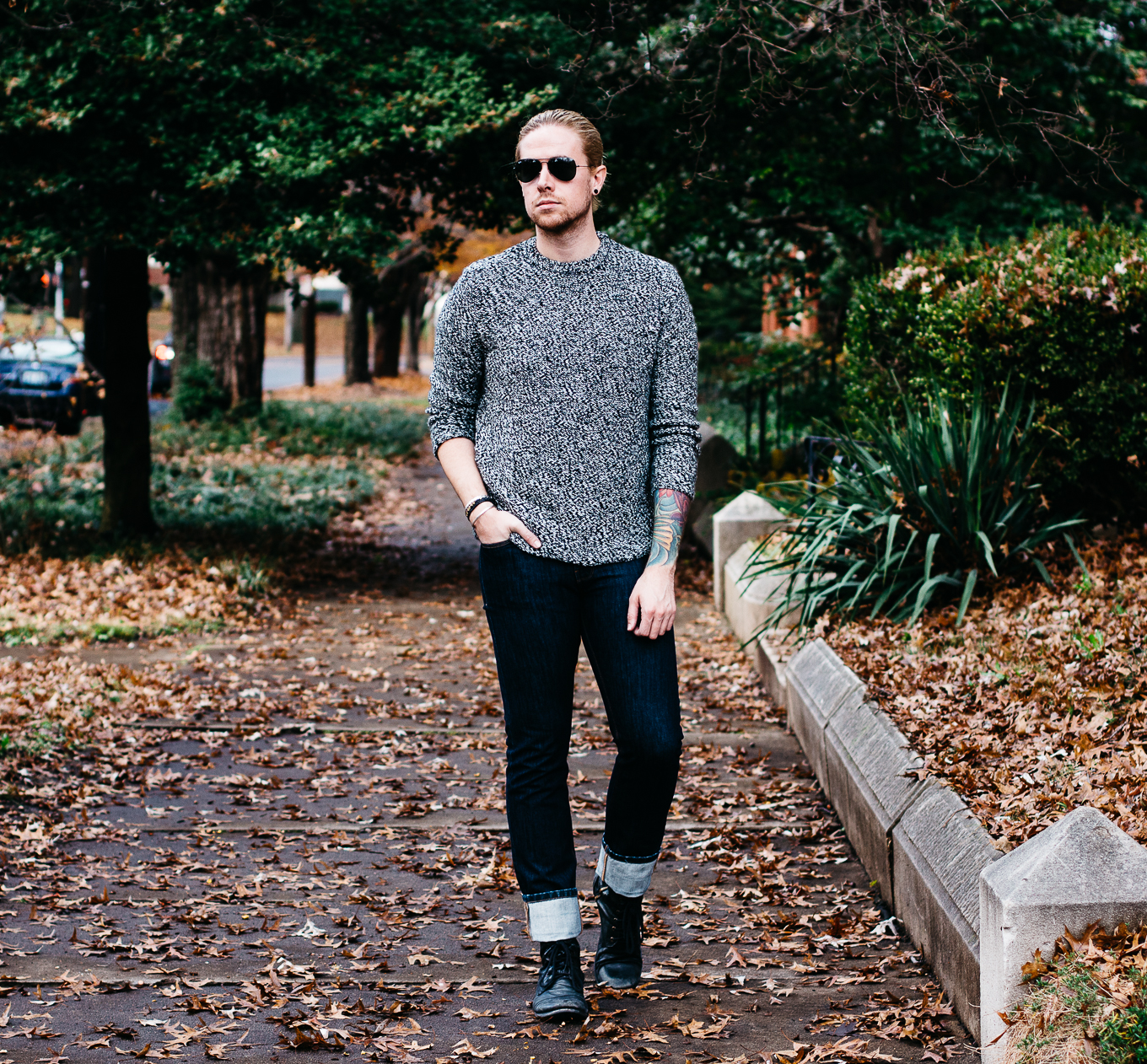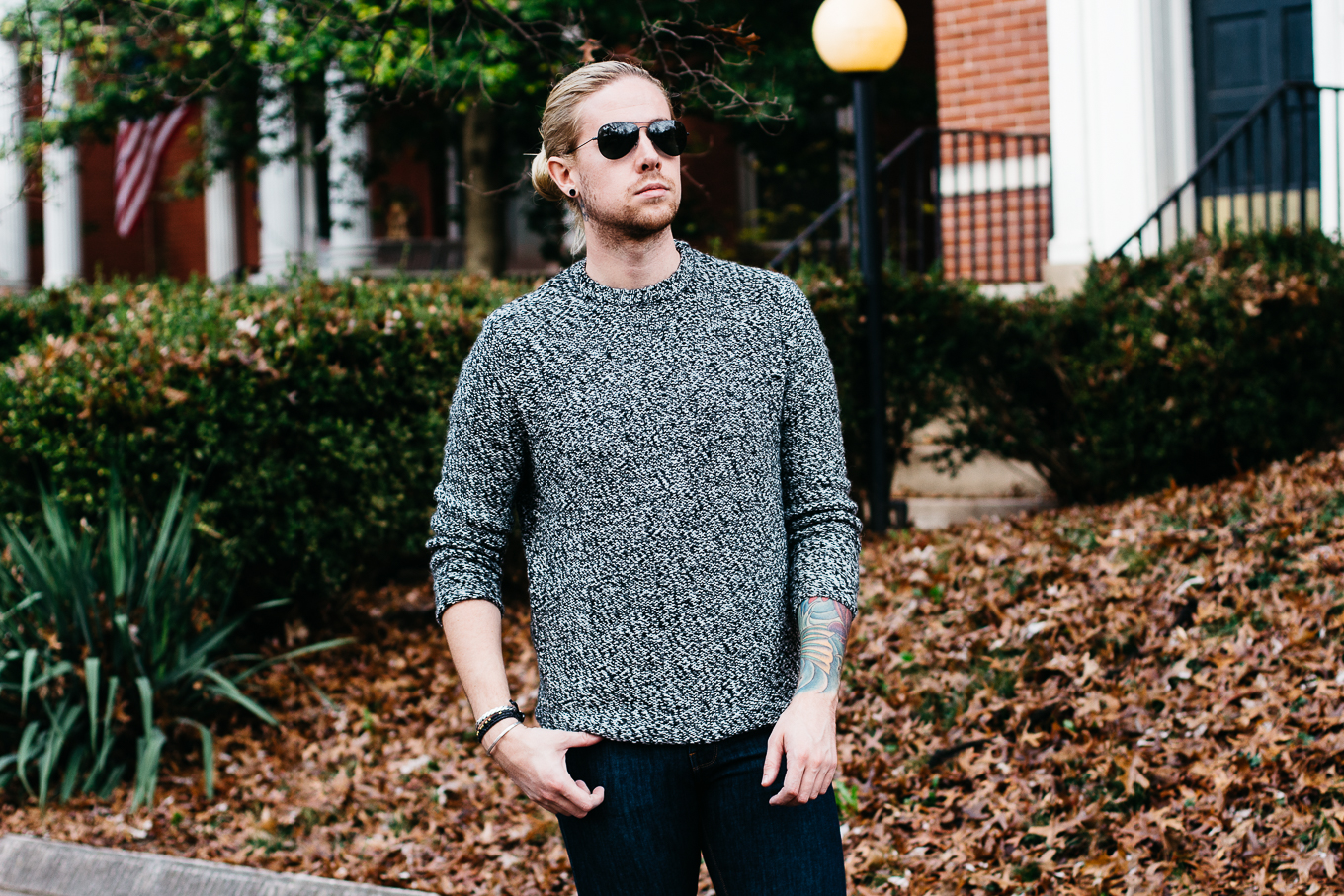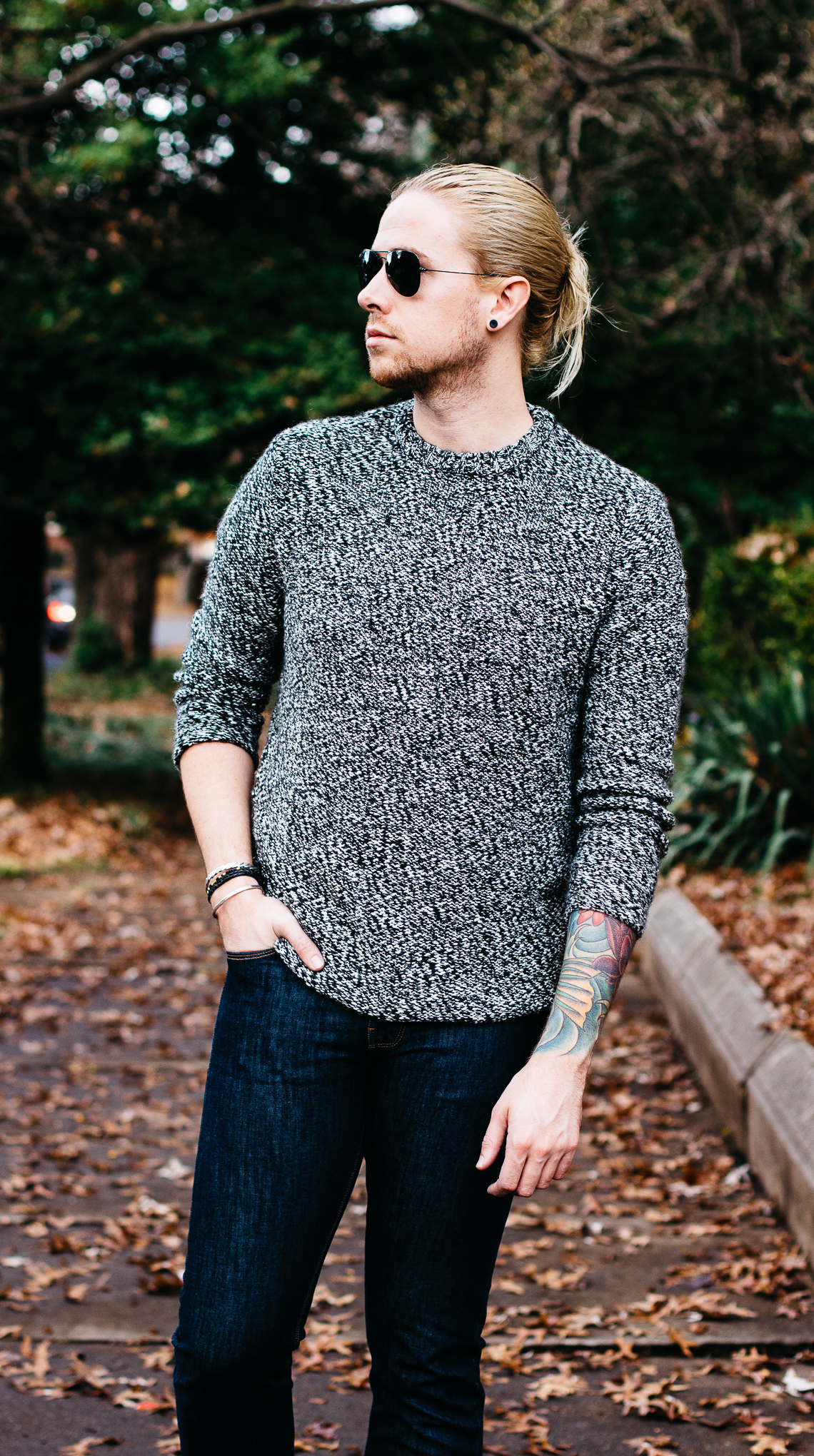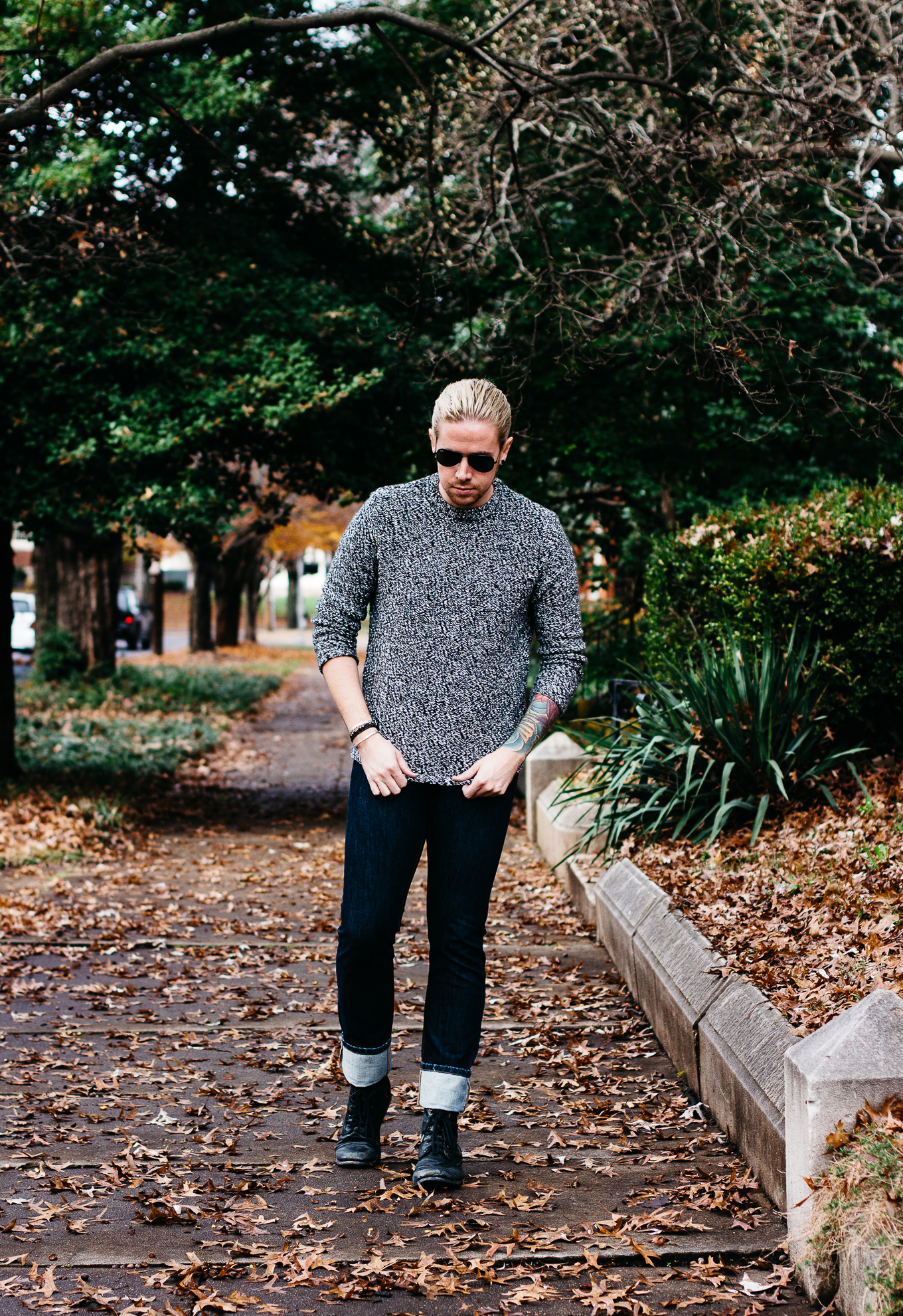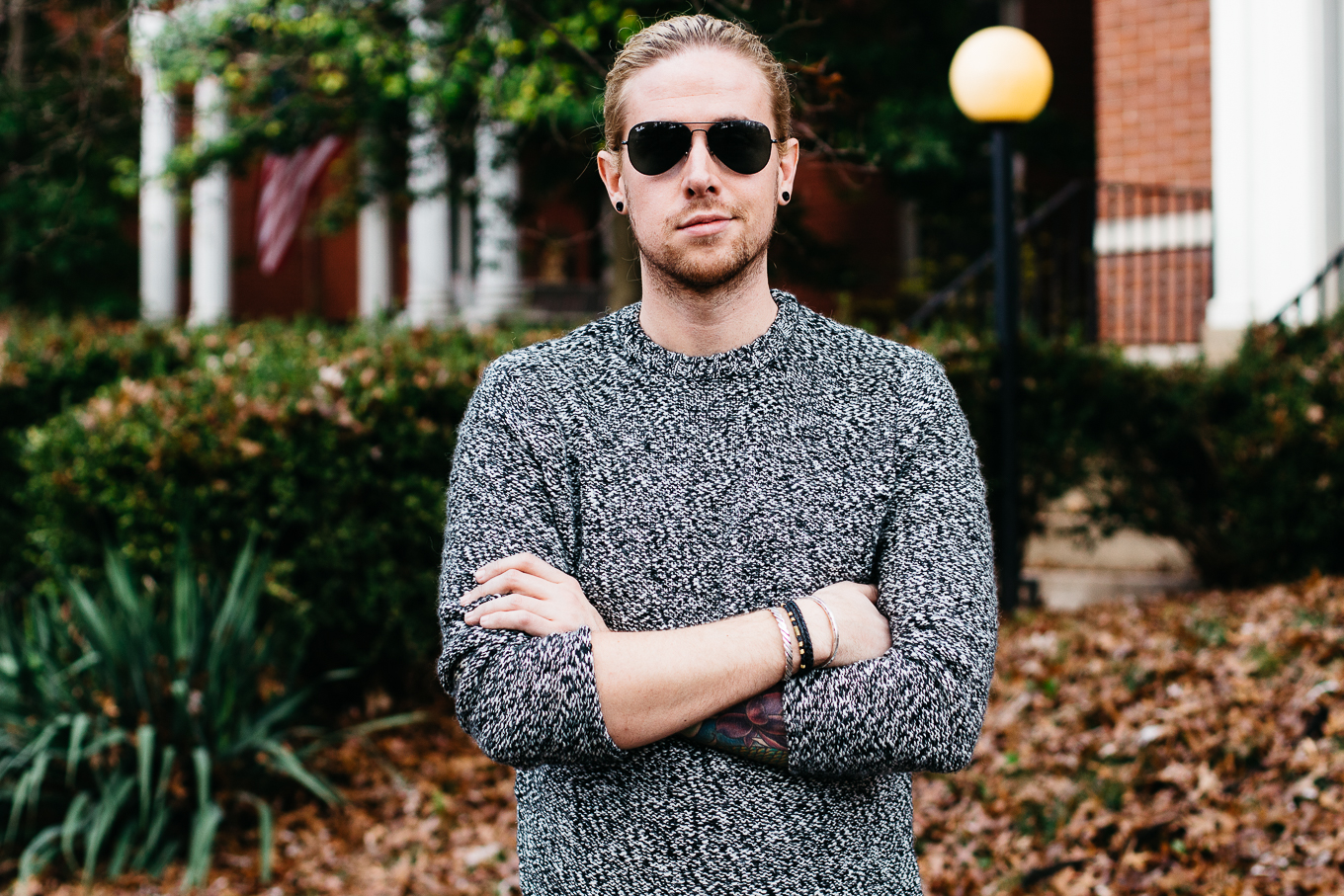 Shop The Look

Photography by Jessica Malloy