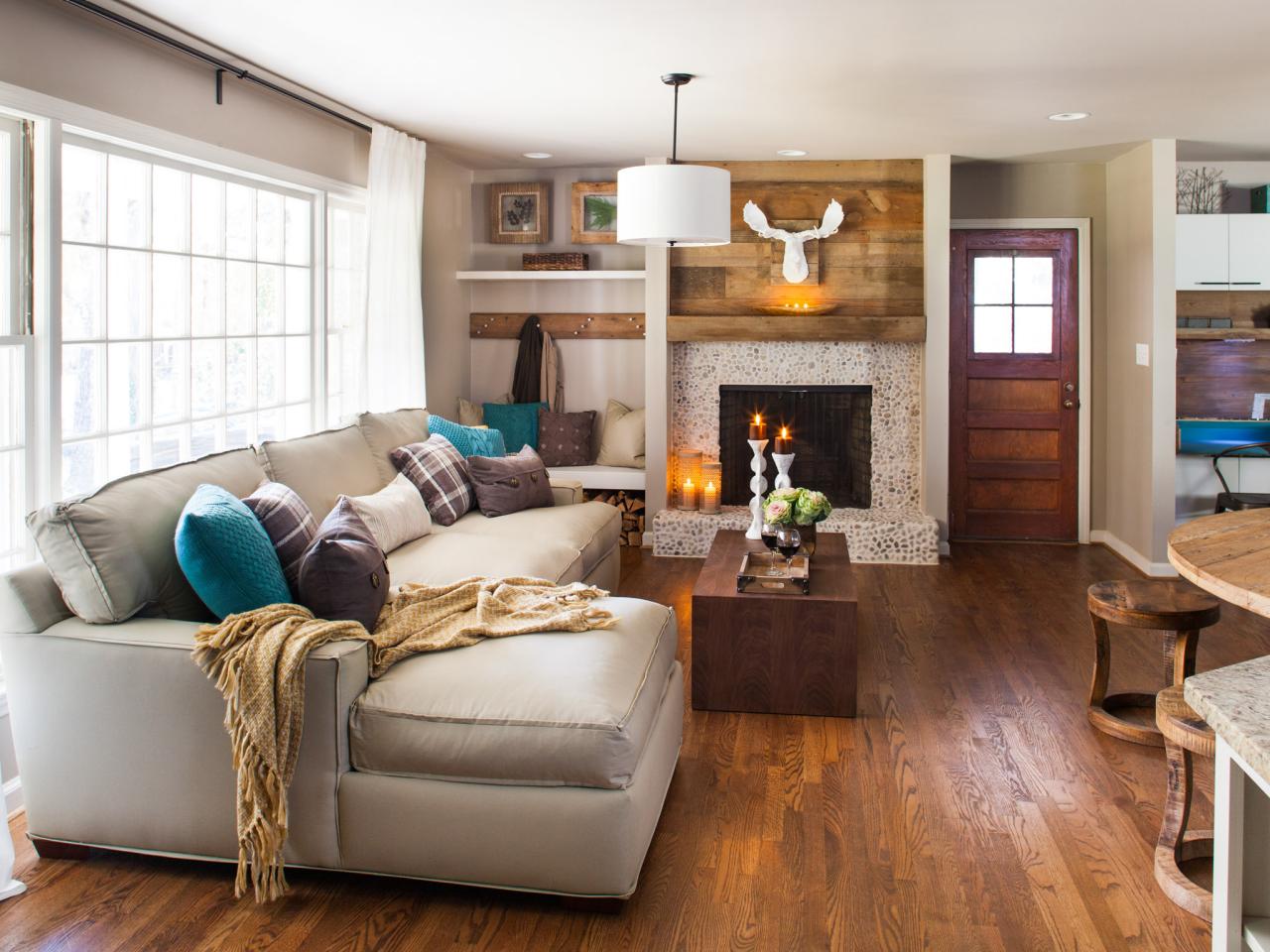 I bought my first PSL yesterday, and the day before that I made the first pot of chili of the season. It's official, fall is in the air – at least in my house.
There's a lot to love about the upcoming season besides the previously mentioned bits, like cozying up on the couch with my favorite blanket (or two) while binging on some Netflix. Which means now is the perfect time to turn your living room into a cozy living room perfect for those chilly nights ahead.
Something else that I'm looking forward to as the nights cool down is getting to spend more time in the kitchen. I'm doing my best to cut back on carbs so this recipe for Zoodles couldn't have come at a better time.
Another thing that I'm hoping to focus on during the change of seasons is figuring out new ways to be creative. Same boat? Here are 7 Ways To Unlock Your Creative Potential.
But before fall is here completely there are a few things I'm going to take advantages of while I still can this Grilled Strip Steak with Summer Panzanella being one of them cause there's nothing like fresh tomatoes.
The colors + light in this Malibu living room have me more than ready for a little trip/move to the best coast.
Because like Jess pointed out the other day Home can be wherever you make it, and for me home is where the heart is.
Want to know the secret to gorgeous, healthy hair? It starts from the ground up, and by ground up I mean your scalp.
After seeing Ashley's video diary from Barcelona I know that I need to make a trip across the pond sometime in the near future. Maybe a birthday present to myself, who's with me?
And speaking of birthday presents, the new iPhone 6S + 6S Plus were announced yesterday alongside the first iPhone Upgrade Program. I've not been this excited about an iPhone in I don't know how long. The phone will end up costing a bit more in the long run, but it's a way for me to skirt around renewing my contract.
Photo c/o HGTV