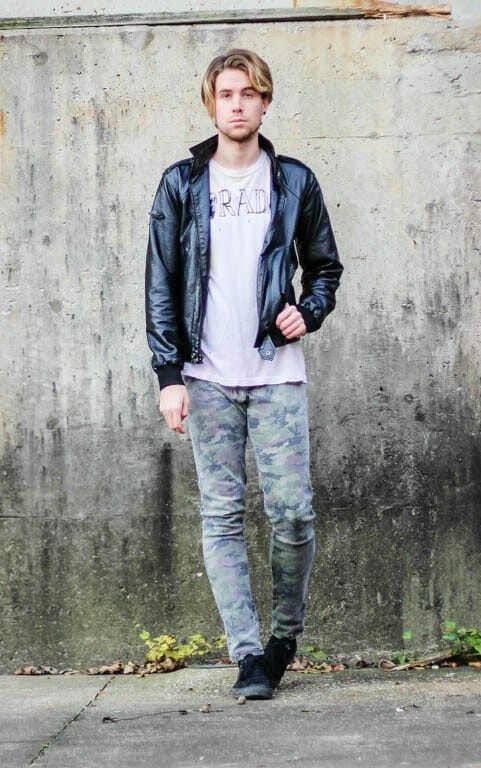 It's a bright sunny Tuesday morning in the good ole' bluegrass state, but I'm pulling some inspiration from The Big...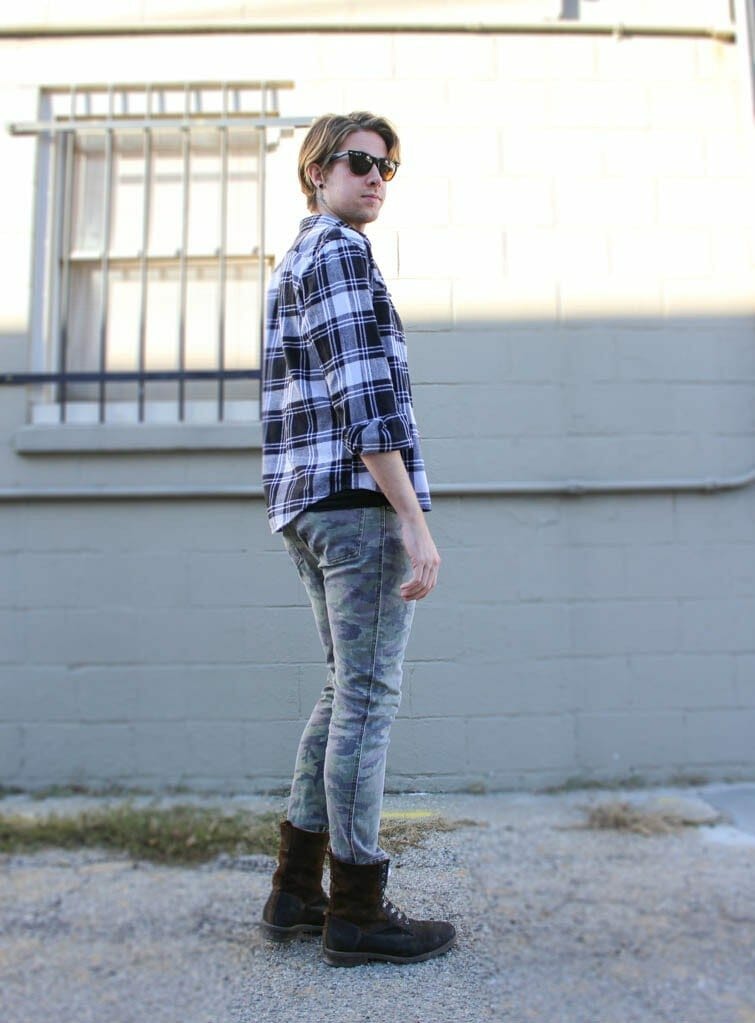 Please pardon the baby face.. I painted my face up like Rick Genest in the "Born This Way Video" for...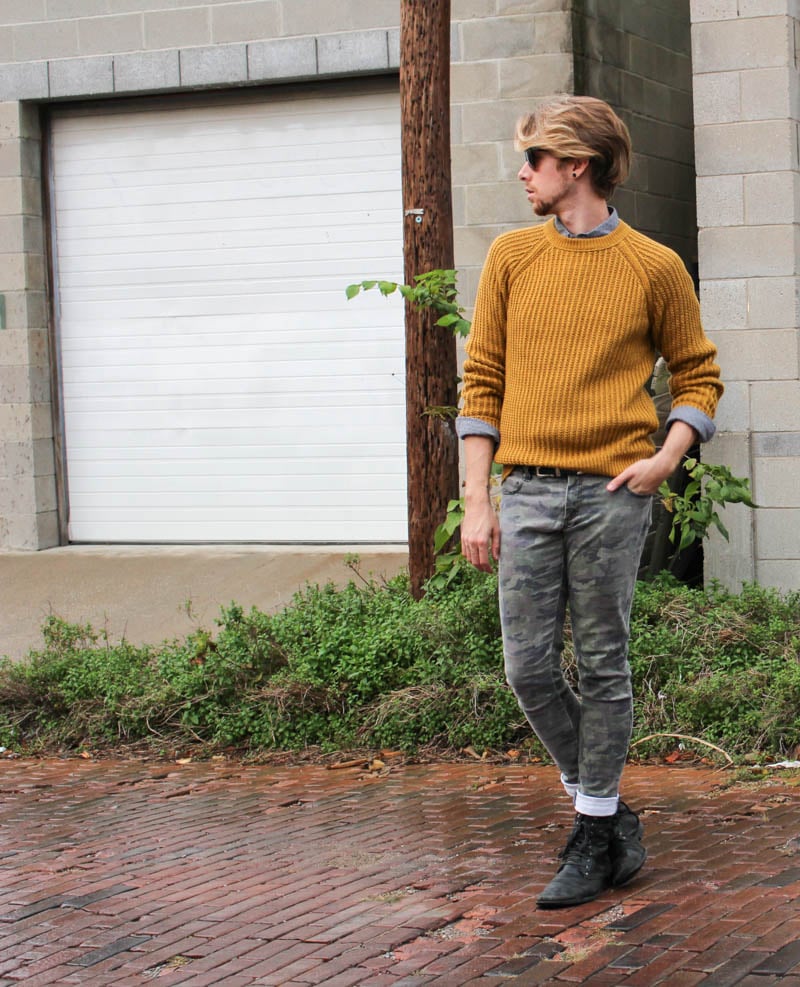 Picked up this little beauty of a sweater when I travelled to Atlanta yesterday for work, be on the look...