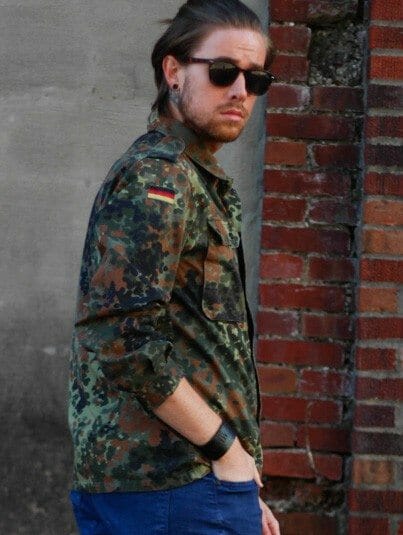 Well, I thought Spring was here to stay with the 70 degree temps we had earlier this week, BUT Mother...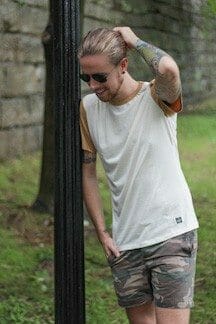 When I thought this season at Fashion Week would be a game changer I never imagined it go as well...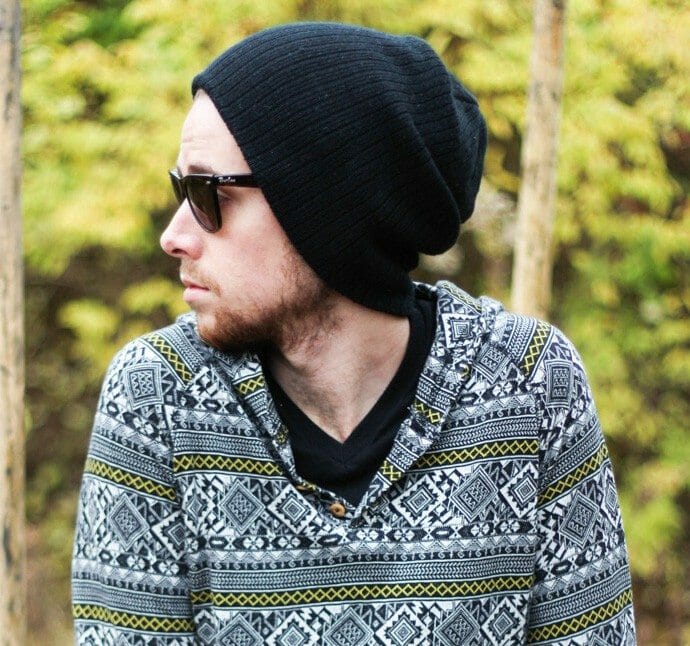 Monday mornings.. the perfect day to throw on your favorite hoodie and a pair of jeans before you head into...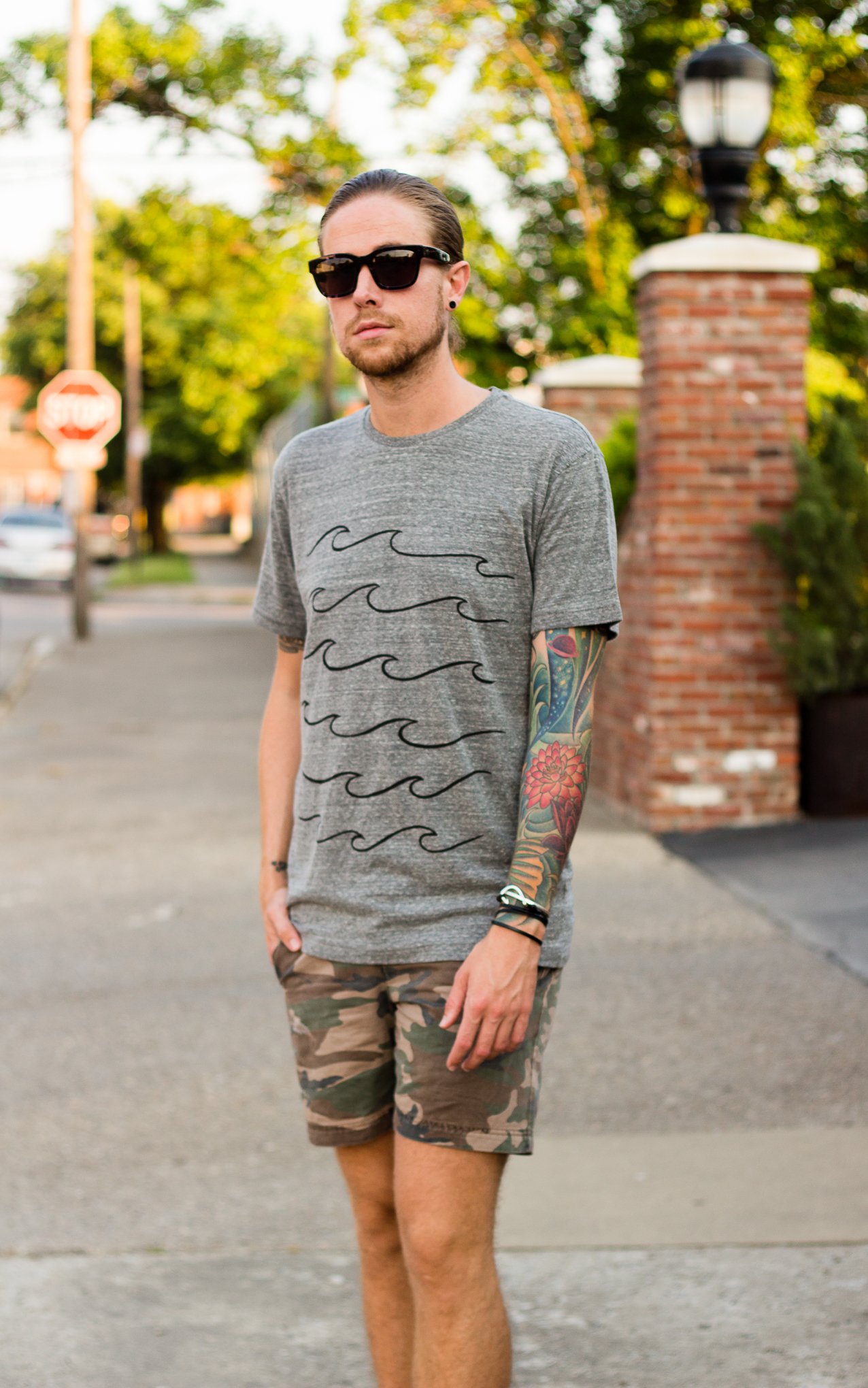 Mollusk Tee // Topman Shorts (similar here) // Miansai + Giles & Brother Cuffs // Converse Sneakers // Spy Optic...