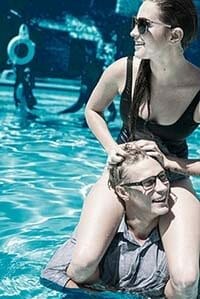 Who would have thought that sunglasses could serve more of a purpose than just keeping our eyes shaded from the...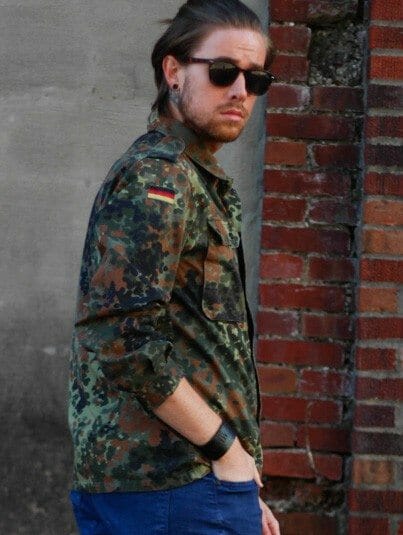 Well, I thought Spring was here to stay with the 70 degree temps we had earlier this week, BUT Mother...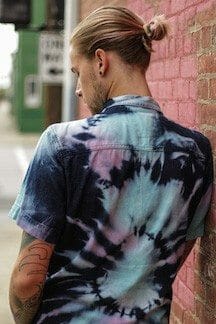 Ever keep something in your closet because you live it, and you just KNOW you'll find something to wear with...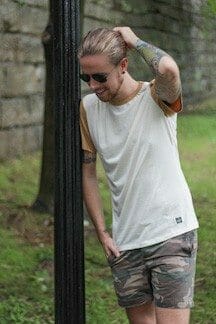 When I thought this season at Fashion Week would be a game changer I never imagined it go as well...