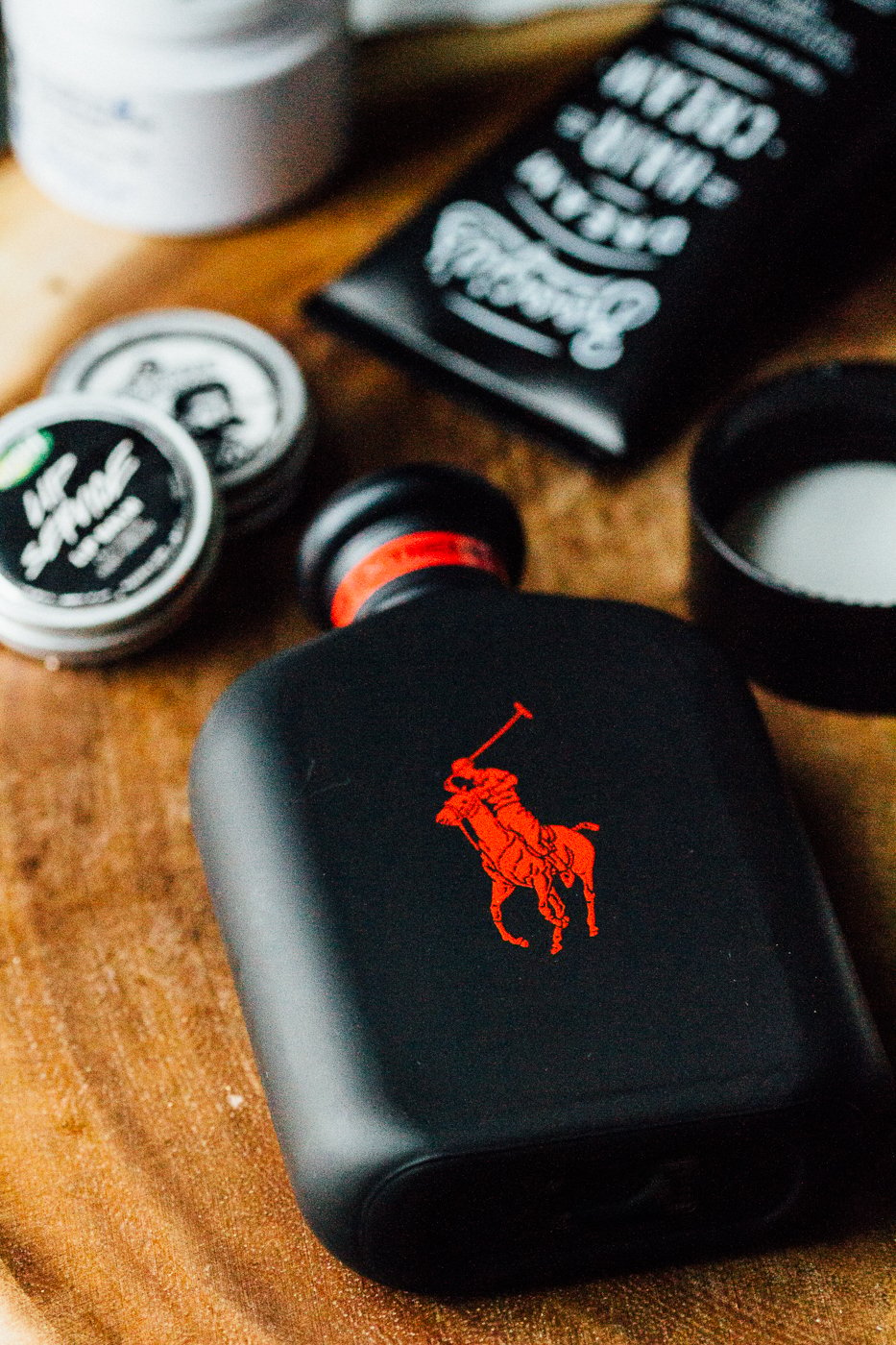 I've always been a cologne guy. And I still remember the first couple of colognes that I obsessed over during...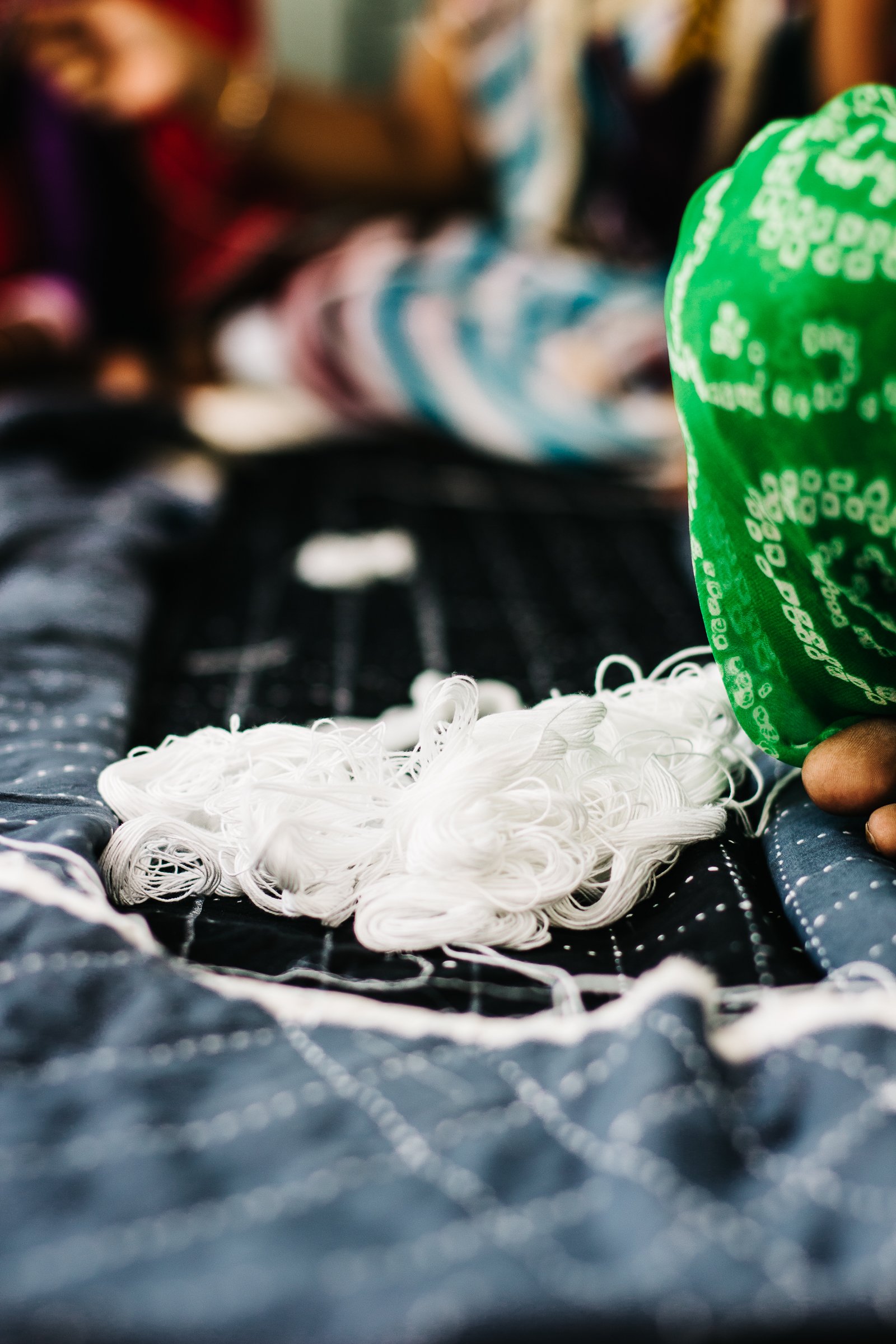 I've always considered myself a fairly involved person. Growing up I went on mission trips with my church and did...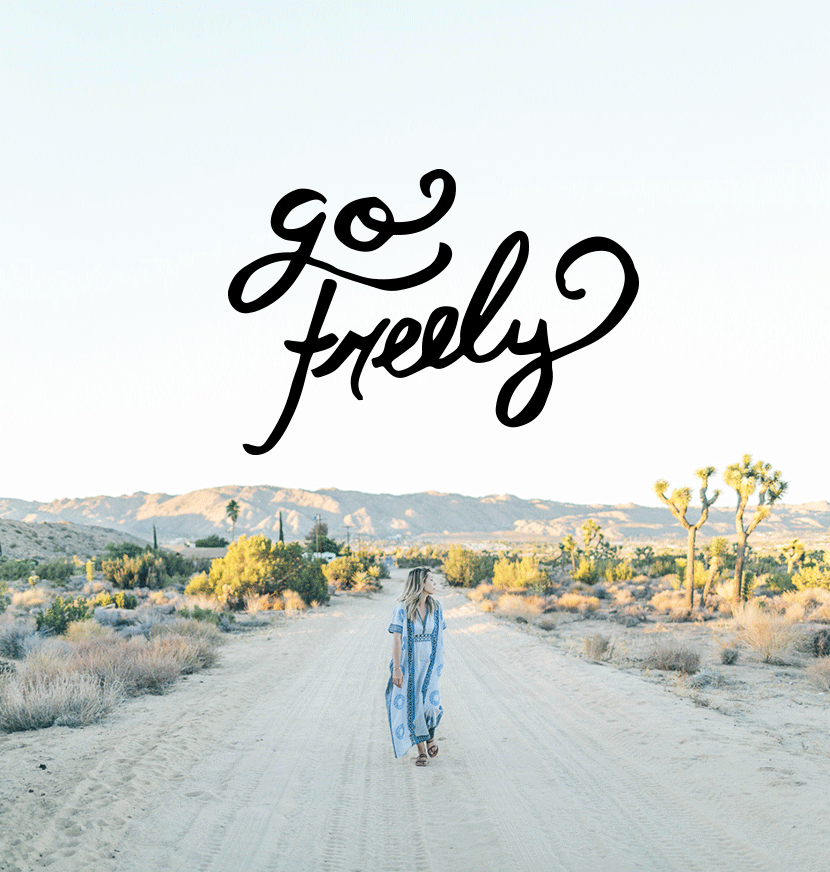 As we head into the second half of 2016 remember that you always have the freedom to go freely into...