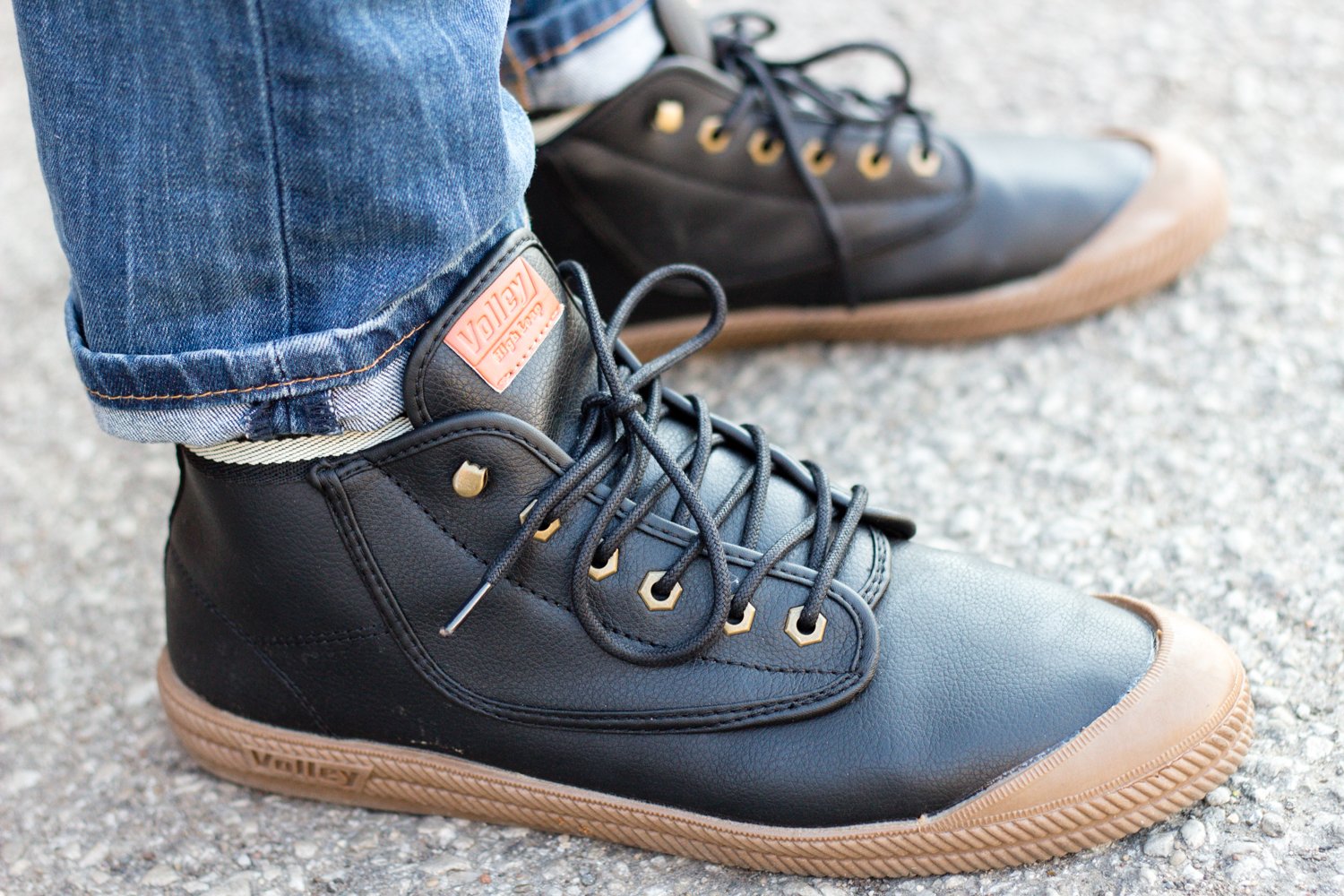 Louisville is gorgeous this time of year, and this weekend was no exception. With the break from the cool weather...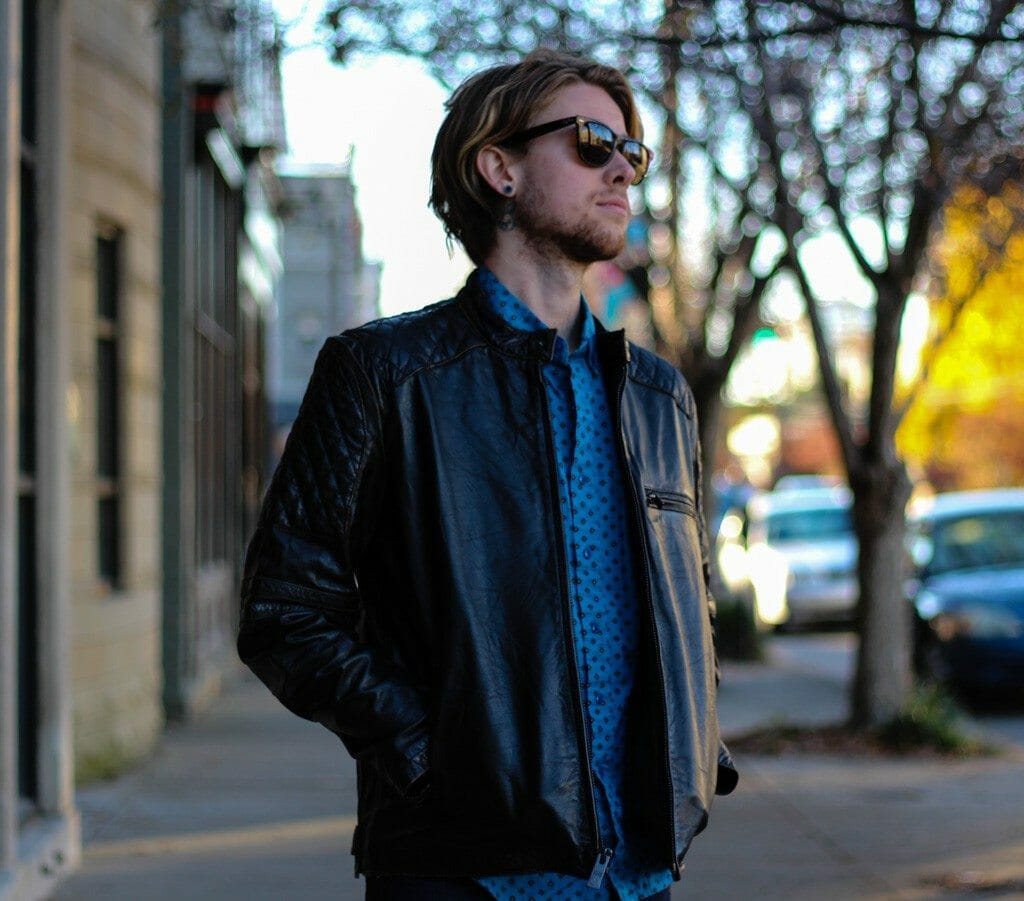 Whomever said that you can't wear black with brown, must have been the same small minded person that was behind...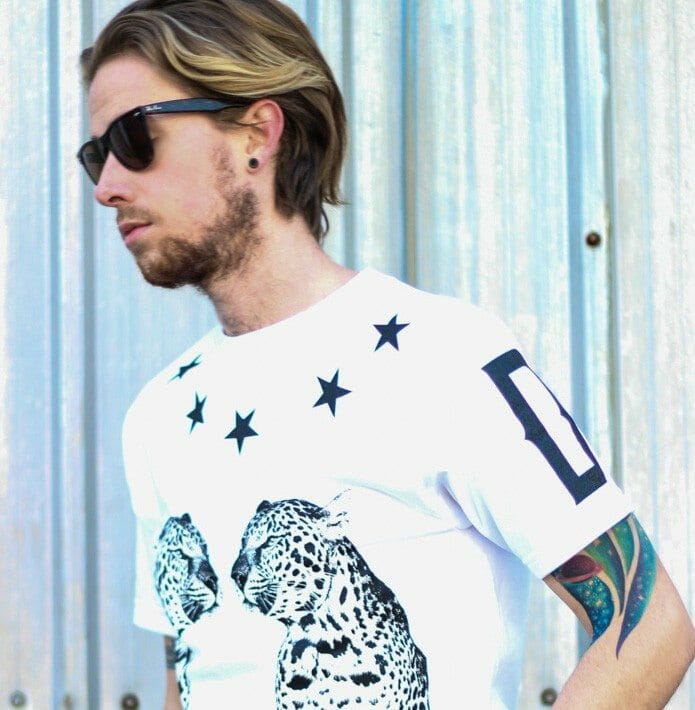 Drawing some inspiration from fellow blogger, Pelayo Diaz from katelovesme, for today's look. Pelayo is a men's style blogger based...