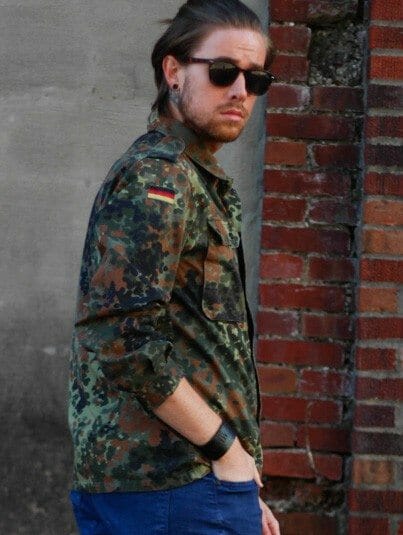 Well, I thought Spring was here to stay with the 70 degree temps we had earlier this week, BUT Mother...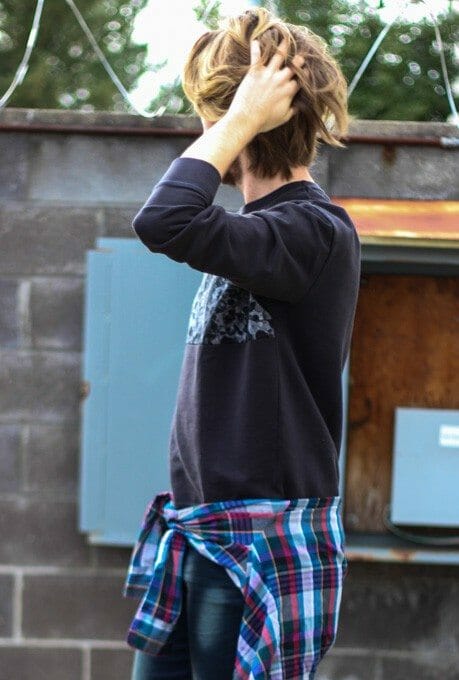 Sweatshirt // H&M, Plaid // Vintage J Crew, Jeans // Paul Rizk, Boots // (c/o) J Shoes Sweatshirts are a...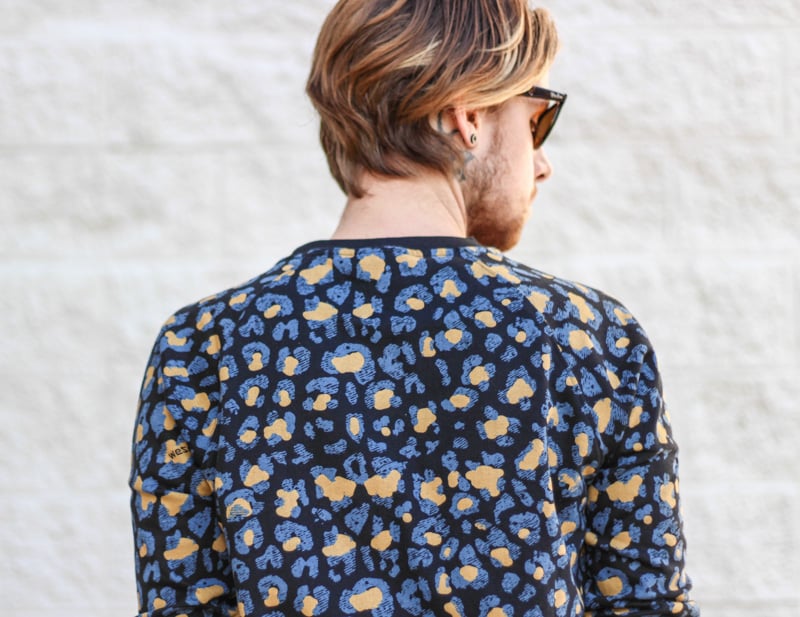 Something that was originally reserved for women's outerwear pieces or party dresses is making a foray into the men's divisions....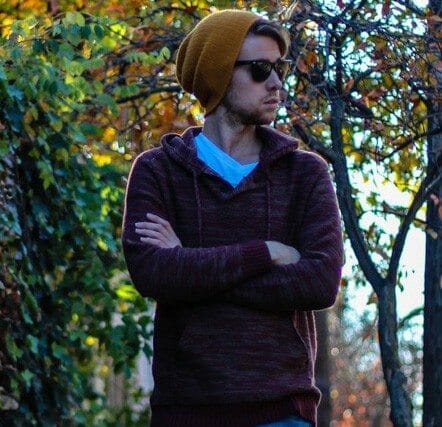 Well.. you can definitely tell Fall is here to stay now. There is frost on the windows every morning, and...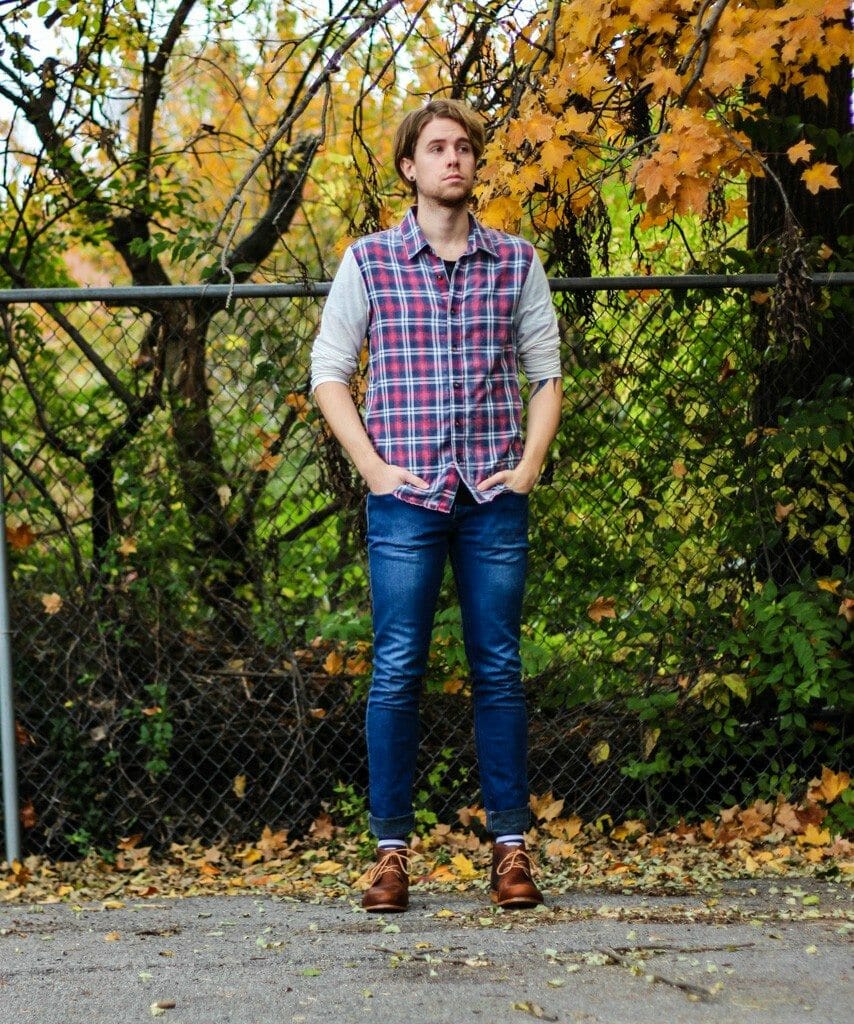 Another beautiful day here in Louisville. Fall has got to be my favorite season of the year. The landscape seems...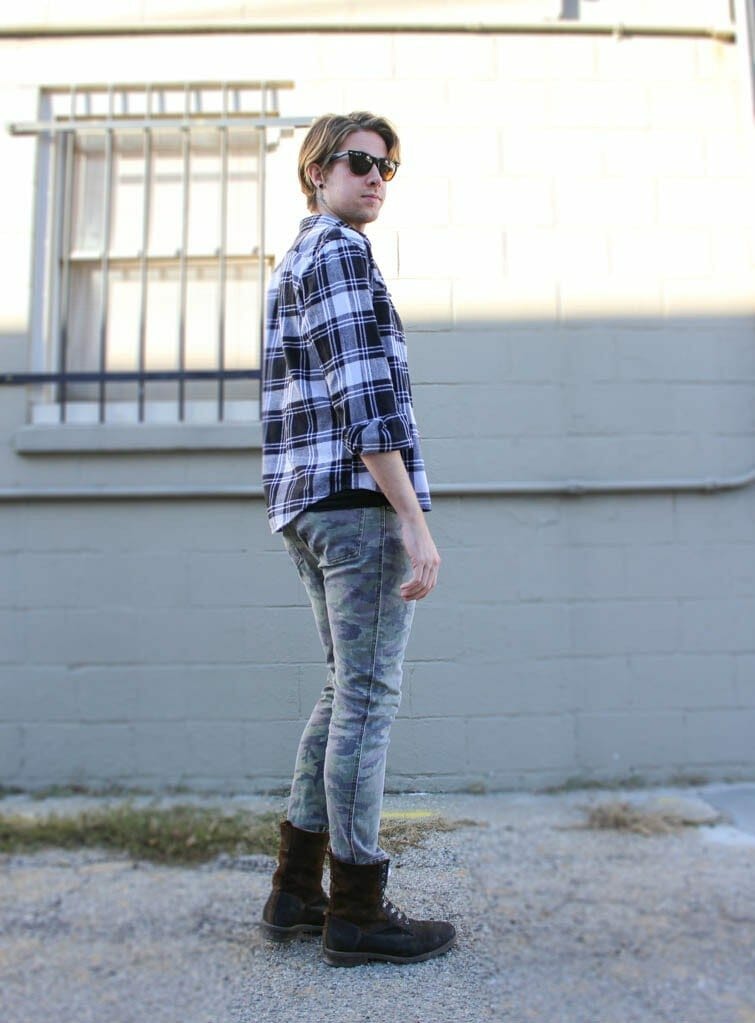 Please pardon the baby face.. I painted my face up like Rick Genest in the "Born This Way Video" for...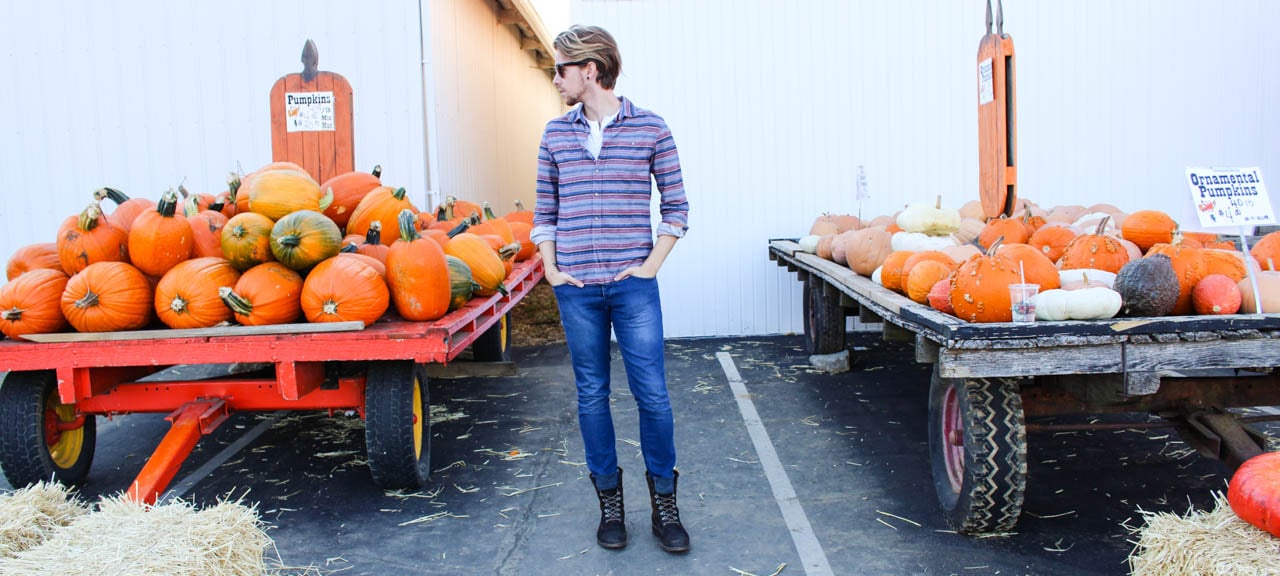 Well.. today's post is on the lighter side. It may be from all the wine I consumed during the tasting...