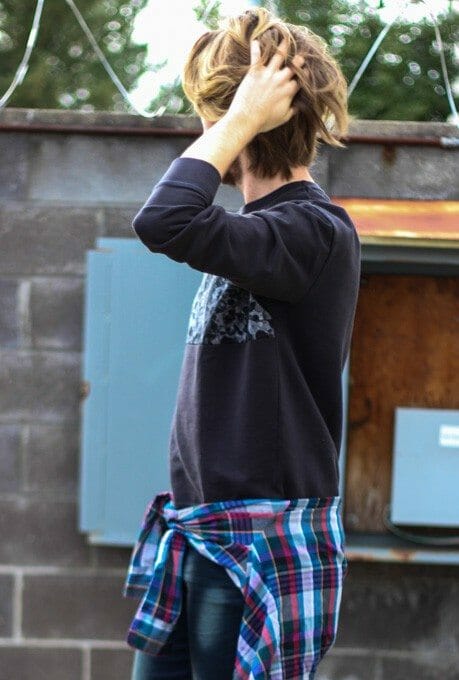 Sweatshirt // H&M, Plaid // Vintage J Crew, Jeans // Paul Rizk, Boots // (c/o) J Shoes Sweatshirts are a...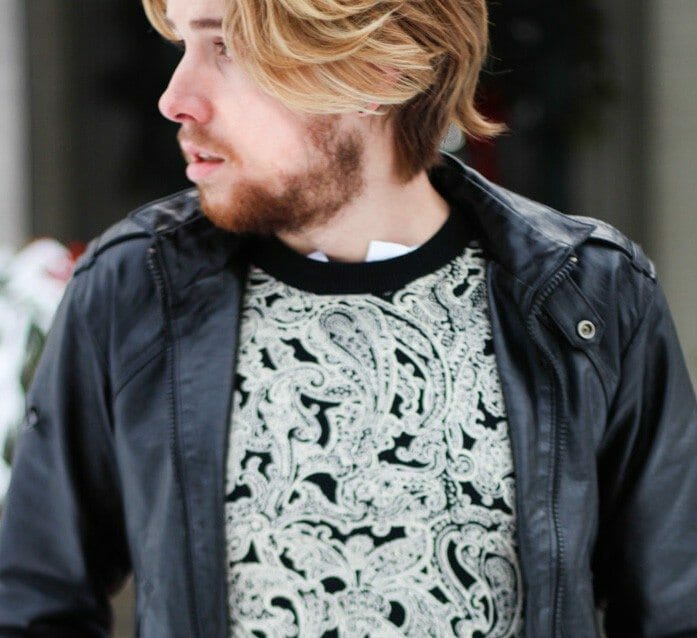 Sweater // H&M, Jeans // Zara, Henley // American Apparel, Jacket // Black Apple, Boots // Steve Madden Patterned sweaters...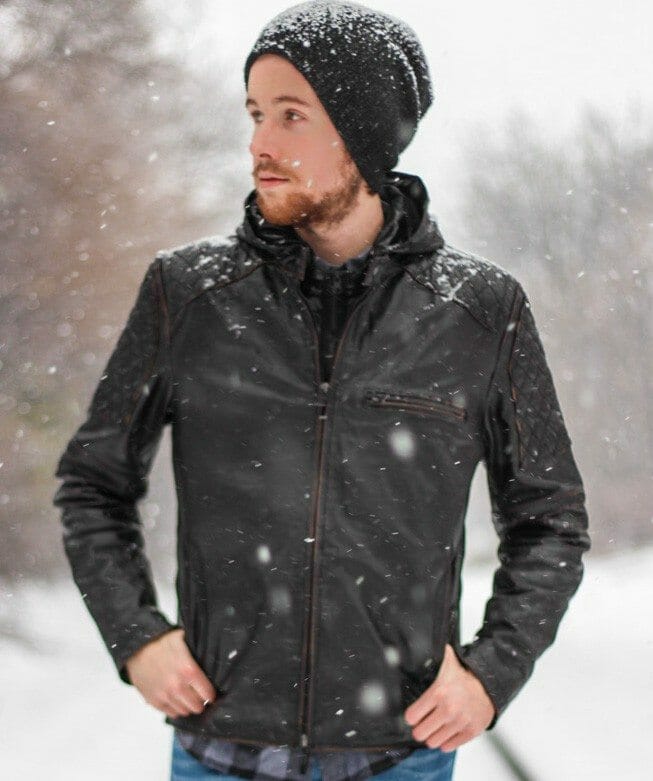 Leather Jacket // Andrew Marc, Plaid Shirt // WeSC, Puffer Vest //21Men, Jeans // WeSC, Boots // Steve Madden, Beanie...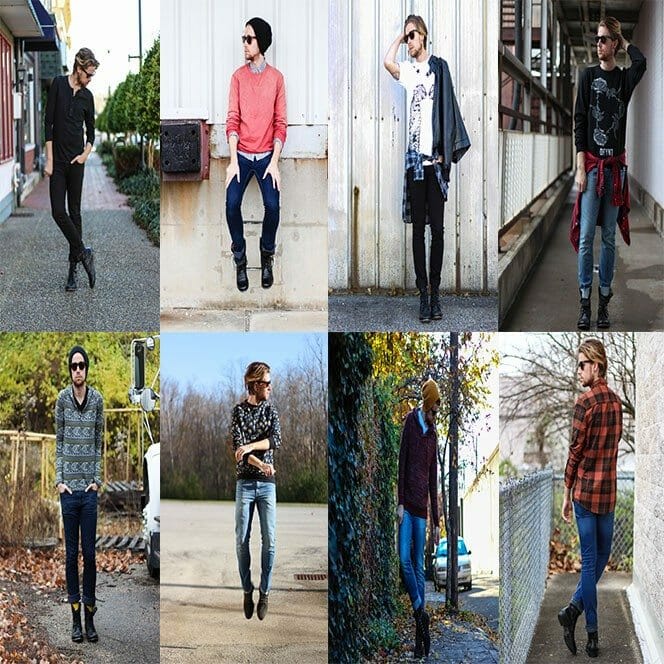 Rounding up all the looks from this month. Can't believe how fast Fall flew by, and that I'm entering...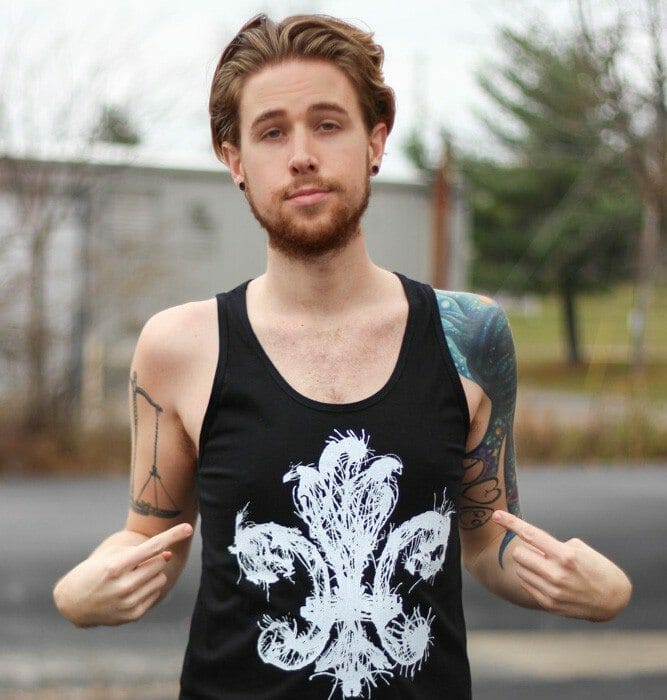 I was lucky enough to be able to team up with long time friend and designer behind Evolution Stops Here...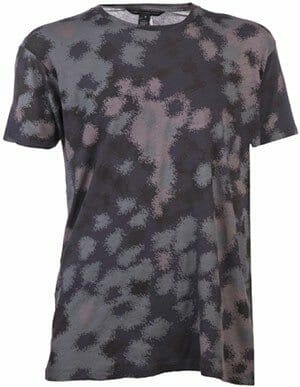 I trust that all of you were moving as slowly but surely as I was today. Honestly it wasn't until...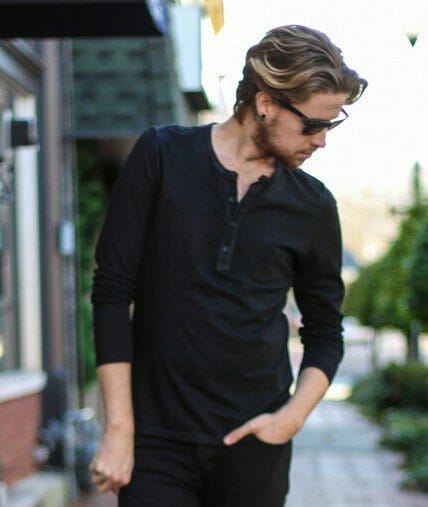 There's something so chic about wearing all black, and not to mention even after all the food I shoved in...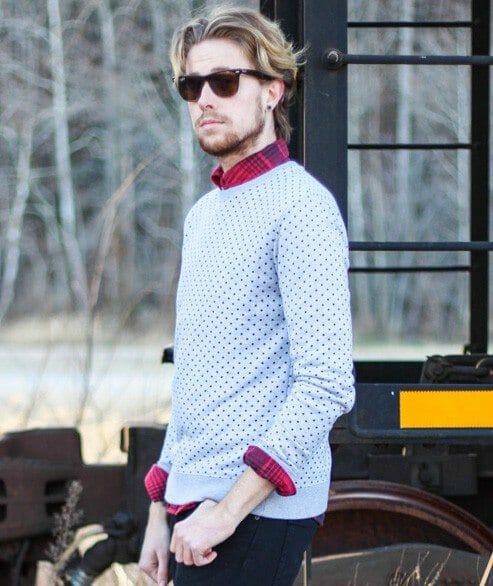 Happy Thanksgiving! Yawn – I probably should've tried to bust out this post before scarfing down all that food, but...