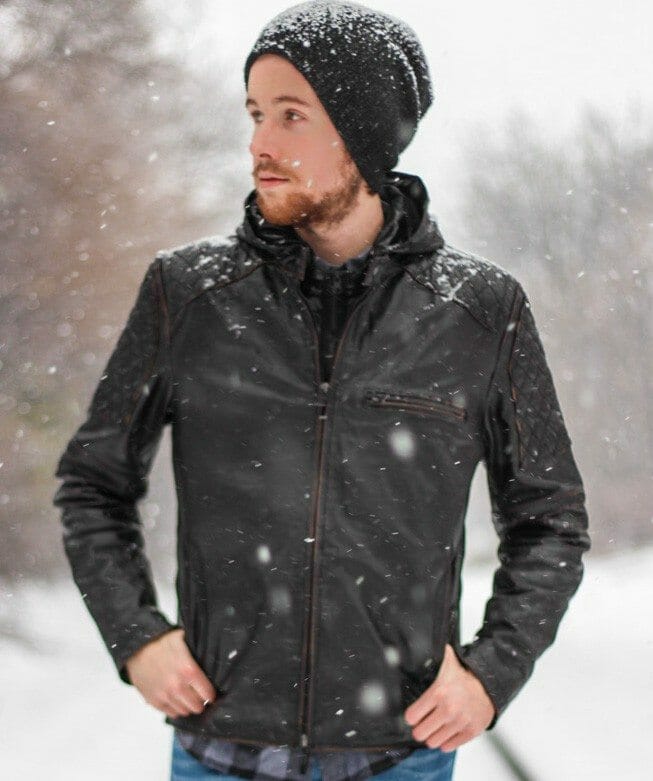 Leather Jacket // Andrew Marc, Plaid Shirt // WeSC, Puffer Vest //21Men, Jeans // WeSC, Boots // Steve Madden, Beanie...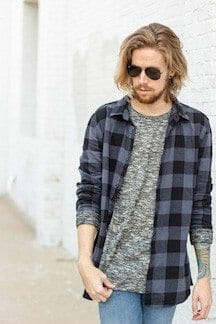 My favorite thing about Fall, besides growing out my beard, would have to be everything this outfit has to offer....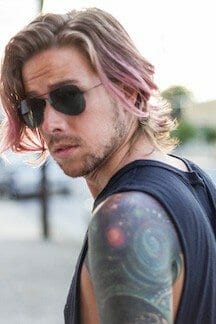 We all grow. We all change. But over the last year, I've literally got to watch myself grow up in...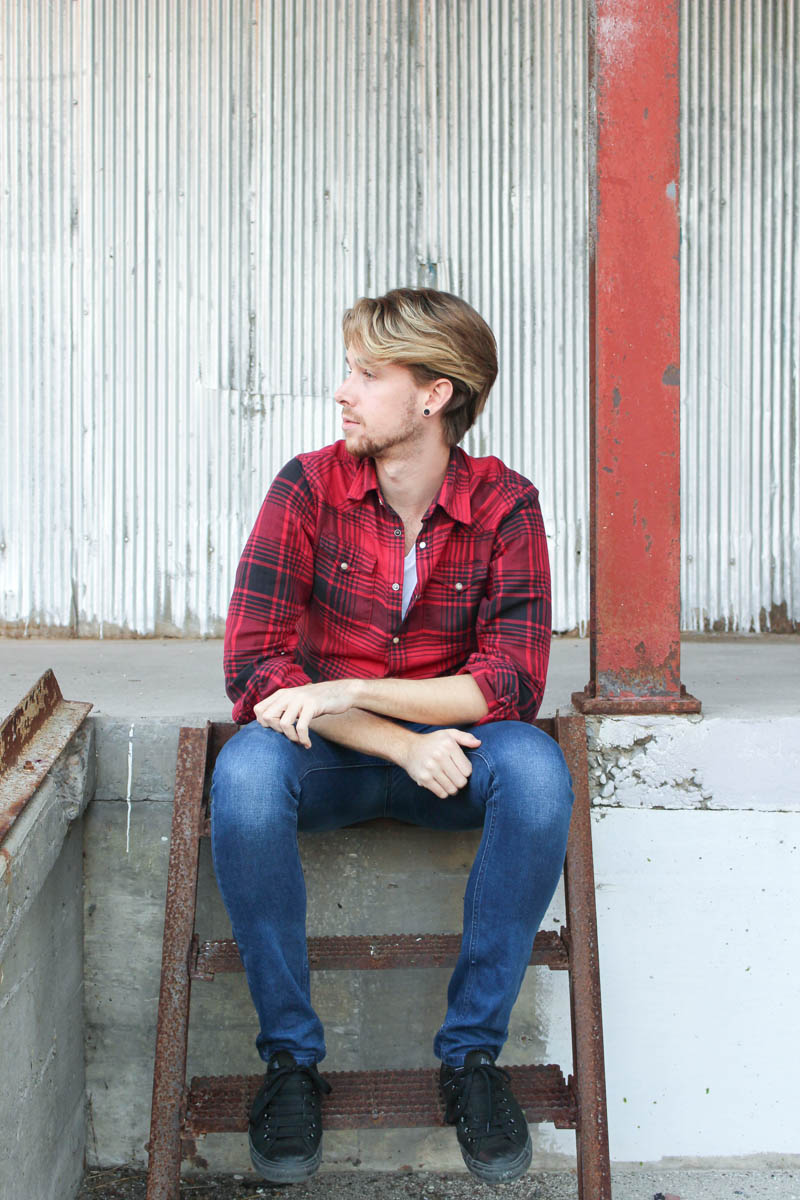 Well I'm happy to announce that today's high is a brisk 54 degrees out. The leather jacket, hoodies, and plaid...