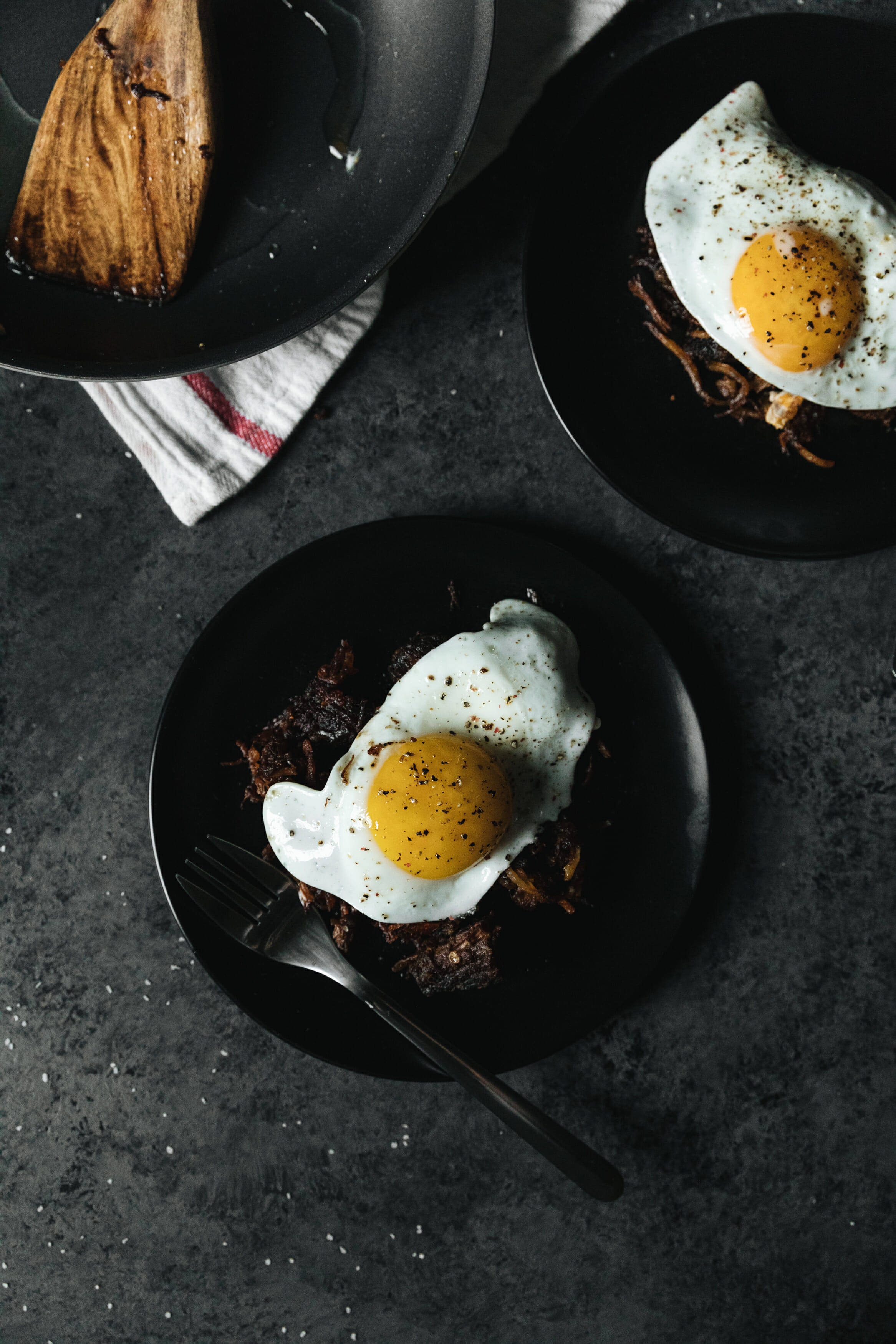 Confession time. My grandma would roll over in her grave if she read this, but I've never mastered the art of a sunny side up egg until now. I know, I know. I'm a failed Southerner through and through. Which is why I'm excited to have teamed up with Made In Cookware today to redeem myself with their AMAZING non-stick fry pan. Y'all, I'm not usually one for a non-stick pan, but adding this one to my cookware arsenal was one of my wisest decisions to date.
The quality is top notch. Nothing stuck to the bottom, at all. I was even able to wipe the bottom of the pan clean with a paper towel after I accidentally broke a yolk in the pan. No mess. No fuss. Nothing. So what's not to love? Now I'm able to whip up sunny side eggs just like my grandma did for years. Still miss her cooking to this day if we're being honest, but more than happy to carry on the torch with my Made In Cookware fry pans.
So why did it take me 27 years to master the art of properly frying an egg? Well, not investing in quality cookware is the main culprit. That combined with my proclivity for turning the heat up way too high meant it just wasn't in my cards. Until now that is. With both the Non-Stick Fry Pan and Stainless Steel Fry Pan in my ever growing cooking arsenal I'm set. Just need to work a bit on my learning that it's ok to cook on lower temps. But patience has never been a virtue of mine. Maybe I've found my resolution for the new year? Who knows.
But speaking of the holidays, we all know that leftovers are abundant this time of year. Which is where today's recipe comes into play. Chili is on heavy repeat in my house in the cooler months, but I always end up with way more than I need/want to eat. Well, luckily chili goes perfect with eggs, especially when you serve them both up on a bed of crispy hash browns. Big shoutout to my favorite brunch spot for inspiring me to recreate this delicious at home with my new favorite fry pan. Grab the recipe below after you head to MadeInCookware.com to see their full selection. Seriously considering upgrading my entire kitchen to their gear. Because yes, it really is that great.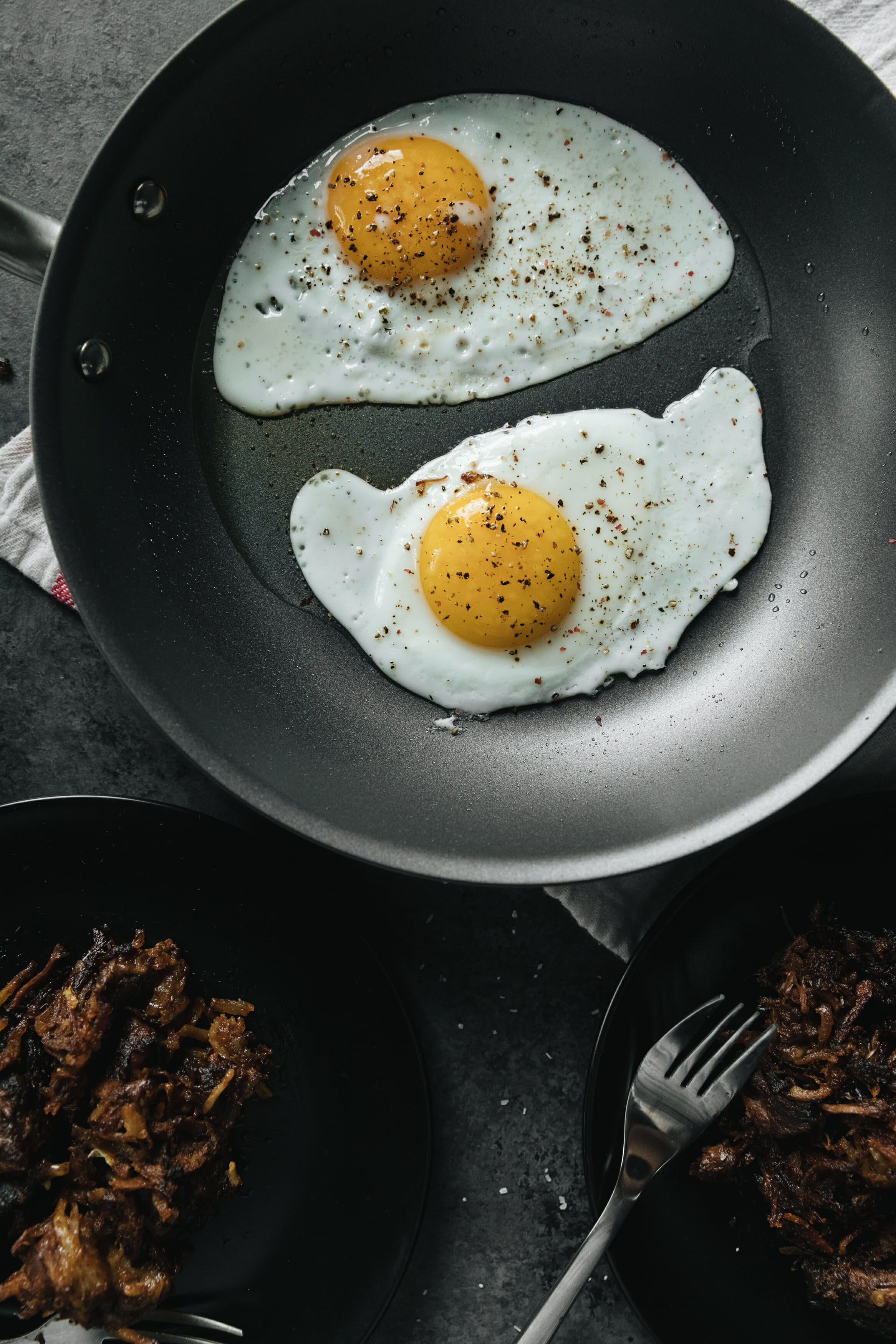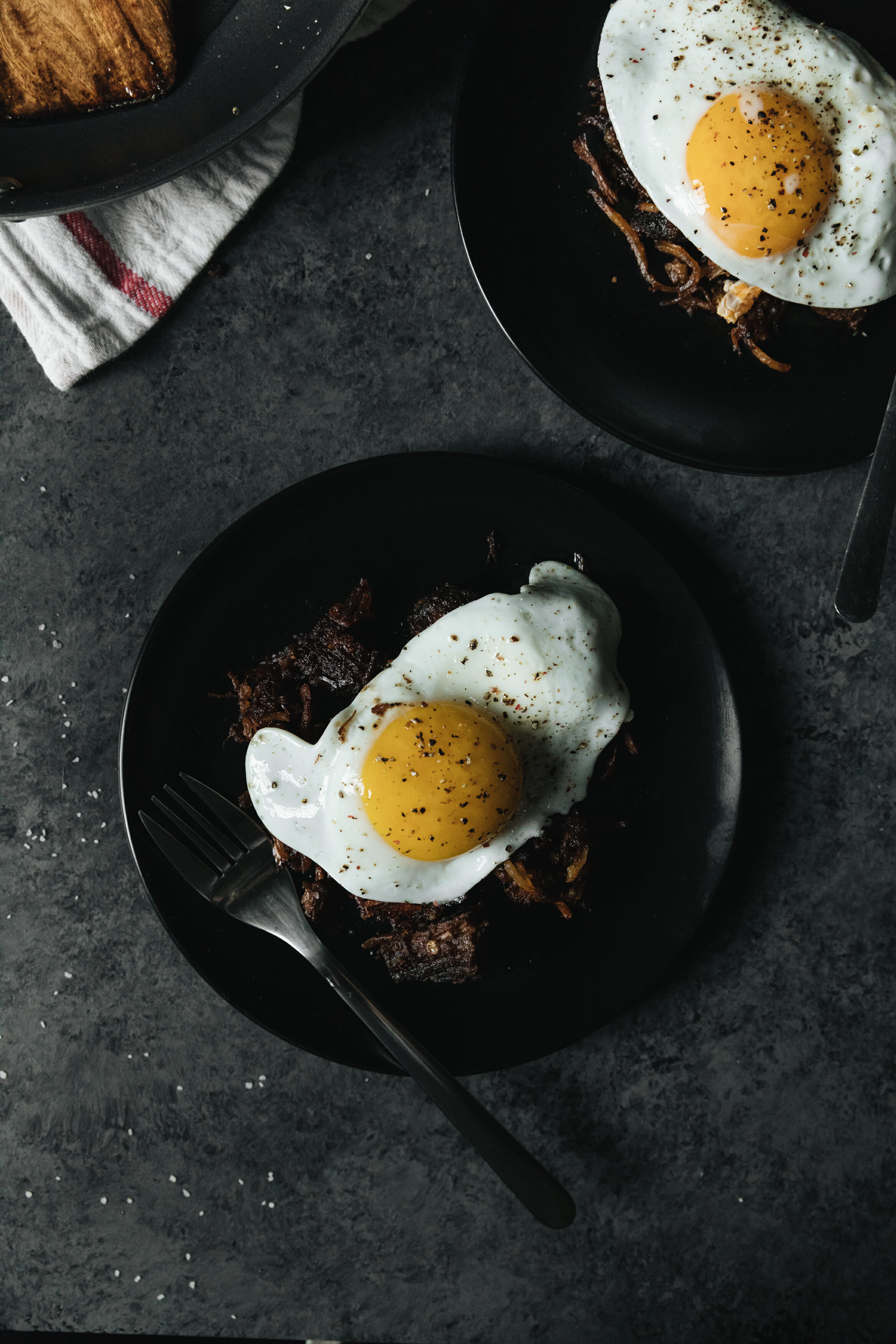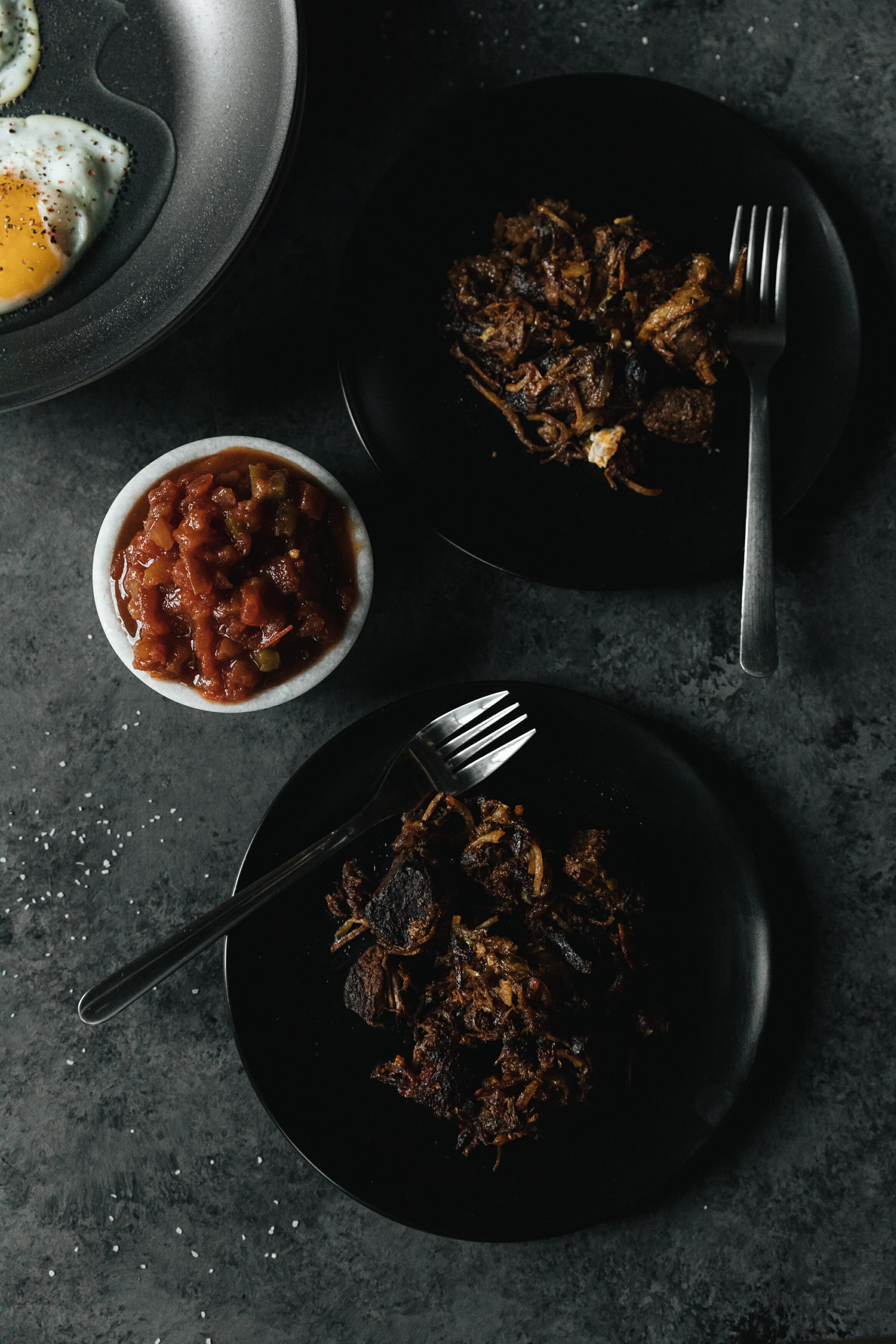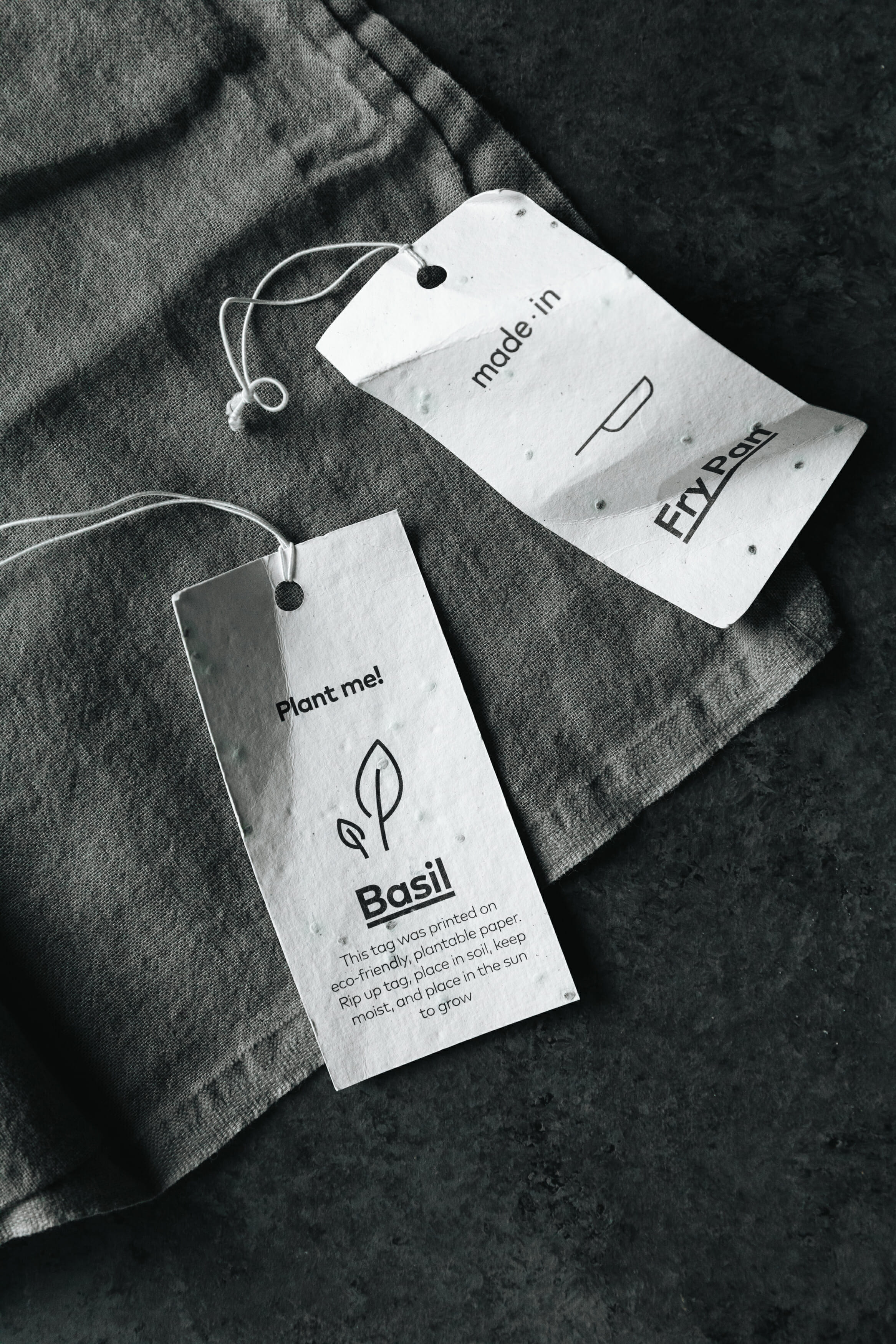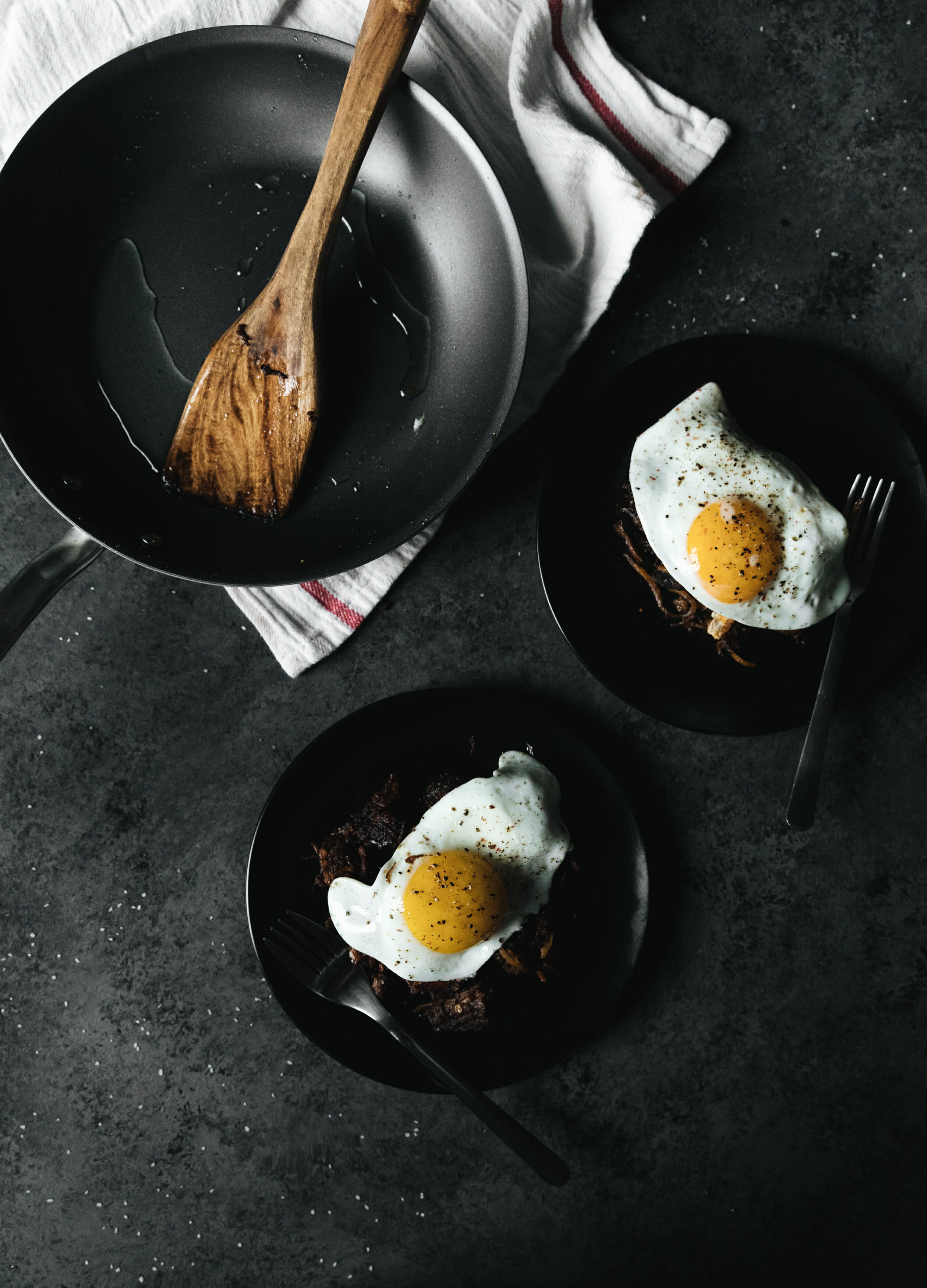 Print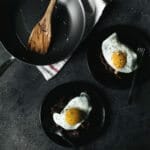 Sunny Side Up Eggs
---
Description
The perfect sunny side up eggs recipe that'll ensure you have runny yolks every time!
---
2

Large Eggs

1 Tbsp

Vegetable Oil
Leftover Chili
Hashbrowns
---
Instructions
Heat your fry pan over medium heat until warmed throughout before adding in your hash browns and chili to warm up.
Place a non-stick fry pan over medium-low heat until a drop of water sizzles upon contact with pan.
Crack eggs into pan, one a time, ensuring that their edges do not touch.
Allow eggs to cook for 2-3 minutes or until whites are desired firmness, and then remove from heat.
Transfer hash browns and chili to plate, top with fried eggs, and season with salt and pepper.
Notes
I like to crack my eggs into a separate container and then pour into the pan to ensure that no shells end up in the mix cause it's a lot easier to fish out in a cup vs. a hot pan.
Fresh salsa, hot sauce, or freshly grated cheese all make for great toppings for this hearty take on a breakfast staple! So get creative.