Sponsored by Zappos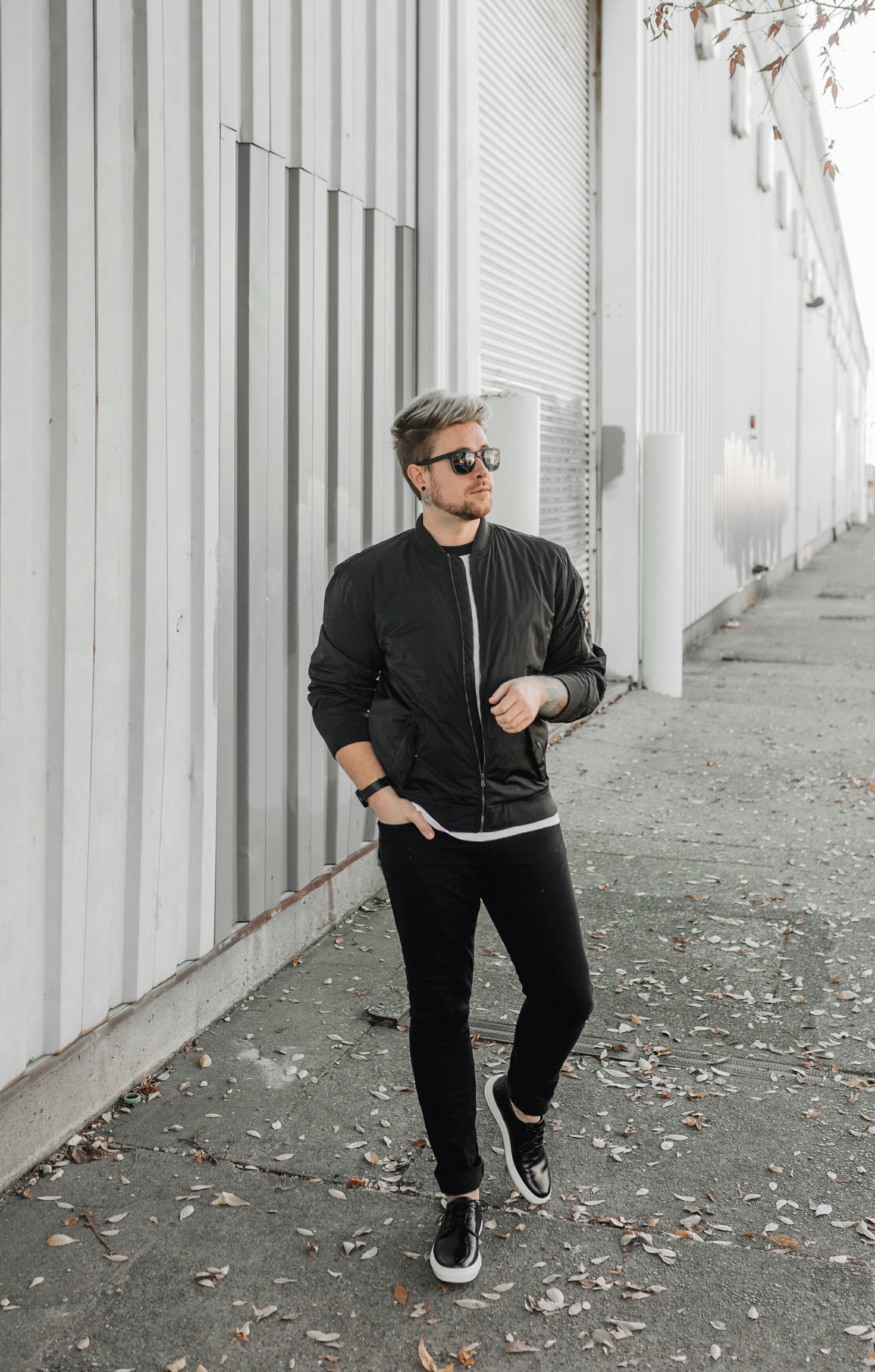 Well, never thought I would say this. But I'm so glad to see some 30 degree days. It's been down right frigid and in the single digits around here. Which means the temps this week make it seem warm, as odd as they may seem. Even got the chance to head out for a quick walk with a few friends and their super cute pups, Luna and Ruby. Which was the perfect time to break in my newest Kenneth Cole New York kicks from Zappos.
Yeah, yeah, I know, I know, another pair of black and white sneakers. BUT these guys are special. Why? Cause they're part of Kenneth Cole's newest line: techni-cole. This means they're equipped with their 37.5 technology, which essentially is a thermostat for your foot. Meaning that even after walking 3 miles yesterday my feet were as cool (and dry) as they were before I started.
Don't believe me? Then now's the perfect time to try it them out for yourself. Head to Zappos to start shopping. I've keeping an eye on a few other pairs. So don't be surprised if you see another pair on here before too long. Cause they are that comfortable AND fully functional. What's not to love?