This is a sponsored conversation written by me on behalf of Hotel Indigo. The opinions and text are all mine.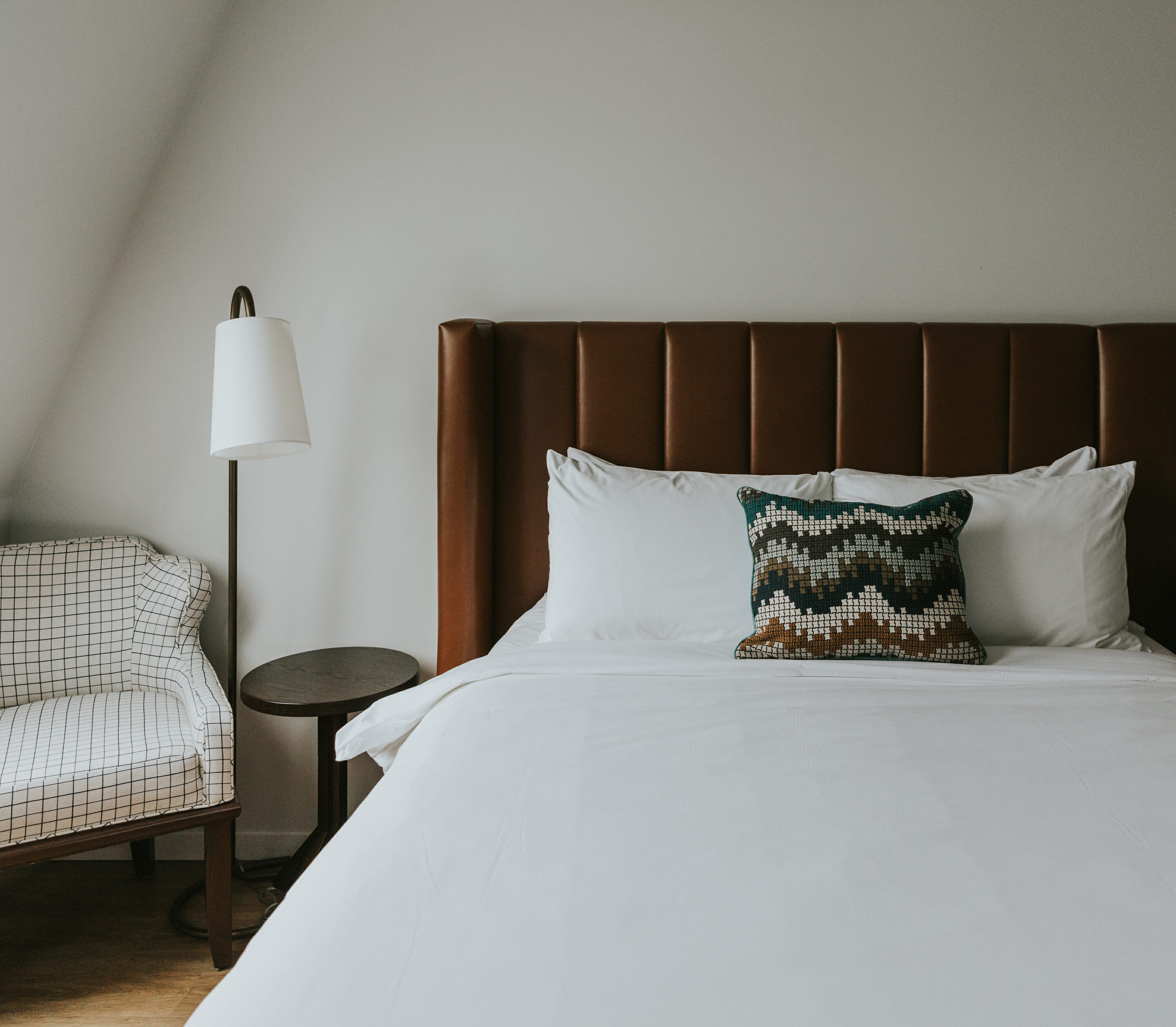 Seems like just yesterday that I was exploring Baltimore and Alexandria with the Hotel Indigo team, but it's been a minute! I came from that trip and jumped straight into a million holiday deadlines and found myself with the flu. Or something incredibly close to the flu. Literally wasn't able to pry myself off the couch for over a week. My energy levels were so slow that I didn't even open up Instagram. Obviously, that's a rarity for me. The flu this year is no joke, y'all. So take care of yourselves!
But I am excited to finally share a few more photos of the trip! I did a lot of traveling last year, but this trip was hands down one of the best. Why? Because the Hotel Indigo team helped me stay in each new city JUST like a local would. From the best spots to grab coffee in the mornings to the best bars to wind down – they knew where to send me. Not to mention, each property was perfectly located in both cities. Meaning that everything to do was a quick walk or ride away.
So when you guys are heading out on a trip in the future I would highly recommend locating a Hotel Indigo in the cities you're visiting. I felt at home from the moment I checked in until I left, and the staff was always available to point me in the best direction to experience all their city had to offer. And at the end of the day, when I'm in a new city that's exactly who I want telling me where to go. I'm sure most of you'd agree. Because after all, locals are always the best tour guides! And the staff at both hotels absolutely loved showing off their towns.
For those of you that aren't familiar with the brand, they're an upscale boutique hotel. They delivery refreshing and inviting guest experiences that truly highlight their local community. They know that no two neighborhoods are like, meaning no two of their properties are either. The first location opened in 2004 in Midtown Atlanta, and they now call over 60 culturally rich communities home. Meaning that they're the perfect vantage point for you to experience a new city from New York to Paris and every where in between.