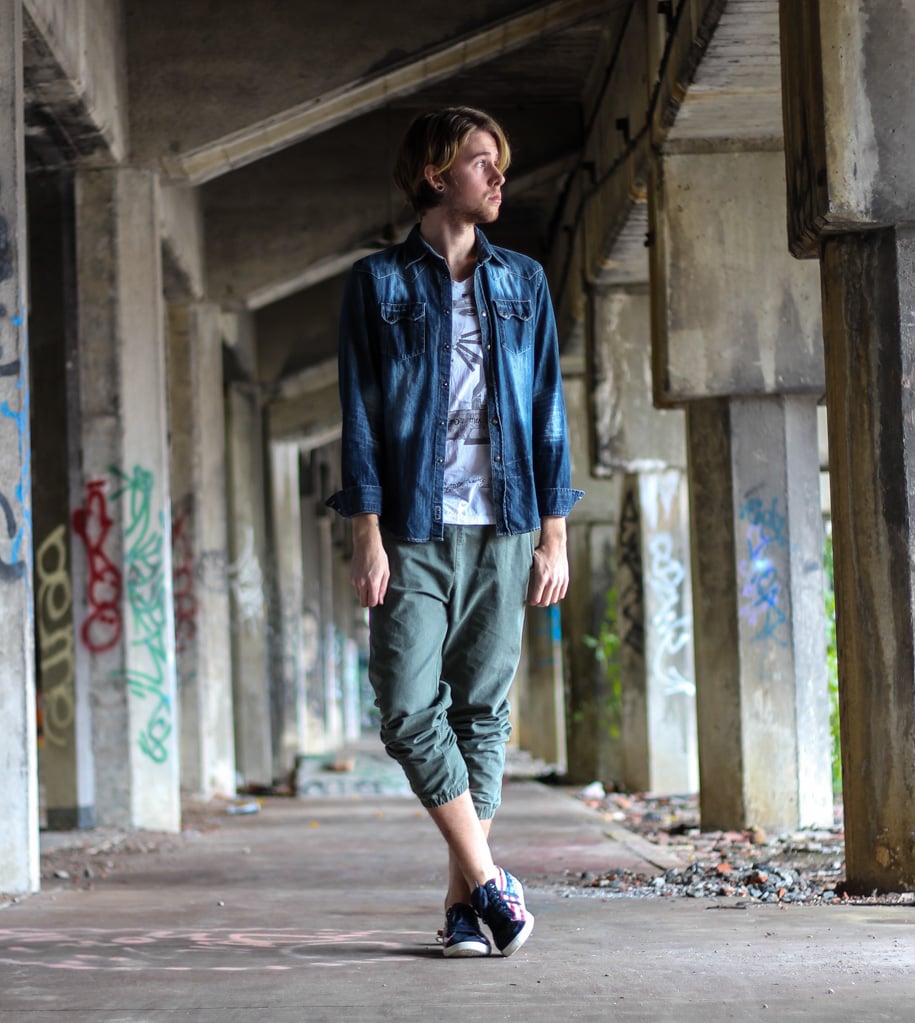 I've had these joggers for a couple of months now, and honestly have only worn them a handful of times. Olive is great for Fall, and I was head over heels in love with harem pants a few years back. So I bought these guys blindly without trying them on, let's just say I wasn't pleasantly surprised at how they looked on me once I got them home. BUT after a couple of failed outfit attempts and some time spent lusting over some looks on Lookbook.nu I worked out what works best for them on ME. That's the trouble with trends.. you're never going to look they way you see everyone else wearing them because we're all different. Find what works for you and run with it! I got a great new pair of Golas yesterday, and knew instantly that a white t-shirt, denim shirt, and those joggers would be a perfect outfit. So don't be afraid to pick up that piece that you have no idea how to style yet, you're going to find something that will fit it like a glove.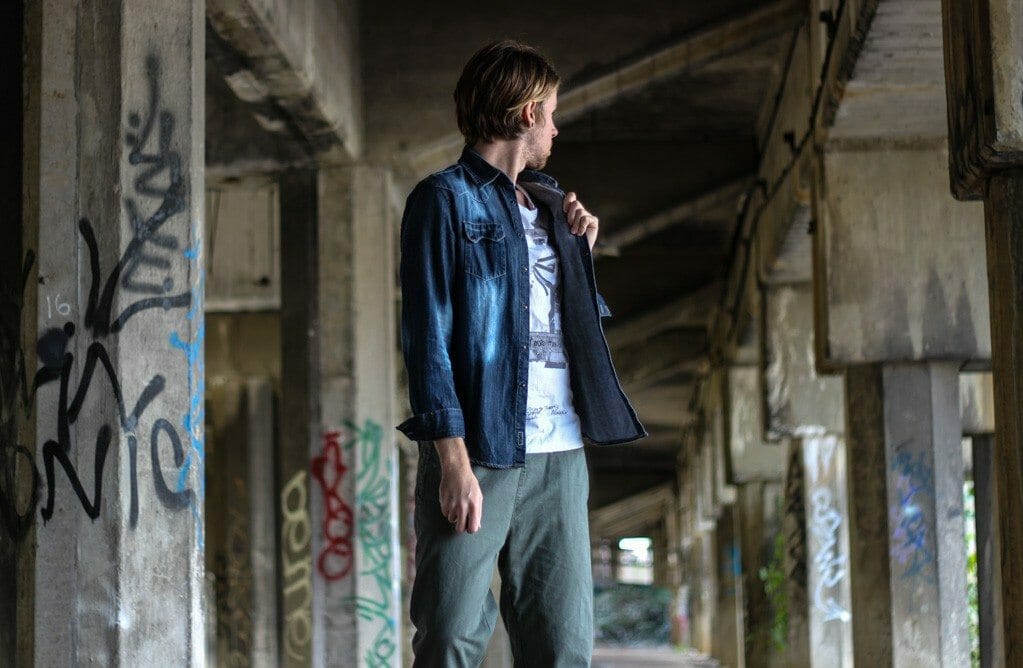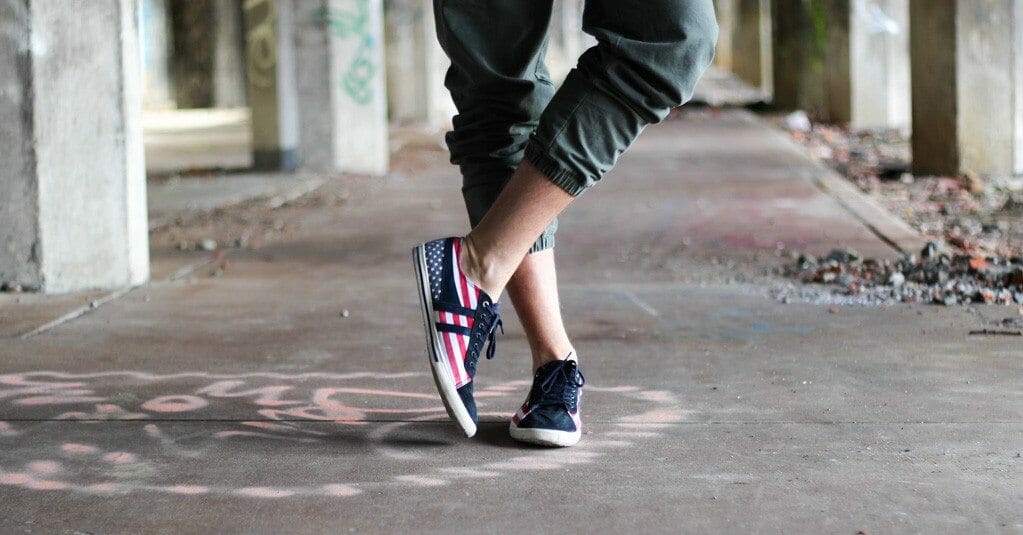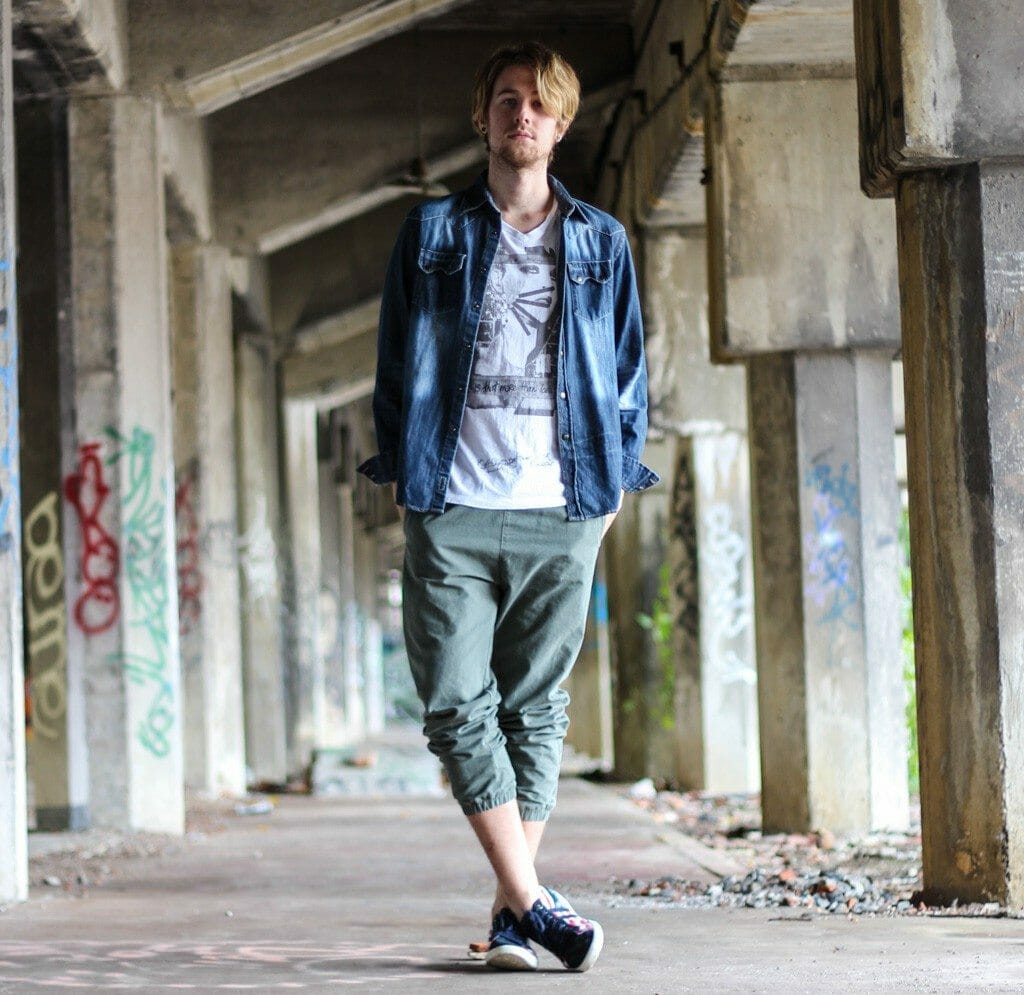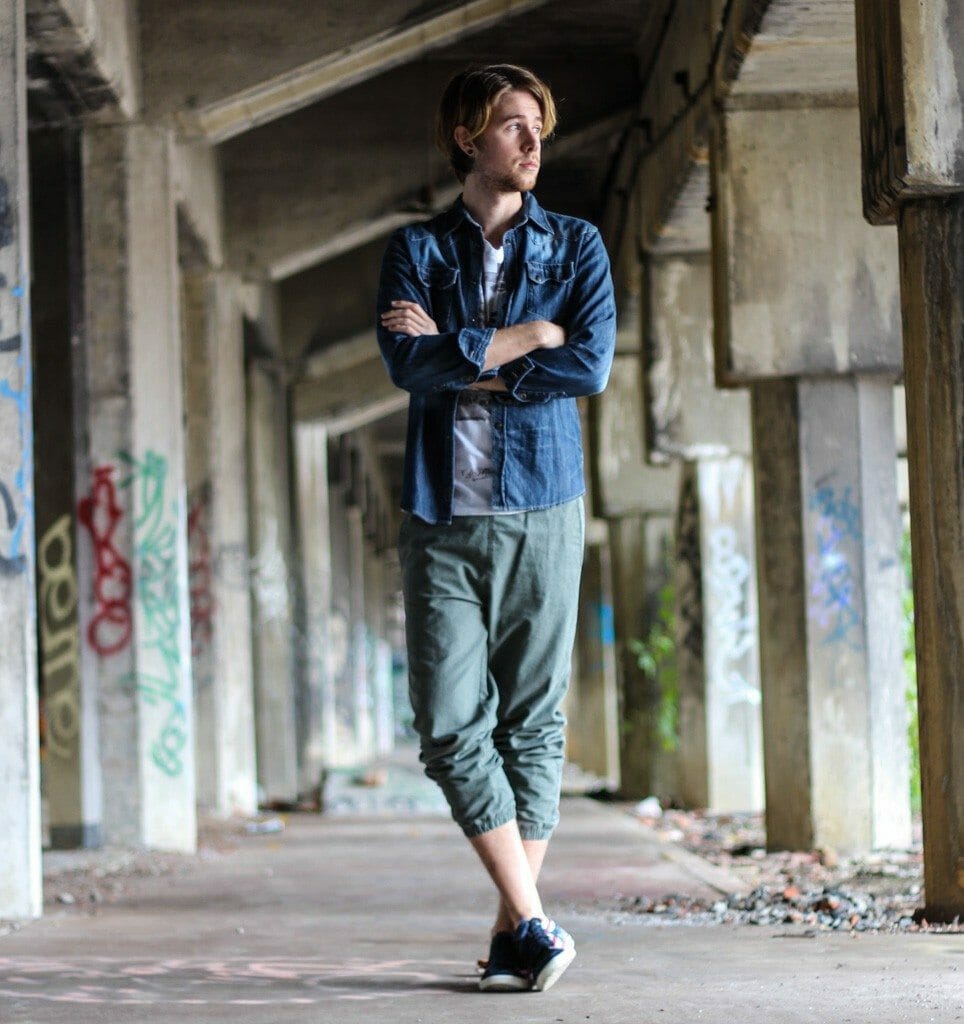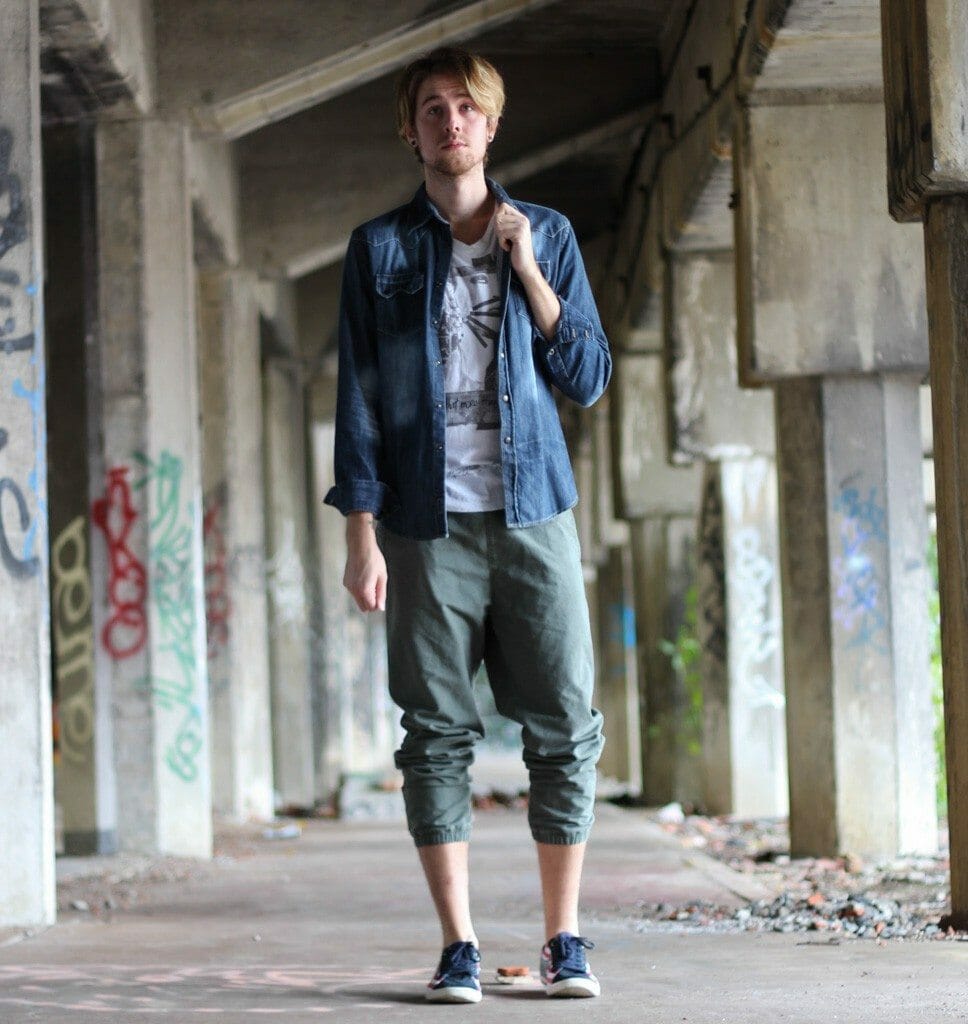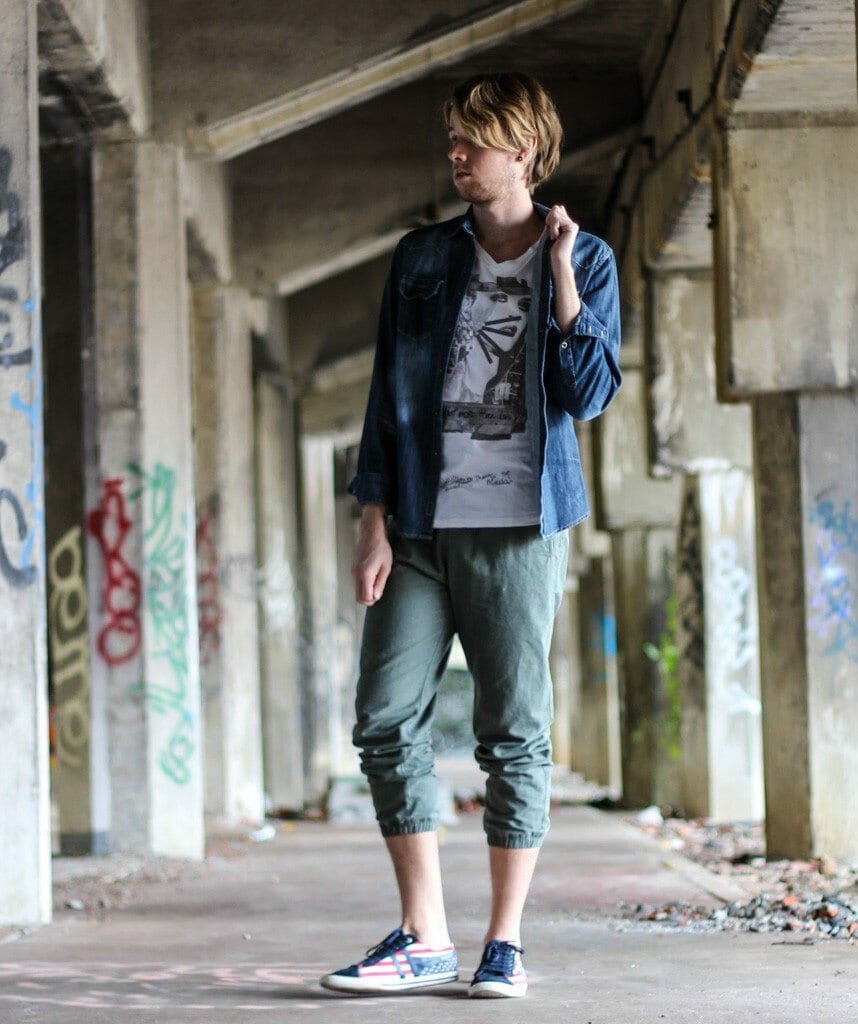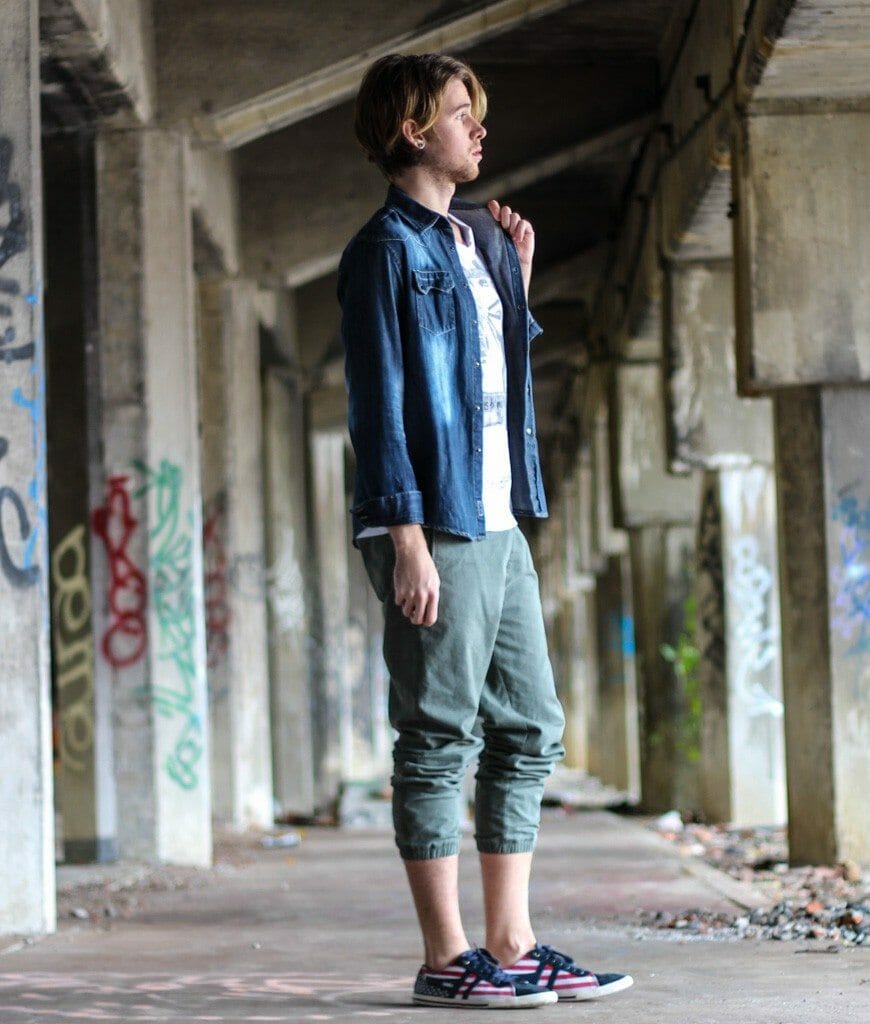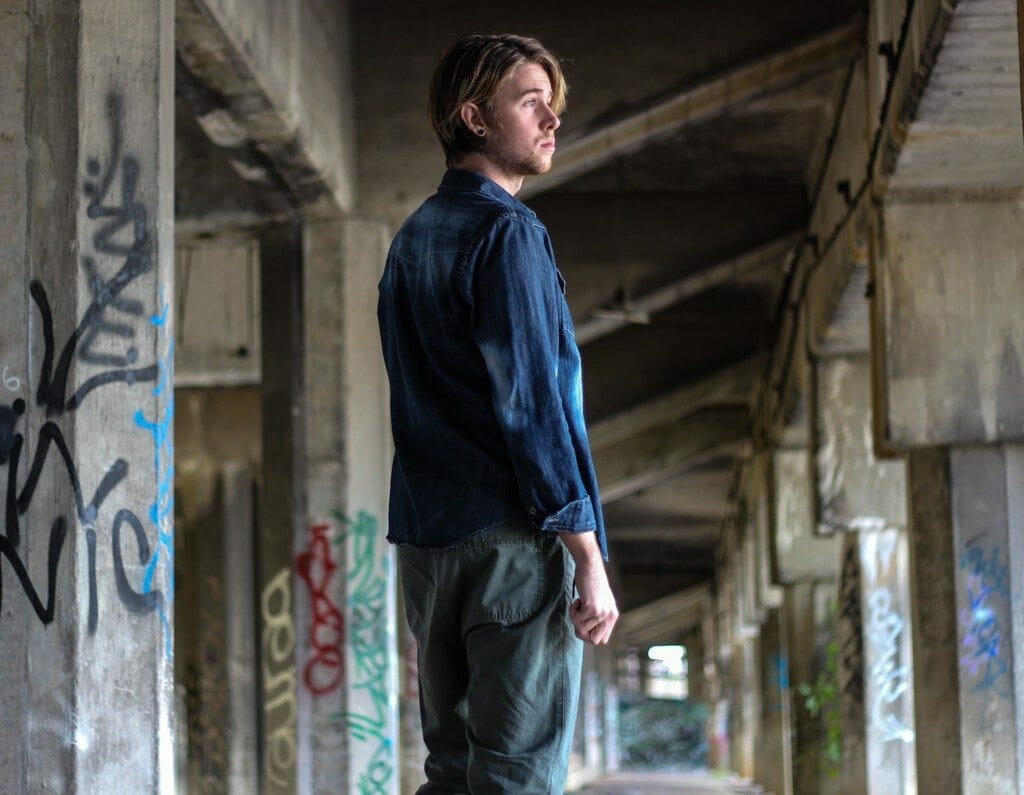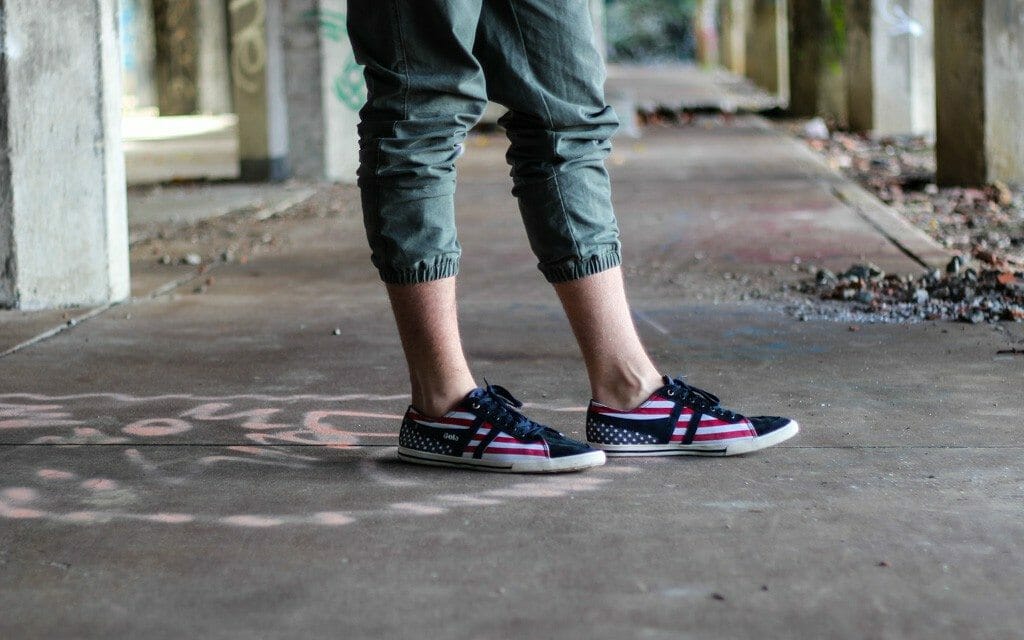 T-Shirt // Buffalo by David Bitton (similar here), Denim Shirt // JACHS, Joggers // Topman (similar here), Quota Nations – USA // Gola (c/o A Supreme Agent)
By now I'm sure that you have seen the rise of jogger pants on guys, especially if you're in California or New York. Thanks to the trend of cuffing our jeans, we've seen the introduction of joggers to provide an easy solution to having to cuff up. Plus they're just so dang comfortable. Think sweatpants, but socially acceptable to wear in public. Granted if you live in Kentucky like I do, you're guaranteed to garner some looks when you're out at the grocery store, but isn't that what fashion is all about? As the iconic Rachel Zoe puts it, "Style is a way to say who you are without having to speak."
Remember.. you don't always have to follow trends to be in fashion. Read GQ or Details or cruise style blogs online, find what you like, try it out, and make it work for YOU.
-The Kentucky Gent