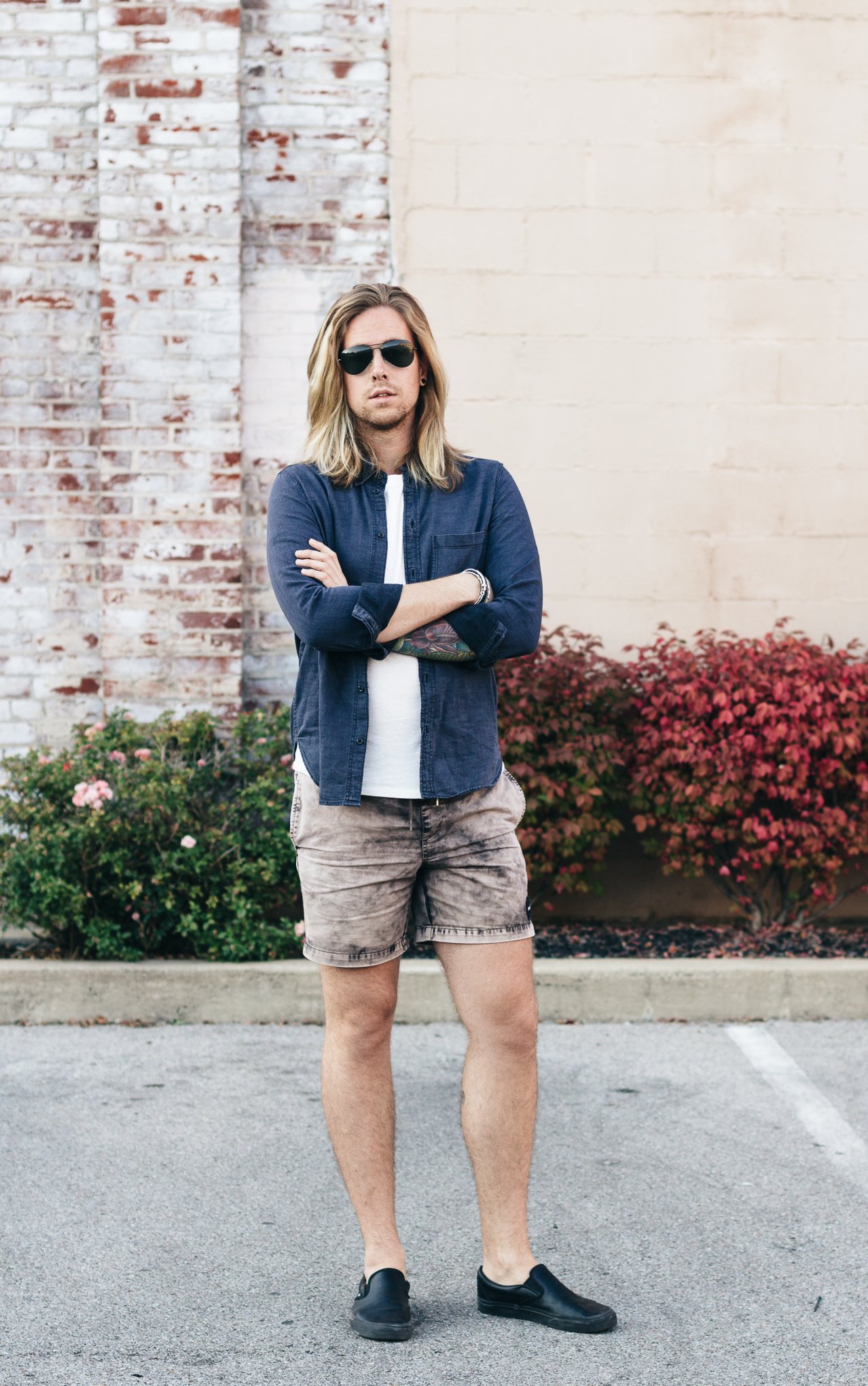 Ray-Ban Aviators | H&M Shirt (similar) | Five Four Tee (similar) | RVCA Shorts | Alex and Ani Bracelets | Van Slip On Shoes
It's that lovely time of year here in Louisville between summer and fall where the weather isn't quite warm enough to outside without long sleeves, but where it is too warm to be walking around all day with jeans on (at least for me).
Now I'm certainly not complaining. It's actually the reason why I love California weather. Throw on a hoodie or long sleeve shirt on when it's chilly out, but otherwise the weather is perfect. If I could find a place to call home that between 60 and 70 degrees all year round I'd probably pack up my bags and move right now. Sorry, Louisville. Love you and all, but your weather patterns are a bit out there for me almost always.
Something else that I'm enjoying about this lull in weather? Being able to wear my hair down, especially when on days that I'm having a good hair day. See, while I'm on board to wear my hair down more often; what you may not know is that I've got incredibly thick hair. So thick that my stylist spends more time thinning out my hair than actually cutting my hair, and you see how much I still on my head. It's a blessing and a curse, I swear. But while we're on the topic of hair.. I'm about to go through a makeover of sorts in that department next week. Stay tuned.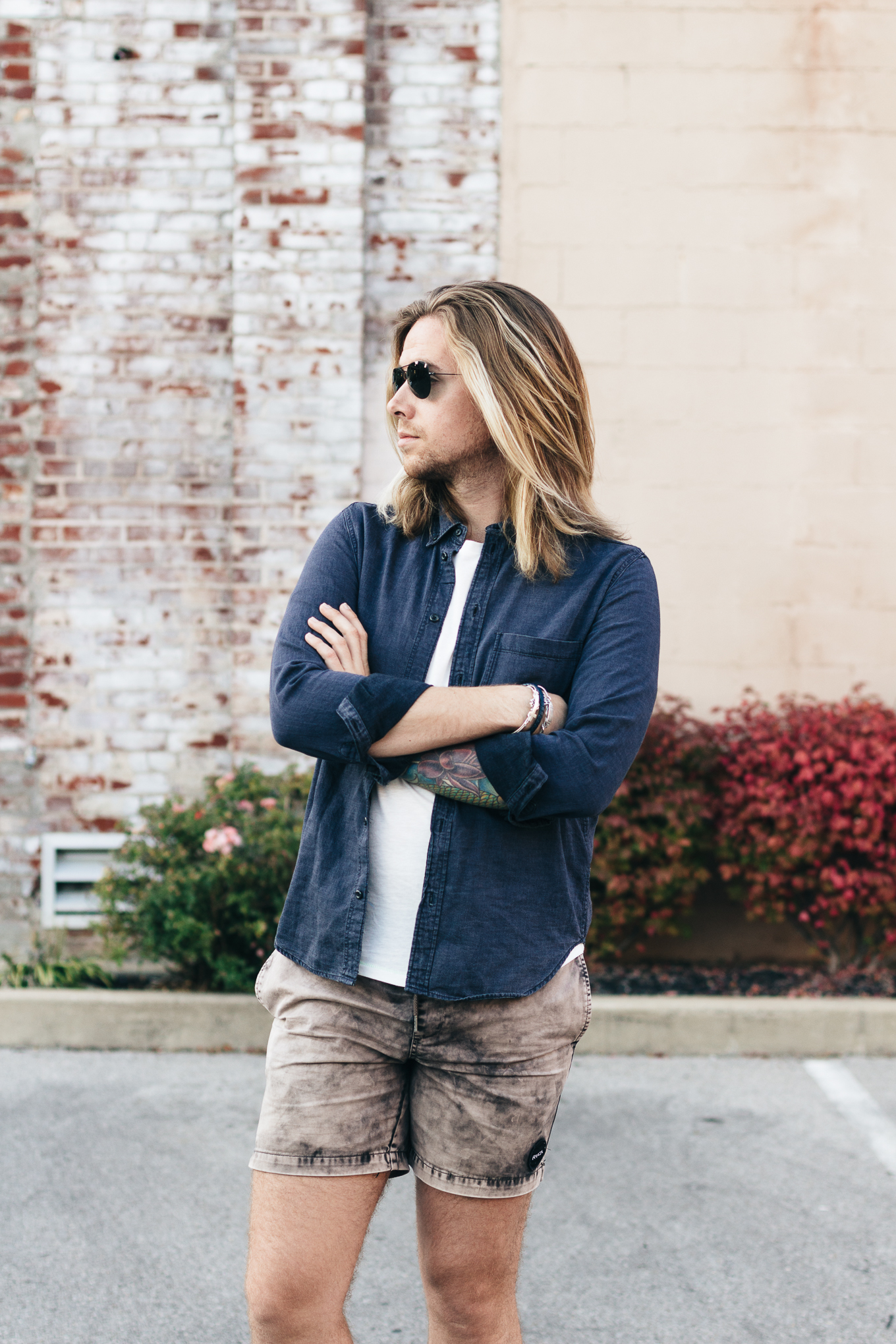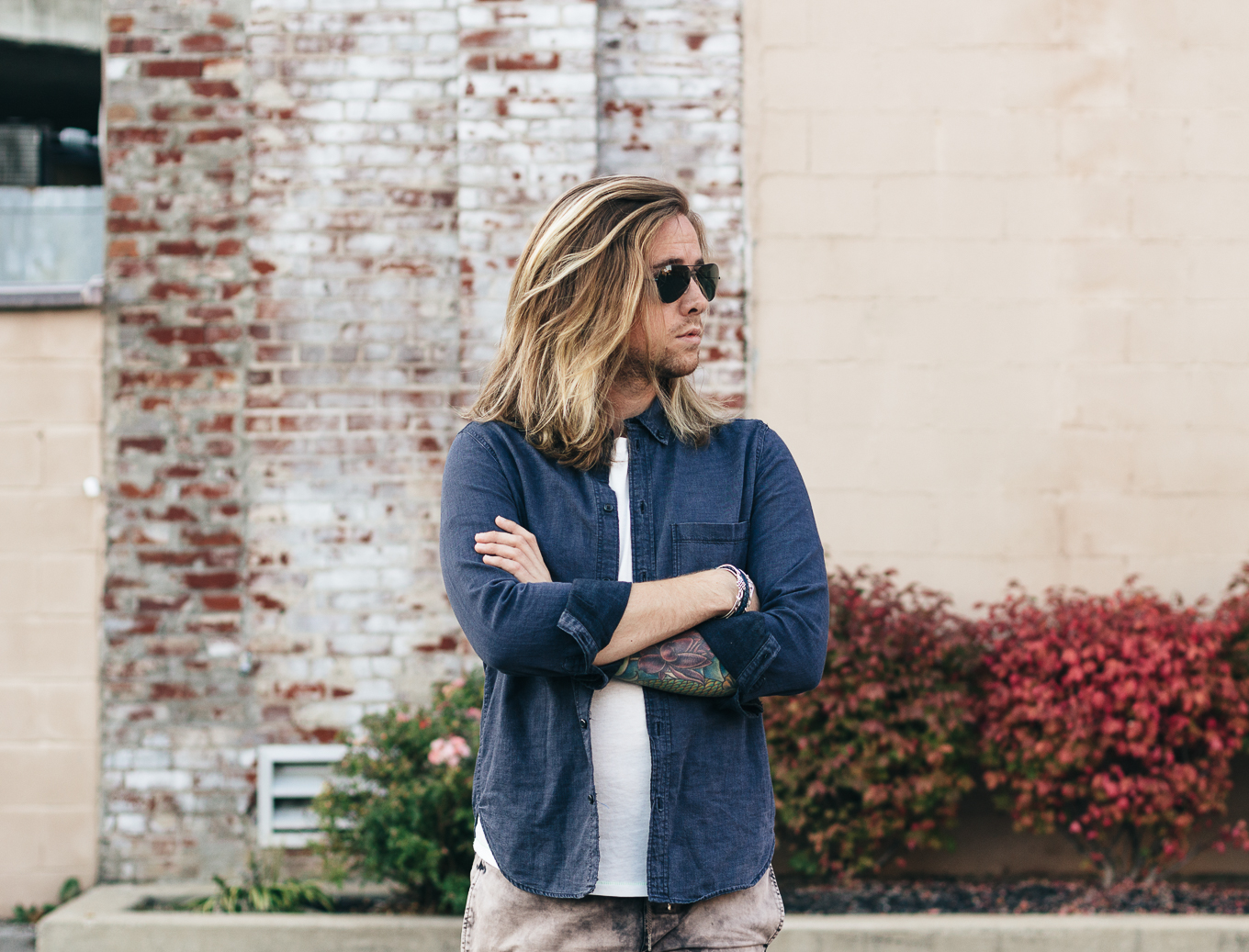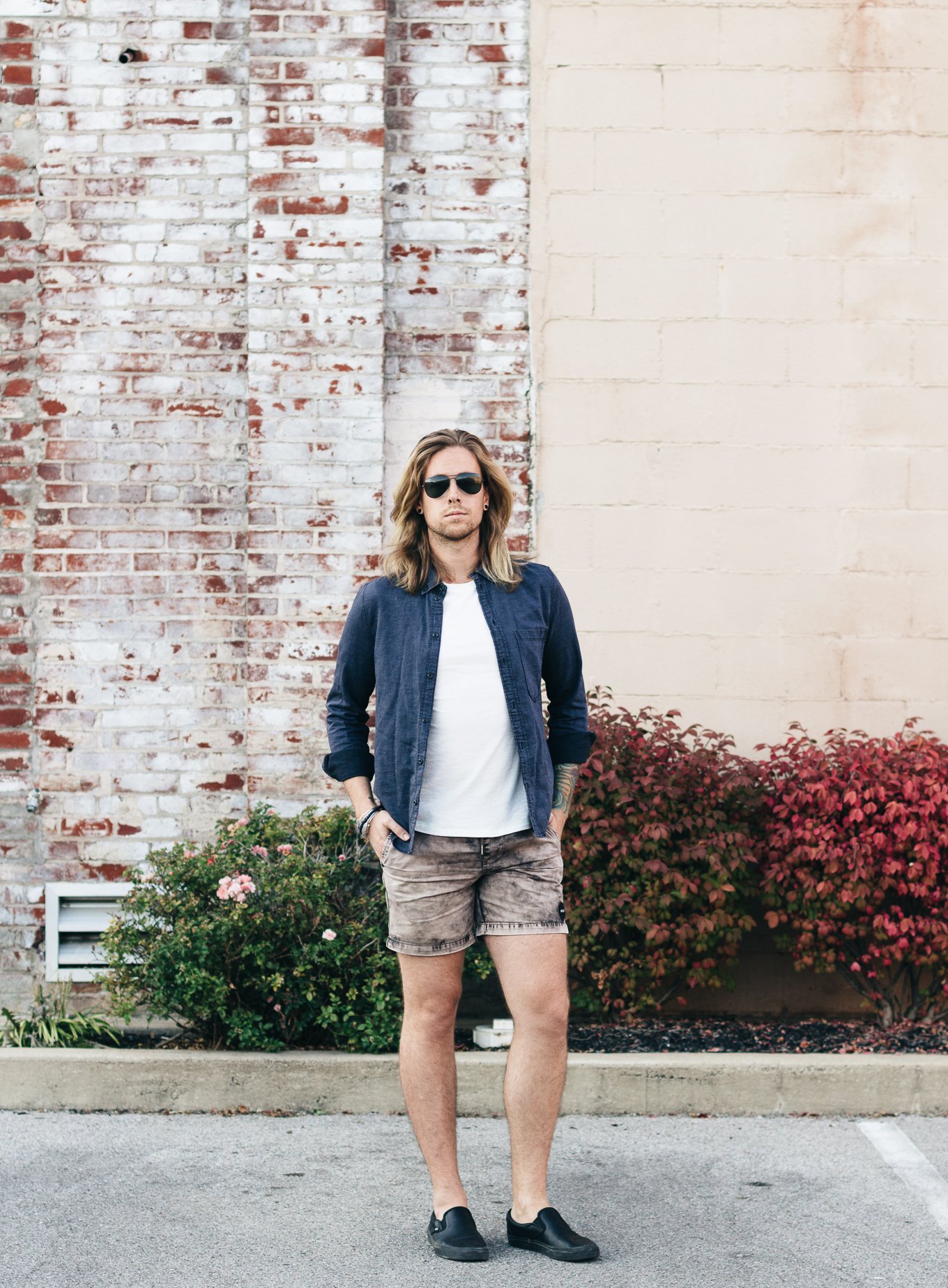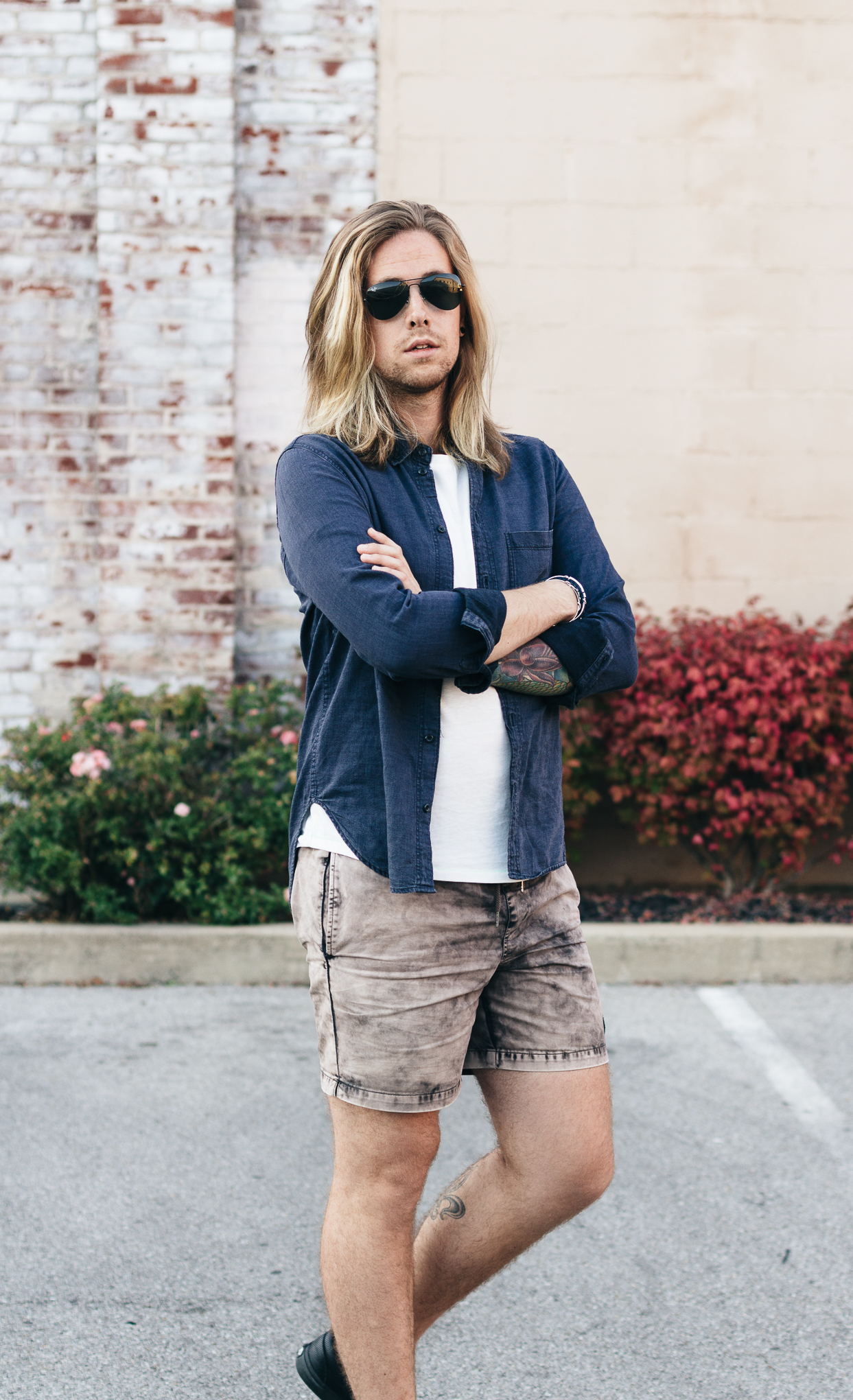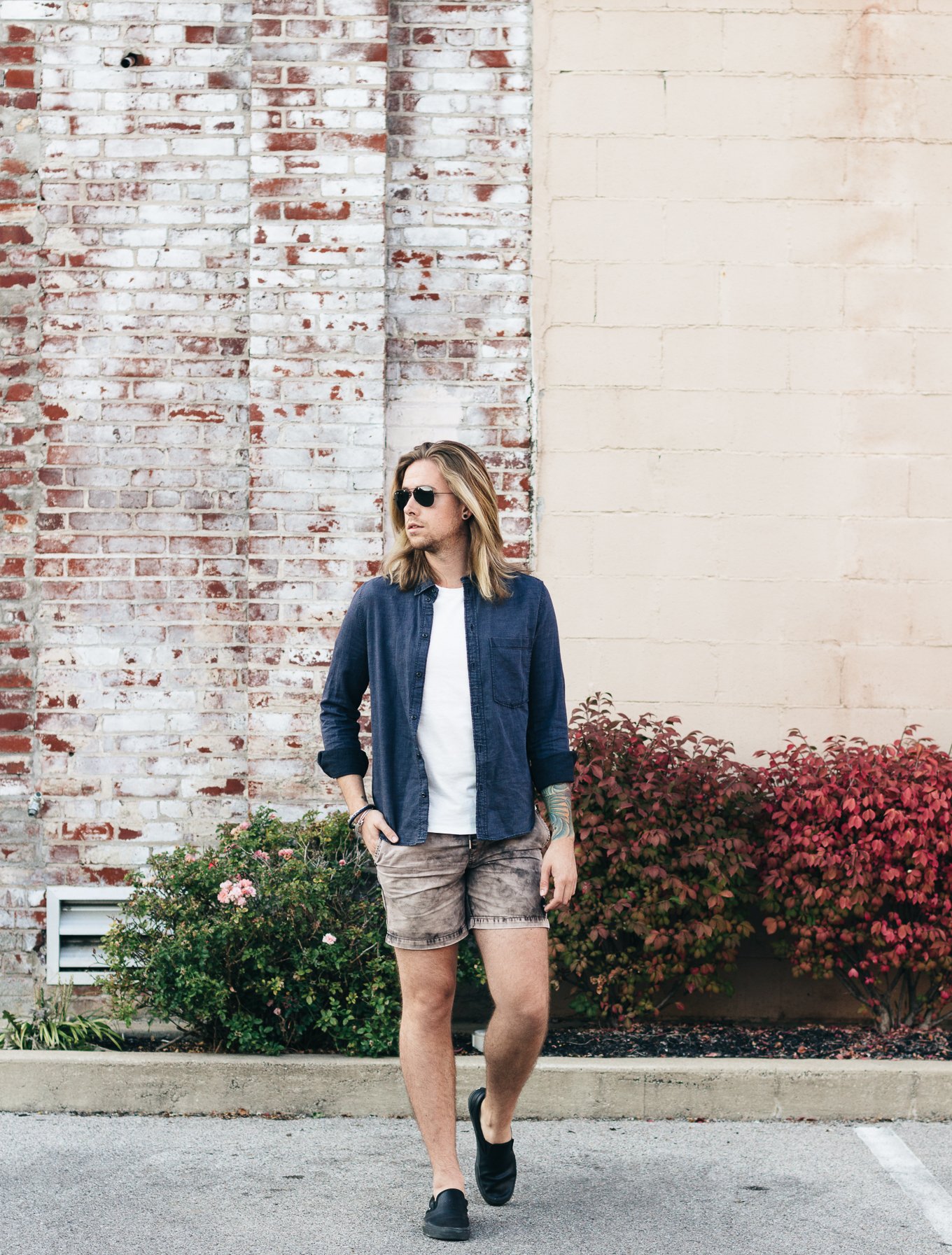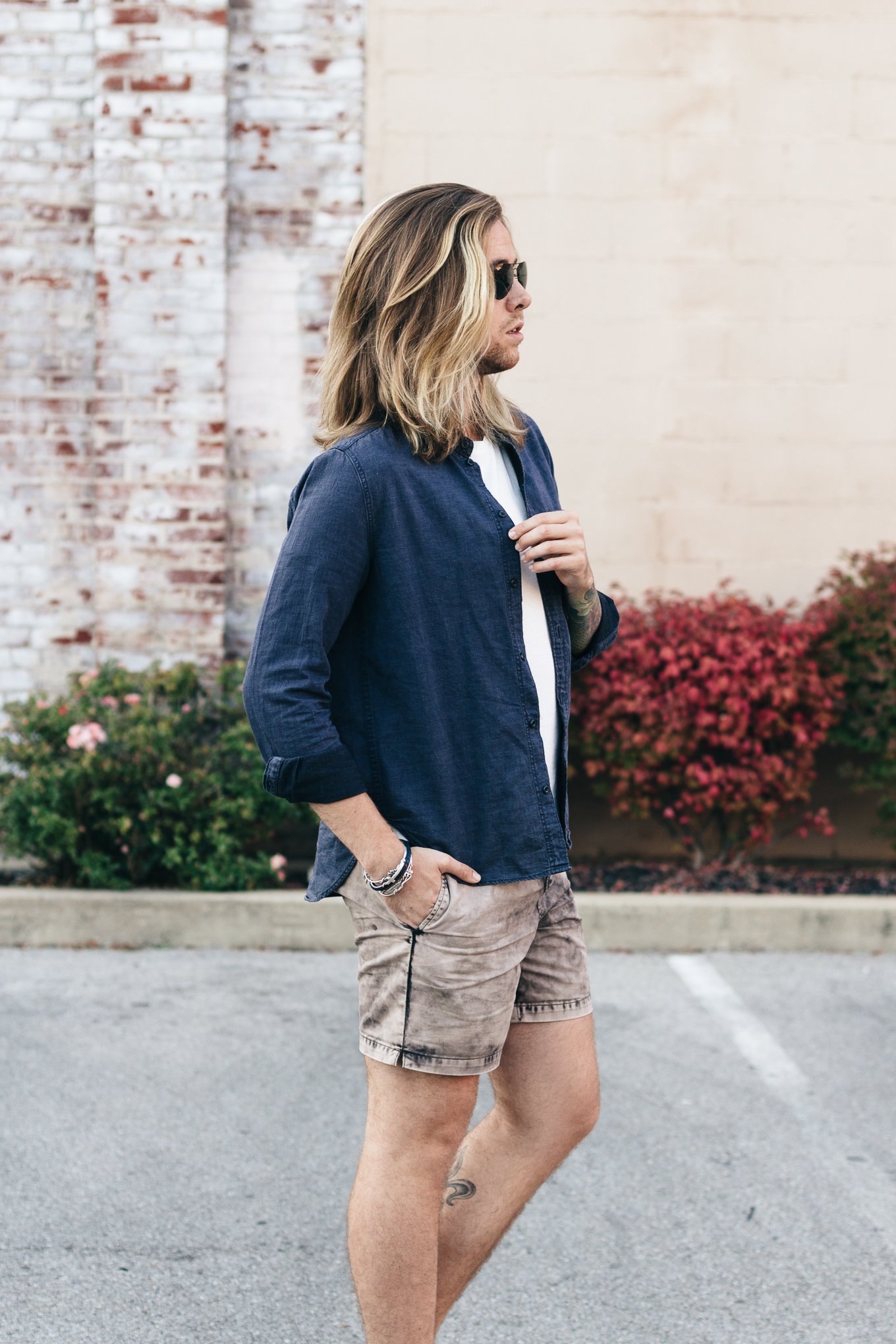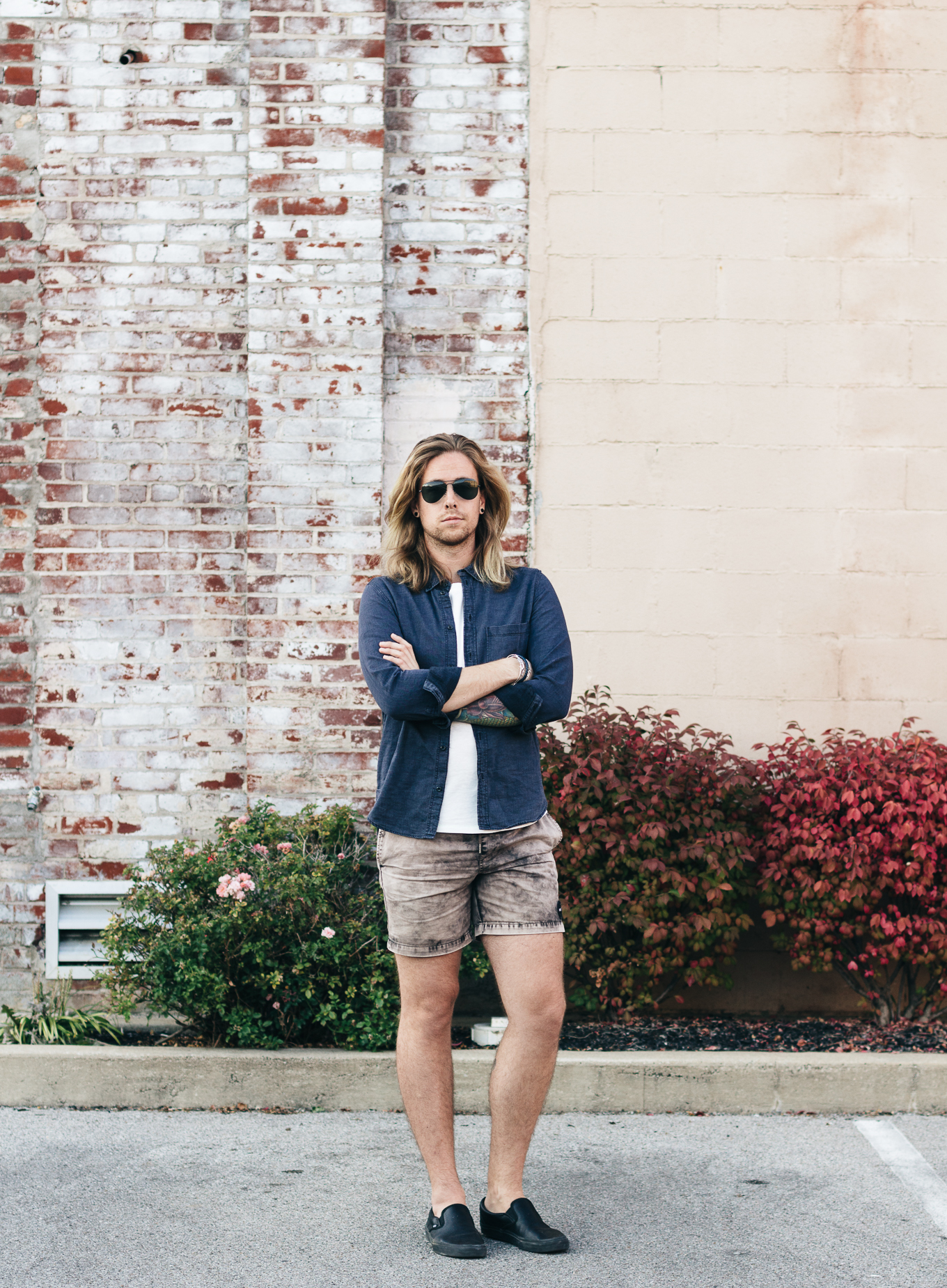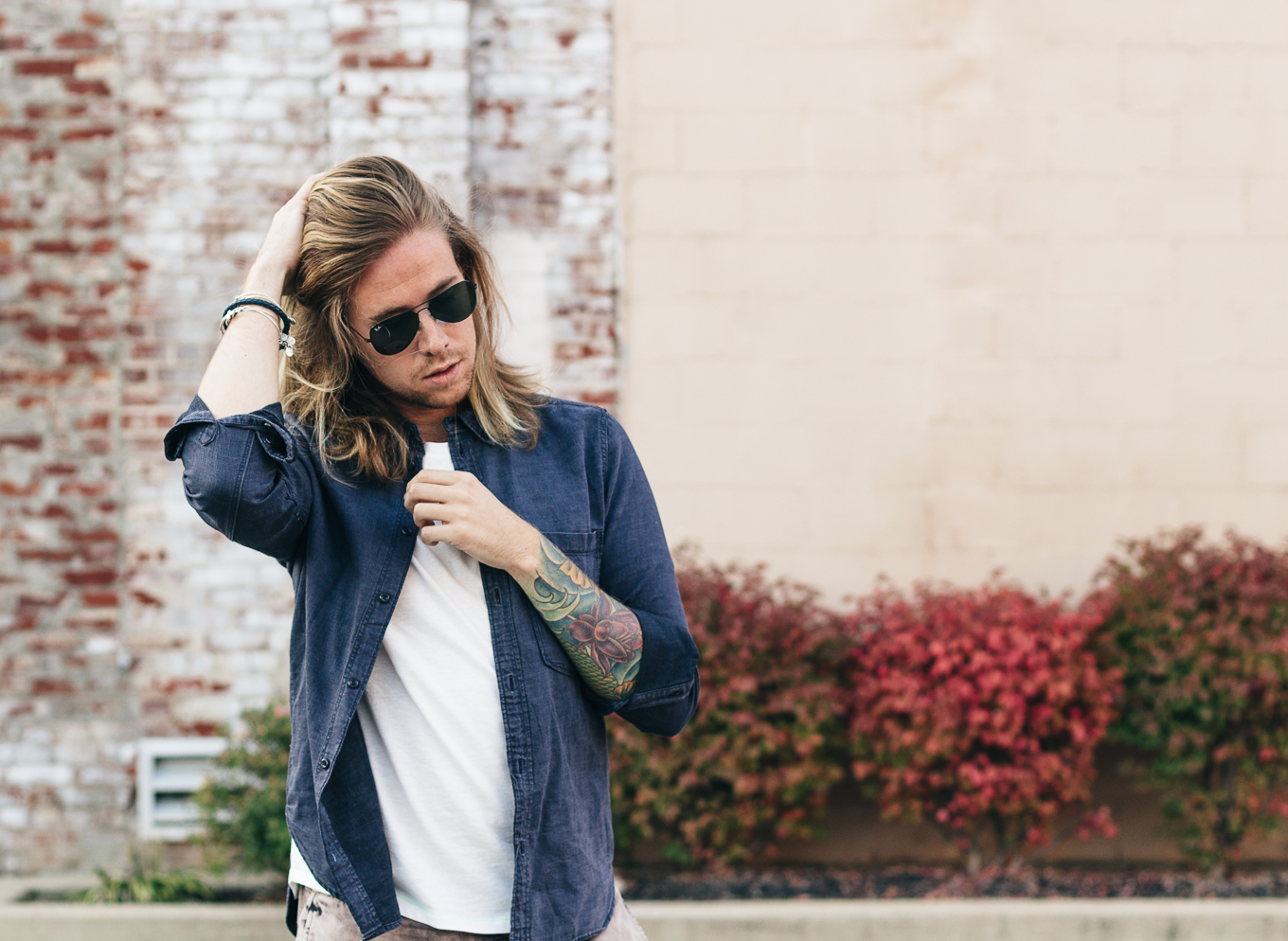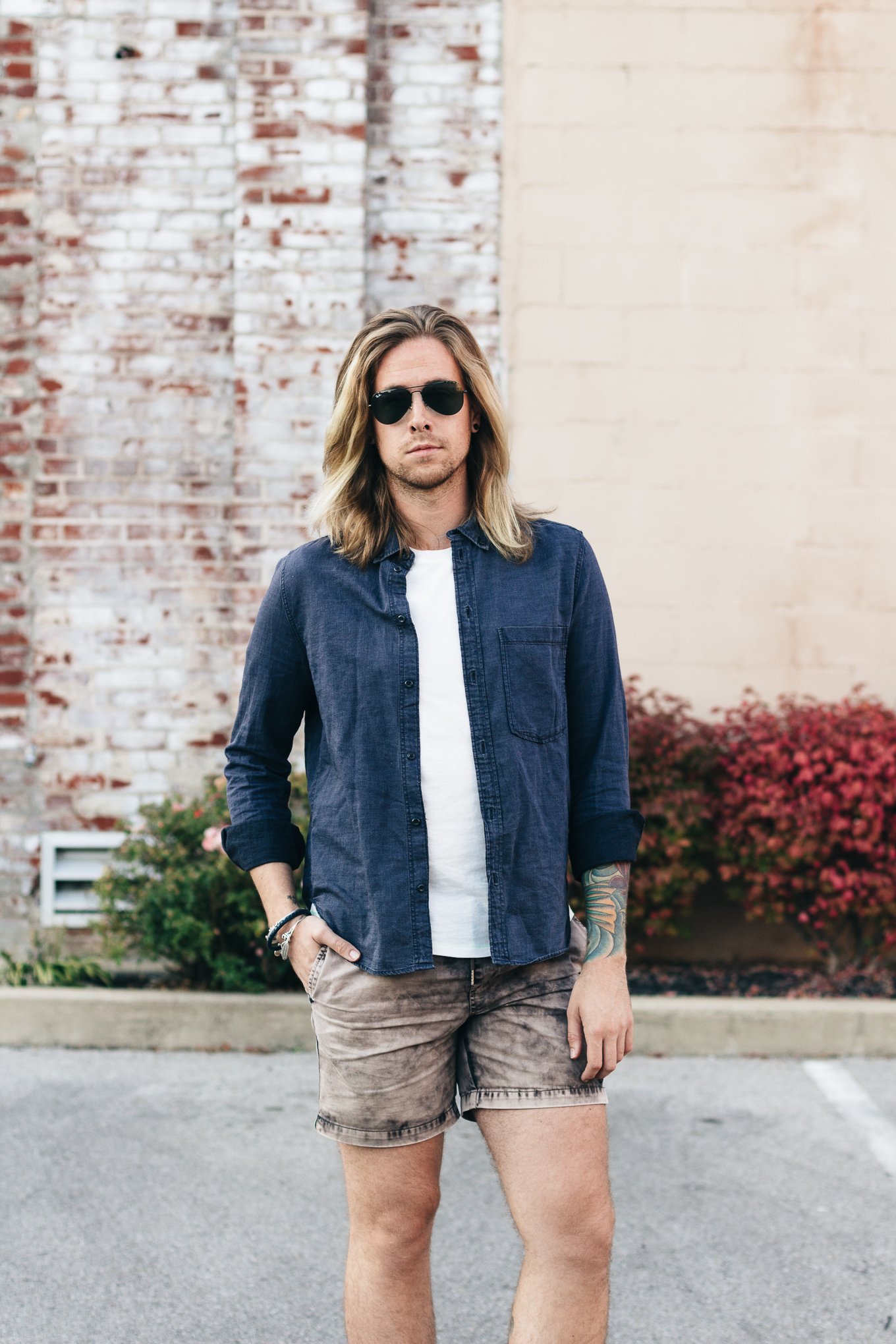 Shop The Look

Photography by Josh Johnson