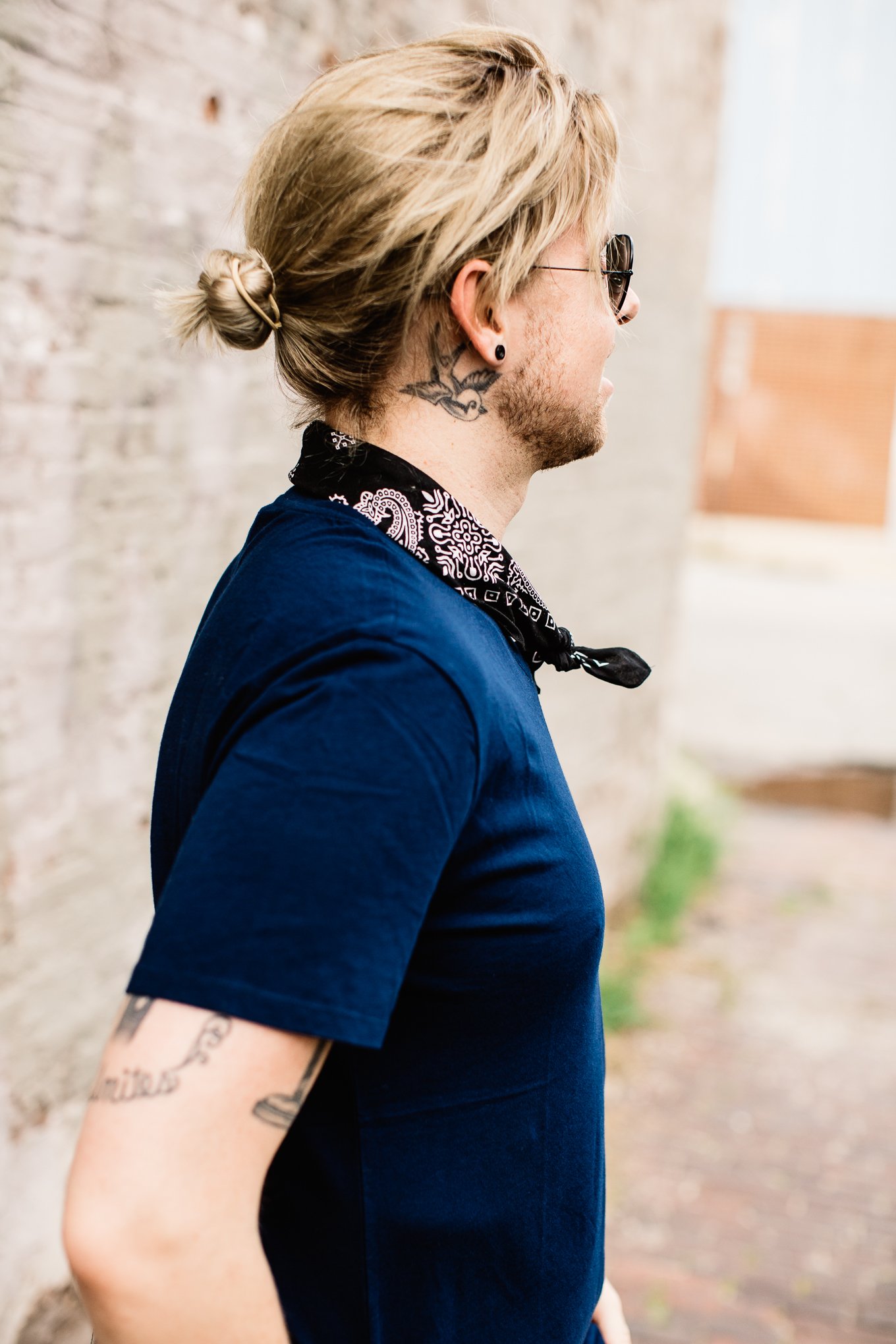 Radio silence has been a real thing as of late, and for that I'm sorry. But I never in a million years imagined all of the work that would go into leaving the country for almost a month.
I knew I had my work cut out for me, but all of those little things that I've had on my to-do list(s) for months now that I never quite around to checking off? Yeah, I've realized that I really, really should knock those bad boys out before turning on that Out of Office message for a month – both in my real life and blog life.
I've never been the best at making daily to-do lists, but I'd have to say that they've become my lifesaver over the last couple of weeks. Plus, they have the added bonus of actually being able to show what I was able to accomplish in one day.
In other news, it's official. I've found myself a boyfriend. First time I've typed that out, and it stills feels a little weird (not in a bad way, just different.) Safe to say that I've been devoting quite a bit of time to him over these last couple of weeks as well since I won't be seeing him until again until October after next week.
But hey, if we can make it through a month of being long, long distance right off the bat – I'm sure we'll be able to conquer anything in the future.
It's also safe to say that I'm in need of a bit of a vacation from real life, and I'm confident that I'll come home from India with a renewed sense of why I'm doing what I'm doing and be ready to dive back into creating stellar content 5 days a week. In the meantime, bare with me while I work through these life kinks and keep up to date with life and my upcoming trip on Instagram.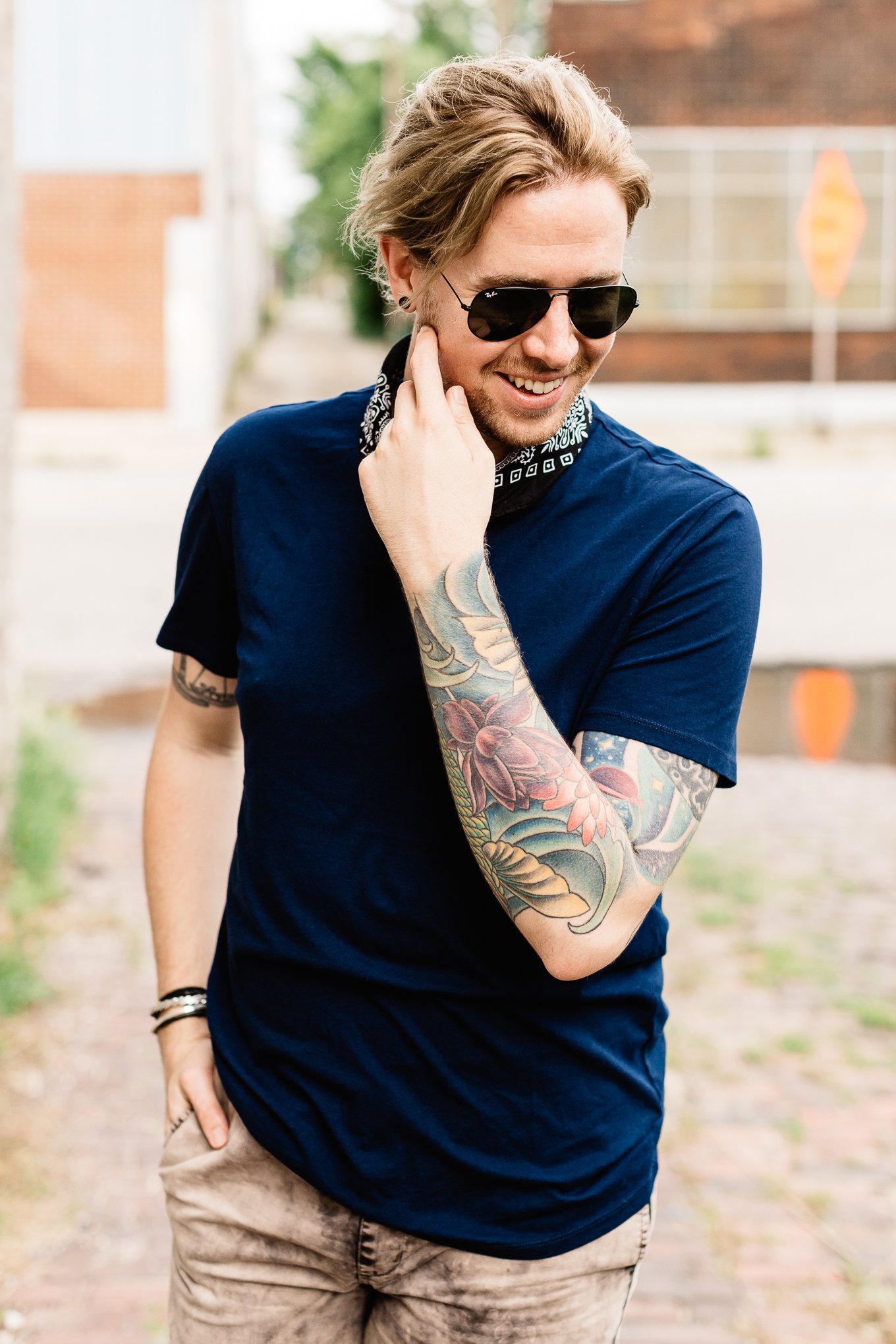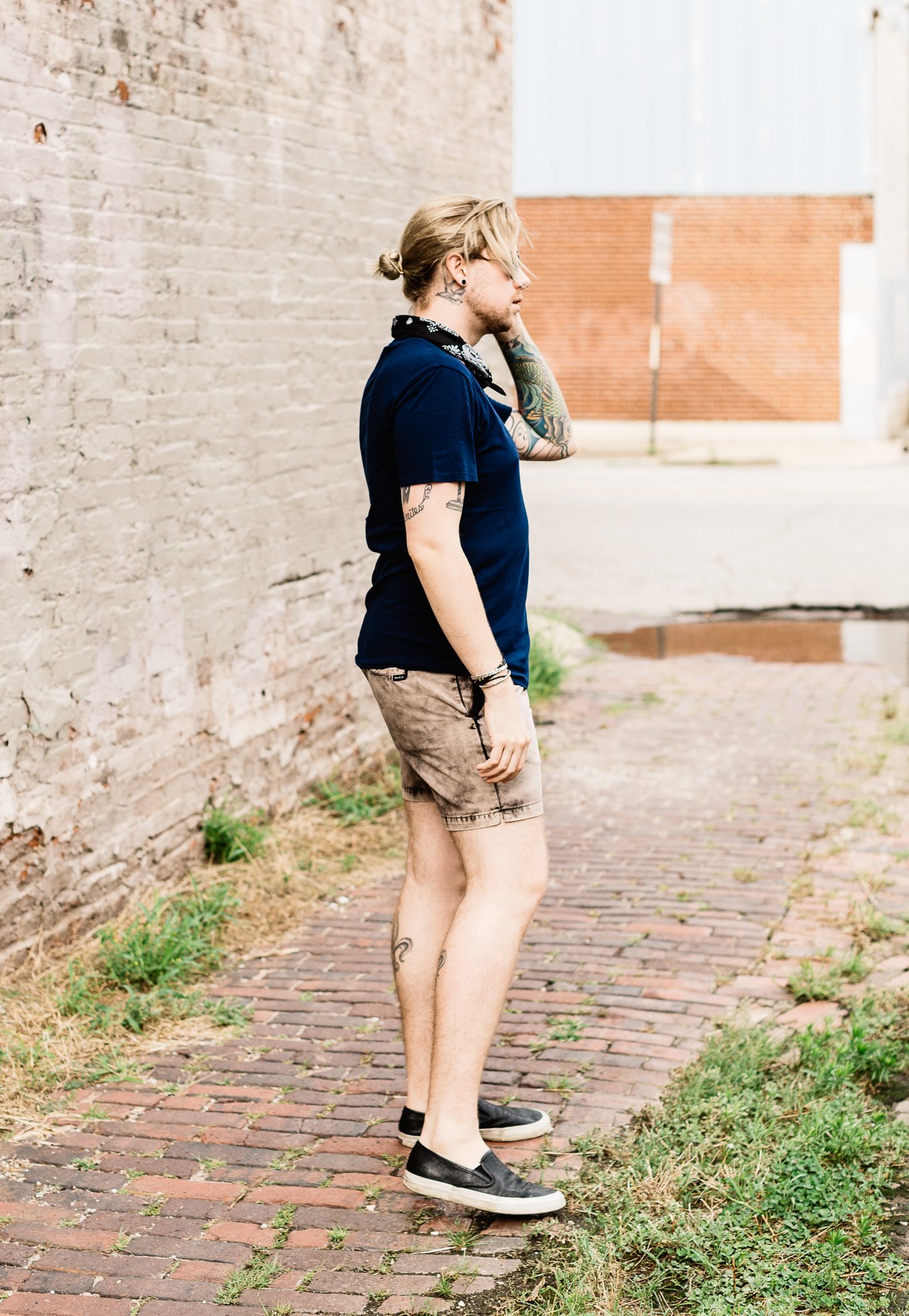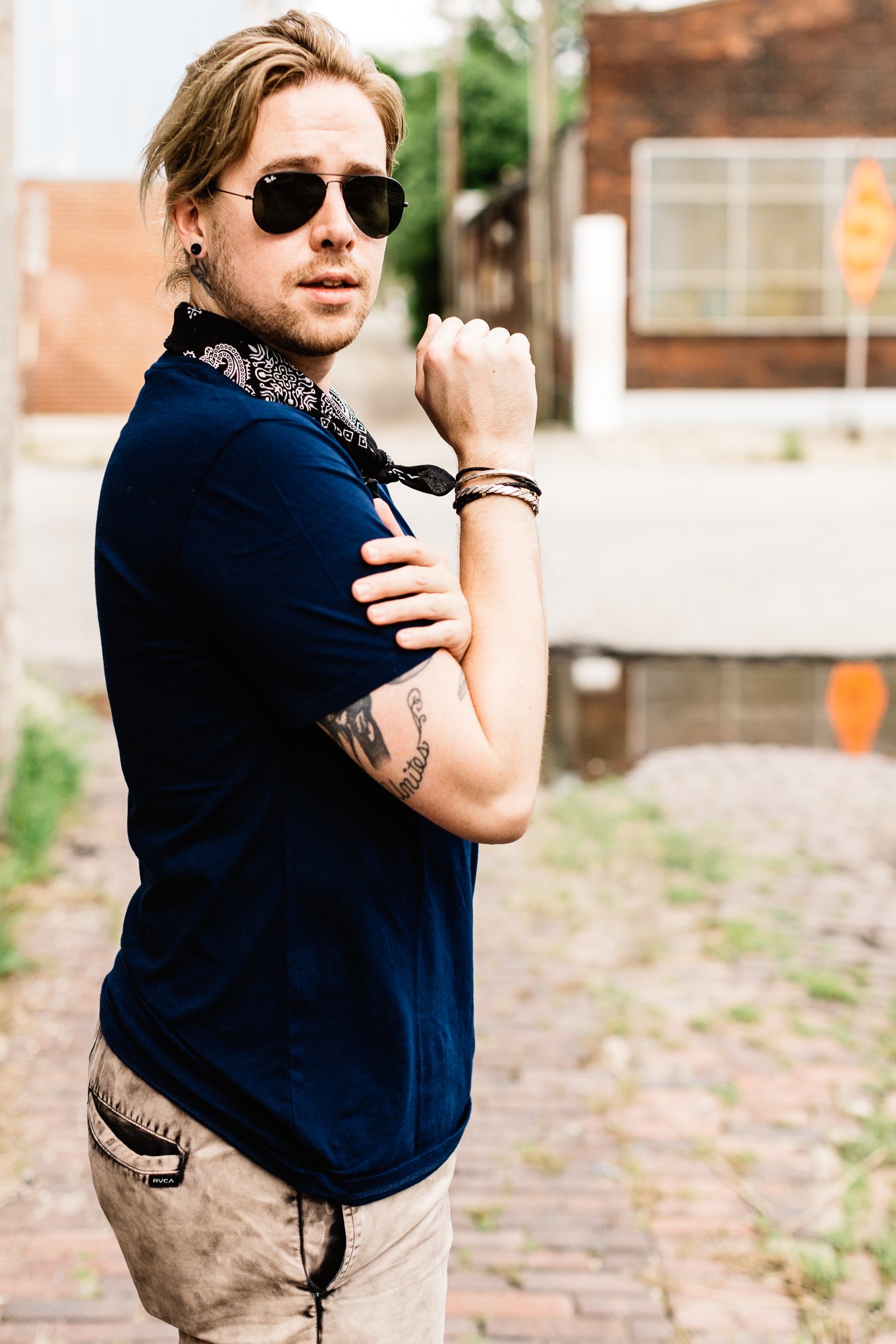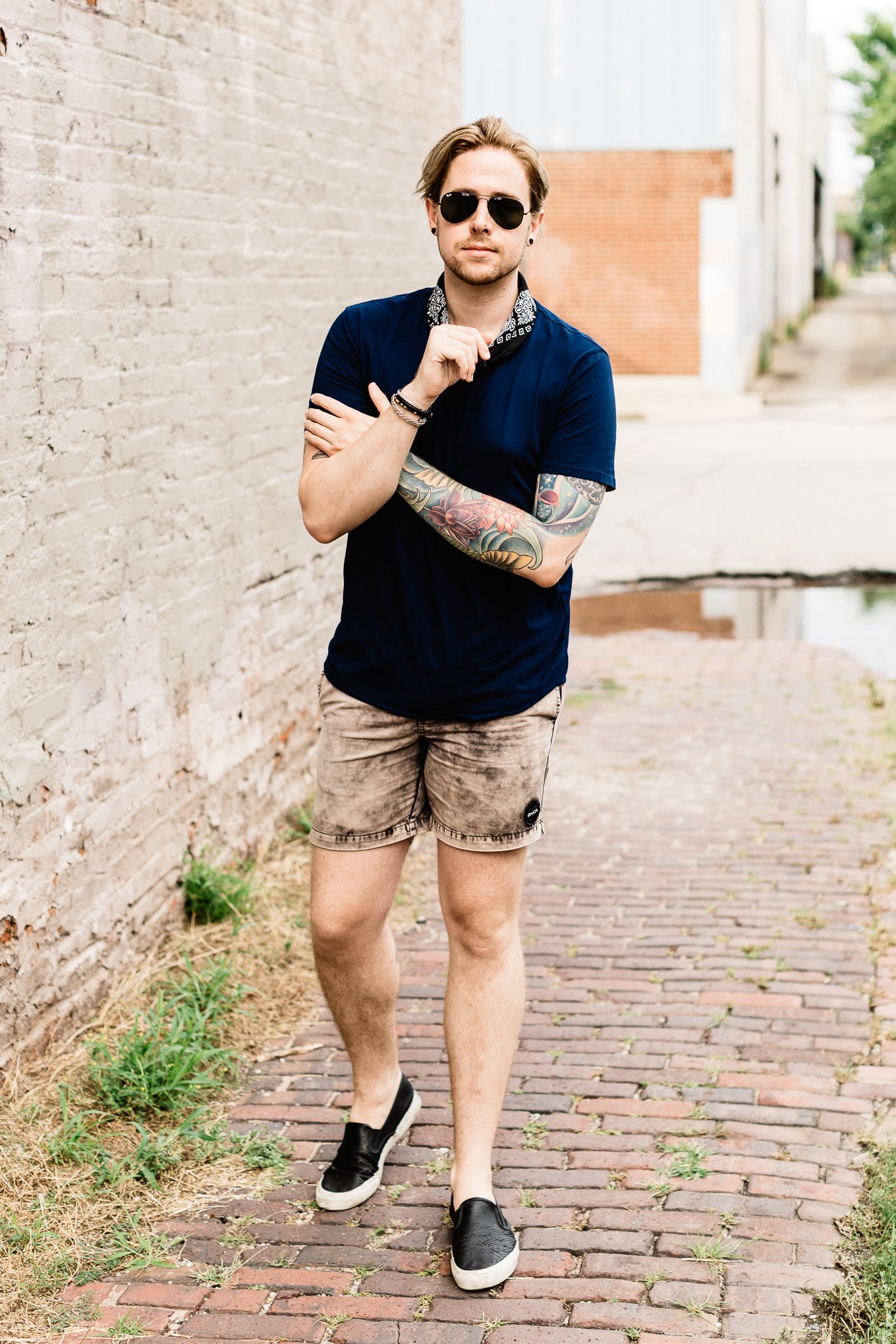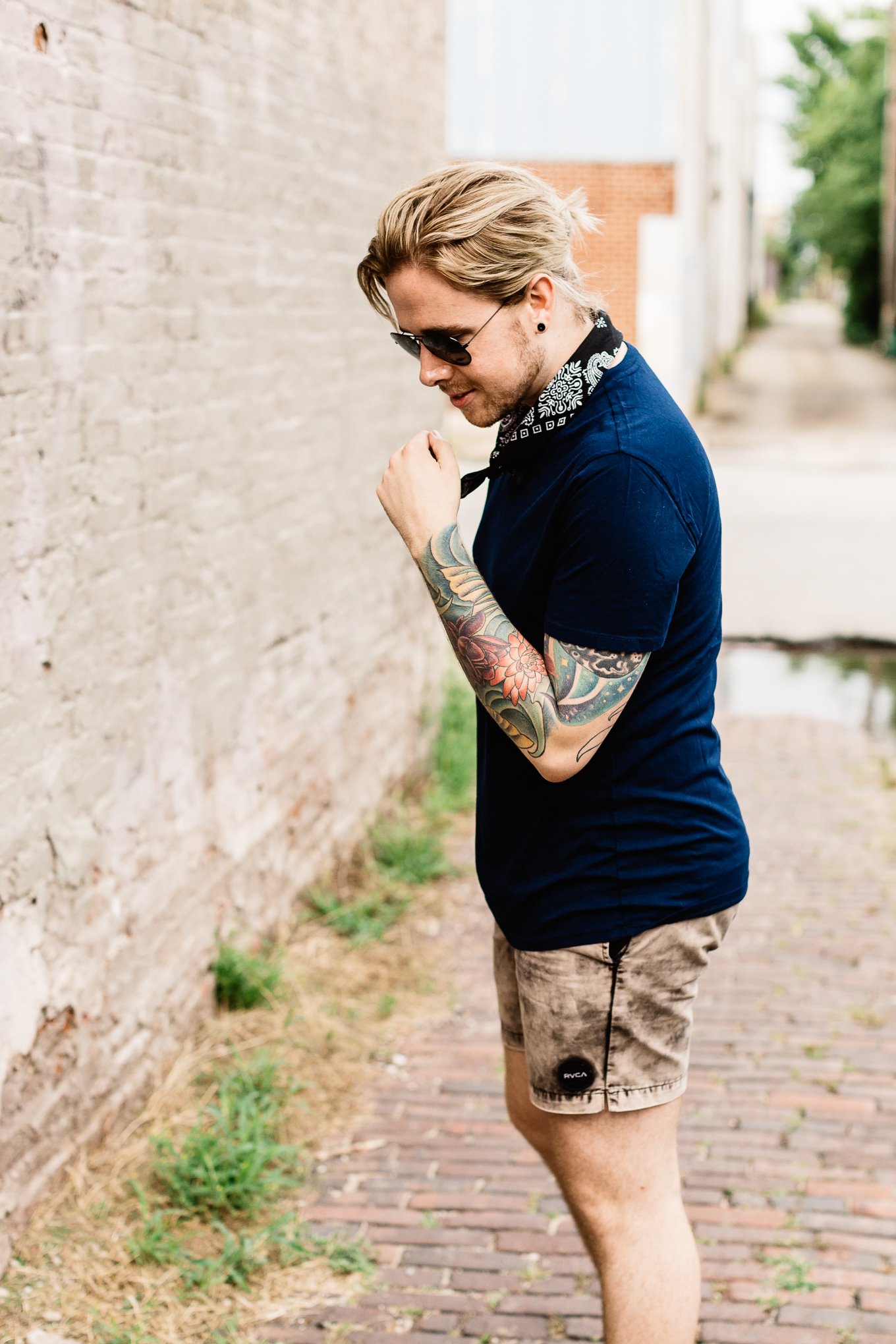 Crystal Ludwick Photography | Edited by Josh Johnson
Before you go.. Like what you see?