Sponsored by Finish Line and ShopStyle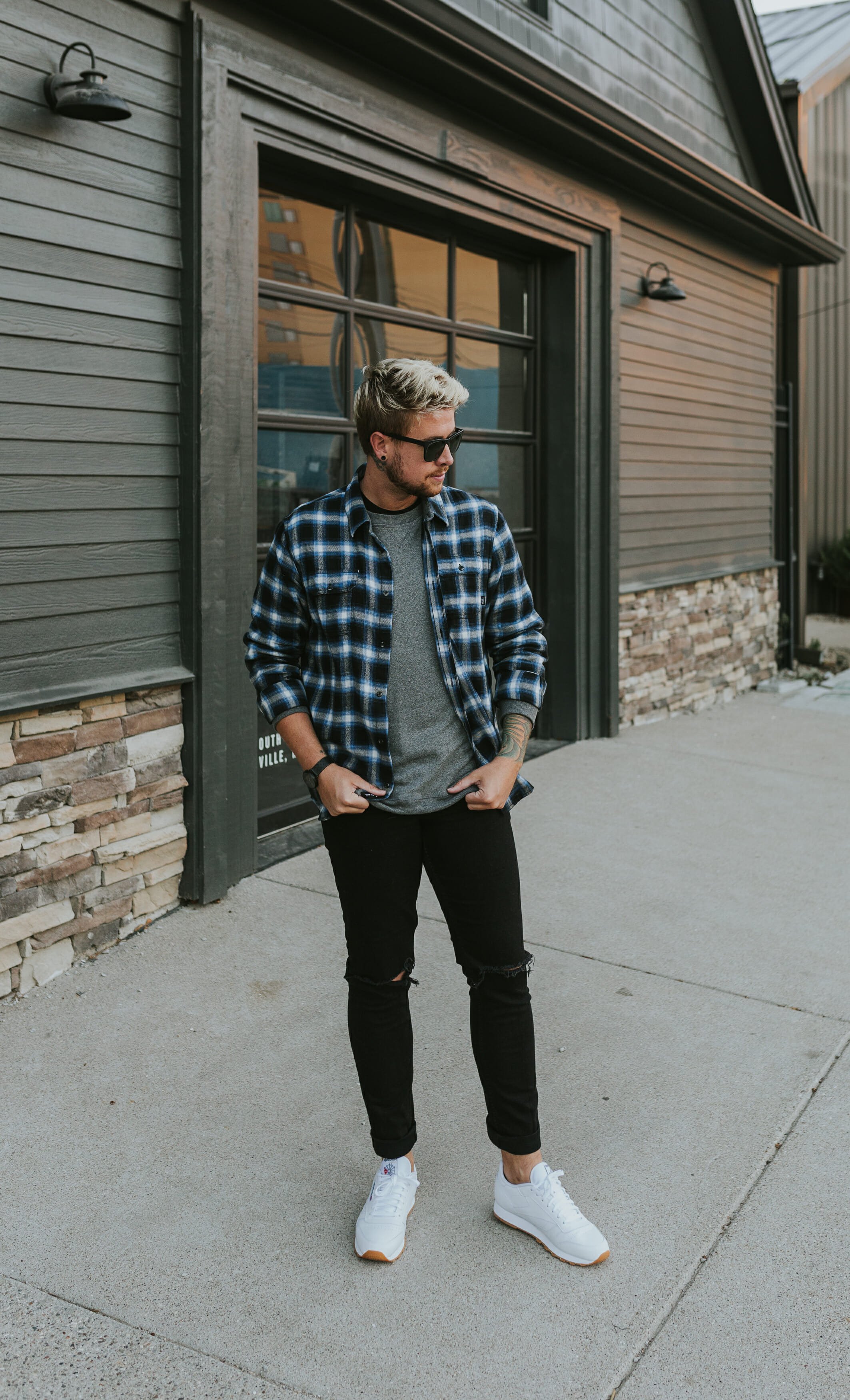 What a crazy couple of weeks y'all BUT in the best way(s) possible. I've been spending the majority of my time on the road and loving every minute of it. One thing that makes those travel days easier? Shoes that are both functional and happen to look good, that's what. Like the Reebok pair I'm wearing today that I recently picked up at Finish Line.
They've been on my feet essentially every day since they came in the mail the other day, and I don't see them going anywhere any time soon. Seriously can't go wrong with a classic white sneak, especially with a good pair of jeans and a flannel. Who's with me?