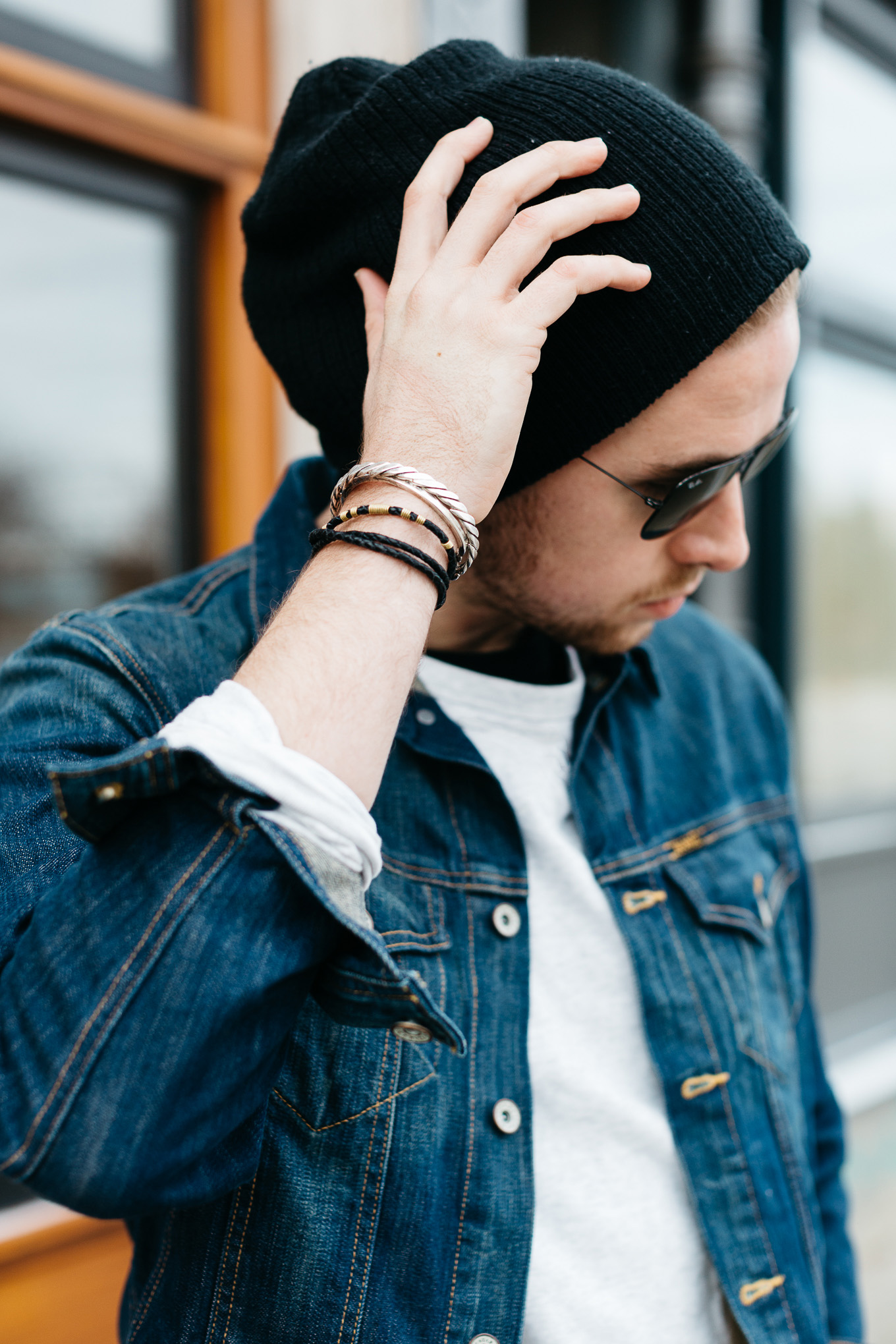 21Men Beanie | Ray-Ban Sunglasses | Alex and Ani Winding Wrap | Giles and Brother Cuff | Apolis Leather Wrap | Big Star Denim Jacket | H&M Sweatshirt | Gap Tee | rag & bone jeans | Dr. Scholl's Boots
I turned 26 this weekend, and I had plenty to celebrate over the last few days. I had a feeling 25 was going to be the best year of my life, and I was right. From deciding to go full-time with The Kentucky Gent to completing my first marathon; last year was full of firsts.
The goal for 2015 was to work my ass off to get my brand up and running last year, and this year I plan on enjoying that success. Focusing on enjoying experiences over relishing in larger than necessary bank account balances.
Note to self: you're now in your late 20s and can no longer drink like you used to be able to. Also, you can't stay up as late as you once were able to. The larger than normal amounts of booze that I consumed on Saturday night coupled with being out 6 hours past my bedtime meant that for the majority of the day Sunday my happy ass didn't leave my couch. But here's to making the first Monday of my 26th year one to remember, cheers.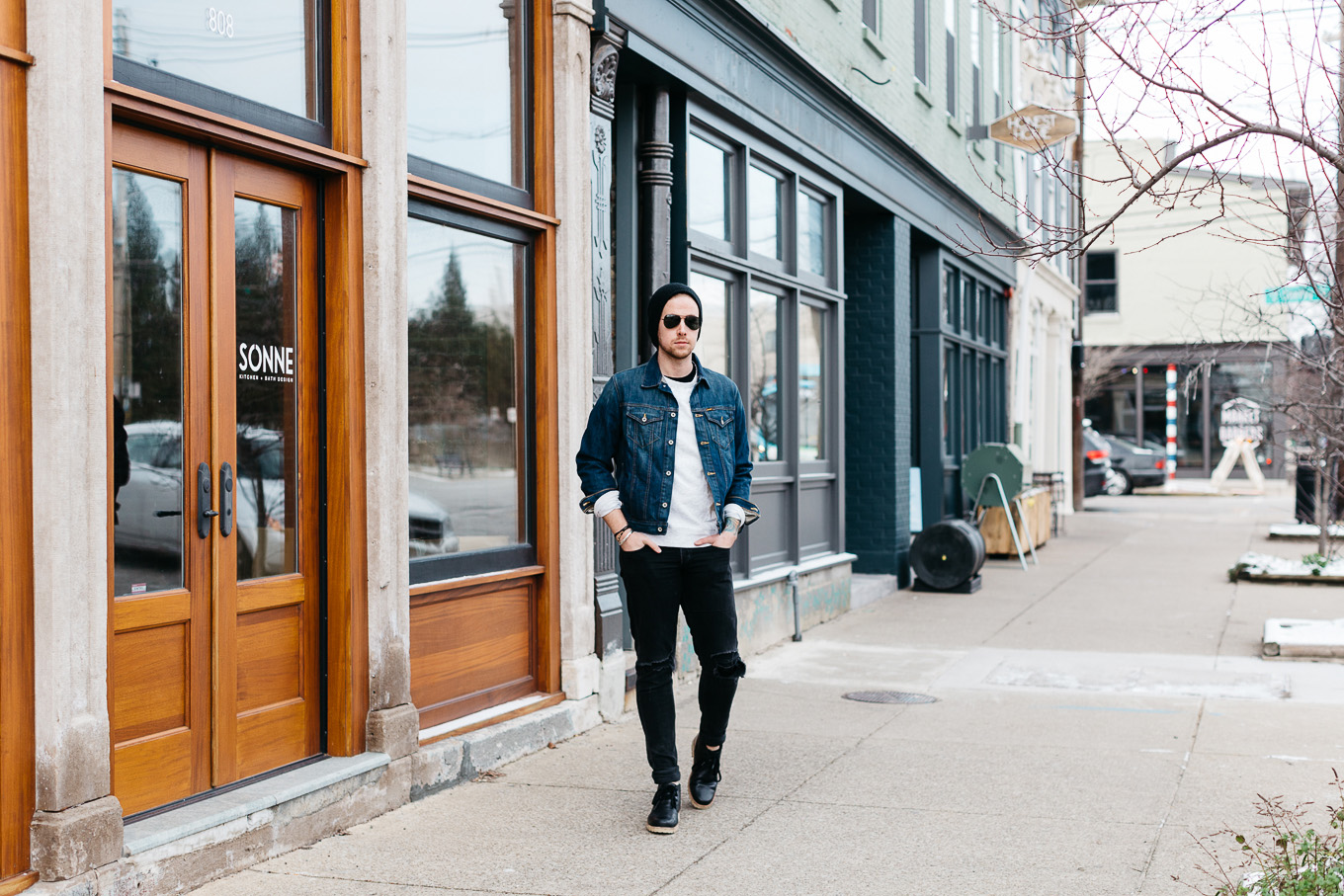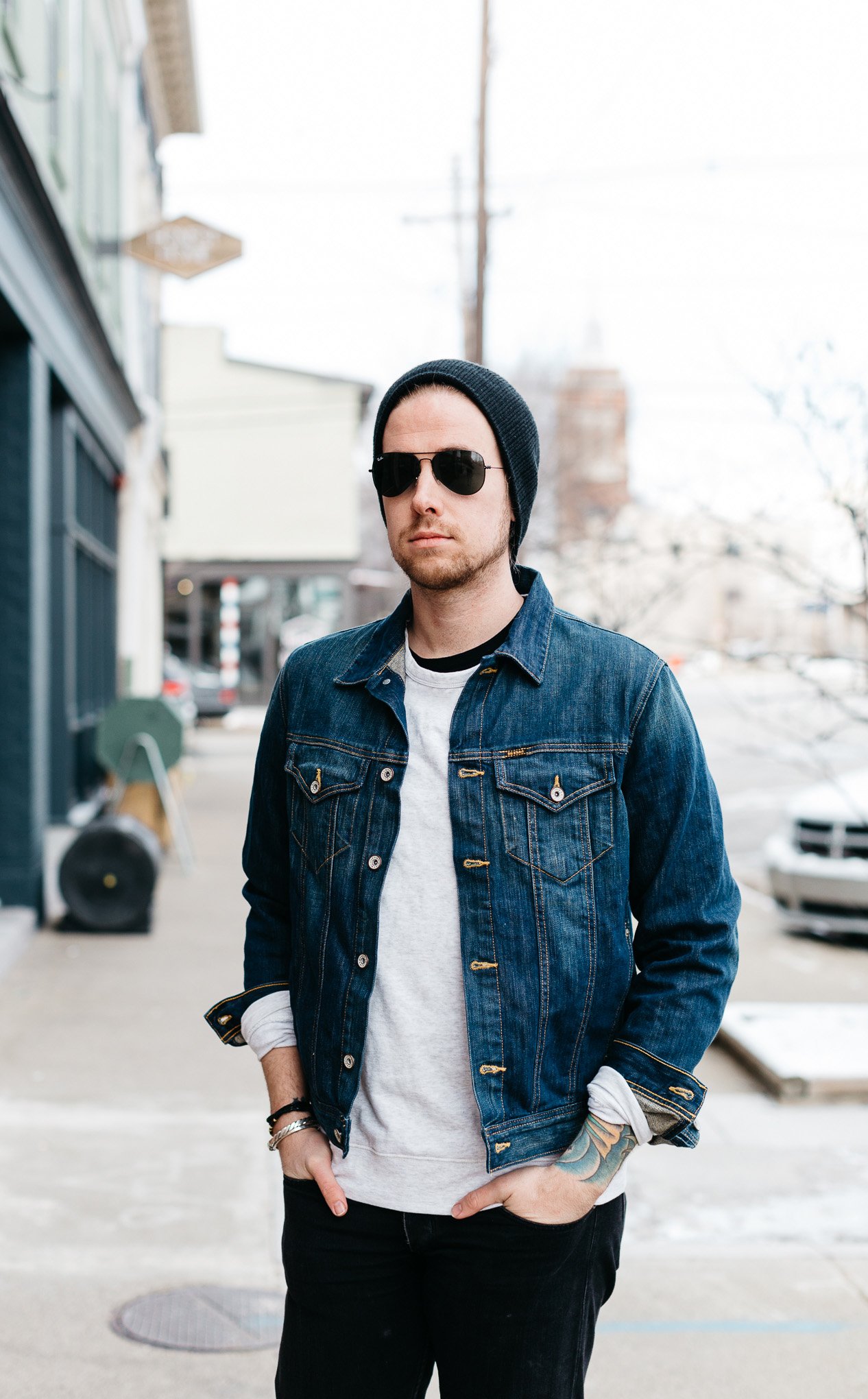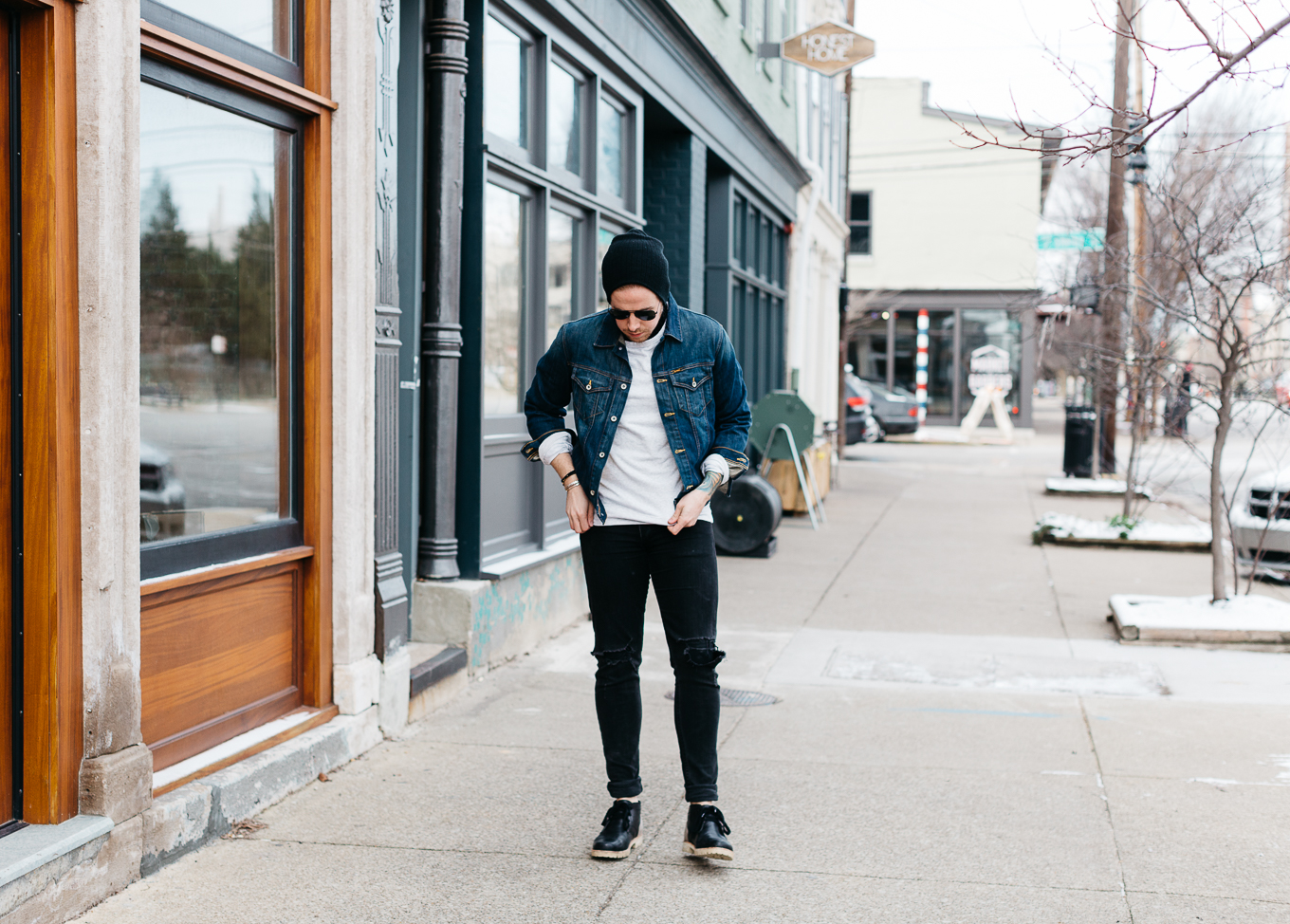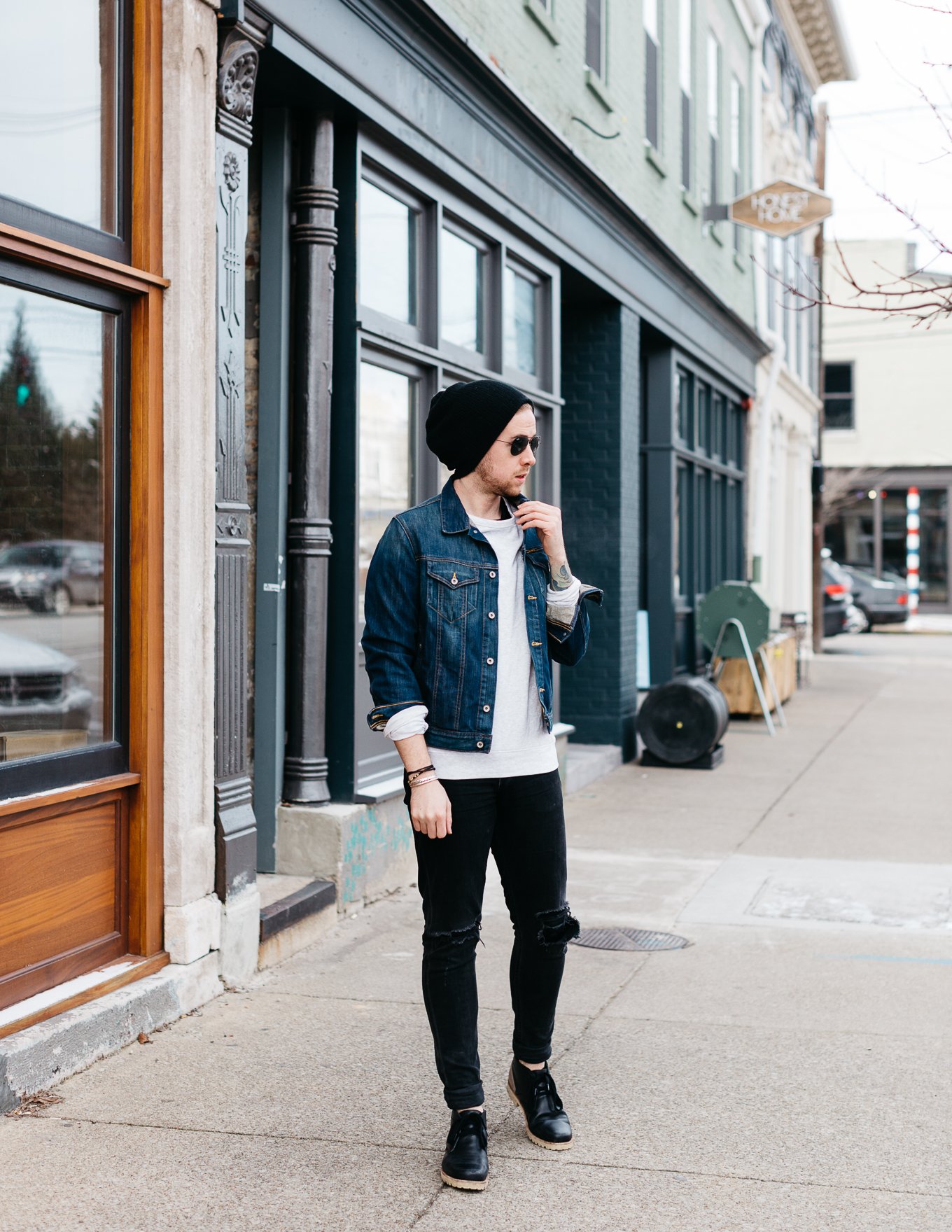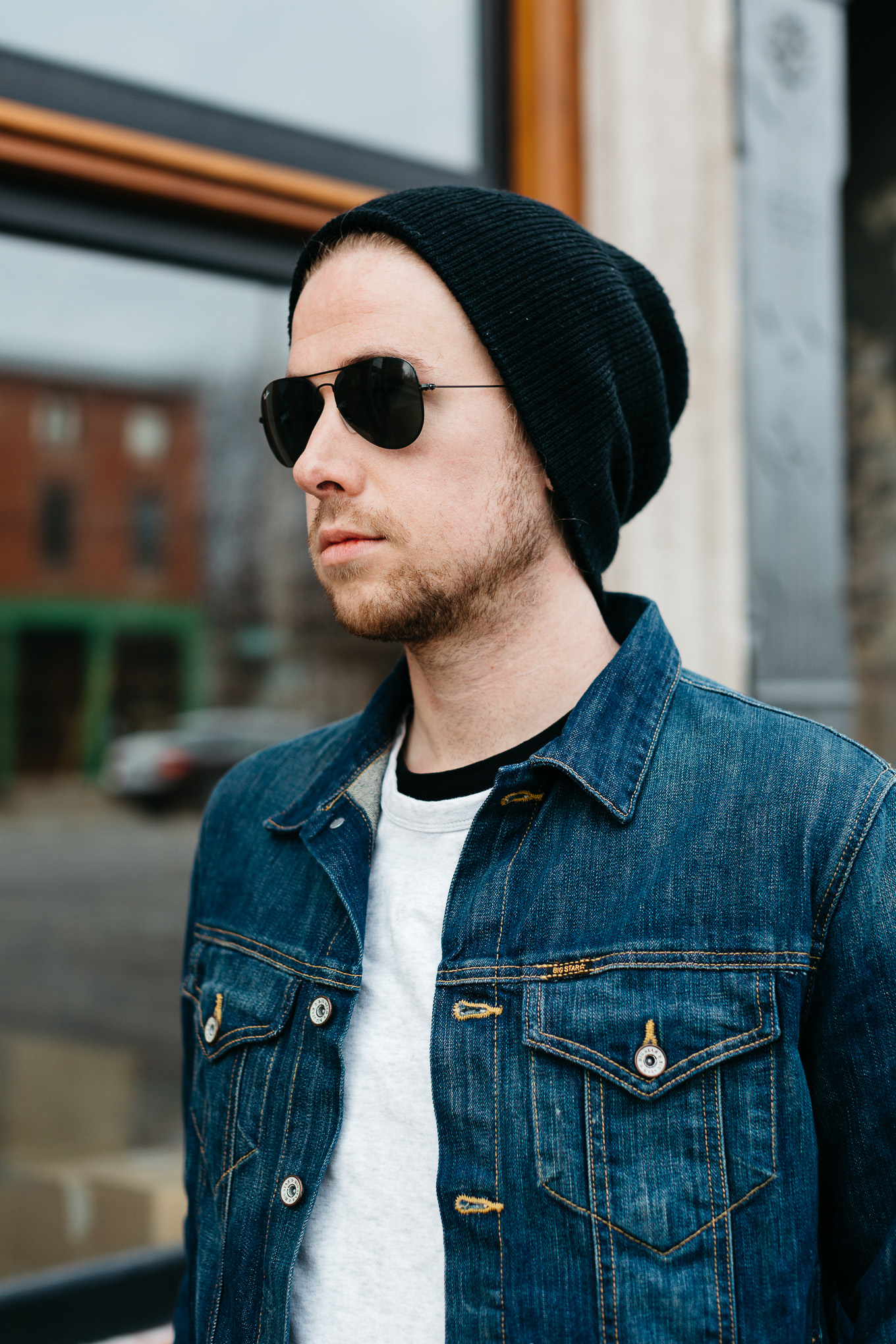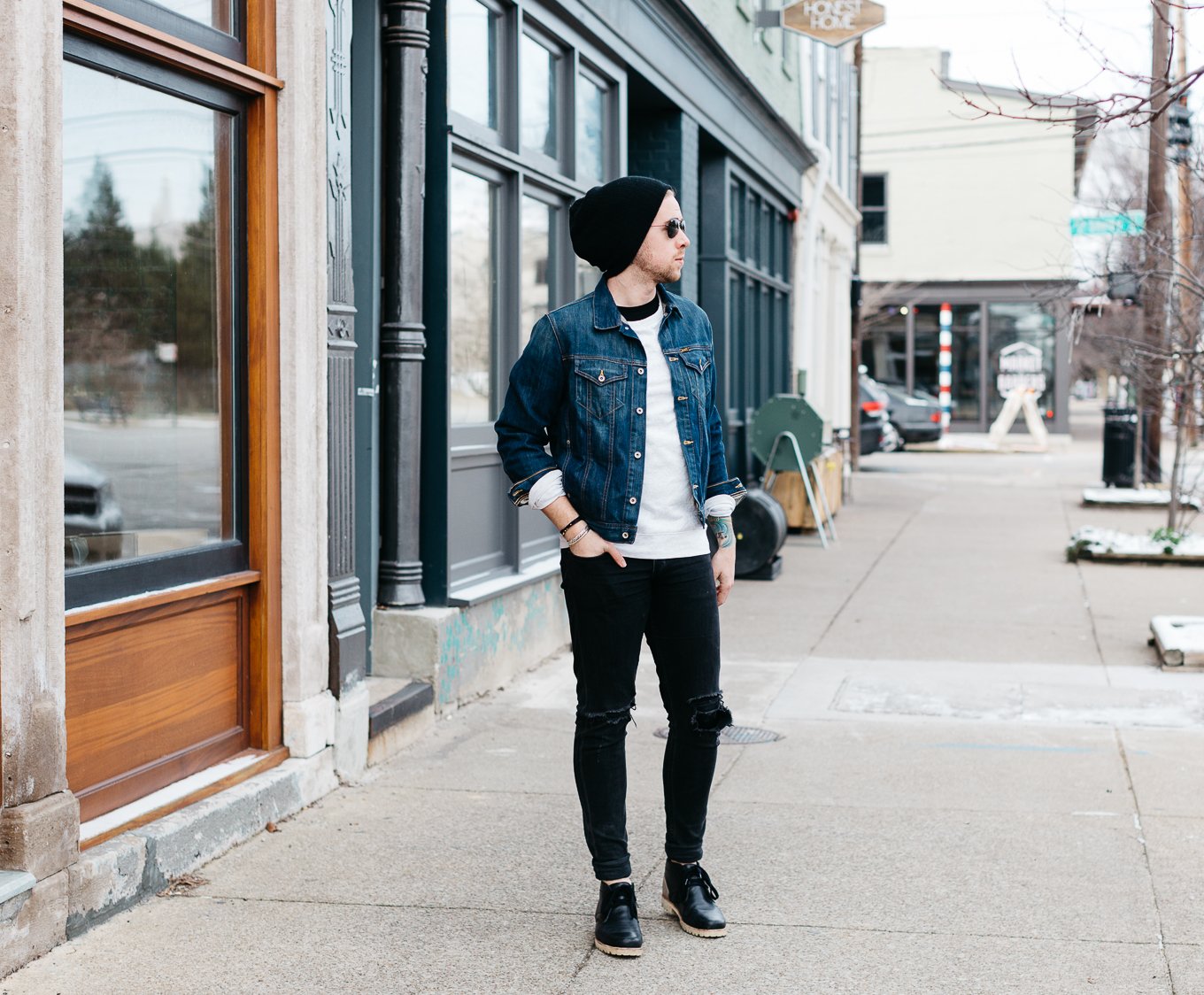 Shop The Look