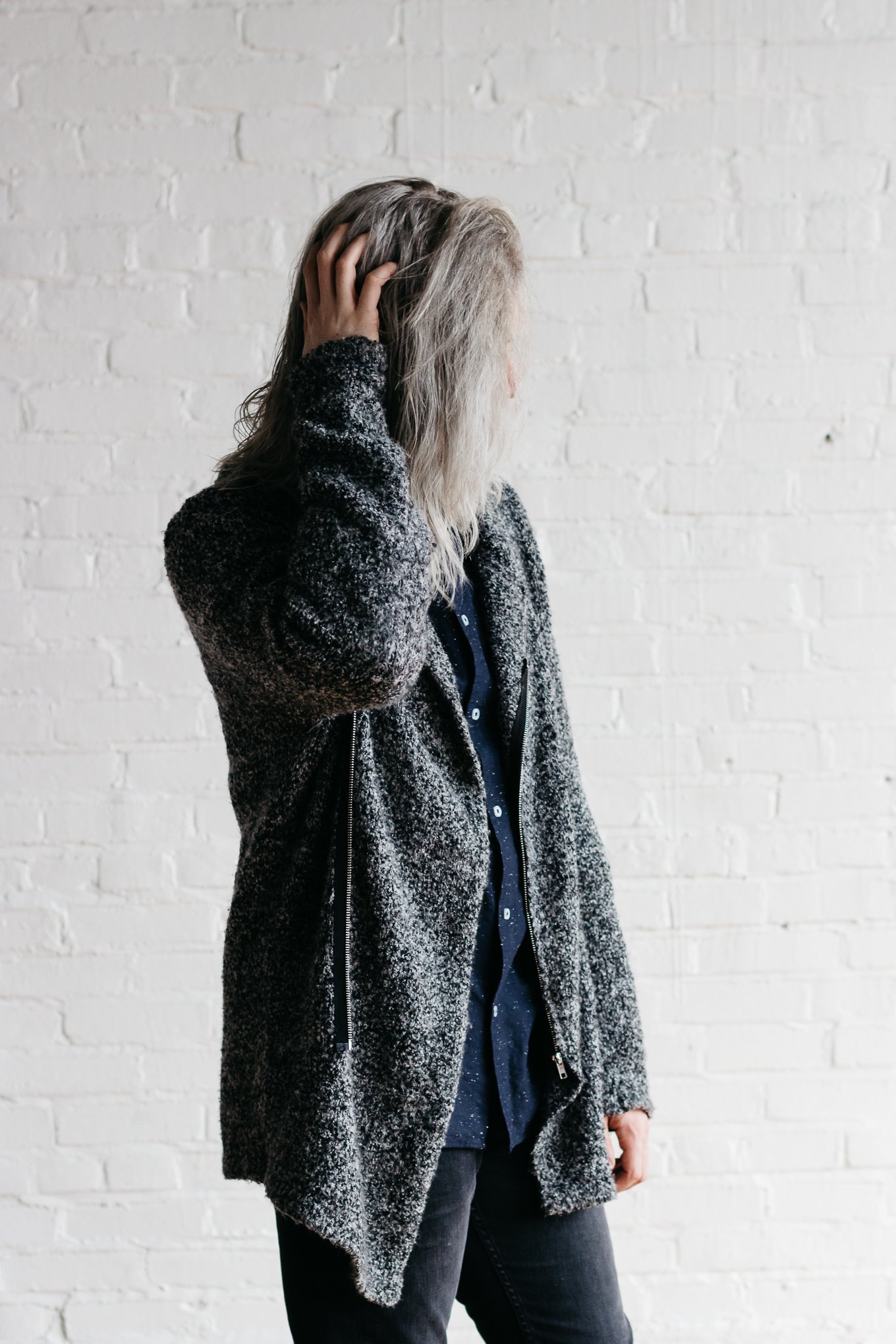 H&M Sweater | H&M Shirt | H&M Denim | Frye Boots
Instead of heading to the store yesterday to stock up on milk and bread (but seriously why the hell does everyone head to the store to stock up on those two things) I spent the day at the salon joining the silver fox club for next week's trip to NYFWM.
Back to the bread and milk discussion: in what world are those the two things required to survive a snowstorm? Granted, I almost always have bread and some sort of milk around my house, but they're definitely not the two things I'd pick up at the store if I had to make an emergency run before a major storm.
I'd stock up on things like bacon, eggs, coffee, and the ingredients to my chicken noodle soup. You know.. things that would actually keep me satisfied and warm during what some are calling a blizzard. I can't be the only one that feels that way, right?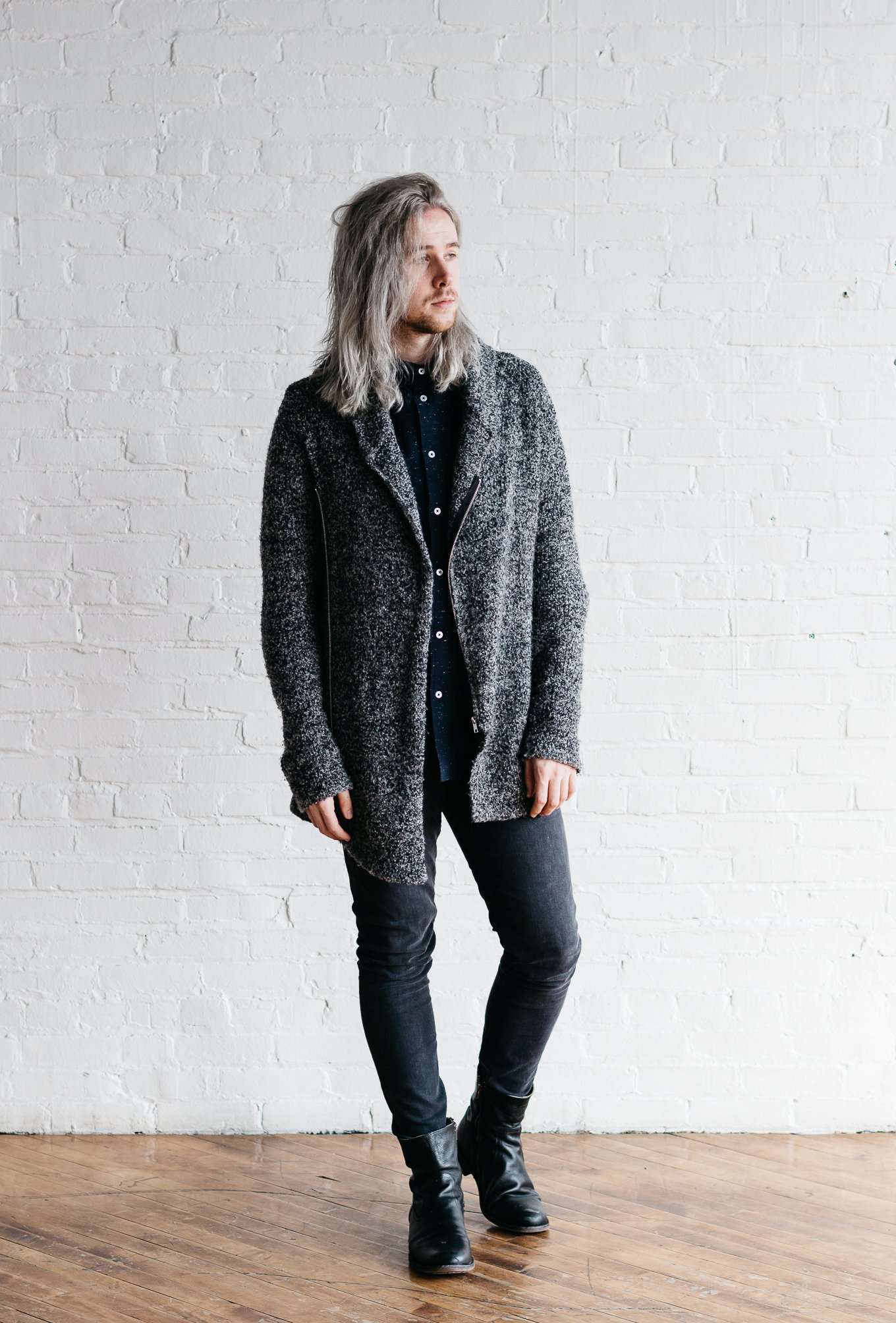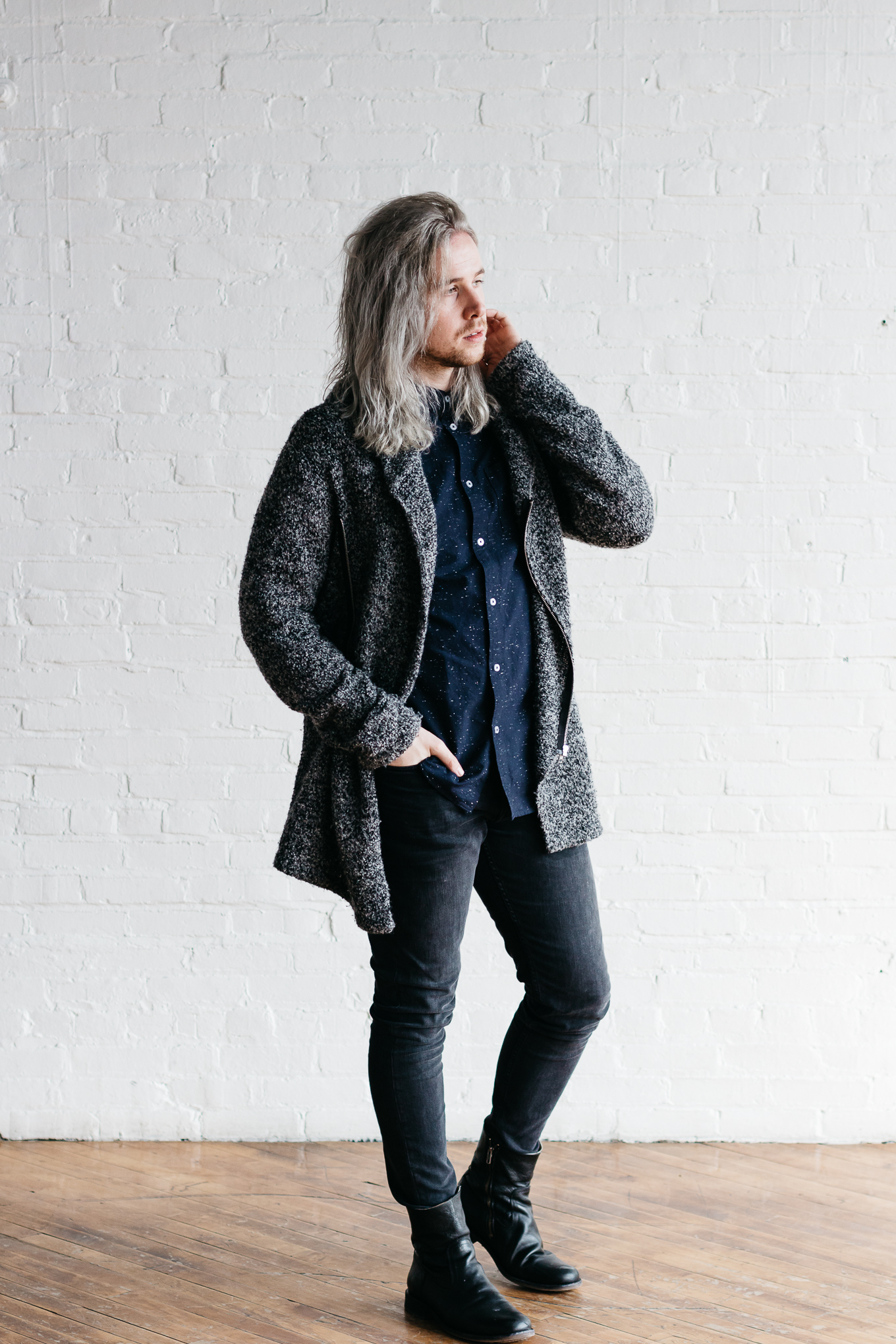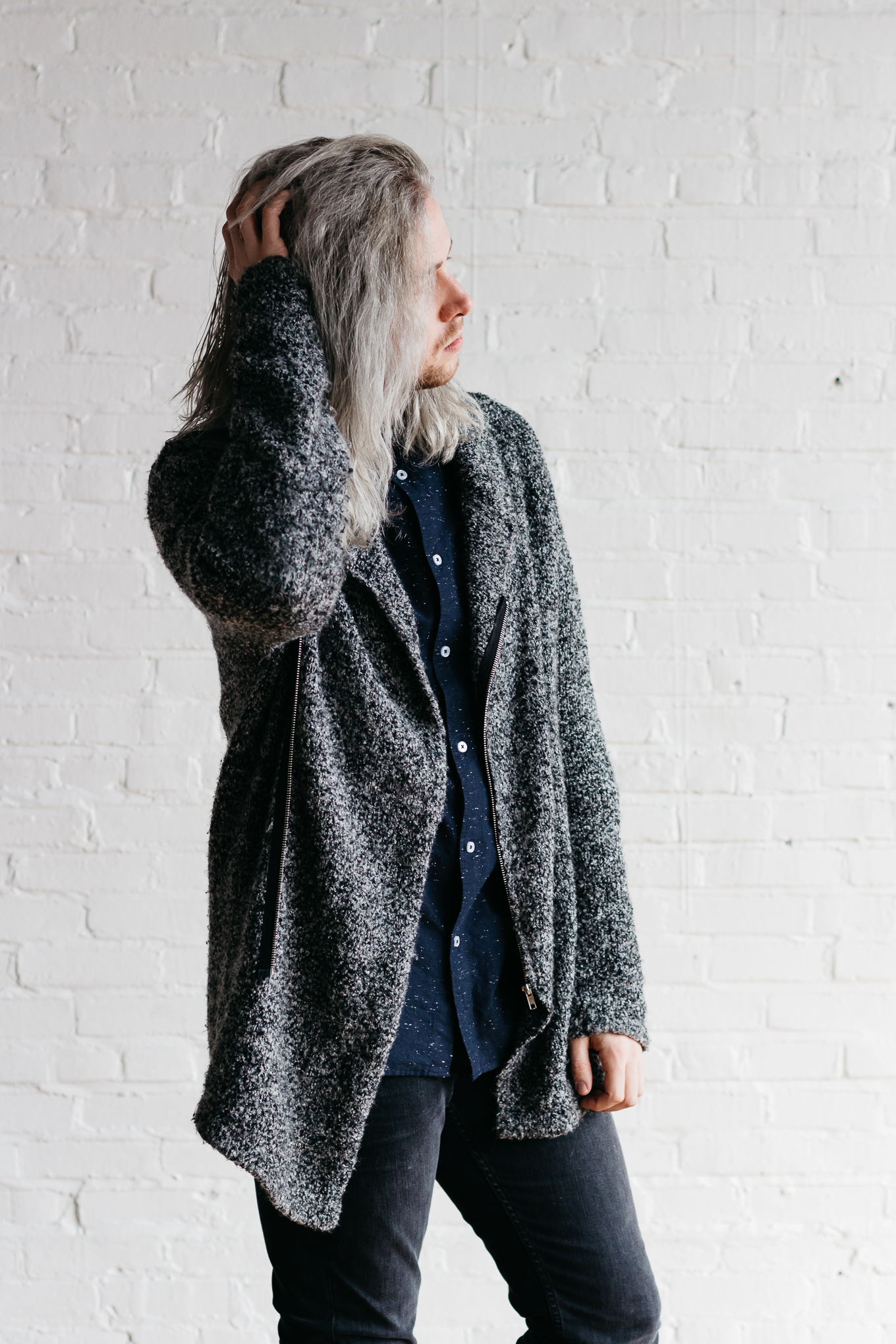 Shop The Look

Photos by Miranda of The Chic Street