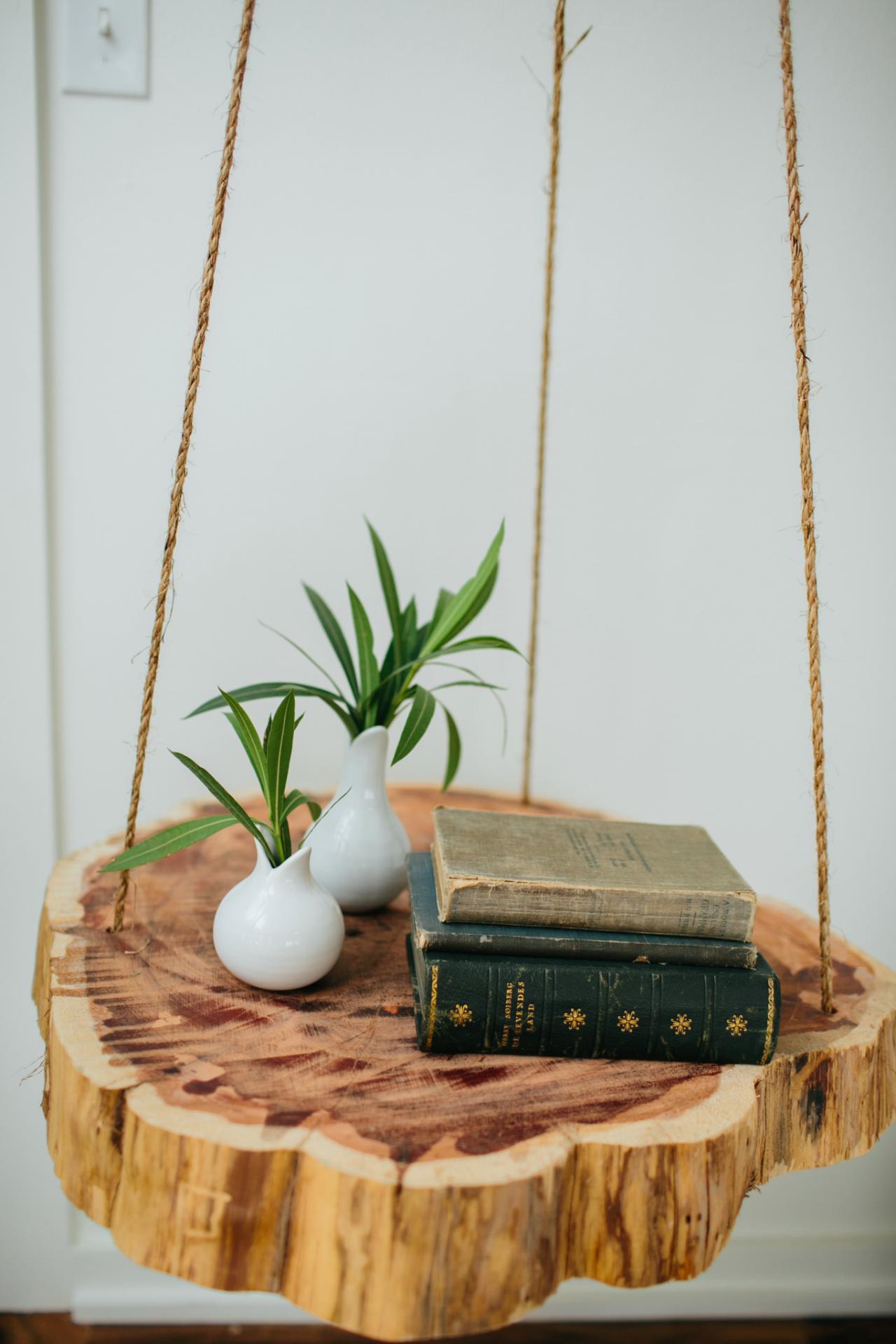 These shelfie tips came in seriously handy earlier this week when I tackled my much neglected entry landing.
Learning to take time off is at the top of my to-do list in 2016, and these 6 retreats sound like a great place to start.
Want to start a blog, but not sure how? It's time to stop waiting and start doing with some help from Blair.
If there's one person I'd take kitchen designs tips from it would be Emily Henderson.
I'm on day two of a three day juice cleanse, and all I can think about how badly I want these waffles from Dinette.
5 health hacks for a better you AND better year.
Eating at Tacombi is 100% on my to-do list for when I'm in NYC at the end of the month.
Do you know which 6 things you would save from a fire? I sure don't.
Ikea that doesn't look as cheap as it actually is? Here. Take my credit card.
Blogging isn't all fun and games, especially around tax time, but these 6 tips are here to make it a little less painful.
Salted chocolate chip cookies are always the right answer.
Spaghetti squash is quite literally a lifesaver waistsaver and incredibly versatile, just how I like my men.
Photo c/o