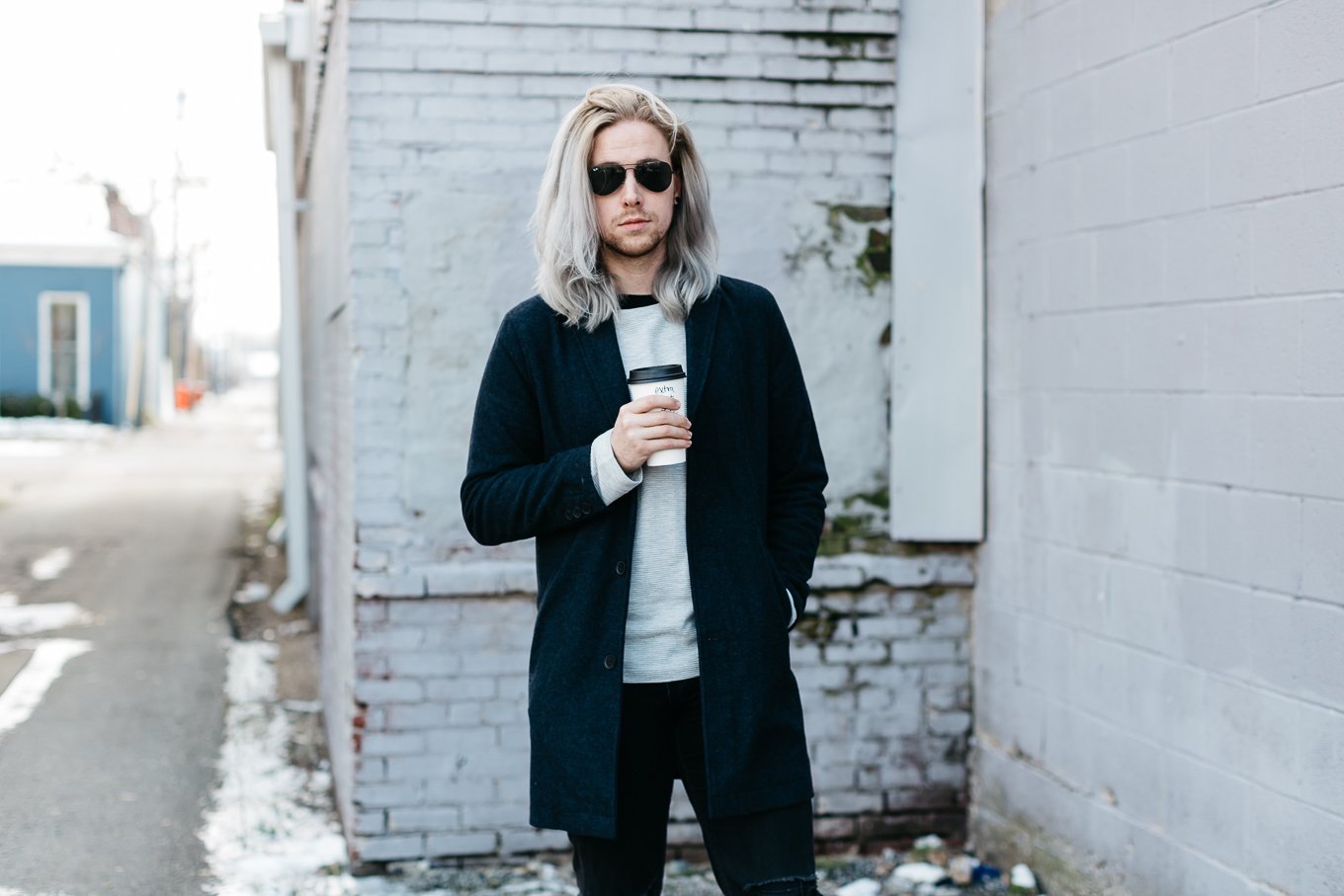 Ray-Ban Sunglasses | Gap Tee | Topman Sweater | Topman Coat | rag & bone Jeans | Nike Sneakers | Giles & Brother Cuff | Alex and Ani Wrap | Leather Wrap Bracelet
I'm officially on the final day of a 3 day juice cleanse with the folks at The Weekly Juicery, and while I plan on giving y'all a full run down of the ins and outs of juicing next week here's a preview: the juices tasted great on day one and on day two I was so hangry I could've eaten my own hand. Keeping my fingers crossed my third and final day is essentially painless.
One thing I have learned during this juice cleanse is that I love food. It's not just some fleeting romance, it's a serious thing. I never realized how often I think about food, think about what I'm going to cook for dinner, or lust over the new menu items around town until I cut out food for three whole days and drank my meals instead.
I was THIS close to throwing in the towel last night. SO close that I had even begun to recruit friends to help me break my fast with a greasy cheeseburger, but I held out. I stayed strong, and now the only thing that's really pushing/dragging me to the finish line is my ego. That and the smell of Saturday's brunch lying thick in the air. Wish me luck.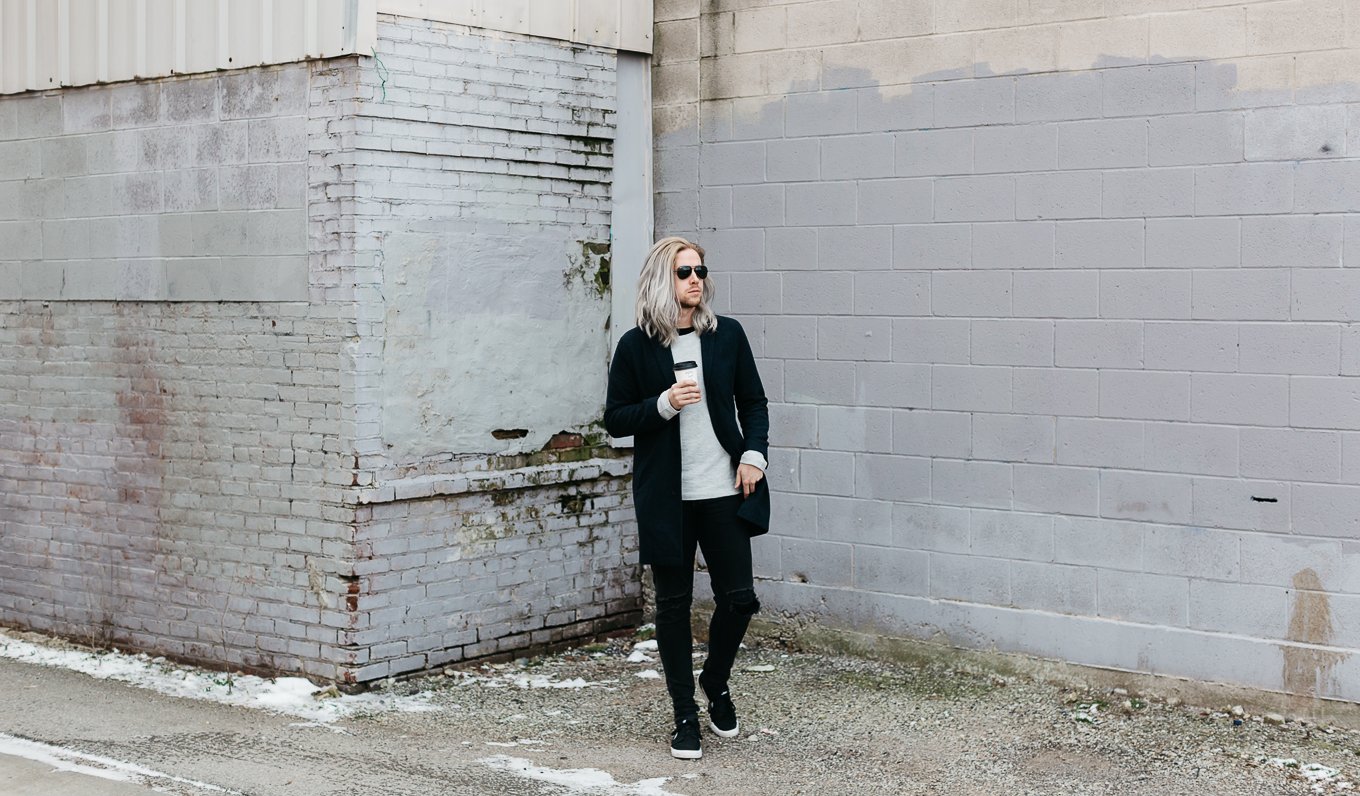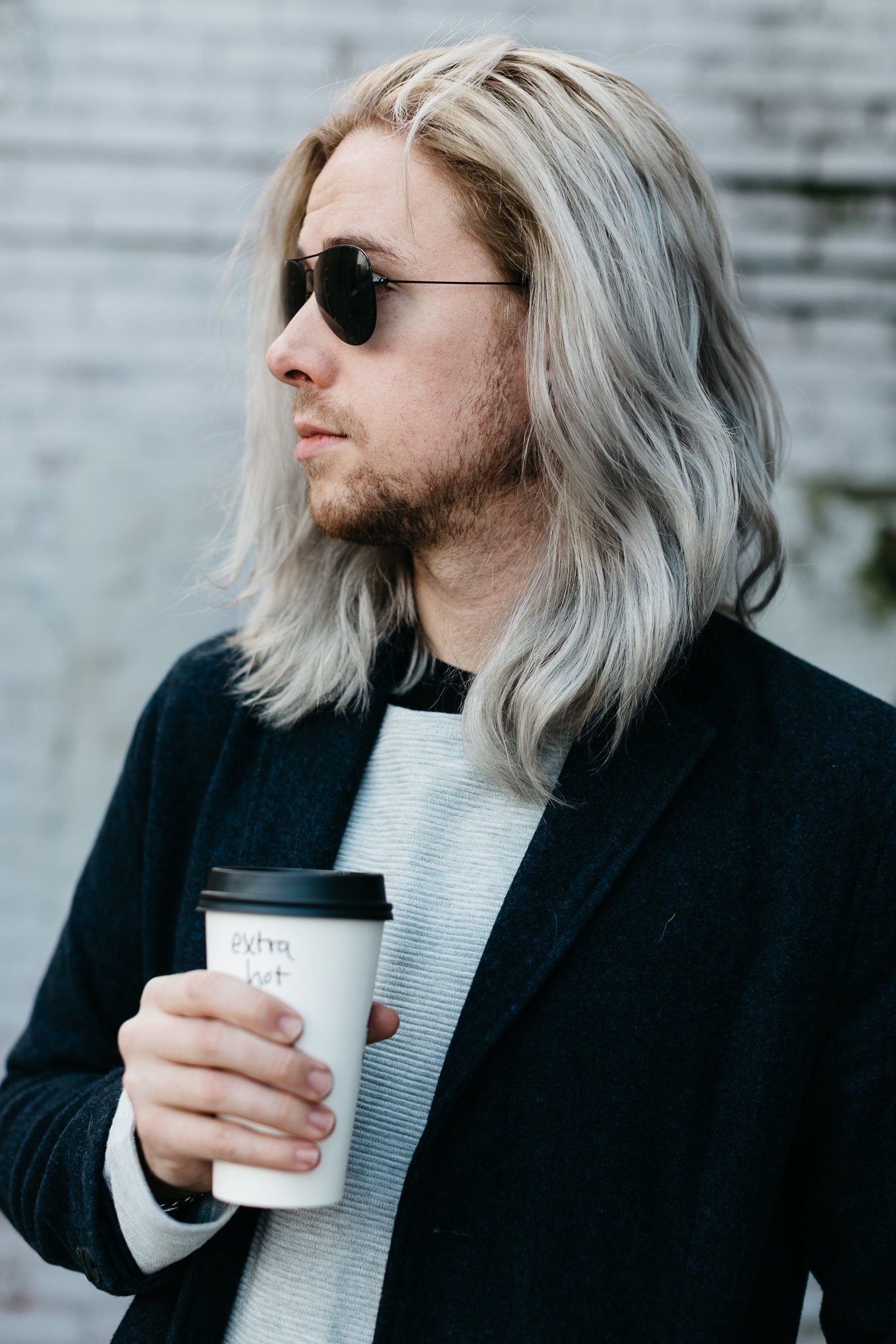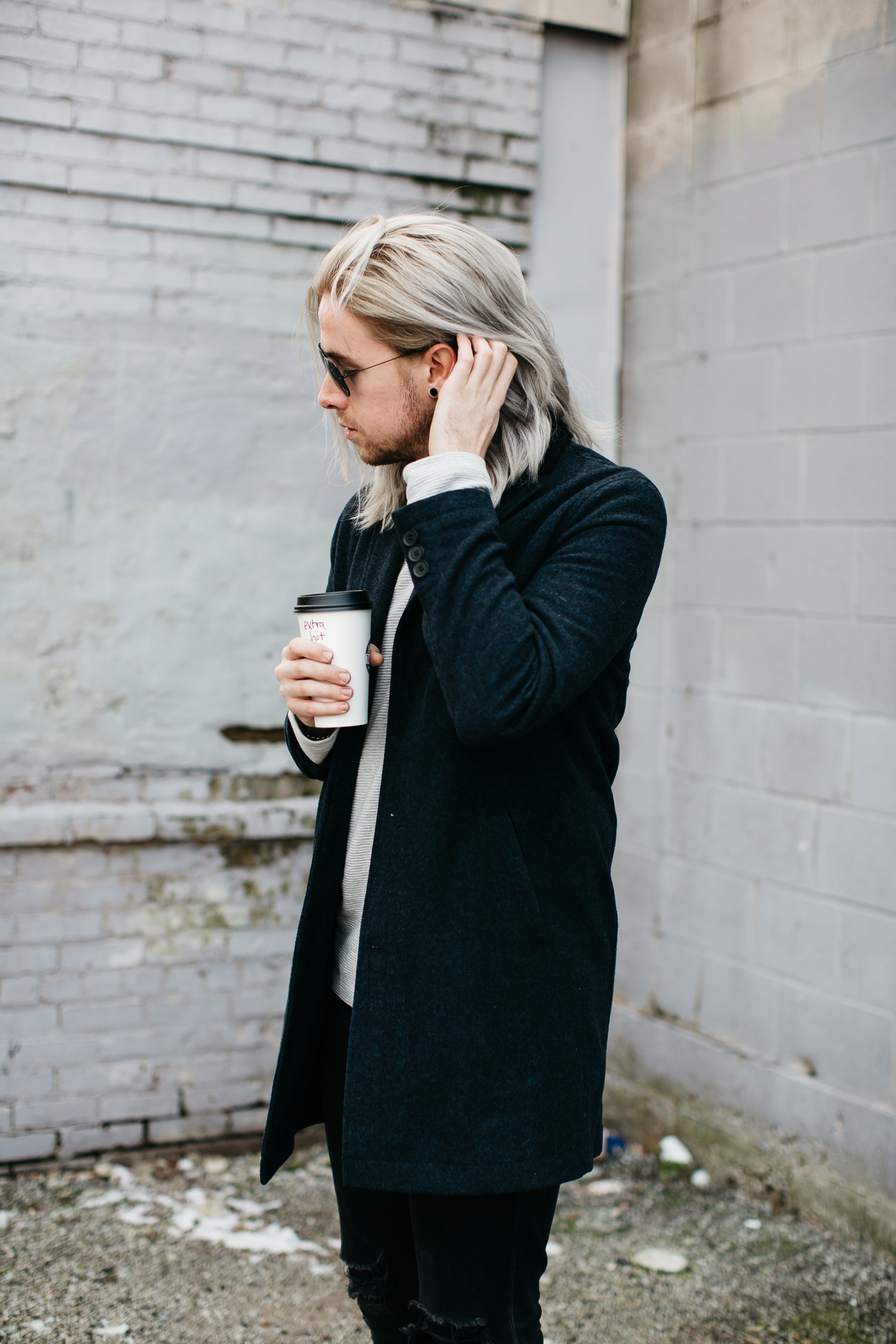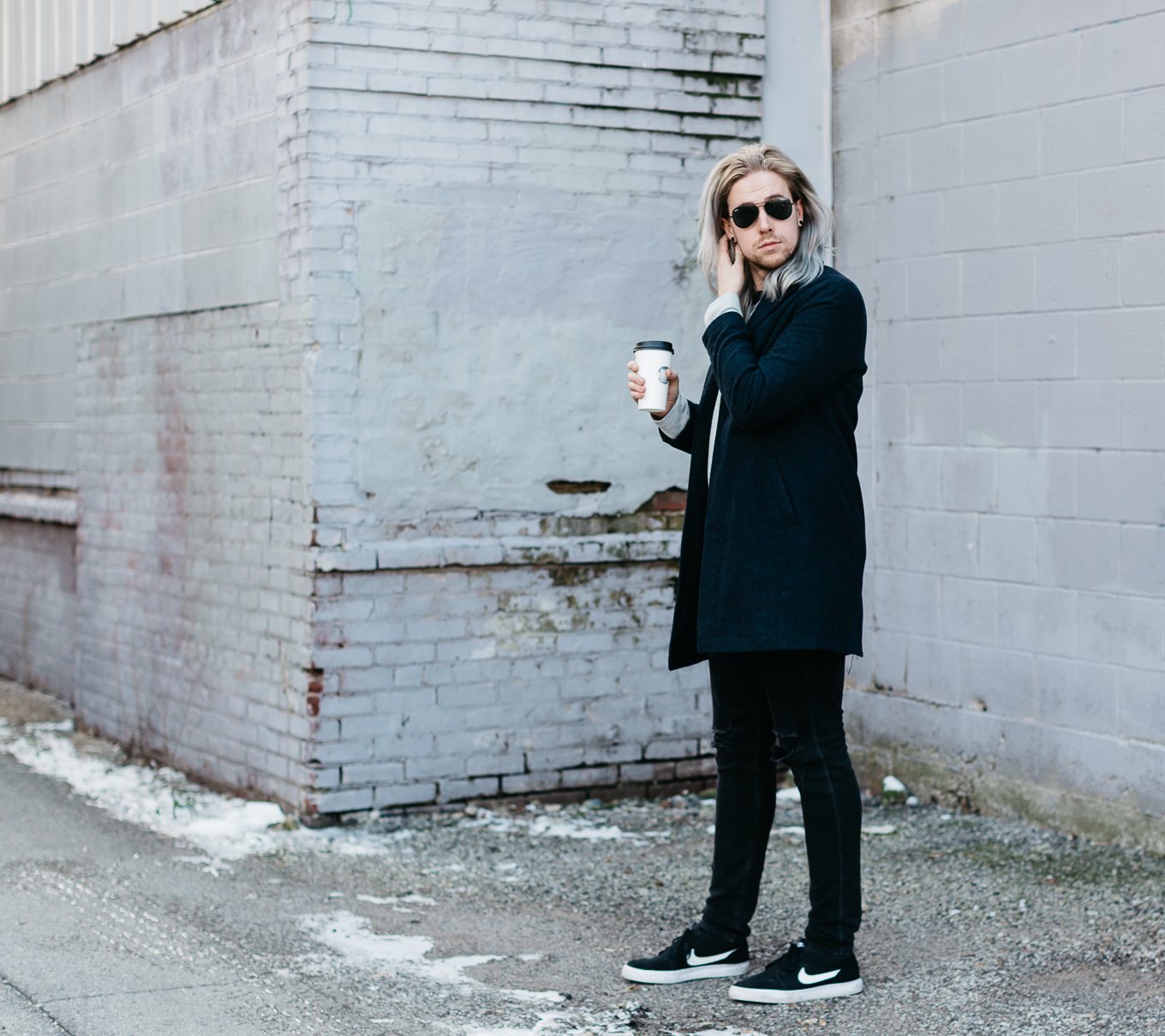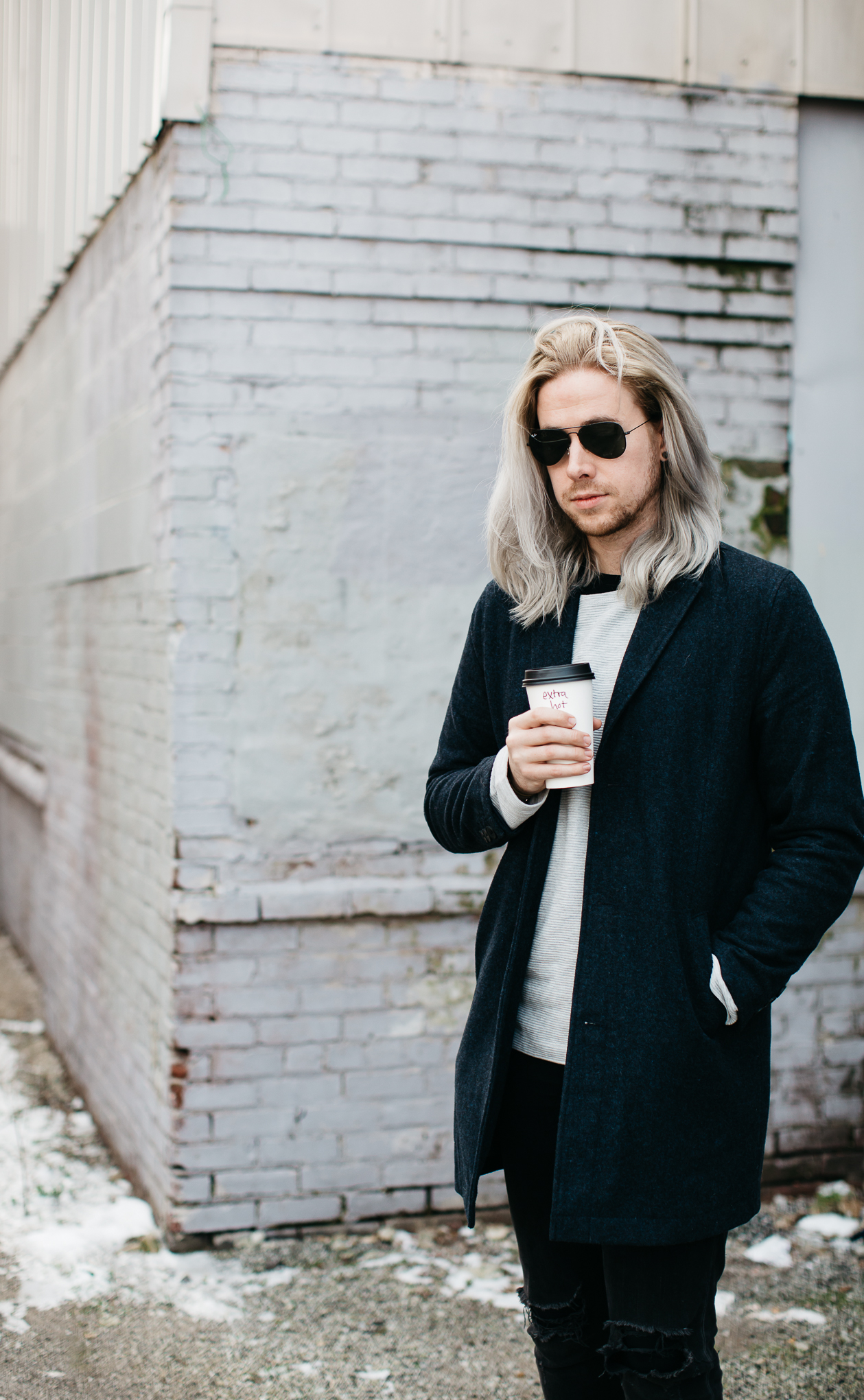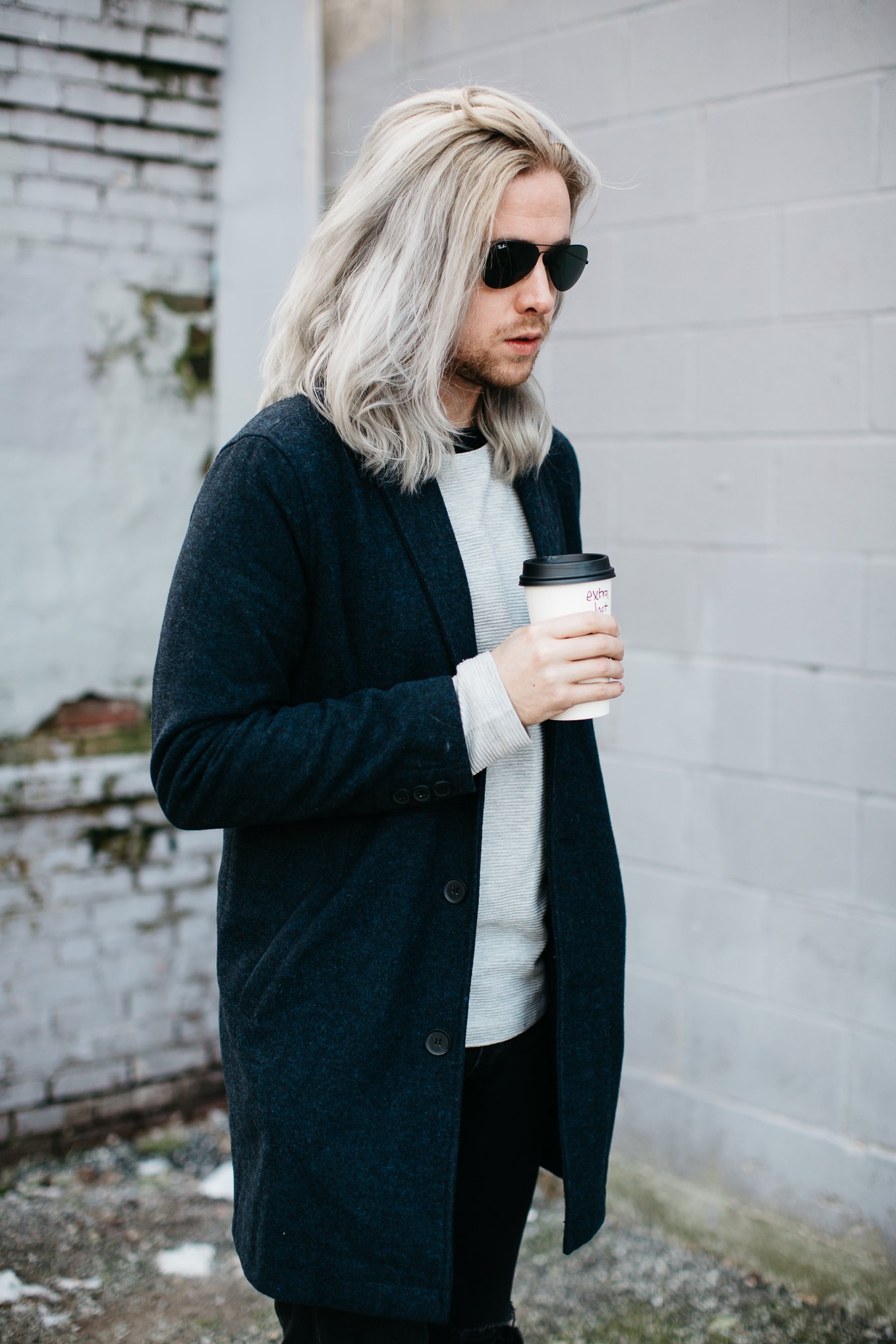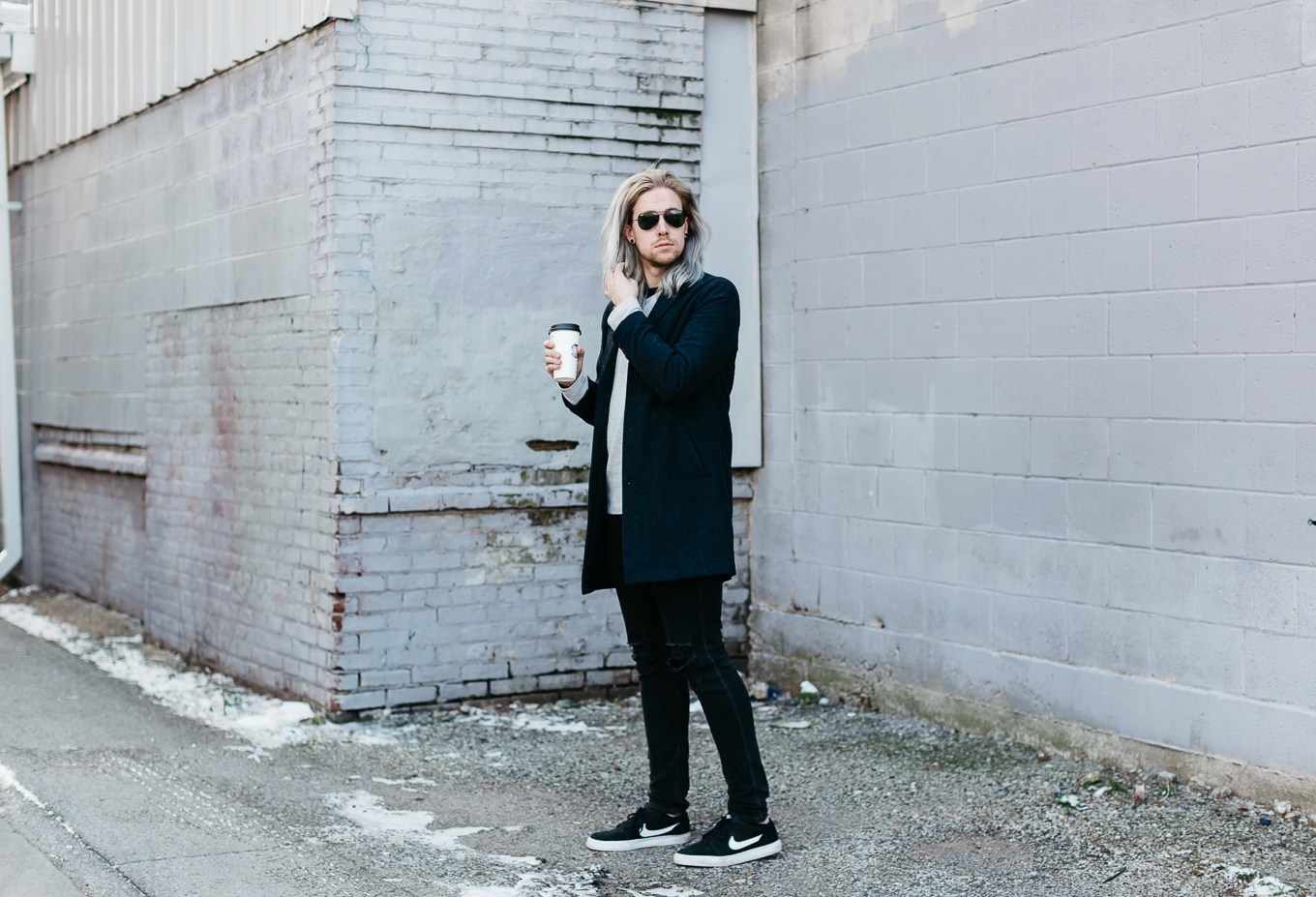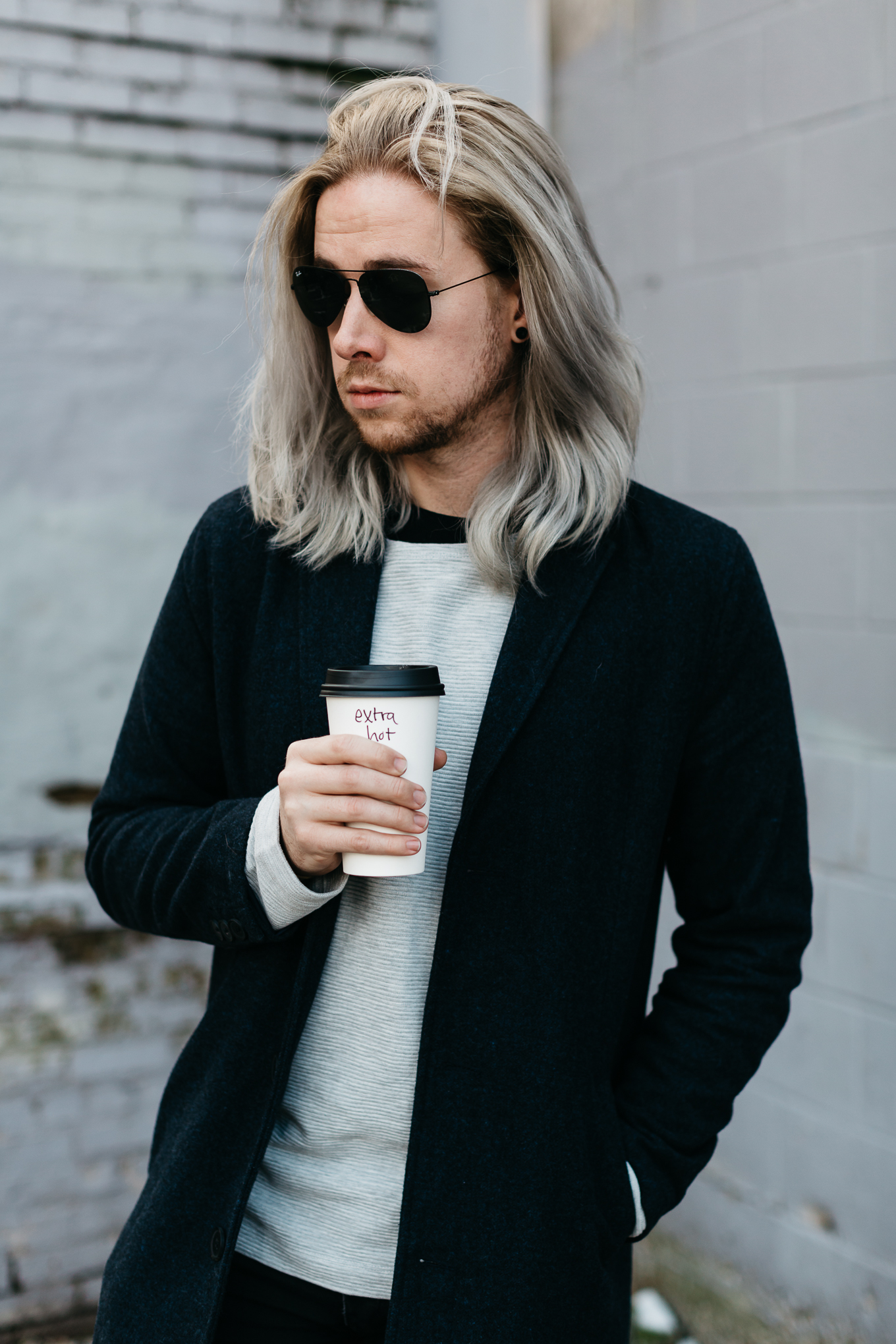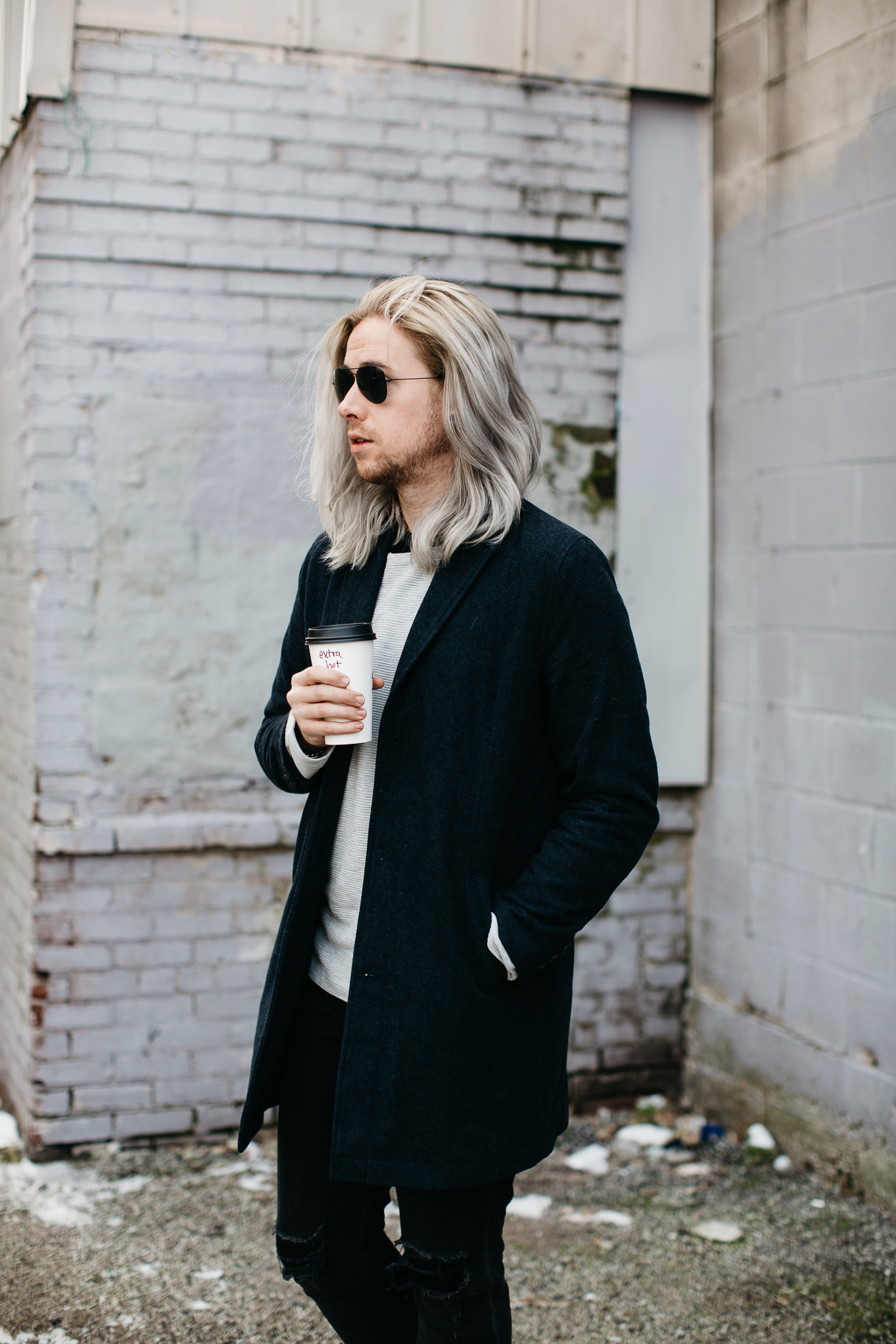 Shop The Look

Photos by Crystal Ludwick Photography