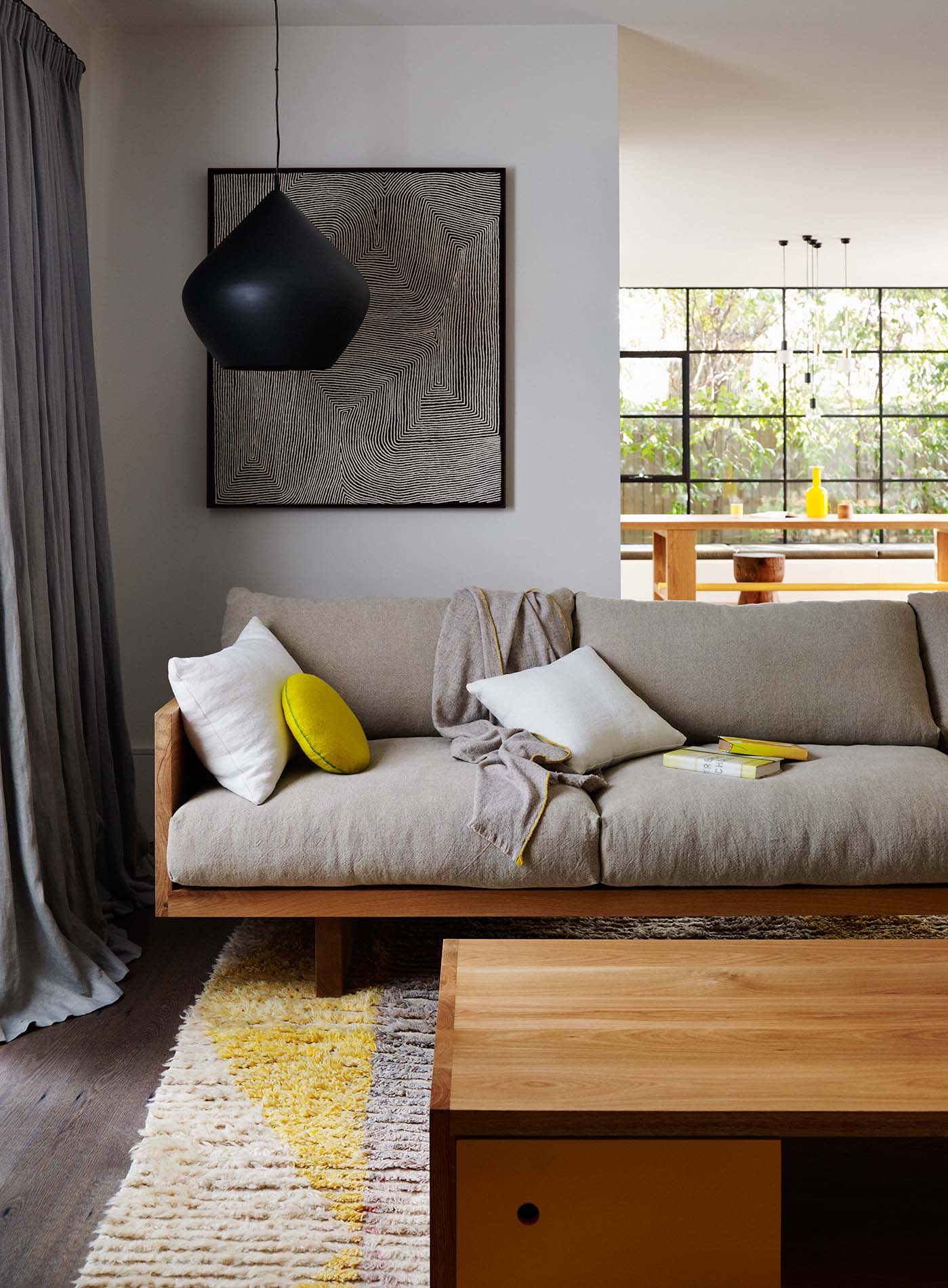 Once I survive my first tax season as a self-employed person I fully plan on sprucing up my living space(s), but not without consulting Emily Henderson's take on living room trends for 2016.
I'm in the second year of blogging full-time, and it's been a rocky first couple of months. Figuring out how to properly scale your small business is no joke.
Brian hit the nail on the head with this week's post on the lost art of blogging. The market is over saturated, and people are selling out, but like he notes Darwinism is full effect.
But if you've still got a story to tell, haven't lost your voice, or are new on the block these tips for pricing yourself as a blogger are well worth reading.
Blogging isn't all fun and games, but it is a constant game of making it look fun.
If you're anything like me then these dark and dreary days are taking a serious toll on your motivation. Brighten up your spice with these 10 ways to creatively color your windows.
And if brightening up a space isn't your thing, and you're in Louisville chow down on the white chili at Ghyslain on Market.
"Creativity is straddling the tension, leaning into the discomfort, and finding your way through the dark."
Apartment life has made me more aware of the need to buy things that serve more than one purpose, like this bar cart that can be used 5 different ways.
Highly considering painting the brick in my bathroom white, yay or nay?
My favorite Thai dish is Pad Kee Mao, and while I've never attempted to make them at home – I think now is the time.
I've never met a burger I didn't like, and this Croque Madame Chicken Burger is no exception.
Ready to take your blog and/or social media presence to the next level? Here are a few tools to help you do just that.
Image c/o Style by Emily Henderson