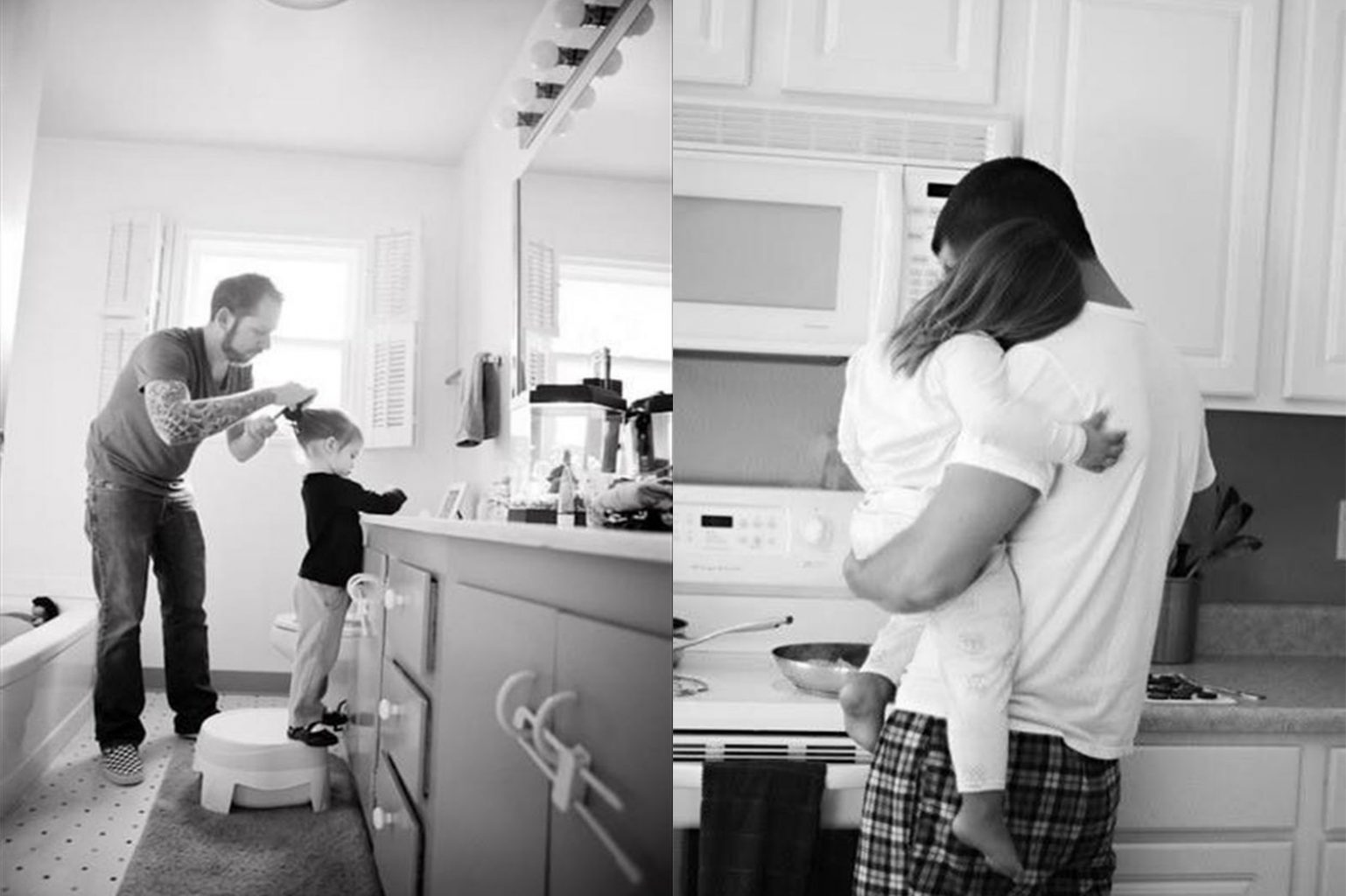 Father's Day is just around the corner, and while I know that sweet kiddos like us are the ultimate gift I'm sure all the dads out there wouldn't mind an actual gift or two.
Hate spending a lot of time in the kitchen this time of year, and these easy Summer recipes have saved the day a time or two.
I'm doing my best to start reading, actual books, more often. First up: Creative Truth.
My friend Anna just got home from Portland, and then Michelle posted this guide to Portland – I think the universe is telling me something.
Sad to see Jess leave this neck of the woods, BUT so excited for her and Tyler's latest adventure/the chance to live vicariously through their 5 week road trip out West.
All the natural light in this LA pad is giving me serious design envy.
I didn't have the greatest experience when I traveled to Ireland many years ago, but after seeing Molly's photos I want to go back so, so badly.
Roasted red pepper and cauliflower pizzas? I'll take two, please.
If you read my post on blogger burnout and related to it in any way, shape, or form then here are 15 more ways to avoid it.
The weather this week? Perfect for sitting on the back porch listening to music with a cold beer in hand.
Flowers are pretty. Pretty but expensive. Opt for greenery instead.
I'm back to working at home full-time. So far, so good. These tips for keeping it productive at home are bound to come in handy though – sooner vs. later, I'm sure.
Ready to make those Pins go viral? Then this new app is for you.
This super-easy blueberry almond tart is seriously calling my name right about now.
Photo c/o Damsel in Dior
Before you go.. Like what you see?