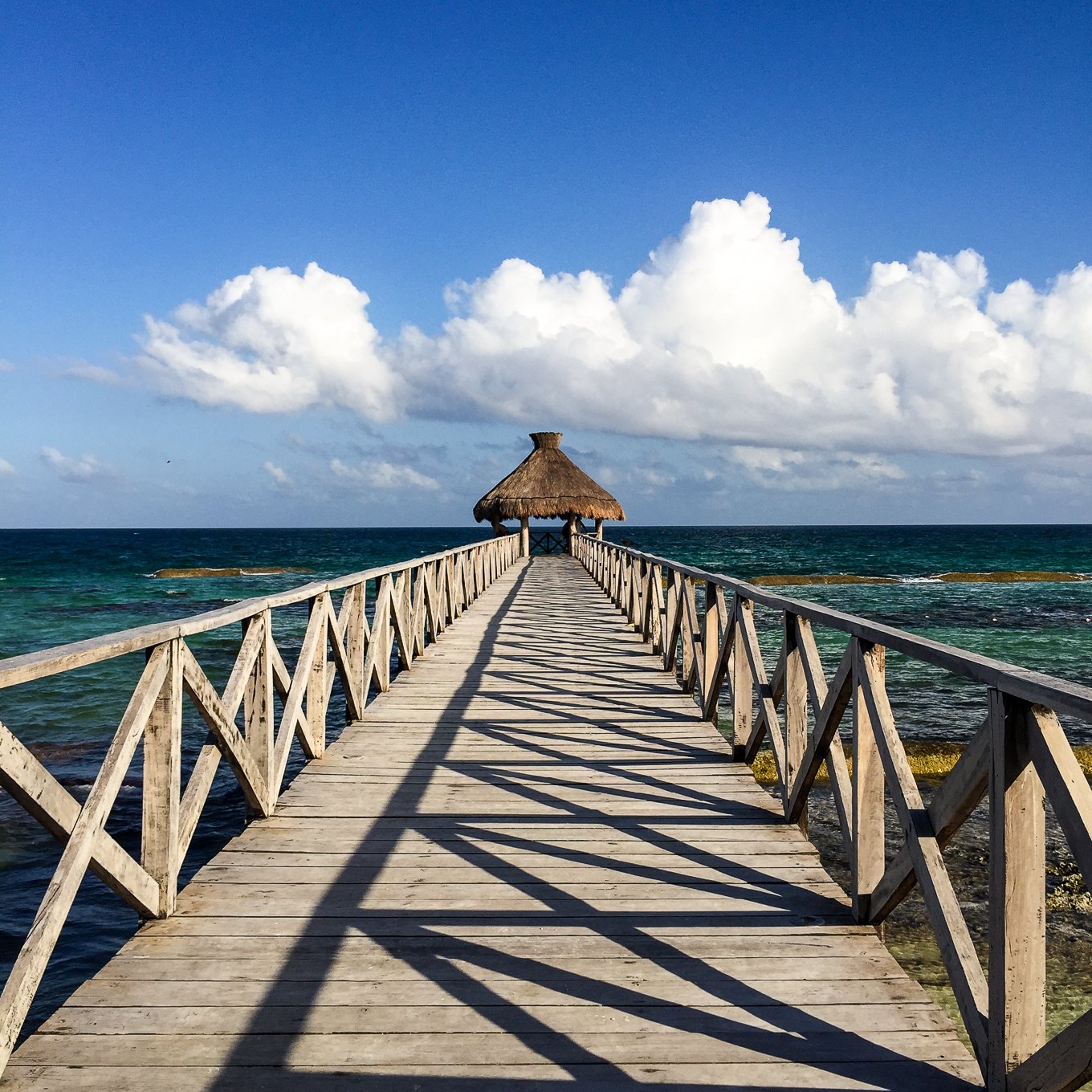 This week's Tuesday Tip is a little different than usual, for a few reasons. Most of all because it's coming...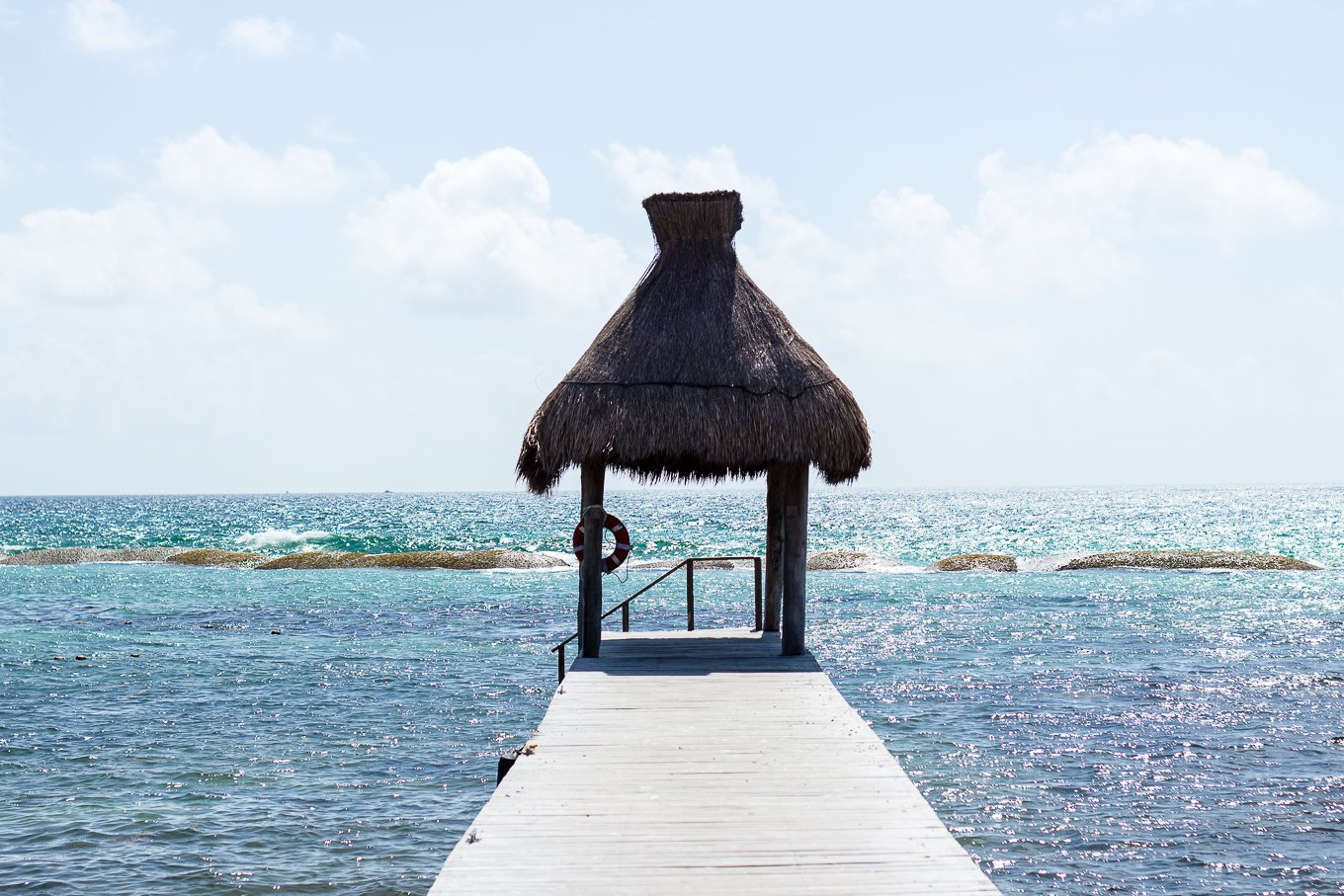 In keeping with typical fashion this week – today's Thursday Things is a of a different sort. The internet down...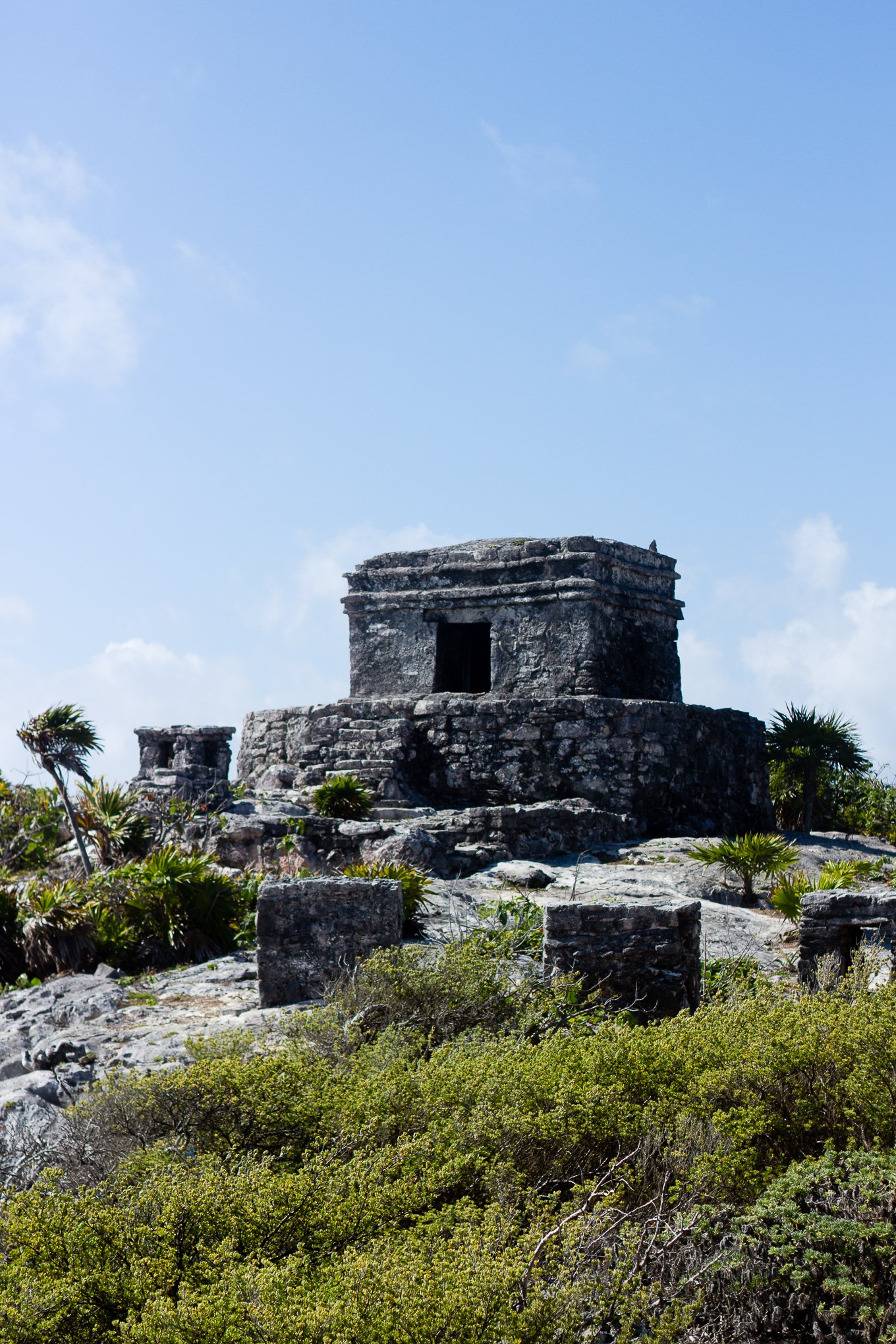 Now that I'm officially home from what turned into a two-day return trip to the States I'm going to share the...