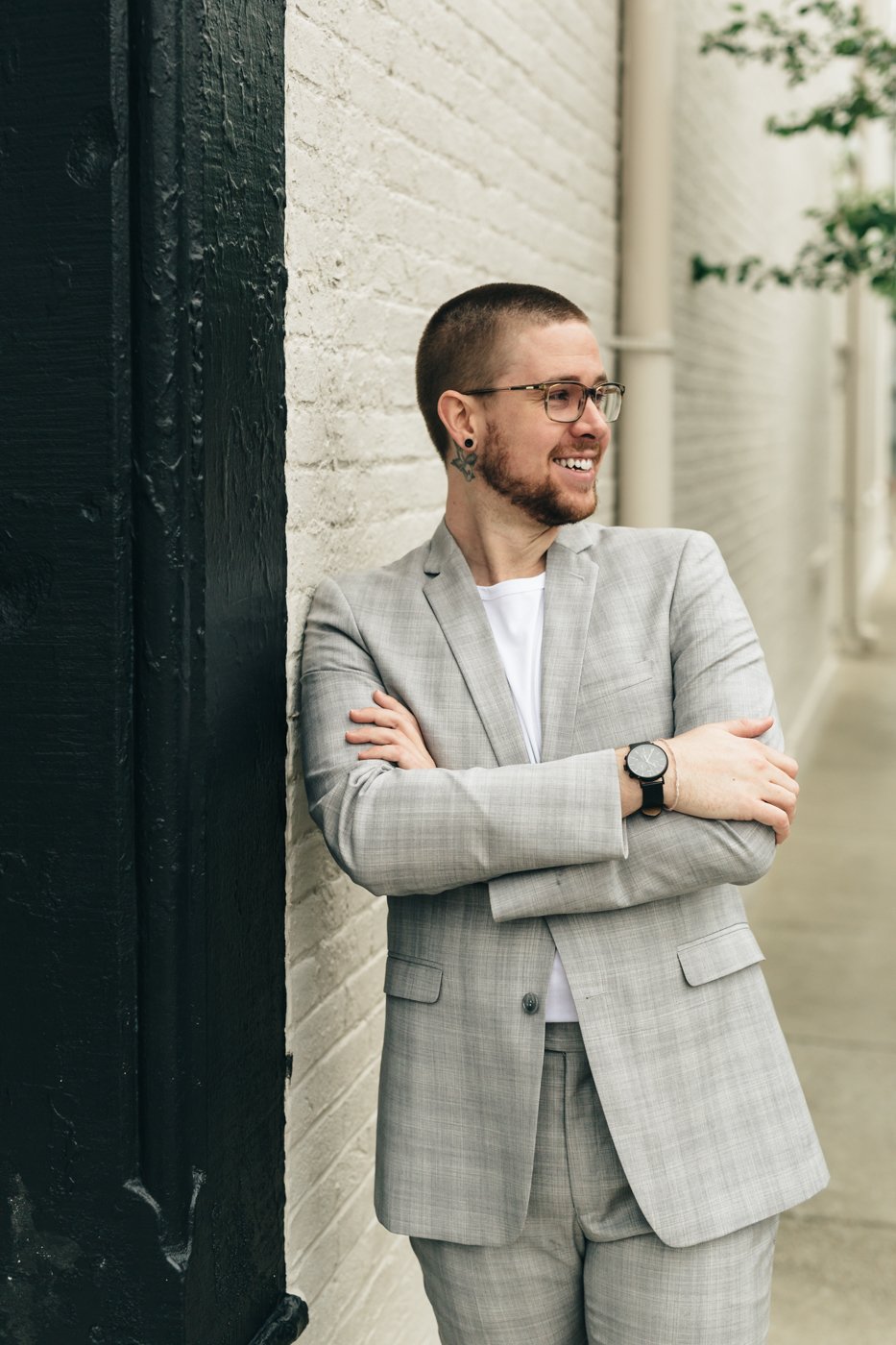 Exploring new territory today here on the blog with my friends at Generation Tux, an online tux rental service. If...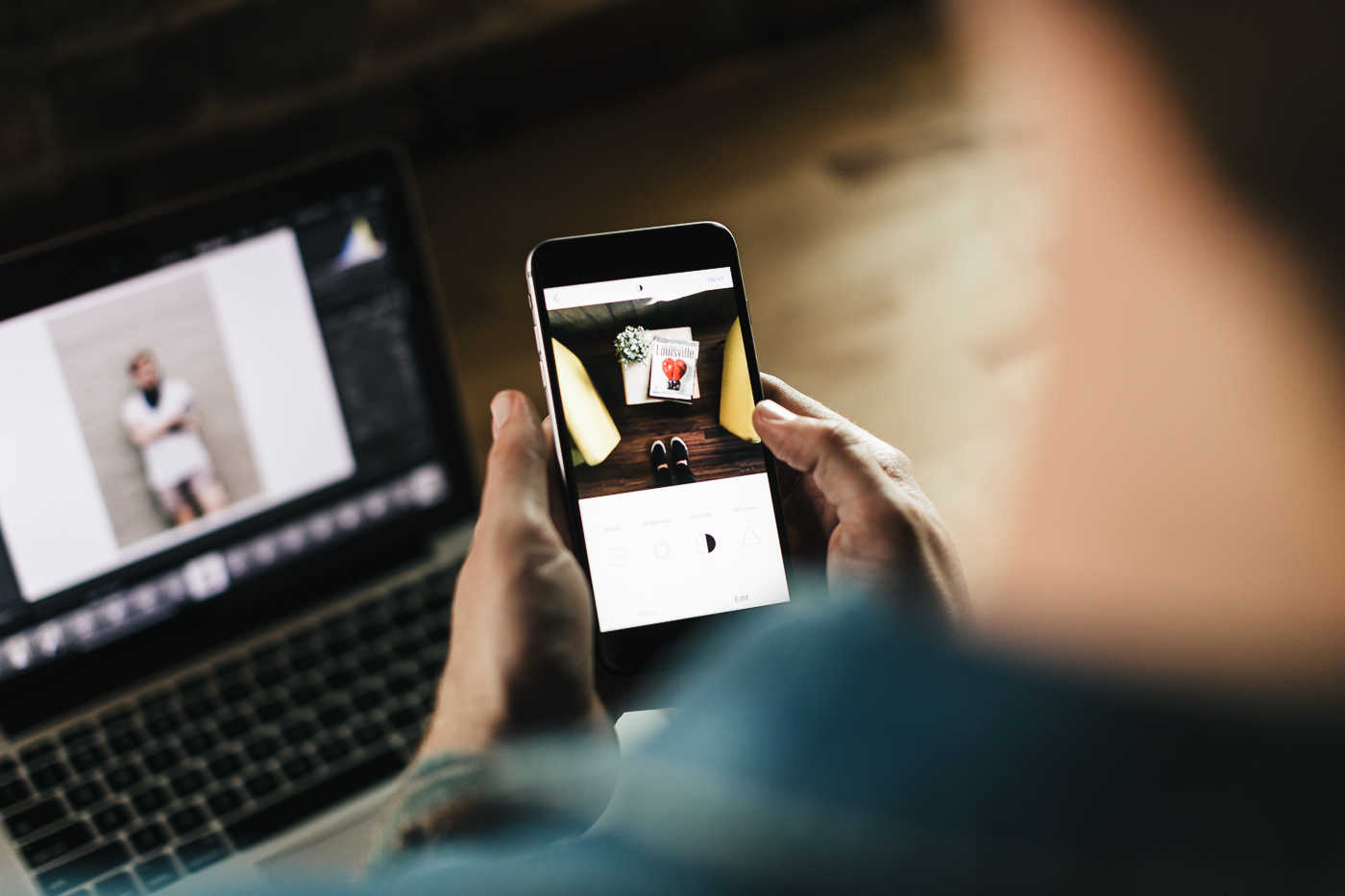 Can't believe I've been blogging at The Kentucky Gent for almost four years now – two of which have been...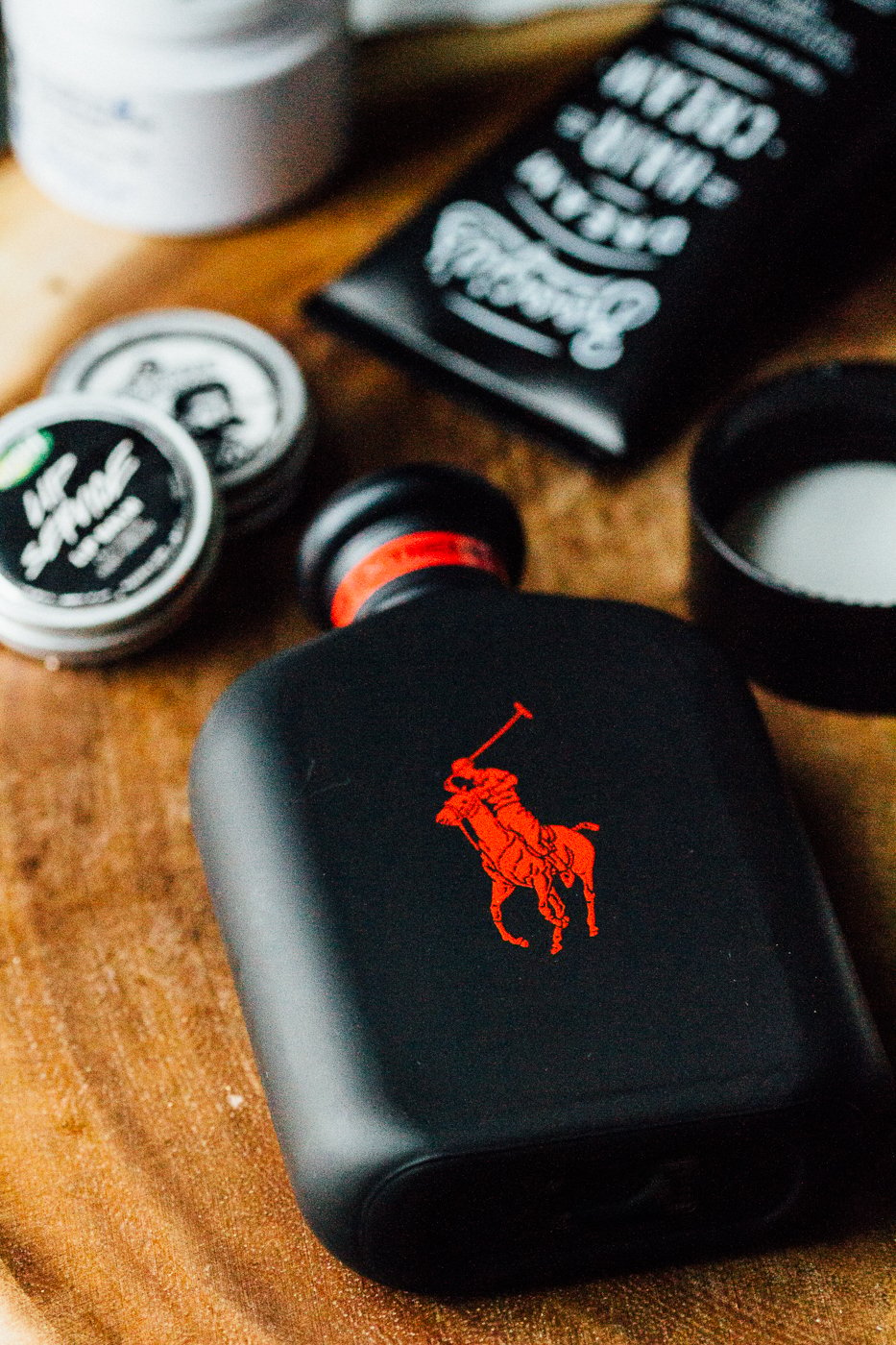 I've always been a cologne guy. And I still remember the first couple of colognes that I obsessed over during...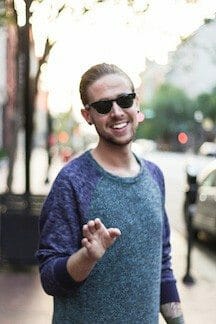 Mixed media anything is always a favorite of mine, but especially when it comes in the form of a sweater....