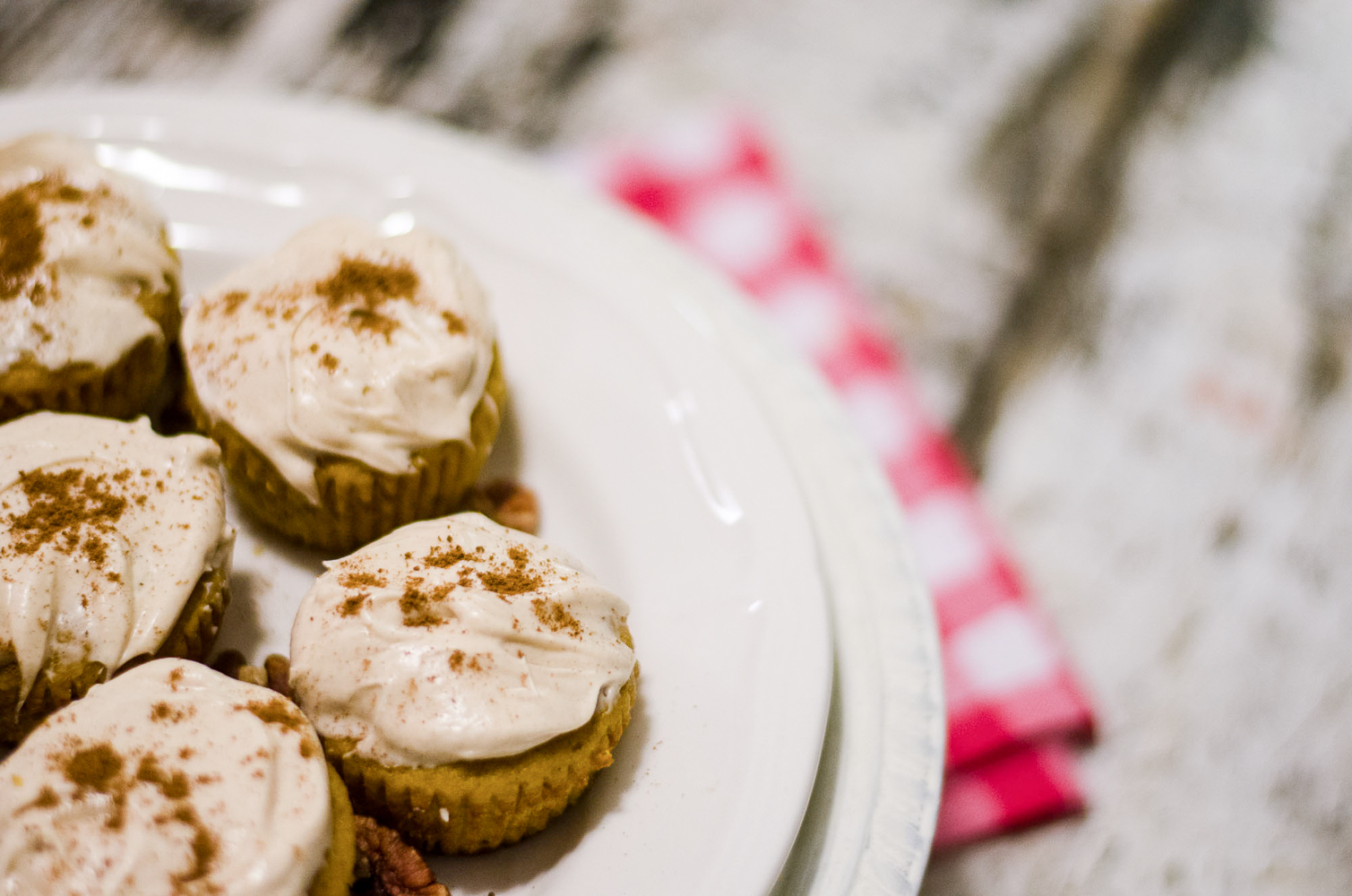 I'm just now making my way out of the food coma/exhaustion that yesterday's Friendsgiving left me in. I joined Adrian and...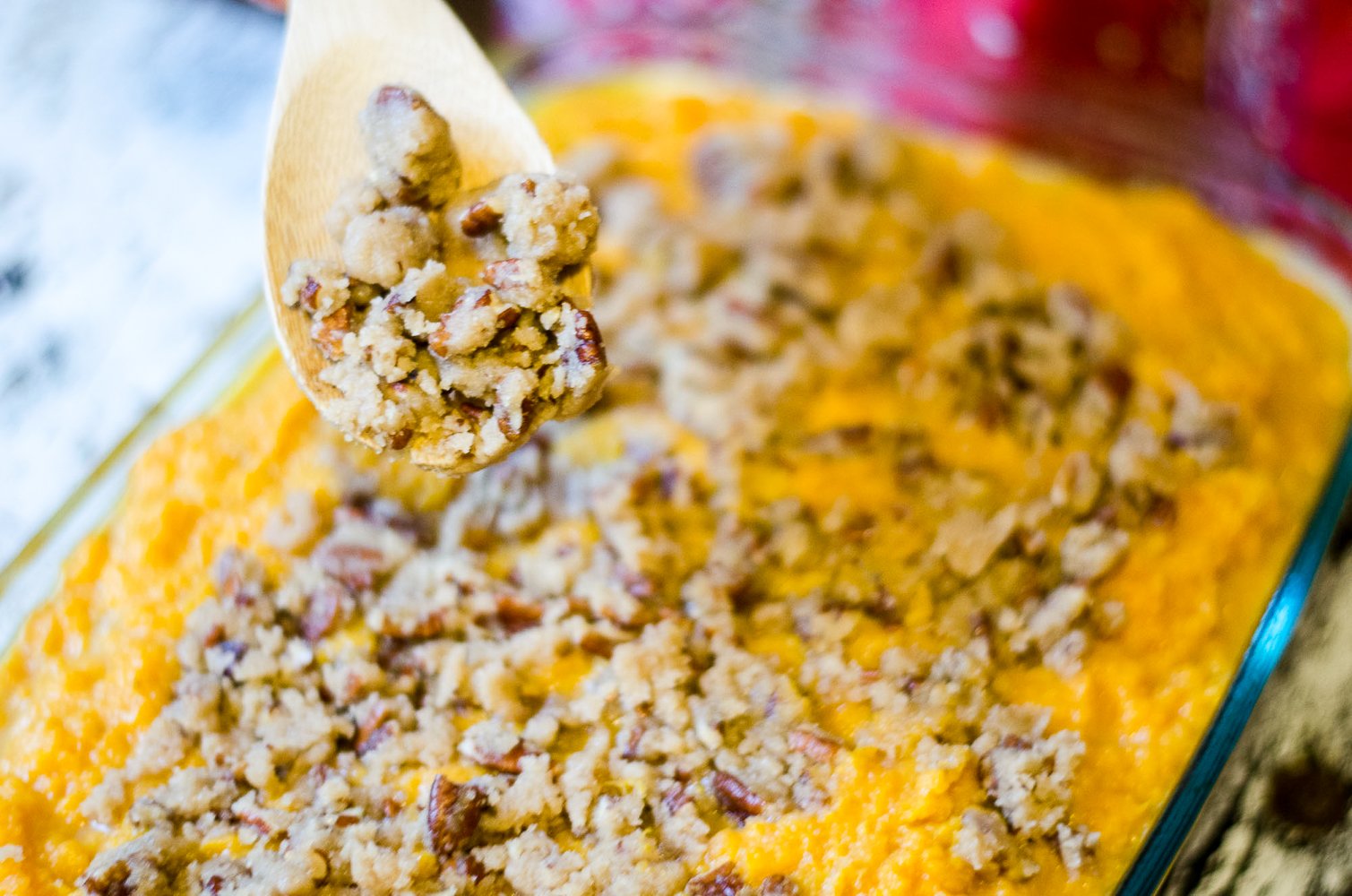 We're back for episode two of Friendsgiving 2014 with Adrian of Grit and Glitter and Danielle of Chapter 25 Photography!...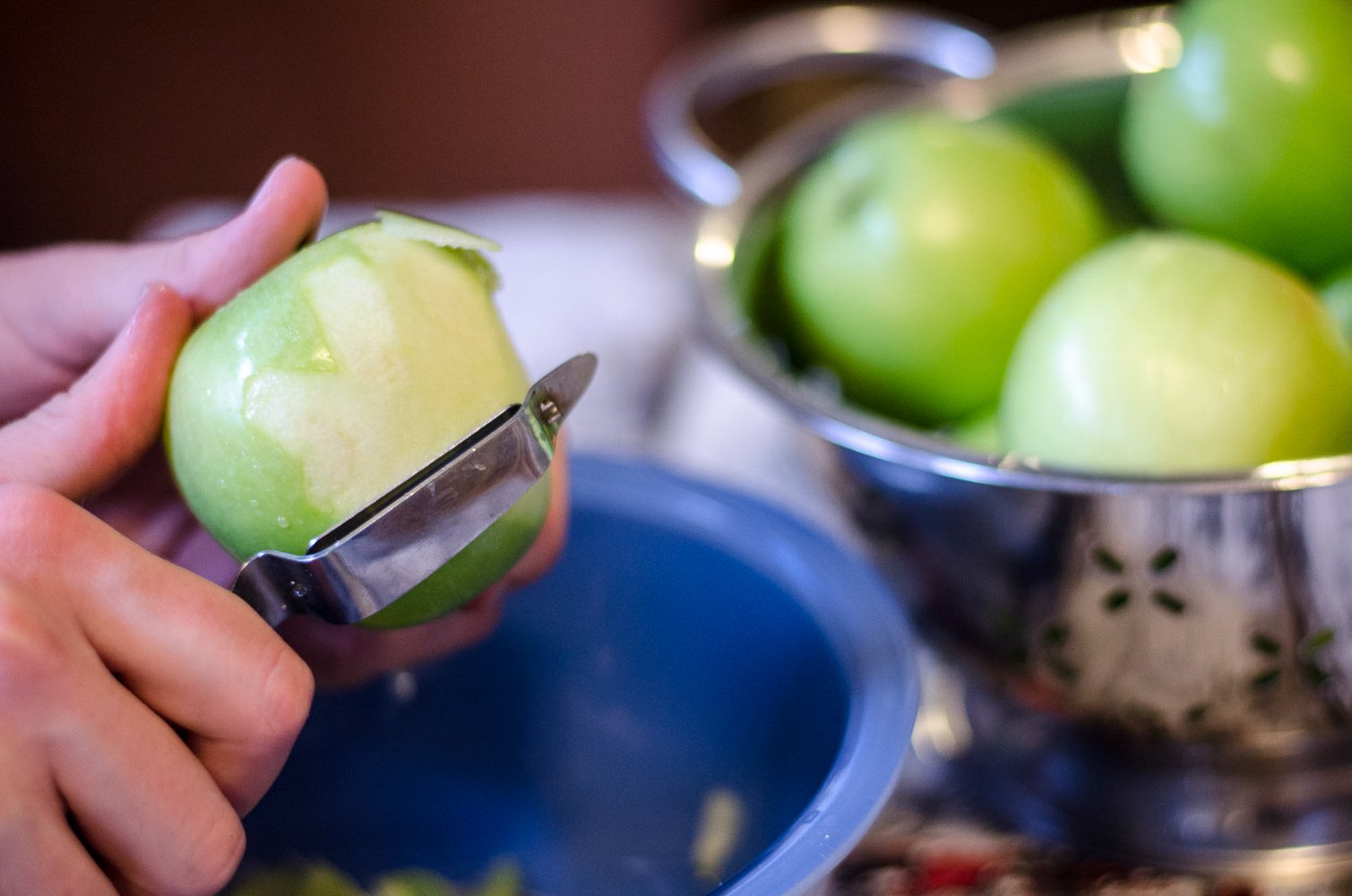 Switching things up a little bit in this morning's food post. While these Salted Caramel Apple Hand Pies may still...