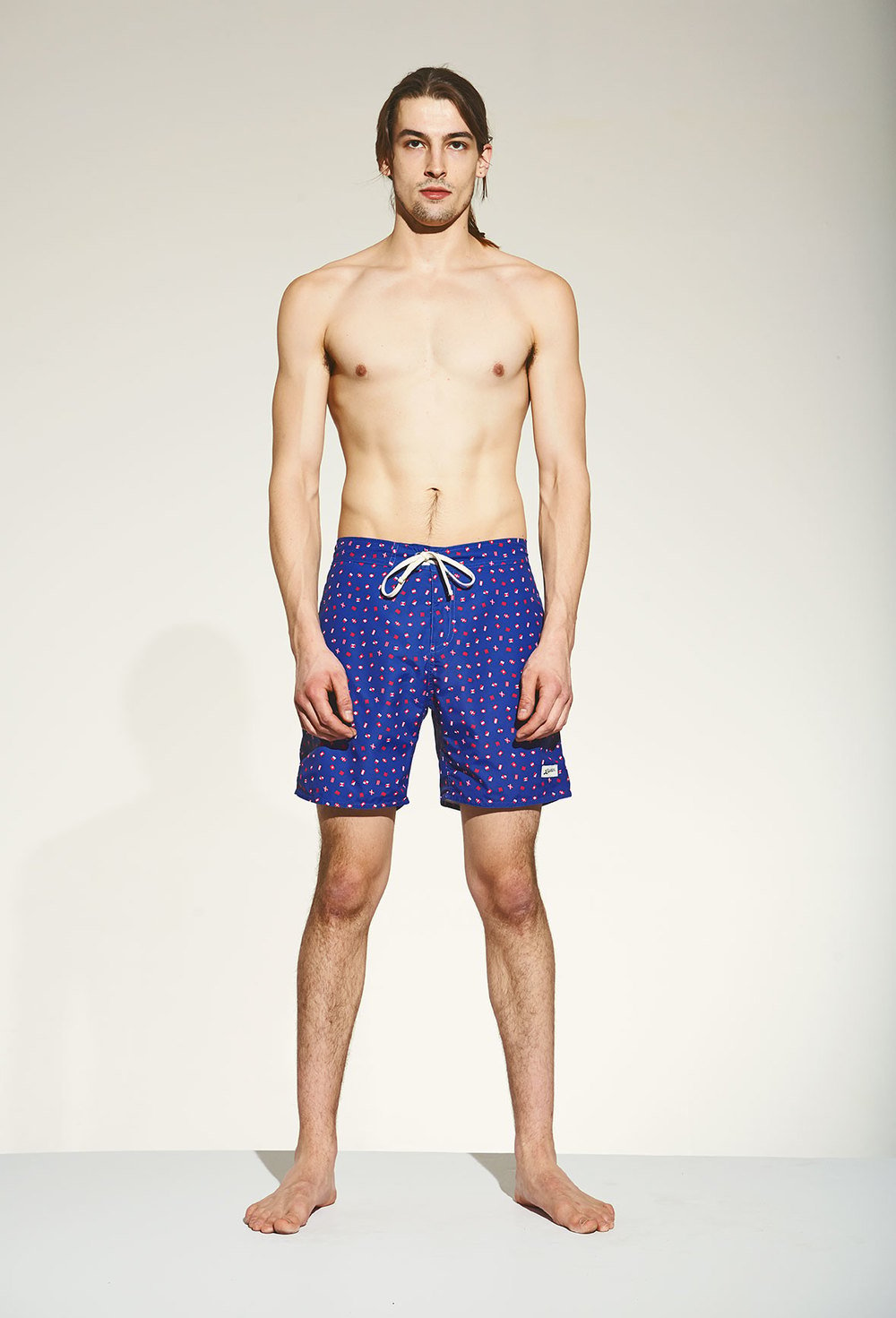 Bather Trunk Co. Nautical Flag Trunks Since I'm on the sunny shores of Catalina Island this weekend I thought it...
In the spirit of keeping things fresh, fun, and funky on this here blog of mine I'm expanding my blogging...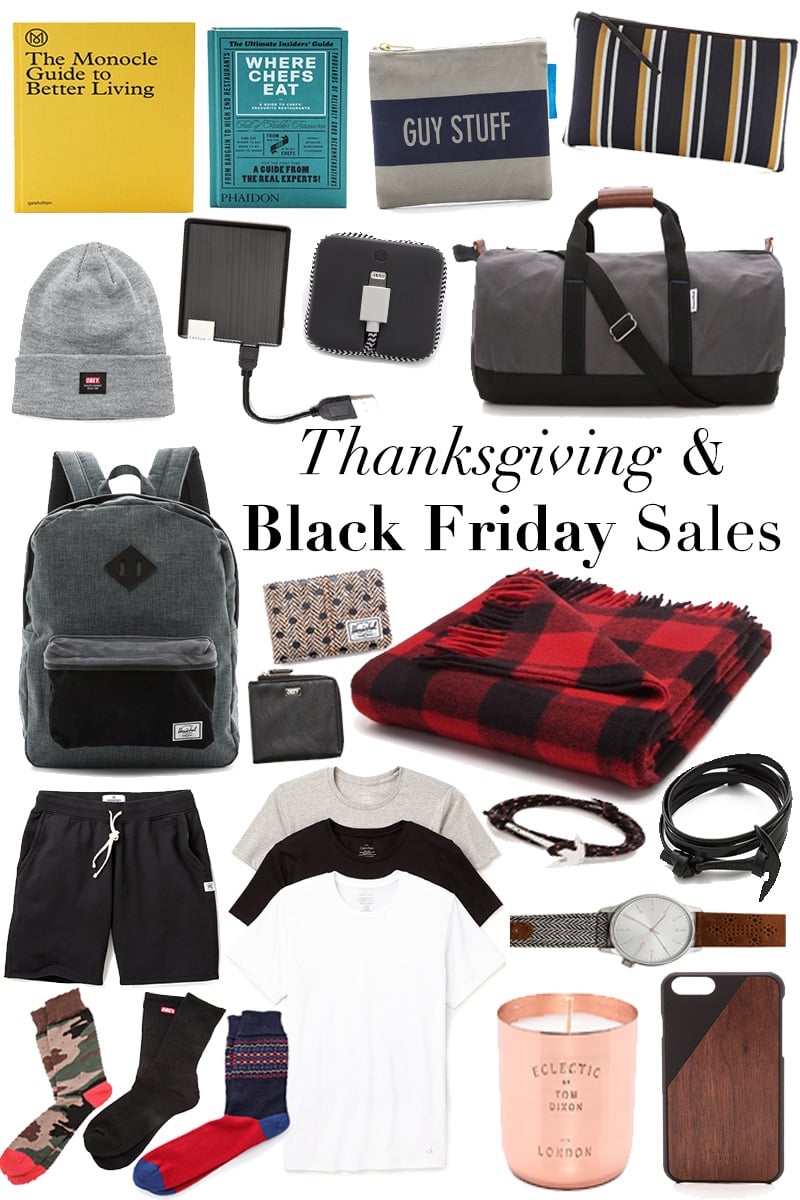 The Monocle Guide to Better Living / Where Chefs Eat / Guy Stuff Pouch / Large Pouch / Obey Quality Dissent Beanie / Triple C...