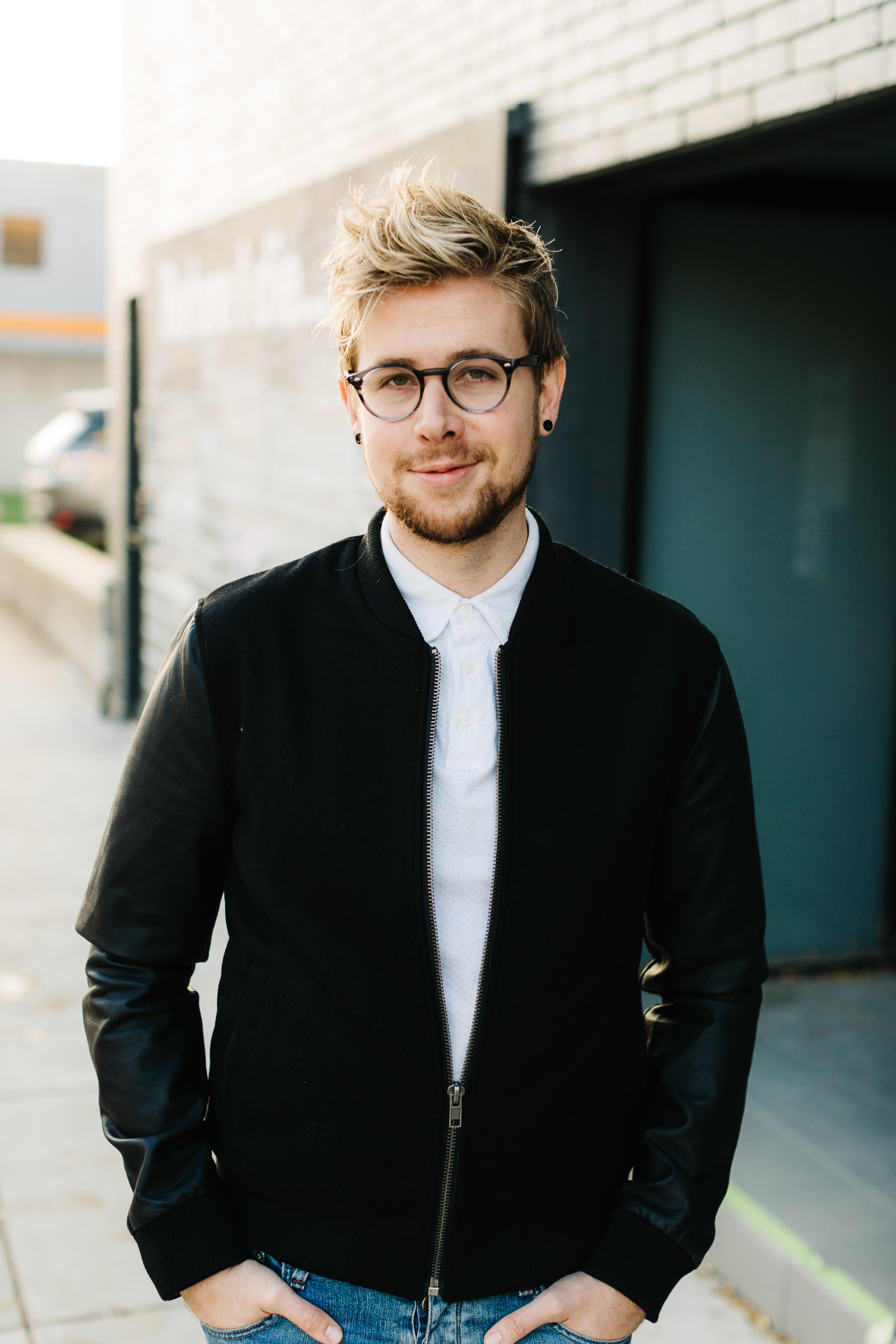 Even as the occasional style blogger I'll be the first to admit that the task of hitting up the mall or going shopping can often times seem like a daunting task, and it's usually something I only do when I'm out of town and have some down time. It's safe to say that I hate dealing with the crowds and even more so hate trying on clothes in fitting rooms.
I'm notorious for going shopping without trying a single thing on (because I prefer to try on everything at home method instead) only to not fit into a single thing that I brought home, and end up being too lazy to return it the mall. Y'all feel me?
Stitch Fix recently launched their men's program though, and after my first "Fix" I may never go shopping for myself again. It was painless and easy to fill out my style profile, and my personal shopper hit the nail on the head – didn't even have to return a single thing she sent me. Talk about a win, win.
If you're new to the whole Stitch Fix MO, don't worry I was too, it's the perfect solution for those of us that would rather not tackle mall crowds and prefer to try on things in the comfort of your own home.
And the entire process is pretty darn simple – answer a few questions, set a budget, they send you a "Fix" whenever is best for you, try it all on, keep what you want, and send back what didn't work out with notes on what your shopper could do better next time.
Best of all, there's no commitment! You can give it a try for a few months, or set your schedule that you only have "Fixes" delivered every six months. I've been leery of trying the whole subscription clothing service, but I'm happy to report that Stitch Fix has made me a believer.
Disclosure: This post was sponsored by Stitch Fix, but as always, all thoughts and opinions are my own.
Crystal Ludwick Photography | Edited by Josh Johnson
Before you go.. Like what you see?