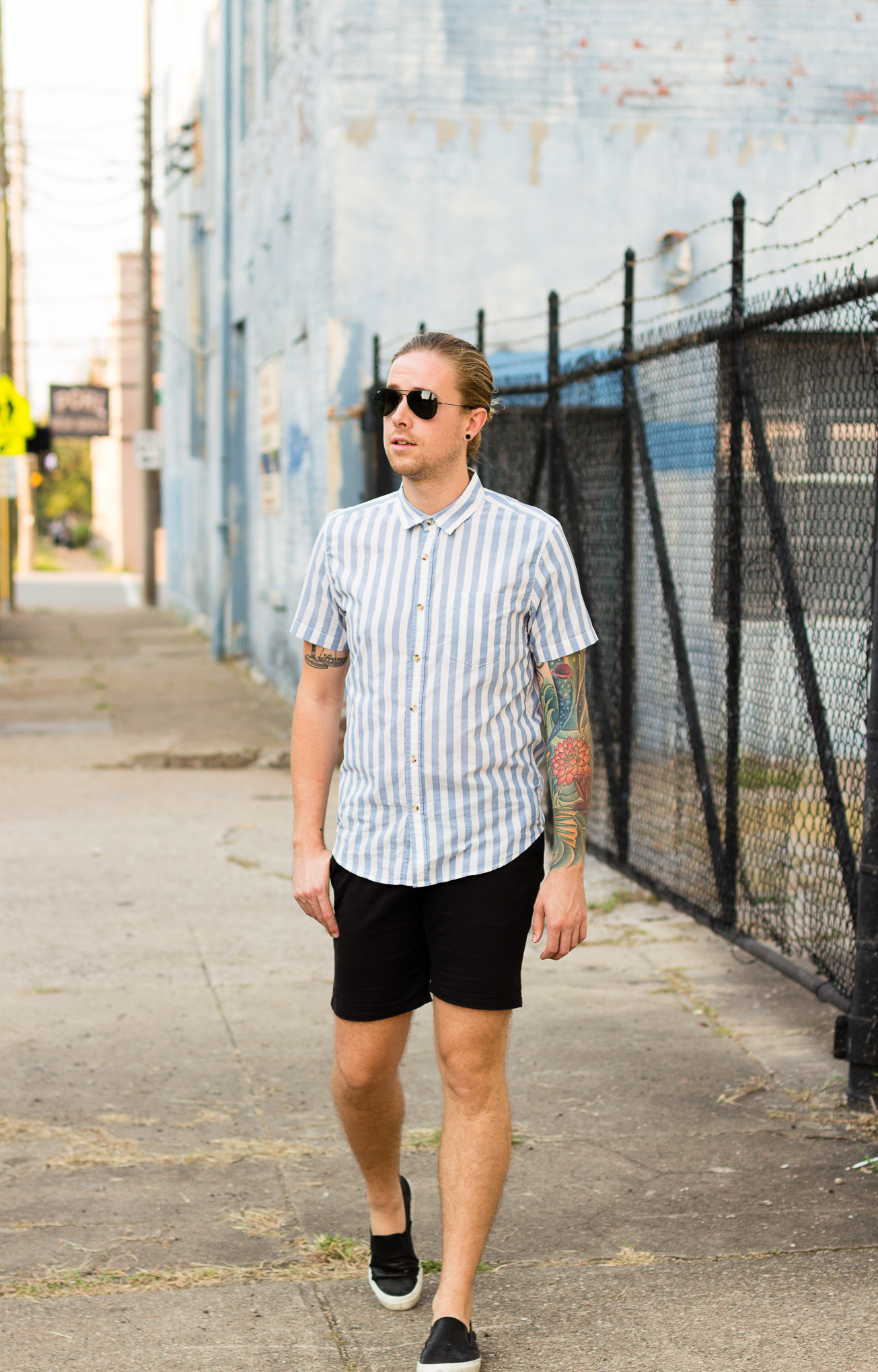 Ray-Ban Sunglasses | 21Men Shirt | Obey Shorts (similar here) | Sperry Shoes (similar here)
I wore this shirt a few months back when I headed to Charleston for SBScon, and after that outfit I almost tossed the shirt out cause I wasn't really feeling it. Glad I didn't though cause once I paired it with these black shorts I was definitely feeling it. Also, note to self: you are not 19 anymore, and you can't drink like used to. You will take forever to get out of bed in the morning if you drink on a school night.
BUT it was for a good cause, supporting the launch of Modern Louisville, so I guess it's ok? Instead of staying at home last night working (which is why this post is coming at y'all a little later than usual, sorry!) I celebrated the launch of the first ever LGBT publication in Louisville with the girls, and that turned into us taking shots and me getting hauled up on stage by a drag queen during the show. There's plenty of photo and video evidence of that, but I can say with certainty most of those photos will never find the light of day.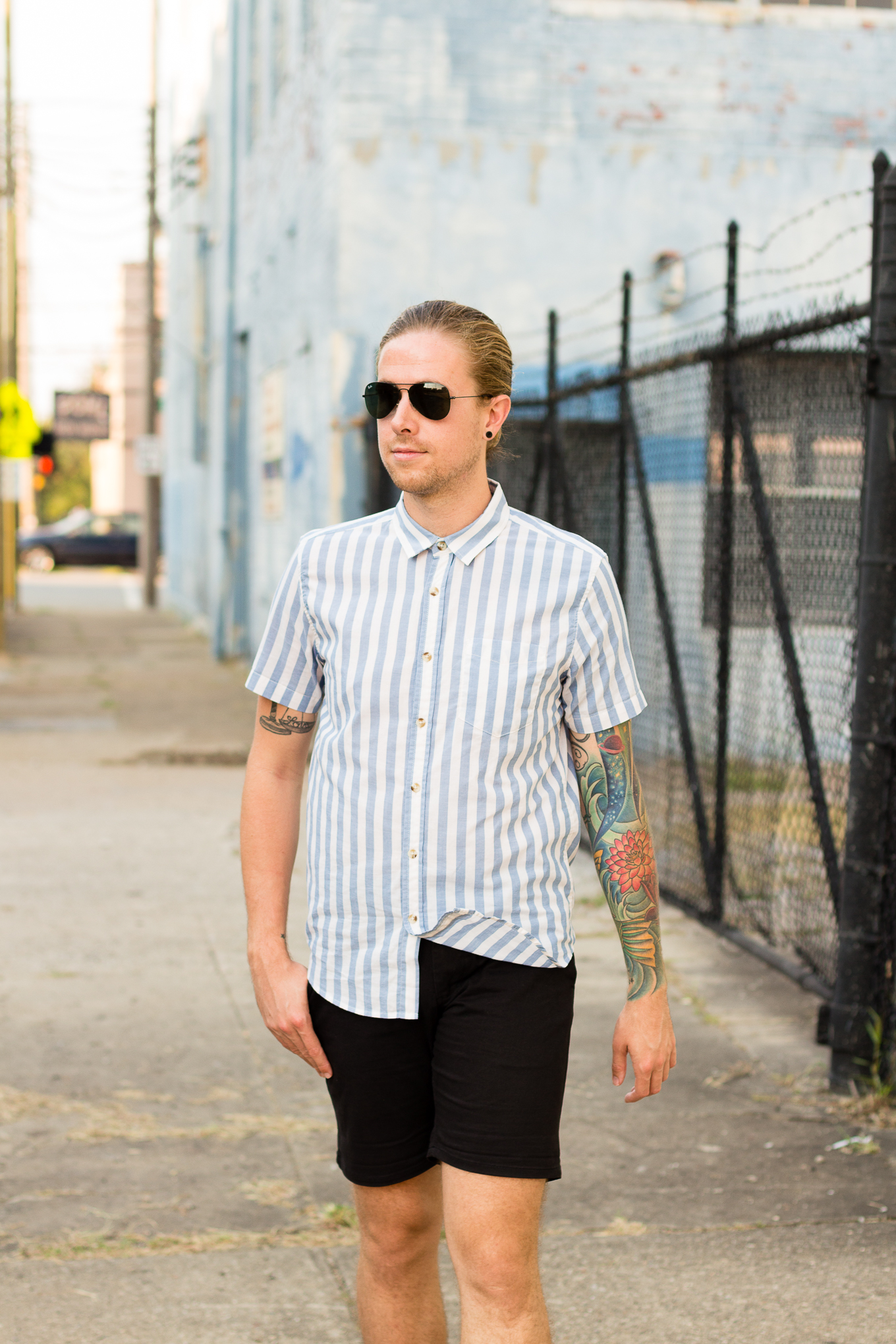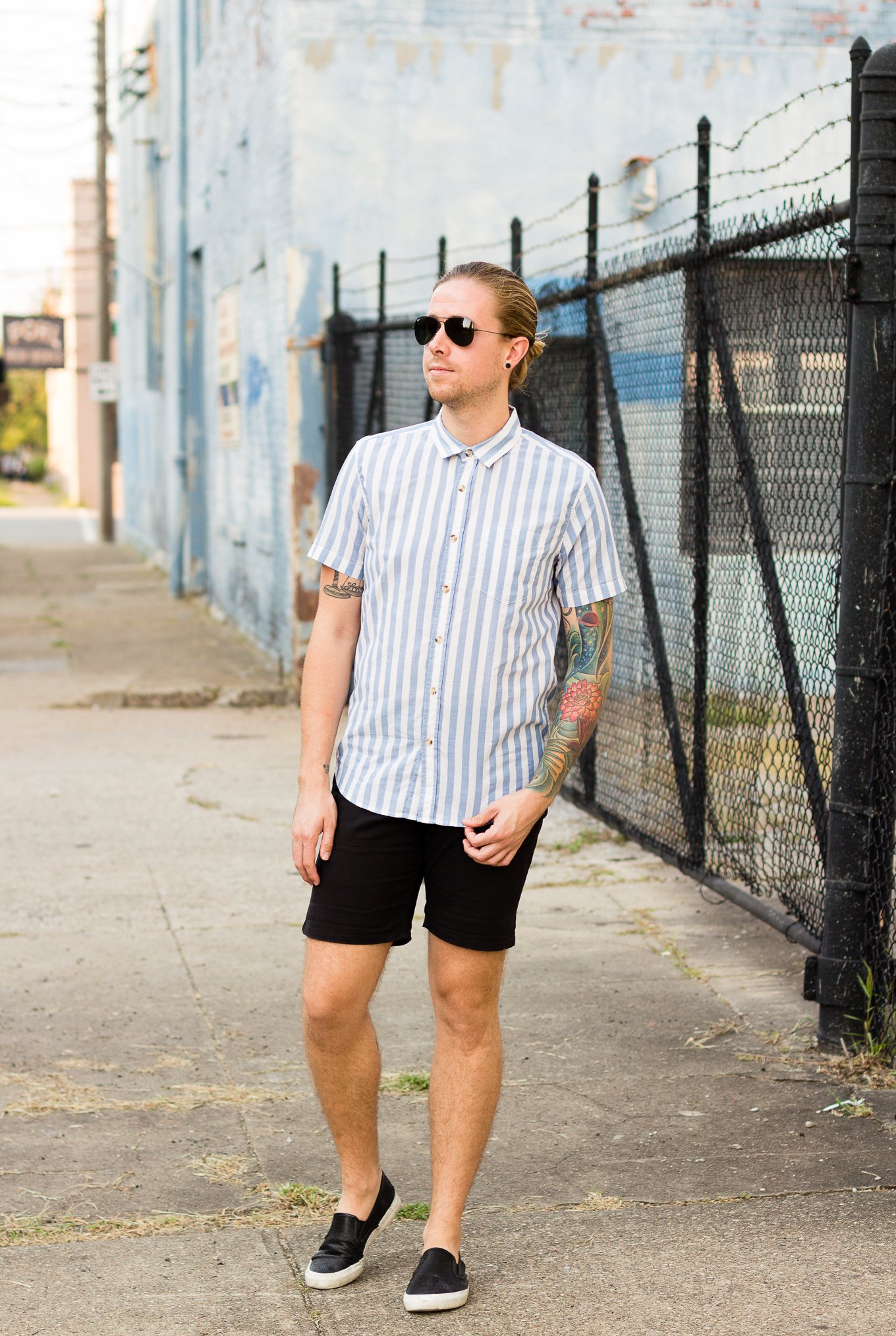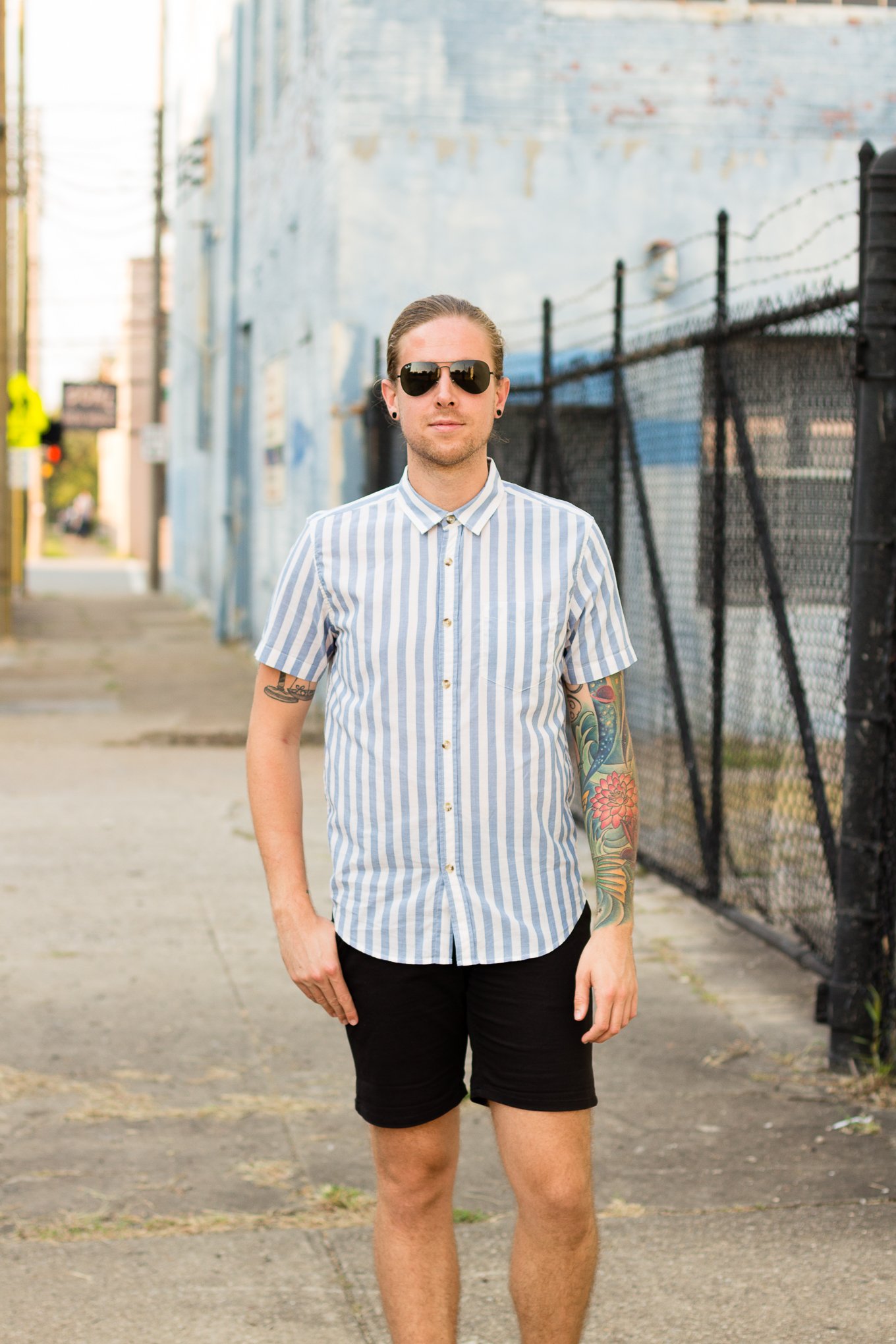 Follow The Kentucky Gent on Follow