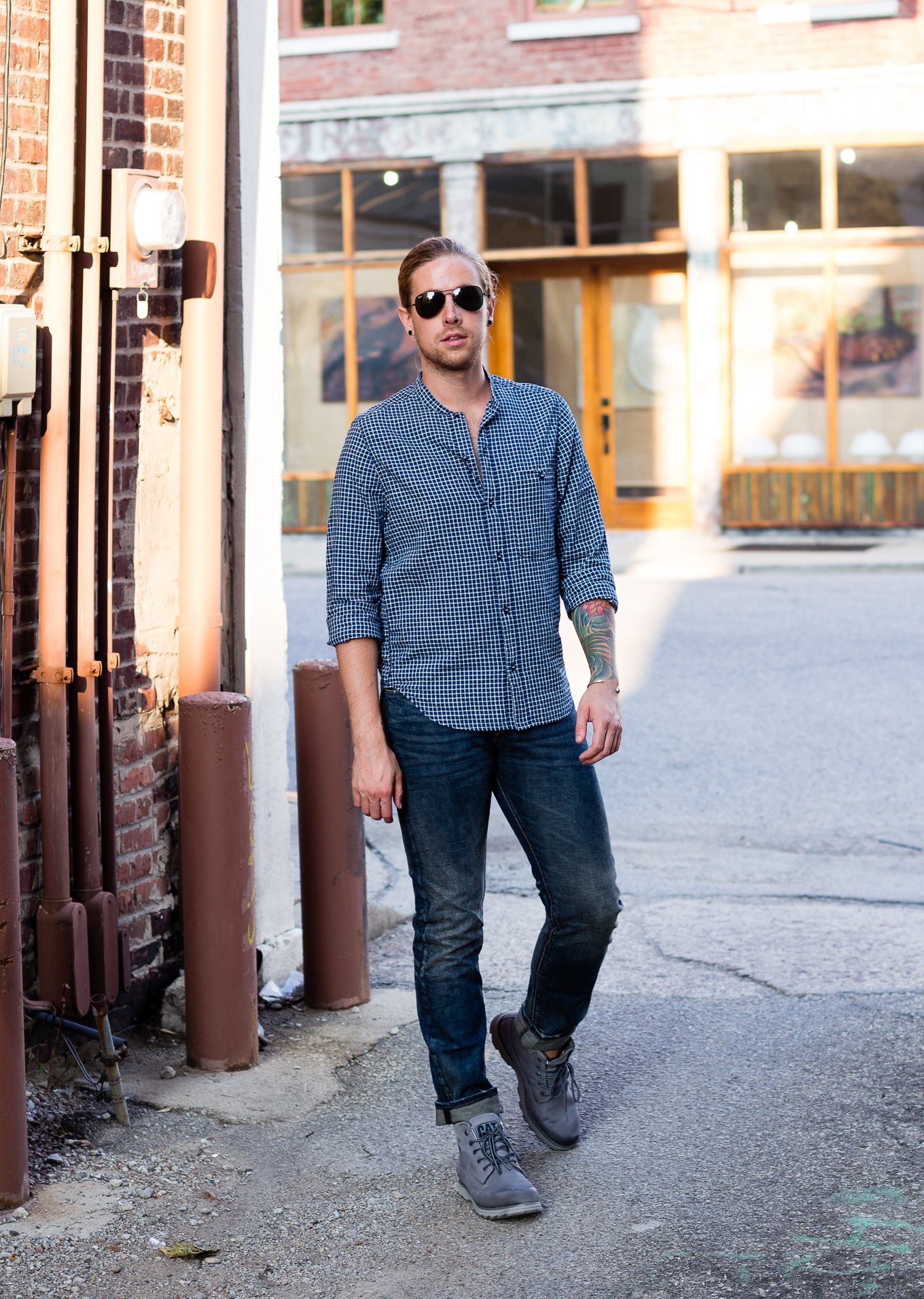 Ray-Ban Sunglasses | H&M Shirt (c/o) | H&M Denim (c/o) | CAT Boots | Giles & Brother Cuff
With this weekend we officially bid adieu to summer, and hopefully with that we've begun to say goodbye this warm weather. Because I, for one, am ready to fall forward. Because as much as I love wearing my shorts and tank tops (as y'all know) I'm even more ready to be break out my jeans, long sleeves, and boots.
Maybe it's just because I know that fall is right around the corner, or it's very possible that the weather was that hot and heinous this weekend in Louisville. I spent more time on my couch in the AC than I care to admit, but scouts honor I couldn't even with the heat. Three cheers for the weather starting to cool down this week though, especially since I stocked up on some new fall gear at H&M.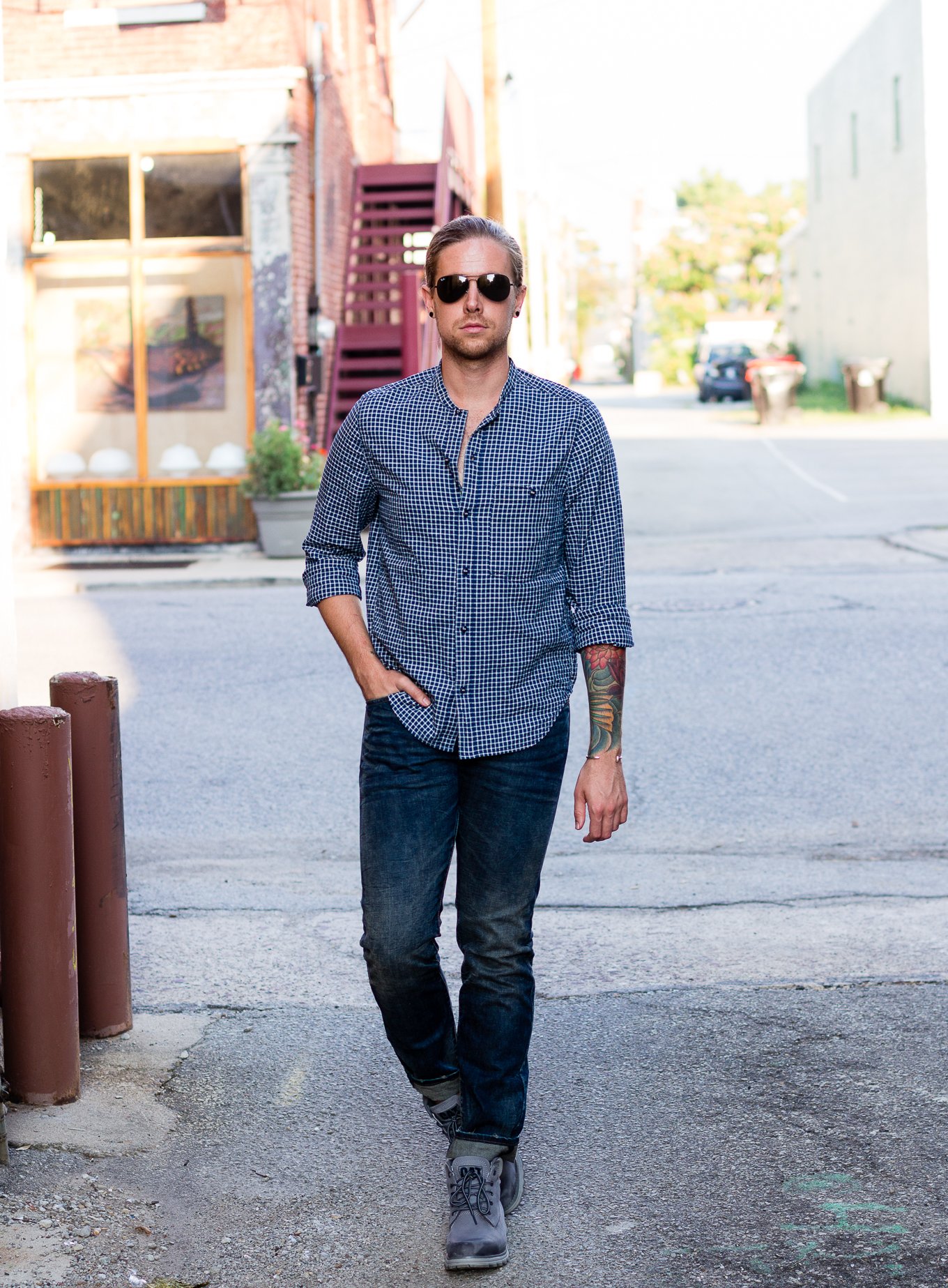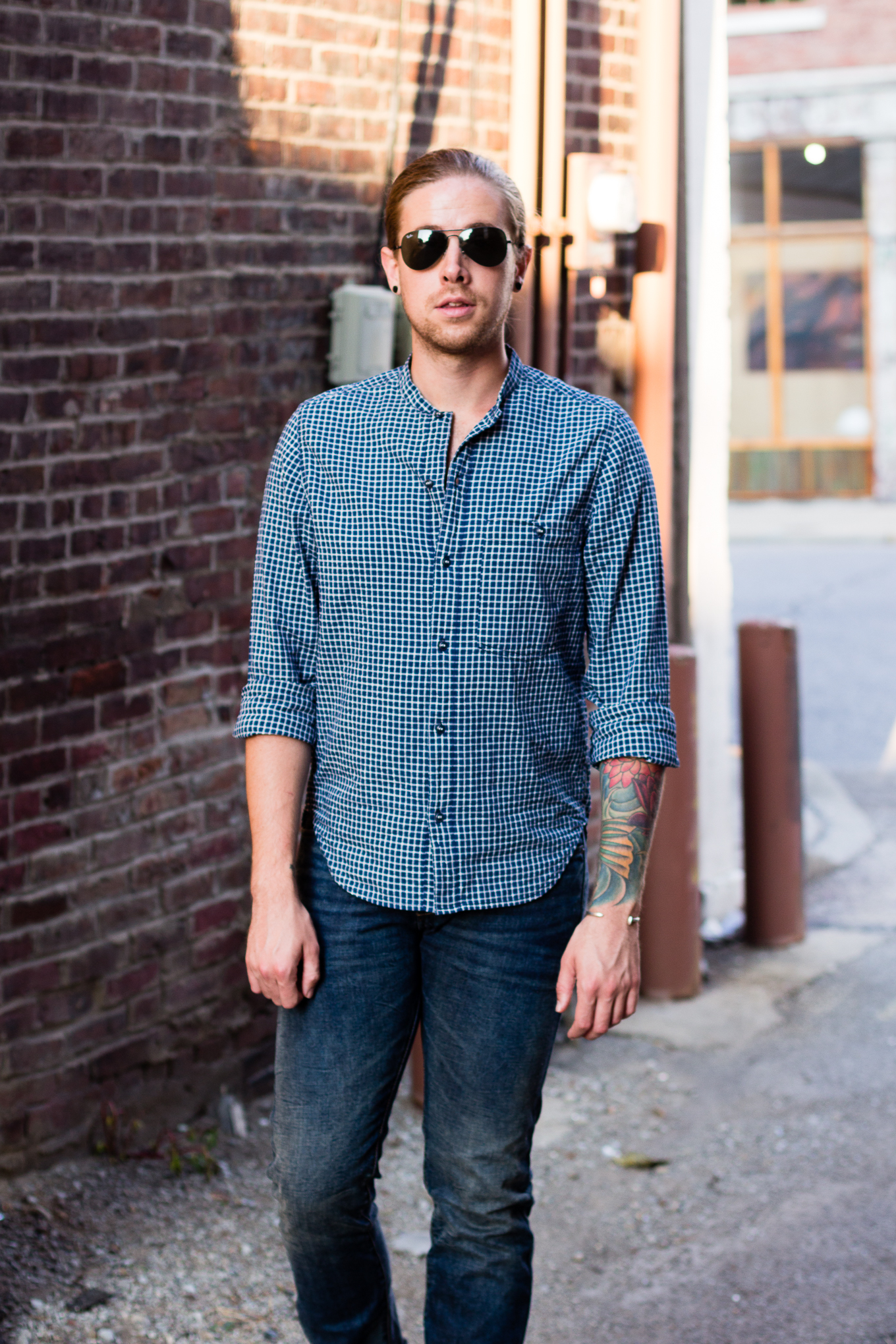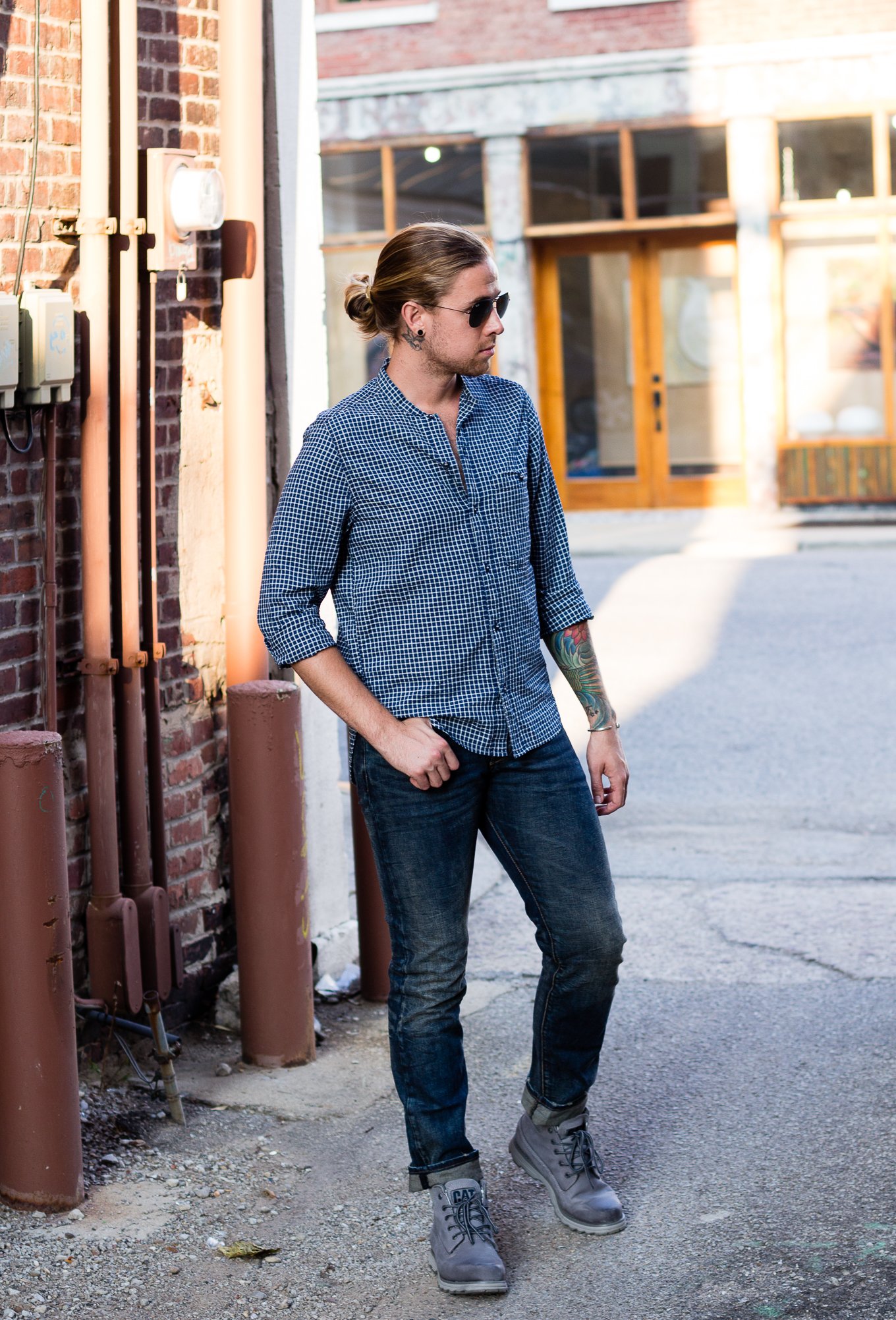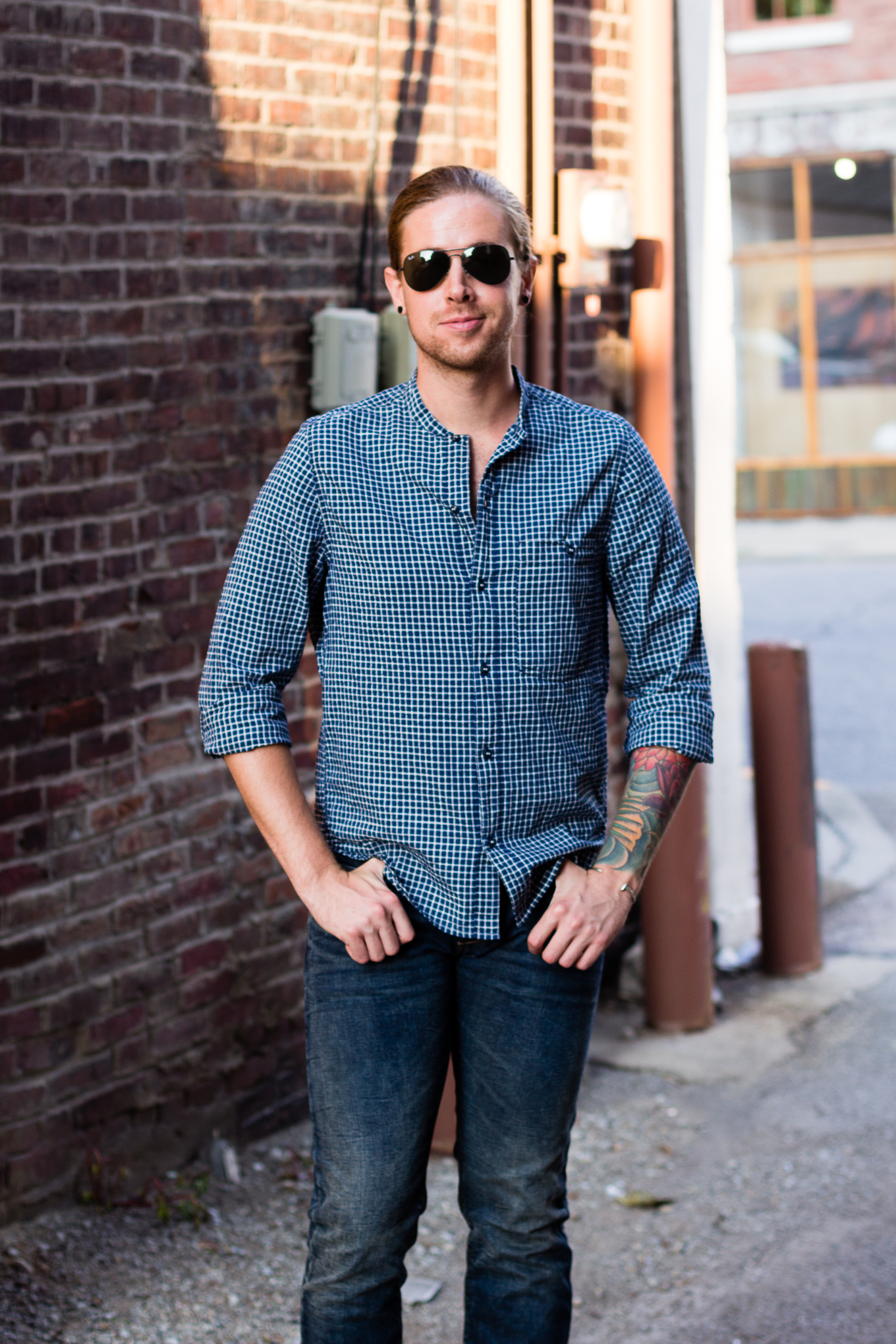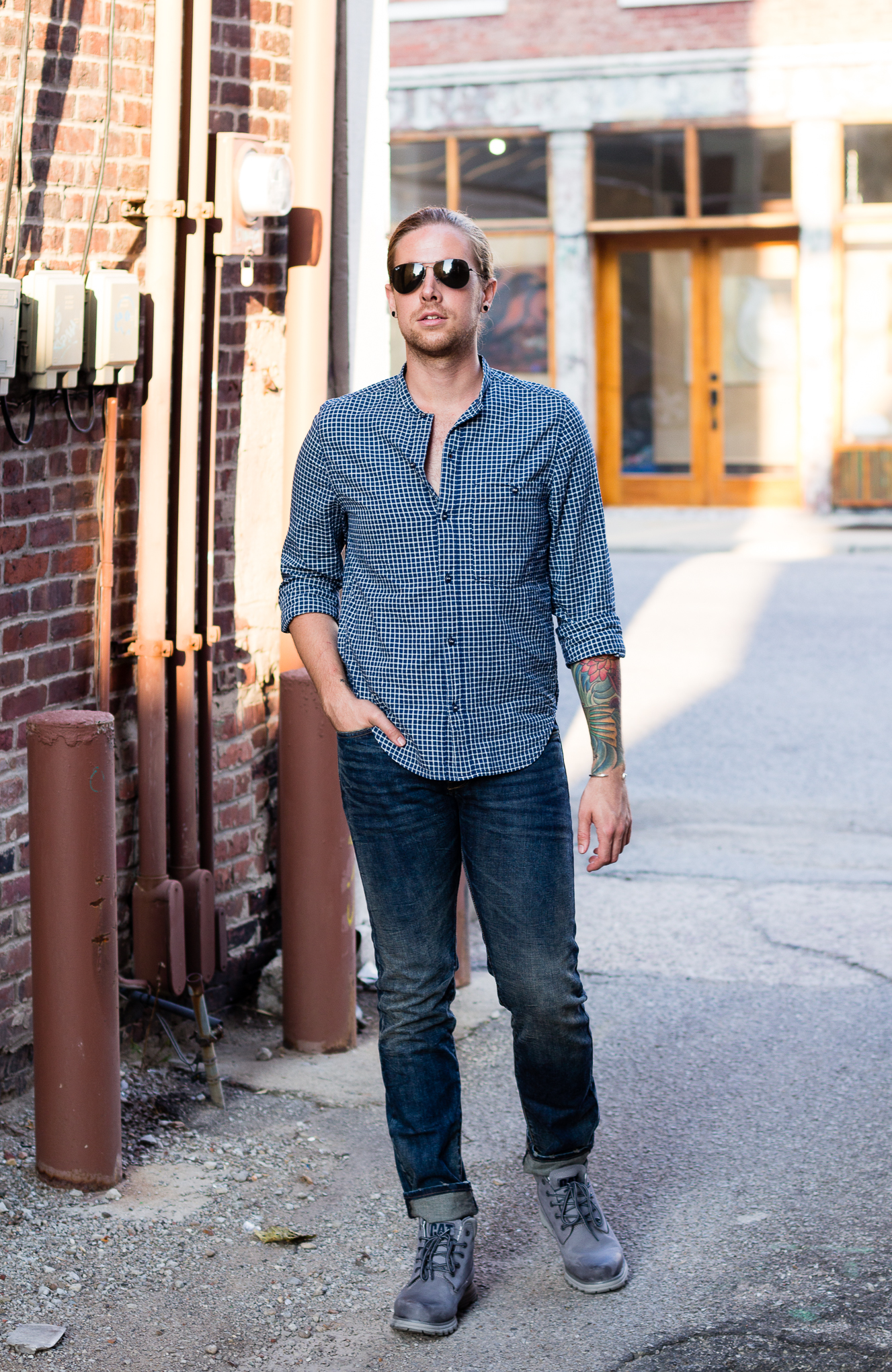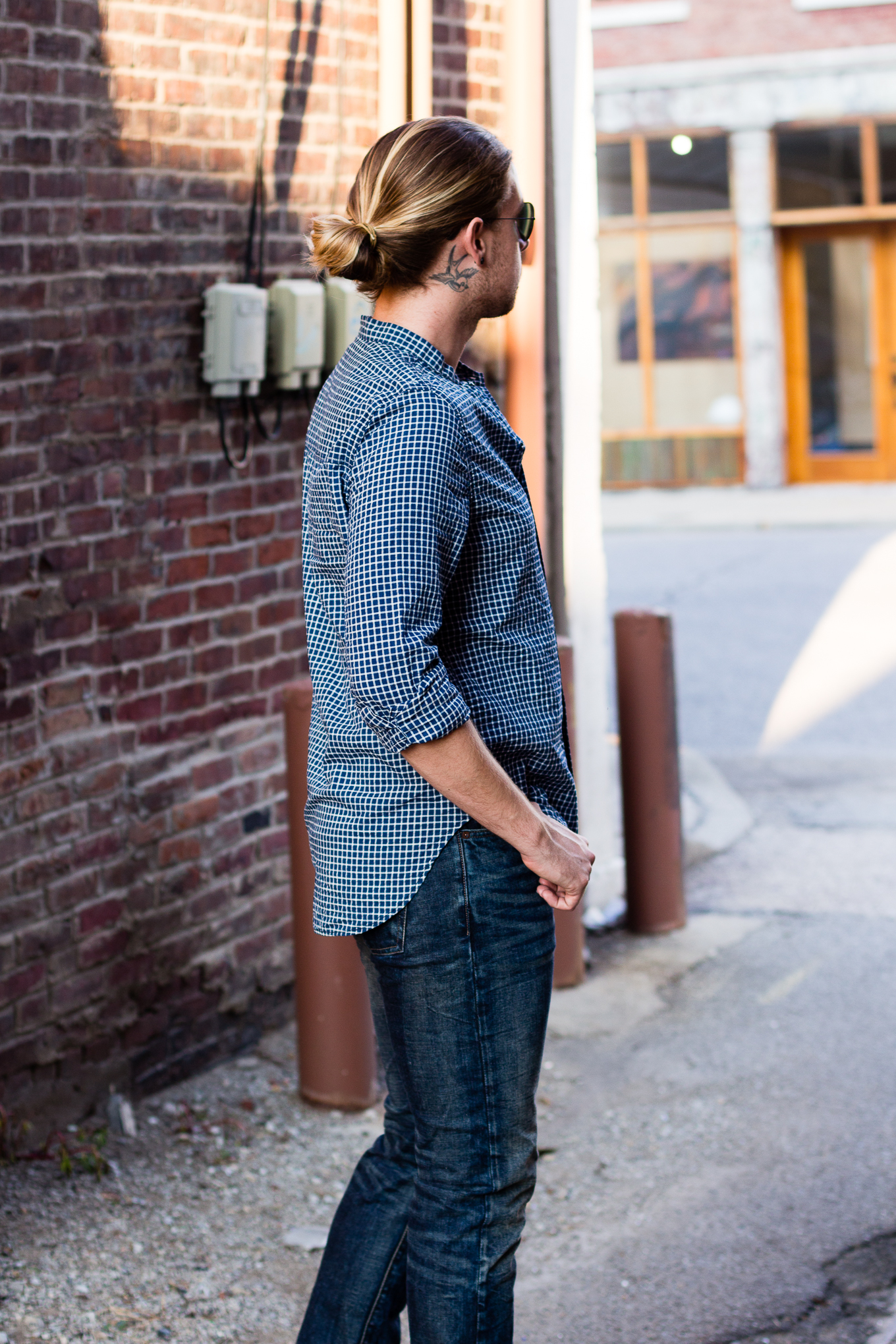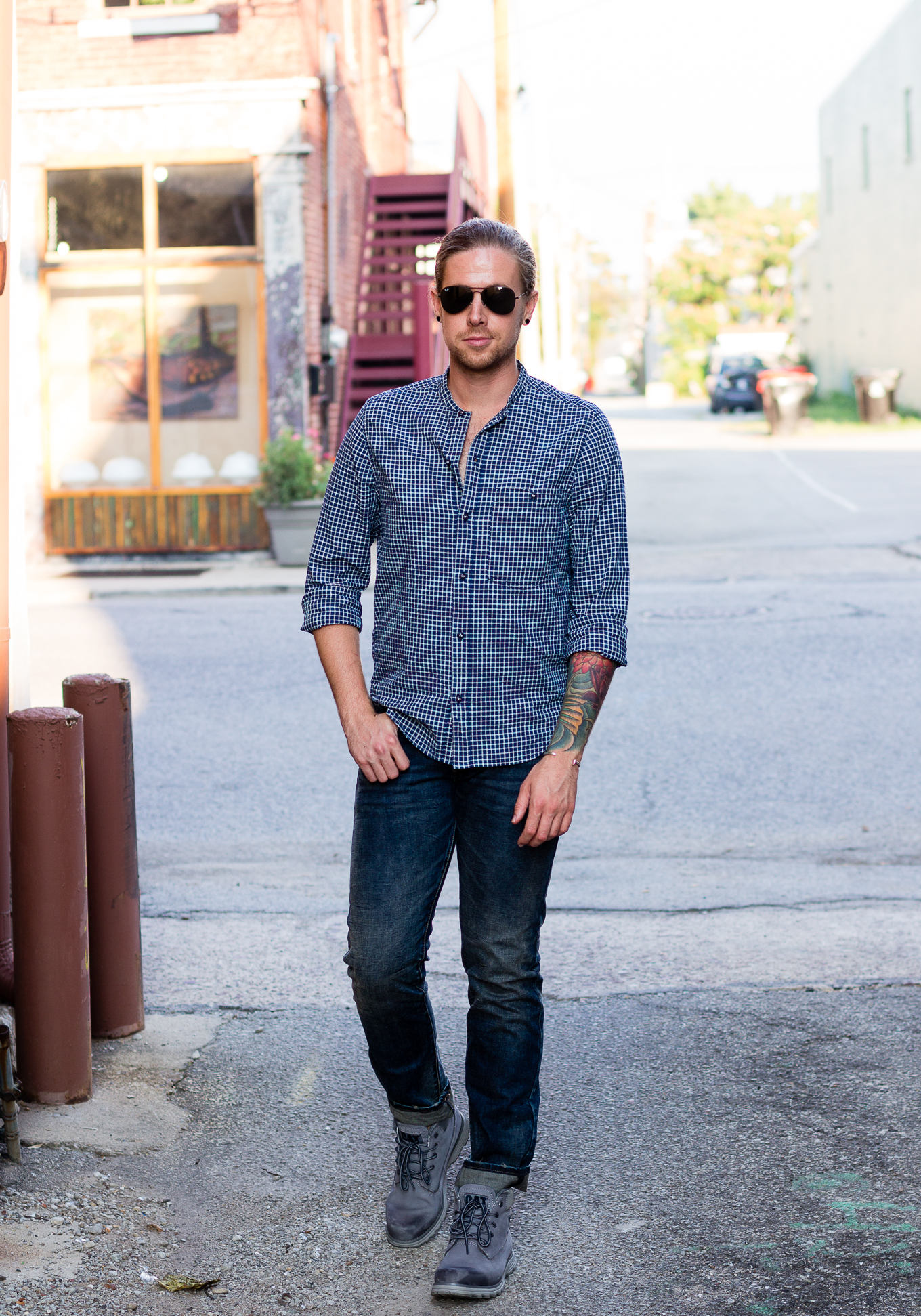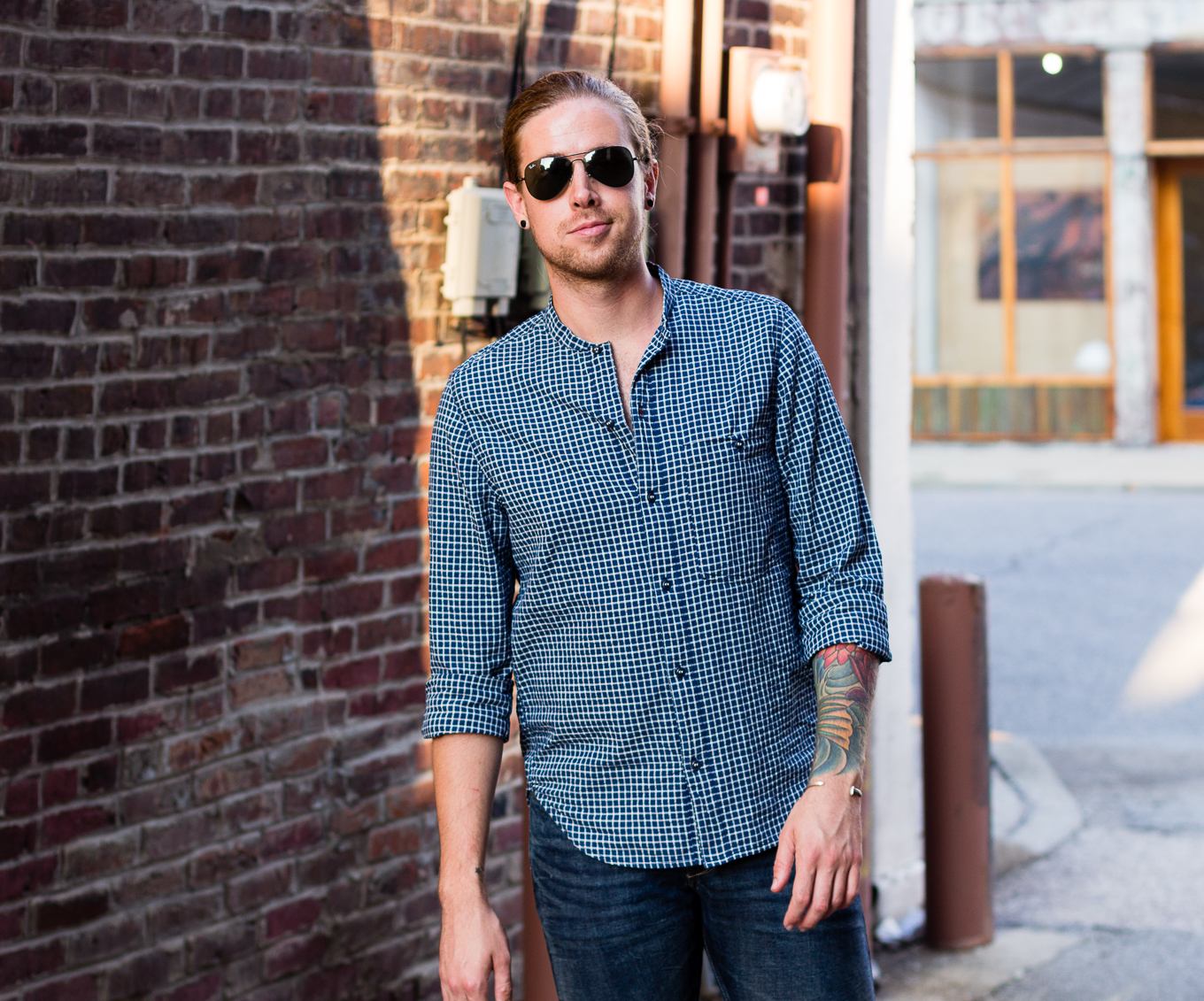 Follow The Kentucky Gent on Follow