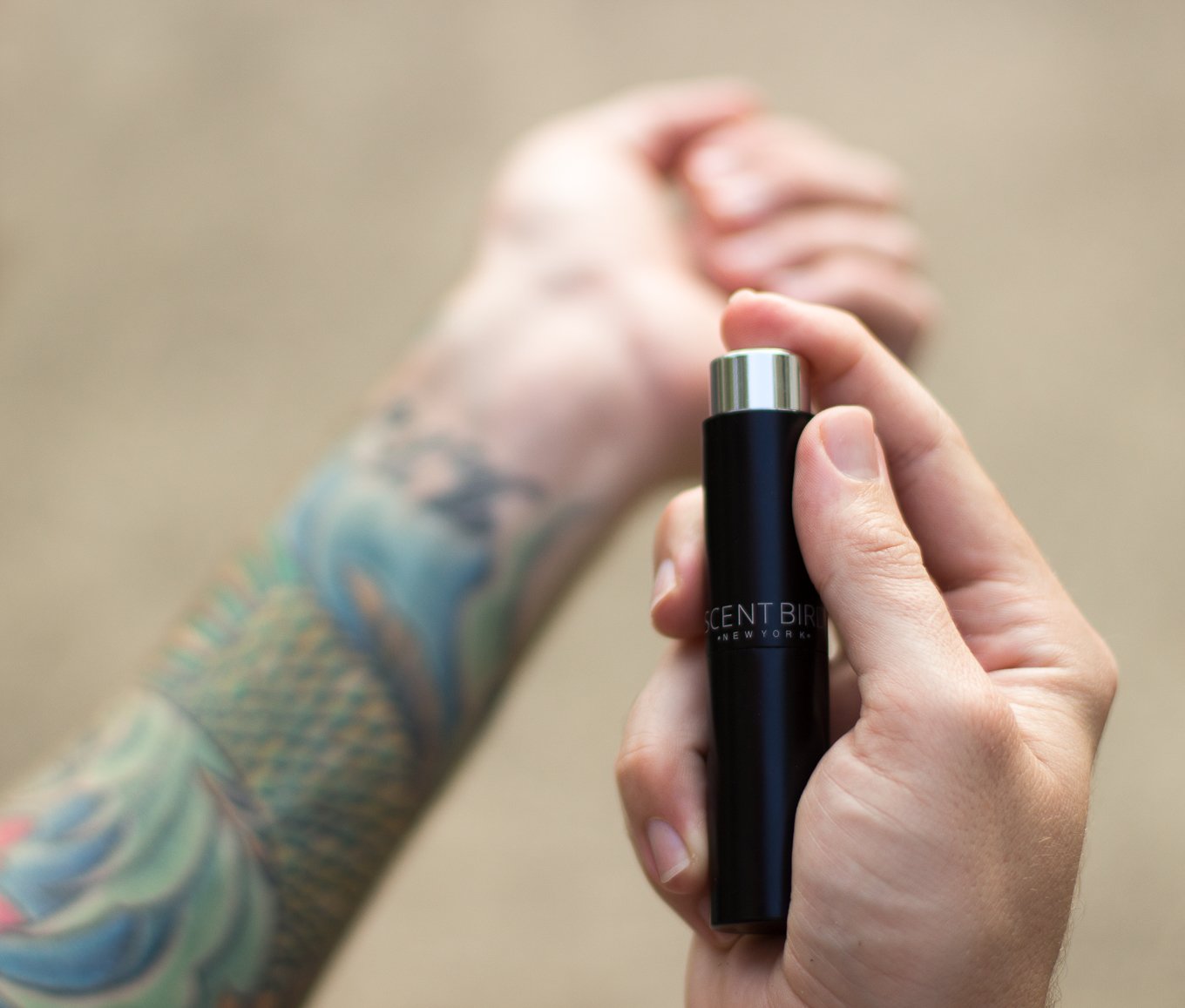 I'm sure I can't be the only one that feels that purchasing cologne is quite the commitment, right? I'm almost always burnt out on a scent before I come even close to making it the bottom of the bottle. If you're in the same boat Scentbird may be just what you're looking for.
Scentbird is a monthly subscription service that makes purchasing cologne not quite as much of a commitment. For just $14.95 a month you're able to select from hundreds of designer colognes, including Dolce & Gabbanna, Tom Ford, Calvin Klein, Hermes and more. A new scent can be delivered every month, or if you find one that tickles your fancy you can stick with it for a few months until you're ready to move onto a new one.
AND to top it off it's literally the perfect size for travel, which means you can now bring your favorite cologne along with you no matter where life may take you. Interested in giving it a go? Head over to Scentbird to get signed up and start making those first memories count.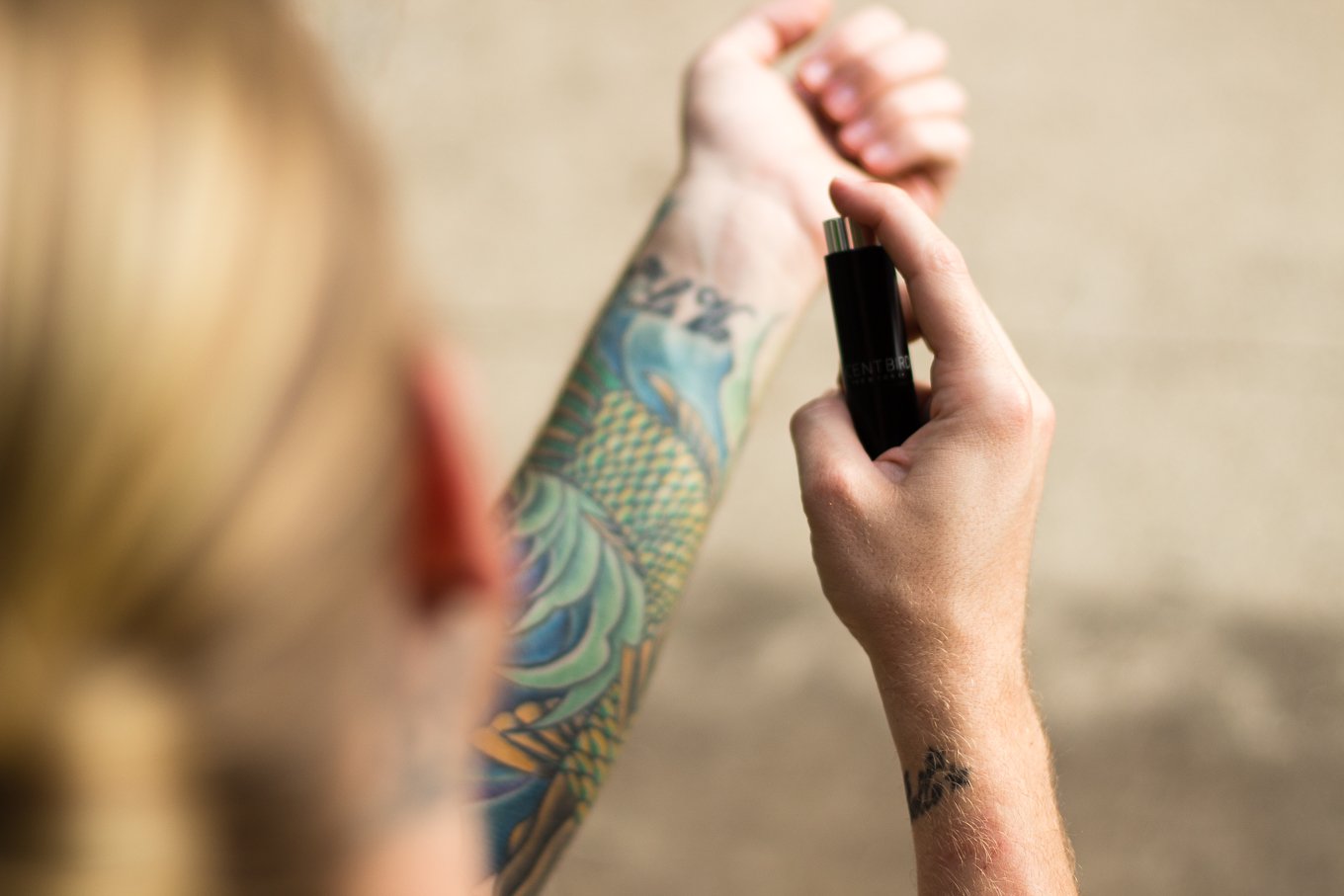 Note: This post was sponsored by Scentbird, but as always all thoughts + opinions are my won. Thanks for continuing to support the brands that make this blog possible!