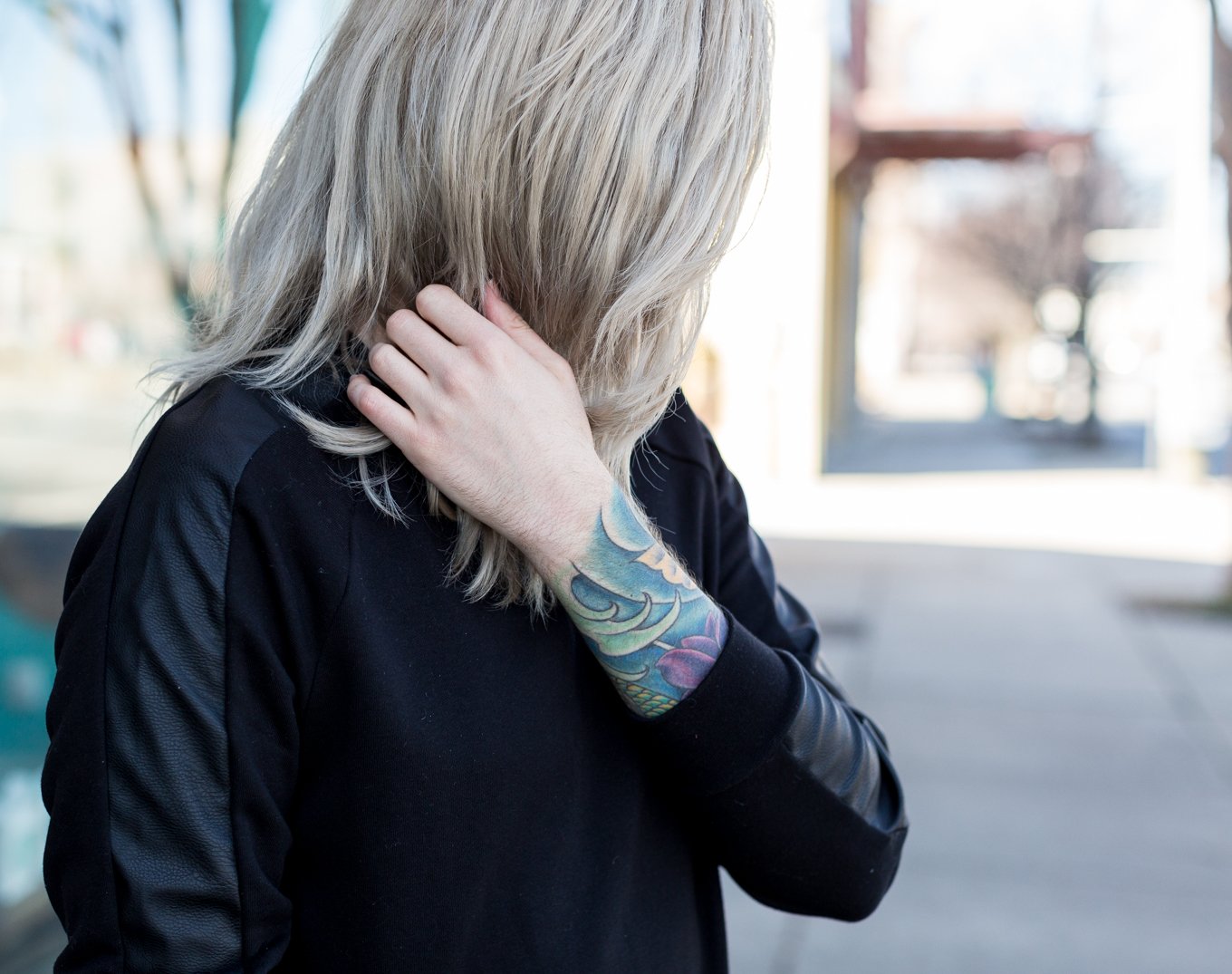 After the day I had yesterday I couldn't be more excited to head out of town for the weekend to stay at Campbell House in Lexington for a much needed staycation.
Yesterday was one of those days where I literally got nothing done on my mile long to-do list, and nothing seemed to go according to plan – of course that would happen the day before I'm supposed to sign out from my online life for a bit. Fate is cruel sometimes!
But truth be told, I just couldn't keep it together yesterday. Stress coupled with some family emergencies had me breaking down in line for a soup at Panera Bread – not the best look on one, especially when I've never seen Panera that busy and full of pretty attractive college age boys.
AND of course it was the one day I left my sunglasses at home.
Needless to say.. this weekend getaway couldn't have come at a better time. Tag along on Instagram and Snapchat cause I have a feeling this weekend is going to involve eating my weight in food and savoring a bourbon cocktail or twelve.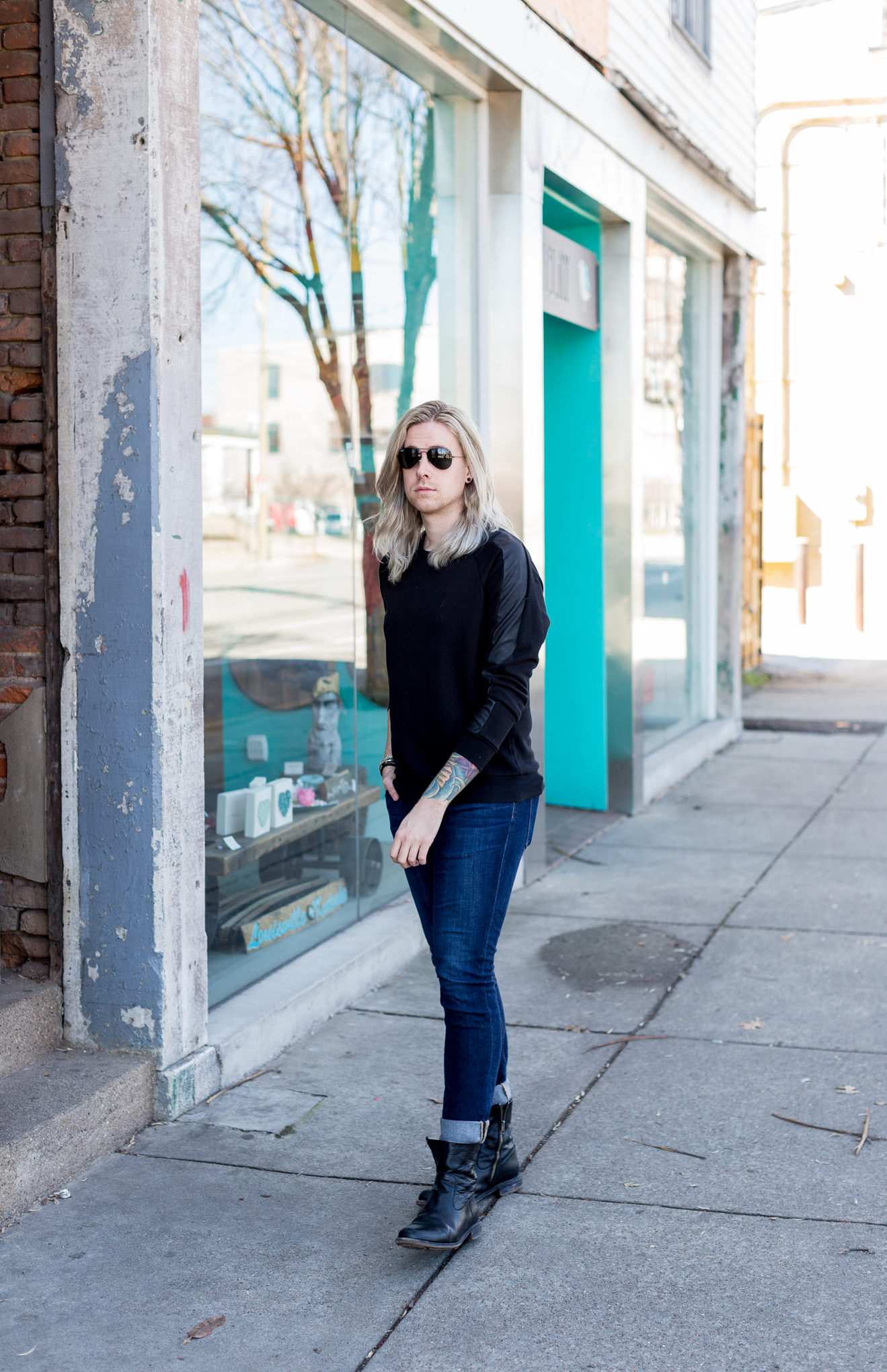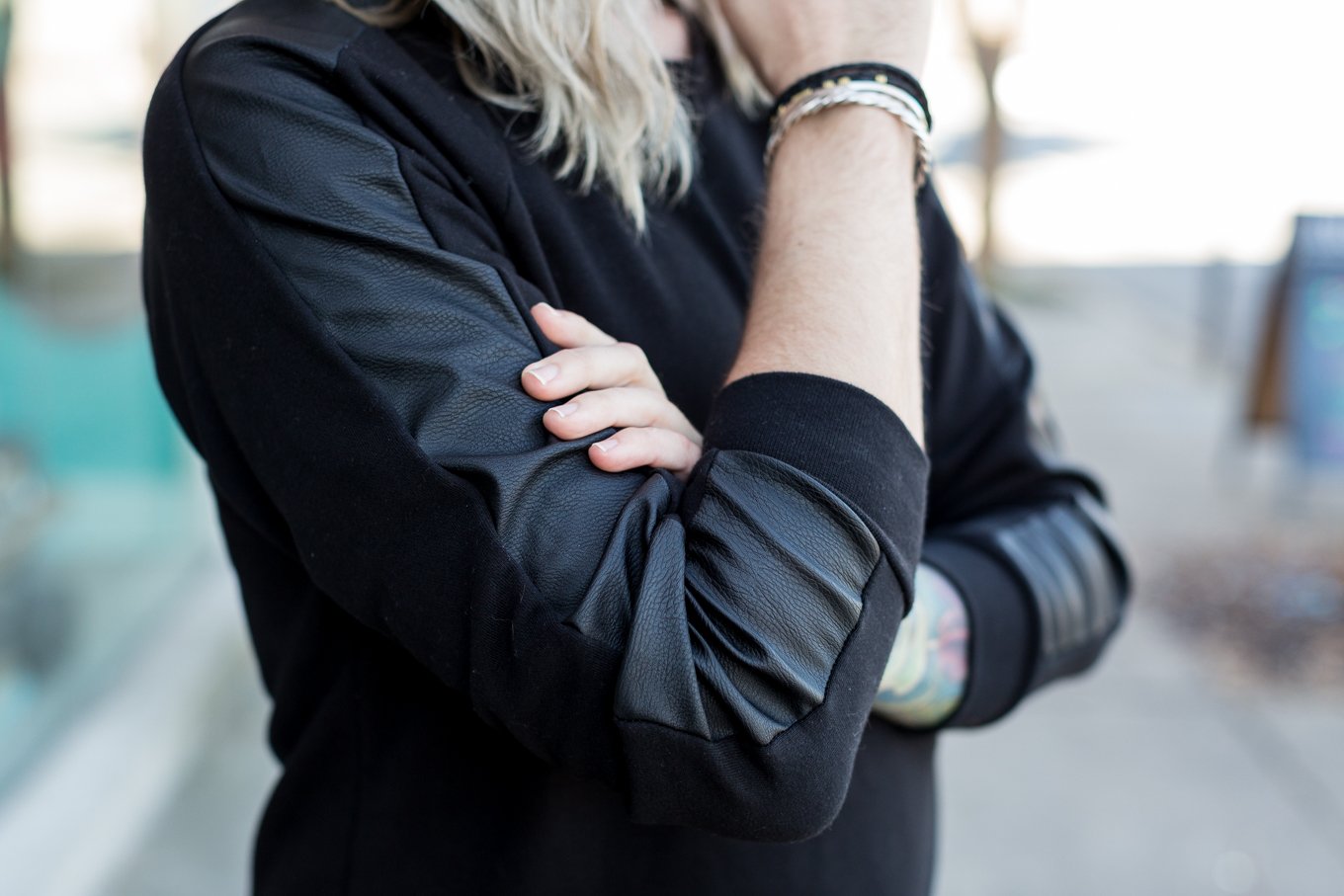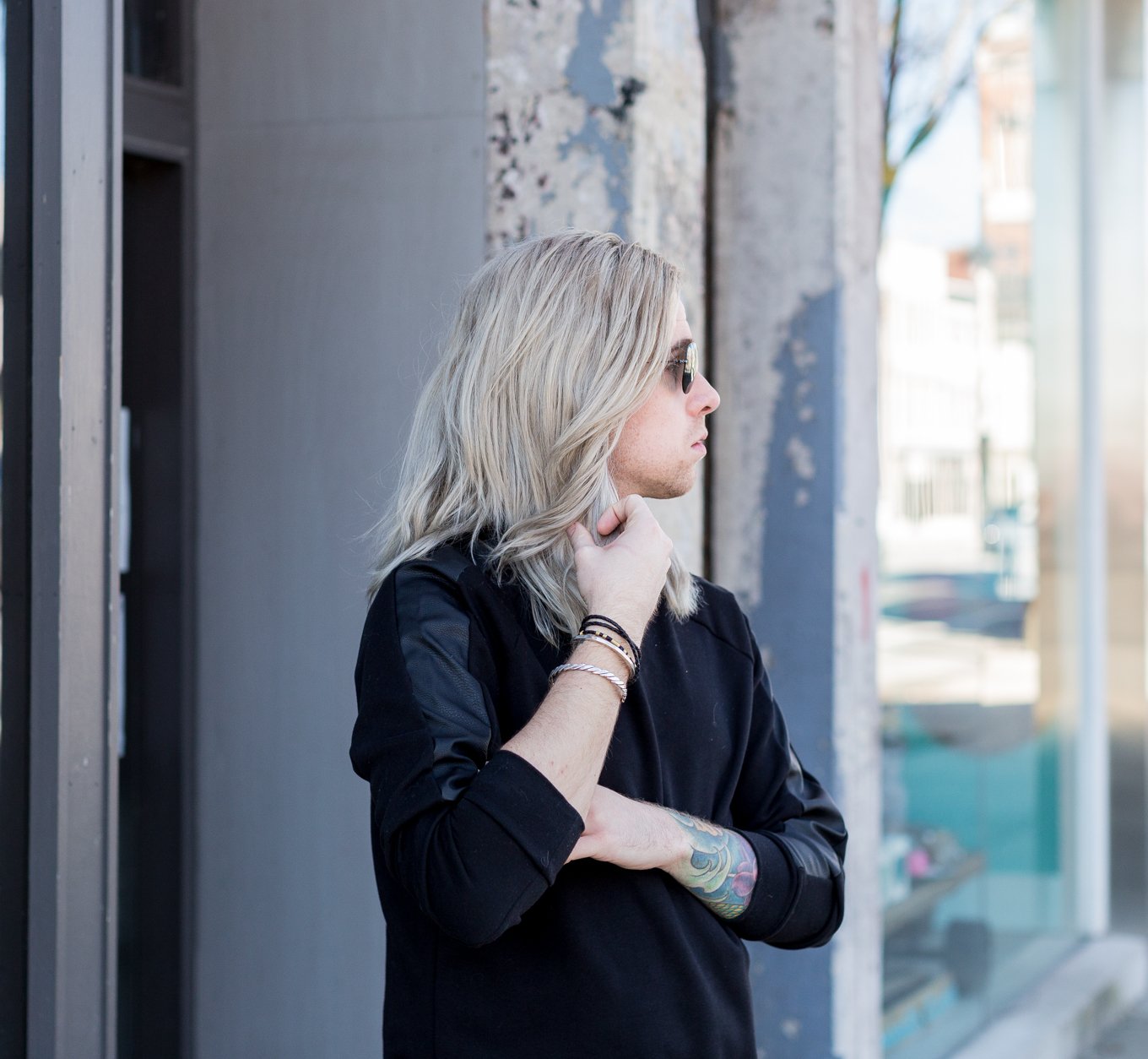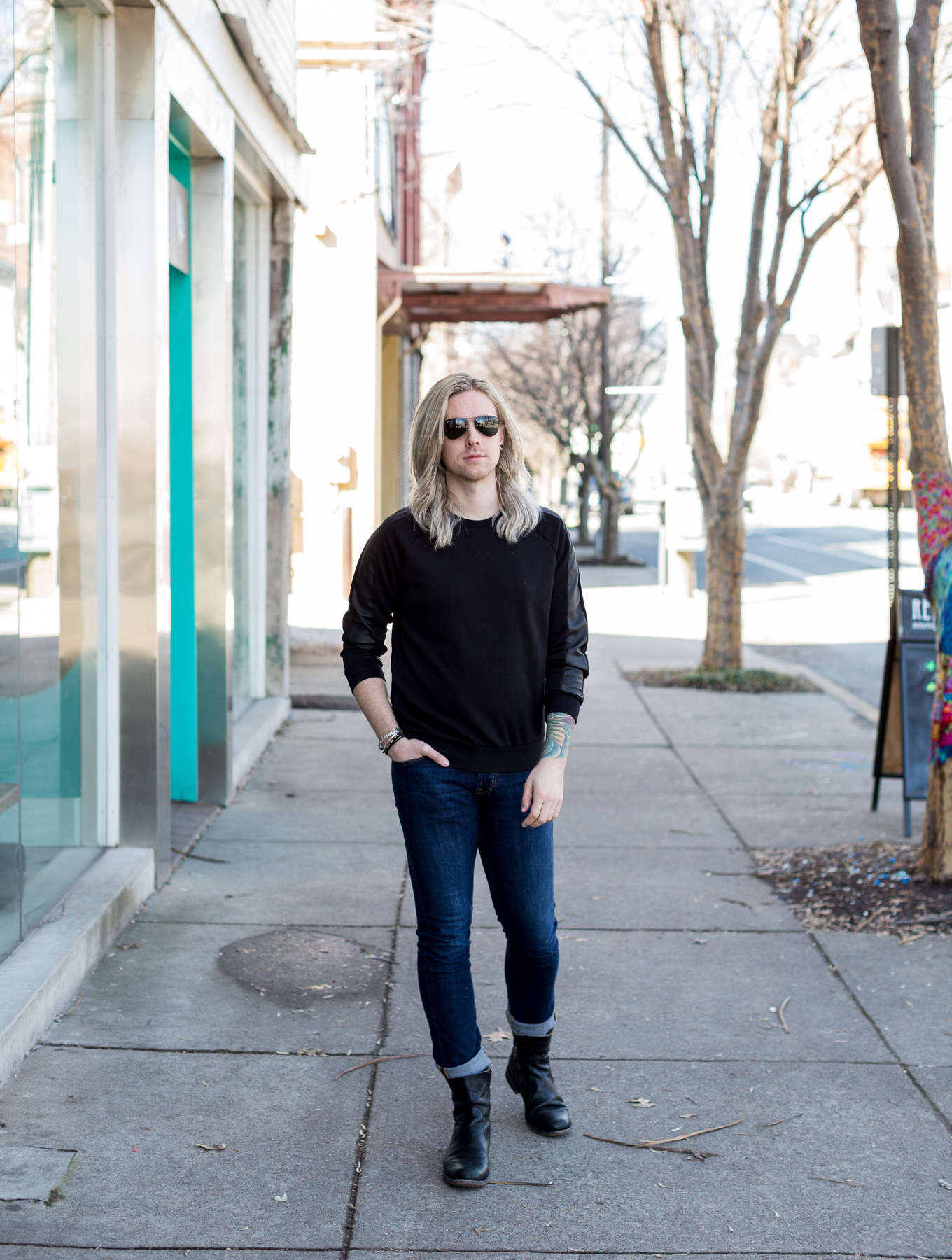 Before you go.. Like what you see?