This post is sponsored by Calico Jack Rum®, but as always all thoughts + opinions are my own. Thanks for continuing to support the brands that make this blog possible!
My downstairs neighbor and I, along with the help of my dad, spent last all of Saturday conquering the garden that was our backyard. It was a task that I originally thought would take a few hours, but we ended up working from sun up to sun down, and boy can I say that I was wiped once we finished? To be honest, we actually put off cleaning up the back yard for far too long in hopes that our landlord would handle it, but then we decided to fly our own flags and take it up ourselves to knock it out.
After a long, hard day spent in the sun I was more than ready for a cocktail (or two). Because what better way to celebrate a hard day's work than by having a few friends over for a little backyard party. I mean, we spent all that time working on it, might as well break it in, right?
Rum and Coke is definitely the perfect drink when partying with friends, because let's be honest who wants to spend any more time than necessary working on cocktails when your friends are out back having a good time, listening to music, and partying? Not I. But you know me, and I'm always up for turning an ordinary night into an extraordinary one.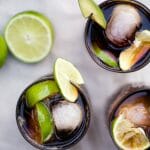 Cuba Libres
---
Ice
Lime(s)
Angostura Bitters
Spiced Rum
Mexican Coke
---
Instructions
Gather Calico Jack Rum®, Lime(s), Mexican Coke, Bitters, and Ice
Add ice to rocks glasses
Squeeze limes on top of ice
Add 4 dashes of bitters
Pour rum + coke in glass
Stir to combine
Enjoy!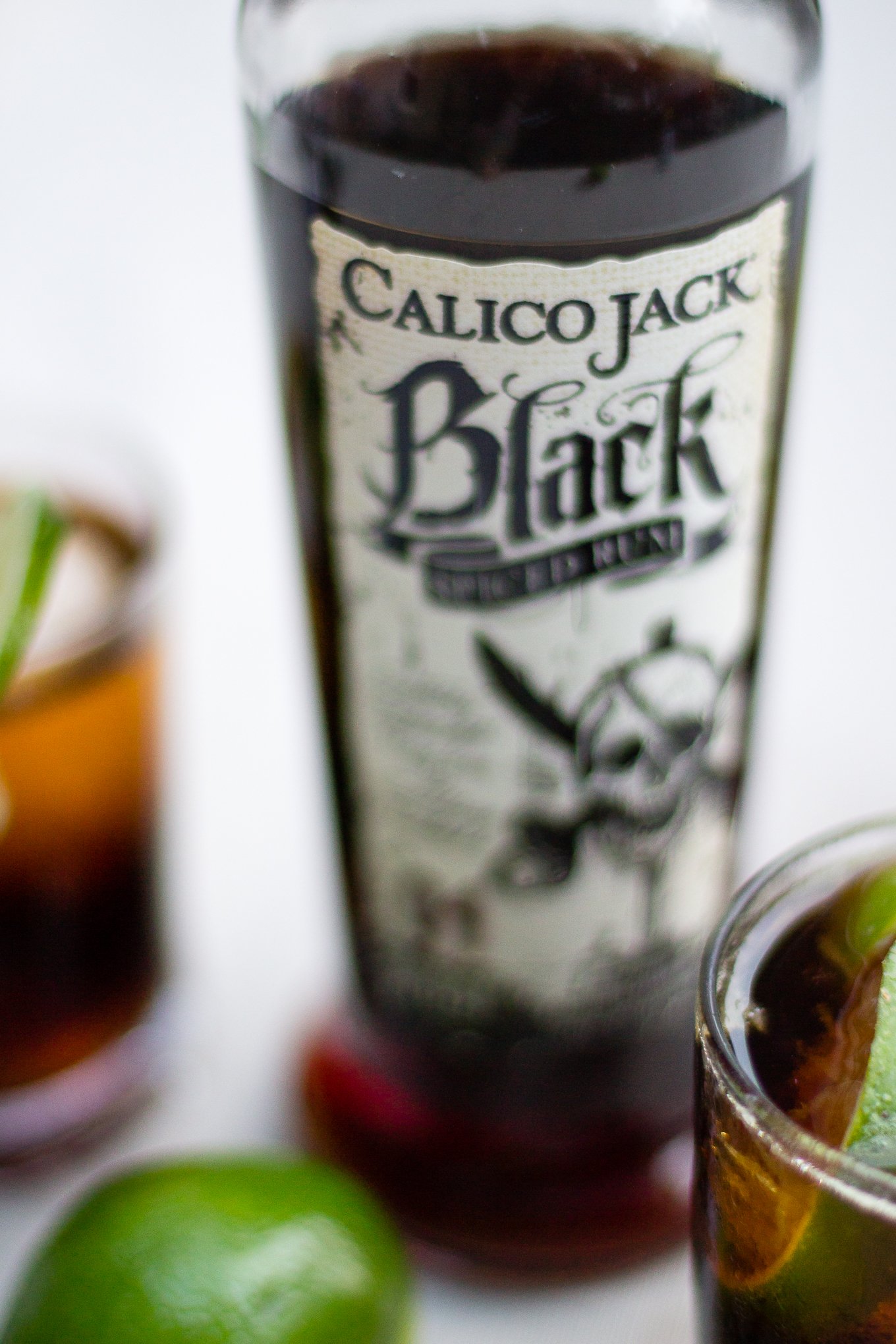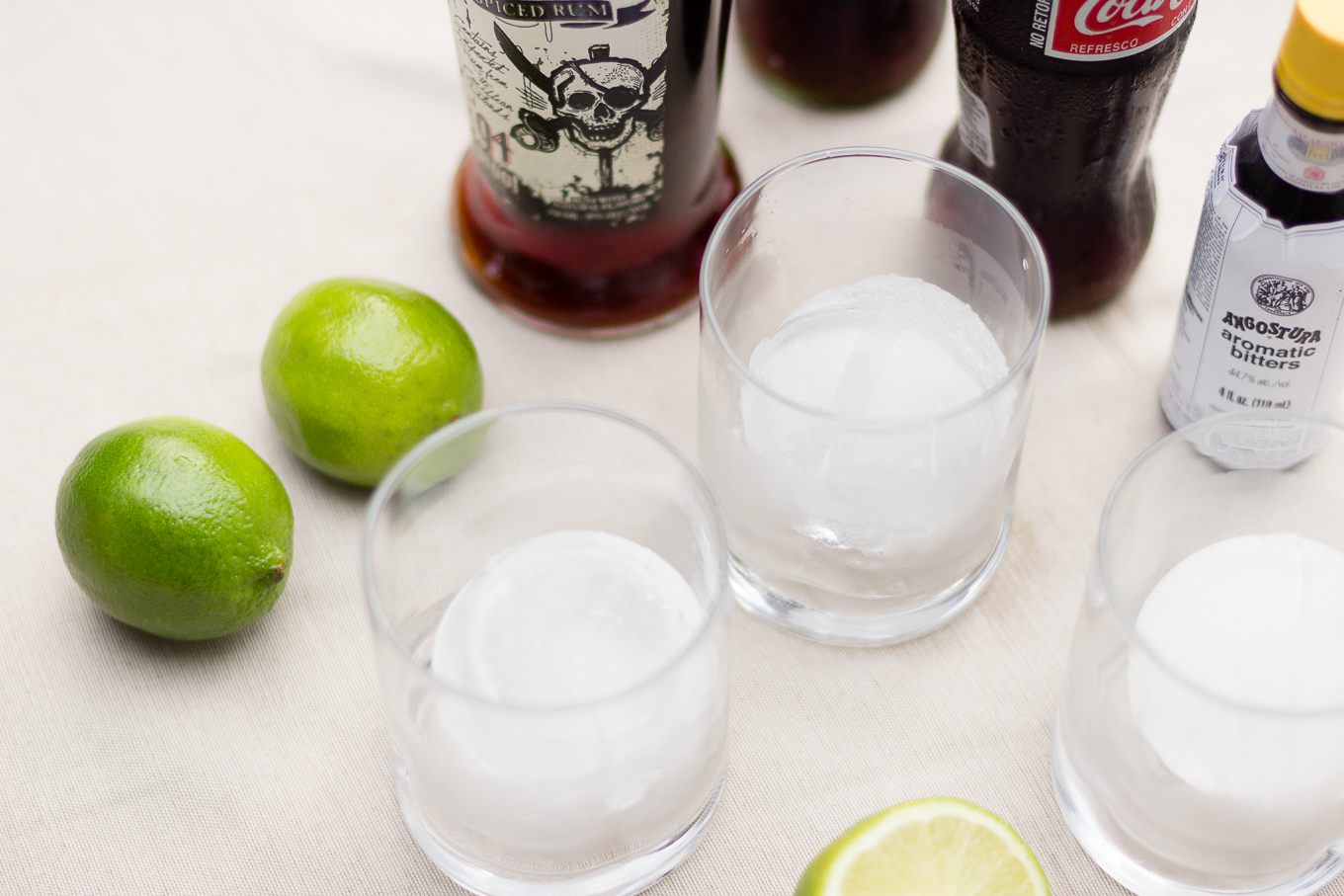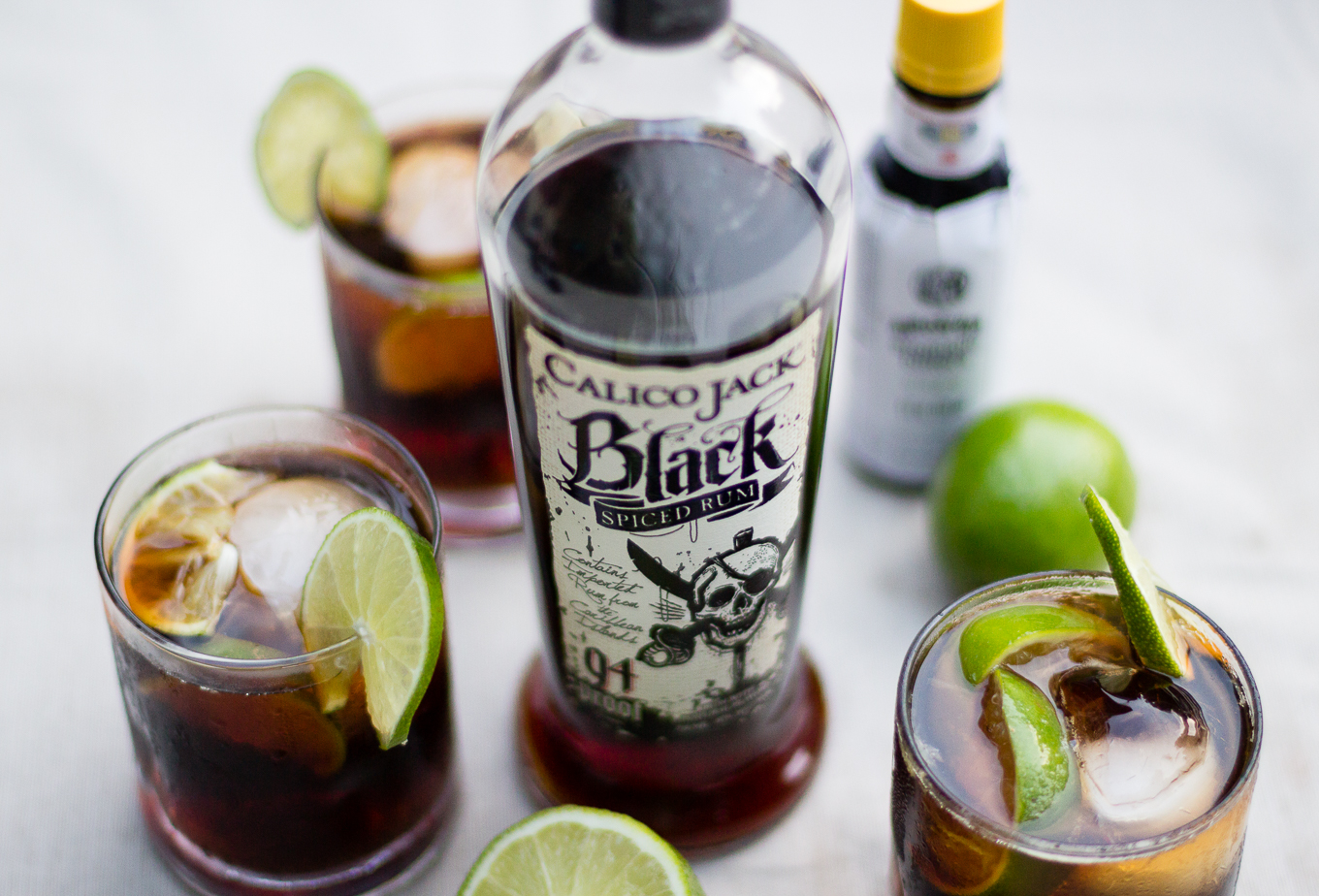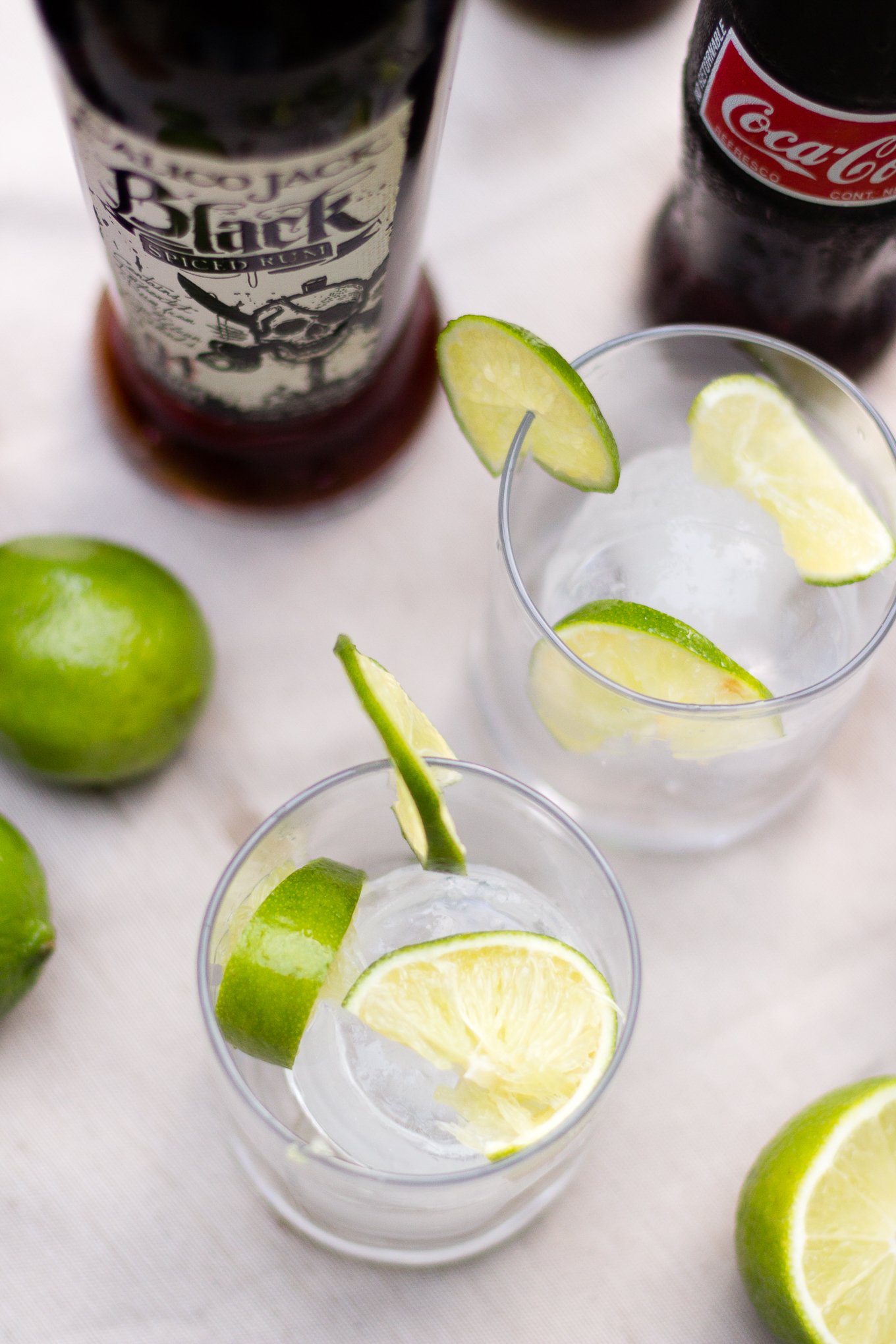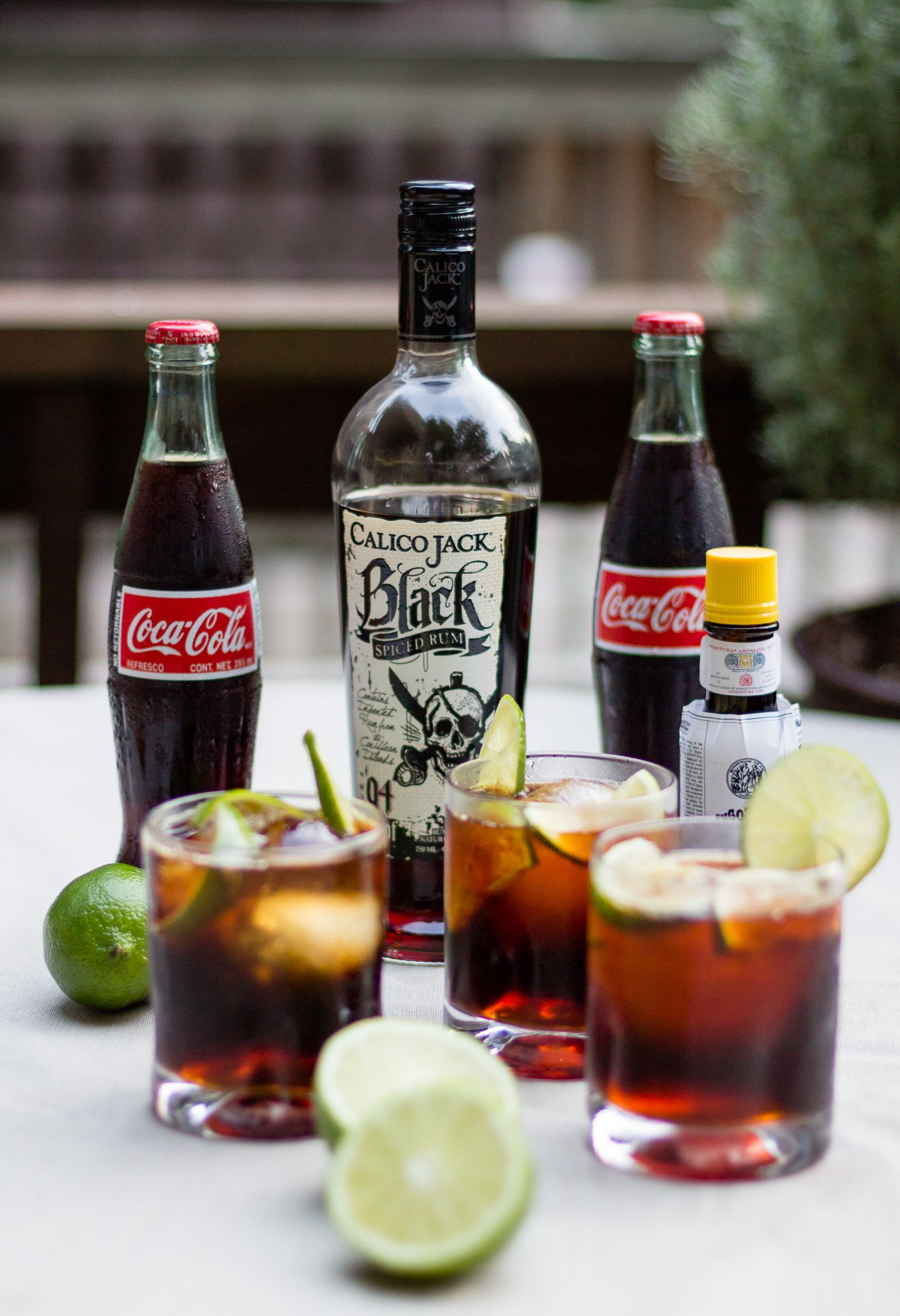 Calico Jack Rum® Fly your own flag™. Calico Jack Rum® is a trademark of Jim Beam Brands Co. ("Beam") and is used with permission. The information, comments and ideas expressed on this website do not necessarily reflect the views or opinions of Beam, its affiliated companies or any of their directors or employees. Beam does not sponsor, authorize, or otherwise endorse this website.
Follow The Kentucky Gent on Follow